Police warning about fraudulent investment opportunities related to COVID-19
Published April 23, 2020 at 11:20 pm
Many unscrupulous companies have been approaching Ontario investors falsely claiming to provide services or products that can prevent, detect or cure COVID-19.
As a result, the Ontario Securities Commission (OSC) and the Royal Canadian Mounted Police (RCMP) – Integrated Market Enforcement Team (IMET) have issued a joint warning about fraudulent investment opportunities related to the virus.
Presently, there is no vaccine or natural health product that is authorized to treat or protect against COVID-19.
Moreover, both the OSC and RCMP-IMET are encouraging anyone looking to invest in products related to the pandemic to do their own research first and/or talk to a registered investment advisor.
Additionally, investors are advised to use caution when approached regarding aggressive stock promotions, which may make false claims of large profits and baseless stock price projections.
Further, the OSC is warning the public of scams related to the pandemic, which could include:
Videos
Slide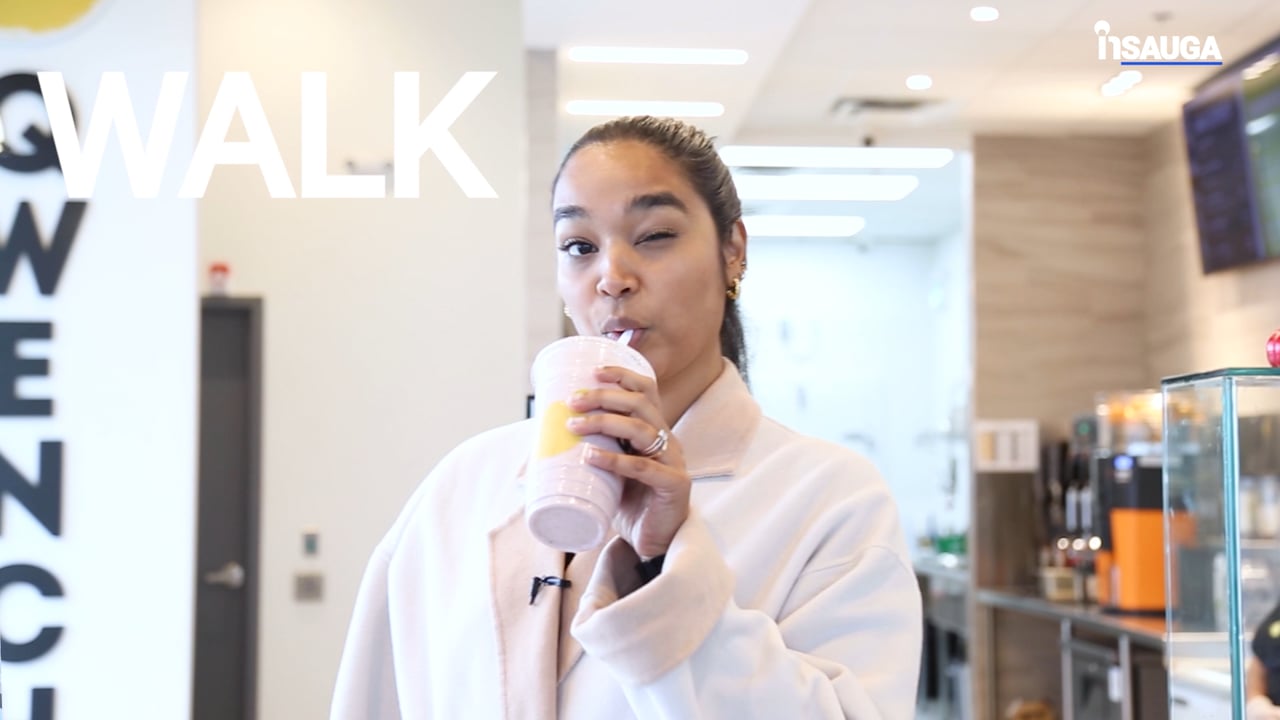 Slide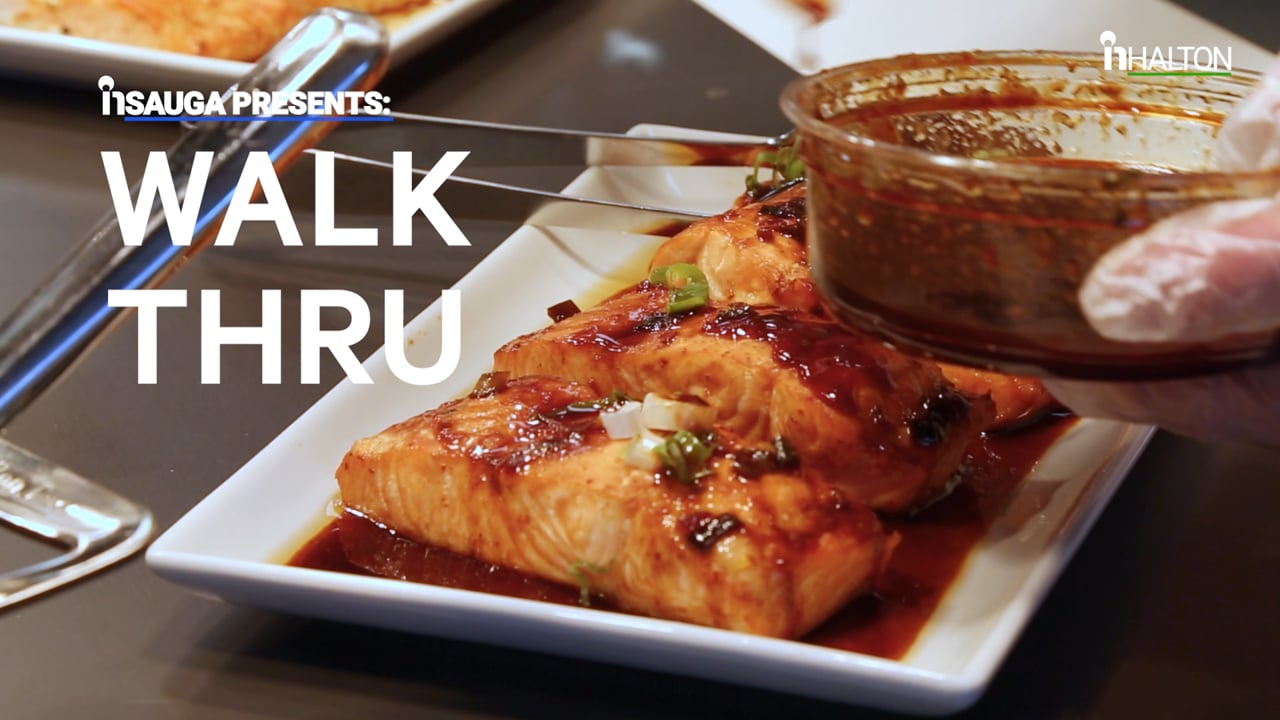 Slide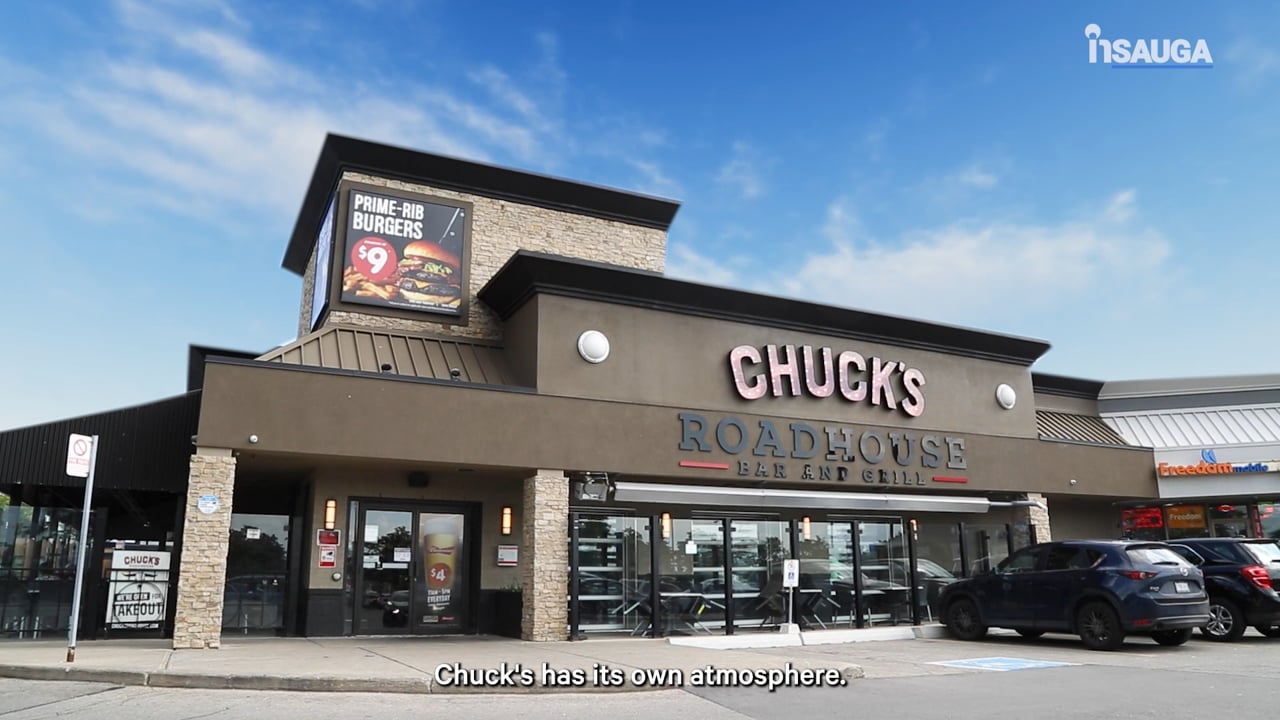 Slide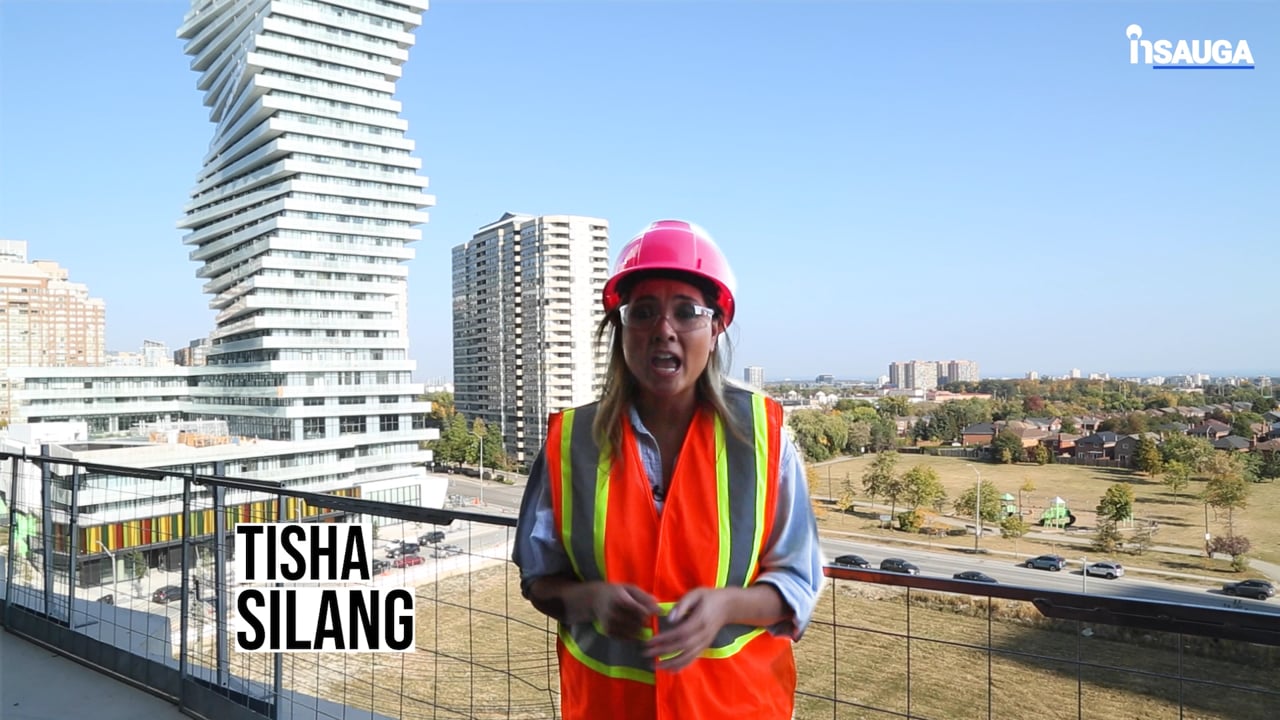 Slide
Slide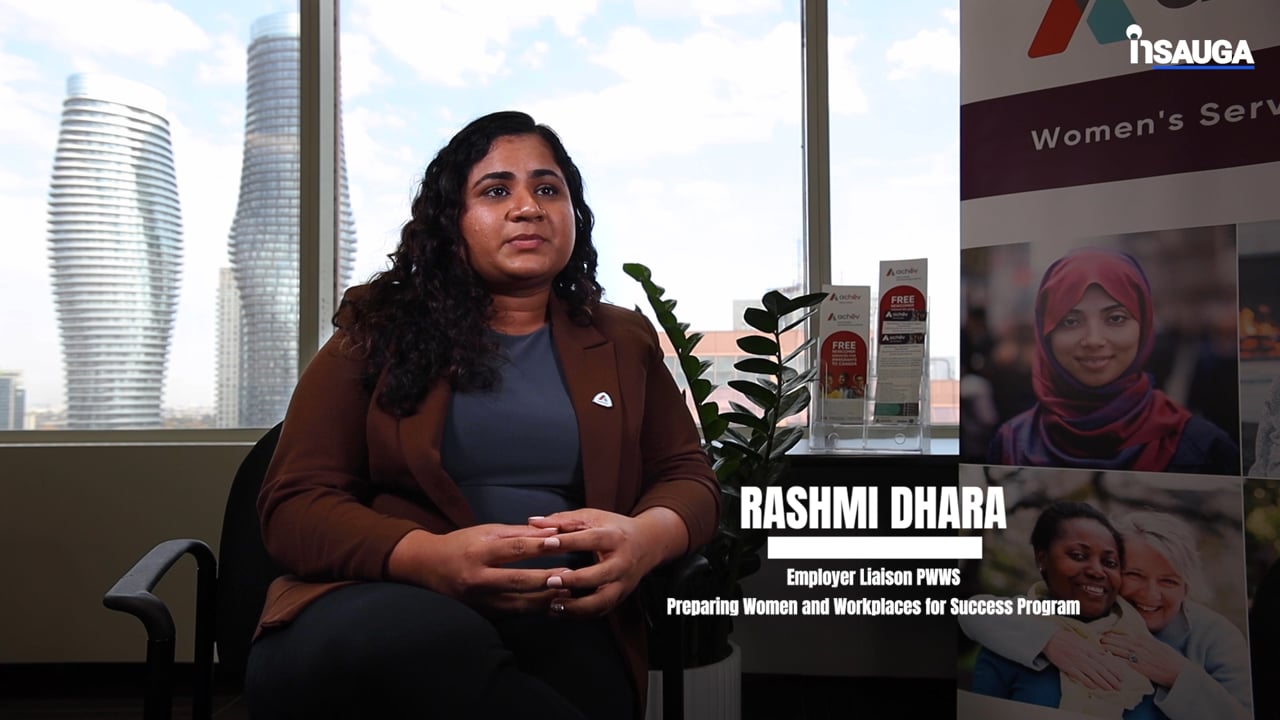 Slide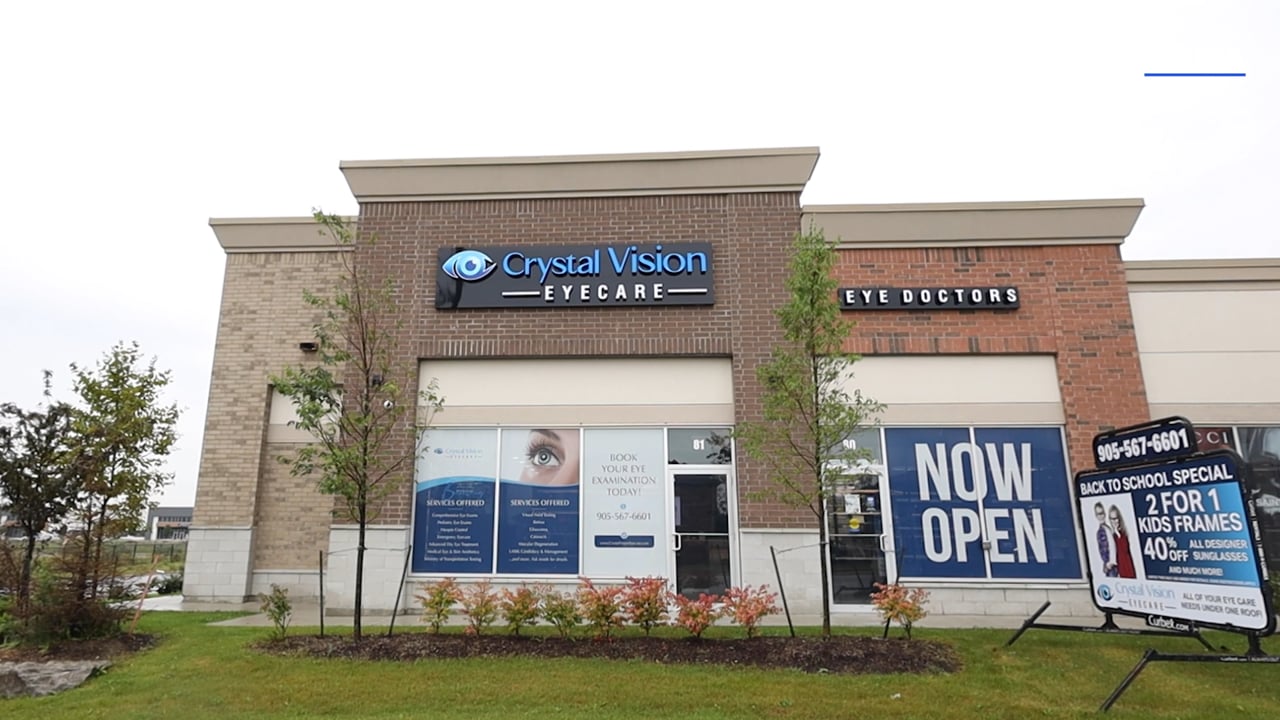 Slide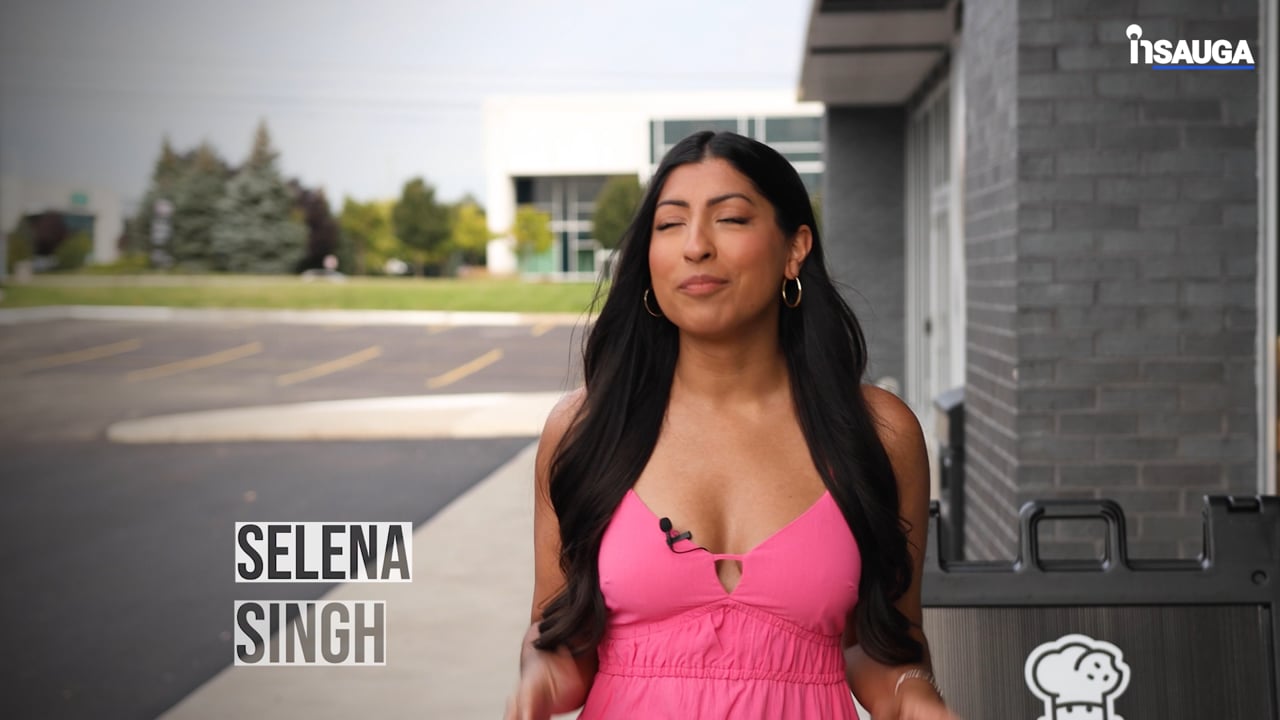 Slide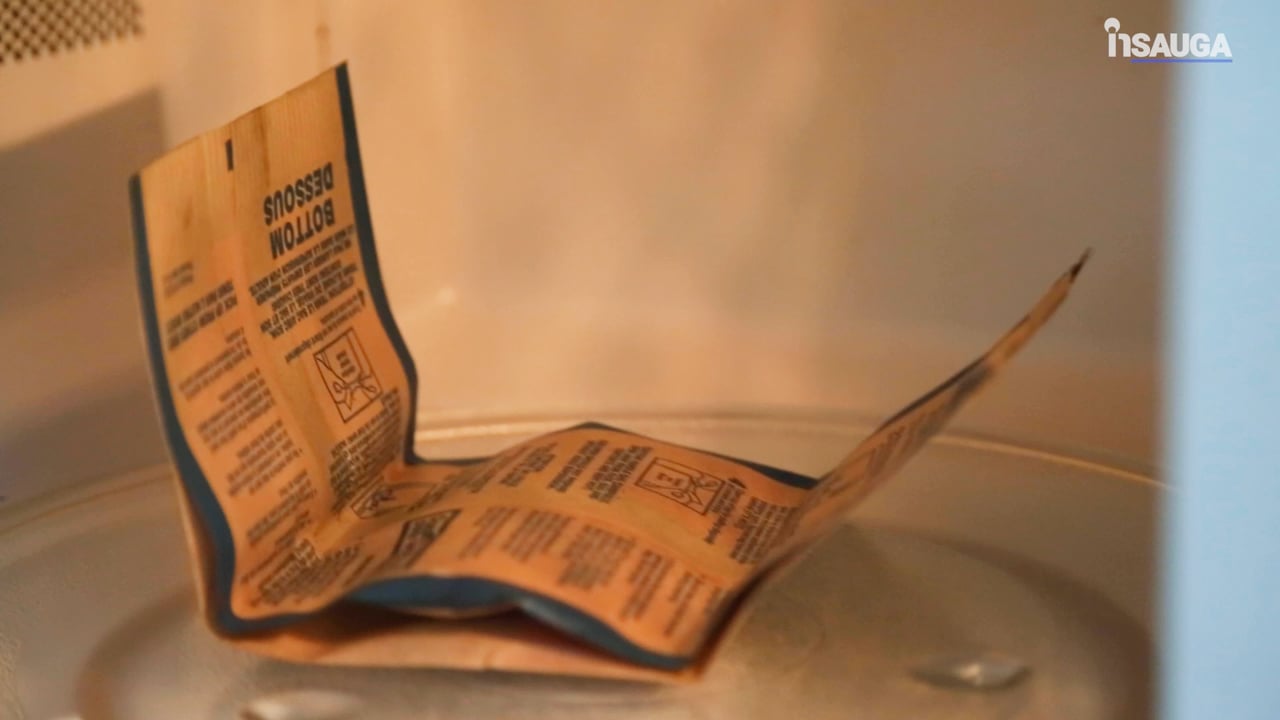 Slide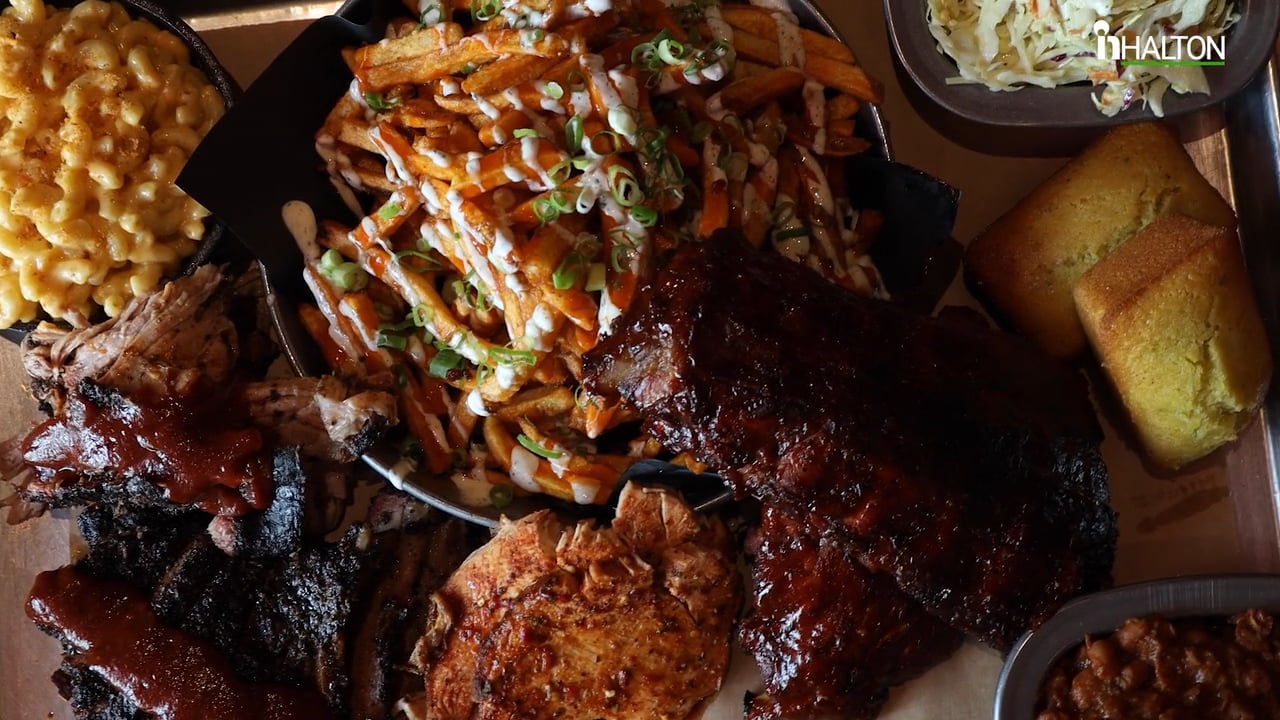 Slide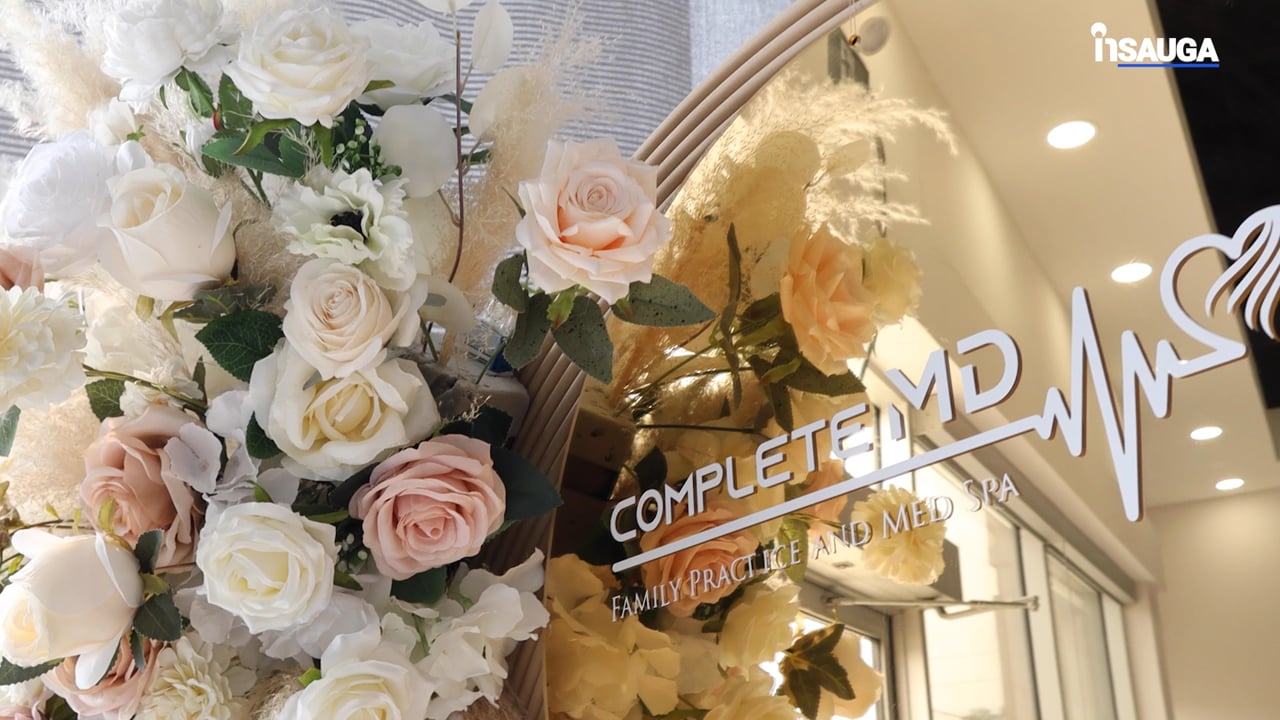 Work-from-home scams: fraudsters are taking advantage of individuals looking for alternative sources of income due to COVID-19 related lay-offs or salary cuts. They offer opportunities to earn high profits at home as a securities or a derivatives trader, without requiring a license or any experience in the financial market.
Warnings About Your Finances: fraudsters are using the fear of current economic conditions to target individuals, posing as their bank or investment advisor. They may contact individuals with warnings about their investments or finances and request sensitive financial or personal information.
Pump-and-Dump Scams: fraudsters spread positive, but false, information claiming to have products or services that will prevent, detect or cure COVID-19 that lures many investors to purchase the stock. Fraudsters then quickly "dump" their shares before the hype ends, resulting in a substantial payout for them.
Fake Government Messages: fraudsters target individuals by posing as government departments or agencies. They may send a text or email related to COVID-19 or the Canada Emergency Response Benefit (CERB) prompting individuals to click on a link or attachment or provide their personal or financial details.
insauga's Editorial Standards and Policies
advertising