Police Warn of Scam That's Targeting a Specific Community in Mississauga
Published May 25, 2017 at 5:03 pm
Police are warning Mississauga residents to be aware of a scam that's targeting members of a specific community.
The Peel Regional Police Fraud Bureau recently asked residents to take note of an ongoing "Emergency Scam" that's targeting elderly, Polish-speaking victims.
According to police, the scam involves an individual calling the victim, claiming to be their grandchild, child or extended family member. The suspect tells the victim that they are in some kind of trouble, and need immediate financial assistance. Police say they impress upon the victim that this is an urgent matter and they do not want any other family members to know.
On occasion, the suspect may say that they are a lawyer/attorney or police officer representing the supposedly troubled relative.
According to police, the suspect may tell a range of stories to elicit sympathy. Suspects commonly tell victims that they've been involved a car crash or have been arrested for drunk driving. They may also claim to be trapped in a foreign country or in the hospital suffering from an injury or illness. They may also claim to have won the lottery and need help paying taxes or fees to have the funds released.
Police say the victim is instructed to provide a sum of cash and/or jewellery to an individual in person who is appointed by the suspect on the phone.
Videos
Slide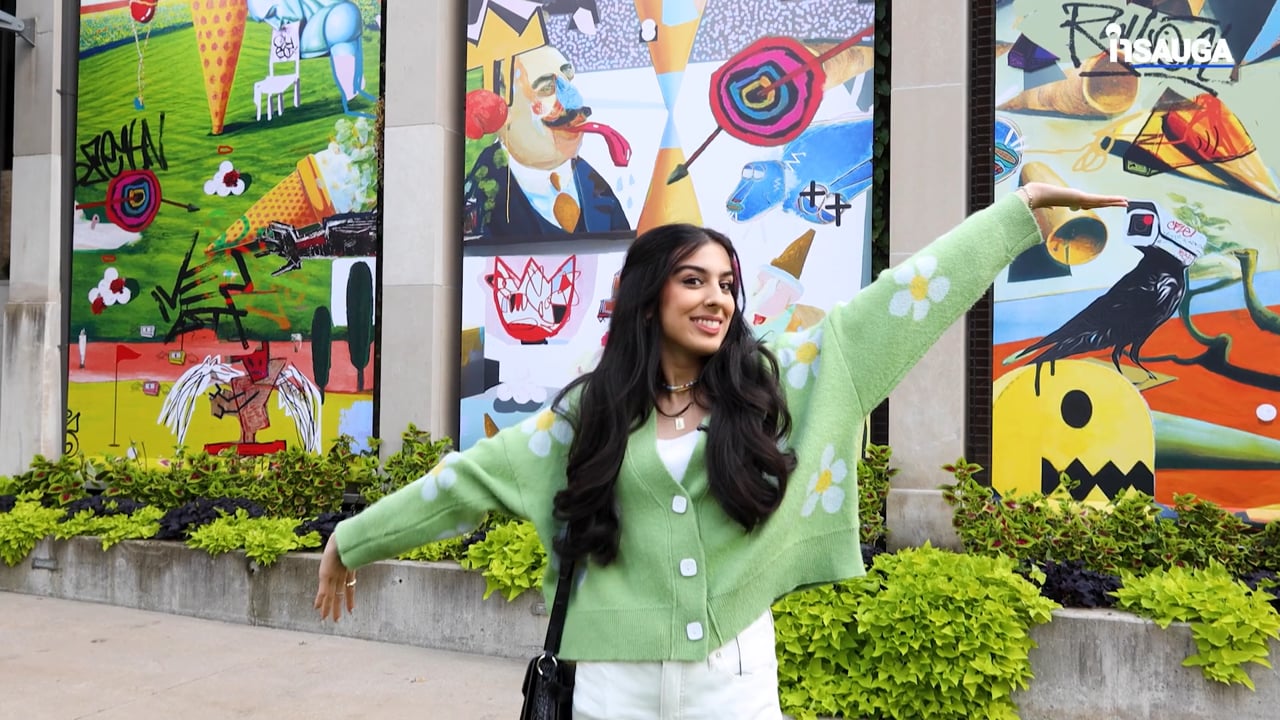 Slide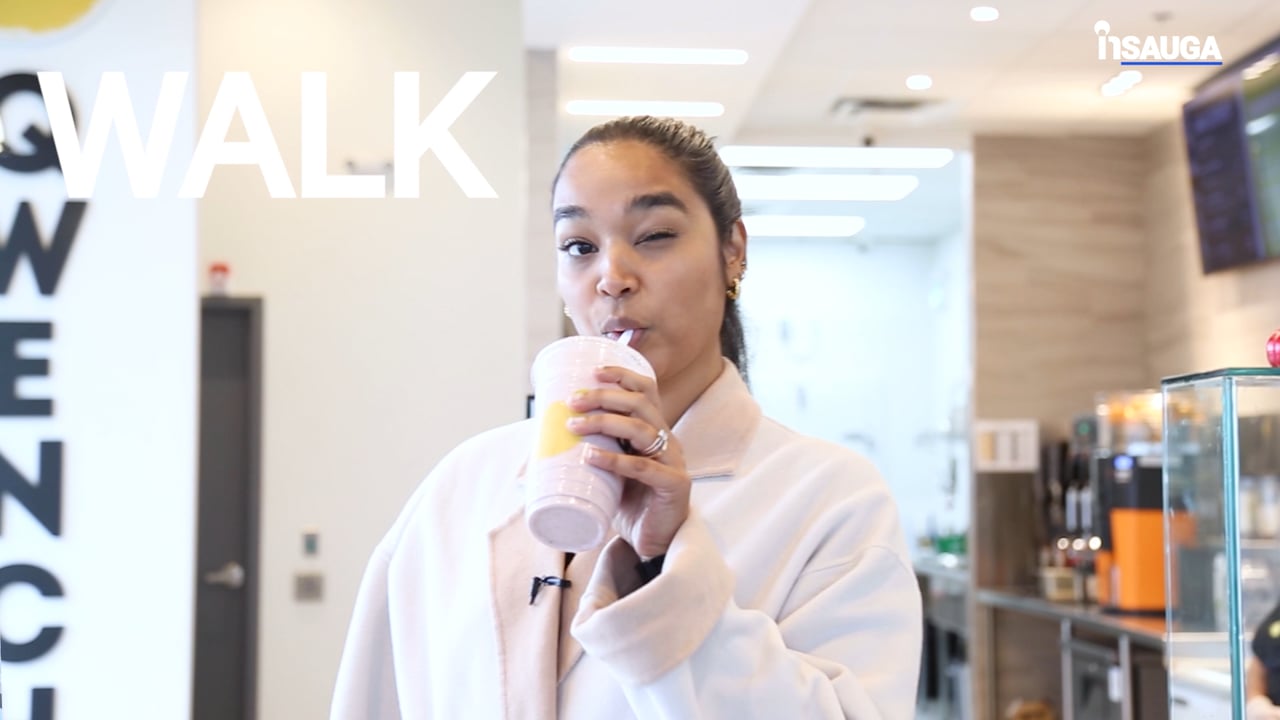 Slide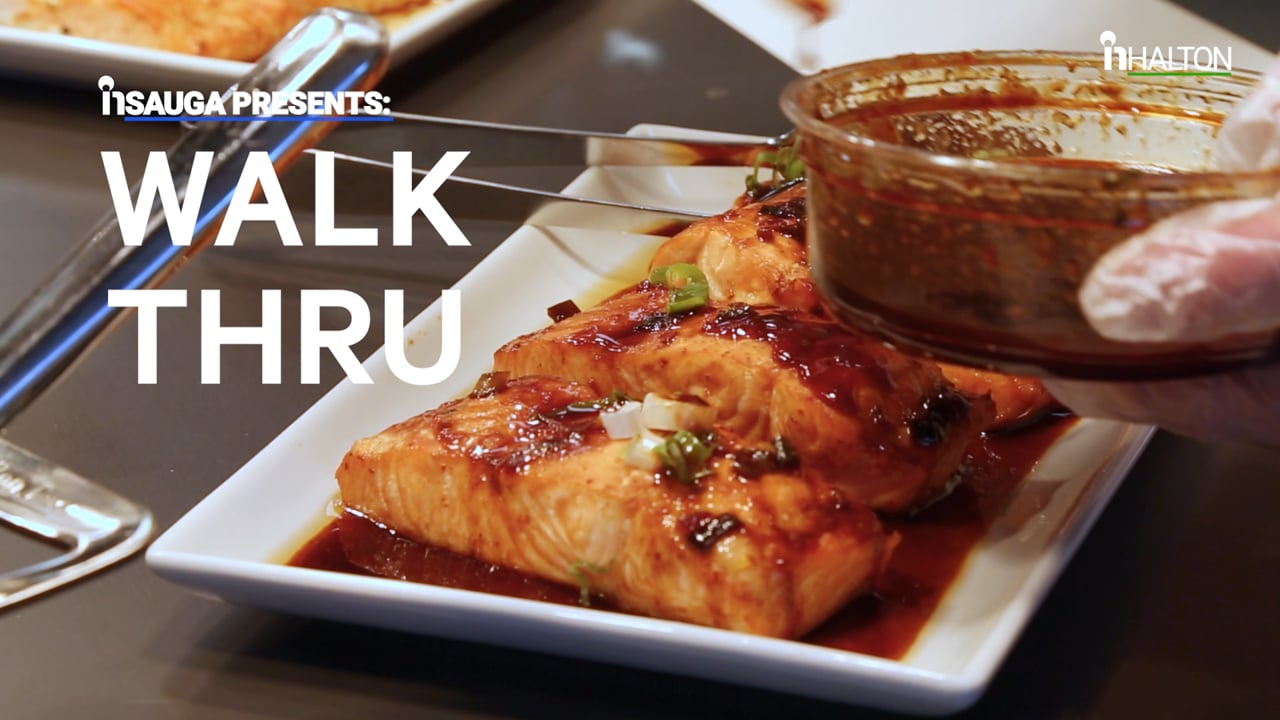 Slide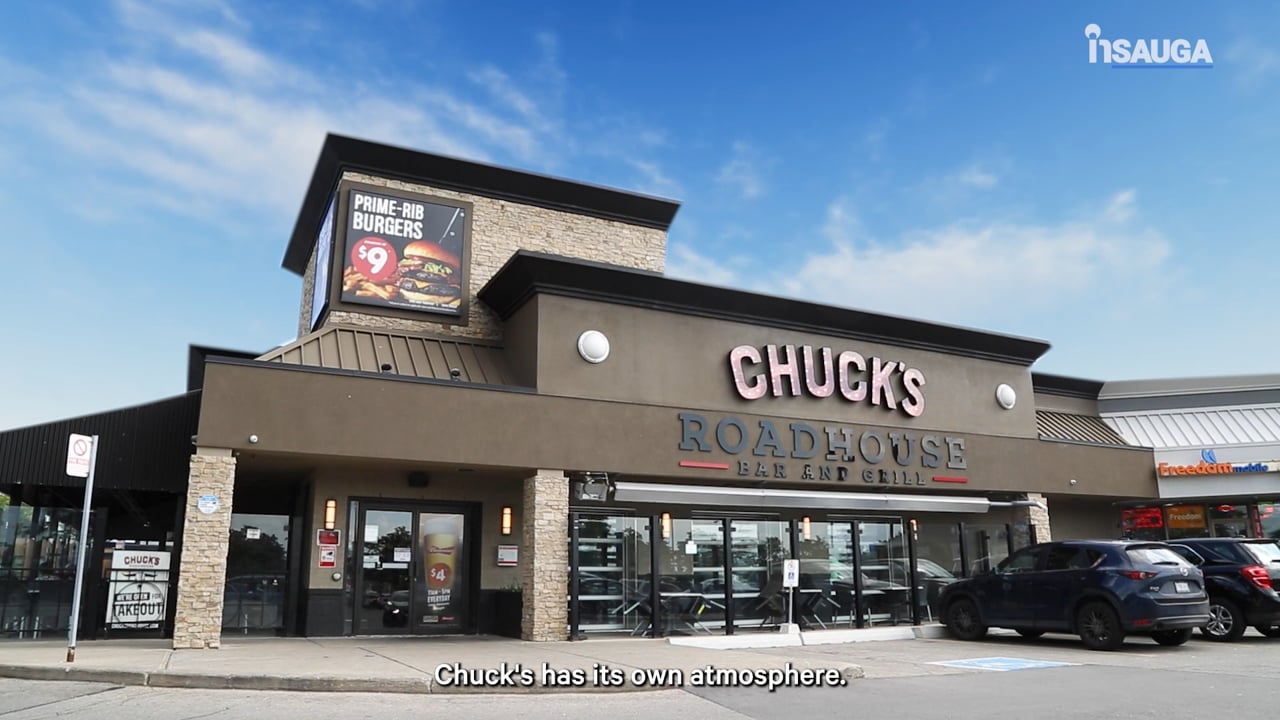 Slide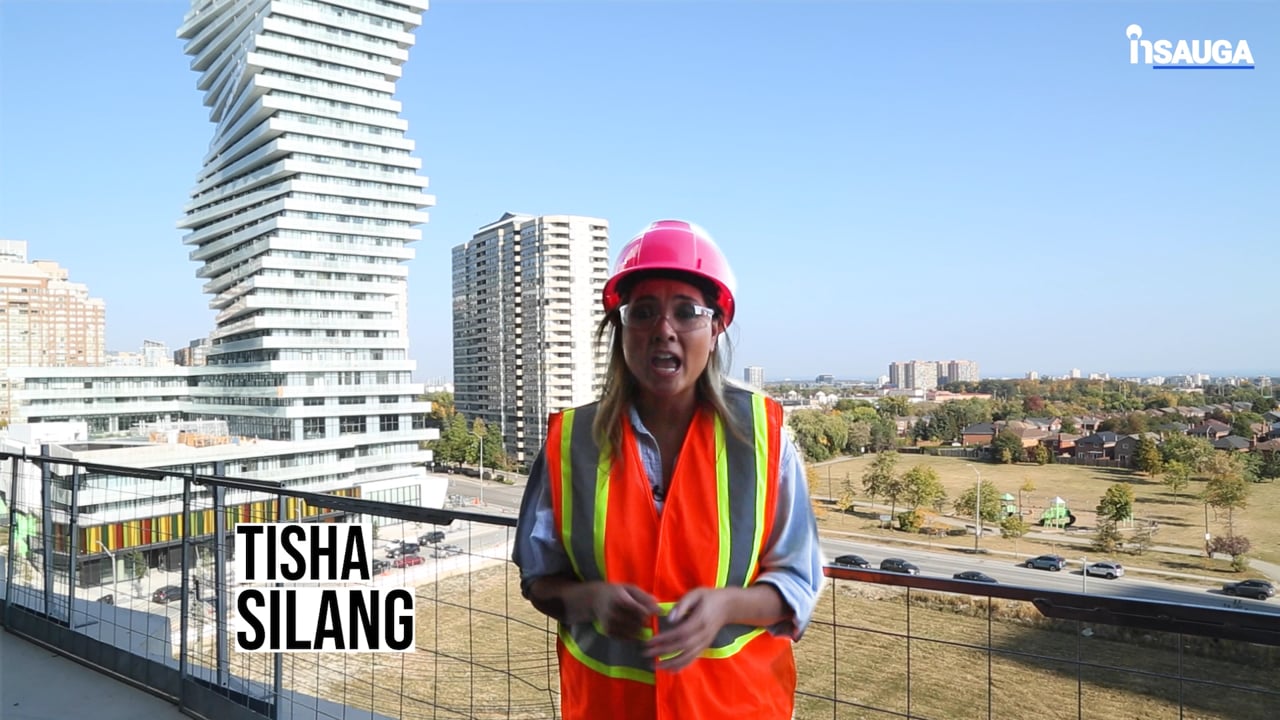 Slide
Slide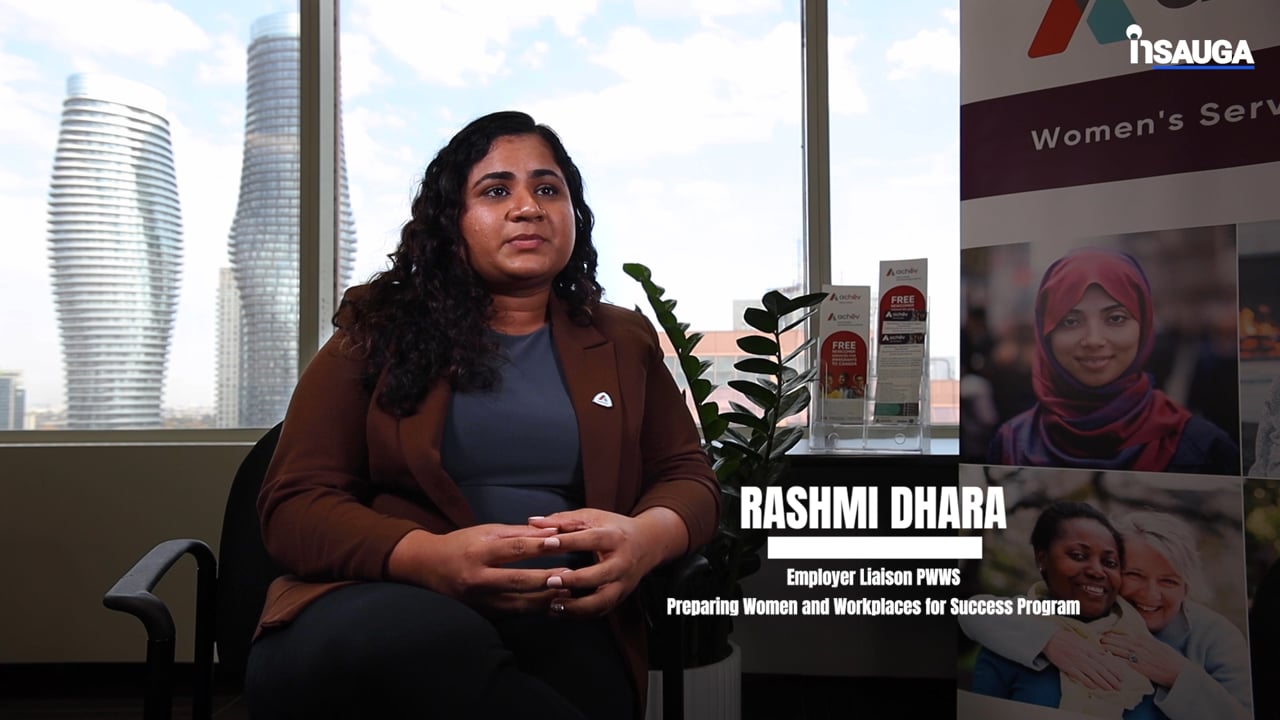 Slide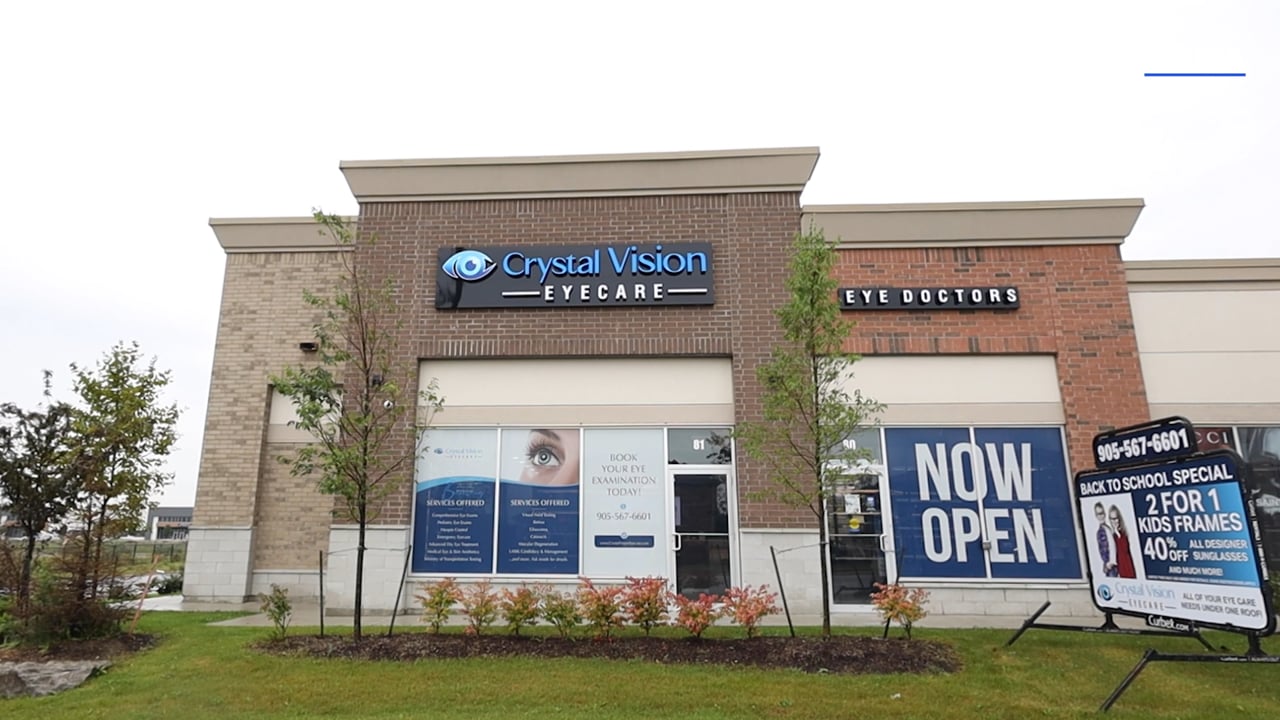 Slide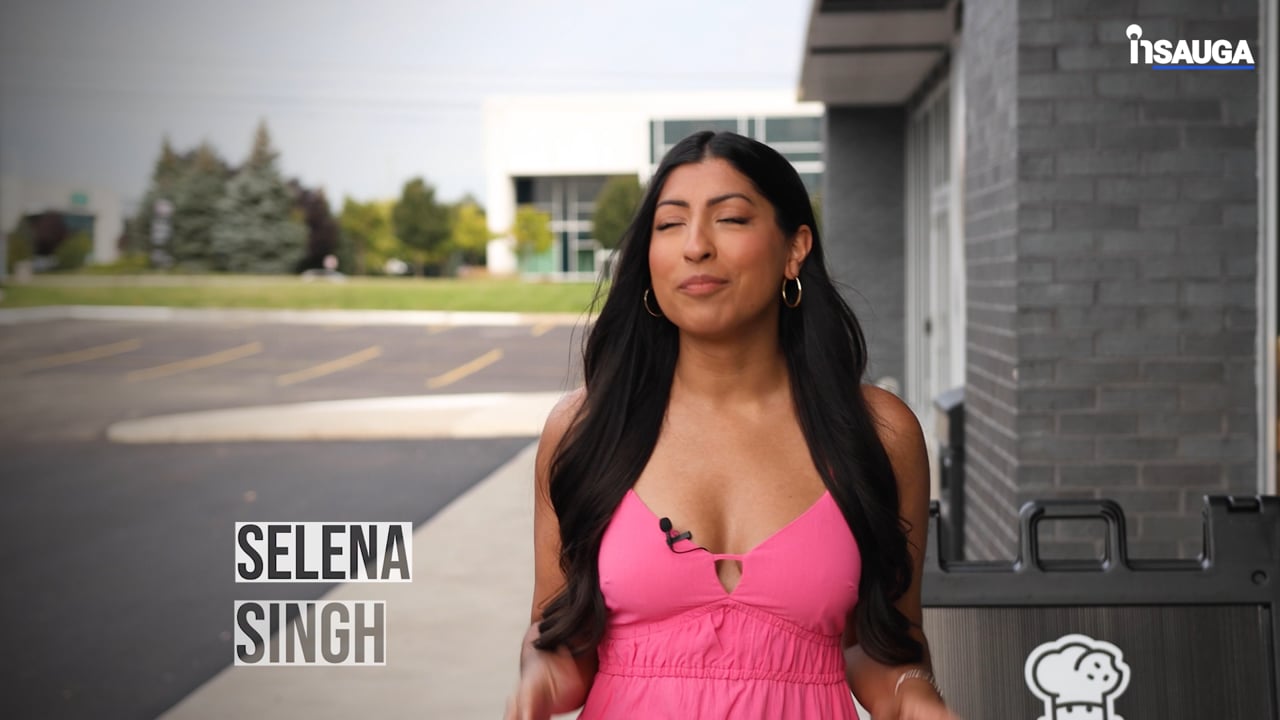 Slide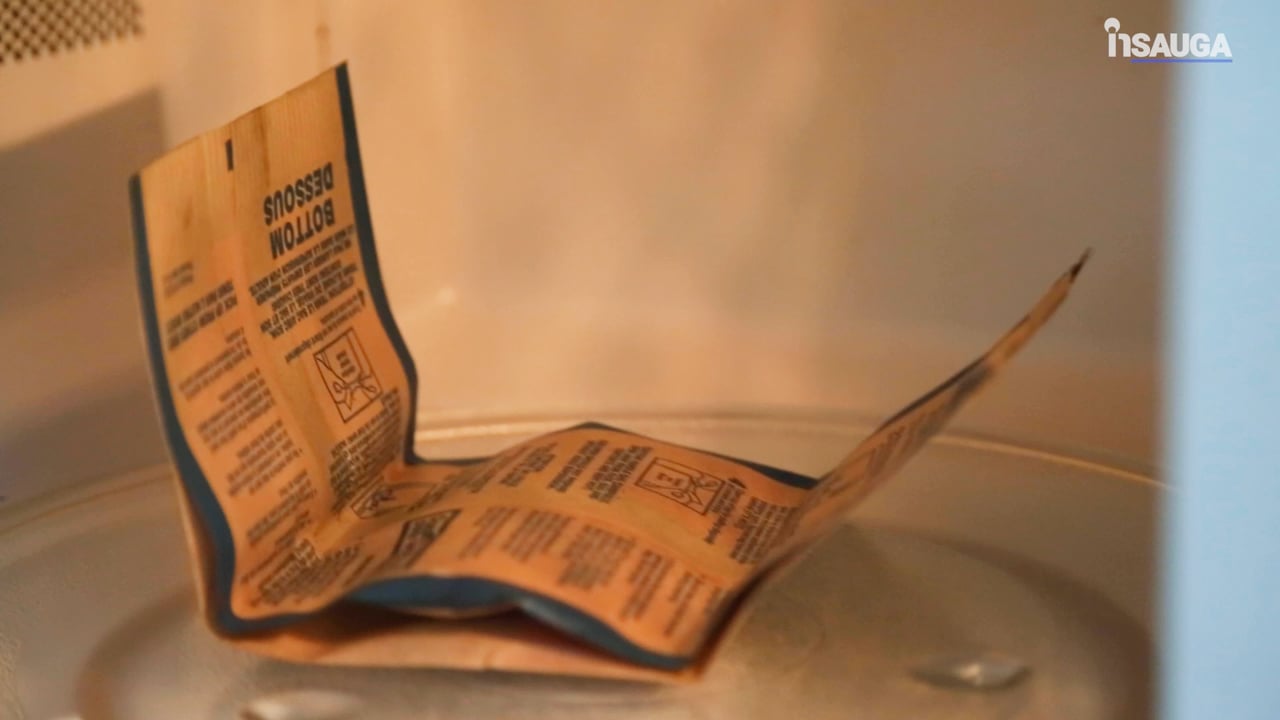 Police are reminding residents who receive these types of calls to carefully verify the details of the request through another family member.
Any requests for money by unverified parties on the phone should be treated suspiciously.
Police have provided the following tips:
A lawyer/attorney or police officer will typically not ask you for money over the phone
Residents with elderly family members who live alone, or who have listed phone numbers, should make them aware of this
Residents, in general, should be cognizant of the fact that there are many fraudulent schemes involving suspects who use the internet and phone calls to contact potential victims. Requests for money should be treated with caution and an appropriate amount of due diligence should be practiced
Any time someone calls you about an emergency; it is important to remain calm and independently check with a friend or relative before taking any action
Education is the key to prevention with this type of scam. Residents are encouraged to visit www.antifraudcentre.ca
Anyone who has any information regarding this fraud is urged to contact the Fraud Bureau at (905) 453-2121, ext. 3335. Anonymous tips can also be left by calling Peel Crime Stoppers at 1-800-222-TIPS (8477), or by visiting www.peelcrimestoppers.ca
insauga's Editorial Standards and Policies
advertising