Police use social media to nab Mississauga and Brampton street racers
Published August 25, 2021 at 1:43 pm
Police say fewer street racers are doing their dangerous thing on Mississauga and Brampton roads this year, but that doesn't mean the illegal behaviour is going away anytime soon.
Peel Regional Police Acting Inspector Al Villers said street racing activity is down about 40 per cent in Peel this year from 2020. While that's a welcome statistic, he added highly organized and coordinated groups of street racers still find plenty of places in Mississauga, Brampton and other GTA regions to do their thing.
"It's a big buzz for them to do," said Villers, adding the groups, for the most part, show up in large numbers to race in industrial areas across the GTA late Friday and Saturday nights from about May to the end of October.
That's why Peel police have been working for years with Toronto and York officers, and the OPP, in addition to other law enforcement agencies on occasion as part of a joint-forces effort dubbed Project ERASE (Eliminating Racing Activities on Streets Everywhere).
And at some of those racing events, police show up as well, ahead of time and in unmarked cruisers. Villers said a lot of groups use social media to advertise the where and when of upcoming street races, allowing police the chance to catch them in the illegal act.
Most recently, in the early morning hours of Aug. 14 in north Meadowvale, a Lamborghini was impounded for 14 days and its driver charged with street racing after two Peel officers sat in wait at the finish line to give the racers a little surprise.
Videos
Slide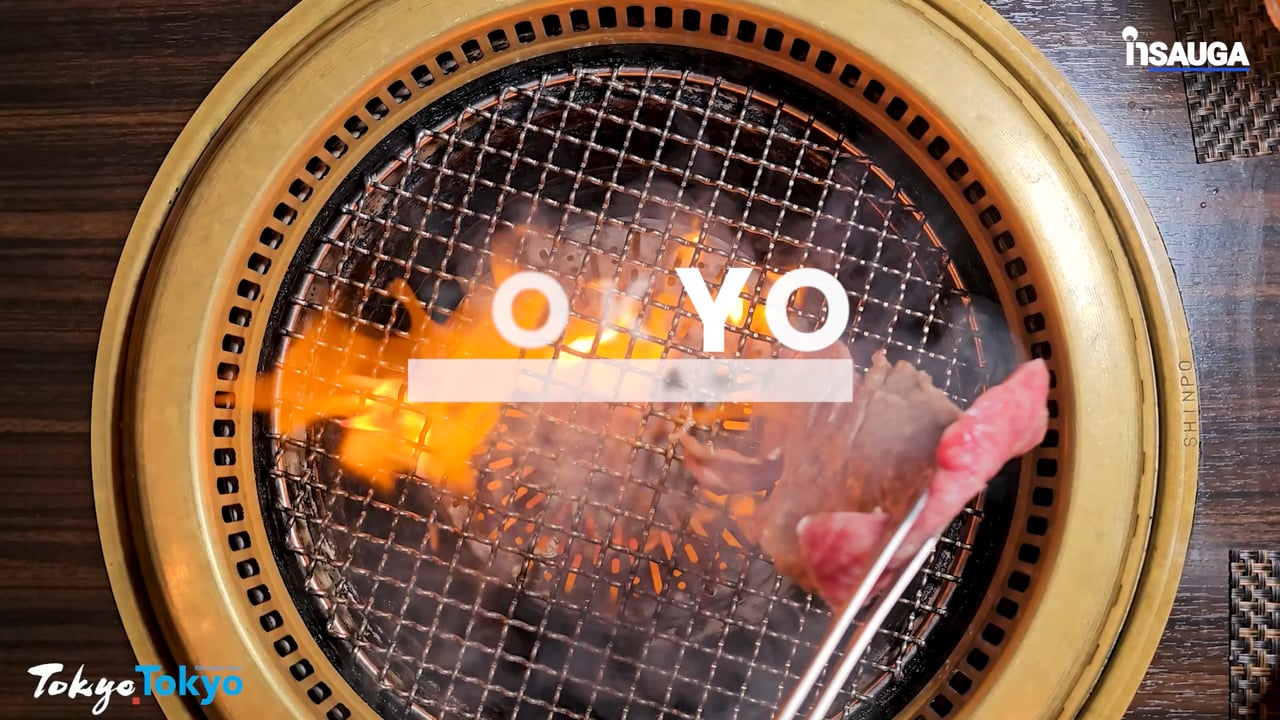 Slide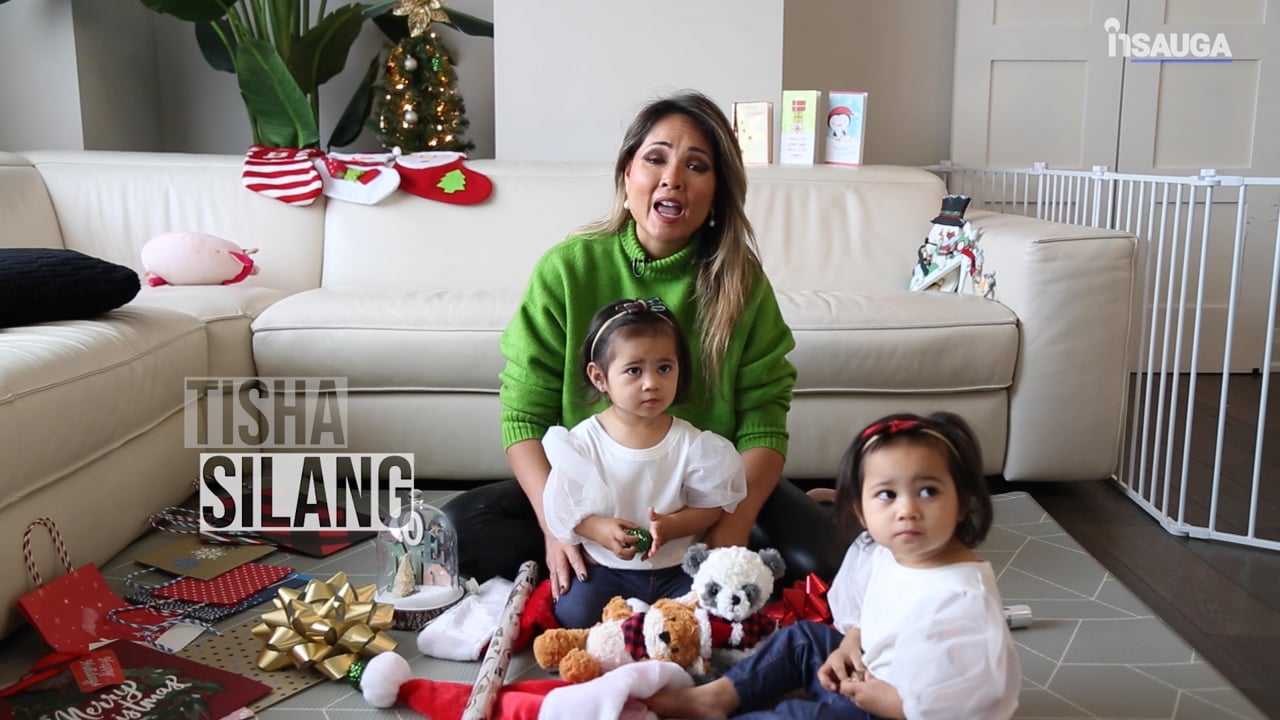 Slide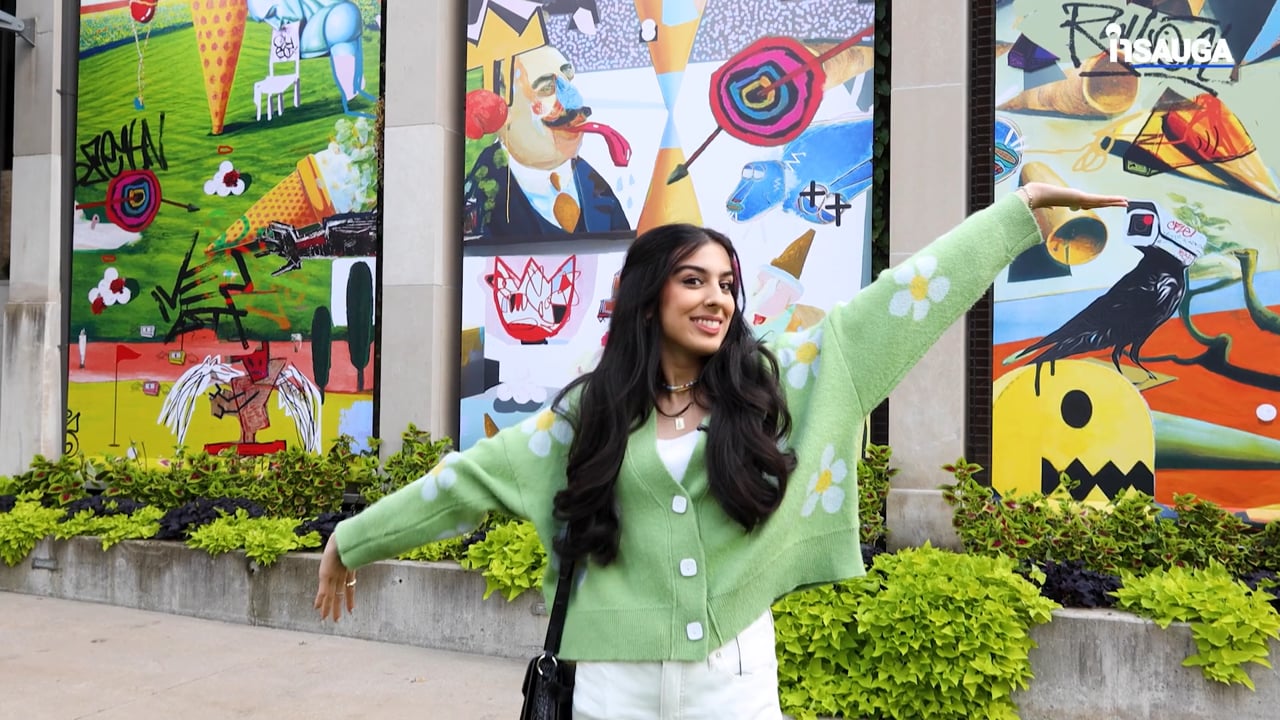 Slide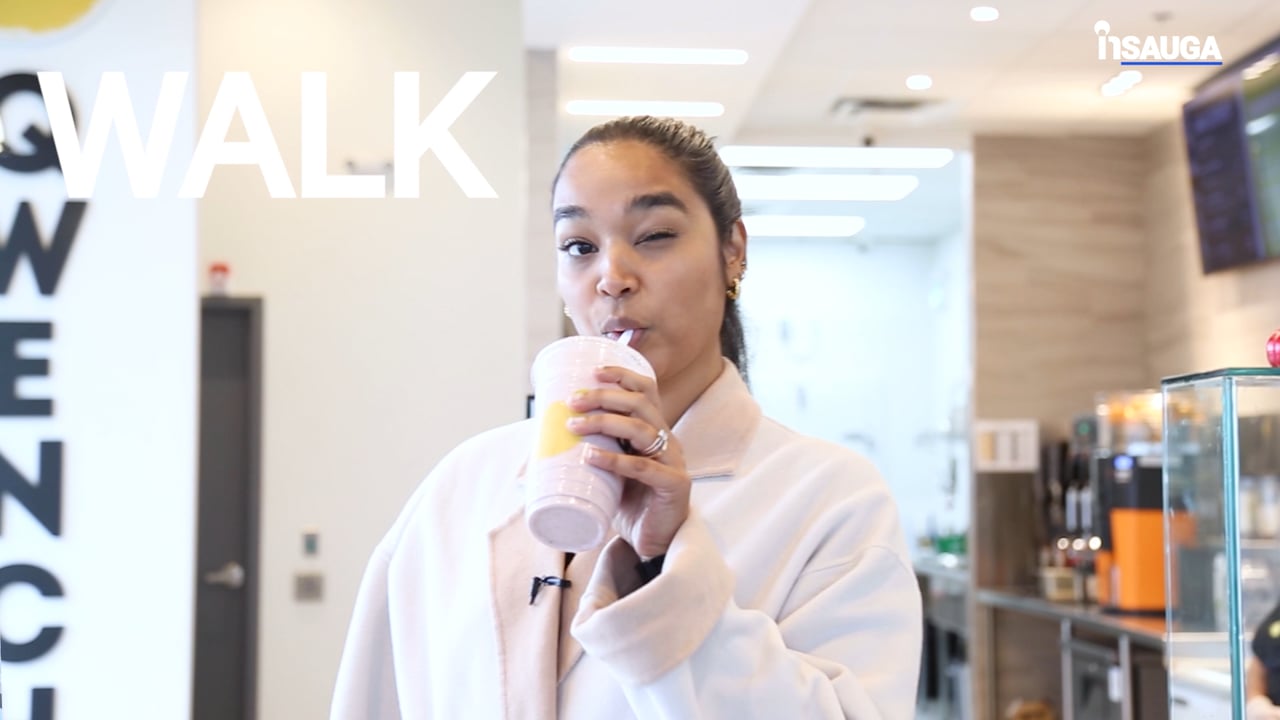 Slide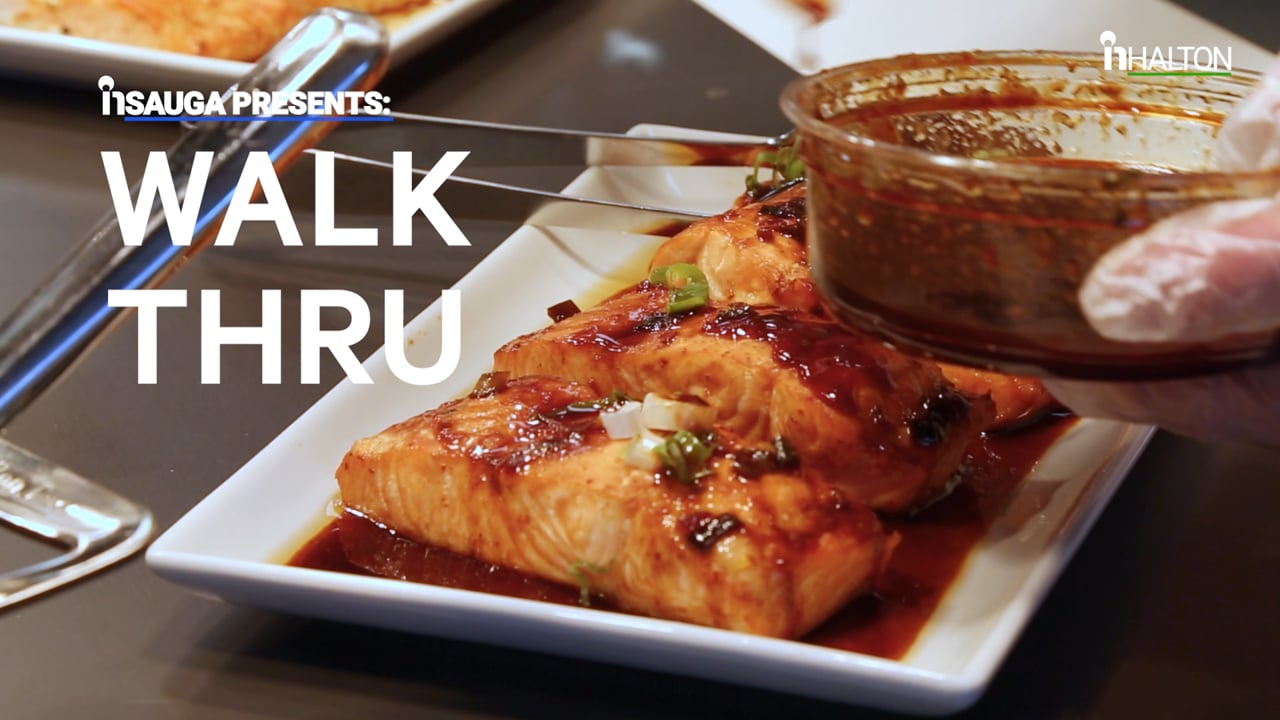 Police say the Lamborghini was racing a Mercedes at Meadowvale and Meadowpine Blvds., just north of Hwy. 401, at about 1:30 a.m. and when the cars reached the finish line, officers made their move.
While the one driver was nabbed, the driver of the Mercedes was able to get away. Villers said racers often stage their events close to the highway so they can make a quick getaway if police show up.
"We can't stop every car from leaving (the scene)," said Villers, adding police will not become involved in potentially dangerous high-speed chases just to nab offenders. They'll take licence plate markers and track down the culprits later in many cases.
Police say there are stiff penalties for street racing, as the activity jeopardizes the lives of innocent people.
Offenders can face fines of between $2,000 and $10,000 upon conviction and possible jail terms of up to six months or longer, depending on how many times they've been convicted. Also, cars can be impounded for 14 days and driver's licences can be suspended for 30 days as of September. Currently, the suspensions are for seven days.
insauga's Editorial Standards and Policies
advertising