Police to install $400,000 worth of surveillance cameras from Oshawa to Pickering with Ontario support
Published September 14, 2023 at 2:21 pm
Durham Regional Police are going to keep a closer eye on their jurisdiction through $400,000 worth of new surveillance cameras, funded in part by provincial grants.
The Ontario government announced a $200,000 grant to help fund the cameras on Sept. 14. The grant comes through the provincial Closed Circuit Television (CCTV) Grant Program which covers half the cost of modernizing police services' surveillance networks up to $200,000 a year.
All told 24 police services across Ontario, including Durham Regional Police, will receive $2.8 million to install cameras throughout the province in the 2023-2024 fiscal year. The funds can be used to "replace outdated equipment, expand or enhance current technology and install new or additional CCTV surveillance cameras," per the government.
The program was first launched in 2020 and has spent $7.4 million on surveillance cameras so far. The government has not shared how many cameras that money bought. Last year the program funded $170,000 worth of cameras in Durham Region. This brings the total up to $370,000 from the government, which Durham police then matched for $740,000 worth of cameras.
The investments are part of the government's Guns and Gangs and Violence Reduction strategy with cameras going where "gun and gang violence, illegal drug activity and human trafficking are prevalent," according to a news release.
"Our frontline police, the individuals we depend on to apprehend criminals, emphasize that CCTV technology is an effective tool for gaining a critical advantage over criminal organizations," said Whitby MPP and Premier Dour Ford's Parliamentary Assistant Lorne Coe.
Videos
Slide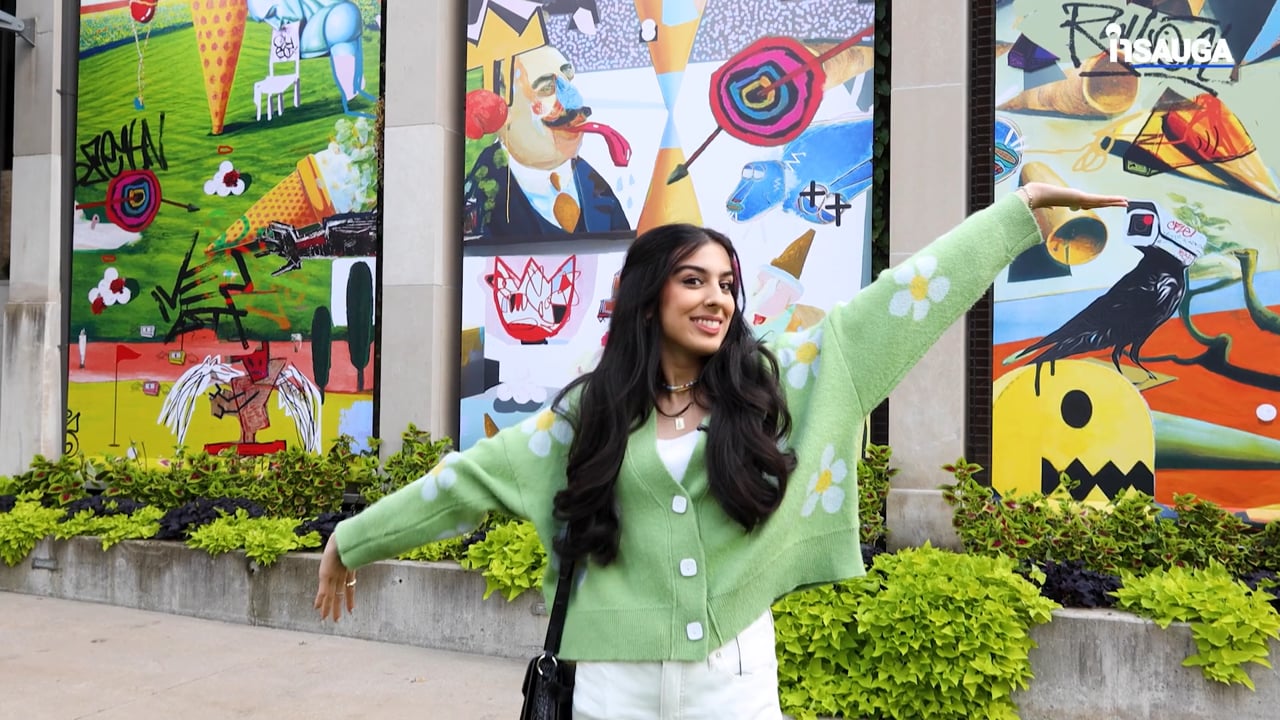 Slide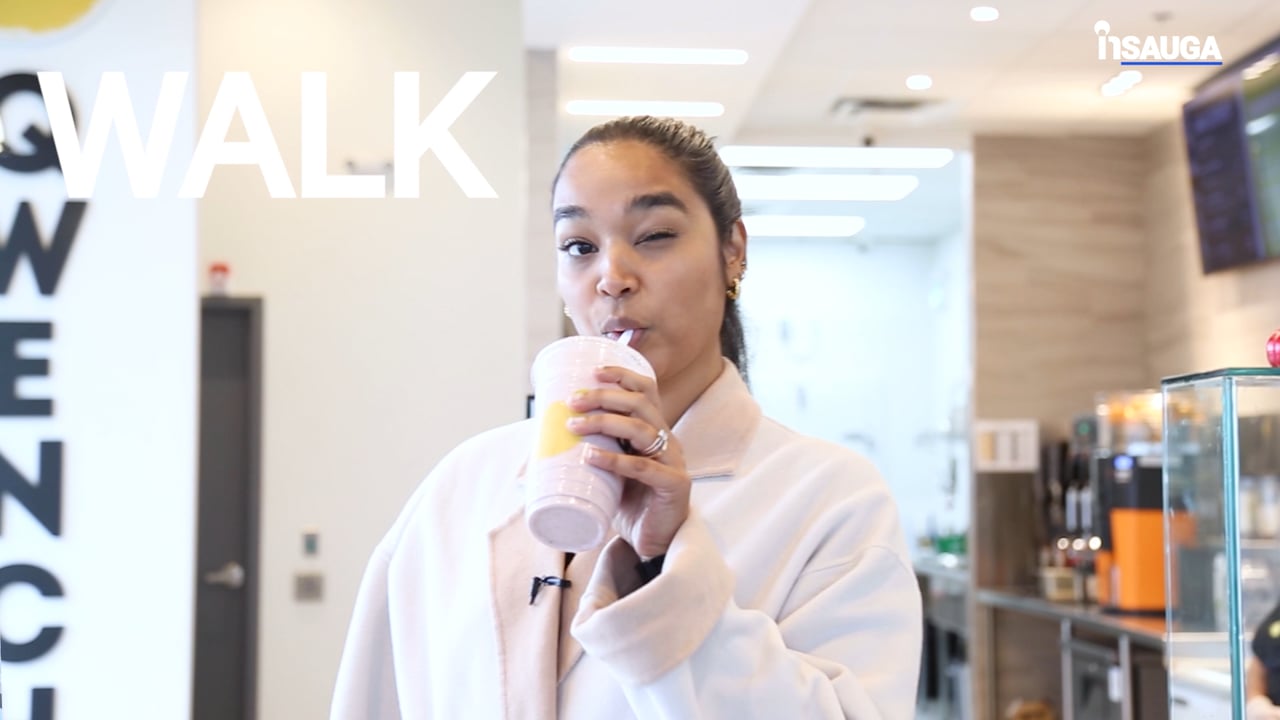 Slide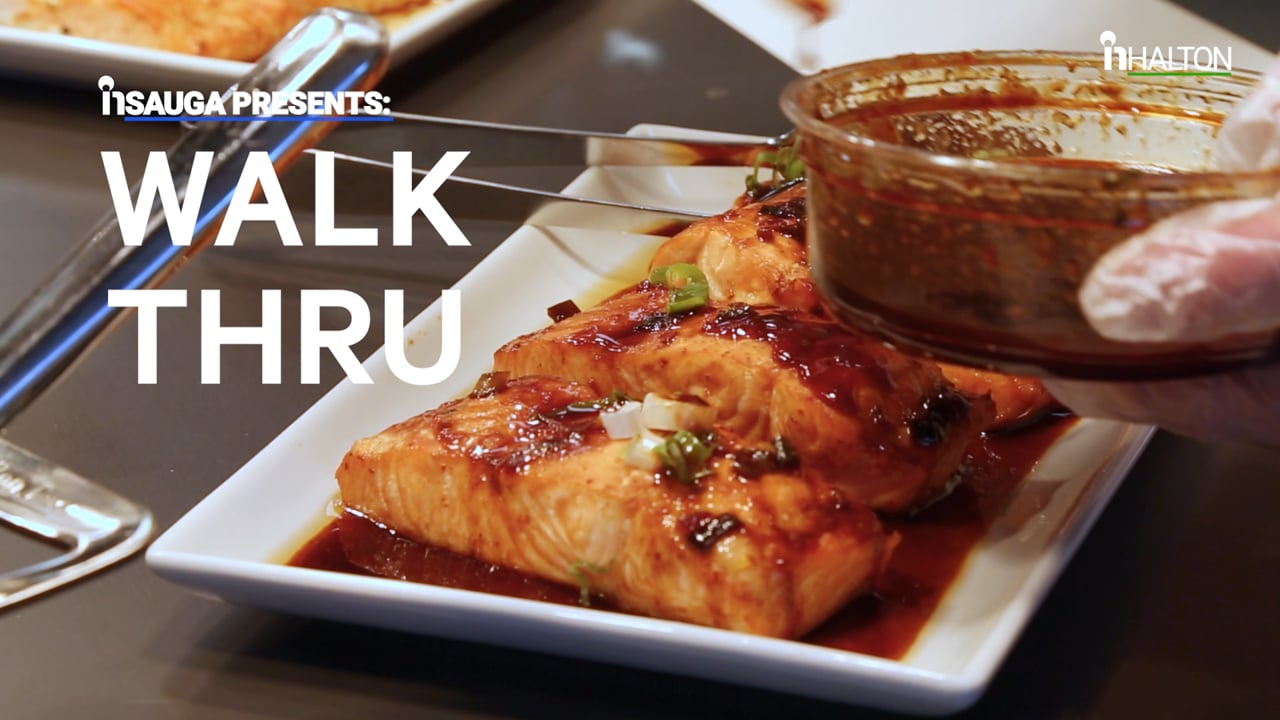 Slide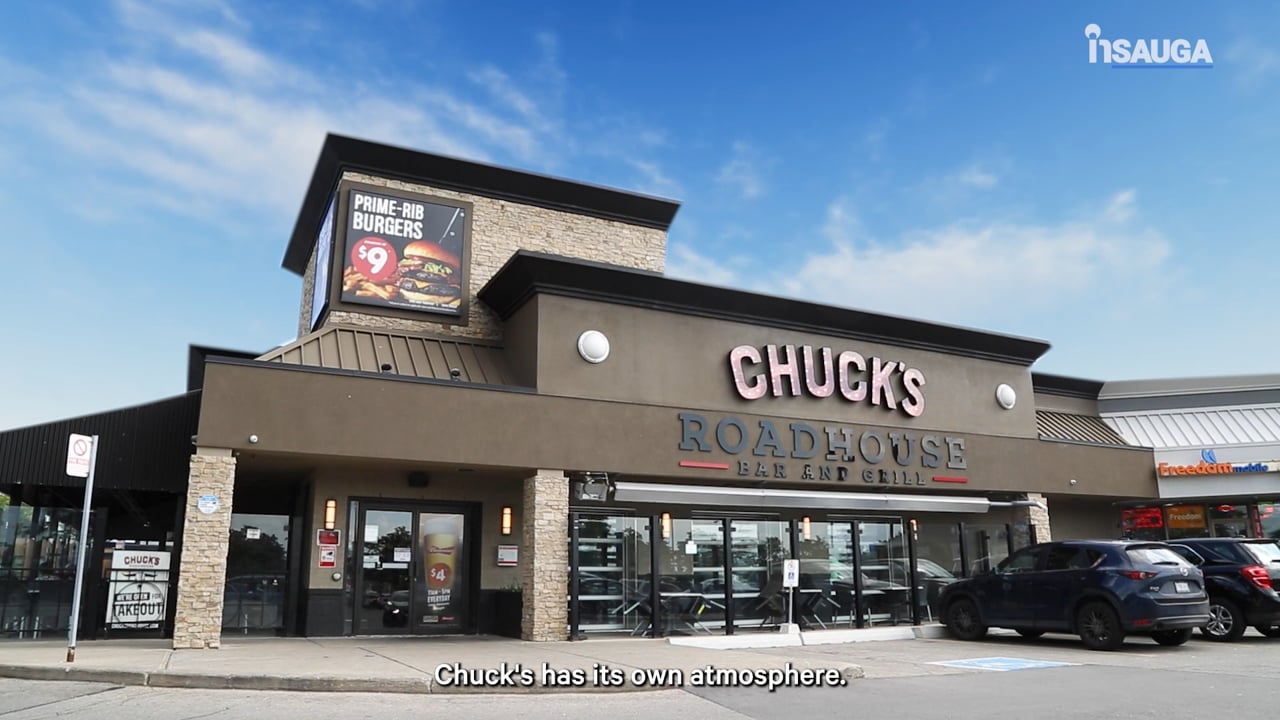 Slide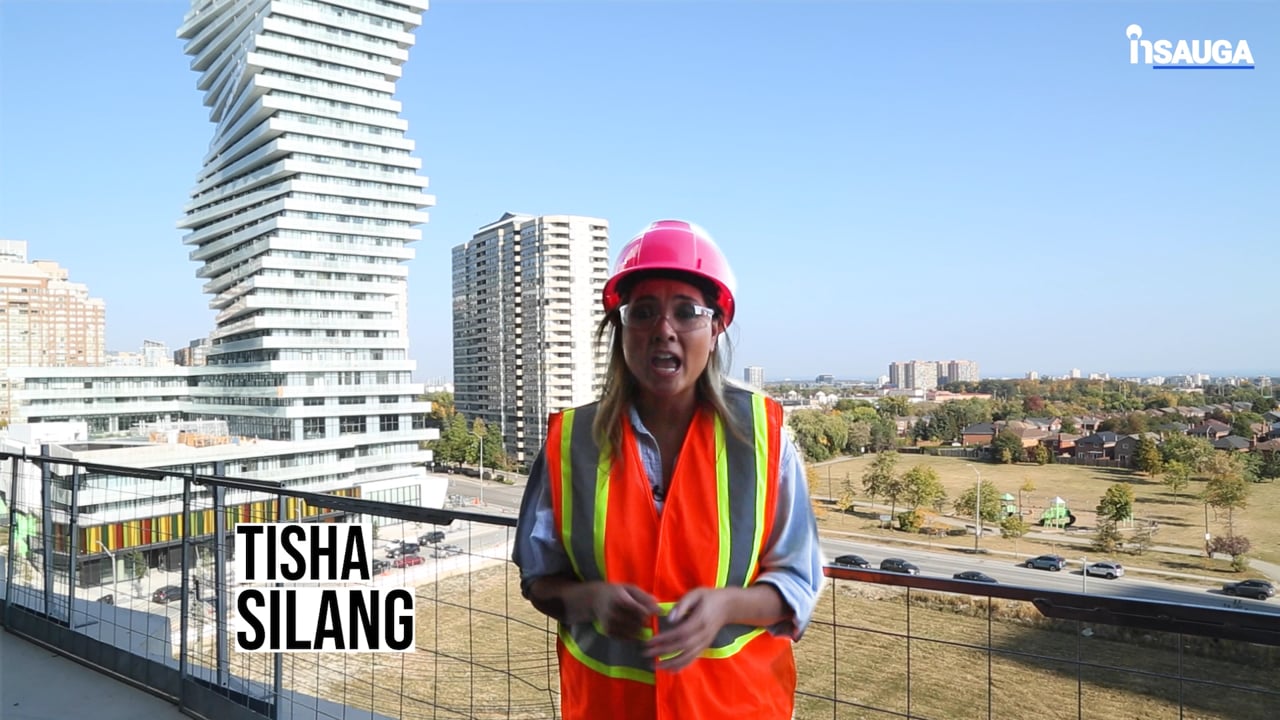 Slide
Slide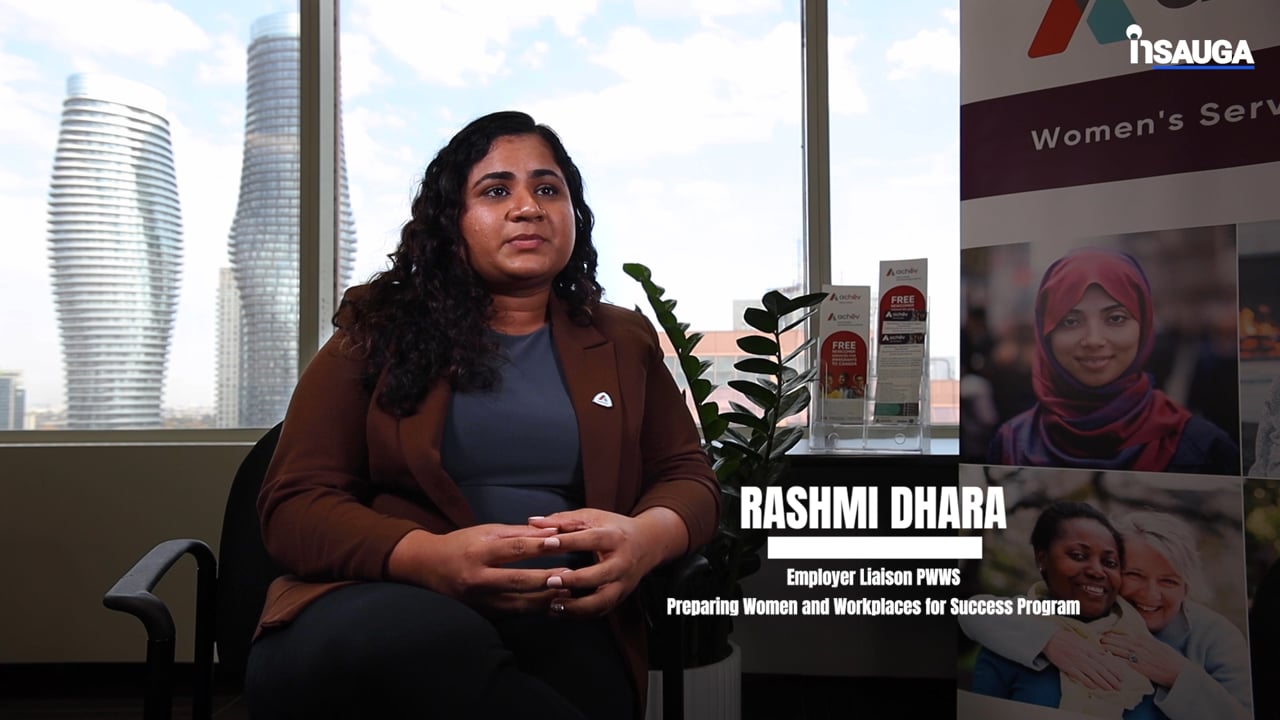 Slide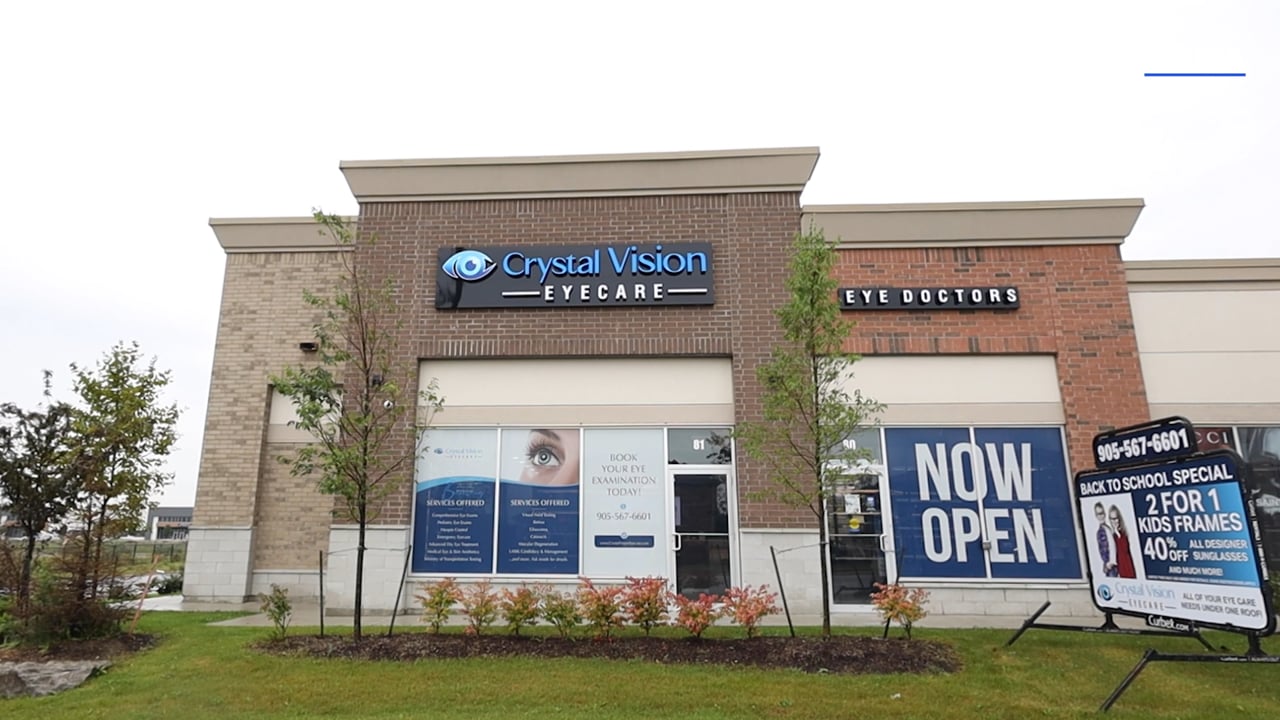 Slide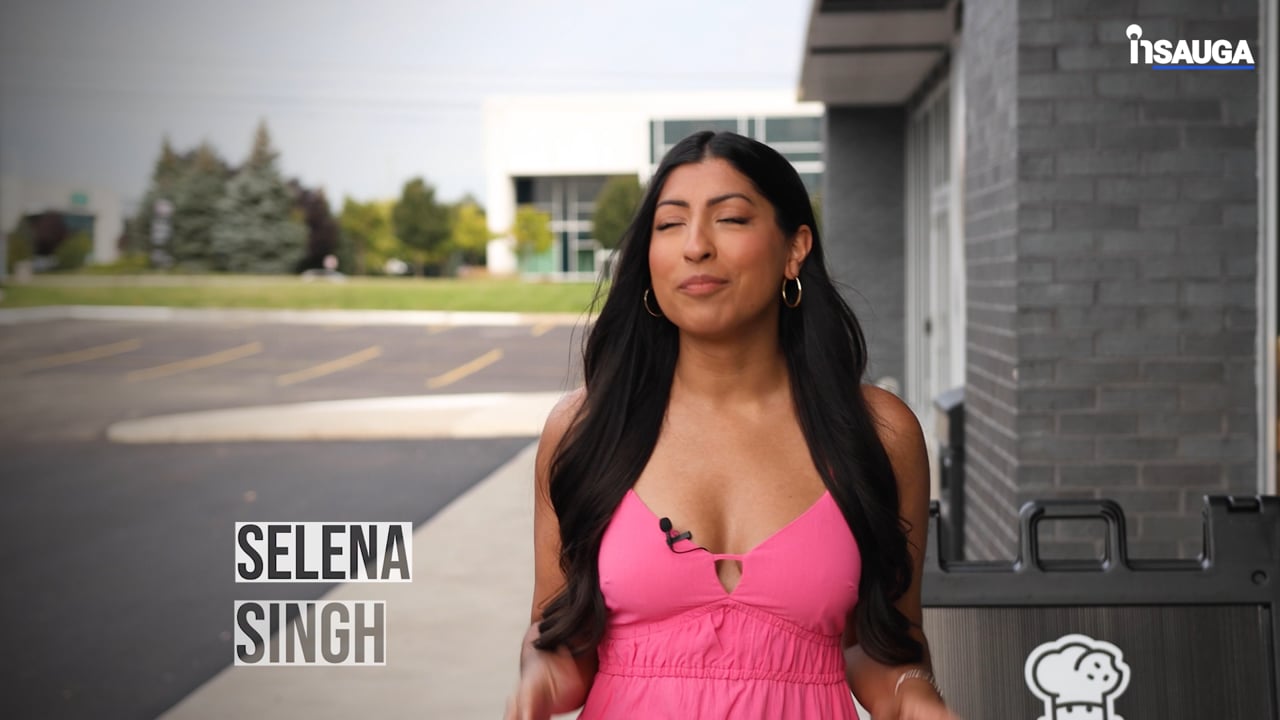 Slide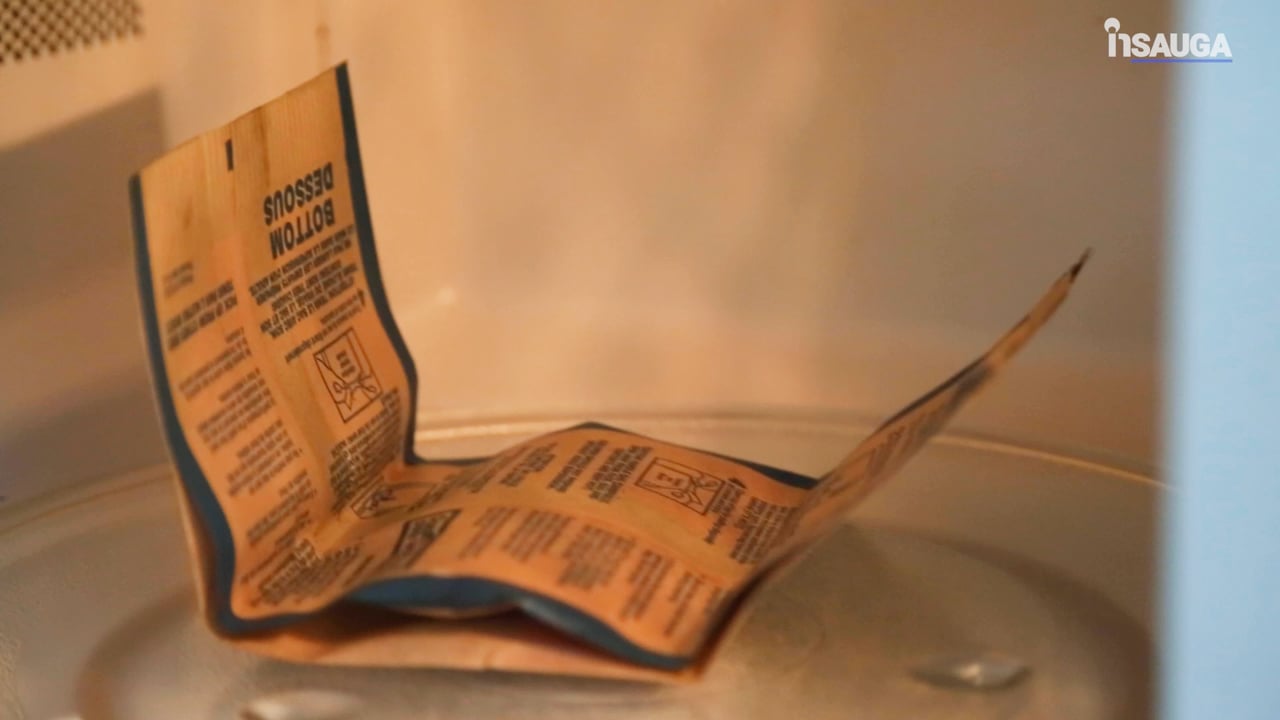 Solicitor General Michael Kerzner said, "CCTV surveillance systems are an important part of local police work to detect, prevent, and deter criminal activity. The systems also enhance police efforts to investigate crimes and provide evidence necessary to lay charges."
insauga's Editorial Standards and Policies
advertising