Police search for suspect who approached children in the Oshawa Centre on over a dozen occasions
Published January 19, 2022 at 1:08 pm
Durham Police are on the lookout for man seen on security cameras approaching children in the Oshawa Centre and making contact with them over a dozen times.
A mother and her 7-year-old daughter were shopping at the King Street mall on January 5 when an unknown man approached the girl and grabbed her arm. When confronted with questions the man walked away.
Mall security was alerted to the incident and a police report was filed. Investigators then combed through hours of security camera footage in their investigation, finding over a dozen incidents involving the same man.
In each incident, he approaches the child while in they're company of their parents and makes some form of physical contact before walking away. Police are concerned about the unusual behaviour and ask any witnesses to come forward.
The man is described as white, in his mid 20's with brown shaggy hair. He was wearing a dark, prescription glasses, a white jacket and dark pants. He has been recorded wearing a toque and a yellow backpack, with large headphones around his neck.
Anyone with information can call Det. Rabishaw of the Special Victims Unit at 1-888-579-1520 ext. 5327, or CrimeStoppers anonymously at 1-800-222-TIPS (8477).
Videos
Slide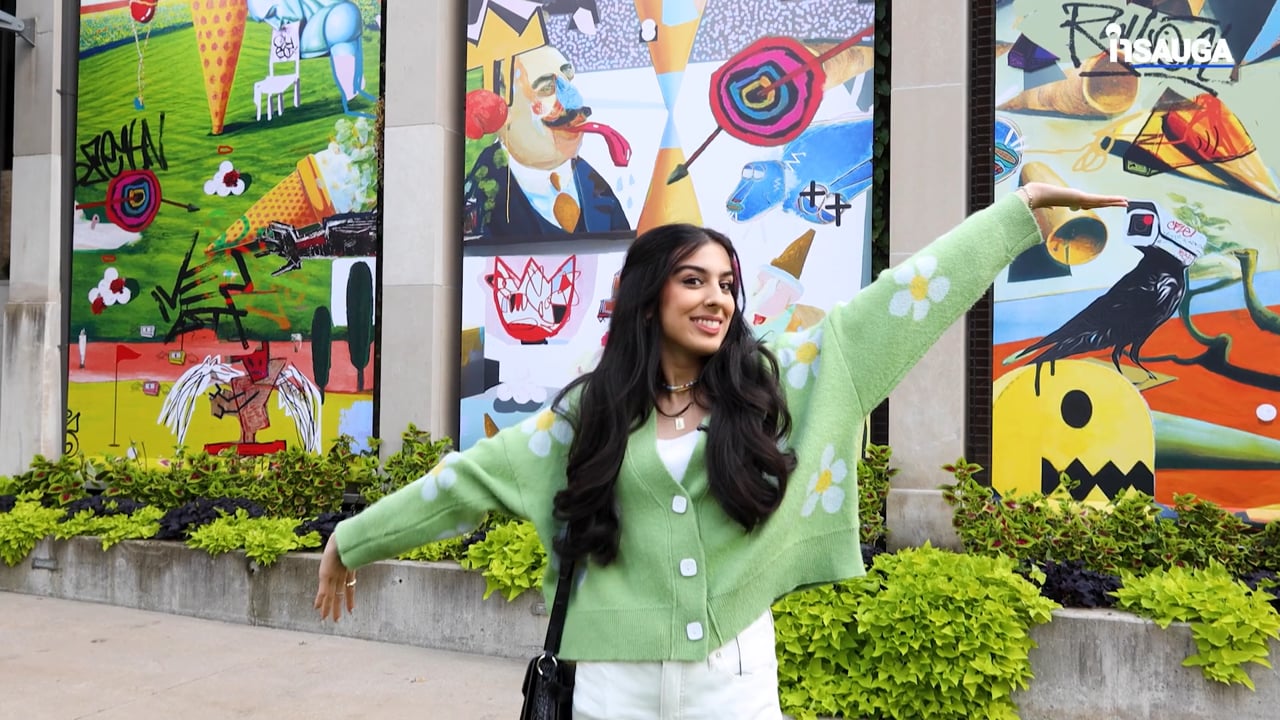 Slide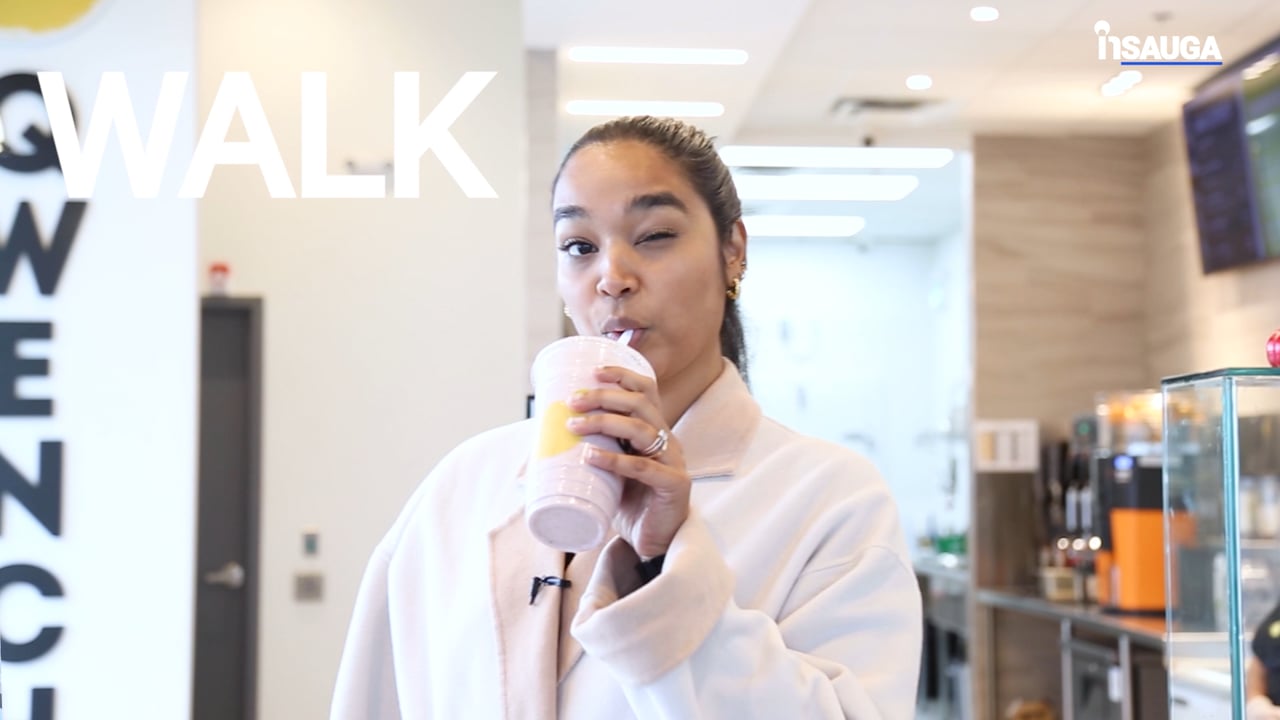 Slide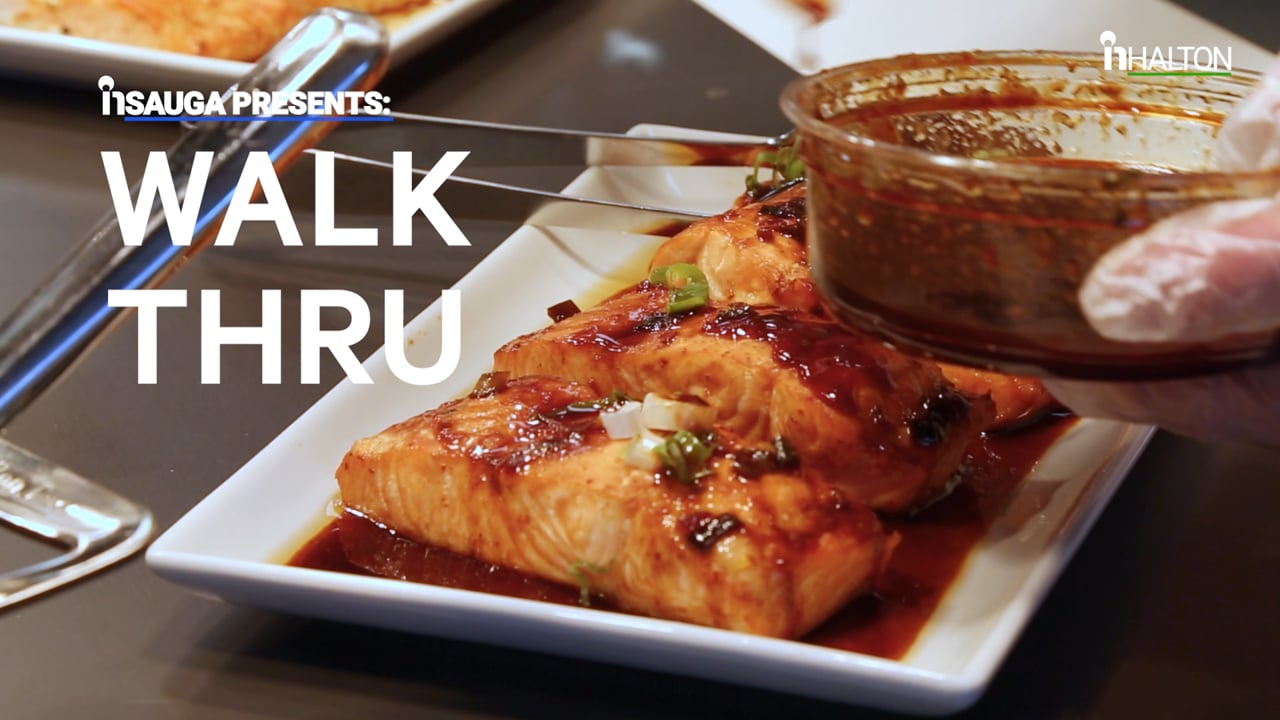 Slide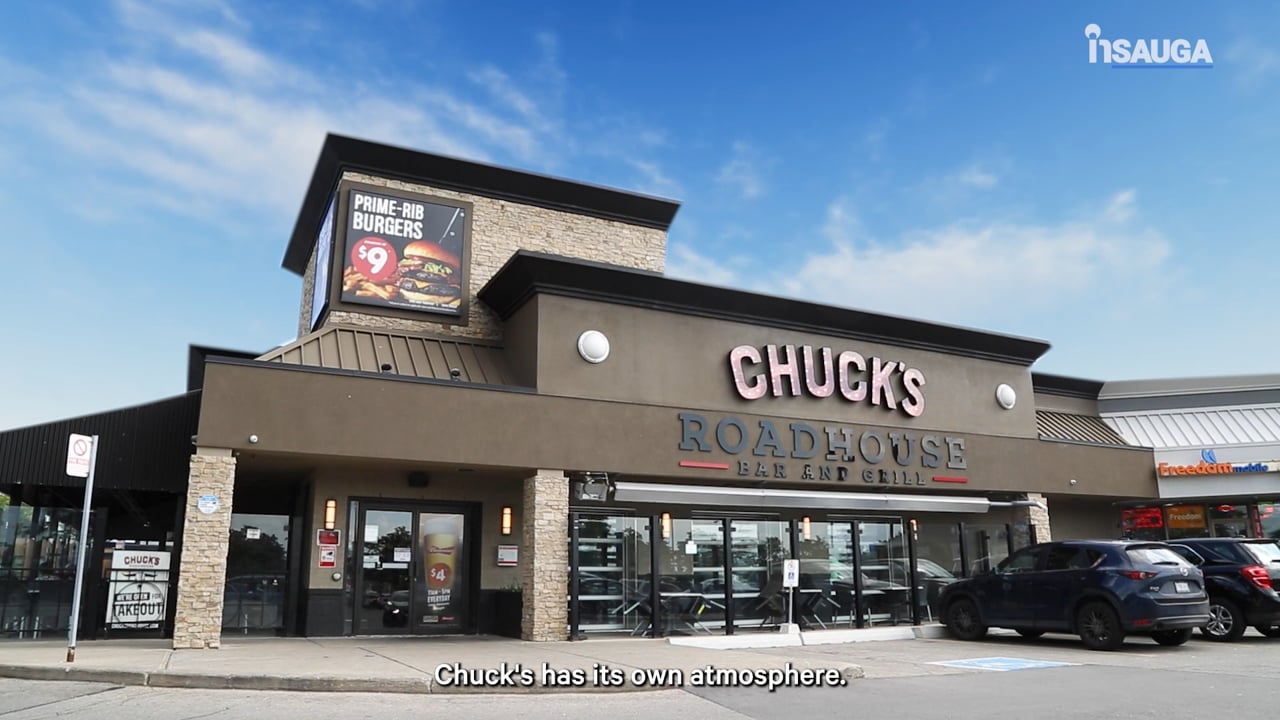 Slide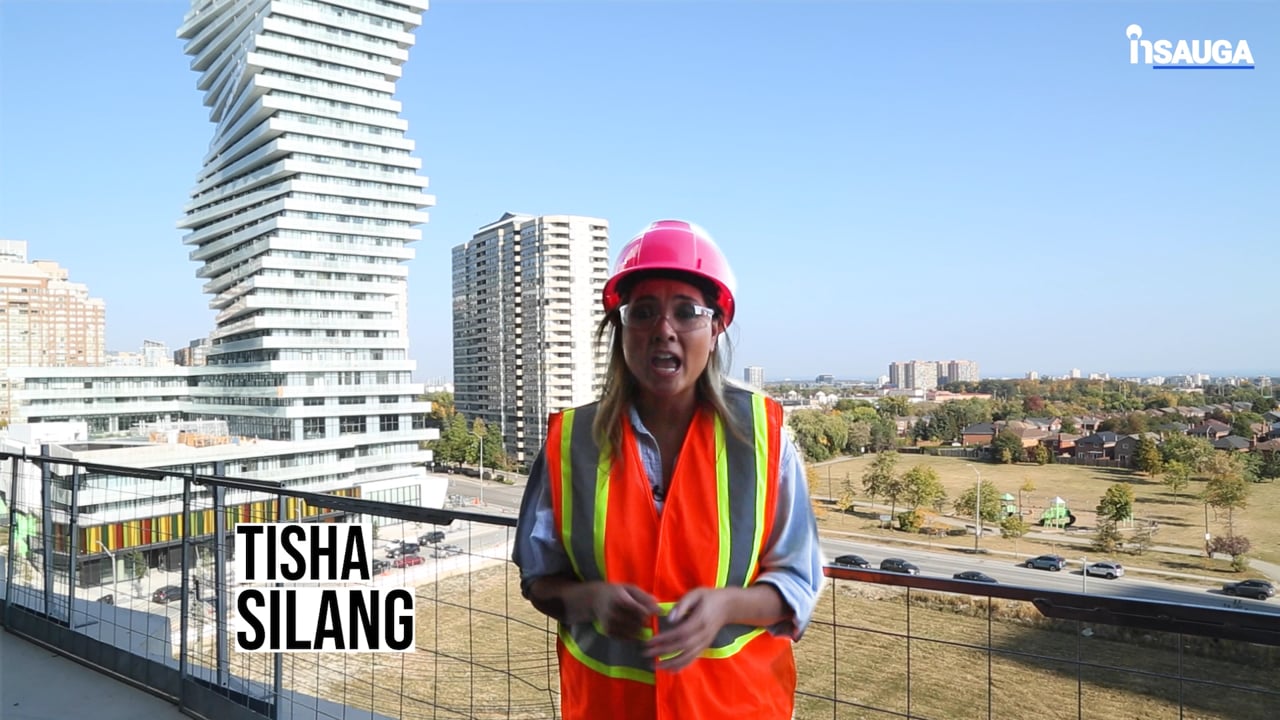 Slide
Slide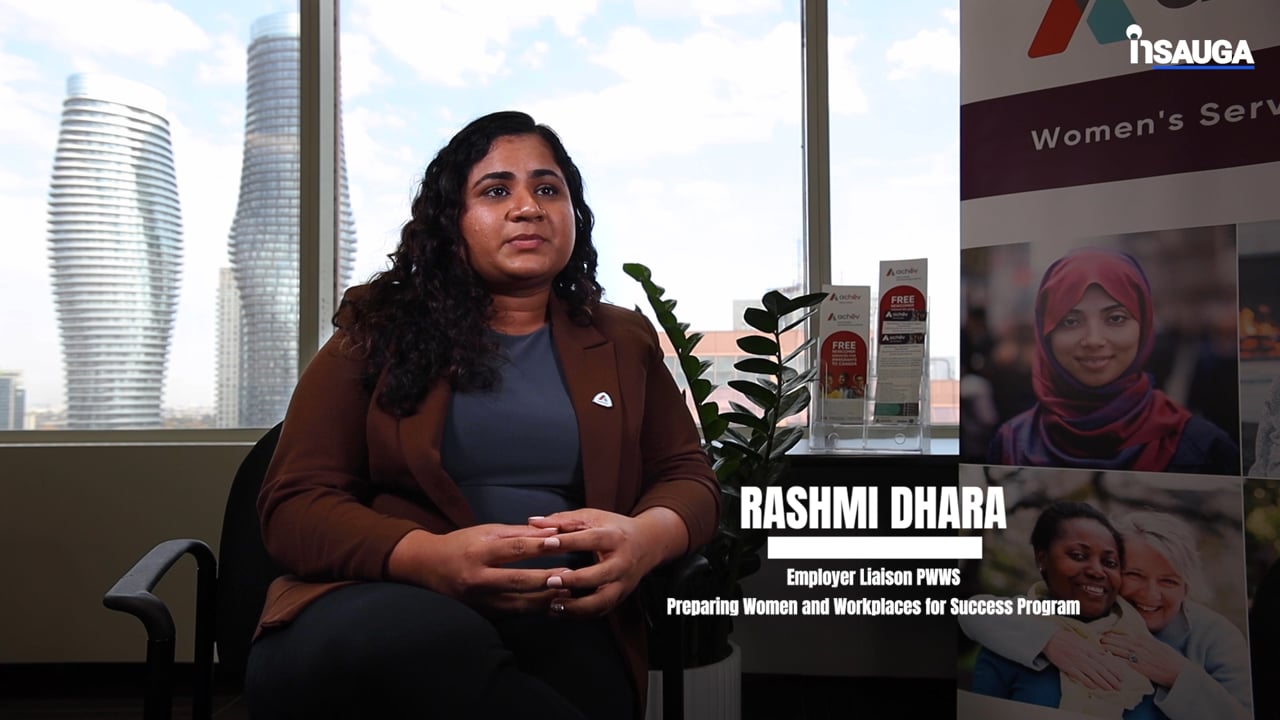 Slide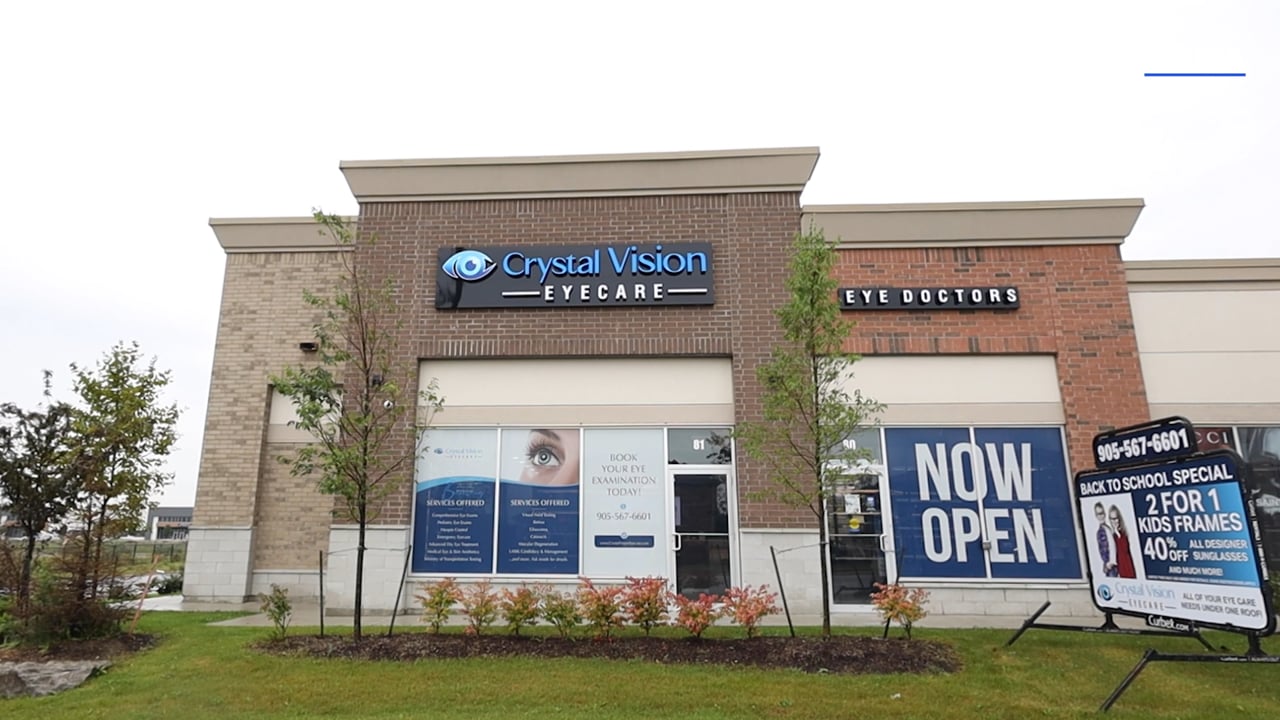 Slide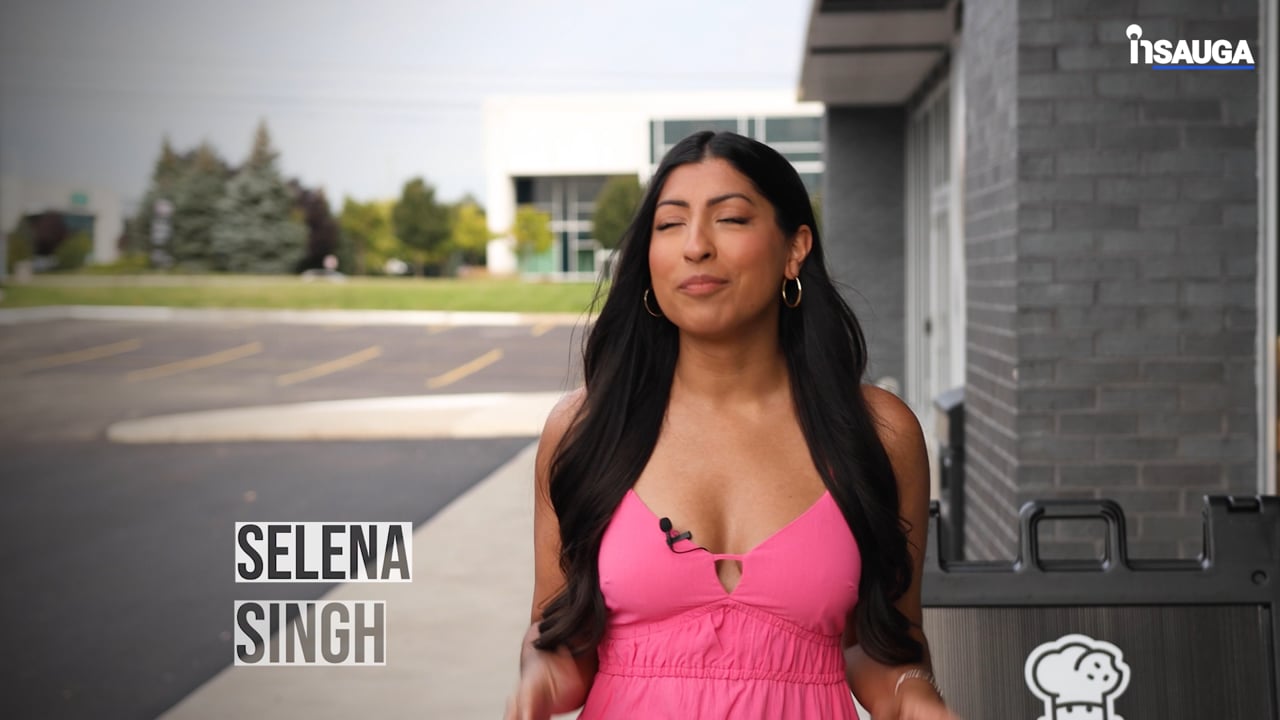 Slide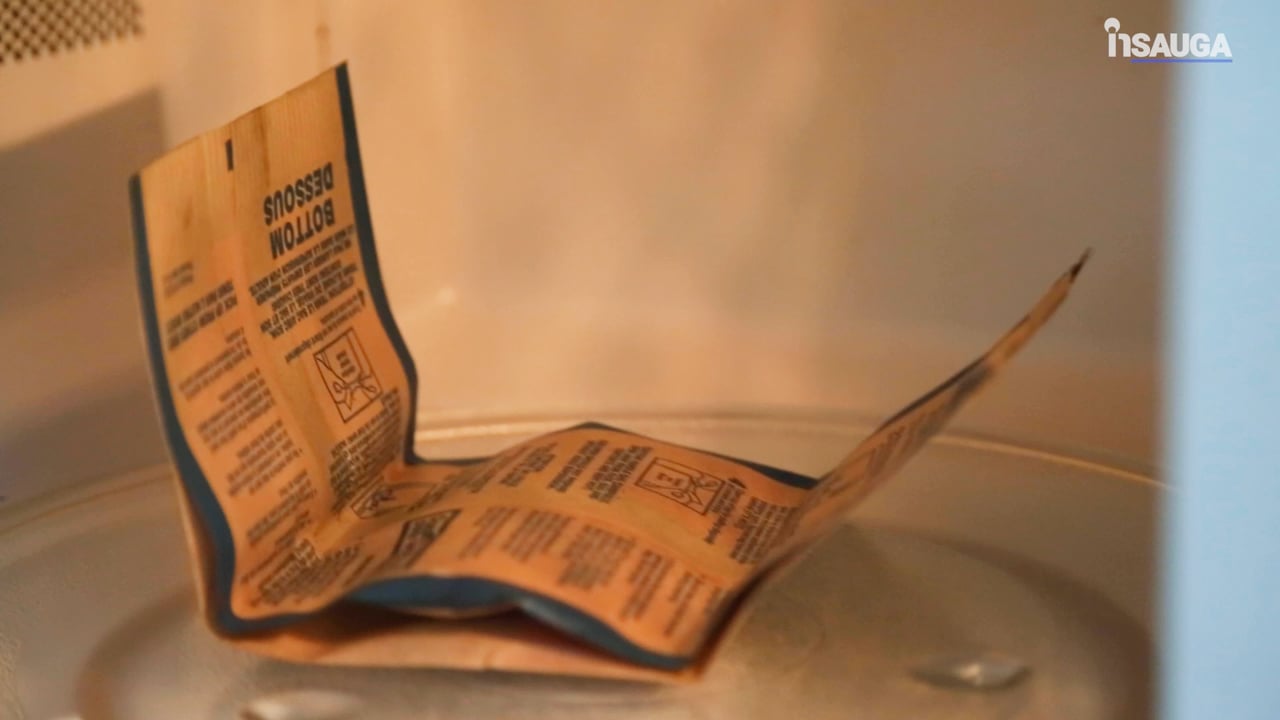 insauga's Editorial Standards and Policies
advertising