Police Identify Suspects in Multiple Break-In Incidents in Mississauga
Published June 27, 2018 at 2:37 pm
Police are searching for three suspects wanted in connection with multiple break-ins in Mississauga, Brampton and Oakville.
Peel police say that between Wednesday, February 28 and Tuesday June 19, 2018, three male suspects allegedly committed 12 break and enters at commercial establishments.
Police allege the suspects stole approximately $200,000 in merchandise, including cell phones and cigarettes, and caused significant damage to commercial properties.
According to police, arrest warrants have been issued for 24-year-old Brampton man Brandon Dawson, 34-year-old Brampton man William Barreira and 27-year-old Halton Hills man Christopher Travassos-Alves for 12 counts of break and enter and committing an indictable offence.
Police say Dawson and Barreira are also wanted for one count of dangerous operation of a motor vehicle and Travassos-Alves is wanted for one count of breach of probation.
Dawson is described as a white male who is 6'3'' and 305 lbs with a heavy build. He has short blonde hair, green eyes and multiple tattoos, including a money bag with dollar sign on his right ear, a teardrop on his right cheek, and "DD" on his left cheek.
Videos
Slide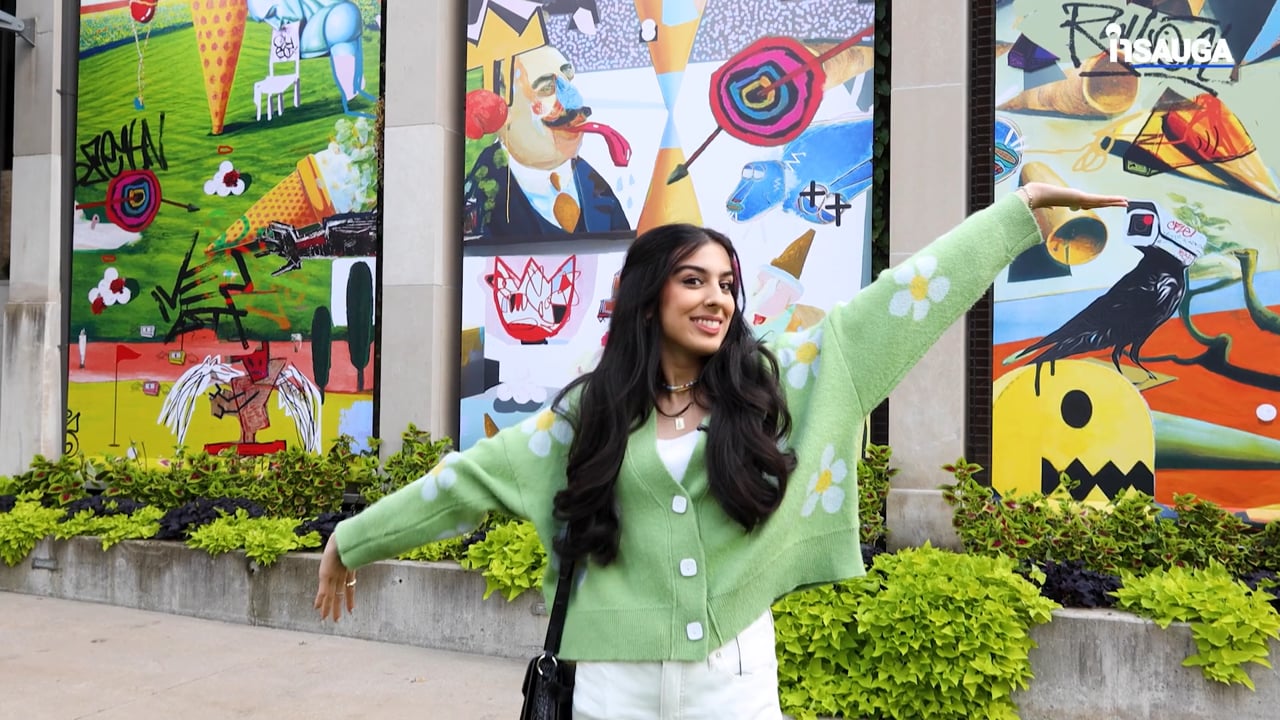 Slide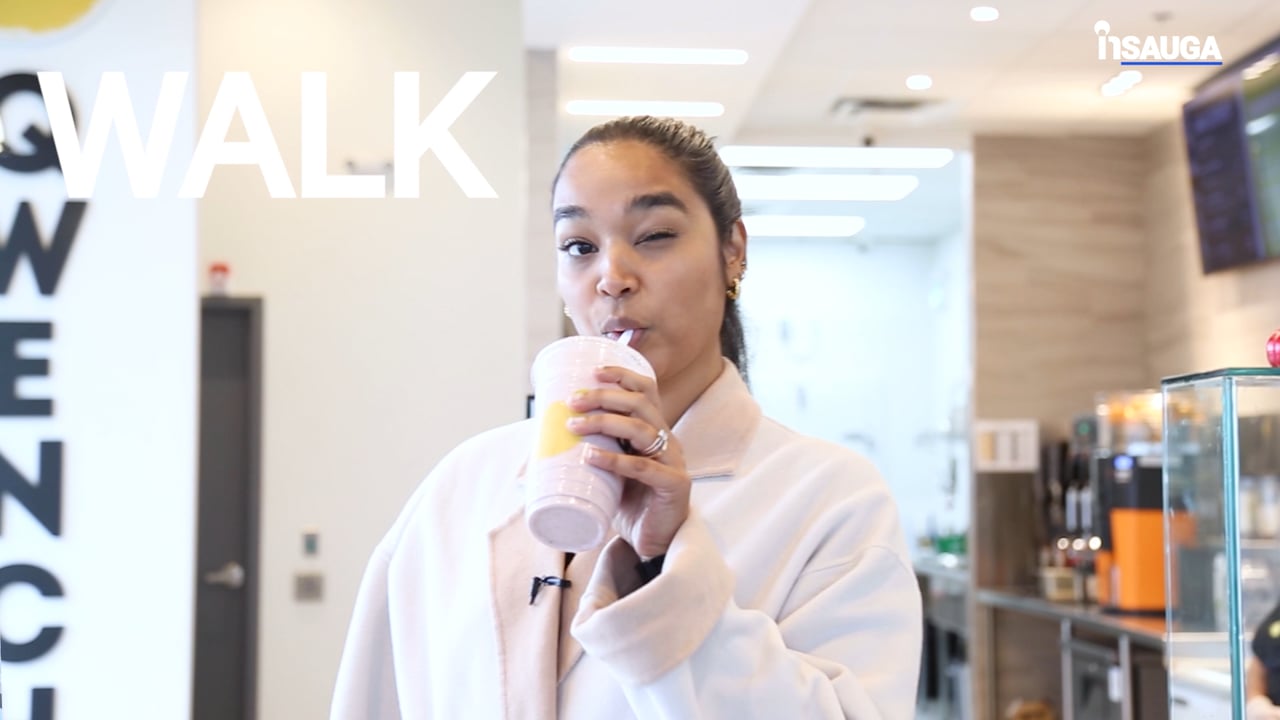 Slide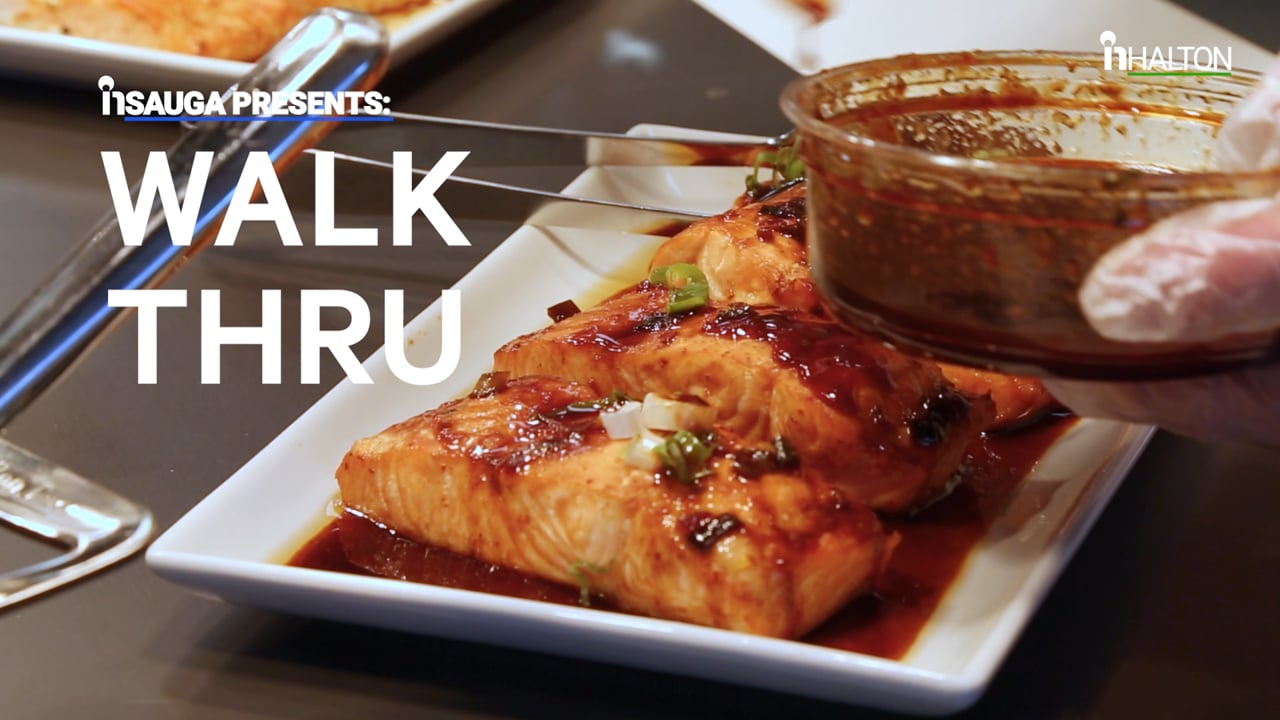 Slide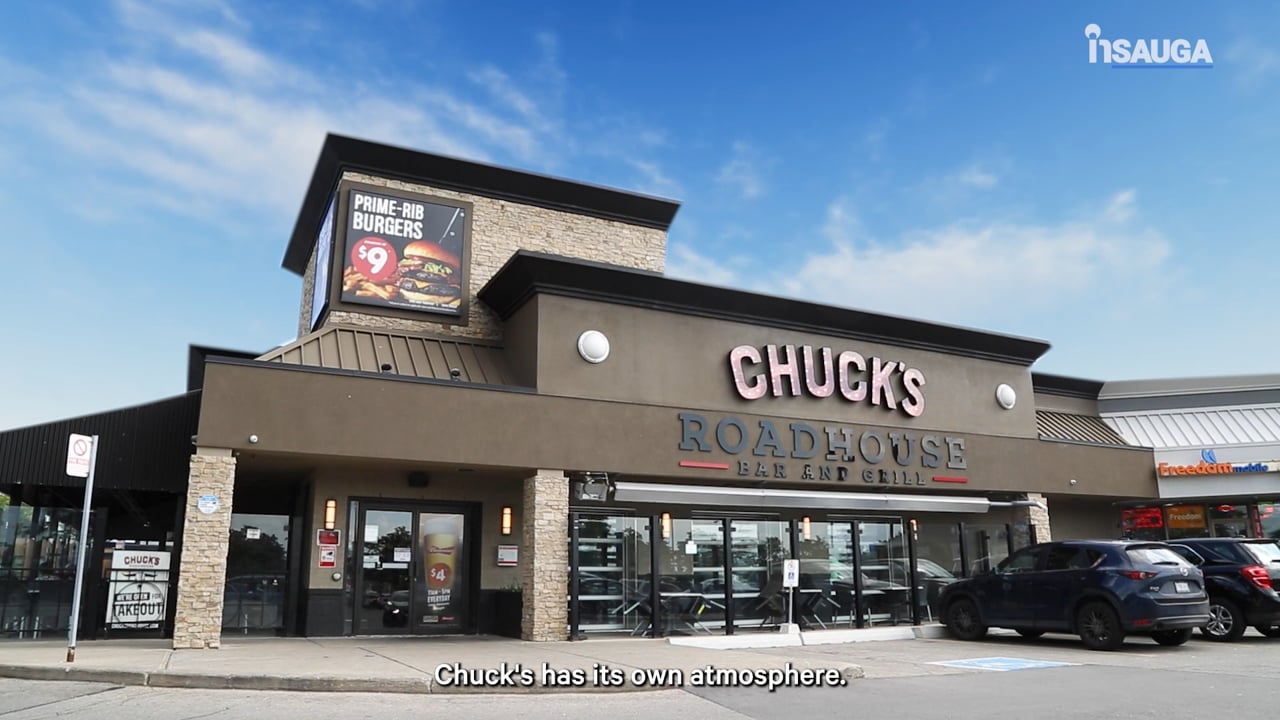 Slide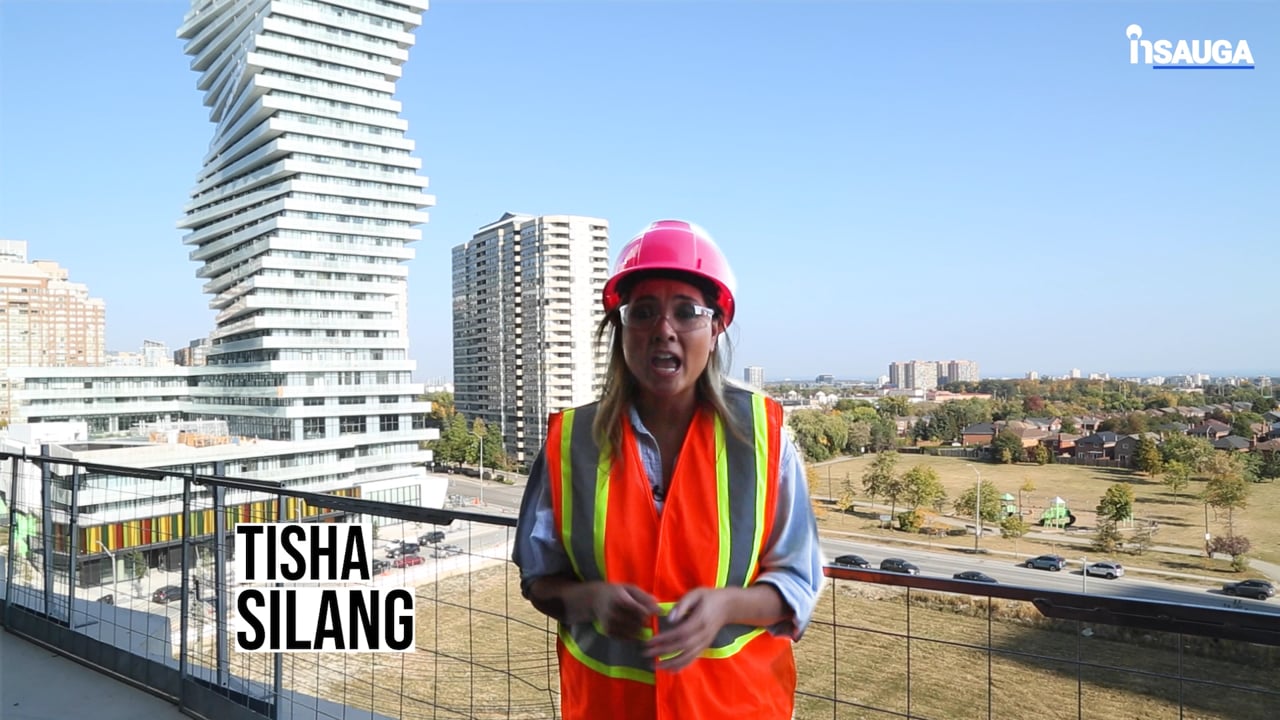 Slide
Slide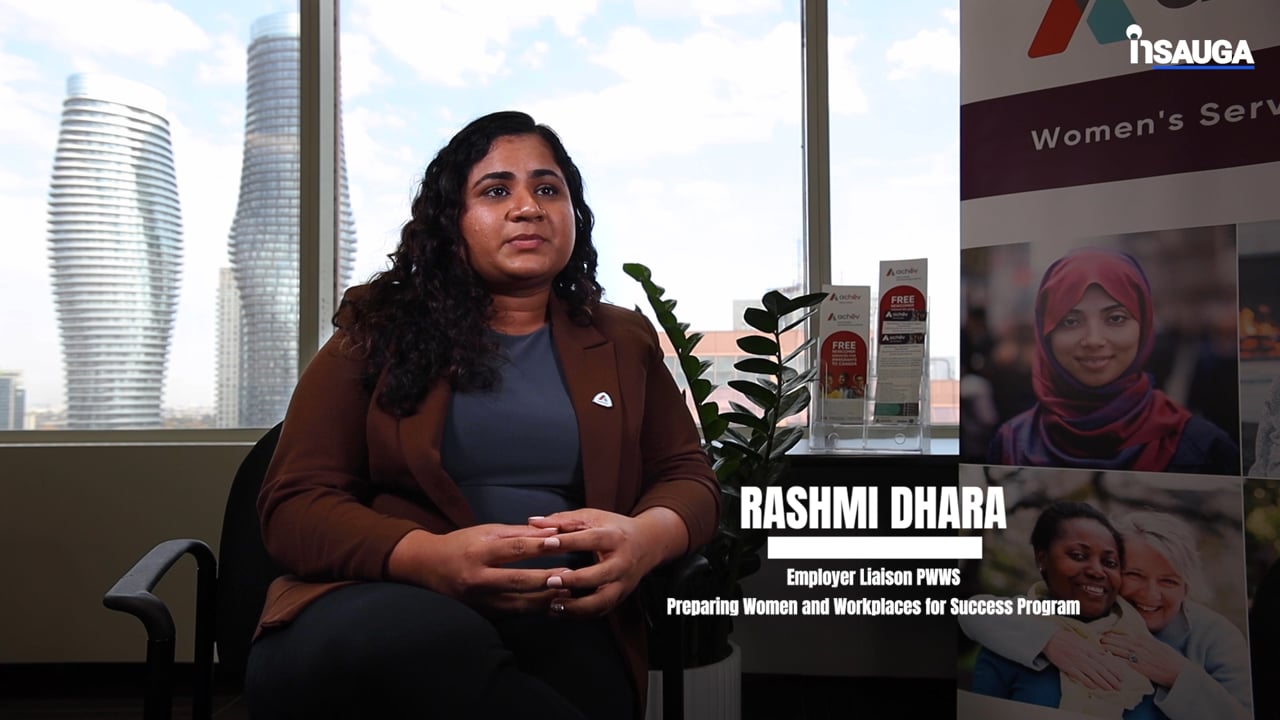 Slide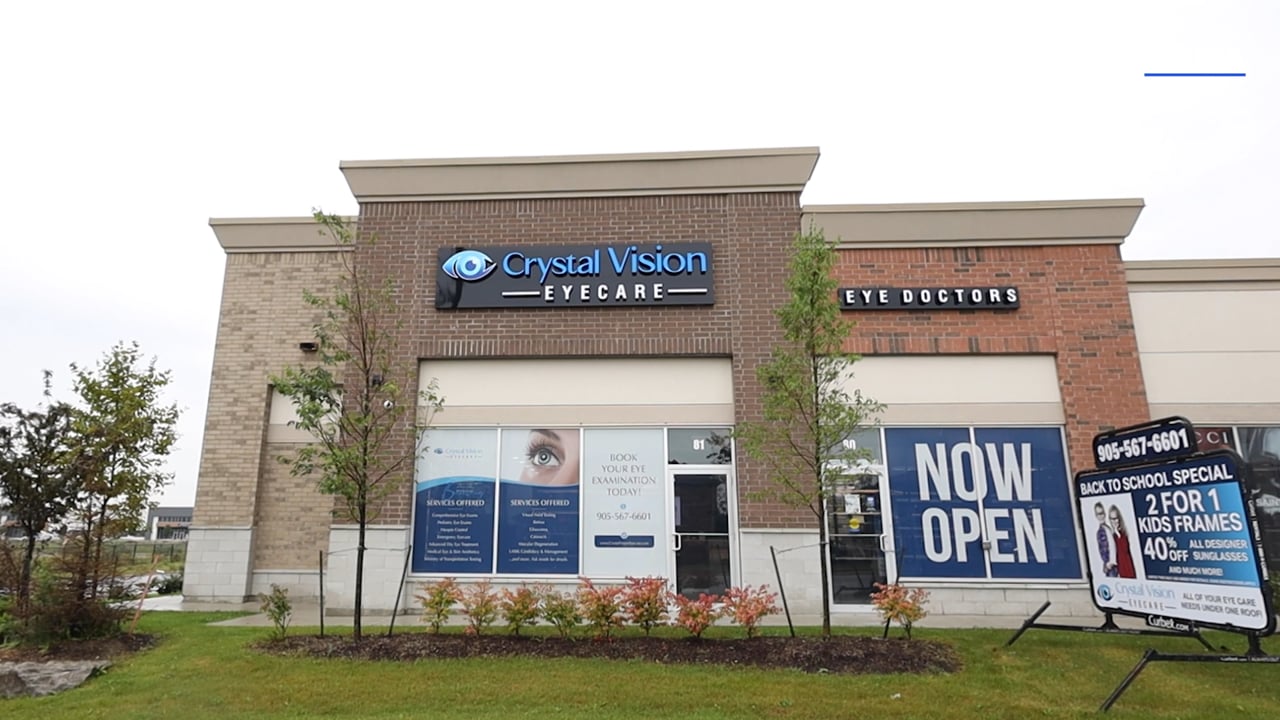 Slide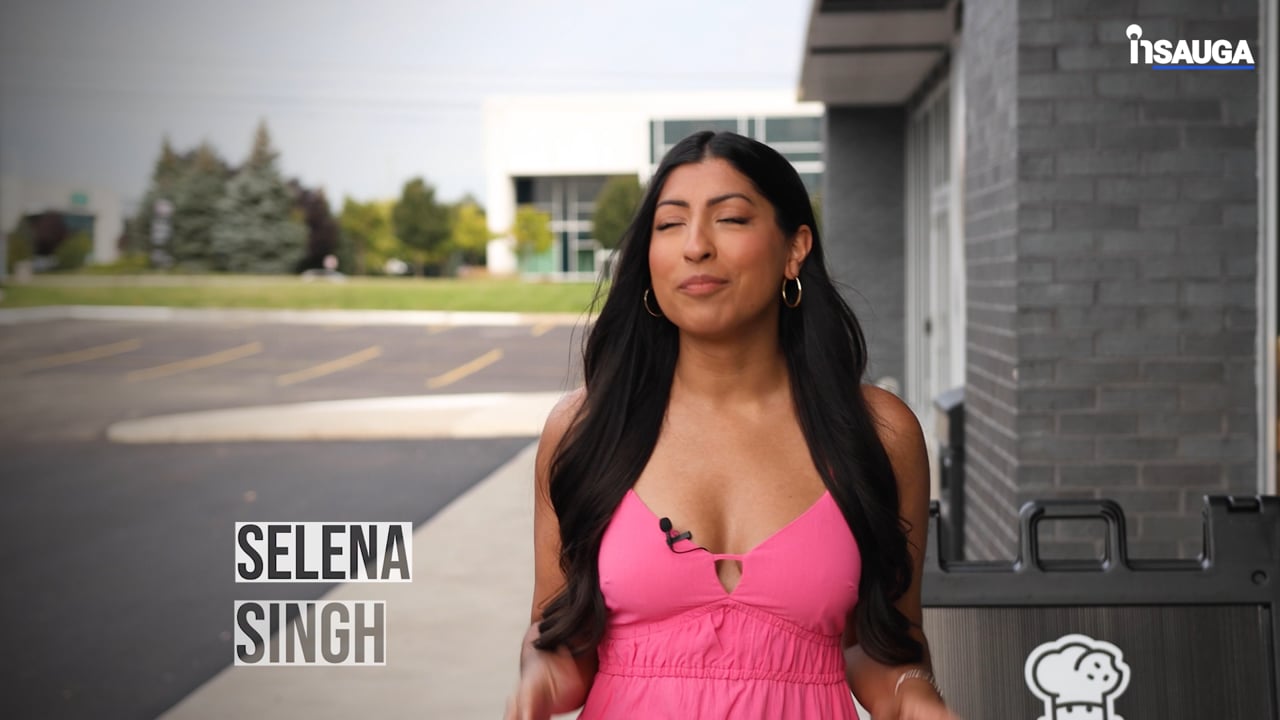 Slide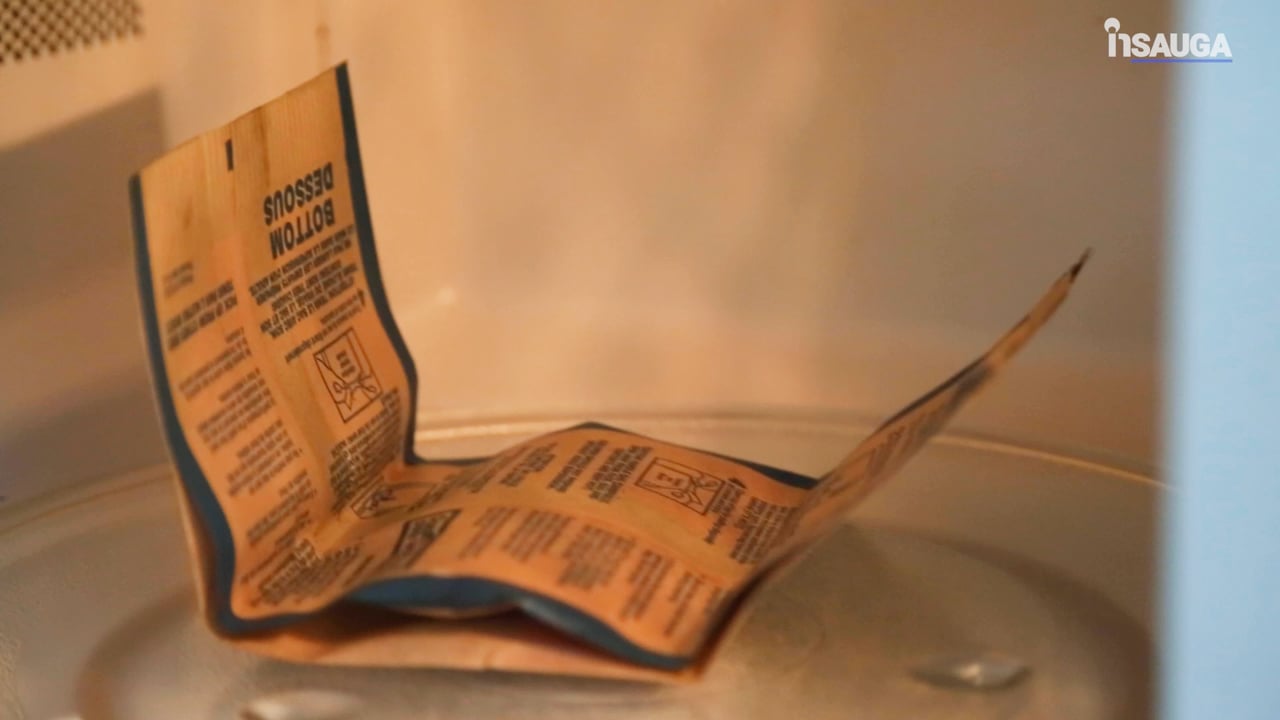 Barreira is described as a white male who is 5'6'' and 190 lbs with a heavy build. His left eyebrow is pierced and he has multiple tattoos, including "Isabella" over his right eyebrow, teardrops on his right cheek, and a neck tattoo.
Travassos-Alves is described as 5'6'' male who is 122 lbs with a thin build, straight black hair and brown eyes. Police say he has numerous tattoos, including "Trust No One" with two ace cards on his forearm, "RACA" on his left hand, and stars on the side of his left hand.
Investigators are appealing for witnesses, or anyone who may have information concerning this investigation to contact 12 Division Criminal Investigation Bureau at (905) 453-2121 Ext 1233.
insauga's Editorial Standards and Policies
advertising