Police cleared of wrongdoing after woman falls from overpass in St. Catharines
Published August 4, 2023 at 2:25 pm
Warning: This story contains talk of self-harm. Discretion is advised.
Ontario's police watchdog has cleared Niagara police of any wrongdoing after a 54-year-old woman was injured in a fall from an overpass in St. Catharines.
According to the Special Investigations Unit (SIU), the woman's fall occurred on April 9, 2023, shortly after she called 911 to report that she was standing on the Niagara Street overpass of the QEW.
The SIU says the woman told 911 she was on the bridge and intended to end her life by jumping. She told the dispatcher that she had been "feeling this way for a while" and had spoken to a psychiatrist.
According to the report, police arrived within a minute or two of the 3:34 pm call and an officer located the woman, who was talking on her cell phone. The officer, who was not interviewed but who submitted her notes to the SIU, allowed the conversation to end before exiting her cruiser and asking the woman if she was okay.
The SIU says the woman did not respond and climbed over the guardrail before jumping onto a grassy median north of the highway.
Videos
Slide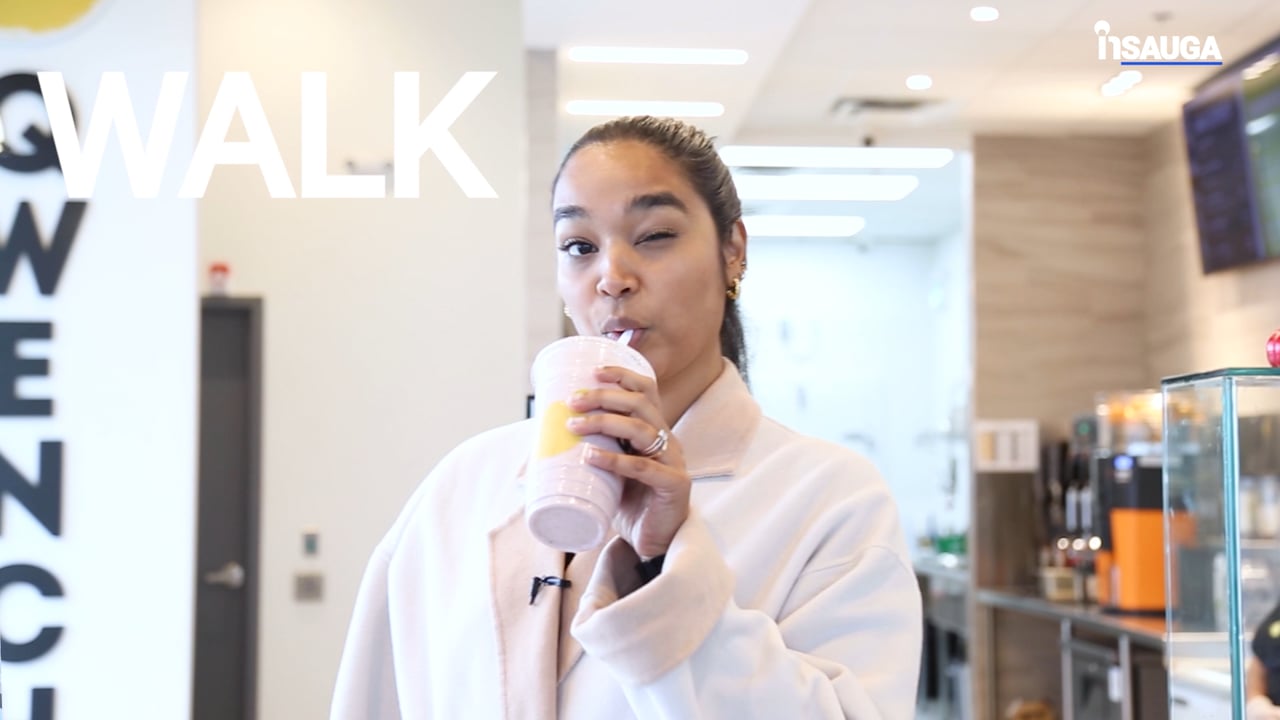 Slide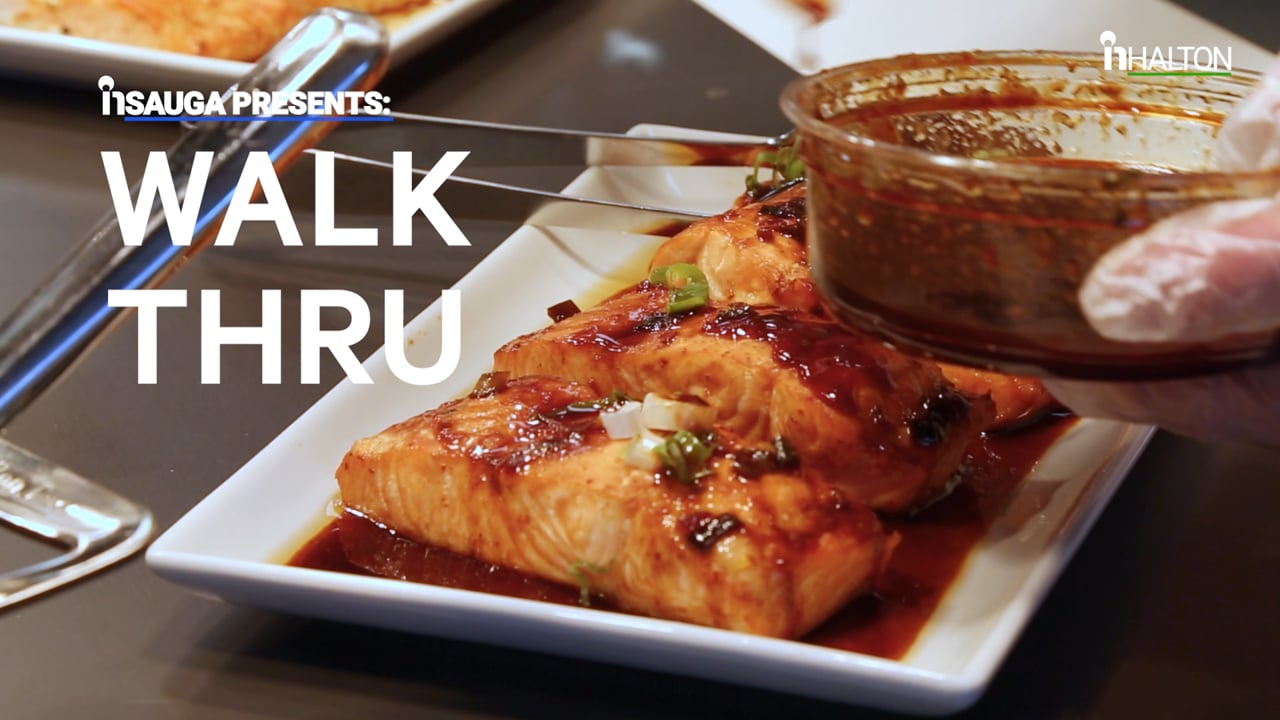 Slide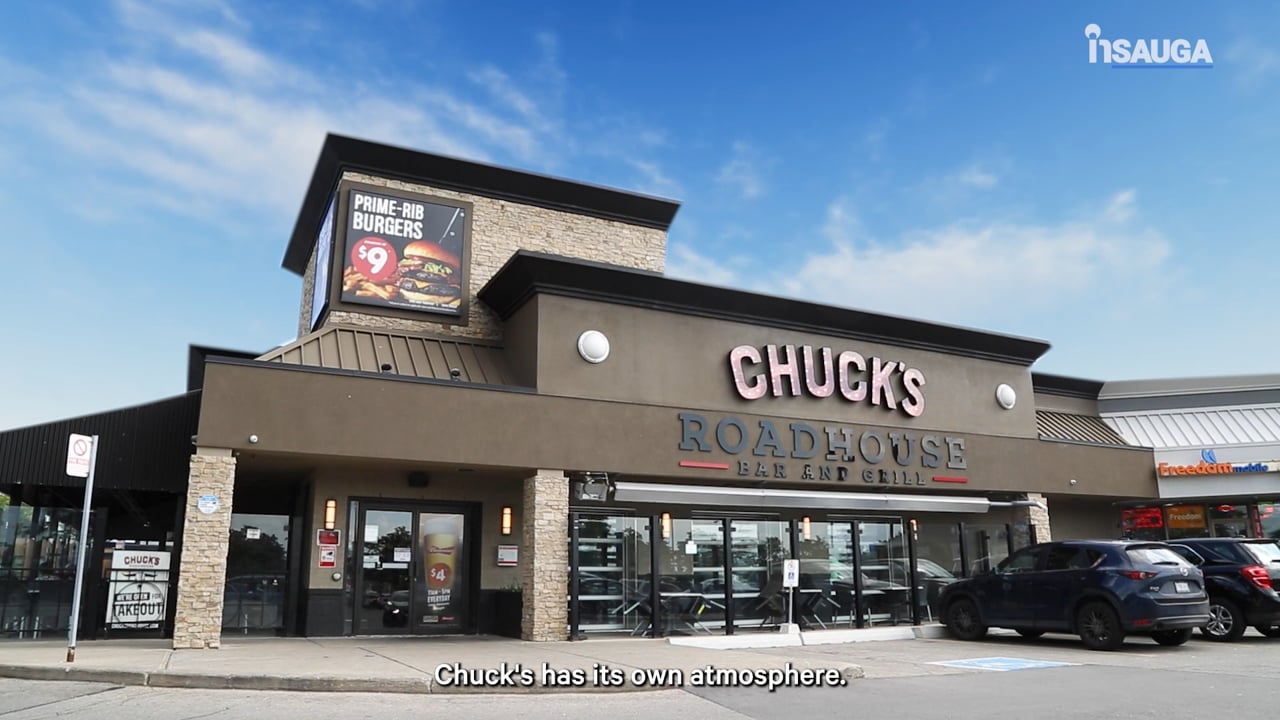 Slide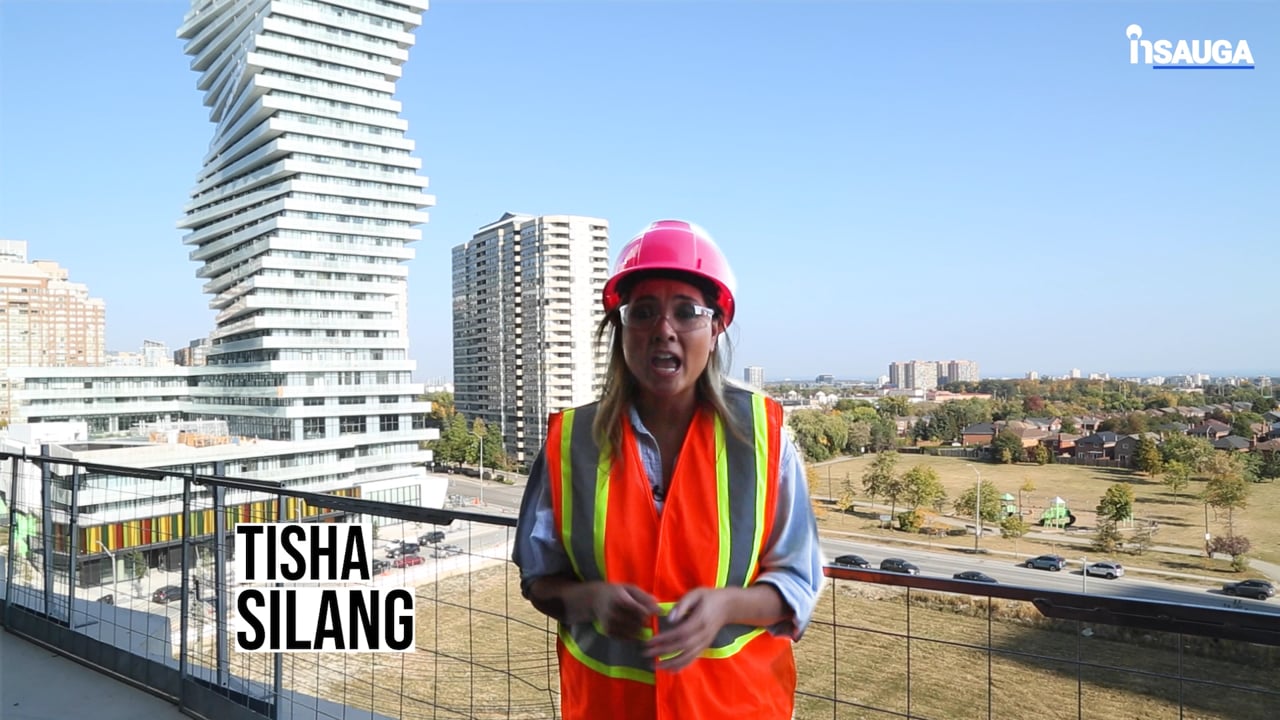 Slide
Slide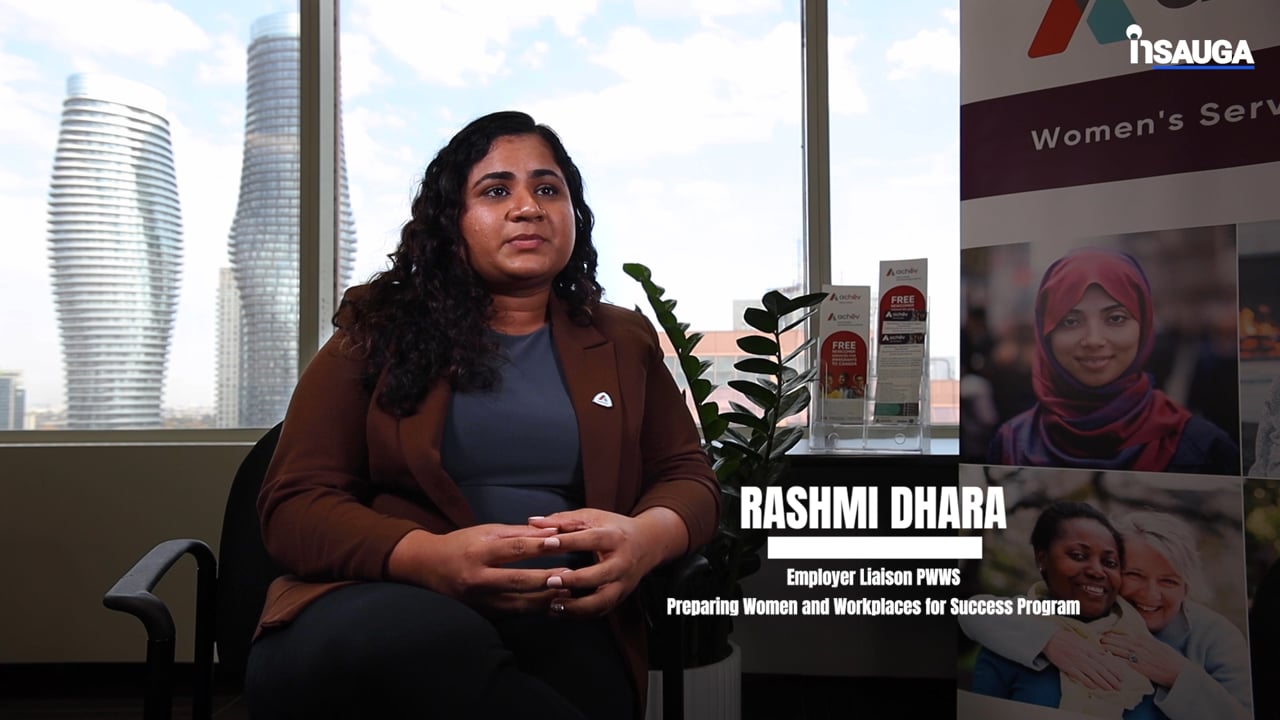 Slide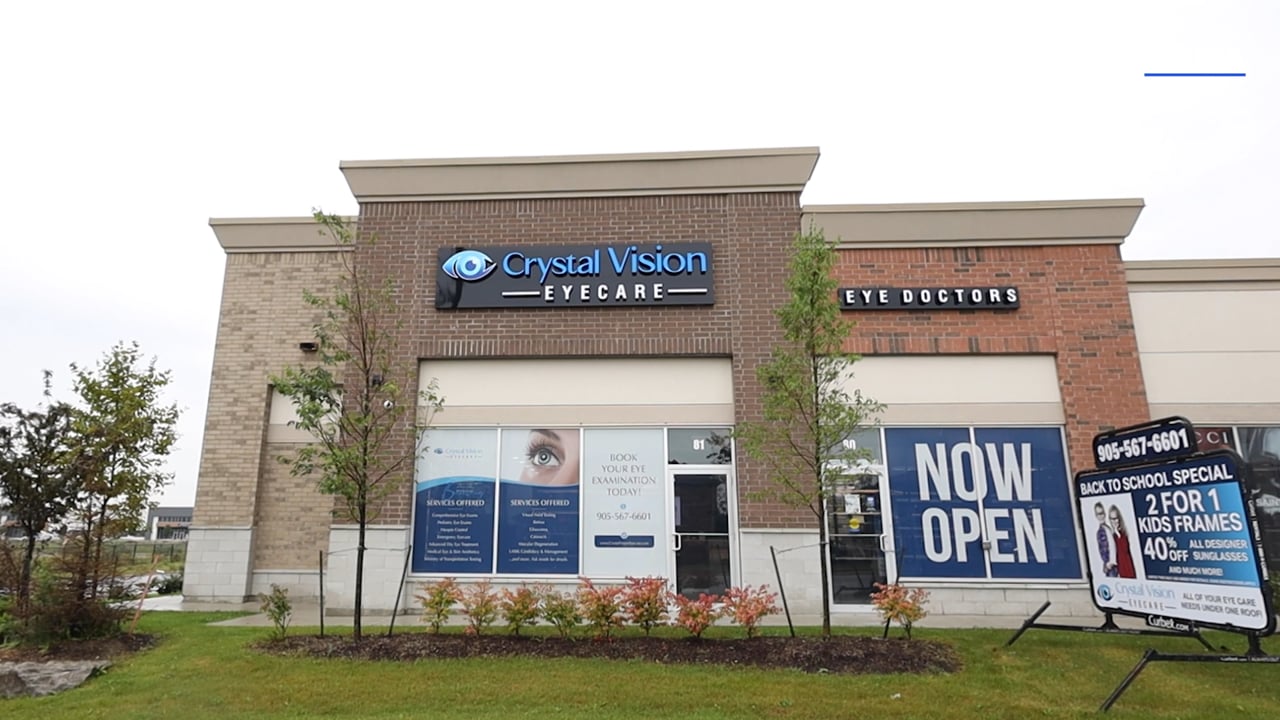 Slide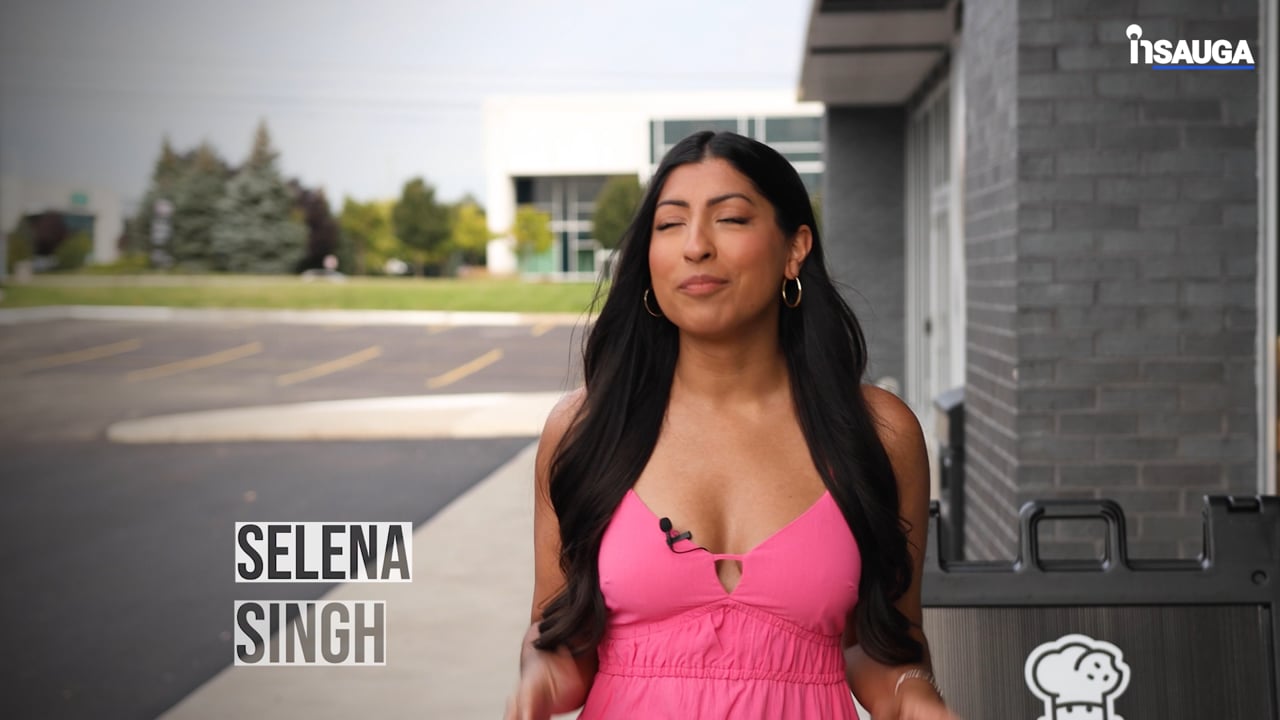 Slide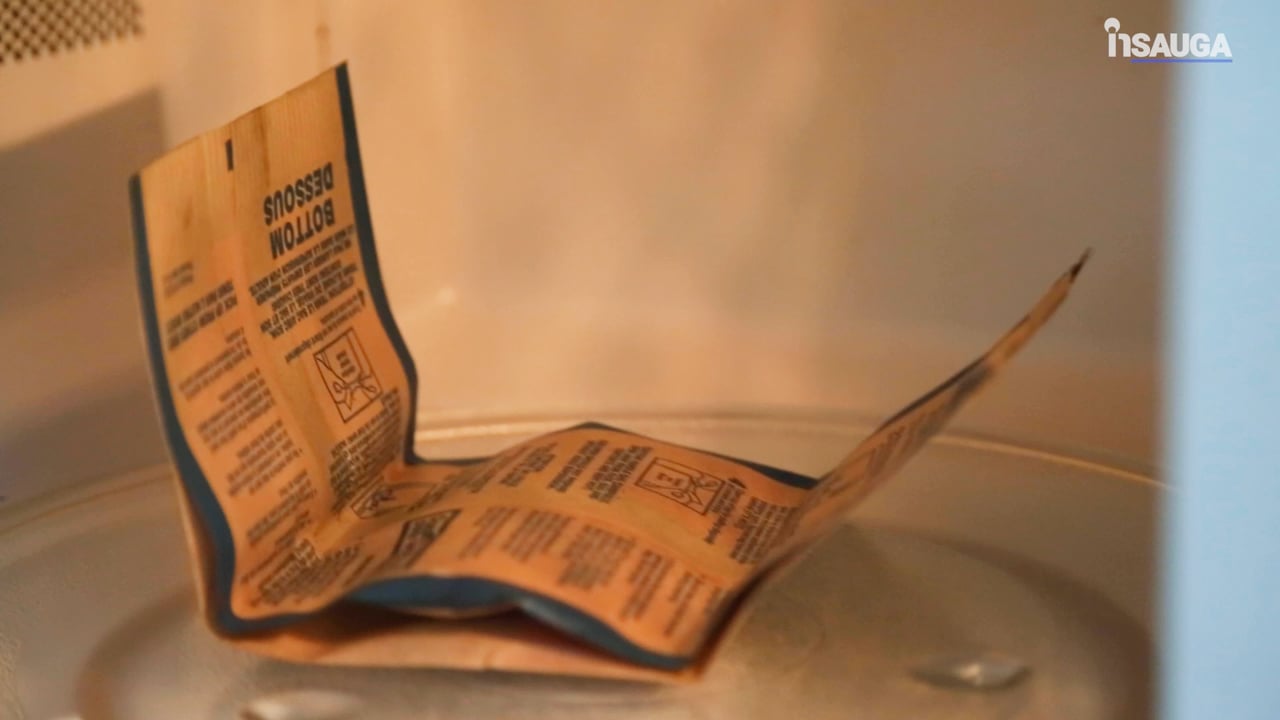 Slide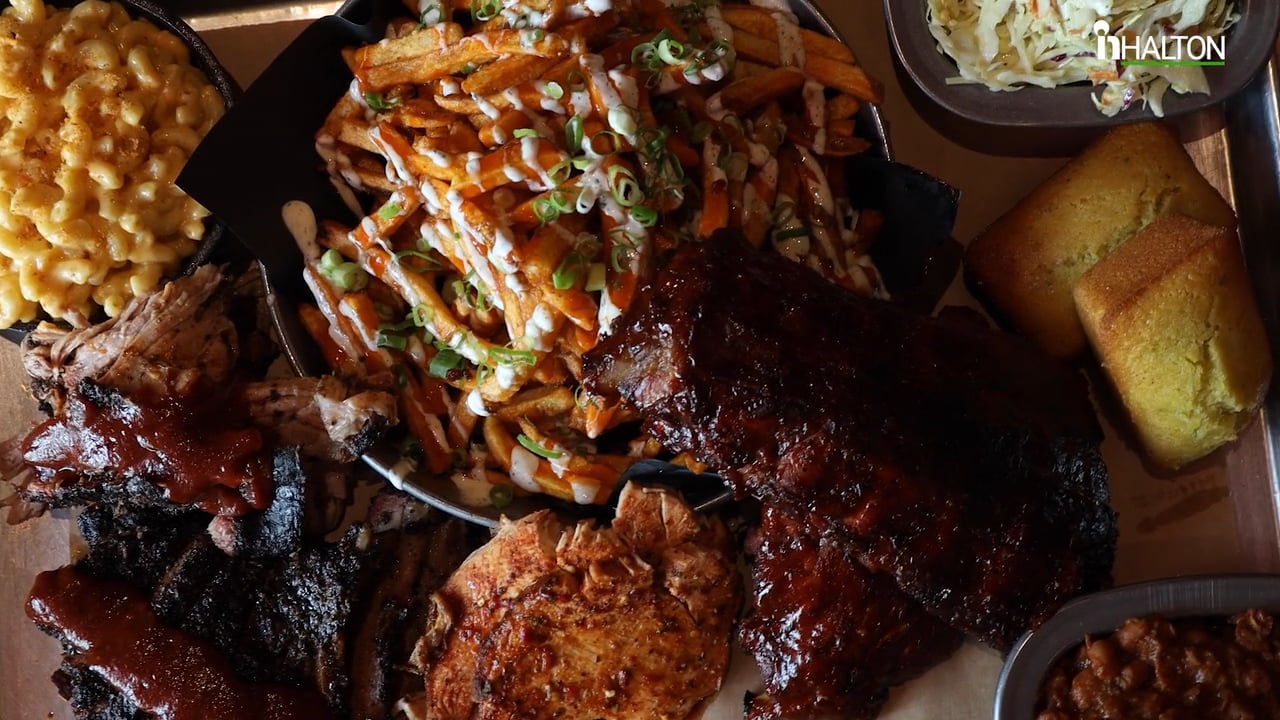 Slide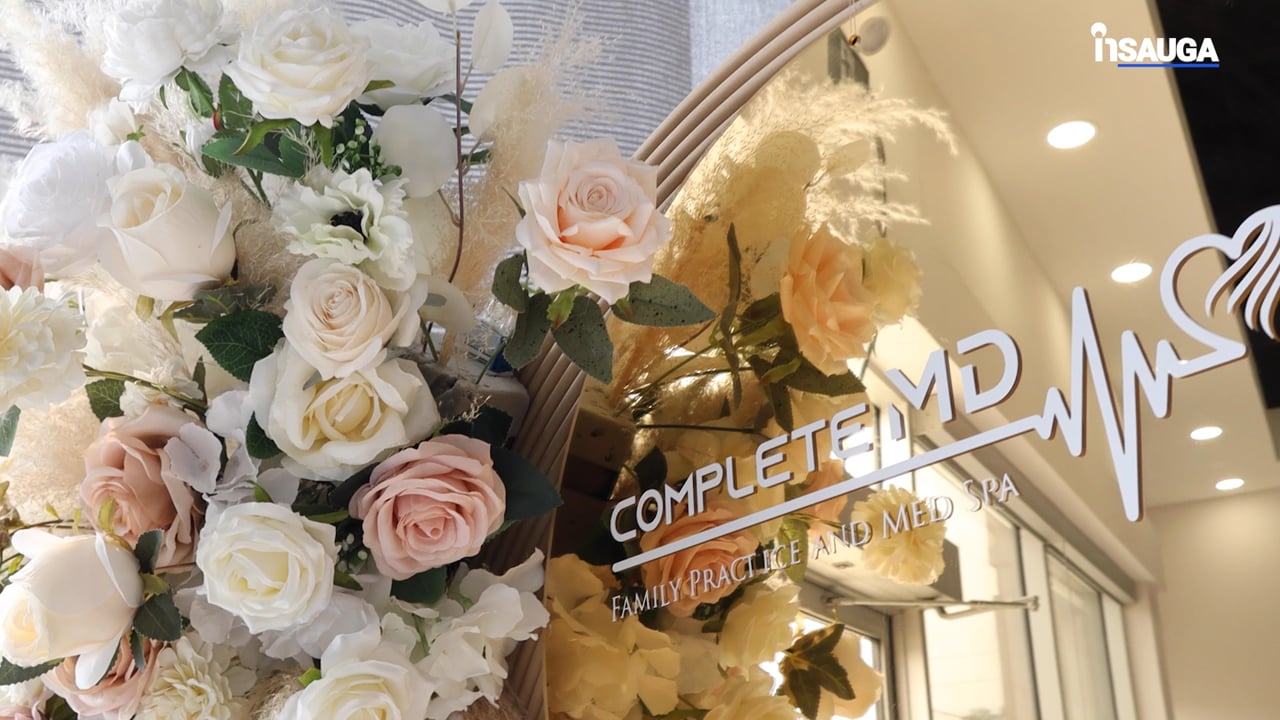 The woman sustained multiple fractures in the fall and was transported to hospital.
Joseph Martino, director of the SIU, said there's no evidence that the officer who responded to the call comported herself inappropriately.
"On my assessment of the evidence, there are no reasonable grounds to believe that the [officer] committed a criminal offence in connection with the [woman's] injuries."
Martino said the officer was prudent in approaching the woman cautiously and that the incident occurred too quickly to allow for the deployment of mental health resources.
"On this record, there is no evidence of any want of care on the part of the [officer] causing or contributing to the [woman's] jump and serious injuries," he wrote.
The file is now closed.
The SIU is an independent government agency that investigates the conduct of officials that may have resulted in death, serious injury, sexual assault and/or the discharge of a firearm at a person.
If you or someone you know is considering suicide, help is available. The Talk Suicide Canada line is available 24/7 every day for calls, toll-free at 1-833-4566 or for texts from 4 p.m. to 12 a.m. Learn more on the website.
You can also call the Distress Centre Niagara for free, 24/7, confidential support to anyone in the region.
St. Catharines, Niagara Falls and area: 905-688-3711

Port Colborne, Wainfleet and area: 905-734-1212

Fort Erie and area: 905-382-0689

Grimsby and West Lincoln: 905-563-6674
insauga's Editorial Standards and Policies
advertising