Police arrest last outstanding suspect in connection to carjacking in Mississauga
Published October 29, 2020 at 9:48 pm
Peel Regional Police (PRP) has made an arrest in connection to a spree of robberies in the GTA and a carjacking in Mississauga.
On July 24, two suspects identified as Teshawn Kerr-Cover and Trestin Cassanova-Alman allegedly robbed a pharmacy located in the area of Credit Woodlands and McBride Avenue, then fled the scene in a white Nissan Altima.
Cassanova-Alman and Kerr-Cover were allegedly responsible for a string of robberies across southern Ontario including financial institutions in Barrie, Kitchener, and Mississauga, and several pharmacies in Mississauga and Toronto.
During the evening of July 24, police located the vehicle along with another vehicle and two additional suspects believed to be involved in the area of Burnhamthorpe Road and Confederation Parkway.
During an altercation with police, one of the four suspects, 20-year-old Ridwan Dalmar of Toronto, shot at police and he and another suspect, 23-year-old Zakariya Dalmar from Waterloo, attempted to drive their vehicle towards police–the vehicle was disabled, and both men were arrested.
However, Cassanova-Alman and Kerr-Cover fled the scene on foot and carjacked a pickup truck with a family–including children–inside.
Videos
Slide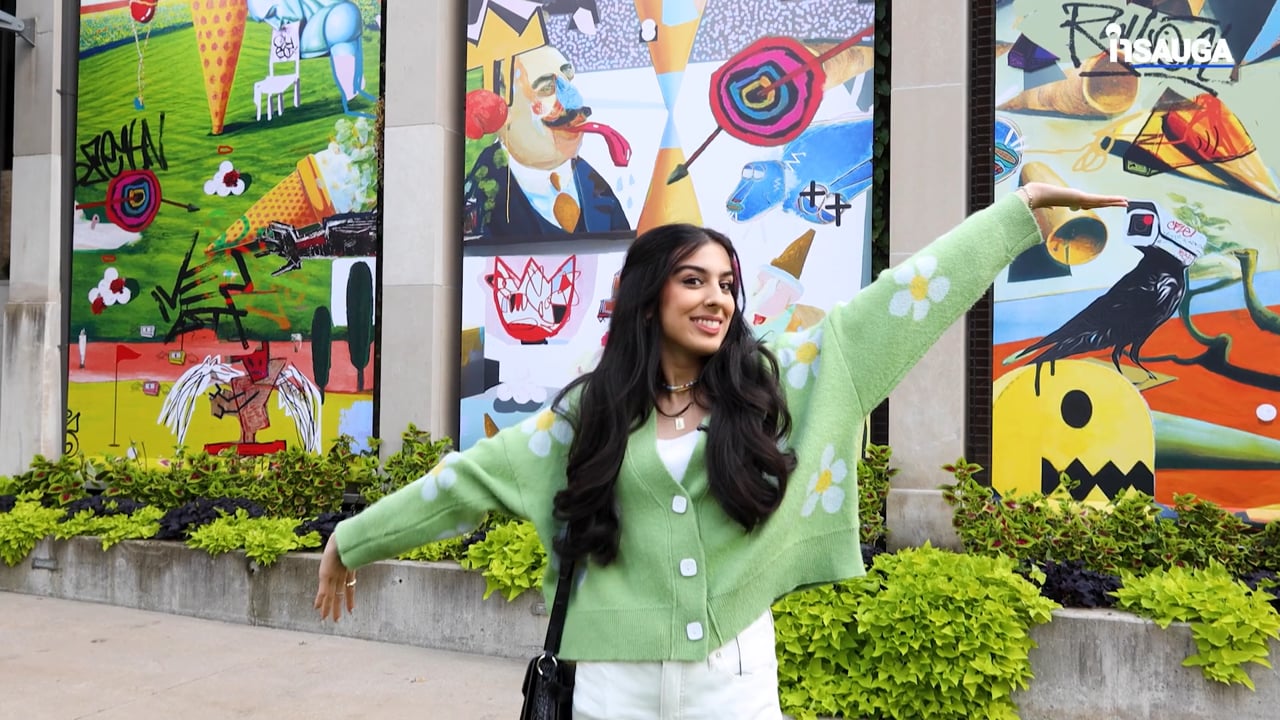 Slide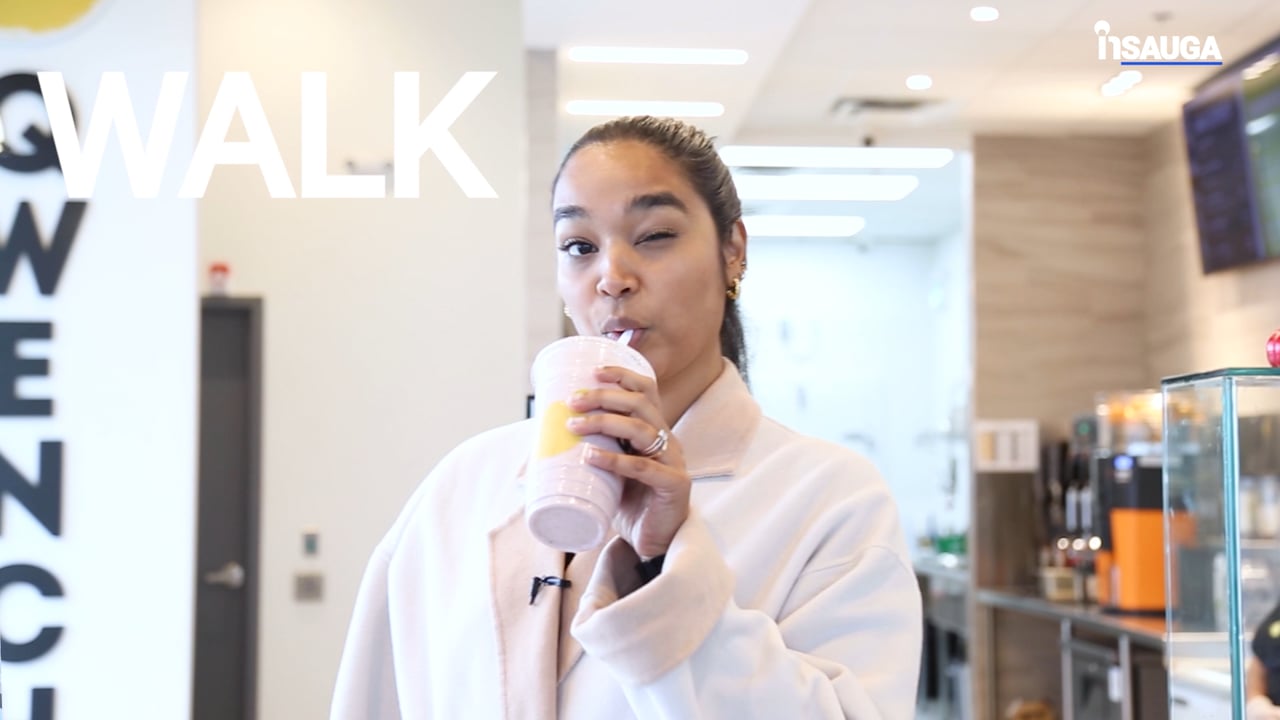 Slide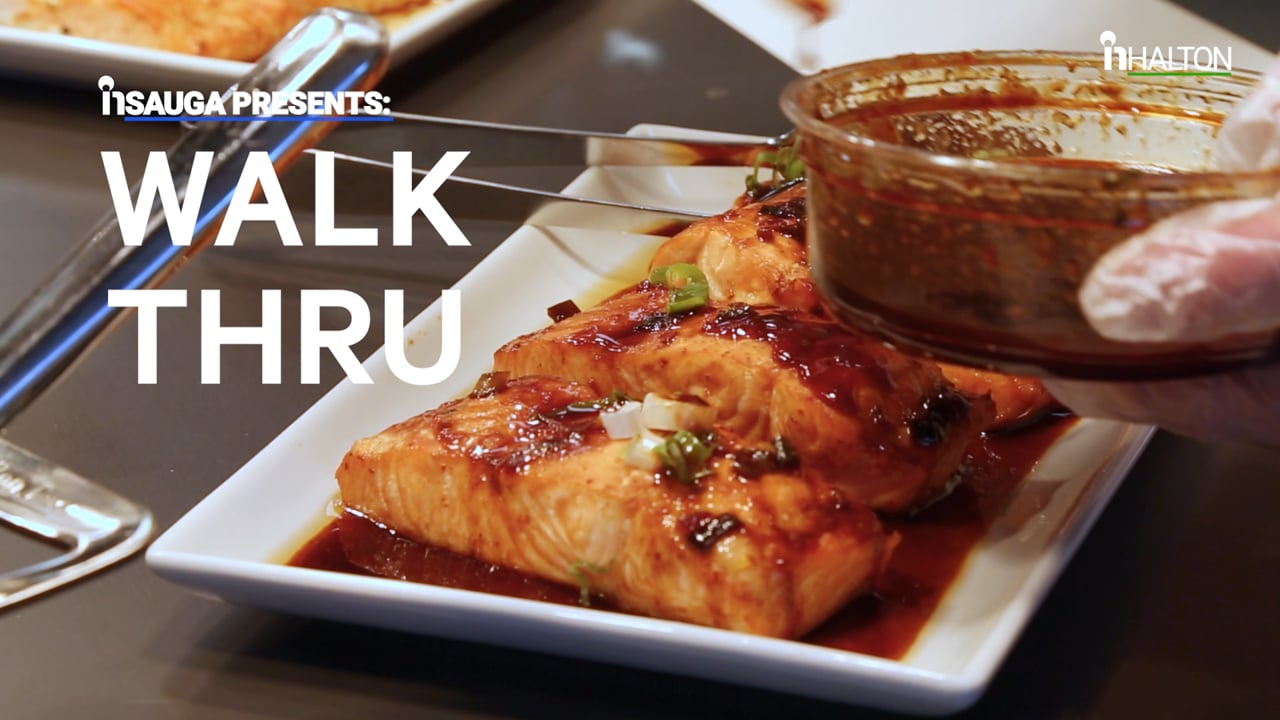 Slide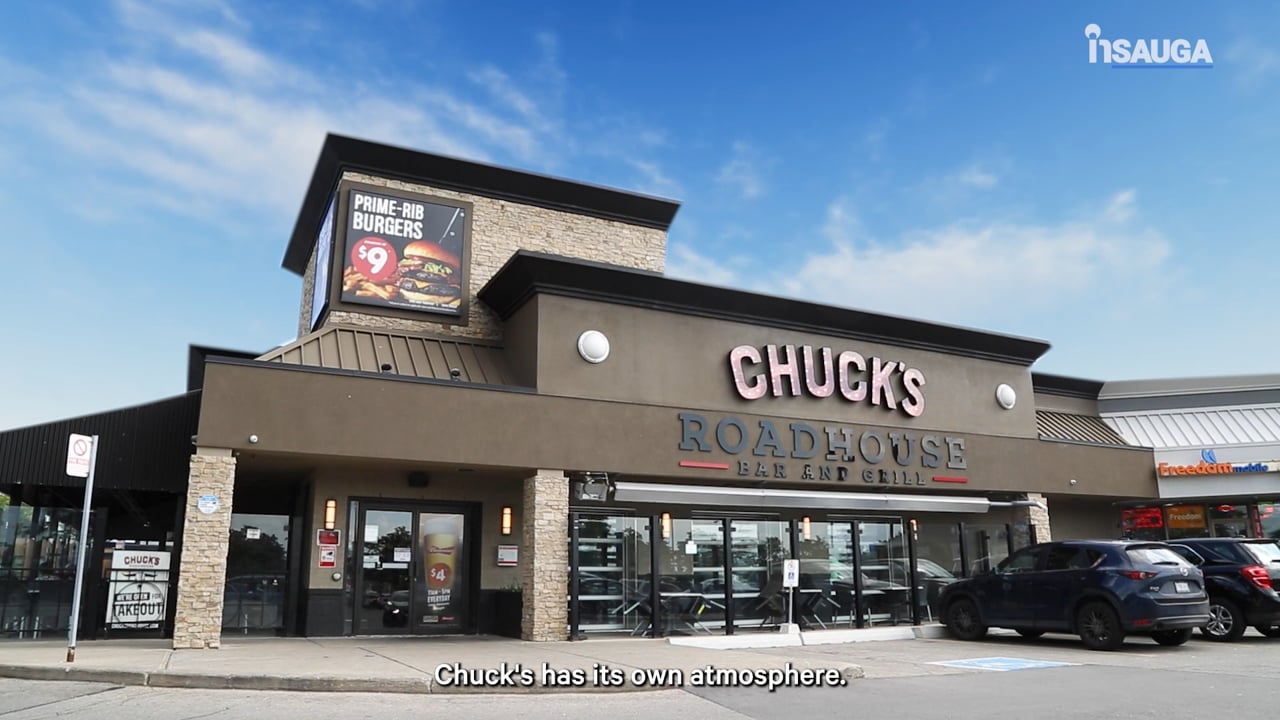 Slide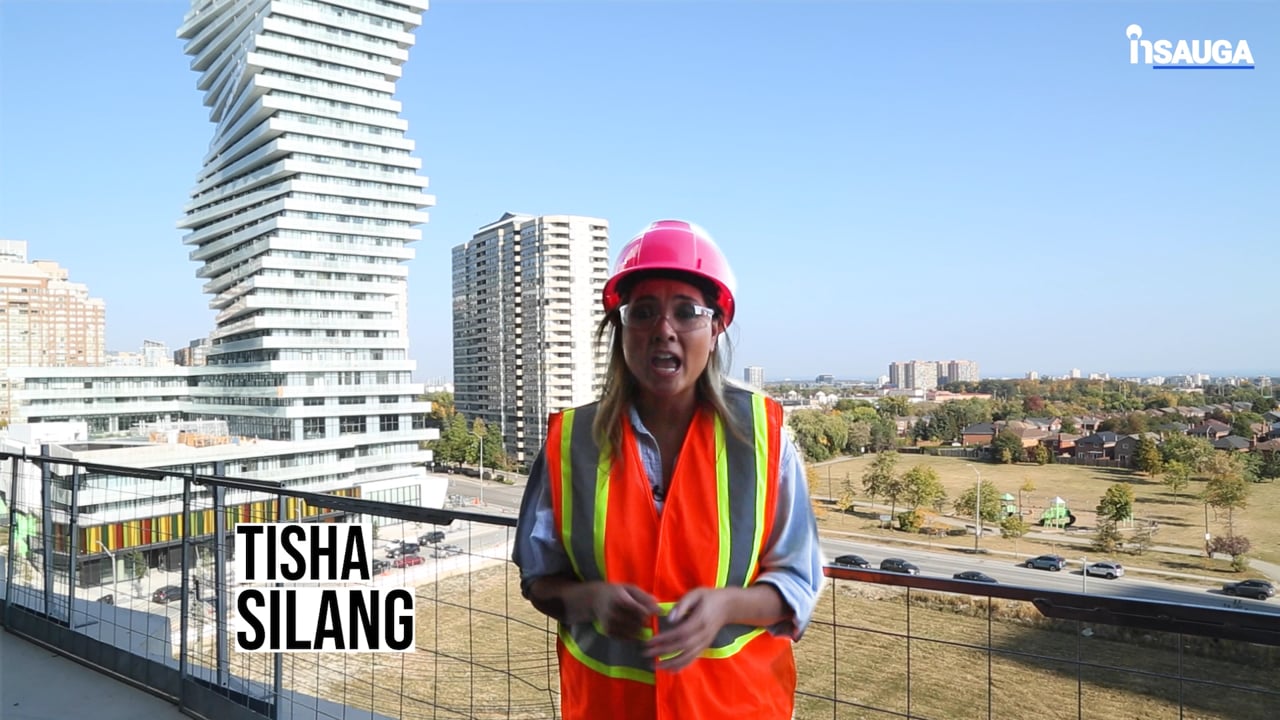 Slide
Slide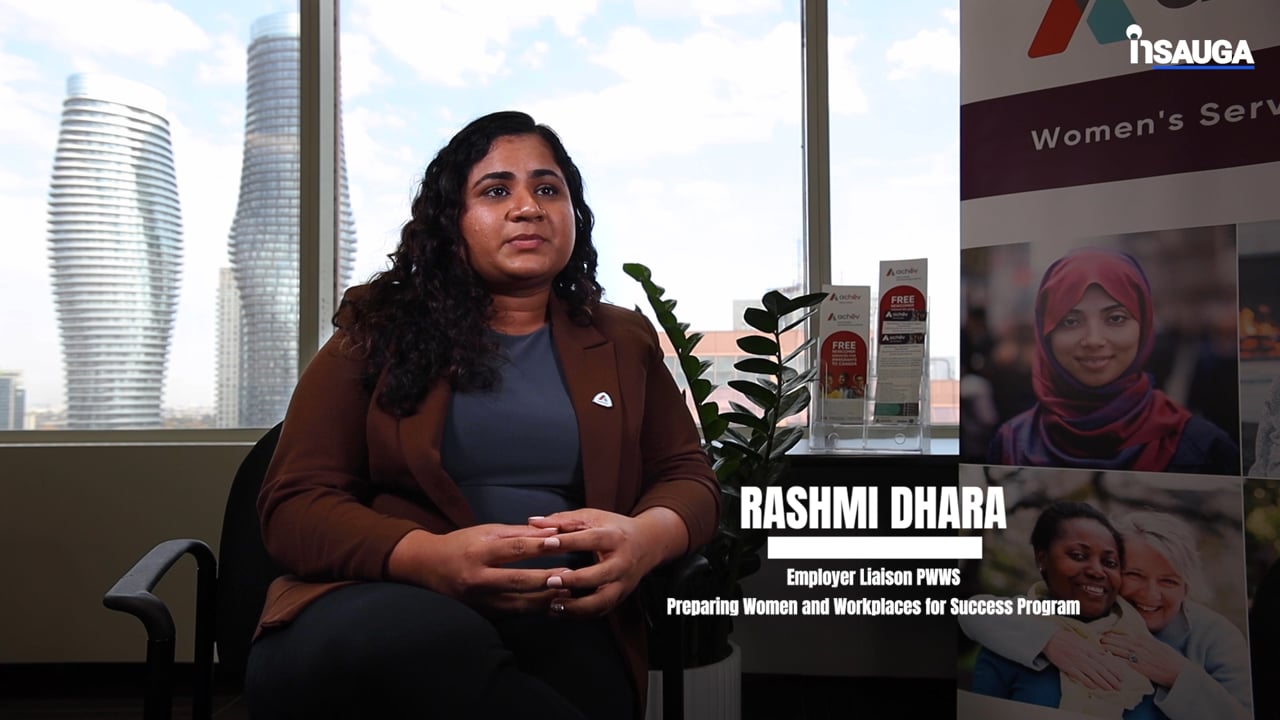 Slide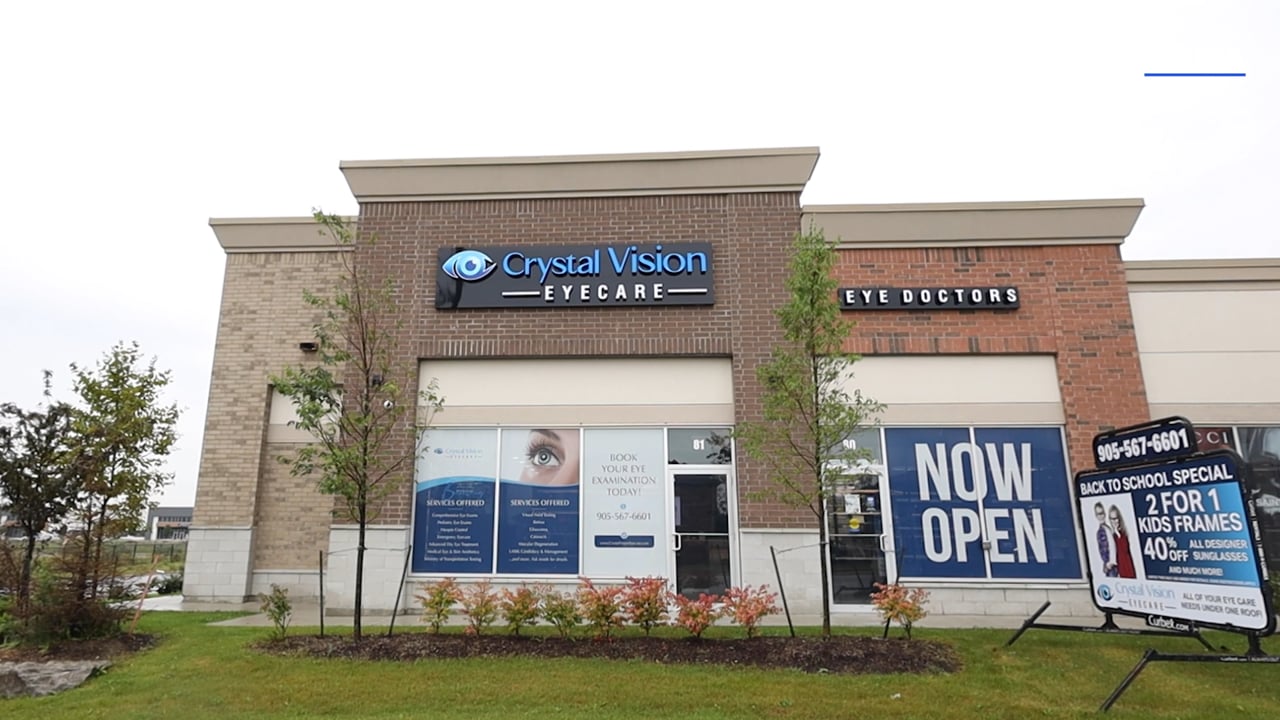 Slide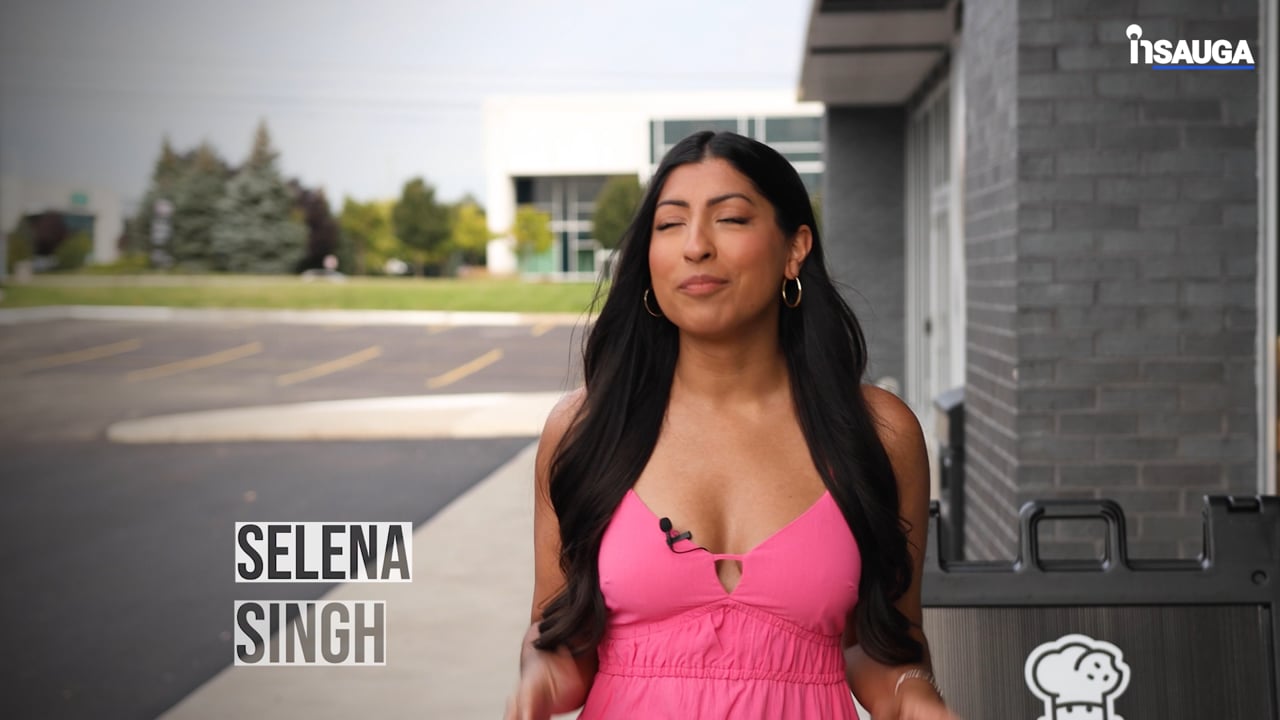 Slide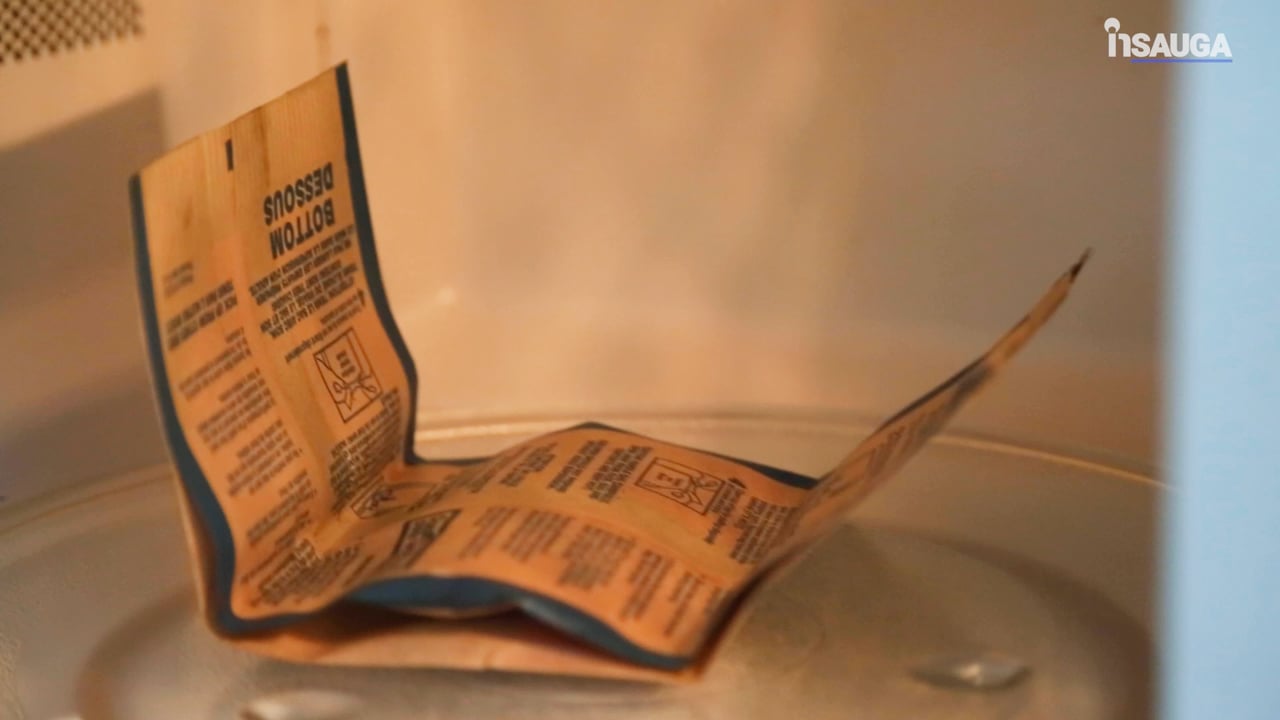 The family attempted to exit the vehicle, but an eight-year-old girl was still inside when the two suspects allegedly absconded with the vehicle. The girl was located later, uninjured, while the truck was found abandoned.
On August 19, Kerr-Cover was located and arrested by PRP.
Then, more than two months later, the final suspect, Cassanova-Alman turned himself in. He was charged with Kidnapping, seven counts of Robbery, six counts of Disguise with Intent, two counts of Dangerous Driving, and Possession of Stolen Property.
Anyone with relevant information, including cellphone footage, dashcam video, or other video footage is urged to contact investigators at 905-453-2121 extension 3410.
insauga's Editorial Standards and Policies
advertising