Plant-based antibodies could be key to fighting COVID-19
Published March 11, 2021 at 12:13 am
According to recent research, the key to eradicating COVID-19 could be… plants.
Based on research from a group of doctors, including Louis-Philippe Vézina, CEO of Angany; Véronique Gomord, CSO of Angany; and Rogier W. Sanders and Marit van Gils of University Medical Centers in Amsterdam, significant advancements have been made in the accelerated development of a preventive and curative product based on highly potent neutralizing monoclonal antibodies (NAbs).
While many companies have already been producing vaccines that have been effective against the original strain of the virus, new, variant strains have been appearing, which could potentially have adverse reactions to currently available vaccines.
However, NAbs-based products can be quickly adapted to help address this by acting as a complement to vaccines, as well as a form of treatment for those who have already contracted the virus.
"In early spring 2020, we had isolated several monoclonal antibodies from infected patients and had identified two as some of the most potent NAbs in vivo," Sanders said in a news release.
"They have since been fully characterized and studies in animal models, including non-human primates, suggest that protection could be achieved with doses lower than five mg per kg of body weight, and as low as one mg per kg of body weight in therapeutic and prophylactic settings, respectively," he continued.
Videos
Slide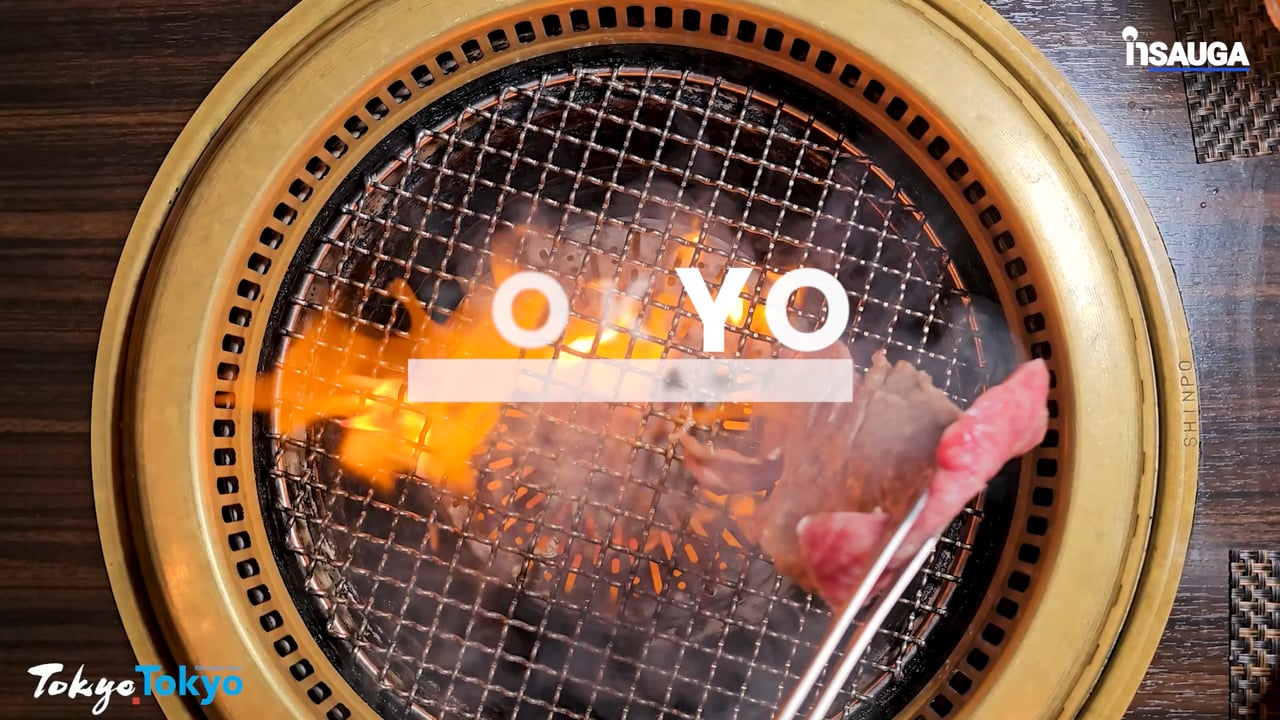 Slide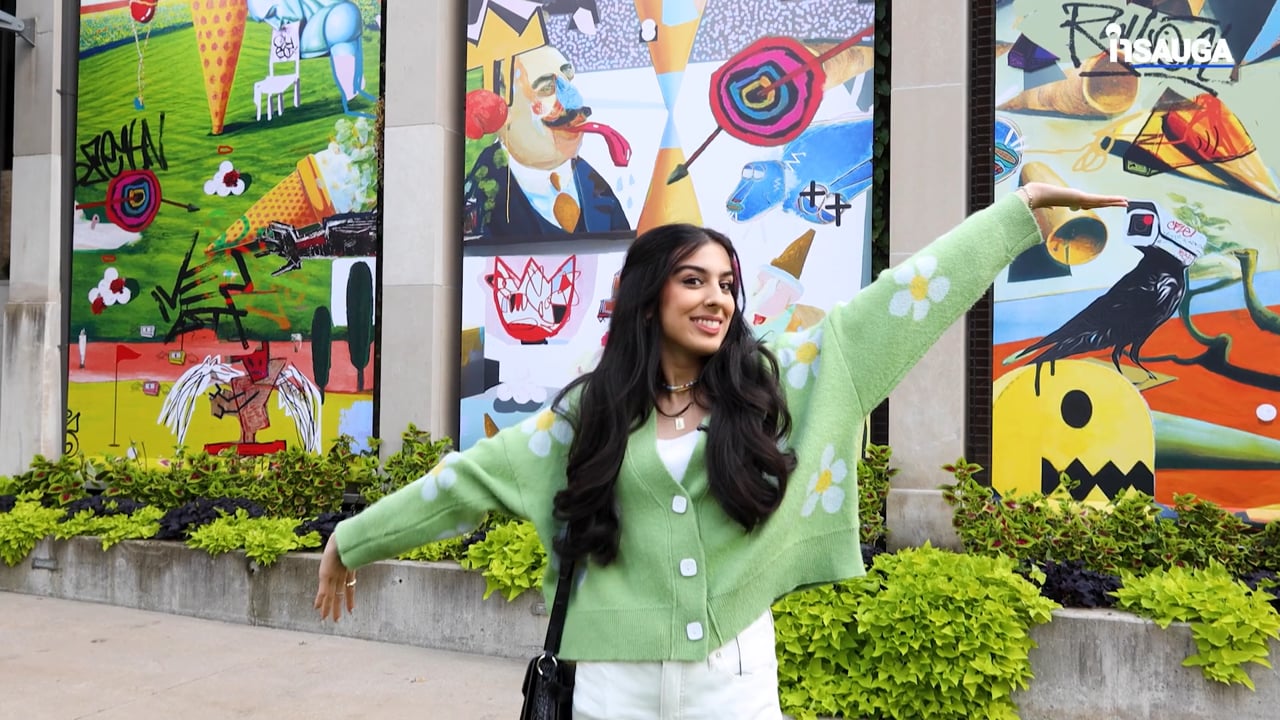 Slide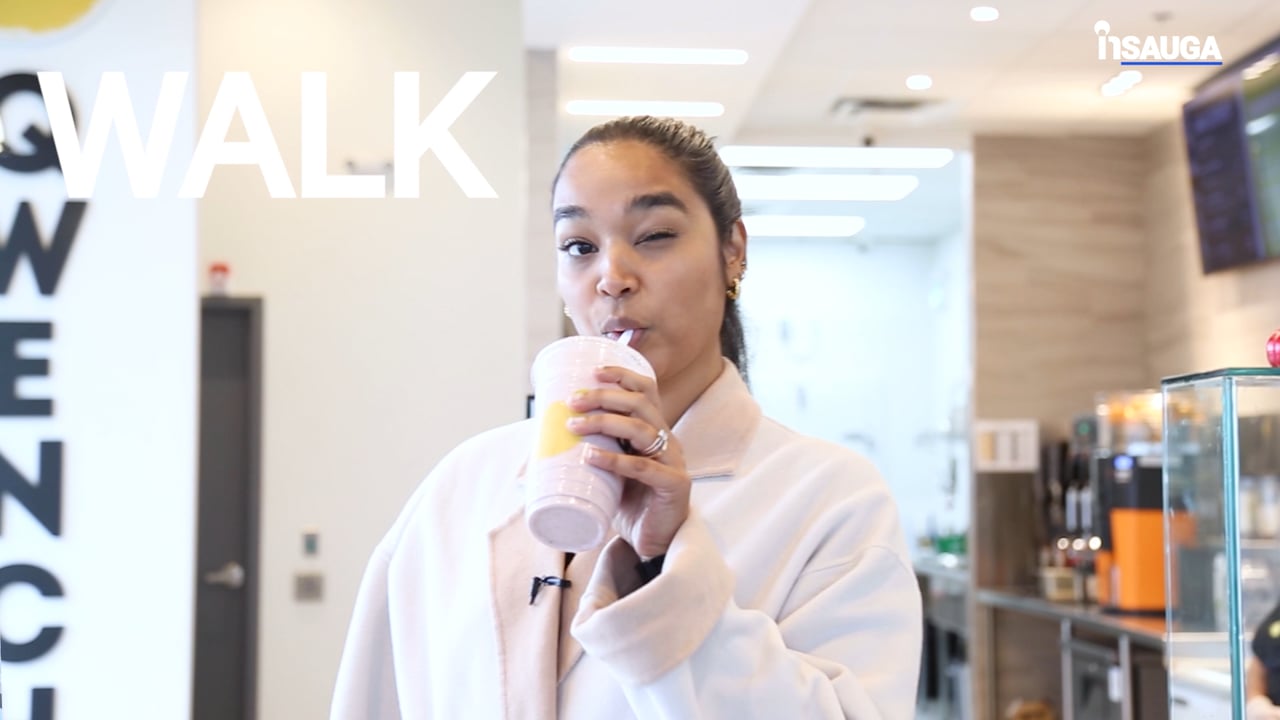 Slide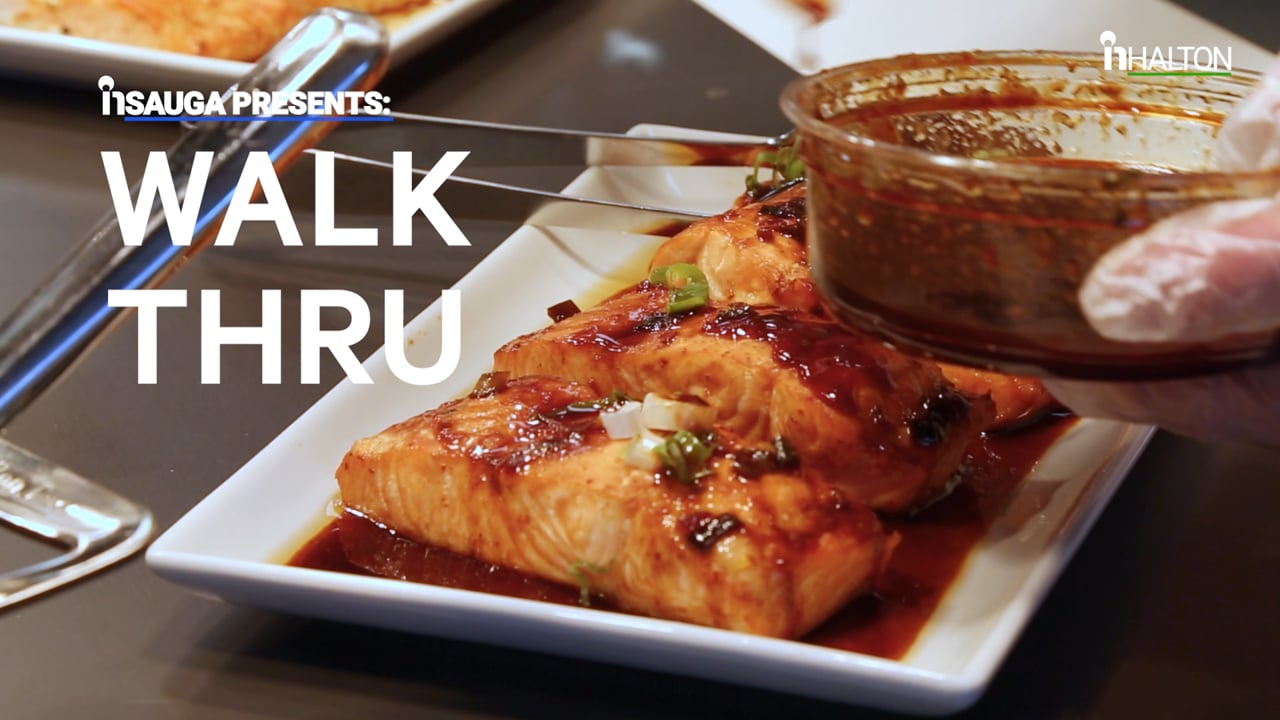 Slide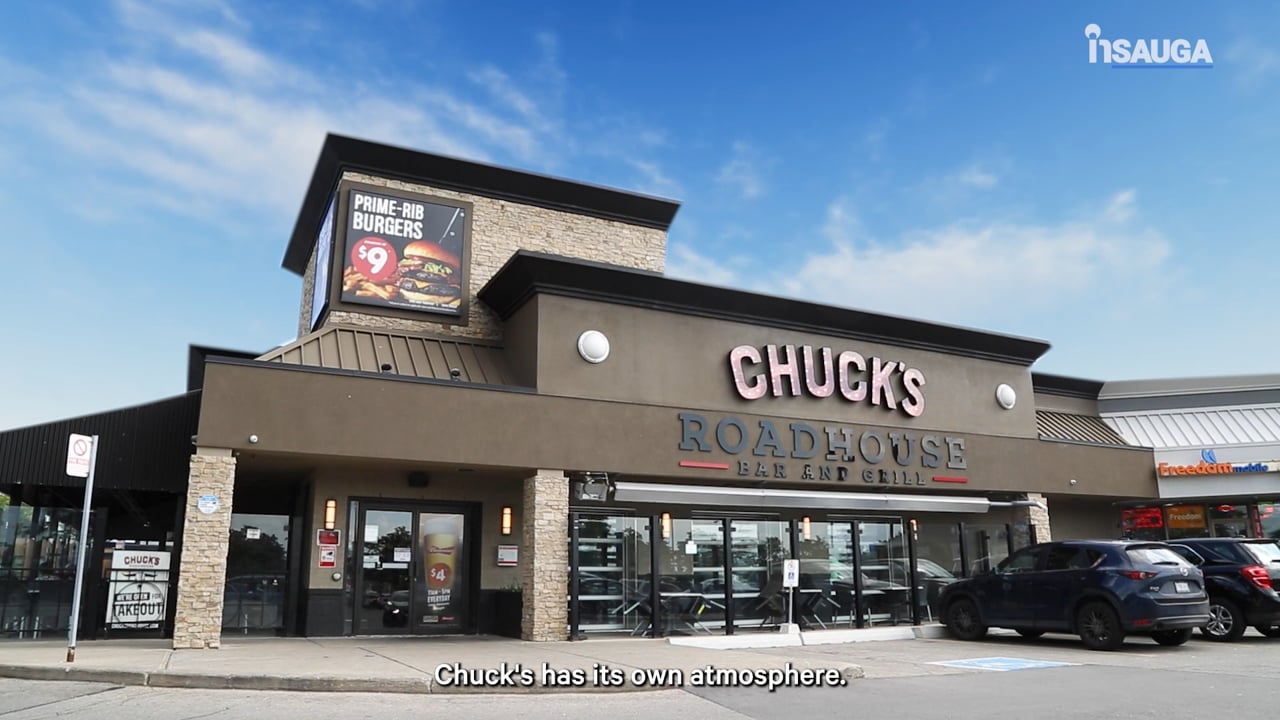 Slide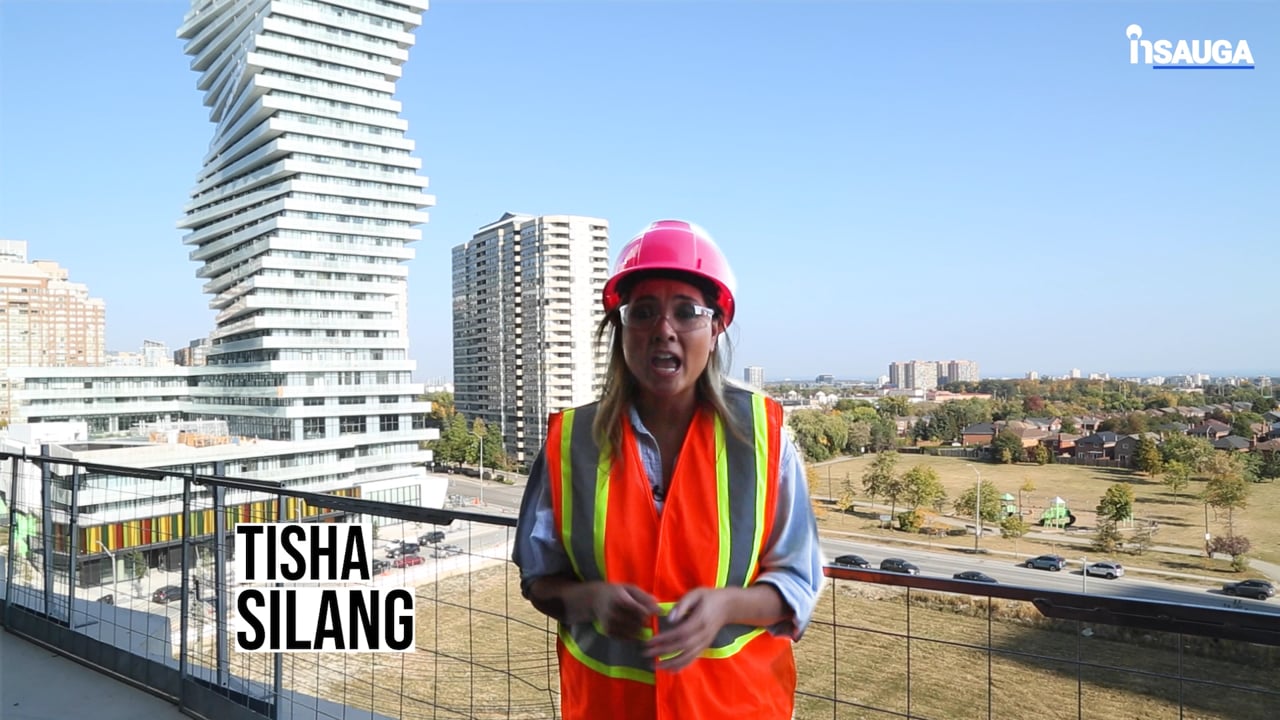 Slide
Slide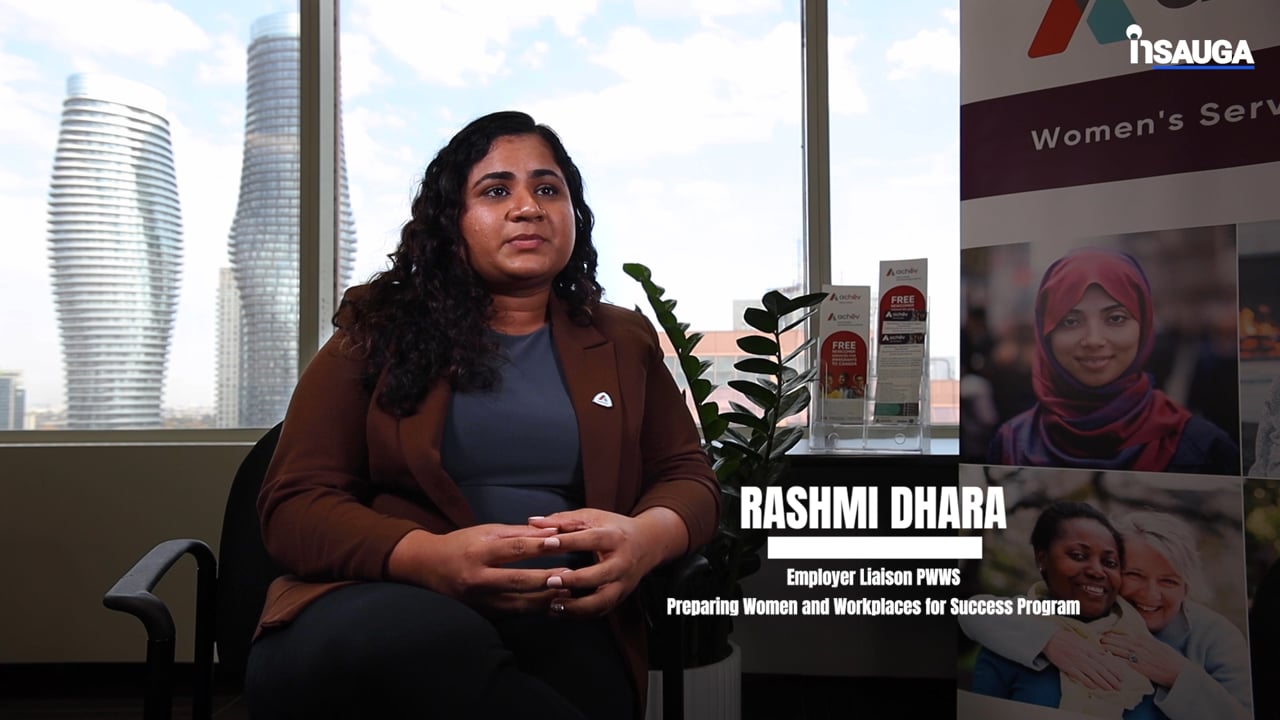 Slide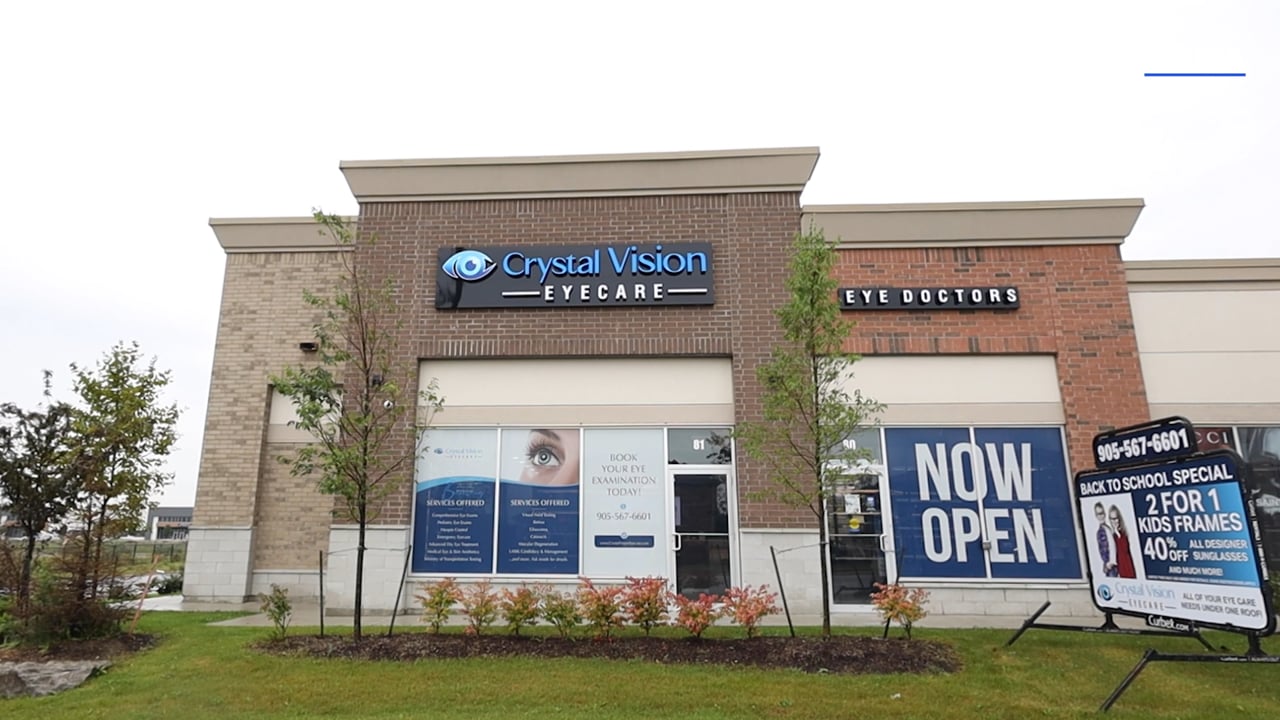 Slide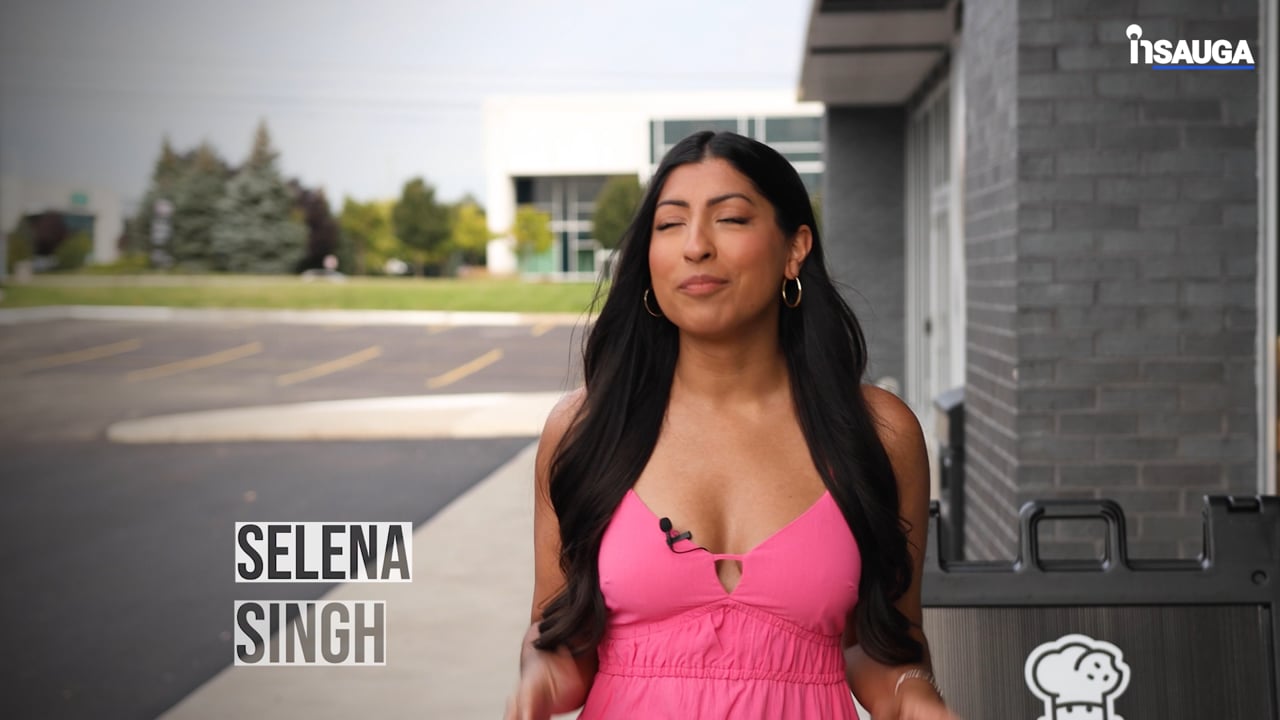 Slide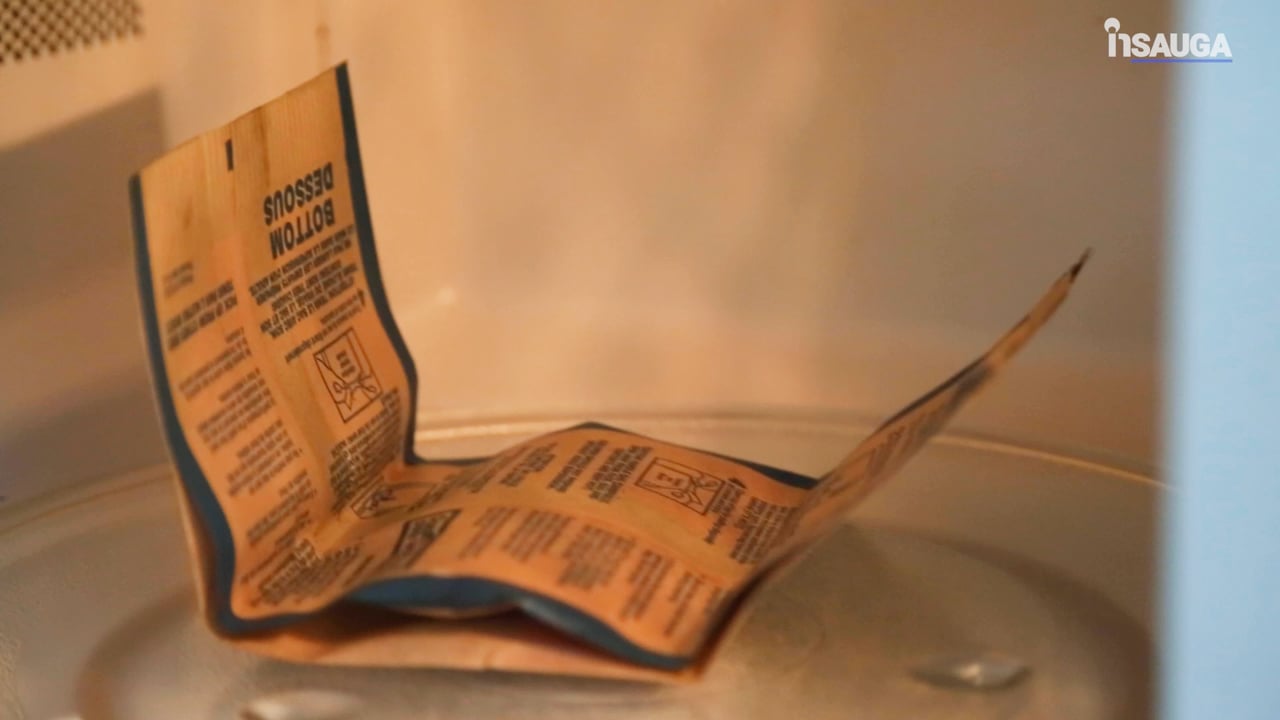 Additionally, Angany's research and development laboratory has successfully been able to produce these monoclonal antibodies with a plant-based platform that was initially designed for the manufacturing of a new generation of vaccines against allergies.
"The relevance of NAbs as preventive or therapeutic treatments is all about metrics: higher neutralization potency means lower effective doses needed, and directly translates into the capacity to treat a higher number of patients, at a lower cost," Gomord said in the same release.
"Angany's new generation plant-based antibody manufacturing technology is one of the few that can provide the scalability and volume capacity required in the current context, and it is one of the rare options available, if the global community wants to take full advantage of the pivotal impact such NAbs can have on the pandemic crisis," she continued.
insauga's Editorial Standards and Policies
advertising