Plans for Peel separation move full steam ahead for Mississauga
Published October 5, 2023 at 4:17 pm
Mississauga is moving full steam ahead in preparing for its long-sought political independence from the Region of Peel and other member municipalities Brampton and Caledon.
City of Mississauga officials announced today that they have brought on board additional health and human services expertise in order to prepare for independence, which is expected to take effect in January 2025.
The city has hired former Region of Peel commissioner of corporate services and chair of the Peel Housing Corporation, Catherine Matheson, to serve as Mississauga's interim commissioner for health and human services.
"In this new role, Matheson will bring her decades of experience and oversight of important health and human services portfolios to Mississauga and assist the city as it prepares to deliver these services by Jan. 1, 2025 or sooner," the city said in a news release.
Matheson currently serves as CAO of the Nipissing District Social Services Administration Board and CEO of Nipissing District Housing Corporation. Prior to that, she served in her aforementioned capacity at the Region of Peel.
"She brings a wealth of critical experience to this role, including knowledge of Peel Region, and will be an integral part of preparing our city to deliver the important services in the health and human services portfolio," said Mississauga CAO and City Manager Shari Lichterman. "I am confident that under Catherine's guidance and oversight, Mississauga will be ready on or before Jan. 1, 2025 to provide these important services to residents without missing a beat.
Videos
Slide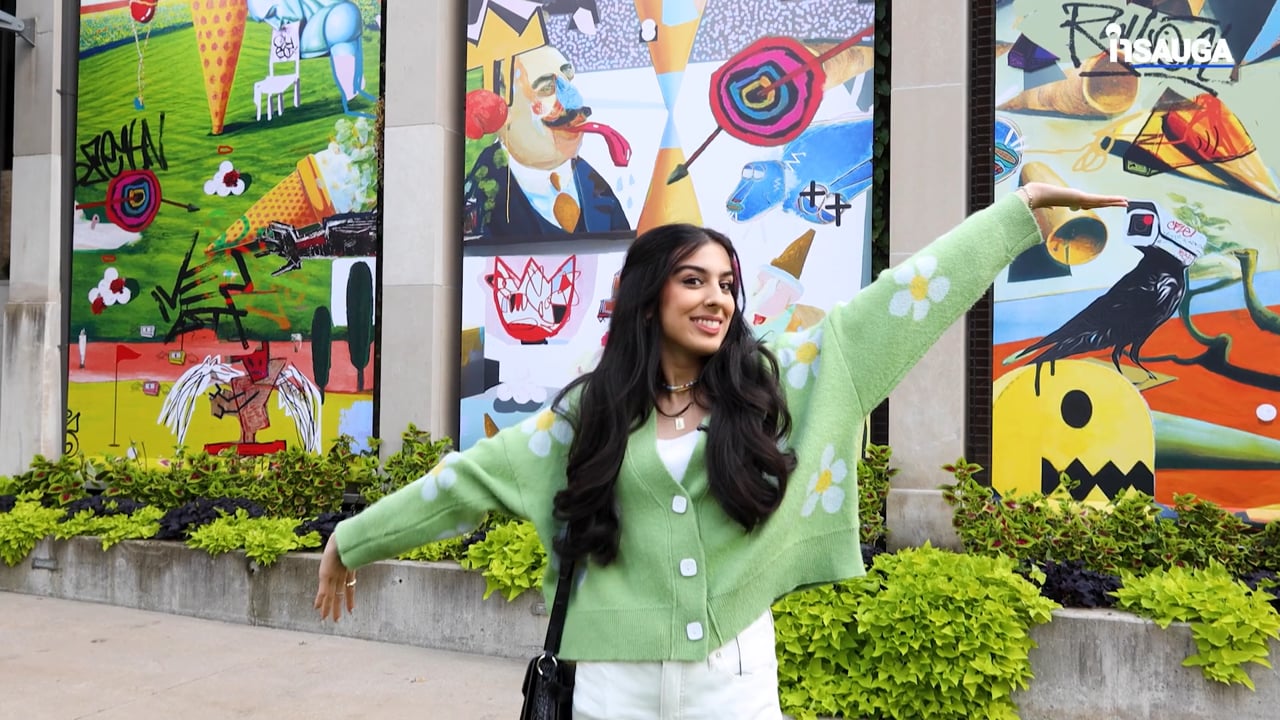 Slide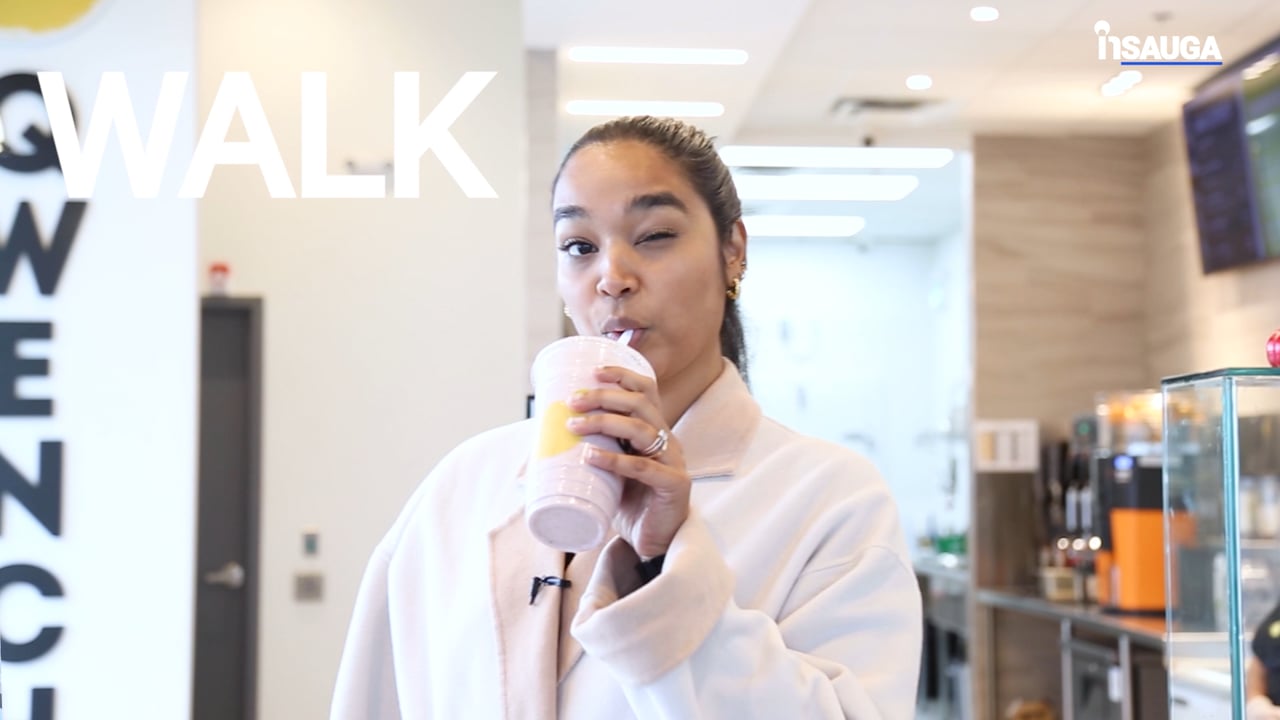 Slide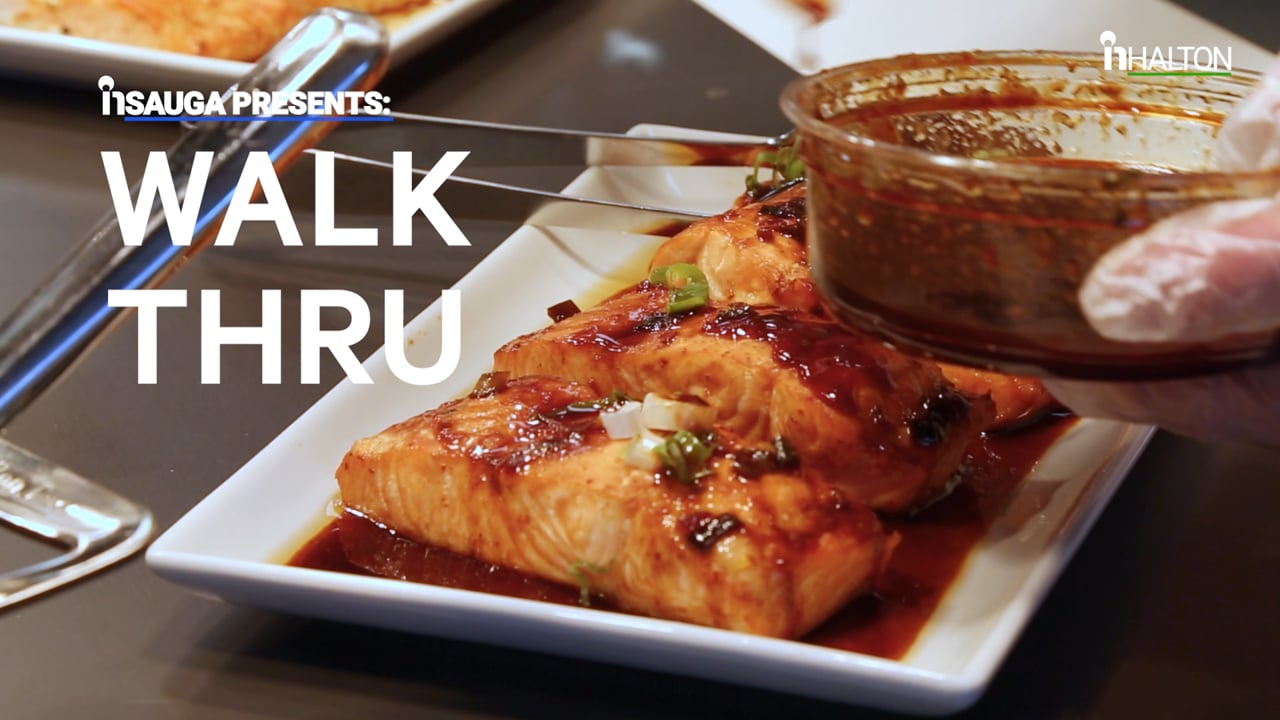 Slide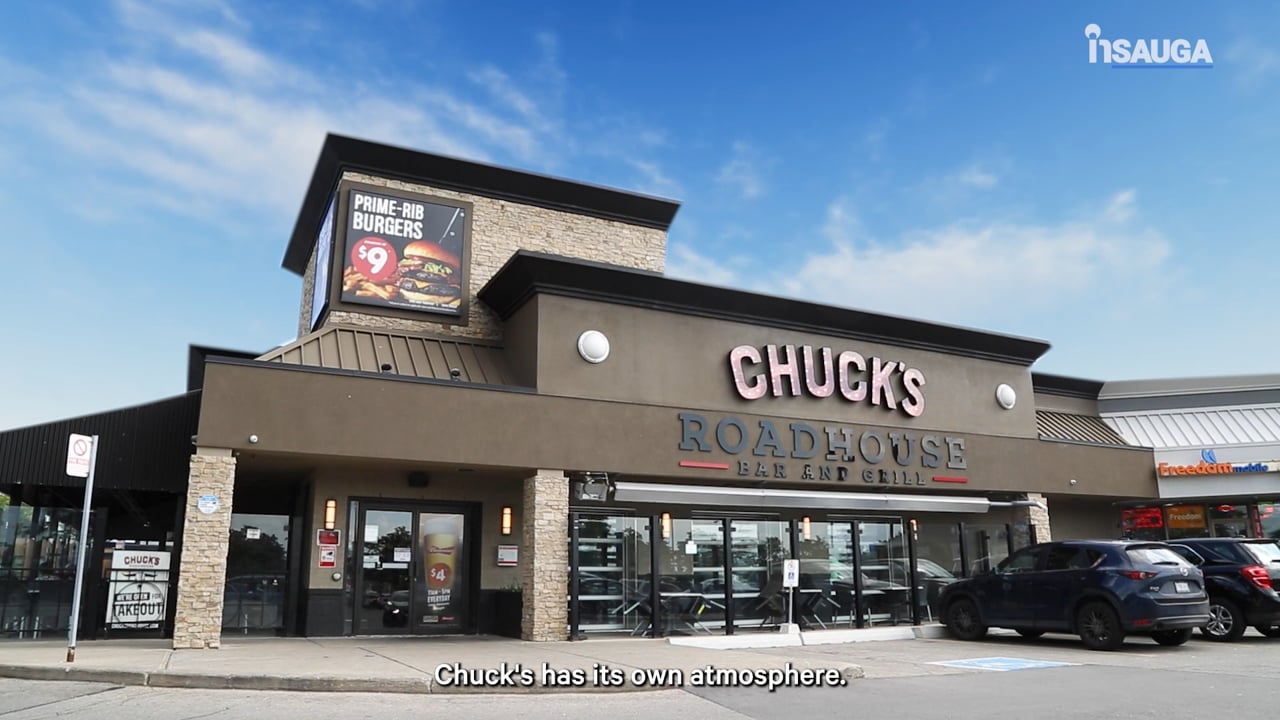 Slide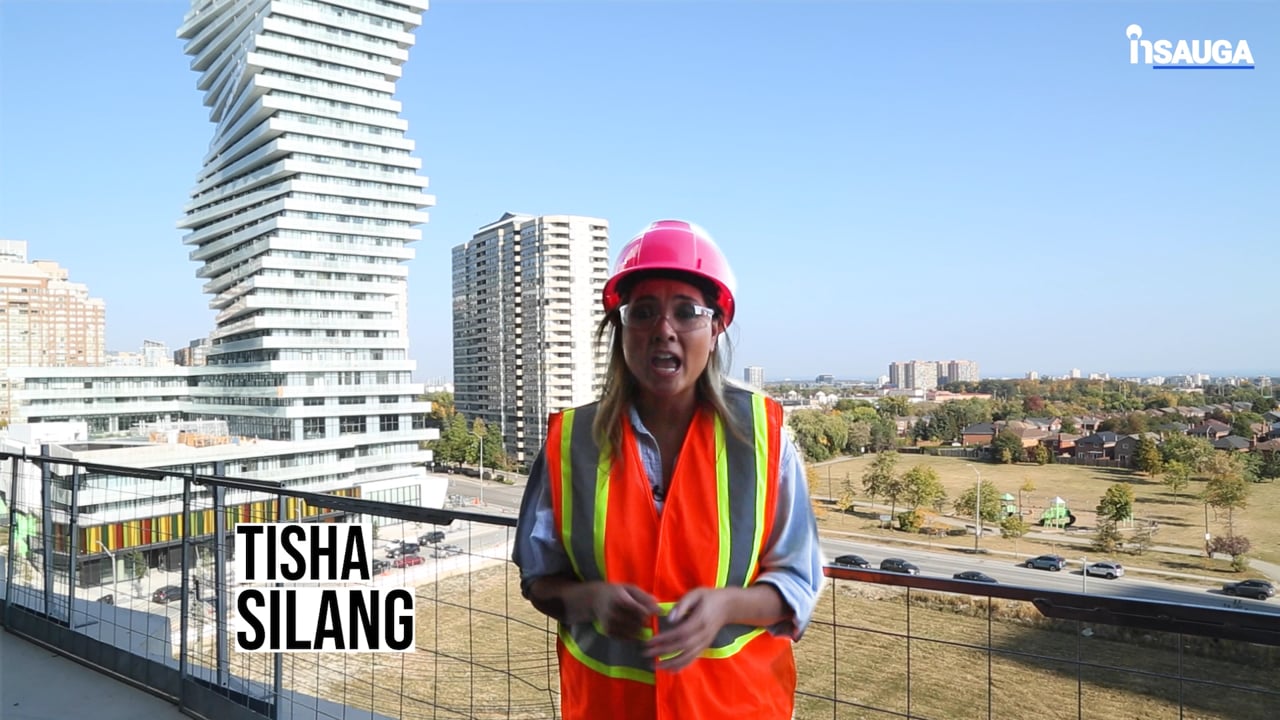 Slide
Slide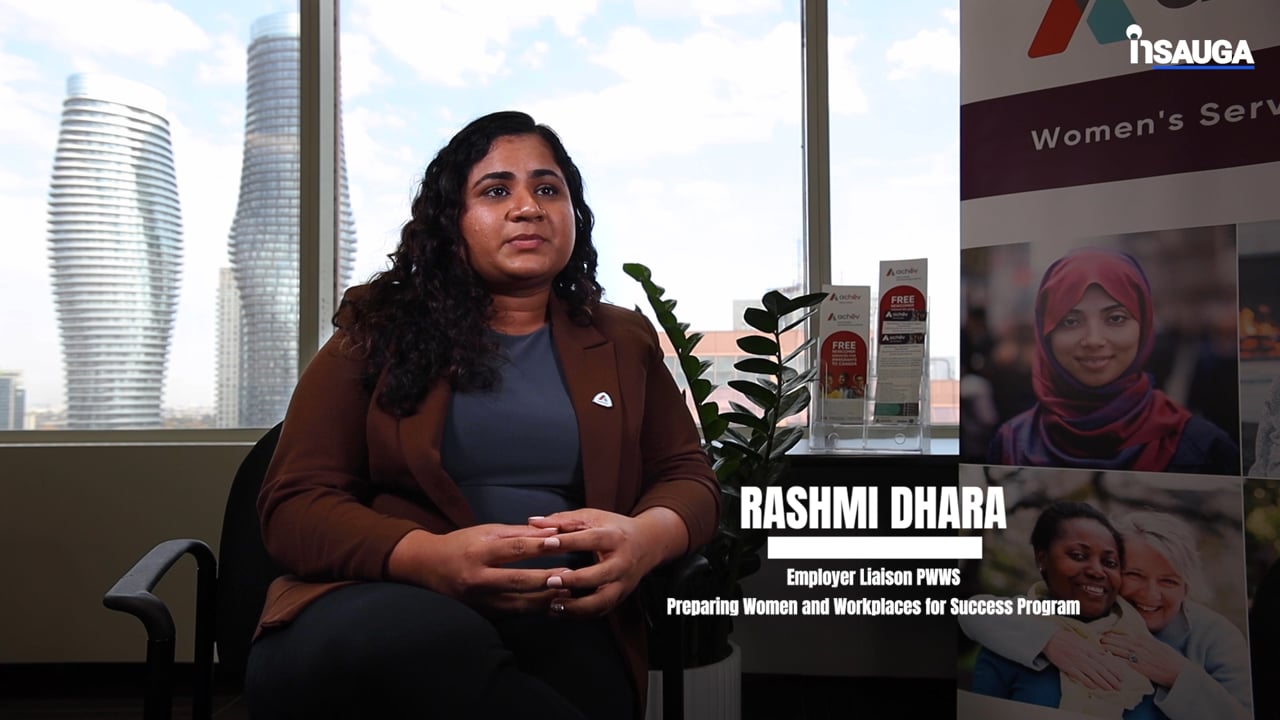 Slide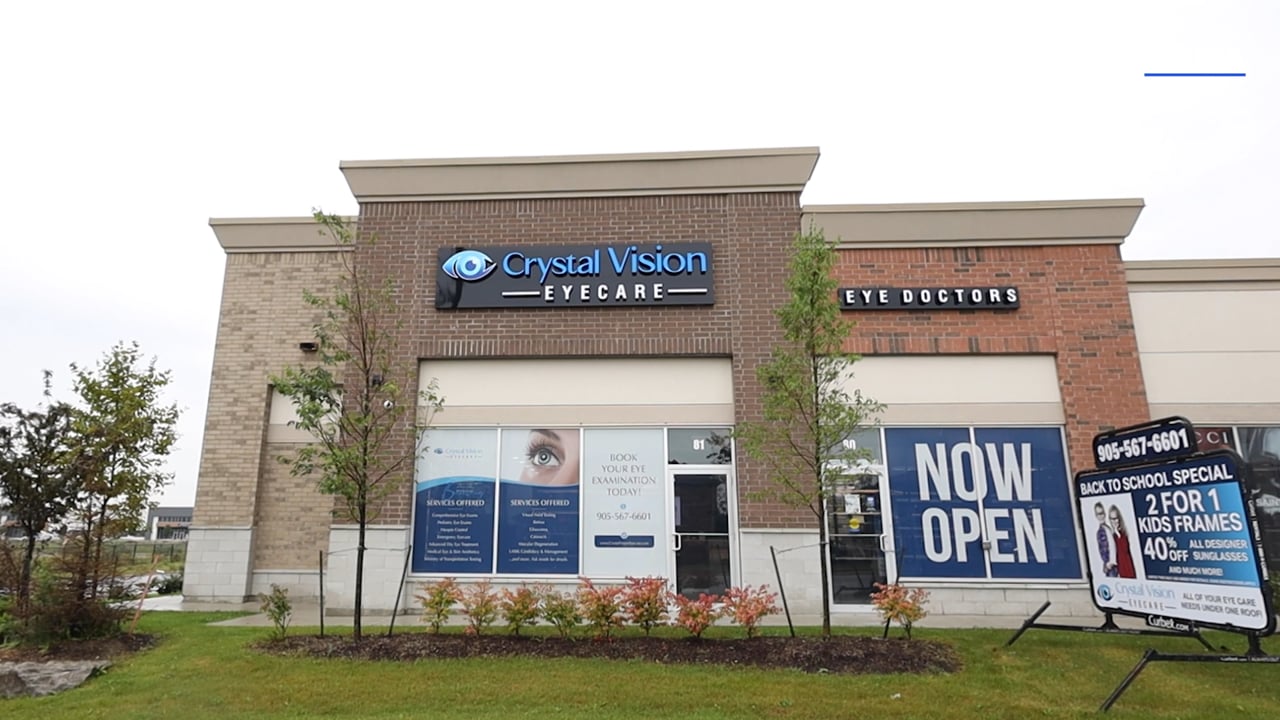 Slide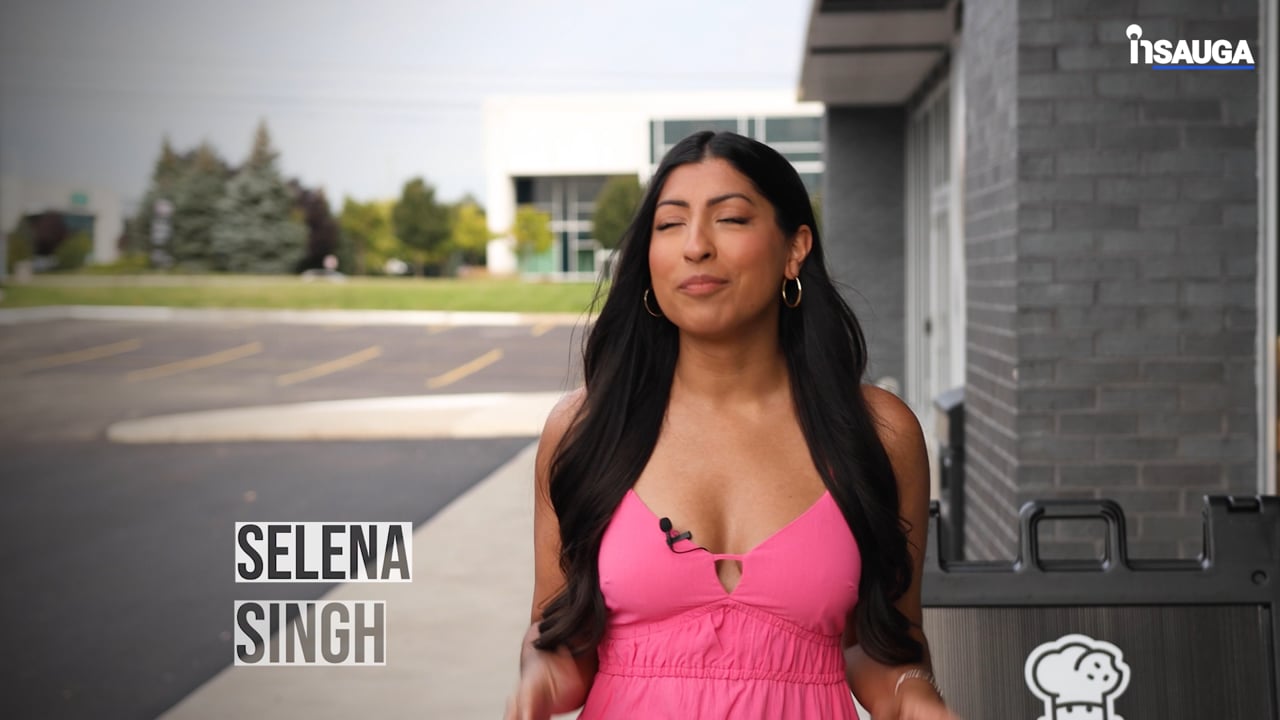 Slide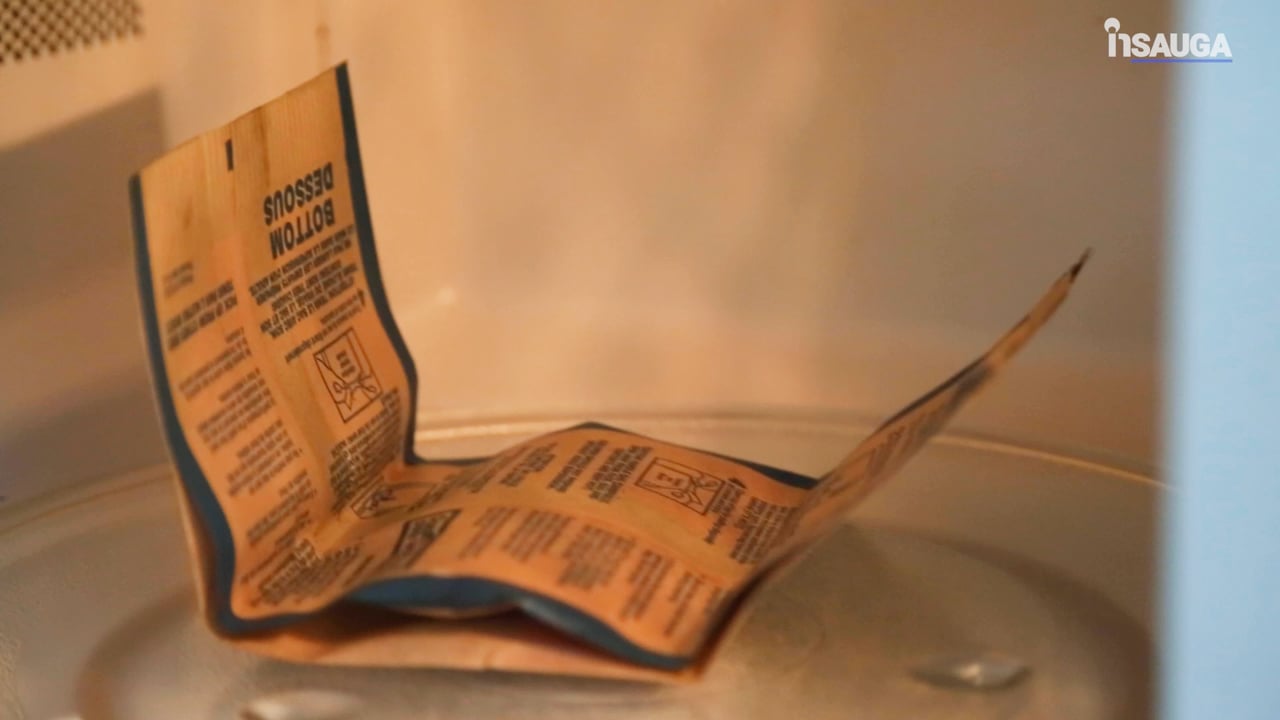 "She is absolutely the right person to take on this important role at this time."
Catherine Matheson, Mississauga's new interim commissioner for health and human services. (Photo: City of Mississauga)
Mississauga officials add that as the city works with the provincially-appointed Transition Board to negotiate terms of the dissolution of the Region of Peel and the independence of Mississauga, "Matheson's decades of experience and expertise in health and human services will serve to prepare the city to take on these critical portfolios."
She will be tasked with ensuring Mississauga has the right structure and resources – both human and financial – in place to deliver that portfolio, officials add.
Matheson said she's looking forward to joining the city "at this historic time. I believe my decades of experience in health, housing and human services, as well as my time at the Region of Peel, have prepared me well for this important job. I know Mississauga is ready to be a single-tier city and I am confident that over the next year, the city will be ready to deliver these important services for residents."
Meanwhile, Mississauga Mayor Bonnie Crombie, who'll take a leave of absence effective Friday (Oct. 6) to pursue the leadership of the Ontario Liberal Party, has said all along that independence for Mississauga can't happen soon enough.
In an interview in late August with insauga.com publisher Khaled Iwamura that was posted to X (formerly Twitter), Crombie said the municipal split is the best path forward for Mississauga.
A five-person transition board appointed by Premier Doug Ford's government is currently studying the Peel books, and those of member municipalities Mississauga, Brampton and Caledon, to determine the best path towards dissolution.
Crombie said she's hopeful and confident things will proceed smoothly.
"The (transition) board was very well prepared and they were very committed to separation as soon as possible," Crombie told insauga.com in the recent interview. "It's very important for (Mississauga), in particular, that this process go quickly so that the third-largest city in Ontario (Mississauga) not subsidize the growth of the fourth-largest city (Brampton), and that they stand on their own two feet."
It's also crucial, the mayor continued, that "…we have the ability to control our own destiny and reinvest our taxpayer dollars back into our city rather than to another tier of government or to another growing municipality nearby."
insauga's Editorial Standards and Policies
advertising