Pipeline company fined $40,000 for potentially endangering lives while working close to GO Train line that runs through Mississauga
Published July 28, 2020 at 6:19 pm
The Canada Energy Regulator (CER) recently announced that it issued a $40,000 fine to Trans-Northern Pipelines Inc. (TNPI) for striking a pipeline near the Lakeshore West GO Train tracks.
The CER said that in August 2018, TNPI was doing work on a 17-metre long section of pipeline as part of regular maintenance work on its 10-inch Oakville to Clarkson Loop pipeline in the Oakville area when a contractor struck an adjacent TNPI-owned 16-inch pipeline with a backhoe.
The federal regulator says the contractor had not properly located and exposed the 16-inch pipeline before starting the excavation work, as required by TNPI's maintenance safety manual. At the time of contact, the 16-inch pipeline was active and carrying gasoline.
According to the federal regulator, the pipeline is located approximately 35 metres from the rail track that services the Lakeshore West branch of the GO Train line and "a significant pipeline event could have led to fatalities and injuries, environmental damage, and damage to and delays on this commuter train line."
The notice of violation says that at the time of the incident, the branch was moving approximately 31,900 riders per day.
While the pipeline required repairs, no injuries were reported in connection with the incident.
Videos
Slide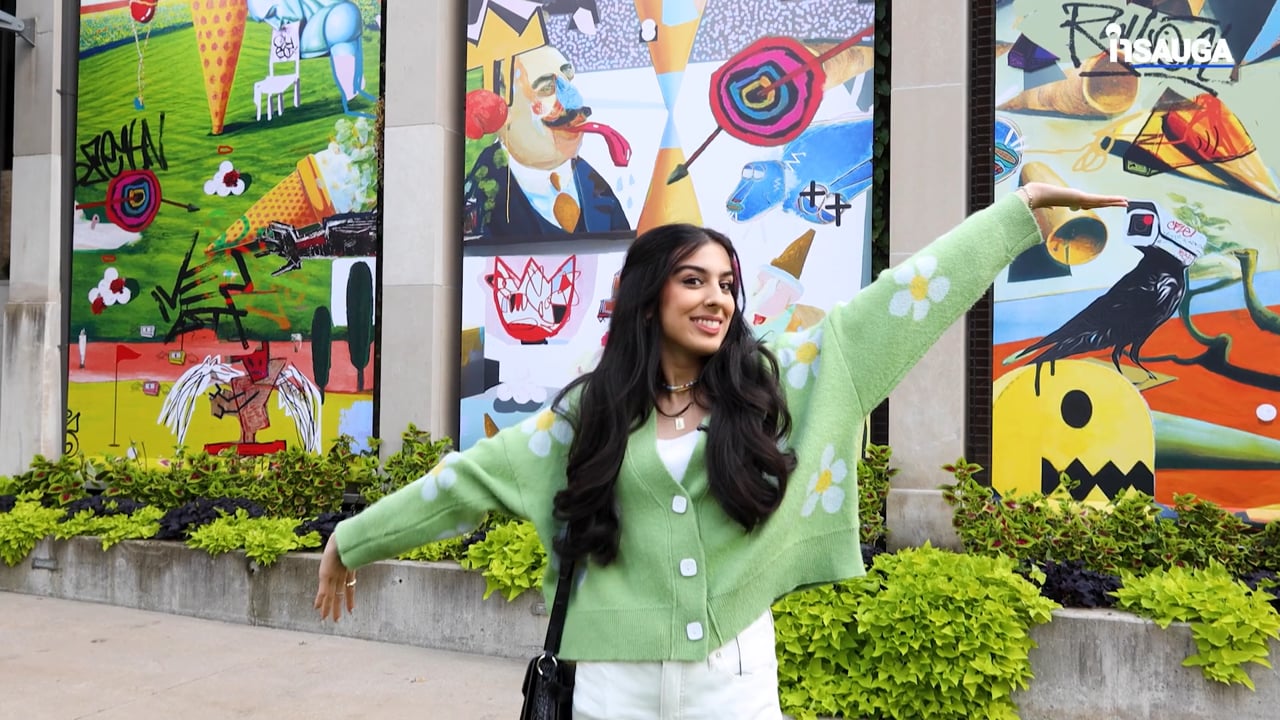 Slide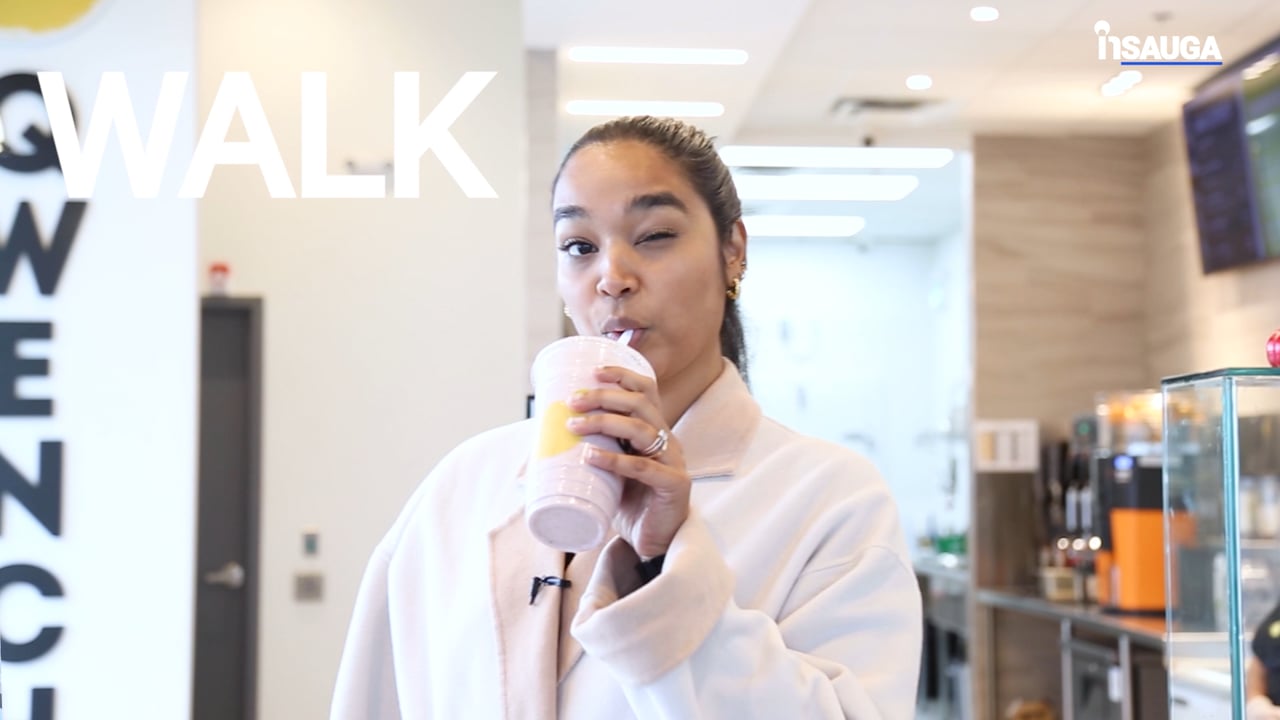 Slide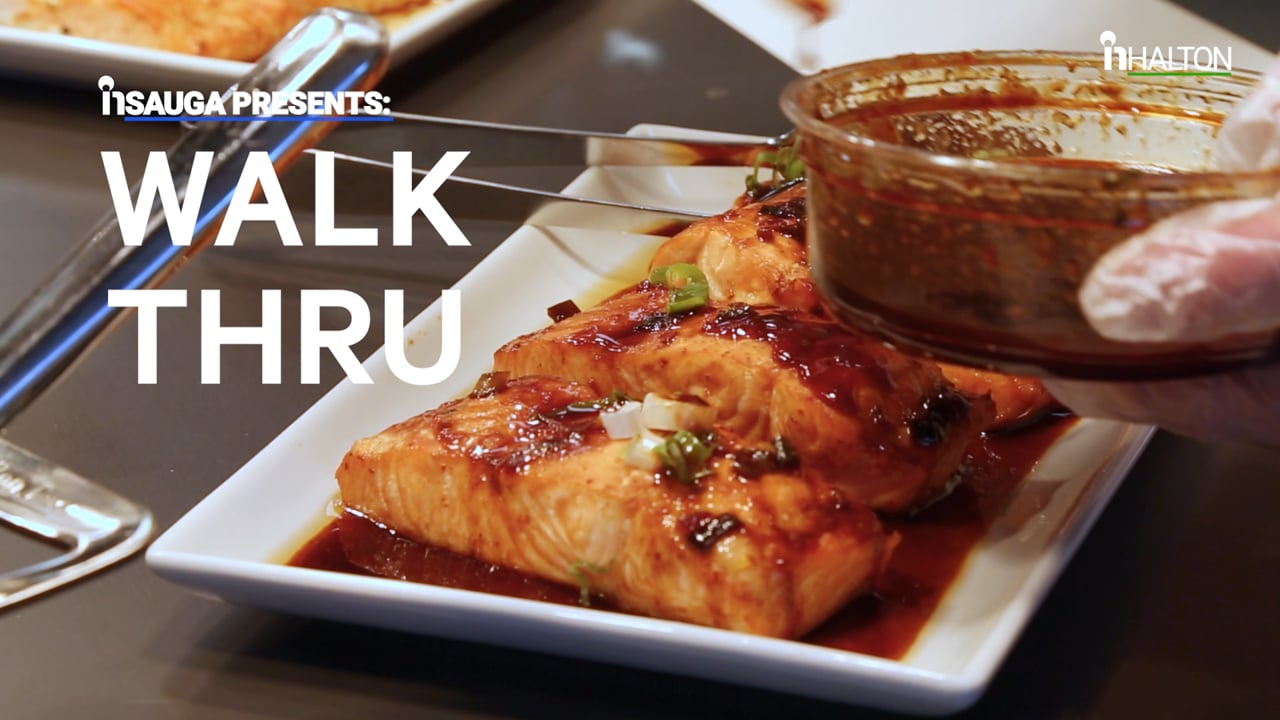 Slide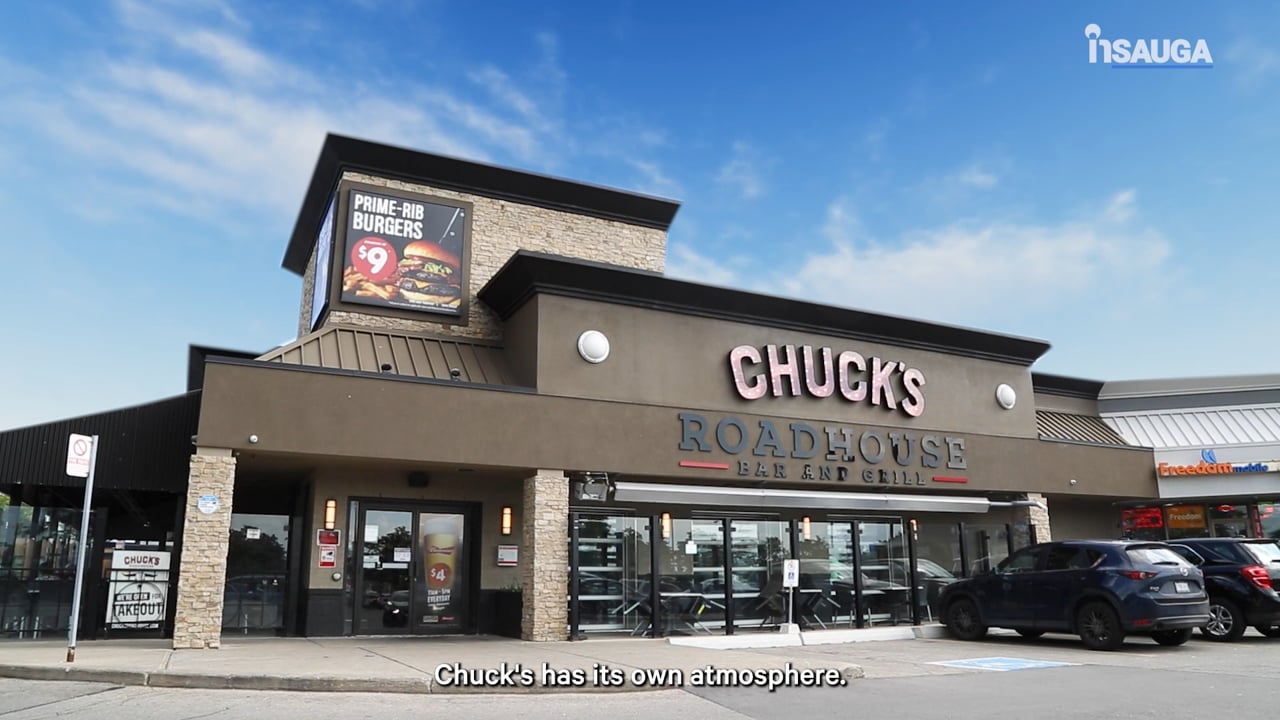 Slide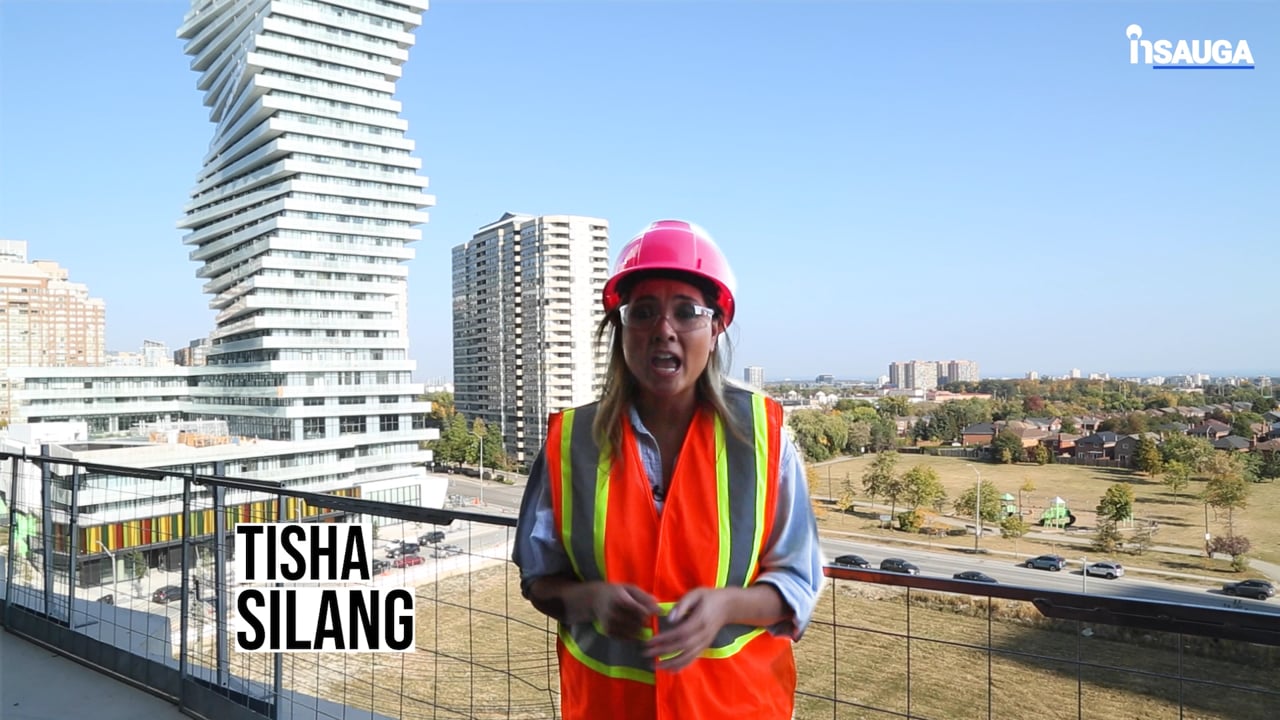 Slide
Slide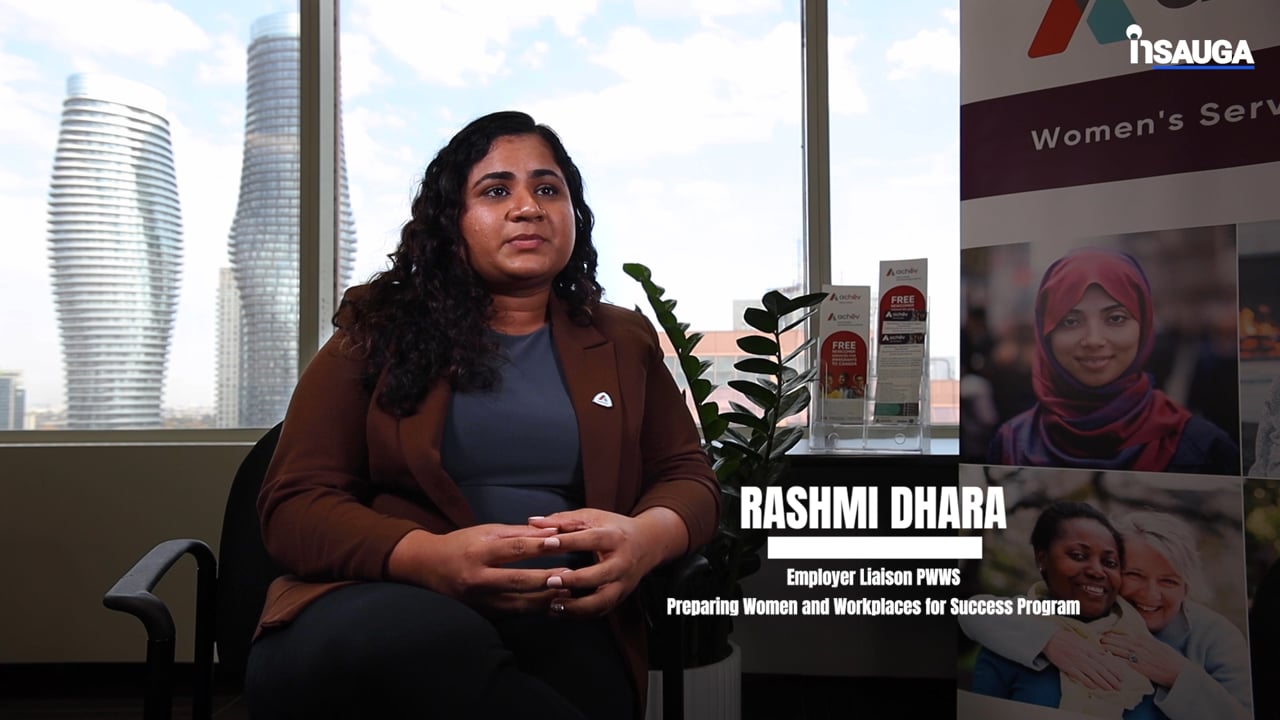 Slide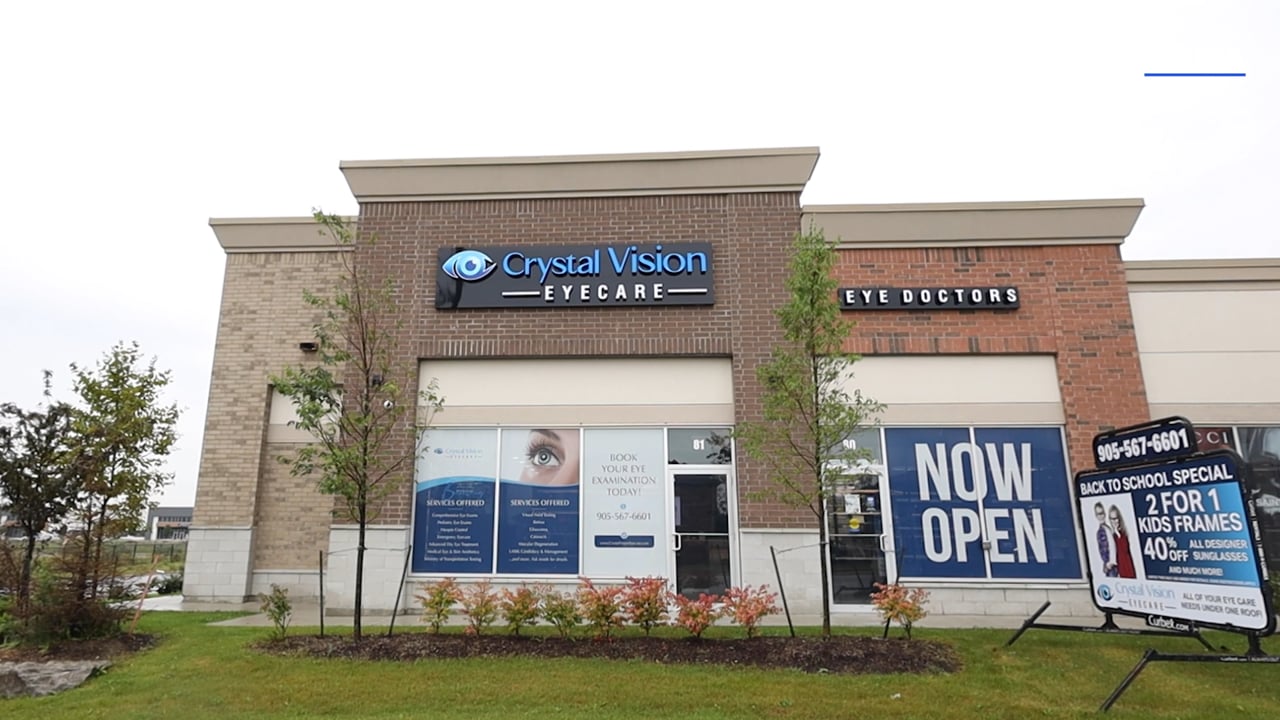 Slide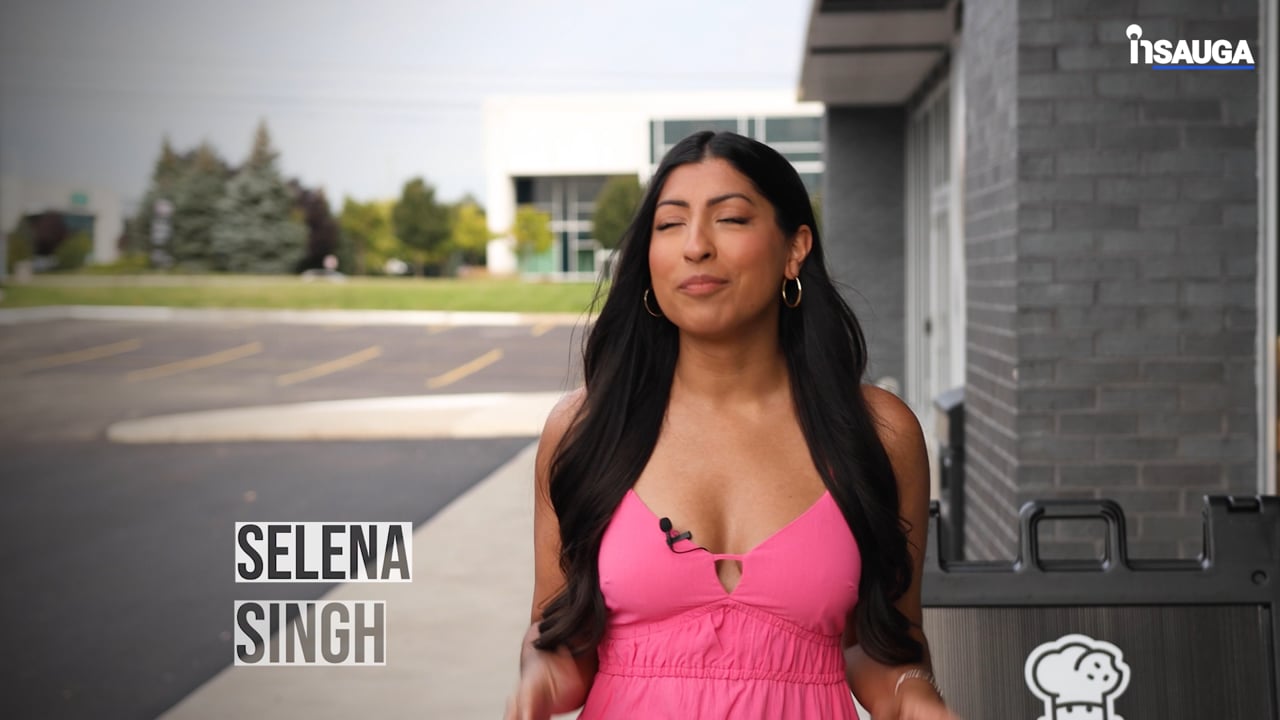 Slide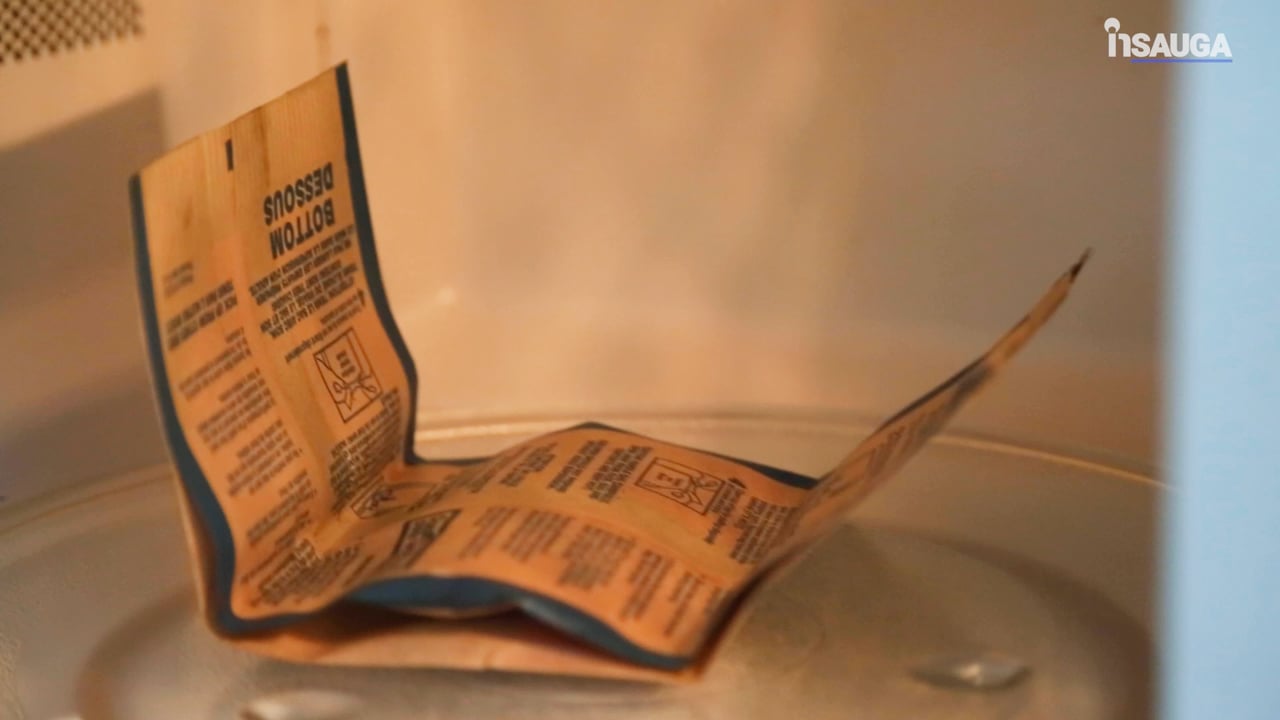 "TNPI, as the pipeline owner and operator, violated paragraph 29(1)(c) of the OPR by failing to take all reasonable steps to ensure that the work was conducted in accordance with TNPI's maintenance safety manual developed under section 31," the notice of violation said.
"As a result, [the contractor] failed to expose the 16" pipeline or confirm its depth before excavating, which resulted in a pipeline strike."
The CER says that following the incident, TNPI took a number of steps to improve safety, including updating procedures, revising its training, issuing safety bulletins, and hosting internal safety seminars.
insauga's Editorial Standards and Policies
advertising