Pilot project may get 300k backlogged Nexus application on fast-track for Pearson Airport in Mississauga and surrounding airports
Published November 23, 2022 at 9:45 am
Will the new procedure of a tiny border land crossing 50 km east of Kingston actually solve the issue of the huge backlog of the Nexus fast-track applications?
Right now, there are roughly 300,000 Nexus applications piling up on border guards' desks as Canada and the United States continue to dispute the old pre-pandemic way of filing out the form with officials from both countries present.
Clearing those applications up would certainly speed things up at Pearson International Airport in Mississauga where crowd sizes have been staggering since the return of flights into the United States.
The American officials now want diplomatic immunity while working jointly in Canada but on this side of the border, that has been outright refused – hence the stalemate.
However, the Thousand Islands land border crossing between the tiny Ontario town of Landsdowne and Alexandria Bay, N.Y. is trying a new approach.
Applicants are being first interviewed on this side by a Canada Border Services Agency officer and then crossing into Alexandria Bay for the balance of the Nexus interview with a U.S. Customs and Border Protection agent.
Videos
Slide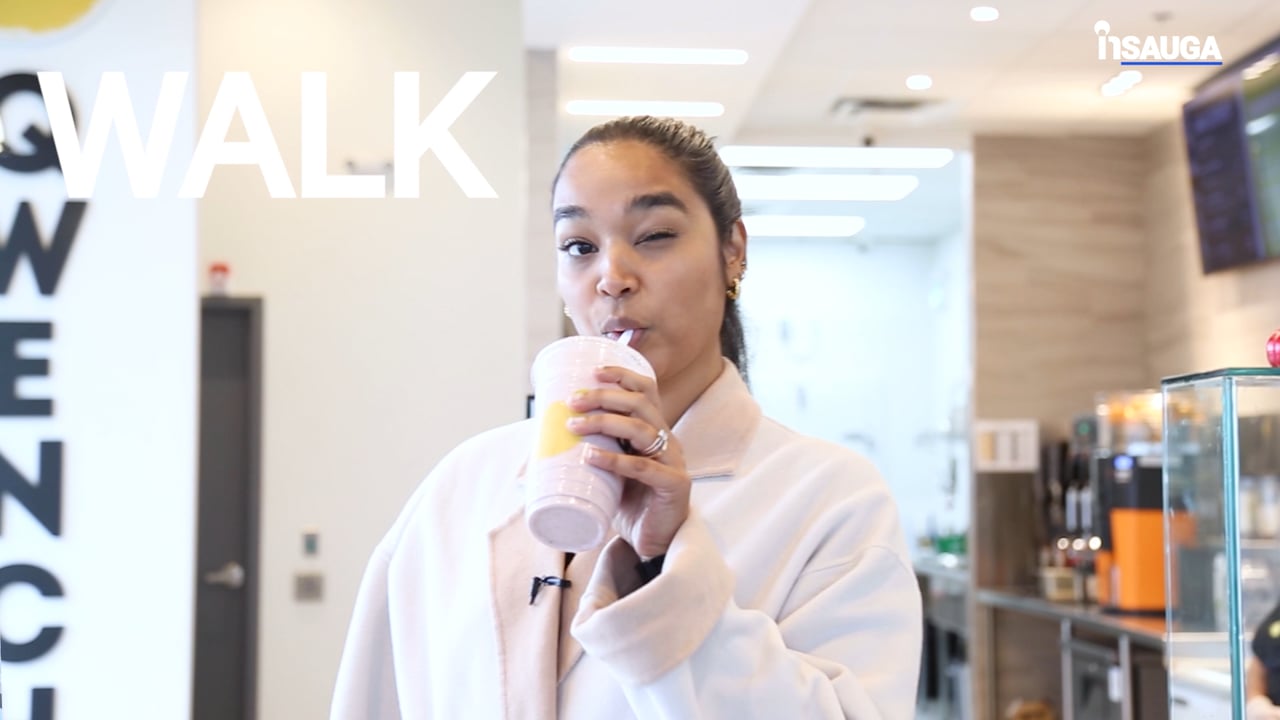 Slide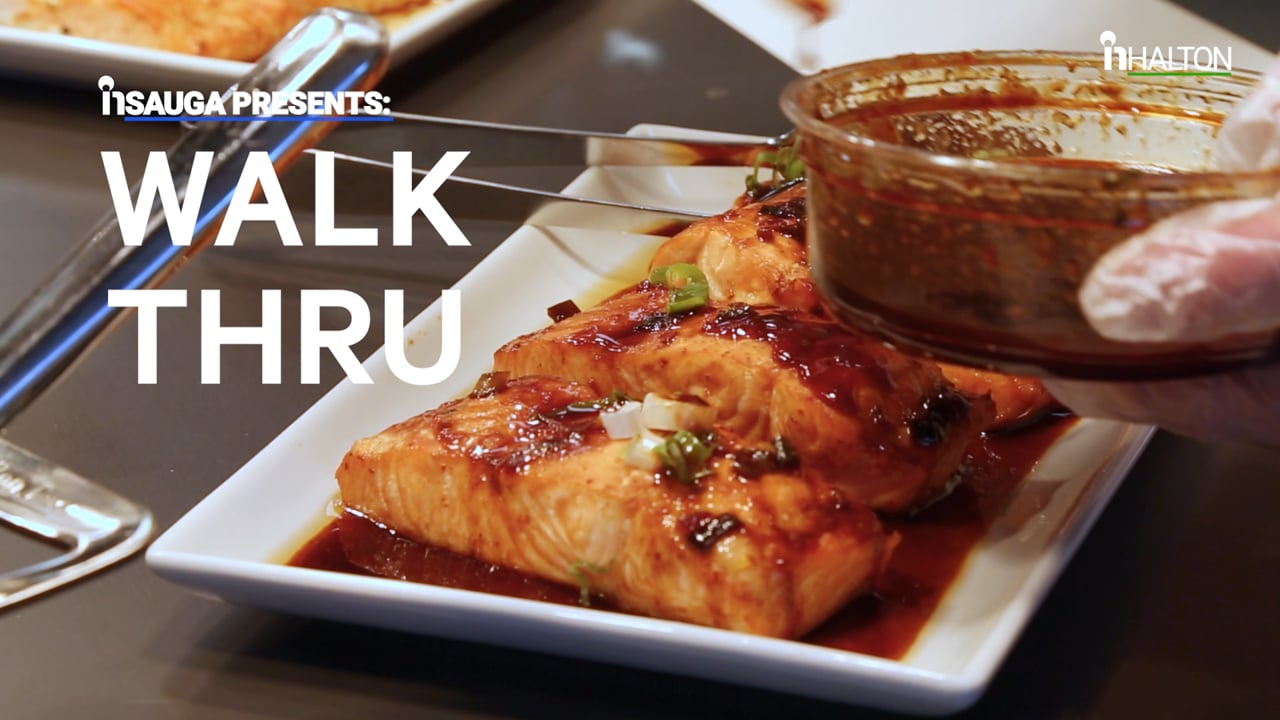 Slide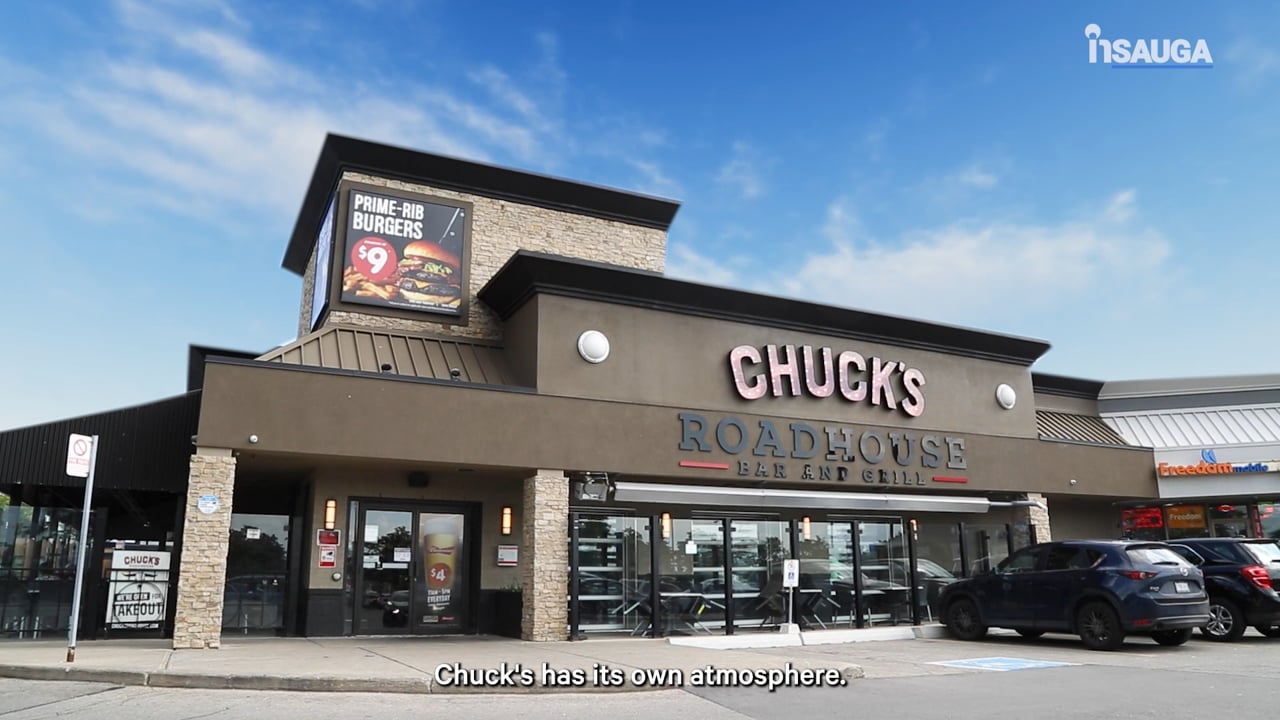 Slide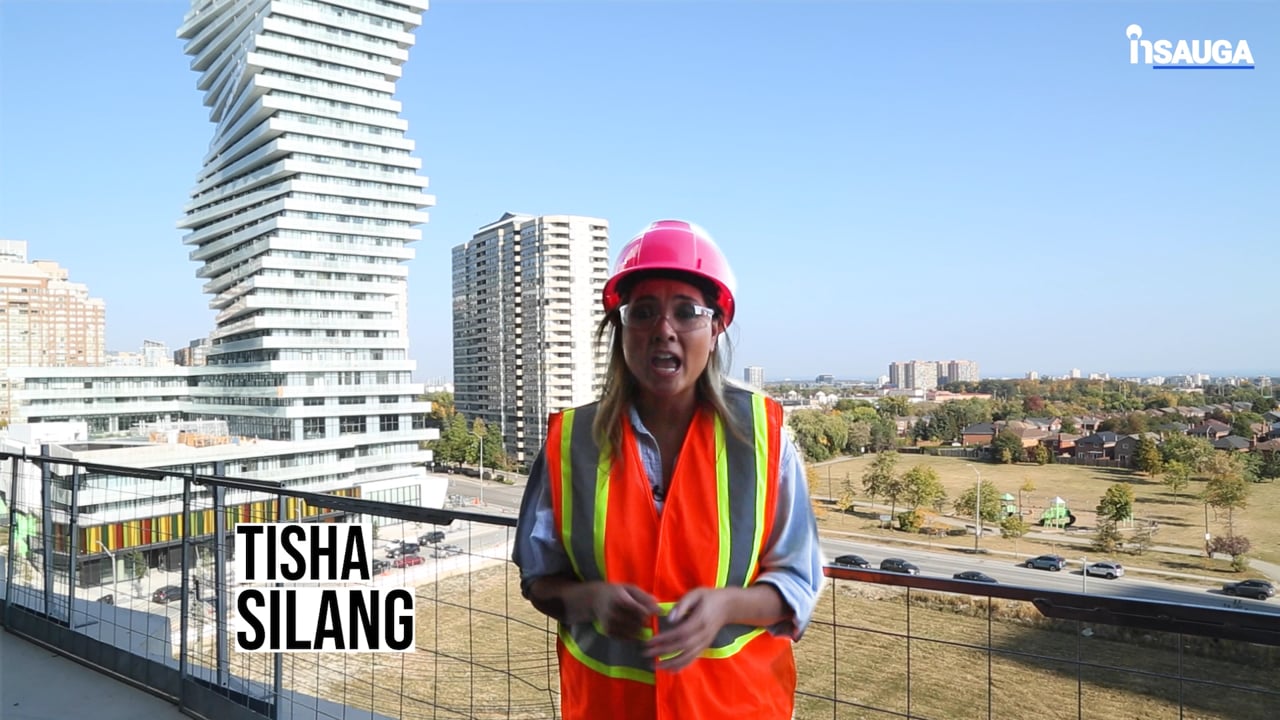 Slide
Slide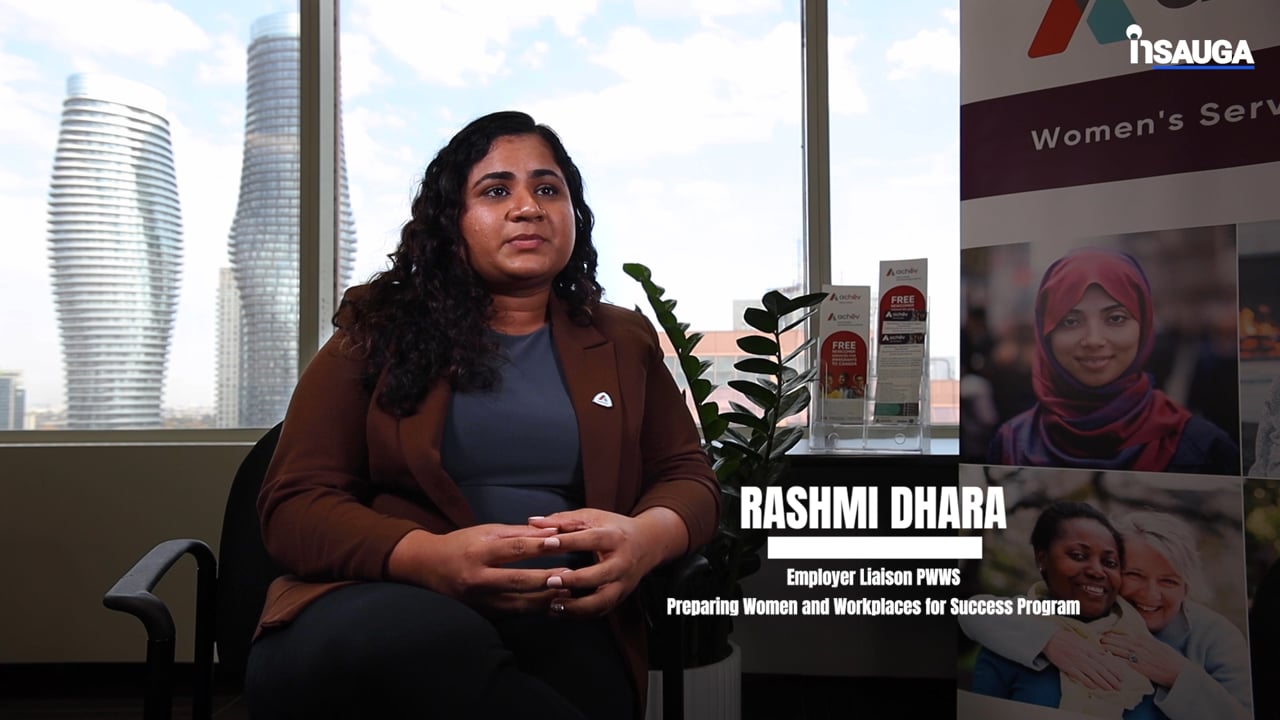 Slide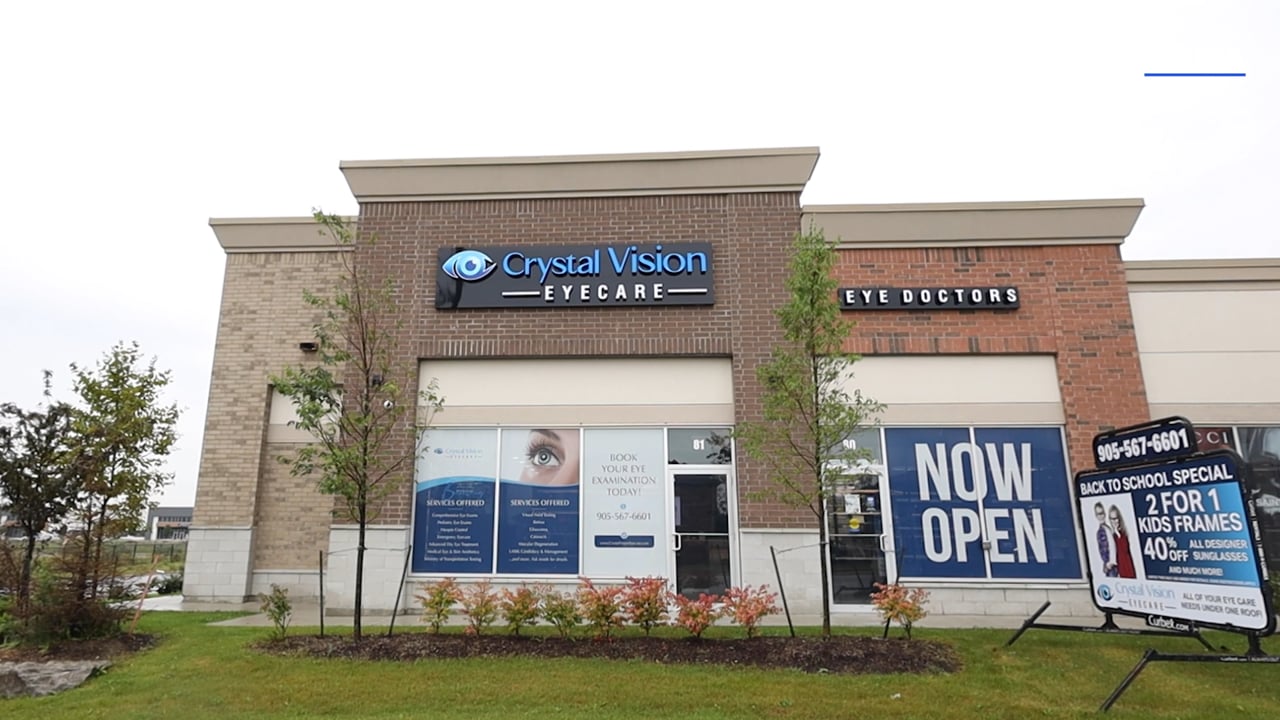 Slide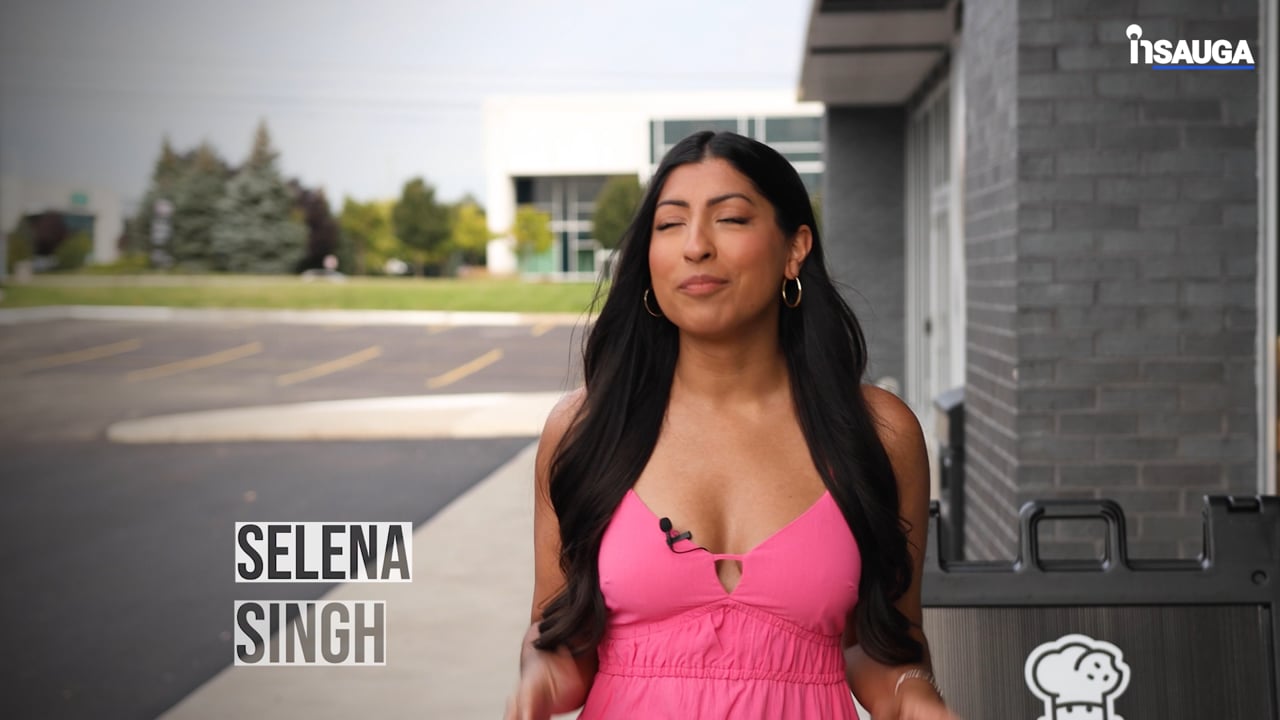 Slide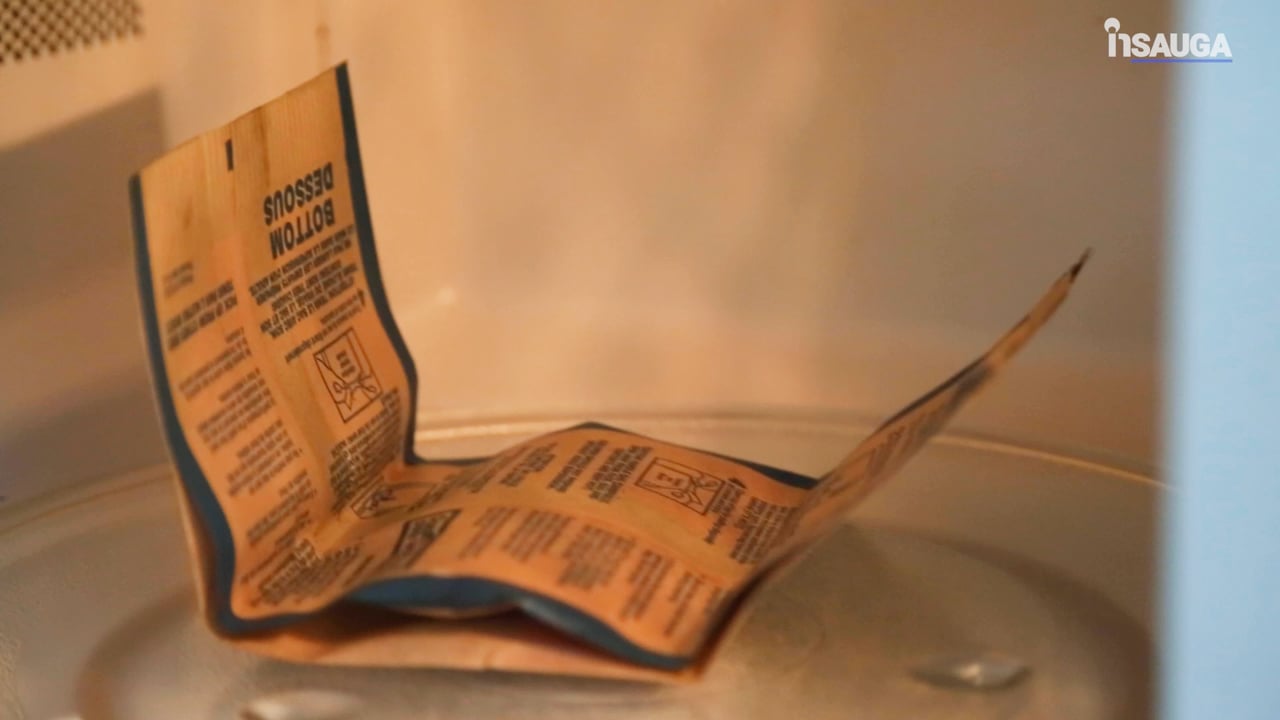 Slide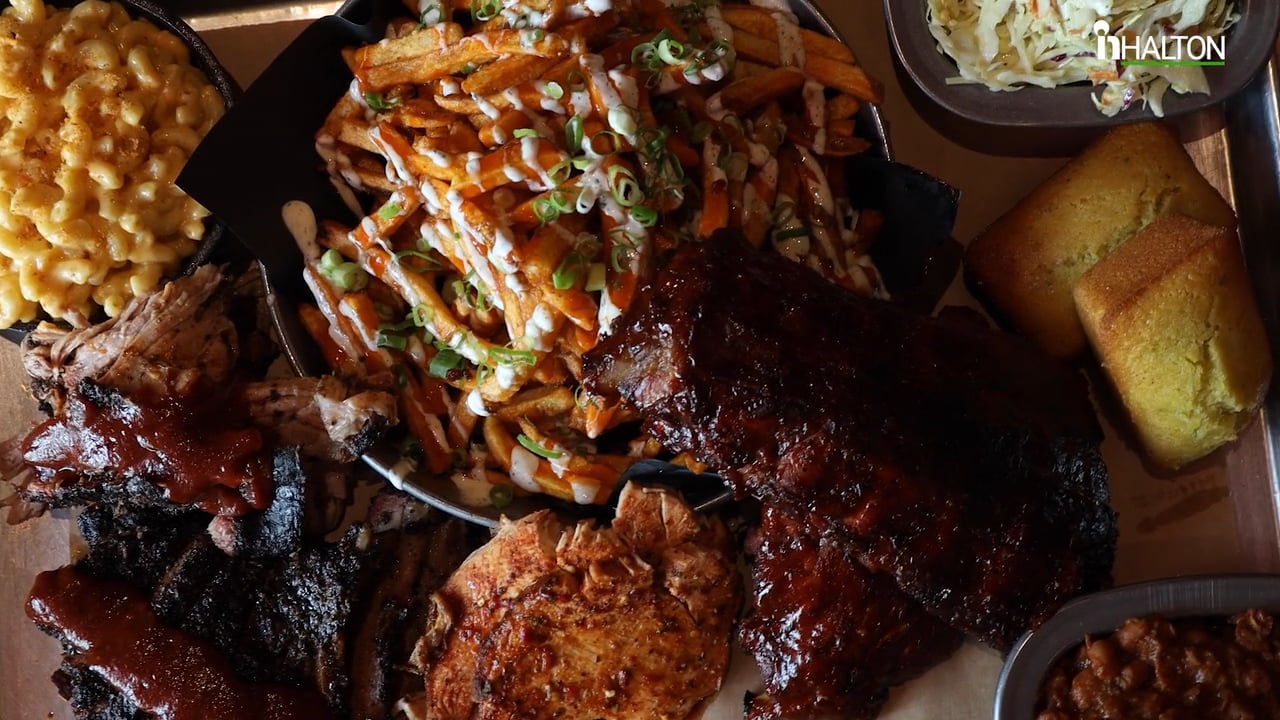 Slide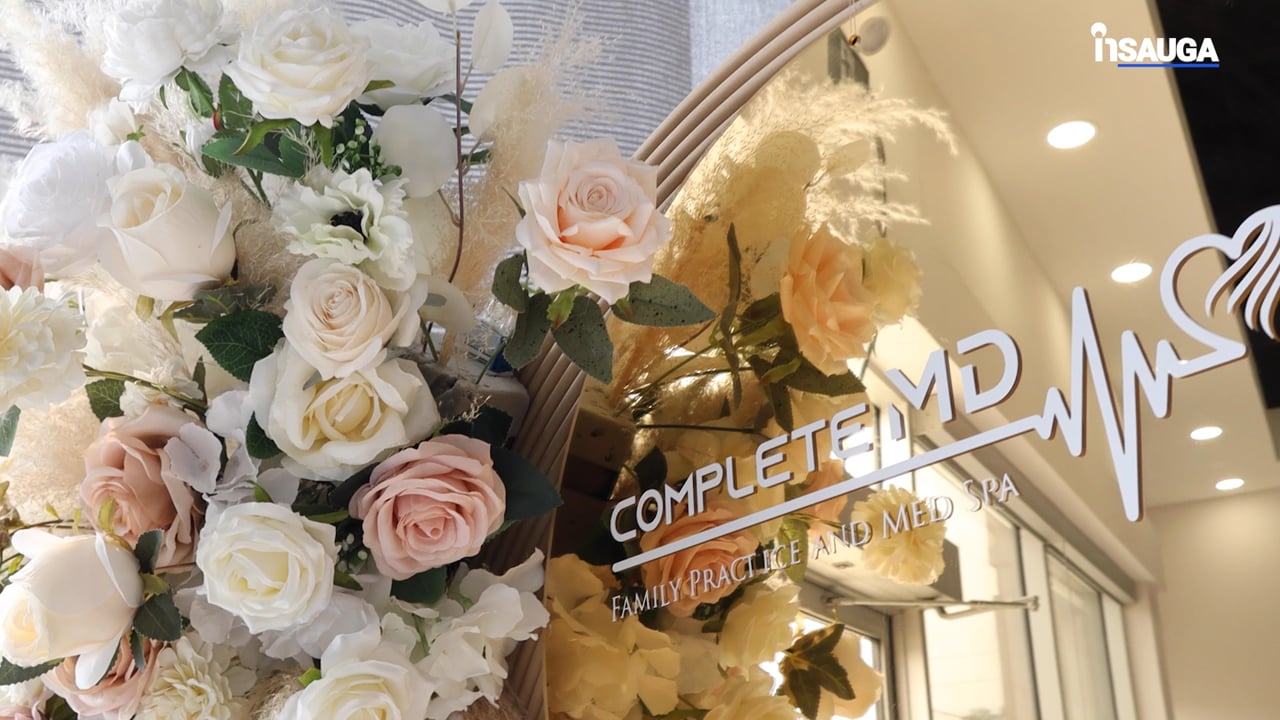 Pre-pandemic, Nexus interviews were conducted in both countries with applicants sitting down for an in-person interview with officers from both countries in the same room.
At the time, a handful of small town border crossings are trying the interviews-on-both sides approach with some success as nearly 50,000 applications have been okayed since the beginning of October.
The lone question remains: Will the two-sided interviews continue to be the only solution or will both countries relent and begin to get agents from both sides back in the room? Clearly, this project isn't ideal but thus far, it seems to be the only workable
insauga's Editorial Standards and Policies
advertising