Pierre Poilievre paid legal fees of whistleblower who ousted Brampton Mayor Patrick Brown from CPC leadership race
Published July 27, 2023 at 2:17 pm
Conservative Leader Pierre Poilievre stands by a decision to cover some $37,000 in legal fees of the whistleblower who spoke out about how Brampton Mayor Patrick Brown's campaign broke election rules.
Brown was ousted from the high-profile leadership race in July of last year which saw the mayor and then-rival Poilievre square off in a war of words. The two long-time Conservative politicians traded blows in the media as each tried to position themselves as the heir to former leader Erin O'Toole.
But the spat would be short-lived as Brown was ejected from the race after the party said his campaign violated financial provisions of the Canada Elections Act – violations that were brought to light by whistleblower Debbie Jodoin, who had her legal fees covered by Poilievre's campaign.
Poilievre confirmed that his campaign paid Jodoin's legal fees, some $37,000 according to reports, and defended the move on Wednesday, calling Jodoin "a courageous whistleblower…who was speaking up about wrongdoing at great personal peril to herself."
"And it is entirely appropriate to defend whistleblowers, and when I am prime minister we will defend all whistleblowers so…they can have the courage, but also the protection to speak out against wrongdoing without fear that they will be destroyed by legal intimidation coming from those with deep pockets," Poilievre said at a press conference in Timmins.
A longtime organizer with the party, Jodoin came forward with allegations that Brown's campaign arranged for a third-party corporation to pay her to work on his leadership run.
Videos
Slide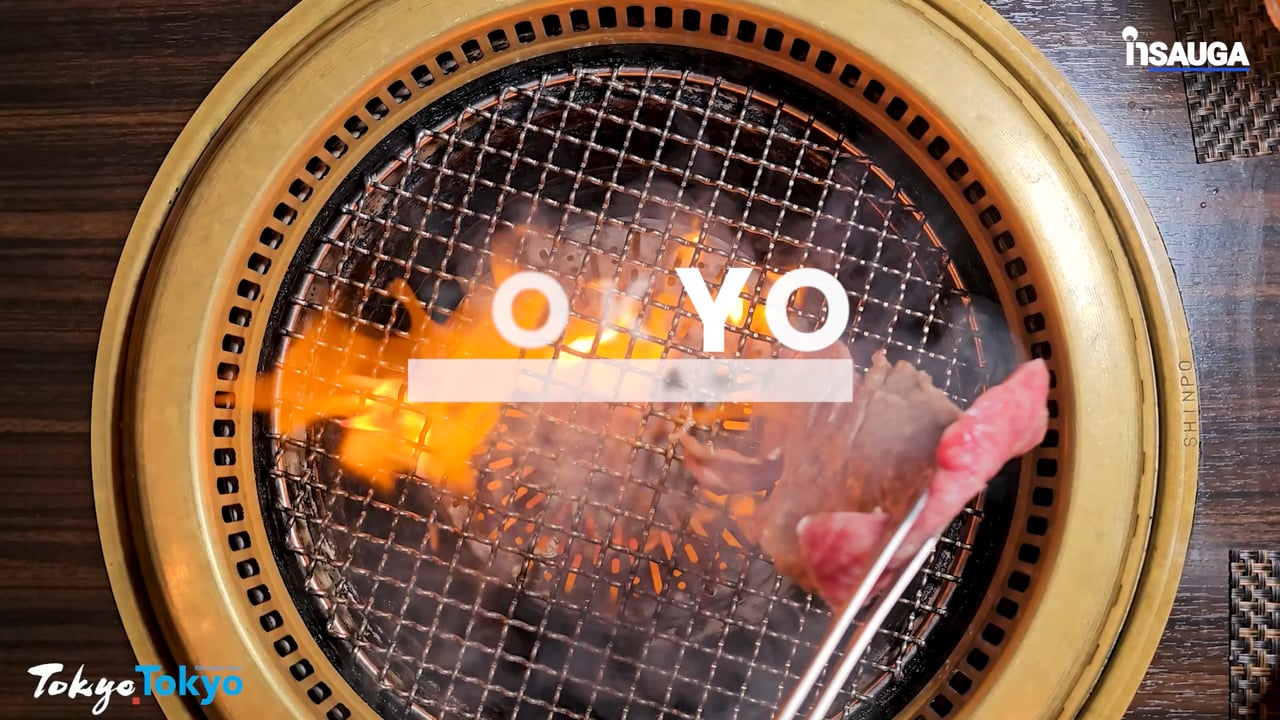 Slide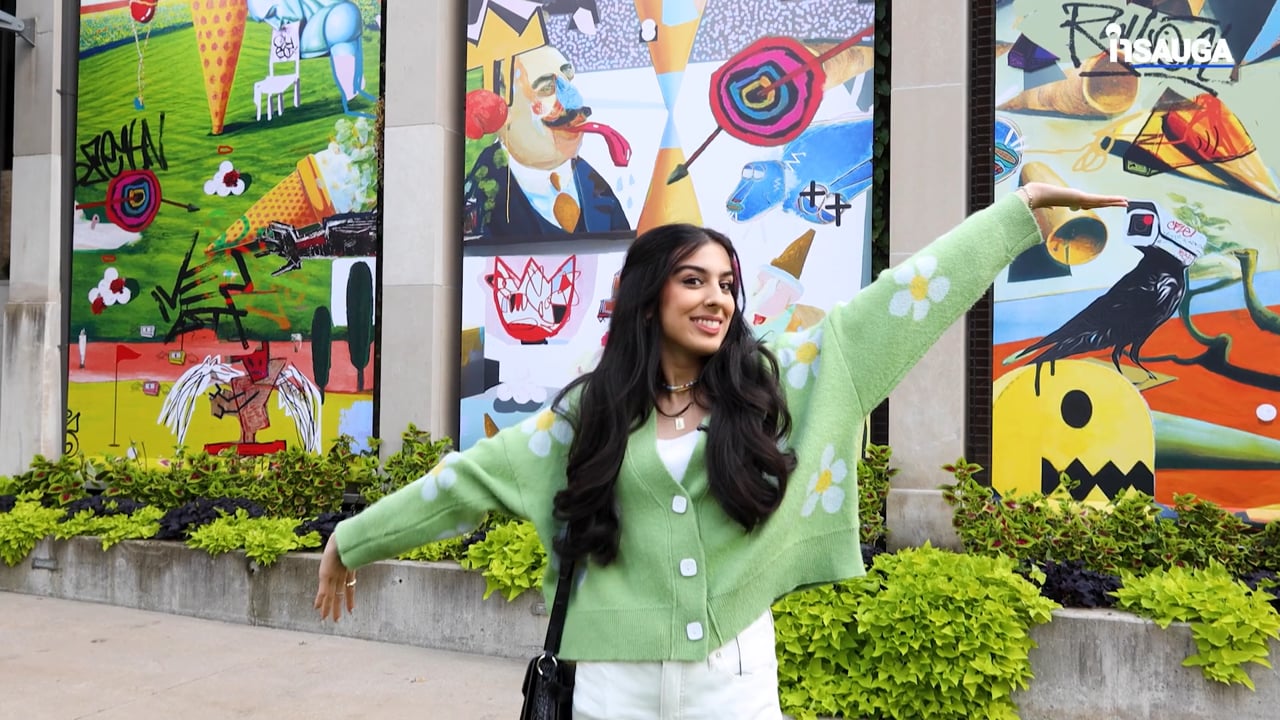 Slide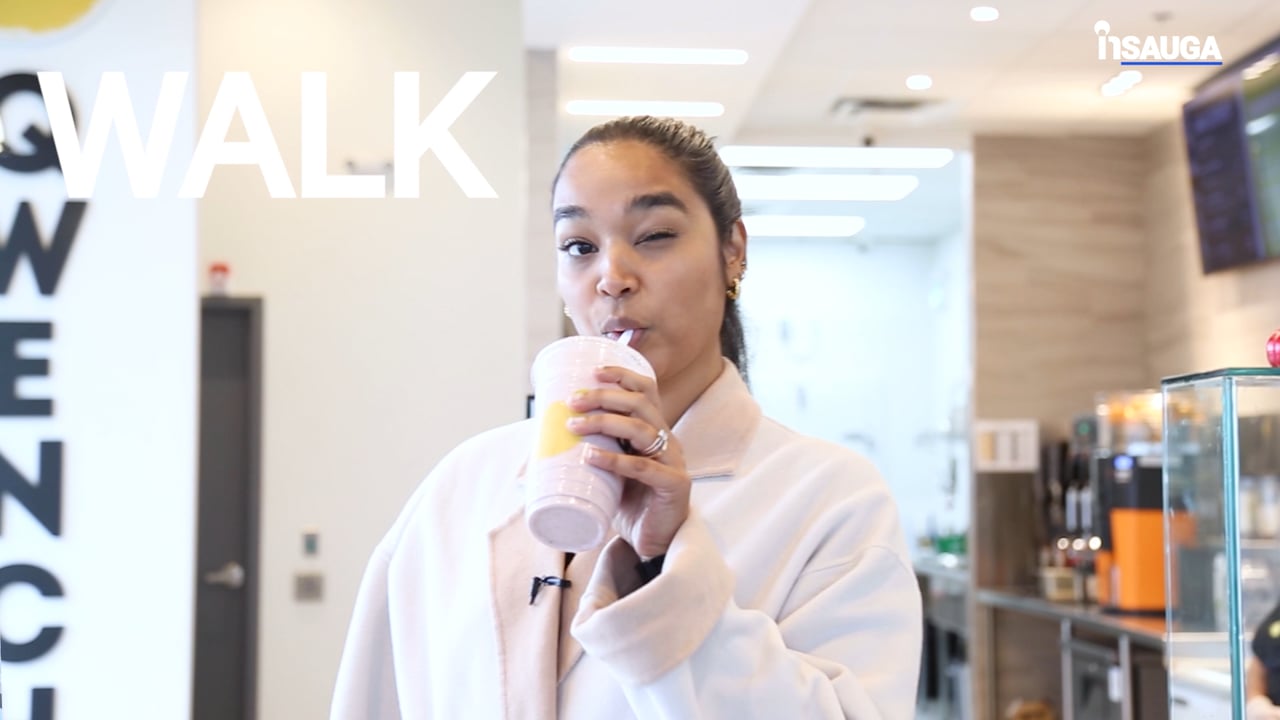 Slide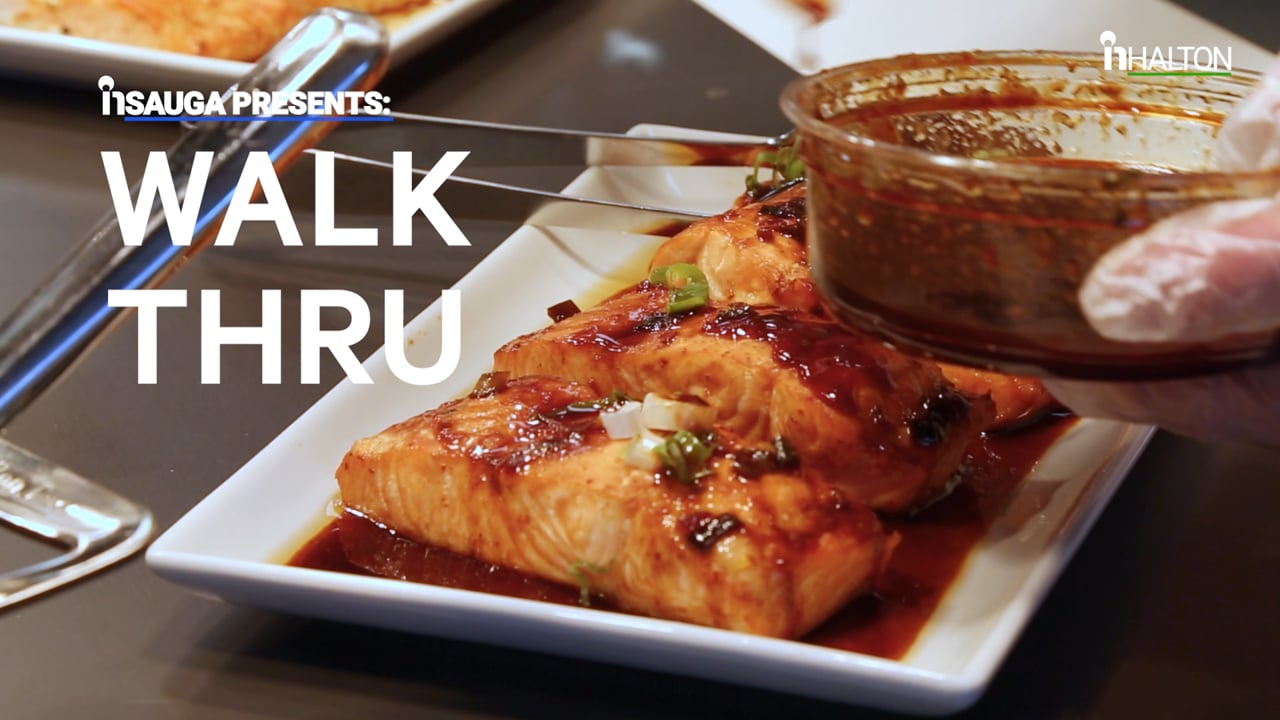 Slide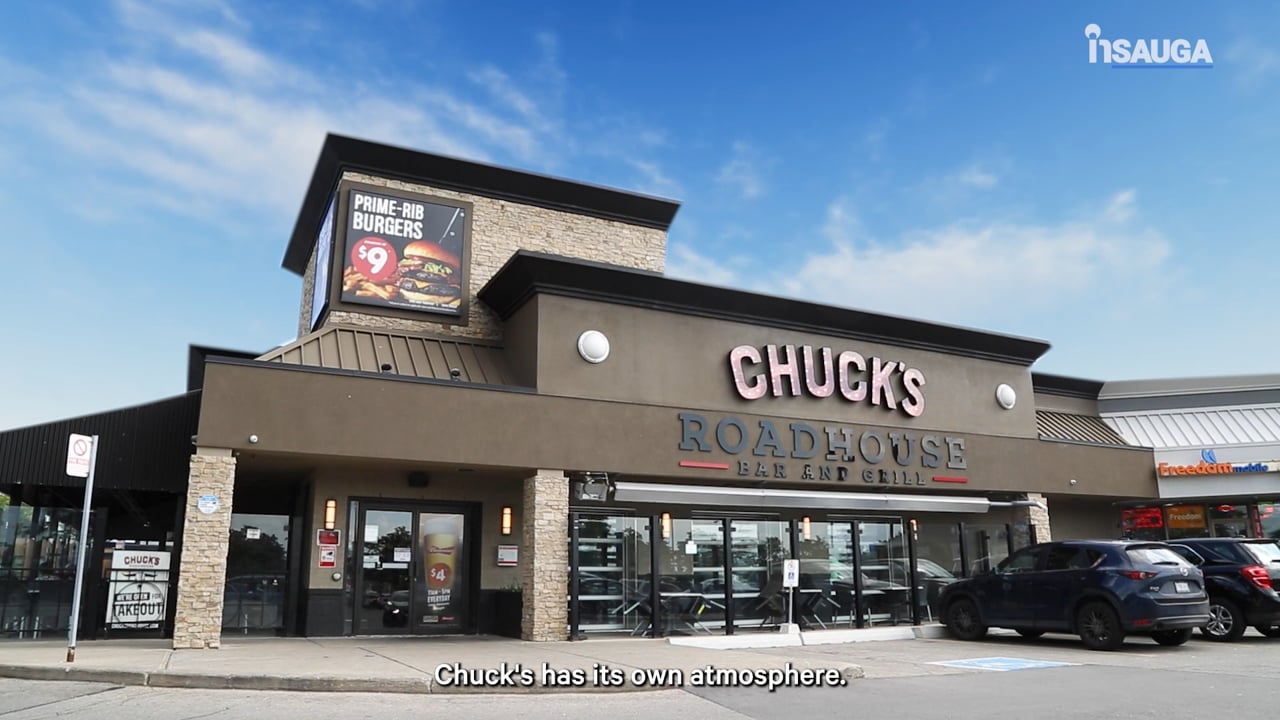 Slide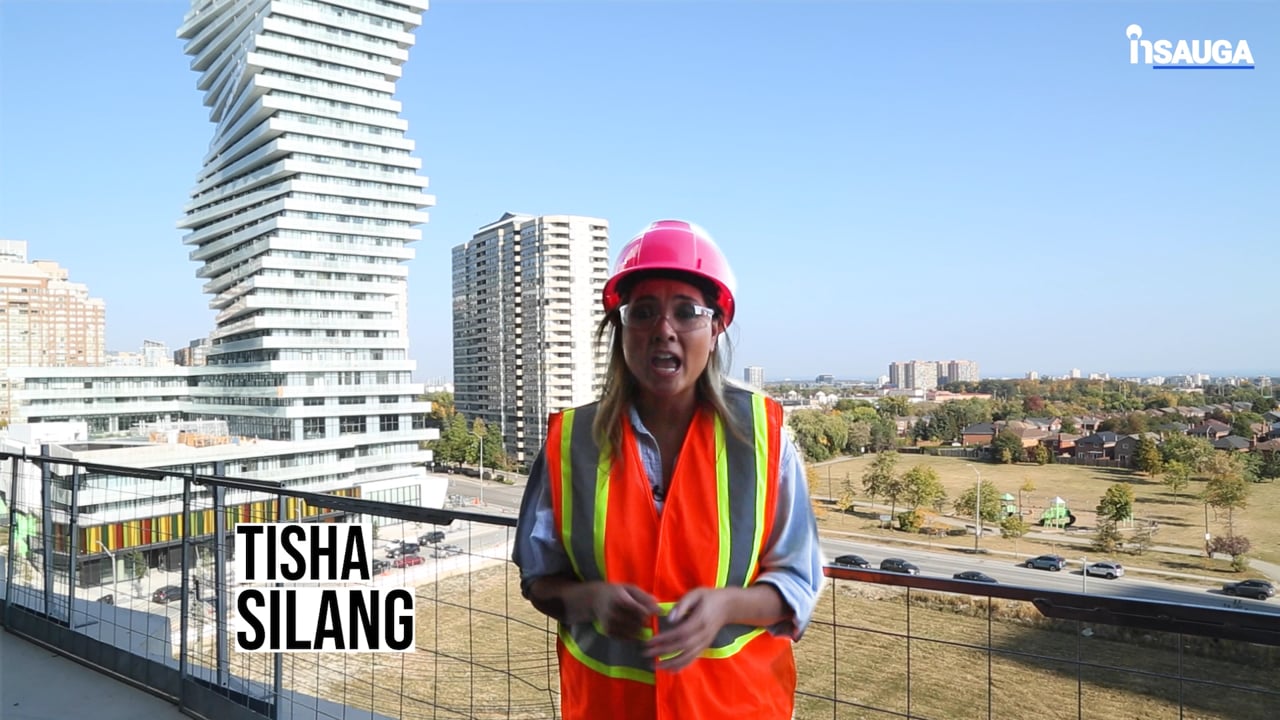 Slide
Slide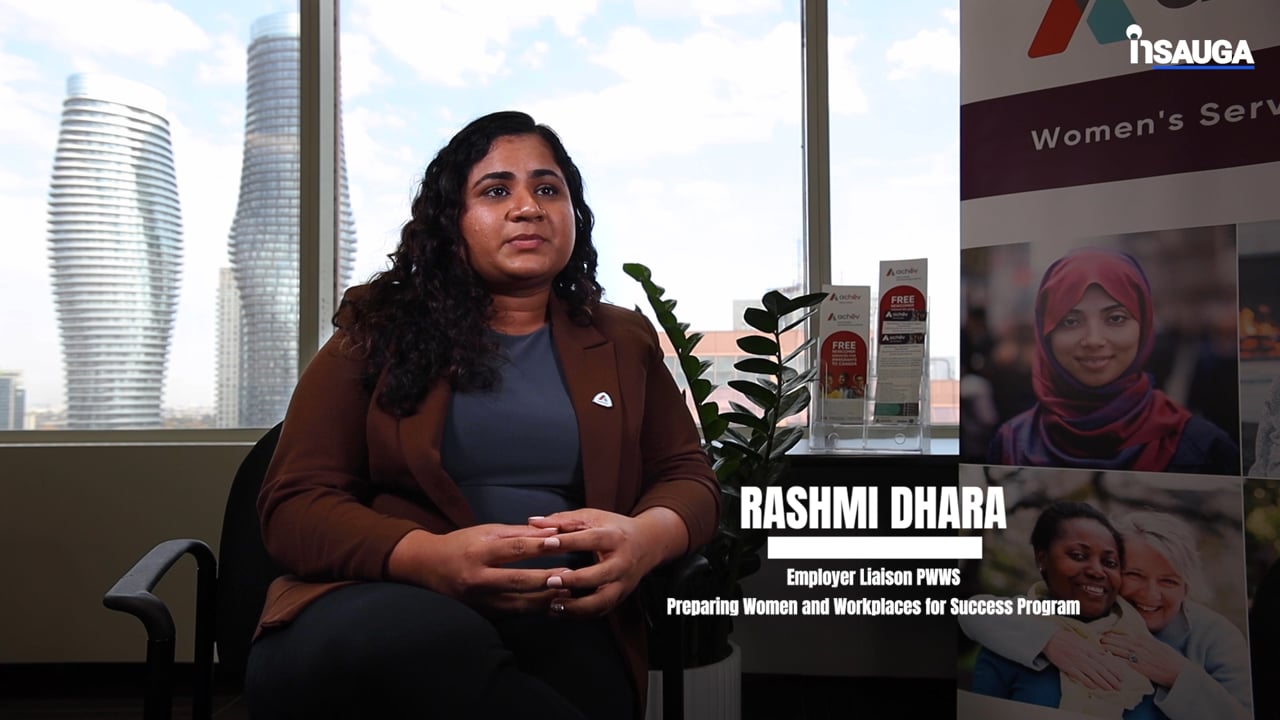 Slide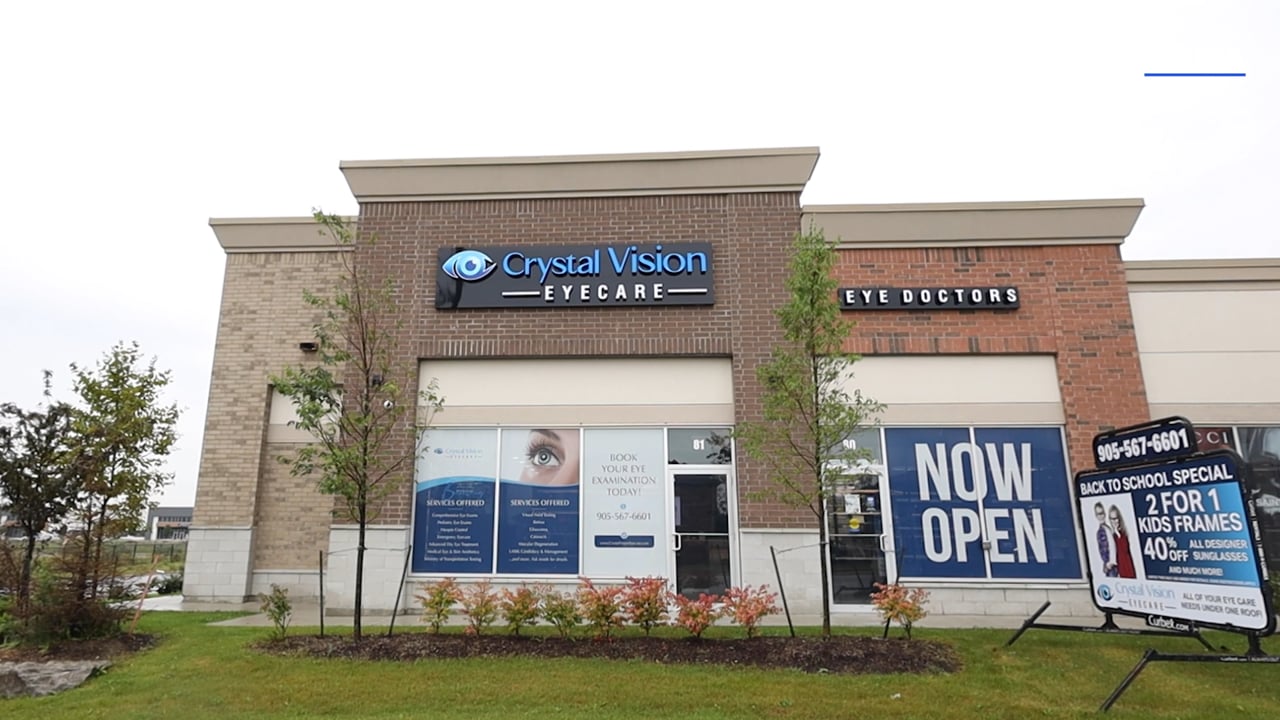 Slide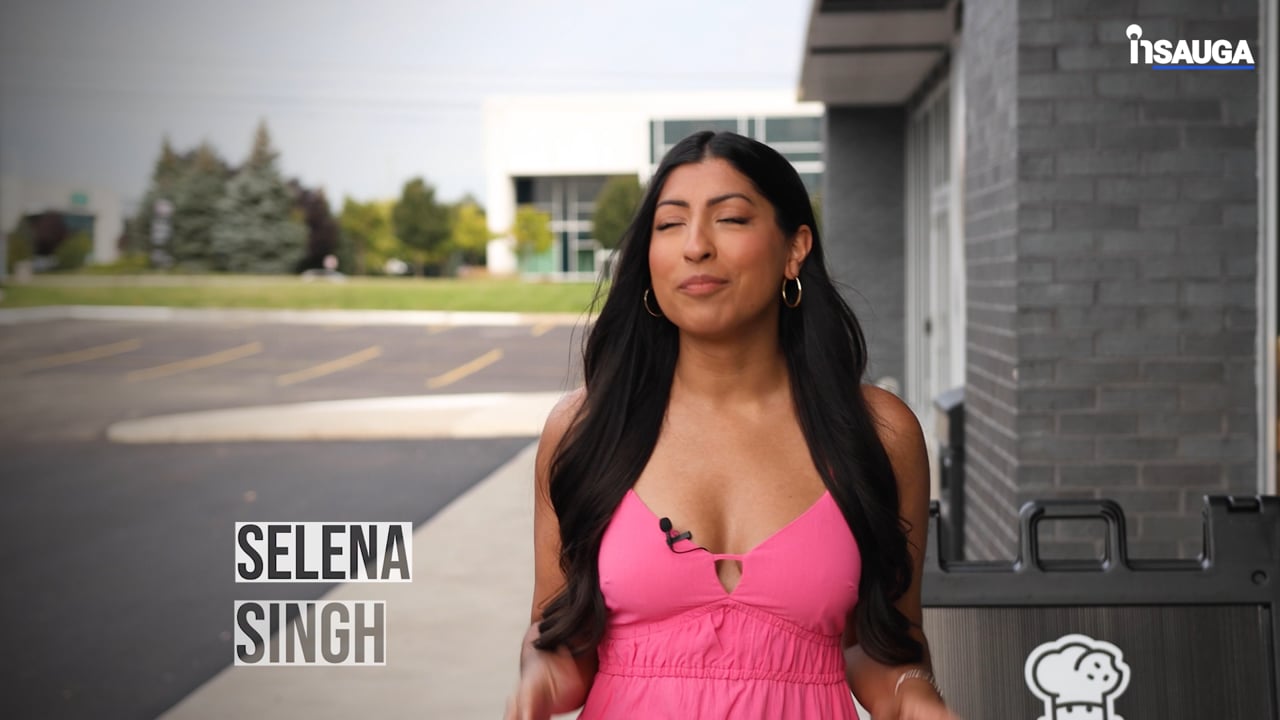 Slide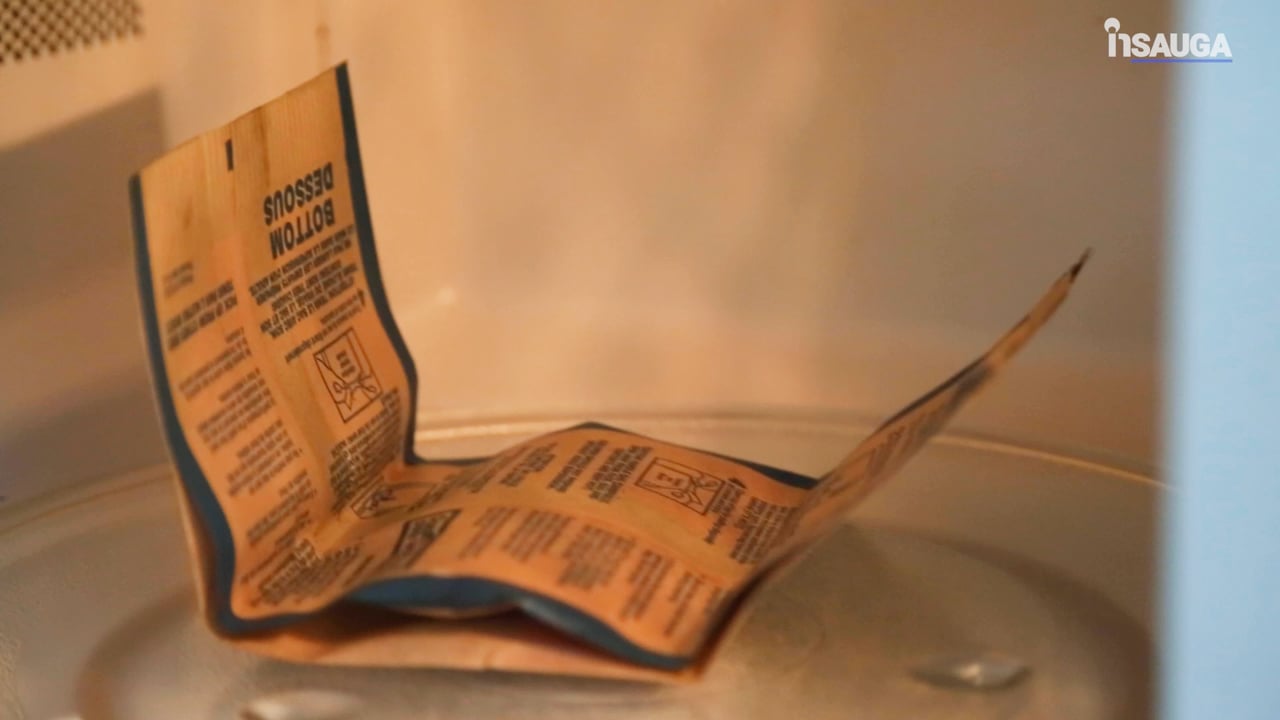 The news followed accusations from the party that the Brown campaign used money orders to purchase memberships and allowed non-compliant membership sales through a portal.
According to a statement released on Jodoin's behalf, Brown told her she could continue to remain a paid consultant at an unnamed company while volunteering for the campaign. Jodoin claimed Brown connected her to a third party to set this arrangement up, causing her to become "increasingly concerned."
Brown's campaign fought back against the allegations, accusing the party of "reprehensible, undemocratic behaviour." Brown was also fined $100,000 by the CPC – the same amount each candidate was required to submit as a compliance deposit to enter the leadership race.
Insauga.com has reached out to Brown for comment but no response was immediately received.
But Brown wasn't the only CPC leadership candidate fined by the party, as both Leslyn Lewis and Poilievre were also fined $50,000 for not attending the party's third leadership debate.
And while Brown was unceremoniously exited from the CPC race last he would go on to an overwhelming win in Brampton's municipal election, securing nearly 60 per cent of the vote.
A spokesperson for Brown previously told Insauga.com that the mayor "is entirely focused on Brampton and is no longer interested in the backroom games of the Conservative Party."
insauga's Editorial Standards and Policies
advertising