Pickering passes Animal Poisoning Prevention Policy
Published June 29, 2023 at 9:03 am
Honouring the memory of a miniature Beagle named Riley and countless other beloved pets as well as local wildlife killed by poisons meant for vermin was reason enough for the City of Pickering to unanimously approve an Animal Poisoning Prevention policy to try and prevent future tragedies.
Riley died earlier this year from rodenticide poisoning and Councillor Maurice Brenner brought the motion to Council in honour of his dog and of many others, with Council hearing several heart-wrenching stories of the suffering of companion animals from poisons meant to kill mice and rats.
"If this is my way to say I'm sorry to the dog that I lost and save others from going through the same, then it accomplishes exactly what is meant to happen," Brenner said in introducing the motion.
Over the last decade, numerous environmental and animal welfare advocates have raised concerns over the impact of rodenticides on non-target species including owls, hawks, small birds and coyotes – as well as children and family pets. According to delegates, incidents of poisoning have been increasing in Pickering and across Durham region.
"Cavan Hills Veterinary Hospital sees an average of one case of rodenticide poisoning per week in their clinic," said Janice Freund, a Pickering resident who spoke in support of the motion. "Wildlife rehabilitation centres in Ontario have also seen an increase in cases of rodenticide toxicity coming into their centres with numbers now in the high double digits each year."
Allison Hansen called the motion a "huge step in the right direction" and shared a tearful story of the slow death of their rescue dog from liver failure, due to the buildup of rodenticides, at only six years of age.
Videos
Slide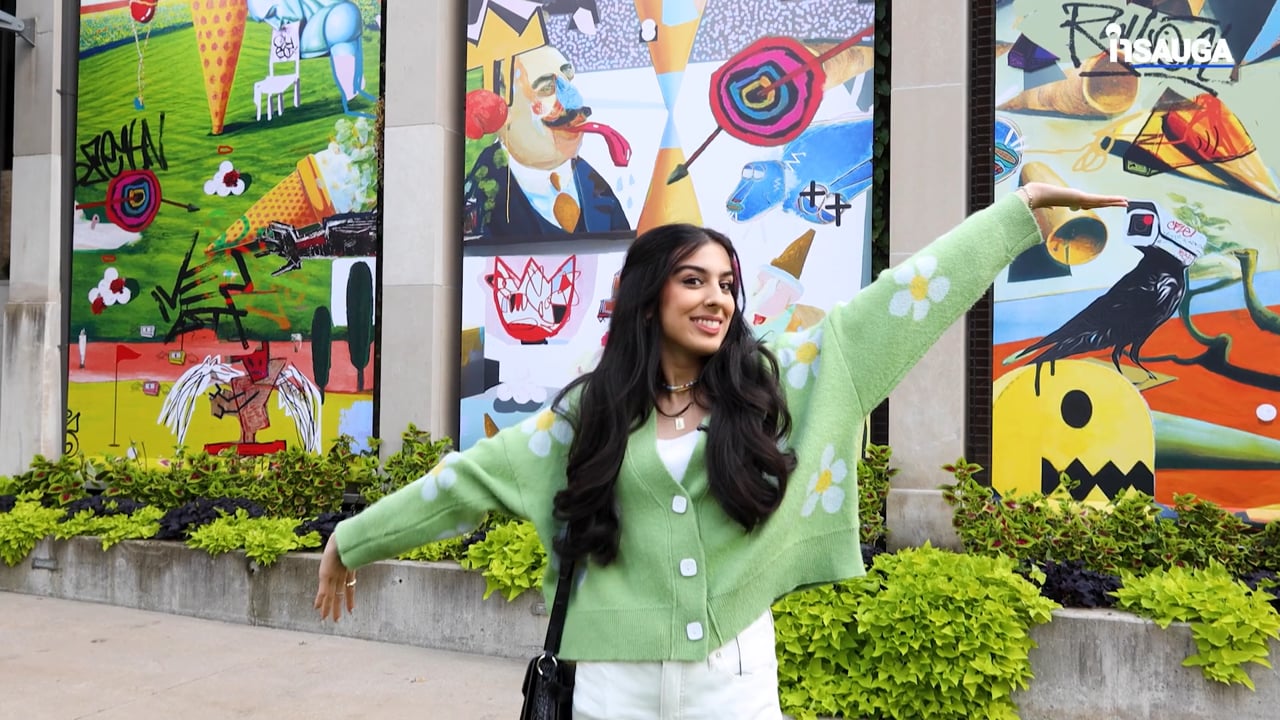 Slide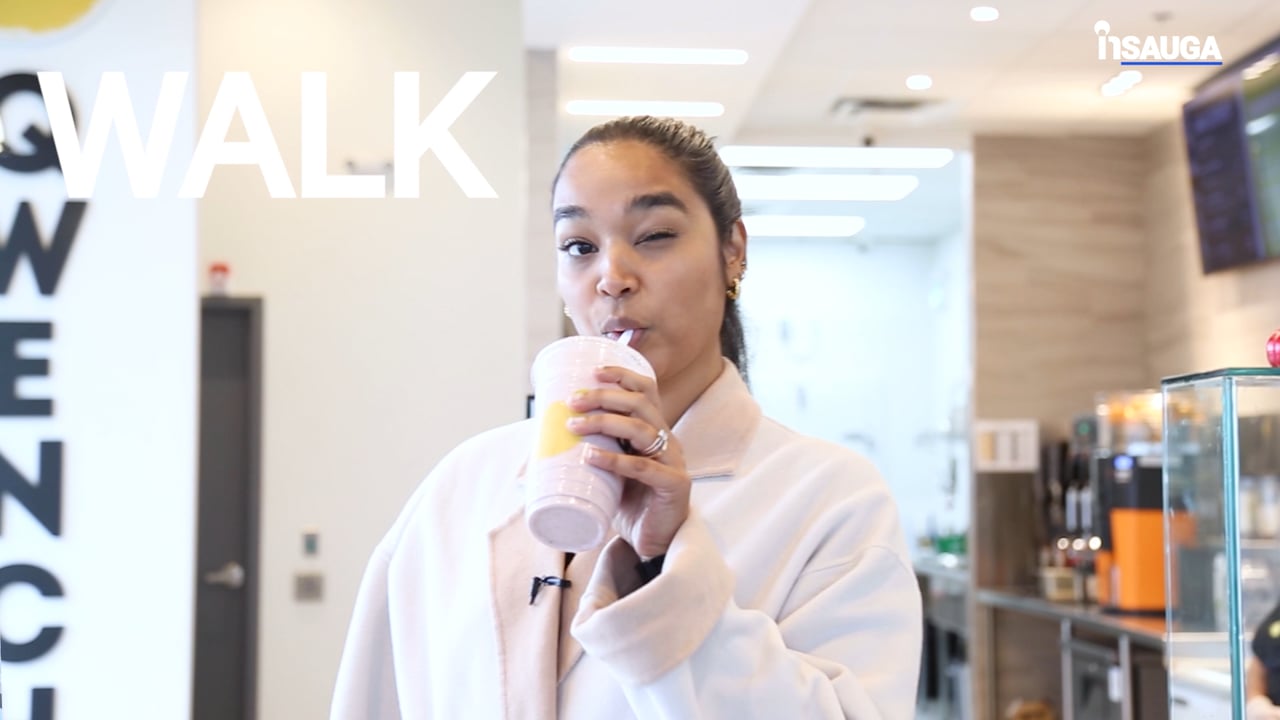 Slide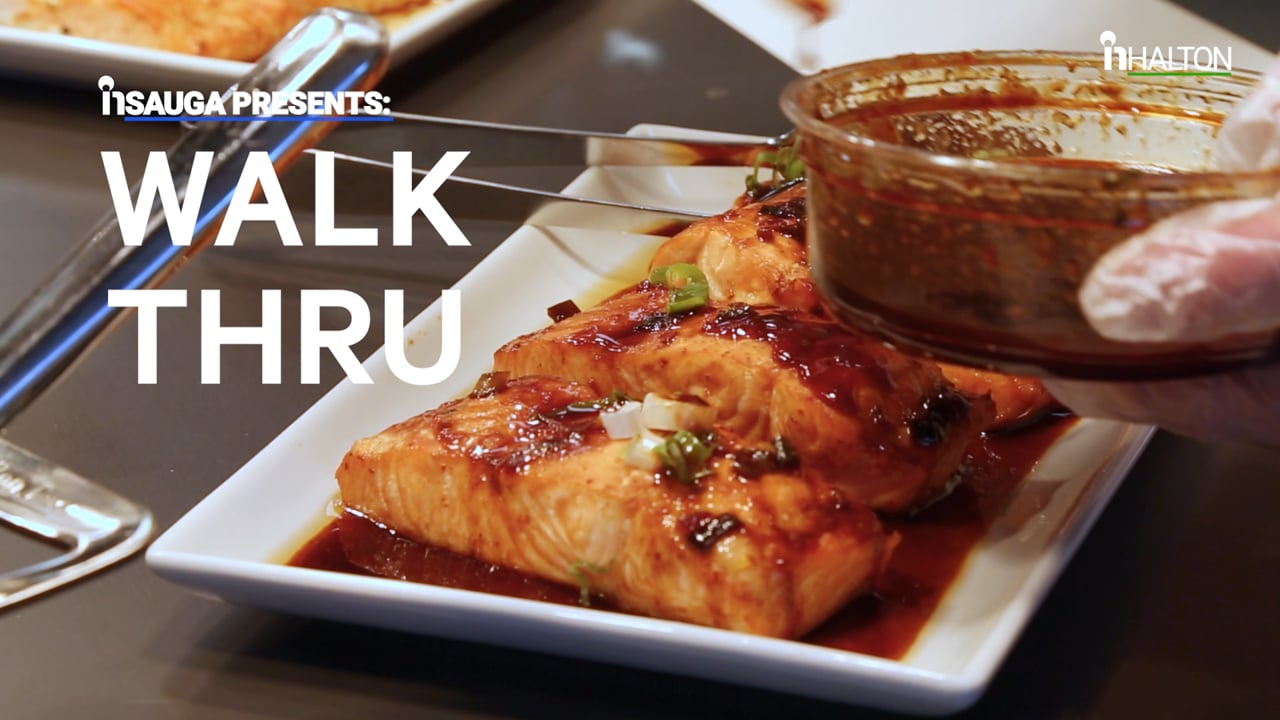 Slide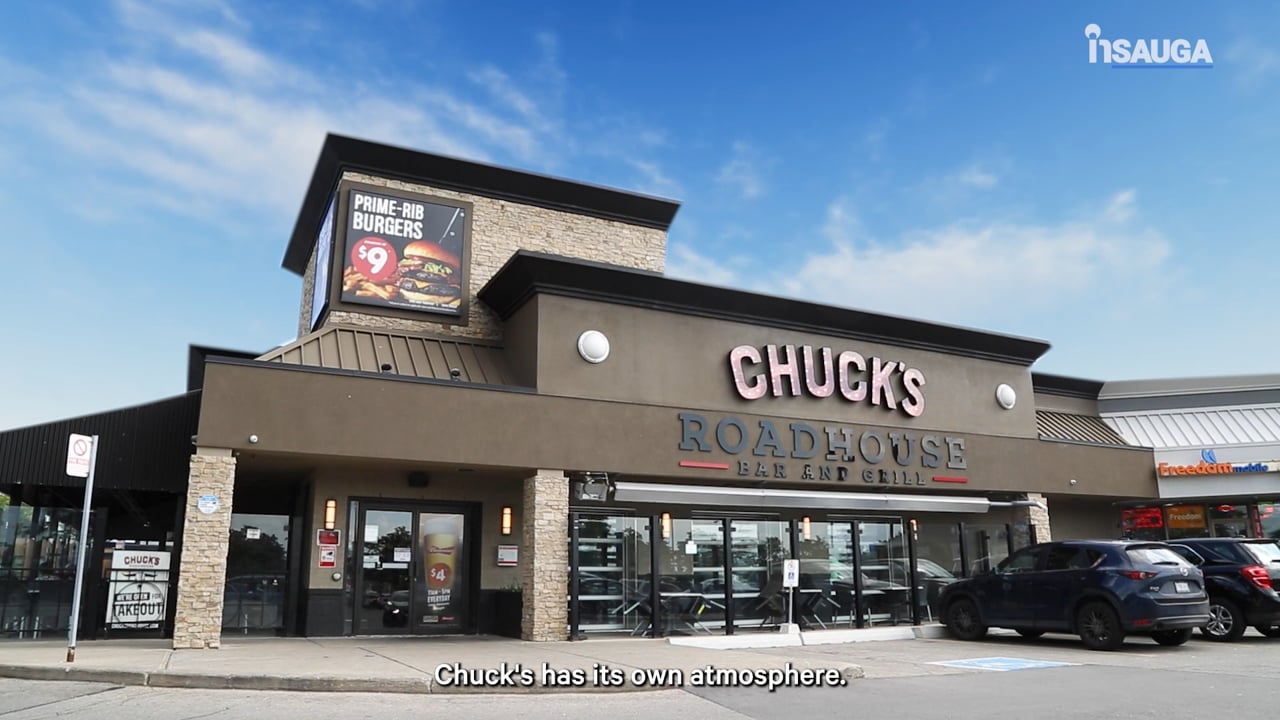 Slide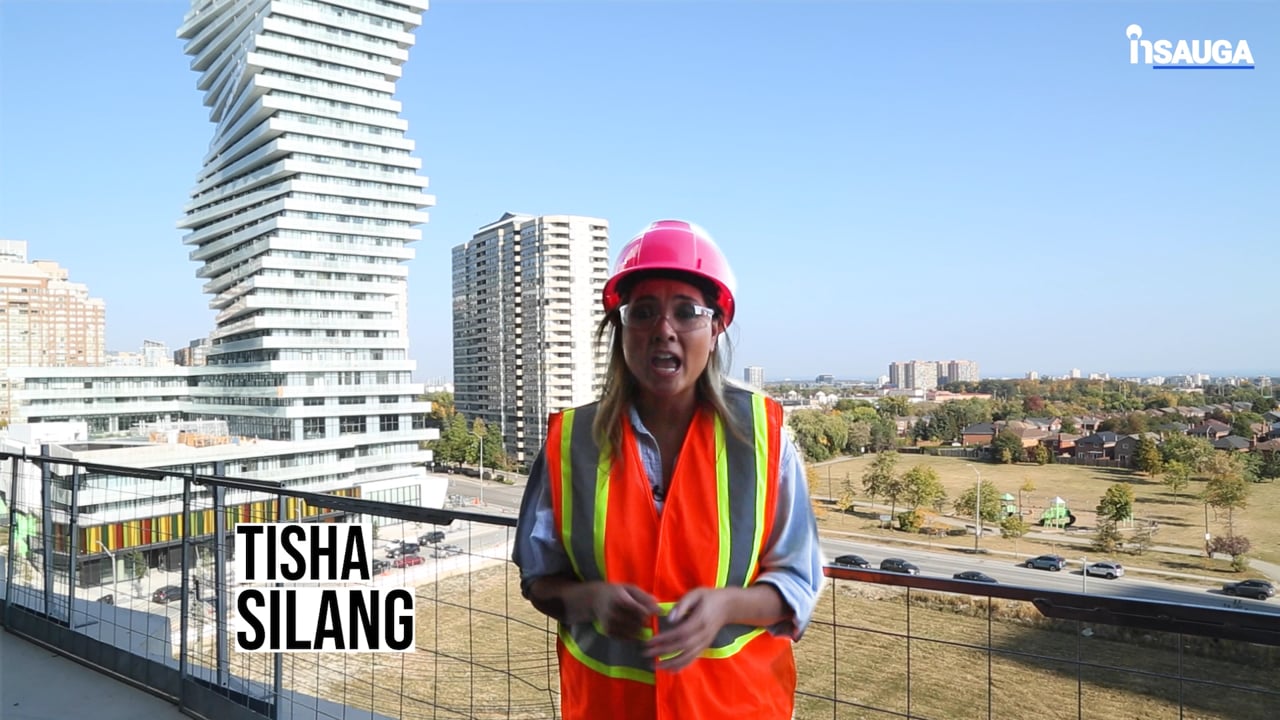 Slide
Slide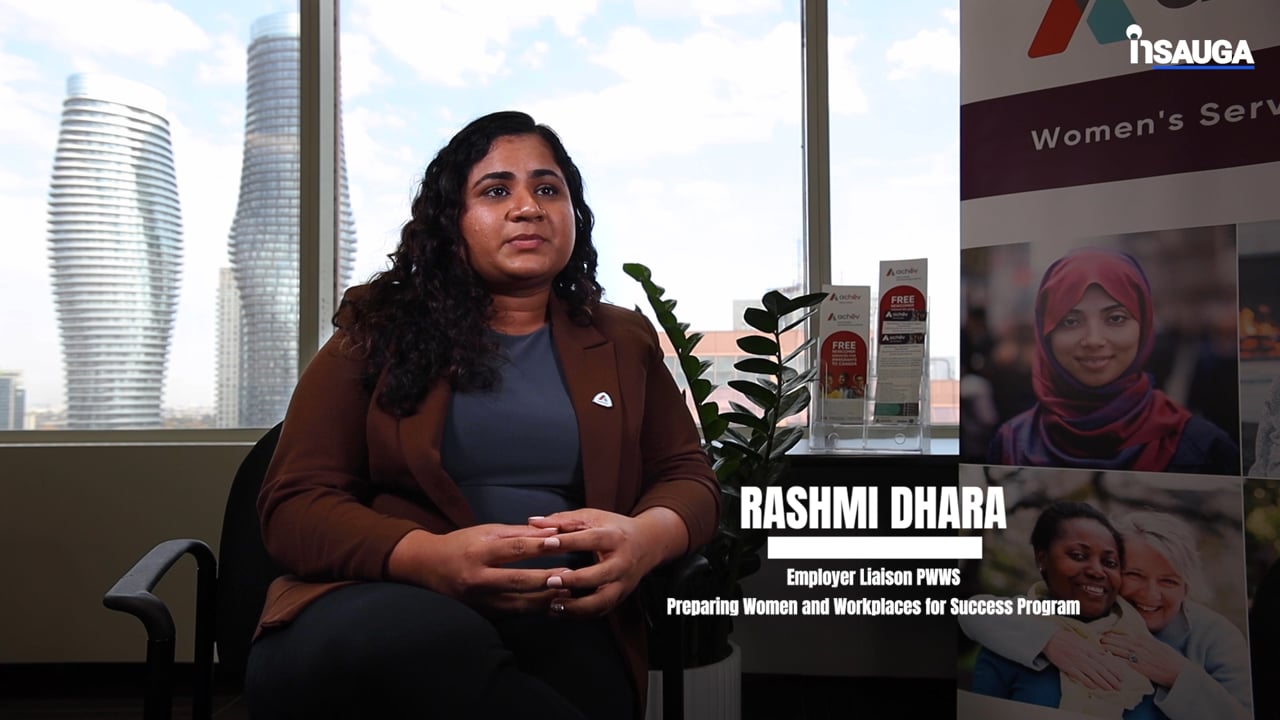 Slide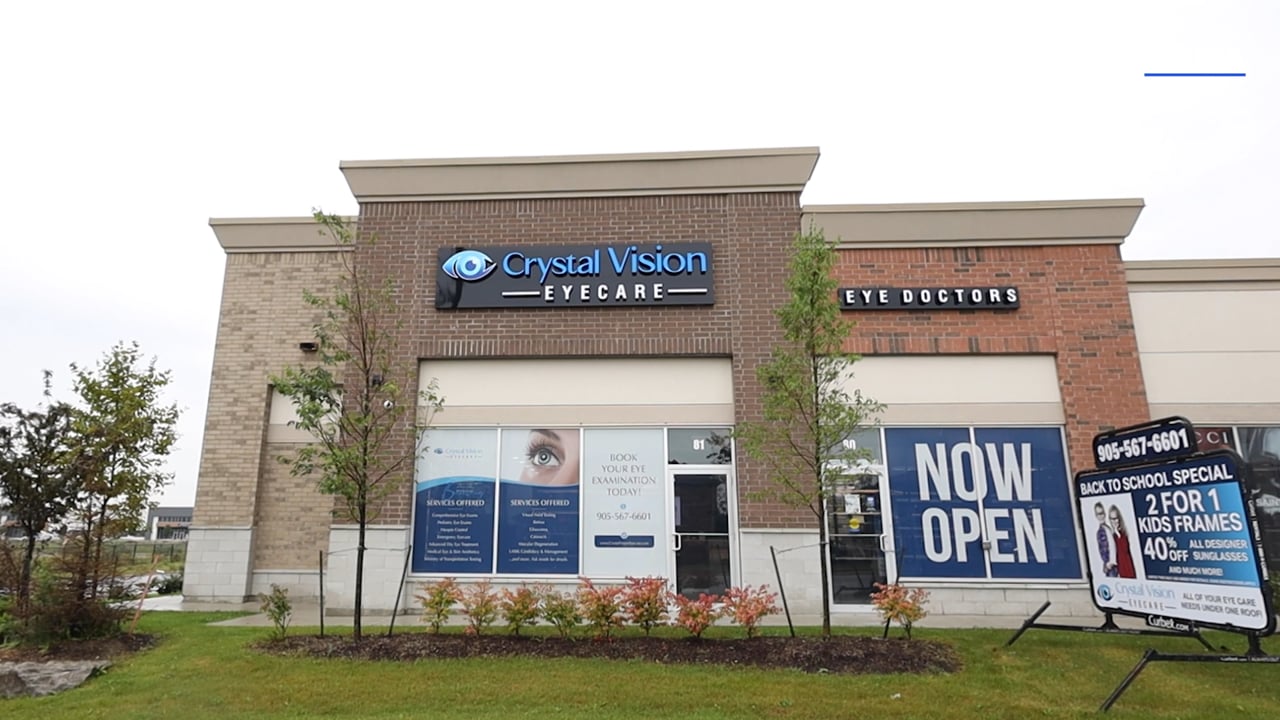 Slide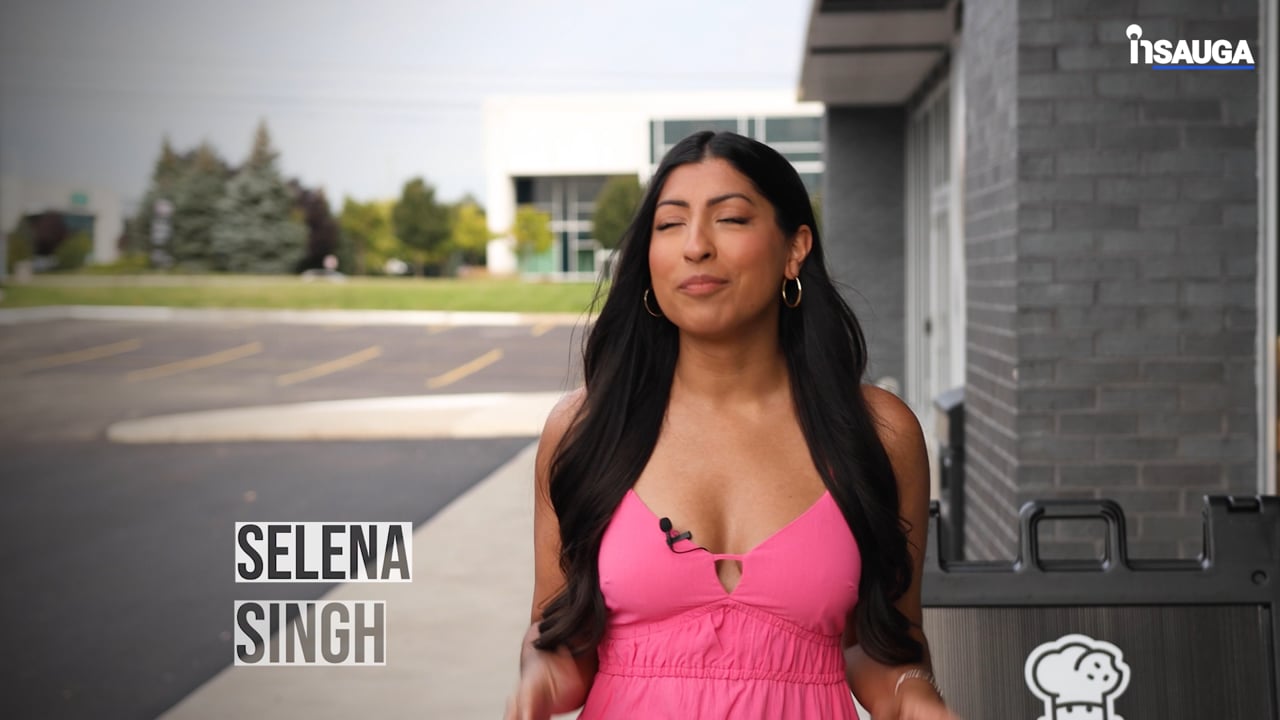 Slide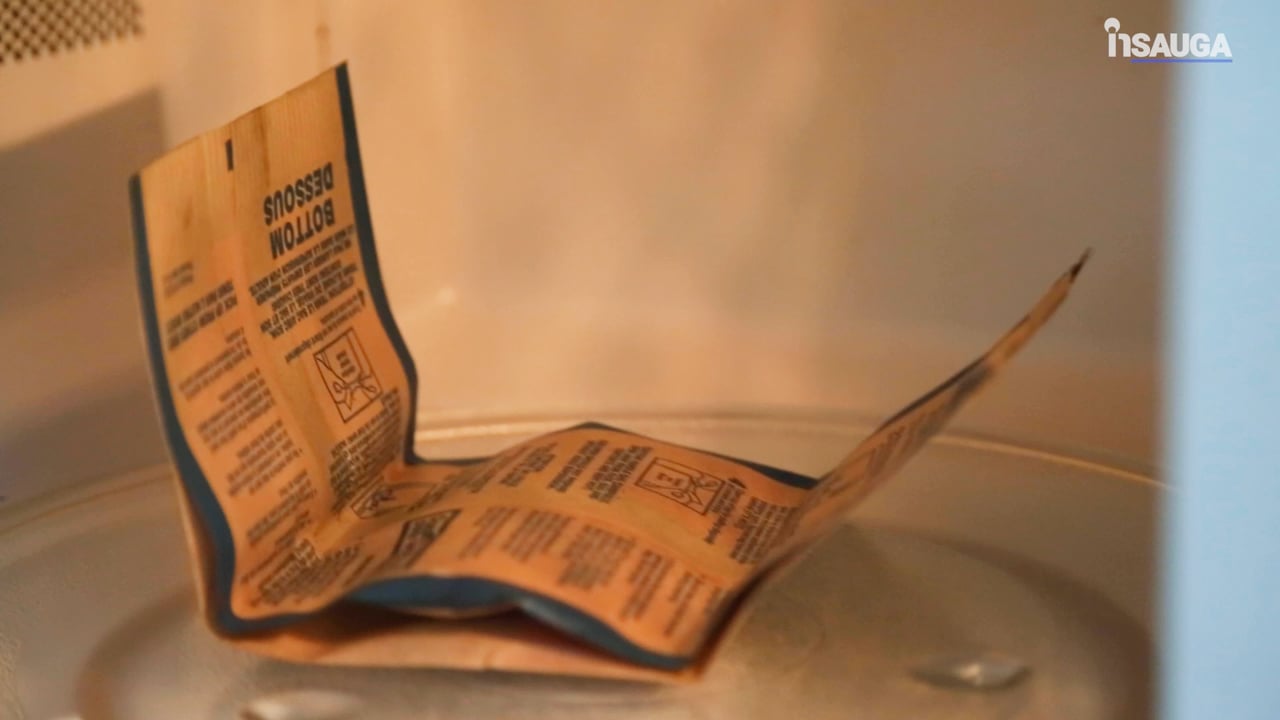 "[Rodenticides] spread throughout the food chain and are degrading our ecosystem. Most importantly, they are ineffective in controlling rodents in the long-term. Please stop the suffering in Pickering," she said. "I hope others will follow Pickering's lead – its time for Ontario to update its policies on rodent control for the sake of its citizens, wildlife, and pets."
insauga's Editorial Standards and Policies
advertising