Pickering mayor throws his support behind nuclear plant extension
Published October 3, 2022 at 8:53 am
Outgoing Pickering Mayor Dave Ryan has thrown his support behind the license extension for the Pickering Nuclear Generating Station and its possible refurbishment.
"I am fully confident in OPG when it says that it will be able to continue safely generating electricity until 2026," Ryan said. "The station maintains the highest standards for operational safety, security, and emergency preparedness, and we can be assured that any proposals for extension will not only meet but exceed these. "
Ryan, who is retiring this year after 19 years in the mayor's chair, said the plant has been an "integral part" of the community and the "national energy landscape" for half a century and has operated "safely and securely with robust emergency preparedness plans in place" during that time.
He noted that his relationship with OPG's leadership and staff has been "strong and grounded in clear, transparent, and frequent communications" on the plant's performance and its operations.
The system of checks and balances which underpins Canada's nuclear energy program also instills confidence, Ryan said.
"This extension can only move forward with the full support and consent of the Canadian Nuclear Safety Commission (CNSC). Without question, its safety and data analysis will be thorough, objective, and science-based. I am certain that whatever decision the CNSC makes on Pickering, it will ultimately keep our community safe."
Videos
Slide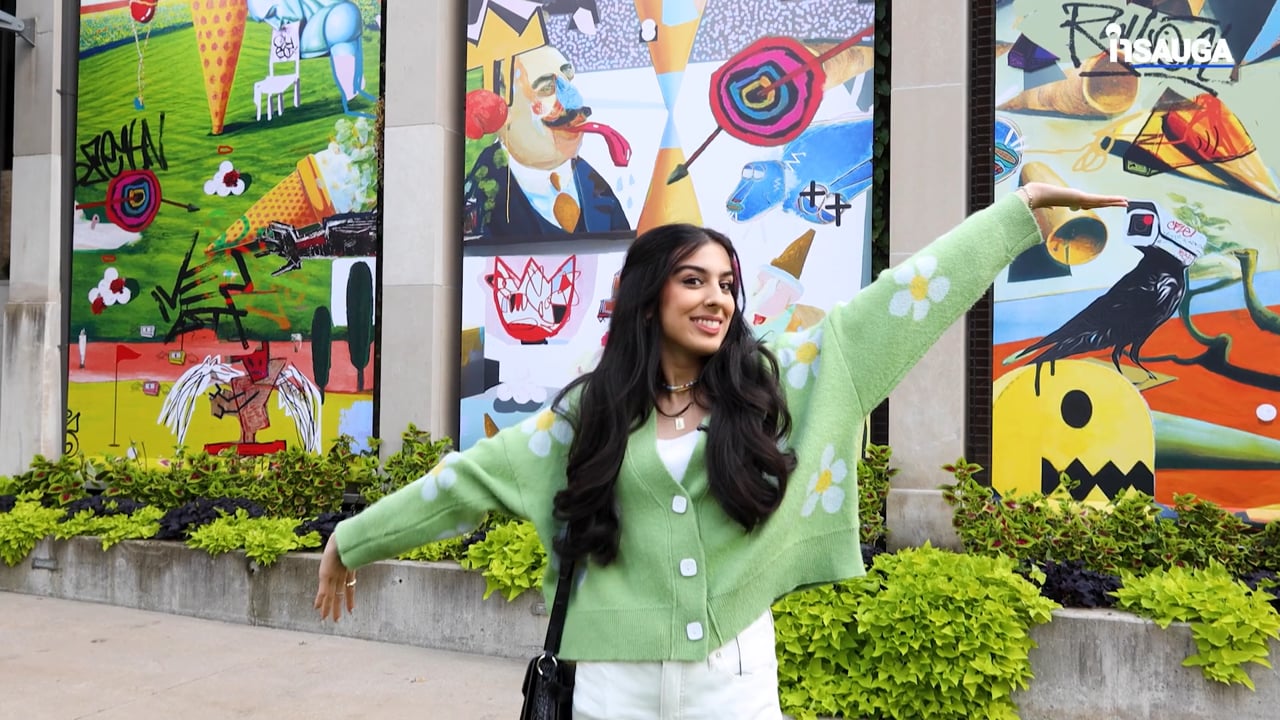 Slide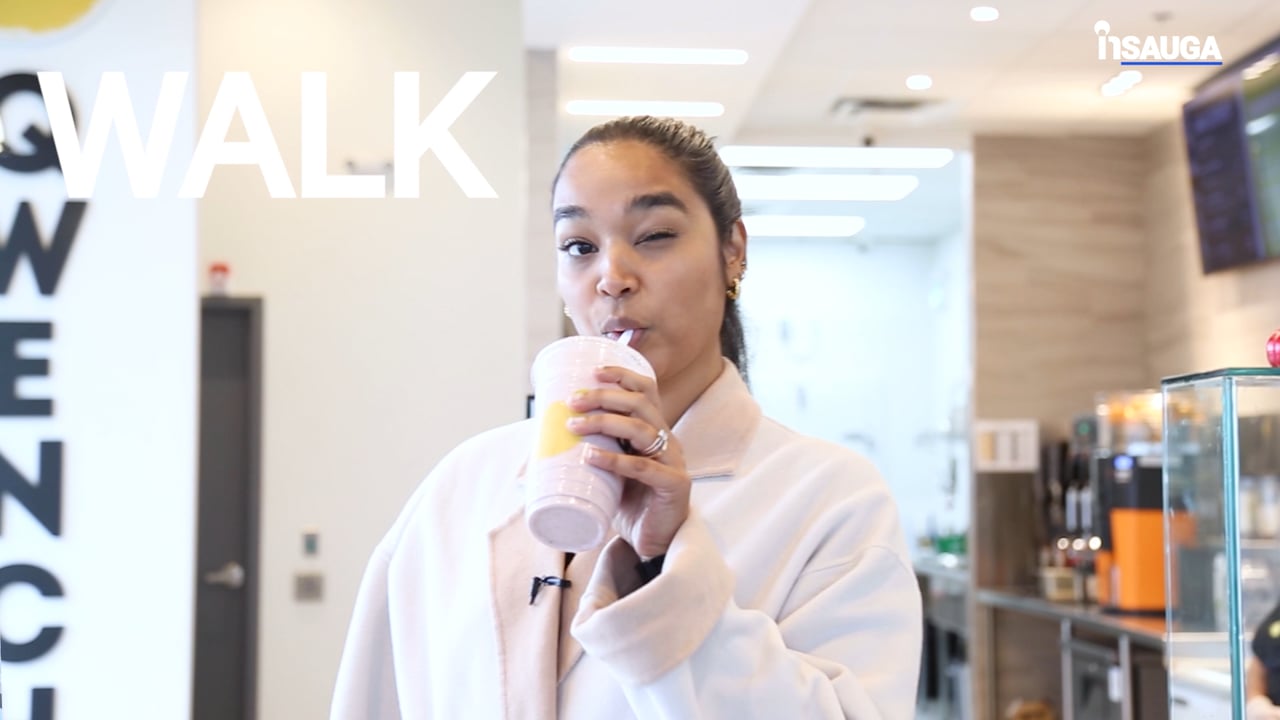 Slide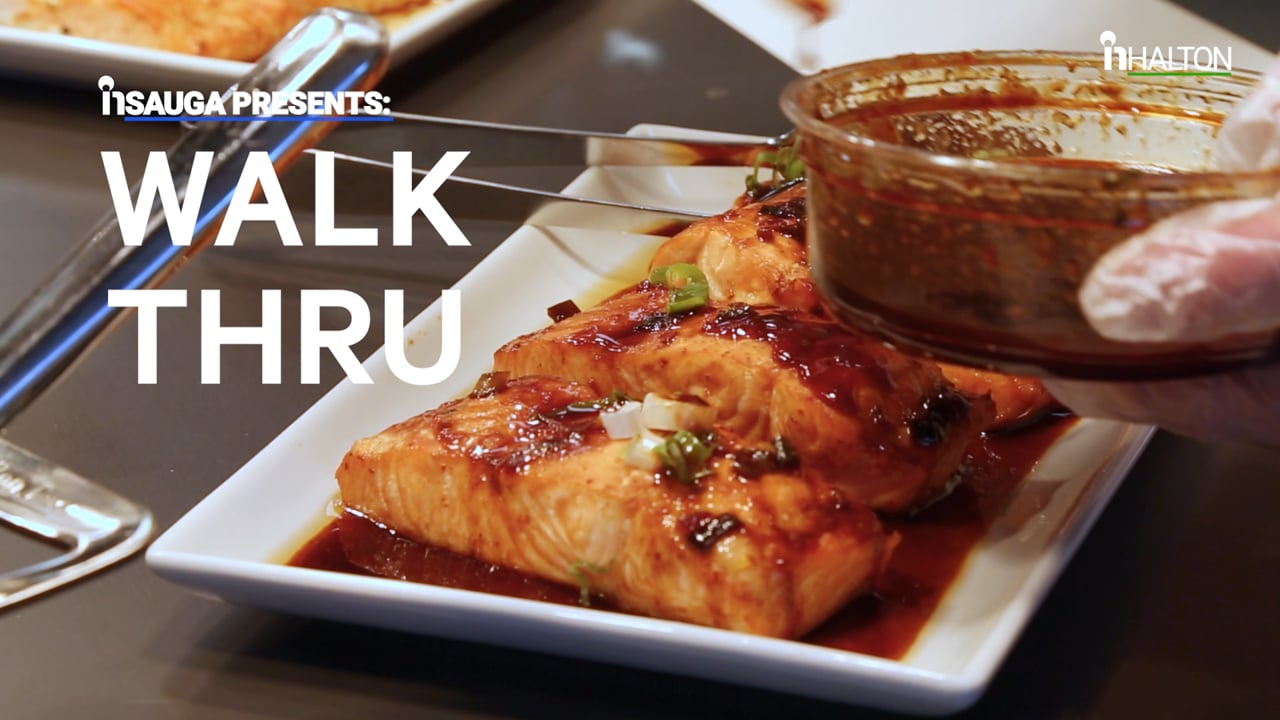 Slide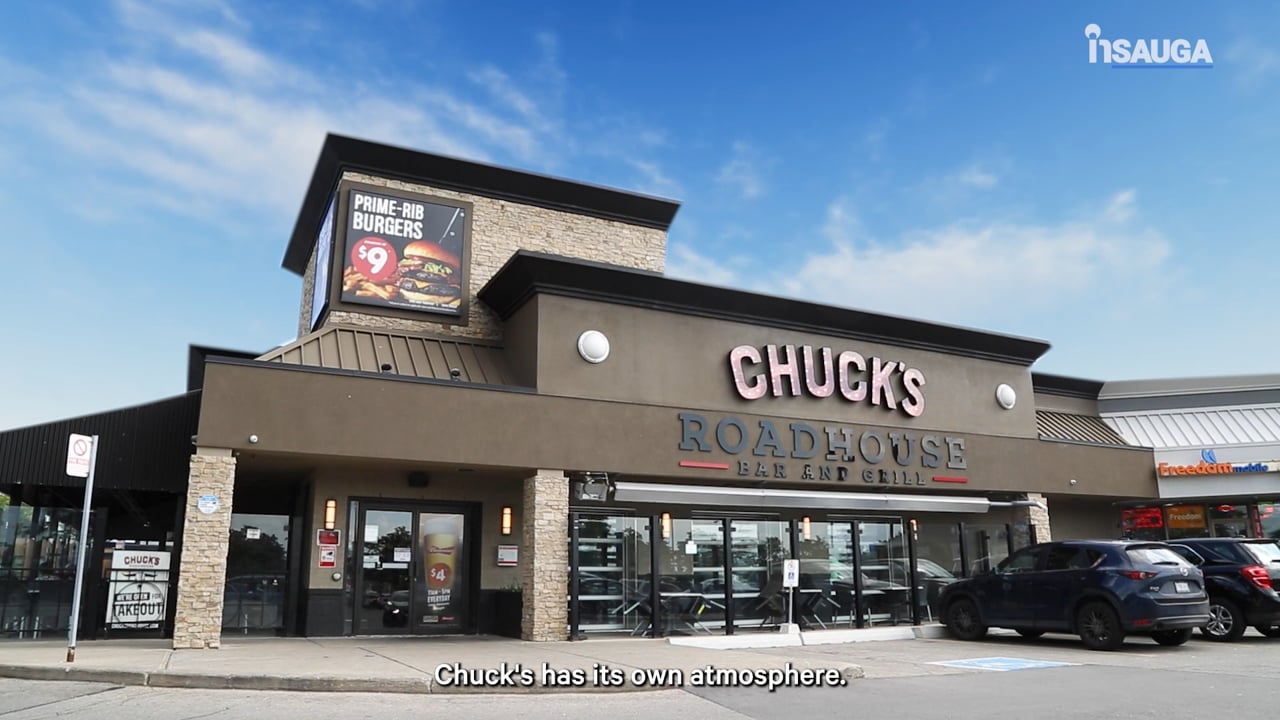 Slide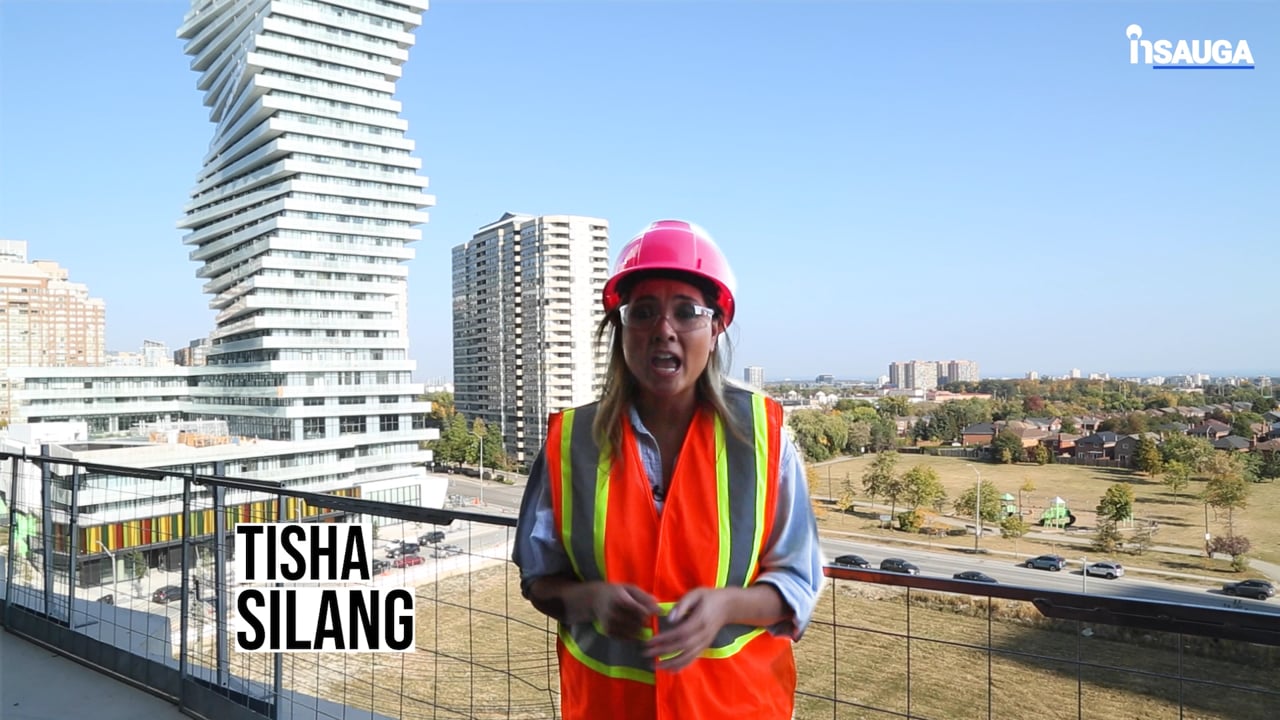 Slide
Slide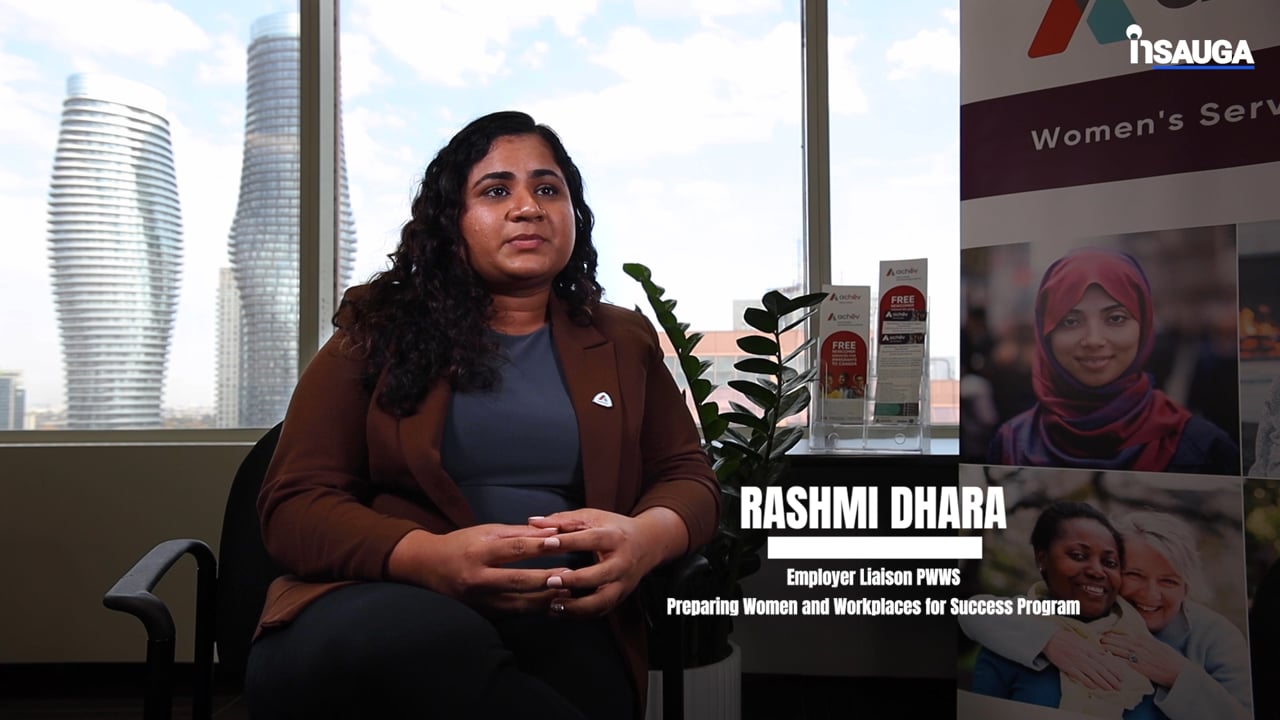 Slide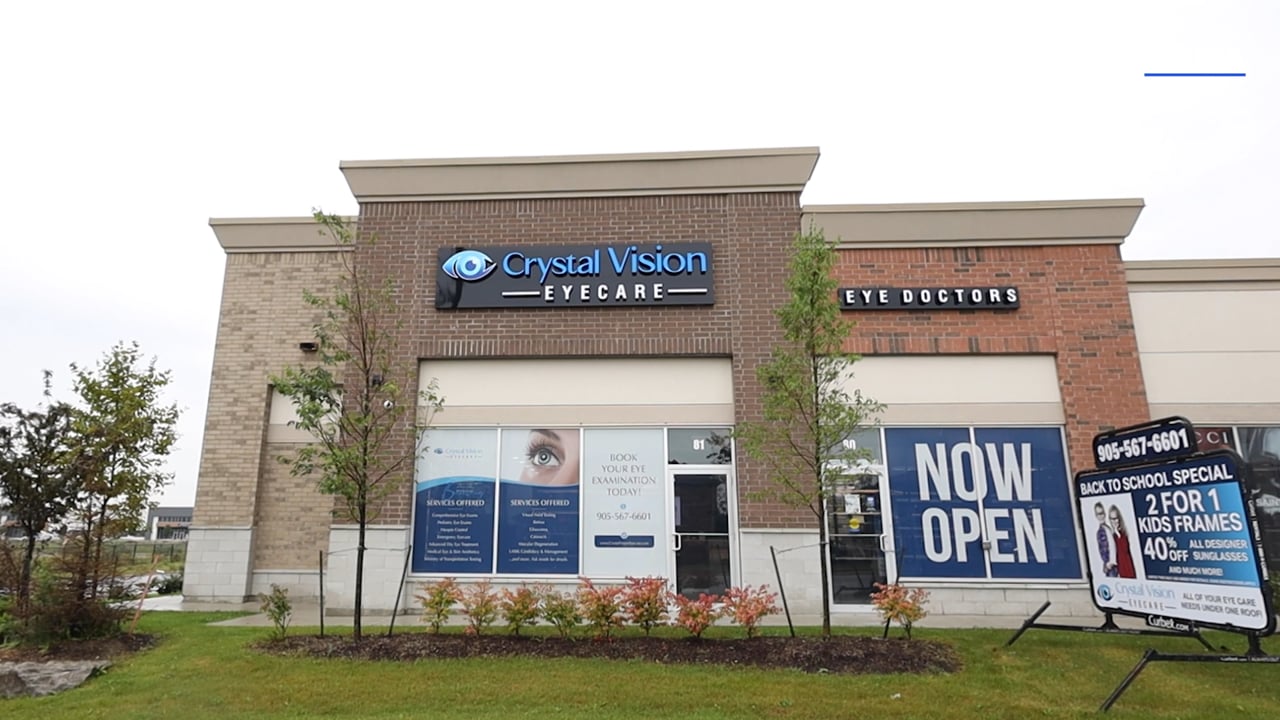 Slide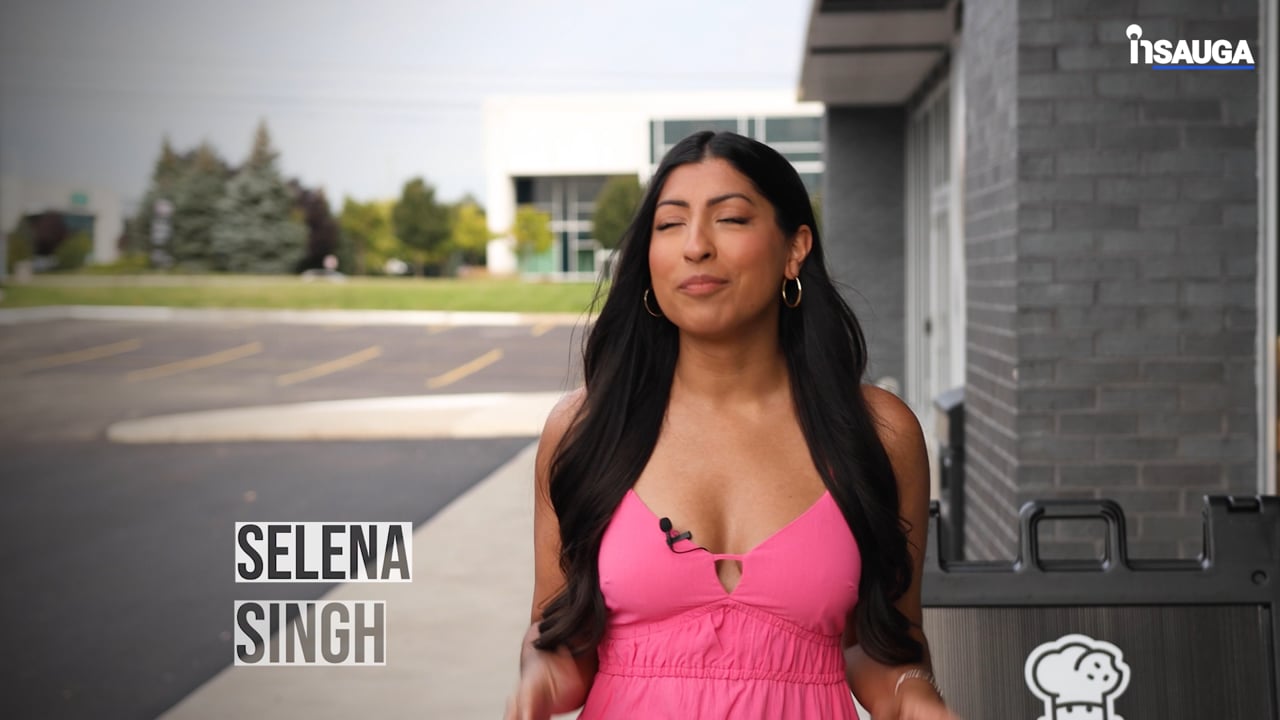 Slide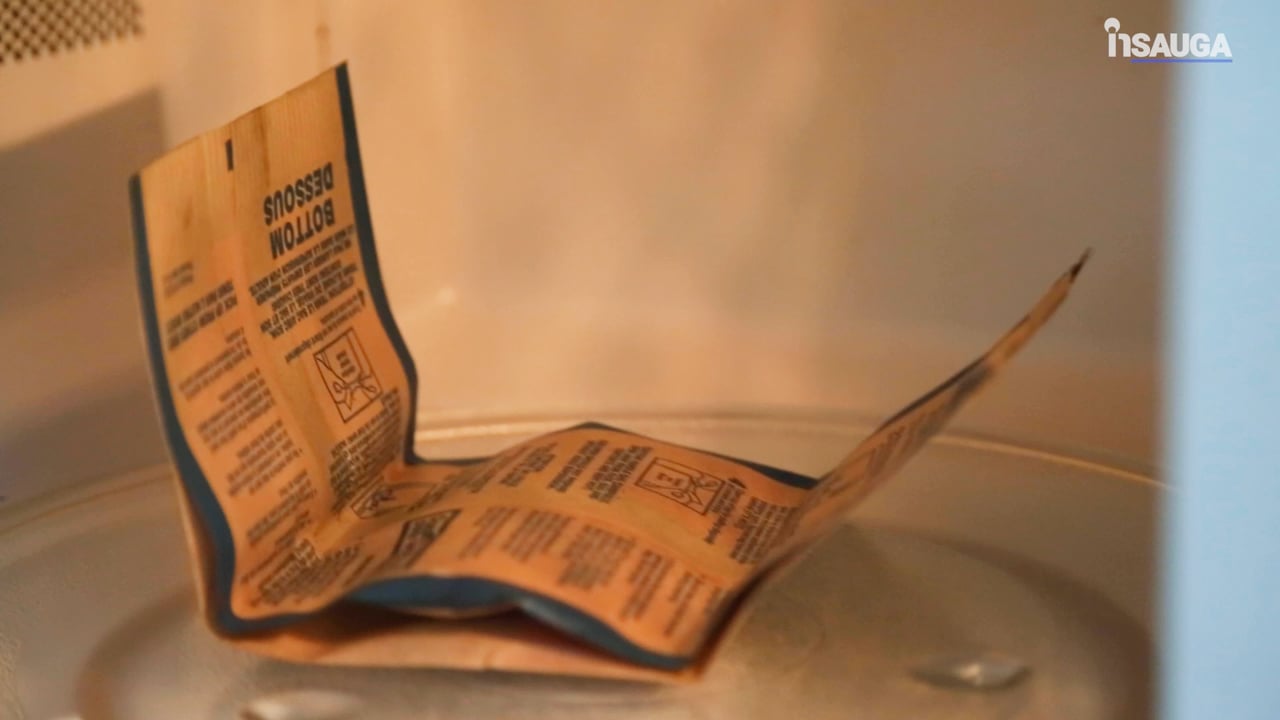 "Clean, green, nuclear energy is what we need right now in order to reduce our greenhouse gas emissions while also meeting the burgeoning demands of our post-COVID economy and the electrification of our transportation systems."
insauga's Editorial Standards and Policies
advertising