Pickering mayor condemns 'wildly offensive' 'modern-day slave' comment from councillor
Published September 29, 2023 at 2:16 pm
Pickering mayor Kevin Ashe has condemned the "wildly offensive" comment from Councillor Lisa Robinson comparing herself to a "modern day slave" after her pay was docked in response to an integrity commissioner ruling that determined she harassed her neighbours online.
Robinson wanted to install a shipping container on her property to store Halloween decorations. The large container was big enough to require a zoning variance from the city. However, many of her neighbours were less than enthused about the addition. Four spoke out against the structure in a public meeting about the variance.
Ultimately, the city sided with the neighbours against Robinson and denied her a variance. Robinson then took Facebook to complain about the decision and called out her neighbours by name, blaming them for the cancellation of her Halloween event.
"It is with great sadness that I announce that this year's Robinson's Charity Halloween Haunt and corn maze will have to be cancelled," Robinson posted, "A big Thank you to [redacted], [redacted], and [redacted] for your neighbourly kindness."
The now-deleted post prompted a complaint to the city's integrity commissioners, Principles Integrity. Their report found Robinson's post was an "inappropriate attack against individual residents who had simply participated in a public planning process."
"If she wishes to discontinue the event, that is certainly her prerogative, but to blame those who oppose the permanent location of a shipping container on her property for that decision is disingenuous, and patently unfair," they concluded, "As a councillor, it must be recognized as a bully tactic (and) it shows a flagrant disregard for the well-being of others."
Videos
Slide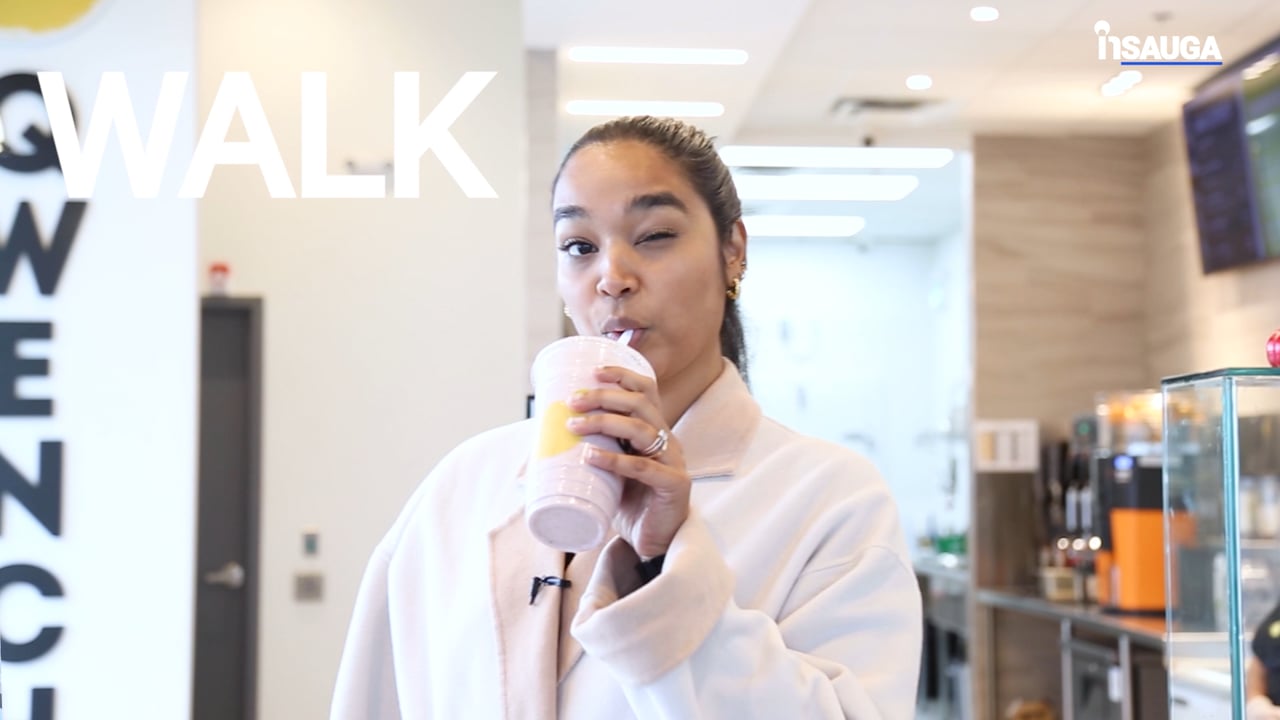 Slide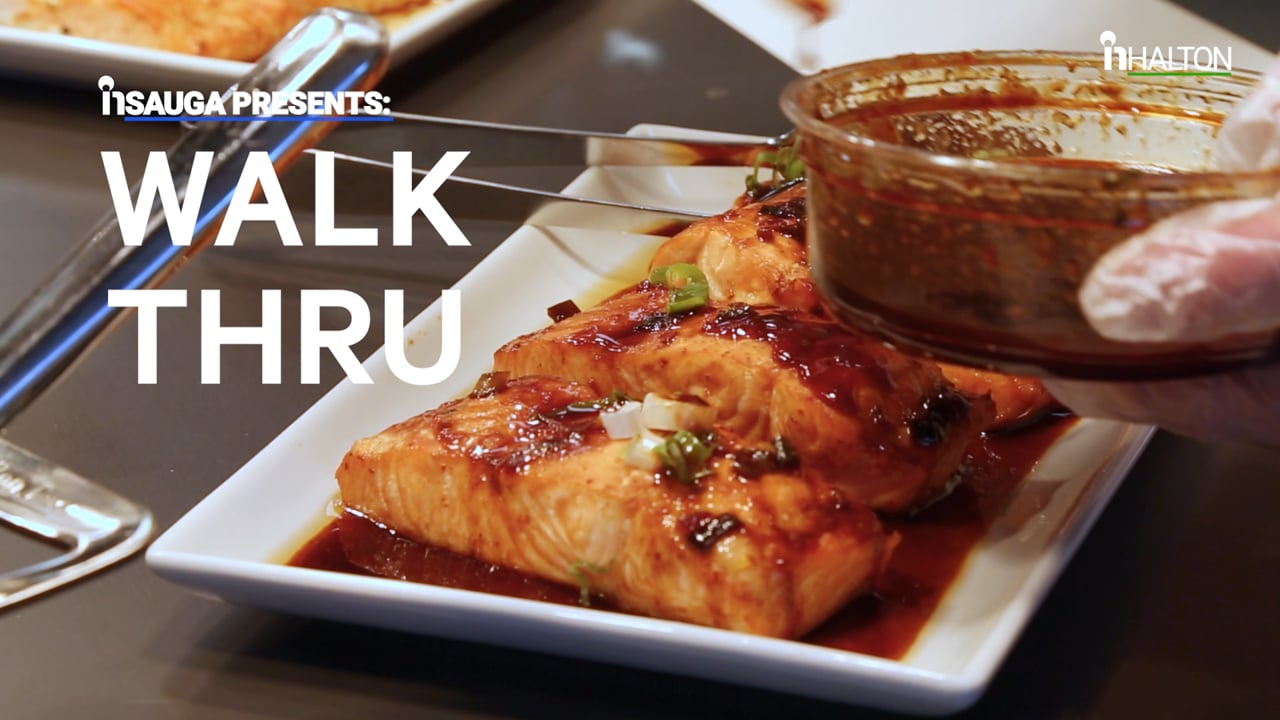 Slide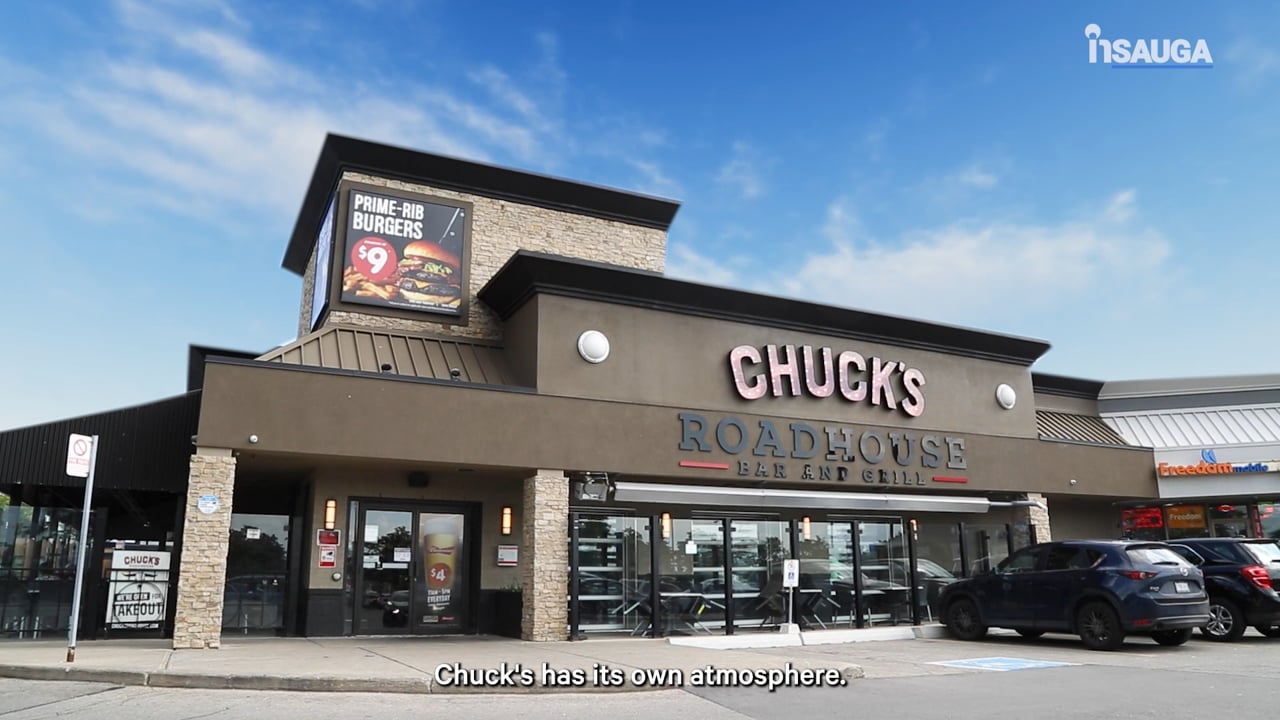 Slide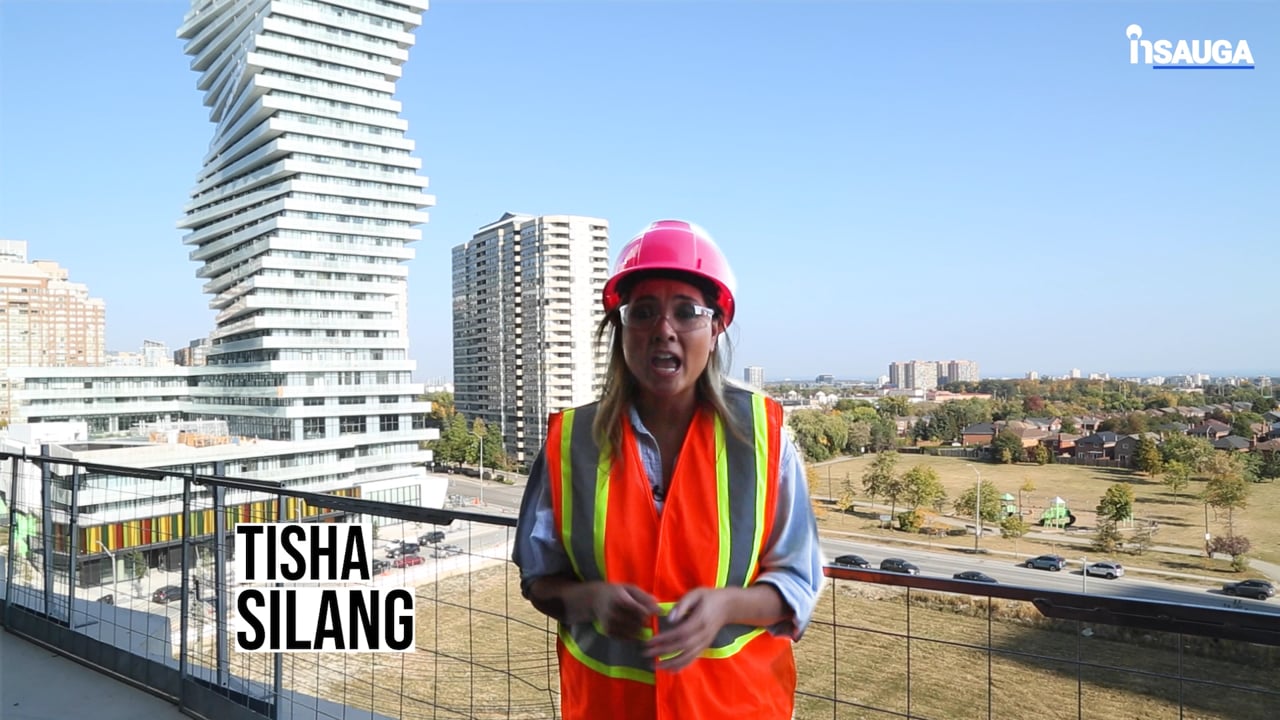 Slide
Slide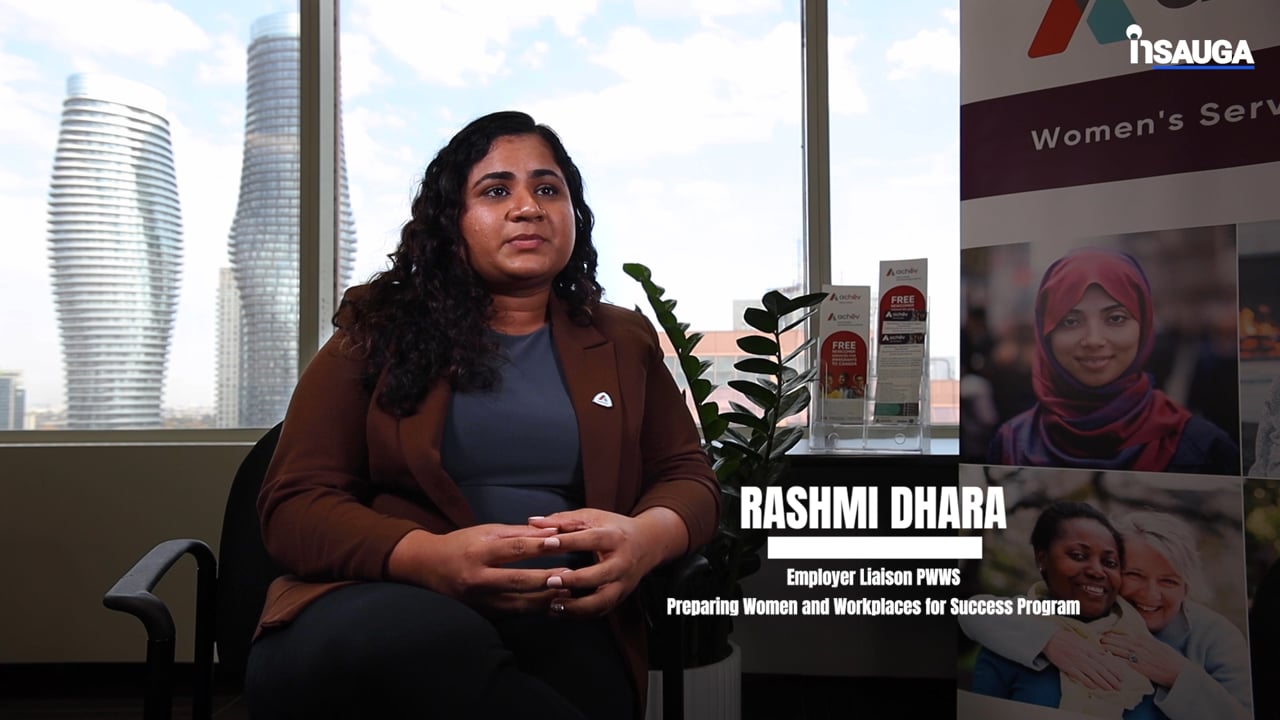 Slide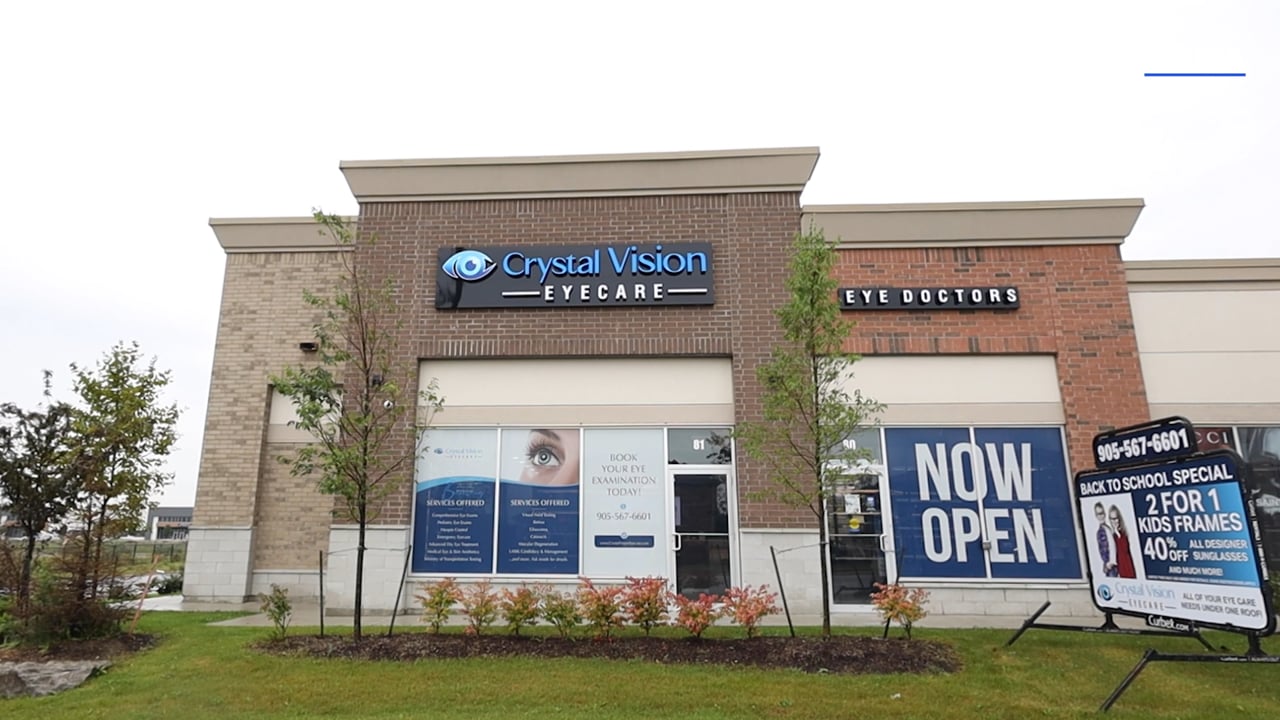 Slide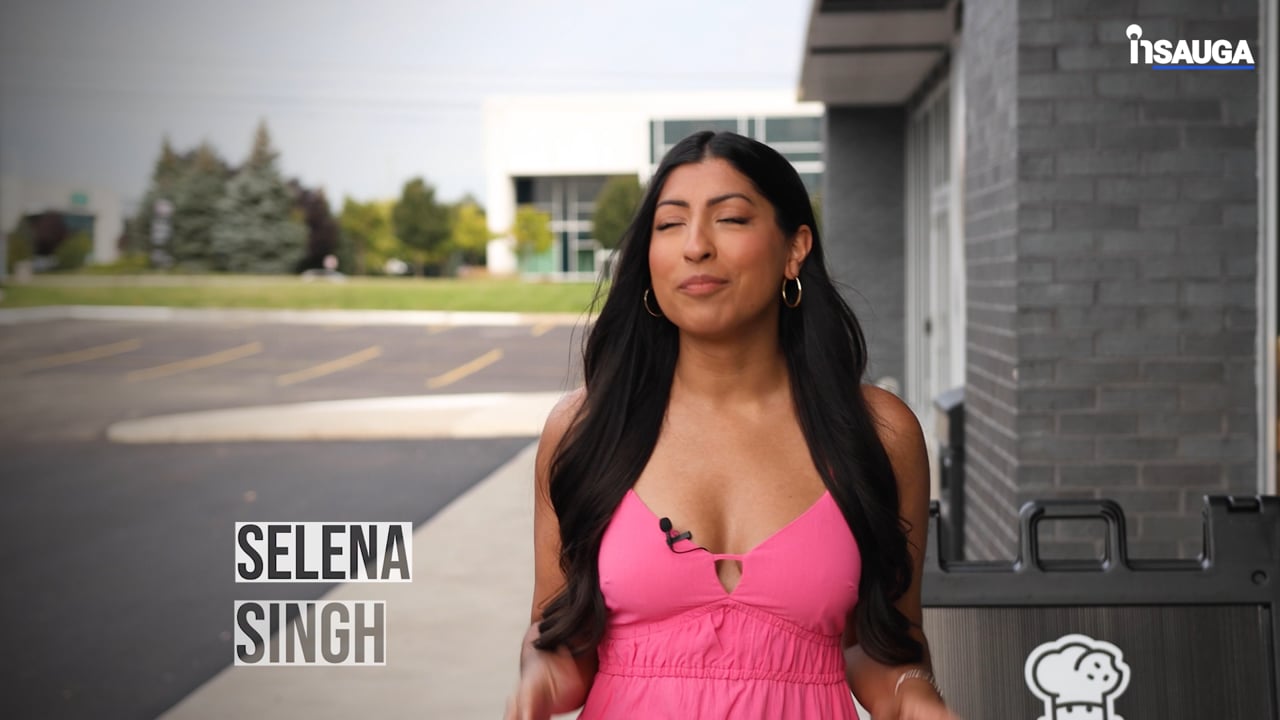 Slide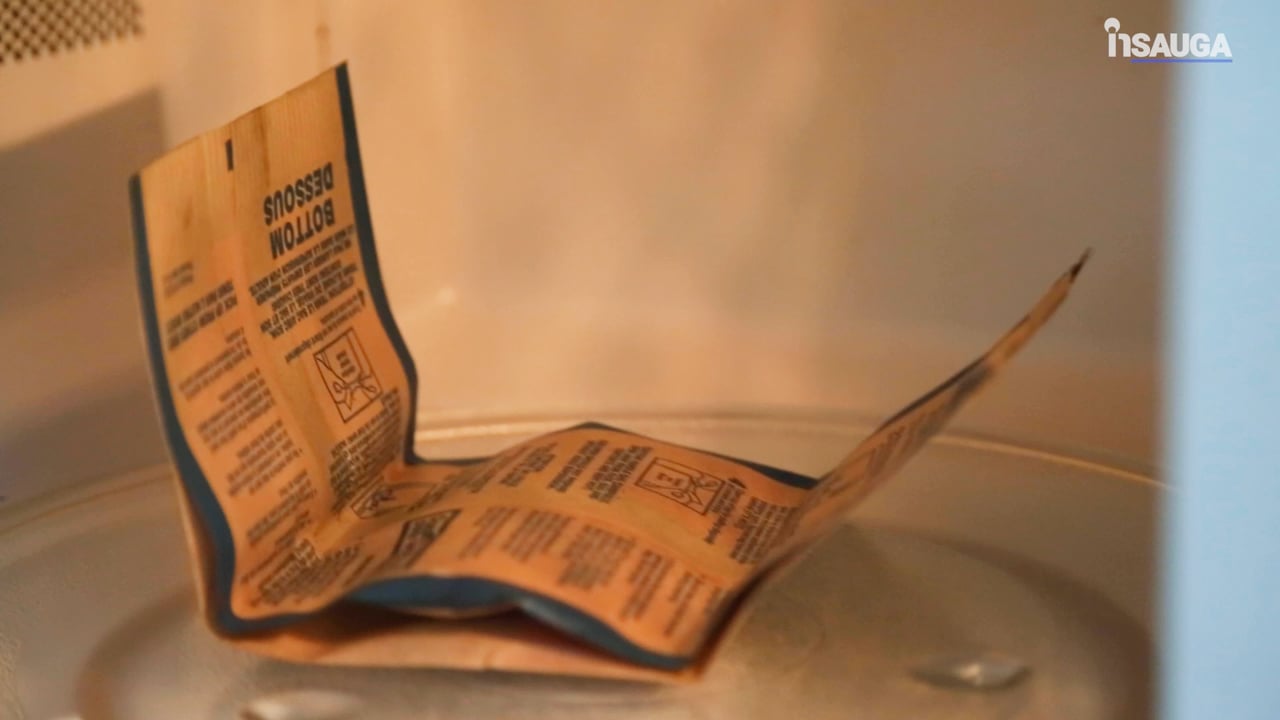 Slide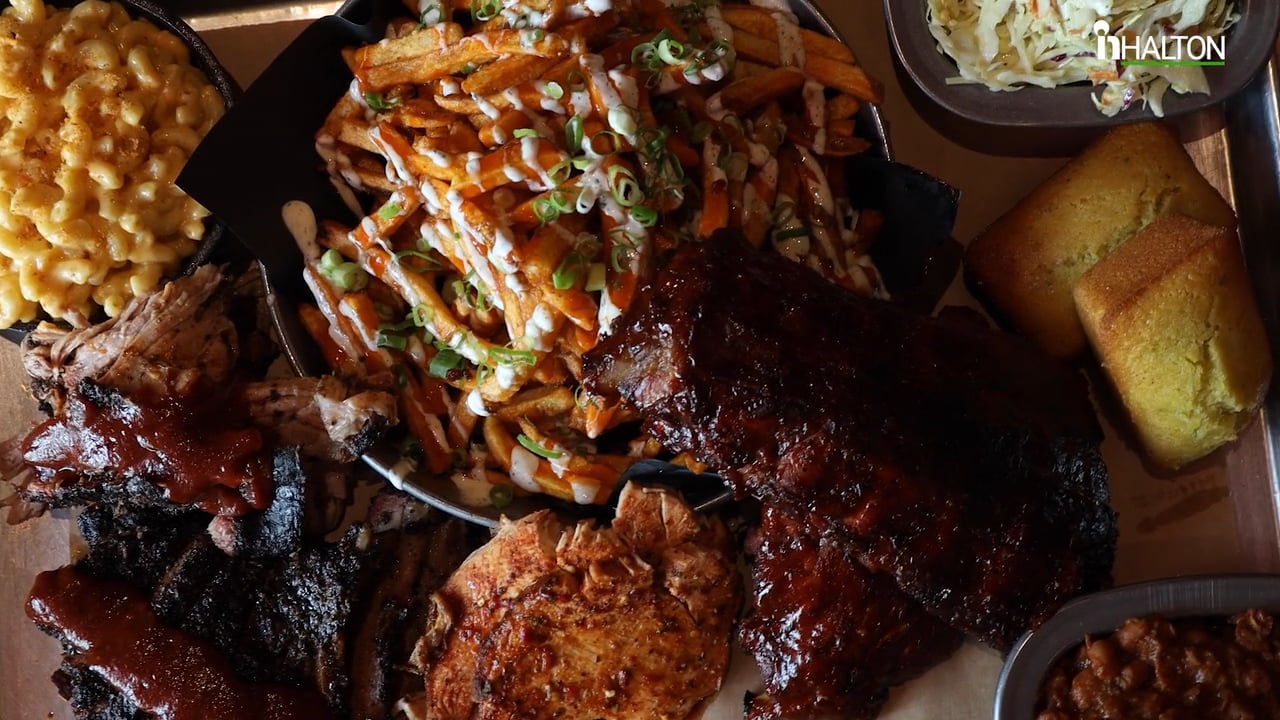 Slide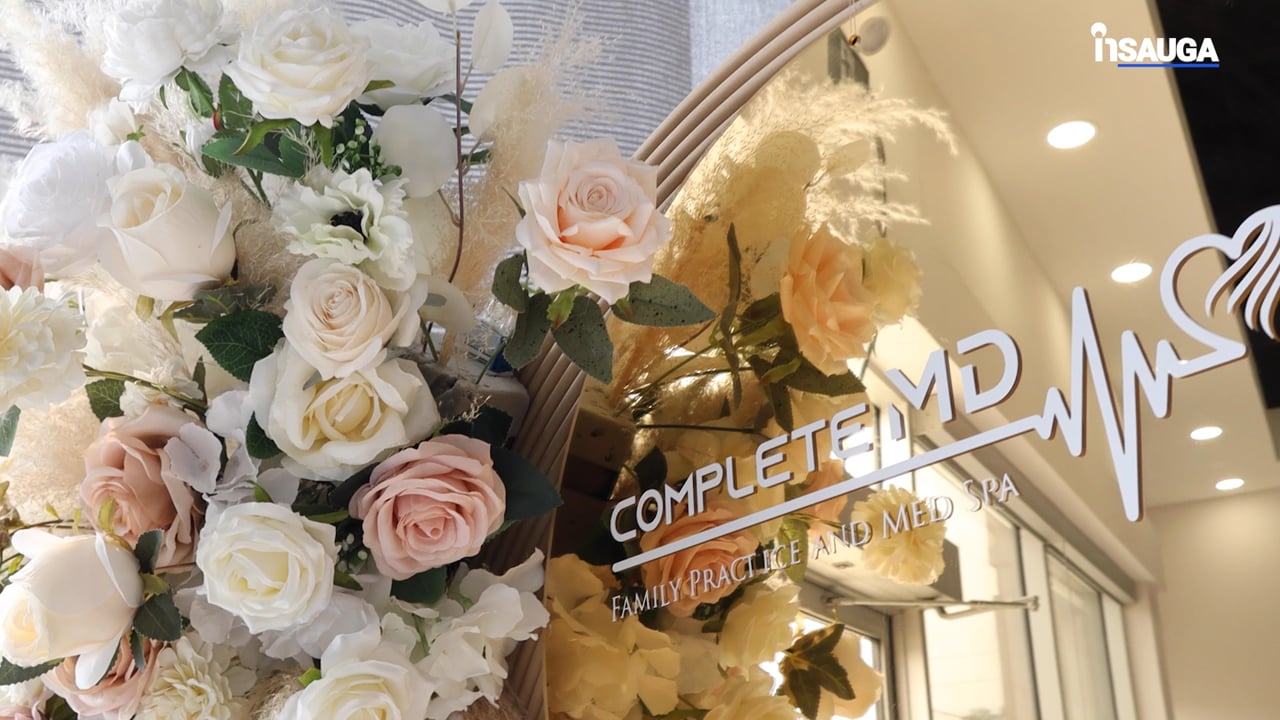 Following the commissioner's finding, city council voted to dock Robinson one month's pay. After this vote, Robinson once more took to Facebook to complain about the city's decision.
"Council voted to have me work for free for the next 30 days for a "sarcastic remark" on my personal FB post. I am now a modern day slave," she wrote.
The comment sparked an immediate backlash from the local Black community and Robinson's peers on council. Ashe released a statement the following day, calling Robinson's words " both wildly offensive and deeply harmful."
"Referencing the system of slavery as a point of comparison carries a violent undertone," he continued, "Slavery, a dark chapter in our history, brutally denied the humanity of generations of Black communities, subjecting them to unimaginable suffering and injustice. To use such a comparison is fundamentally wrong, and also diminishes the generational trauma caused by slavery."
Ashe said he spoke with the longest-serving member of the Pickering Anti-Black Racism Taskforce, who was "shocked and upset" by Robinson's comment. "In addition, many members of the Black community have publicly expressed their outrage. This highlights the gravity of the situation and the damaging impact it has had," Ashe said.
"The City of Pickering is committed to fostering an inclusive, respectful, and compassionate community. We recognize the power of language to shape our perceptions and attitudes, and emphasize the importance of using words mindfully," he continued.
"It is crucial that we treat each other with respect, sensitivity, and an understanding of the historical context that informs our language choices. Clearly, Councillor Robinson has failed in this regard."
He concluded that Robinson's docked pay was a direct consequence of her own inappropriate behaviour and urged her to take responsibility for her actions. Additionally, he called on her to avoid making such "false and harmful comparisons." He also apologized for the harm of Robinson's comparison.
However, Robinson has not. She has doubled down, saying her comments were meant to "shed light on the issue of modern-day slavery," not to compare it to the historical practice.
"I would like to emphasize that modern-day slaves often endure gruelling working hours, hazardous conditions, and receive meagre or nonexistent wages for their efforts," she said, "As an individual who is now working for the government without compensation for the next 30 days, I am facing significant challenges."
She said it is "crucial to treat each other with respect, sensitivity, and an understanding of historical context," but that she was disappointed that Ashe "failed to engage in a respectful conversation with me" prior to releasing his statement.
"I have never made any comparisons in my statements, and his assertion is an unfounded attempt to discredit my position. It is regrettable that instead of addressing the issue of modern-day slavery, Mayor Ashe has chosen to focus on discrediting me personally."
insauga's Editorial Standards and Policies
advertising