Pickering mayor commits to 'decisive action' with new Strong Mayor powers
Published June 19, 2023 at 12:38 pm
Pickering Mayor Kevin Ashe has promised to use his new Strong Mayor powers to take "decisive action" in a statement following the expansion of such powers across Ontario.
Last fall, the provincial government gave the mayors of Toronto and Ottawa enhanced powers to make budgetary, city staff and housing-related decisions. The goal of these powers, according to Housing Minister Steve Clark, is to expedite housing development amid the ongoing affordability crisis. Decisions mayors make with new powers can only be overridden by a two-thirds majority of municipal council.
"As we look to prepare for the future of our province, the strong mayors tool will be vital in helping our municipal partners cut red tape, streamline development and help us to meet our goal of building 1.5 million homes by 2031," Clark said.
Critics have argued otherwise with the NDP saying the powers undermine councils for the betterment of developers. They've instead called for other solutions like rent controls, renoviction bans, an end to exclusionary zoning and a better purpose-built rental mix.
Last Friday, Ontario expanded these powers to another 26 municipalities. All the new Strong Mayor towns and cities are home to at least 100,000 people or are expected to be by 2031. They've also agreed to build up housing for expected population growth in that time, meeting provincial targets.
Durham Region is the third most populous upper-tier municipality in Ontario at 696,867. It sits behind only Peel Region and York Region. This combined total is larger than the population of Brampton, Ontario's fourth-largest city. It's expected to nearly double to 1.3 million by 2051. Pickering is the second largest city in the Region behind Oshawa and is currently home to about 105,000 people.
Videos
Slide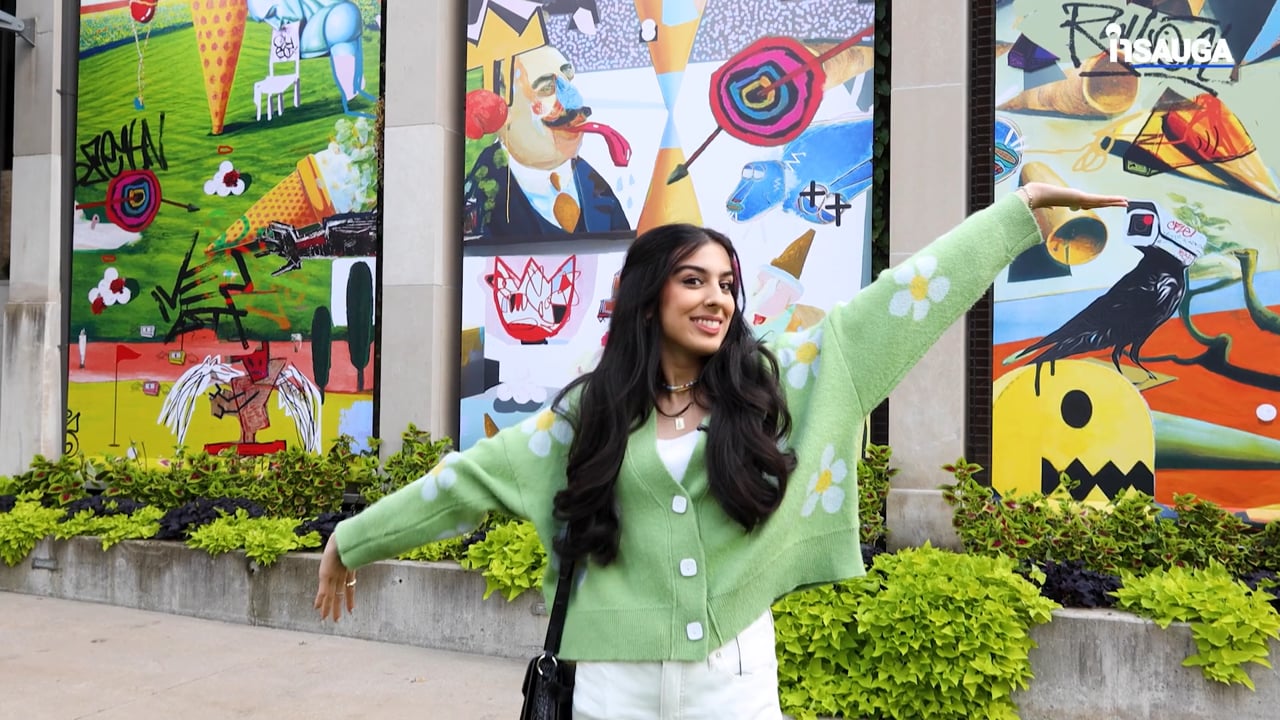 Slide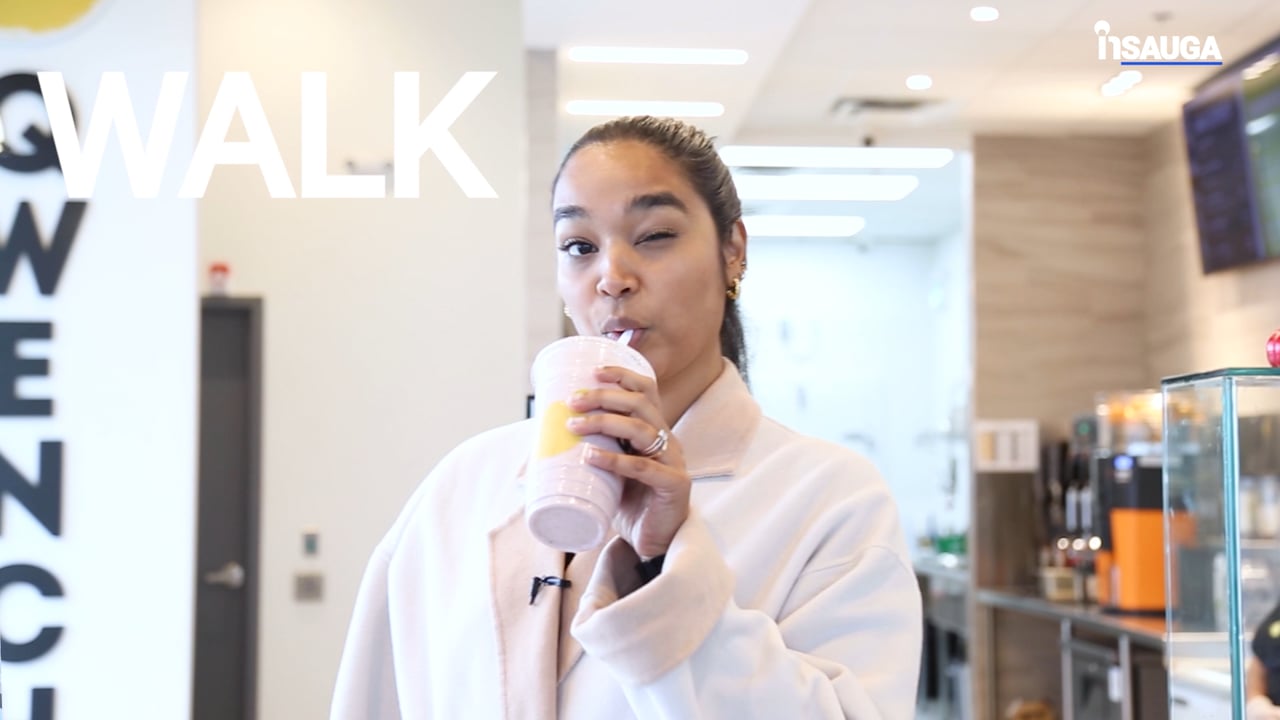 Slide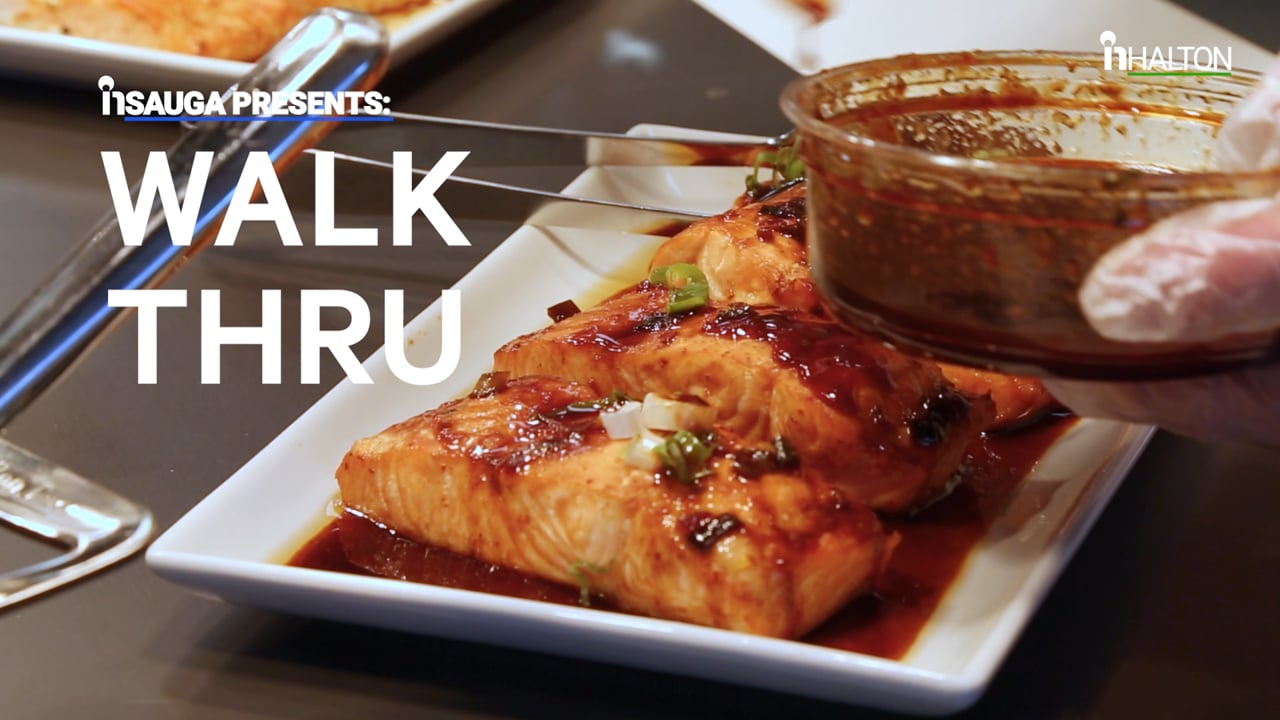 Slide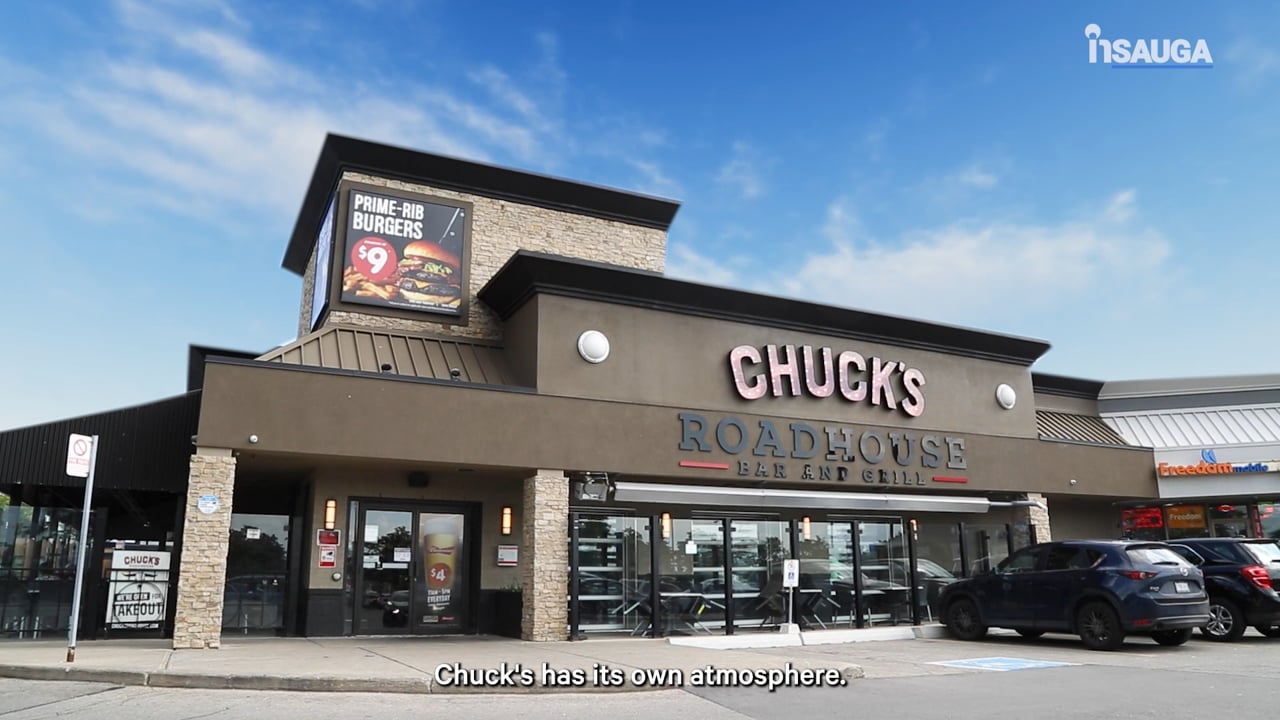 Slide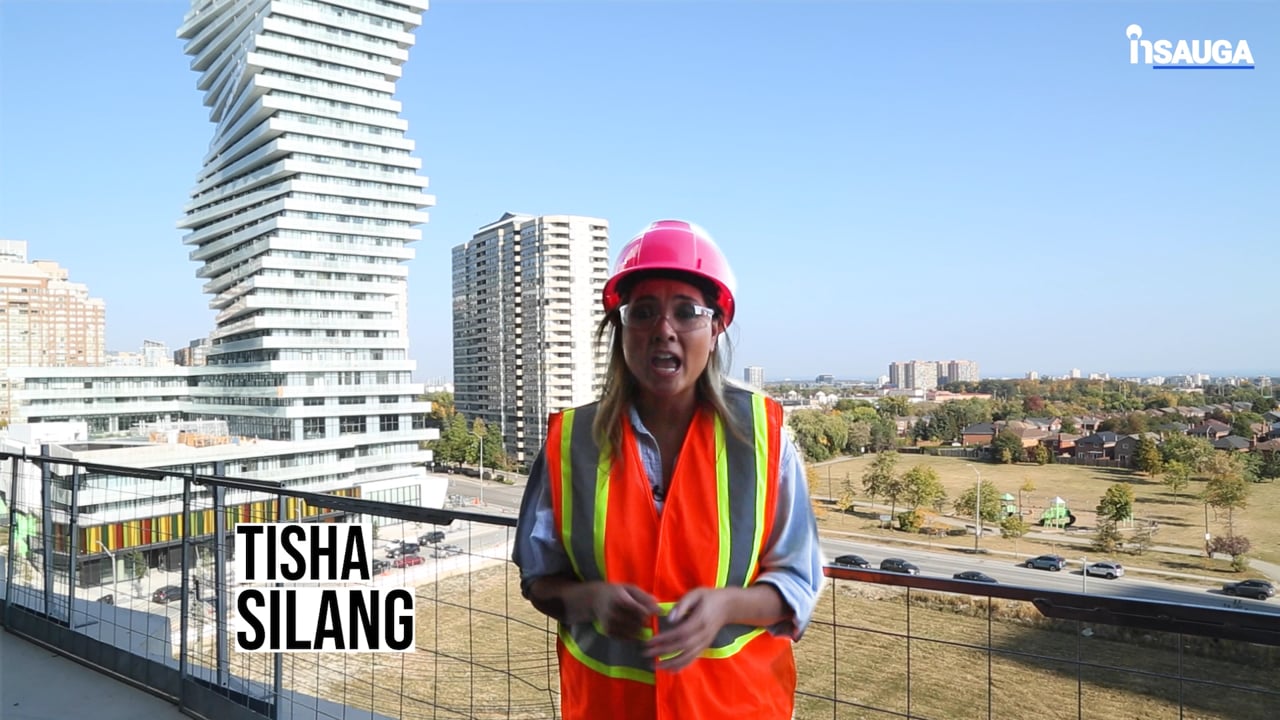 Slide
Slide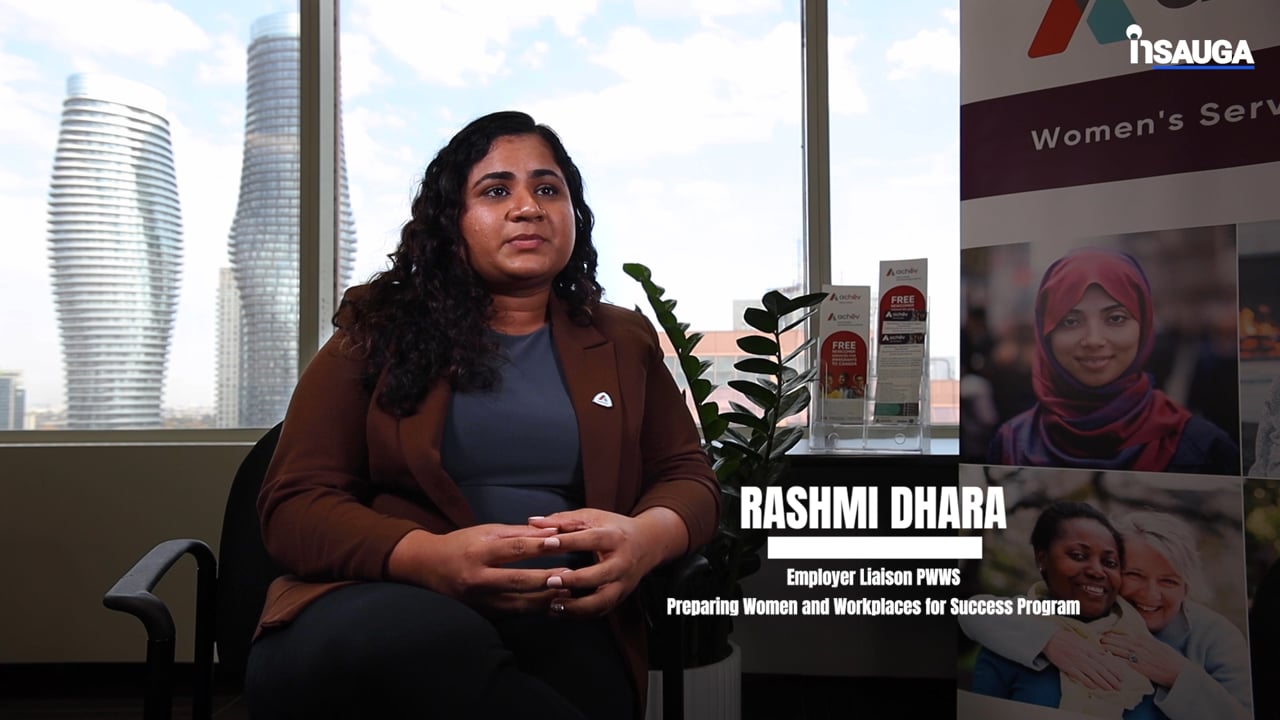 Slide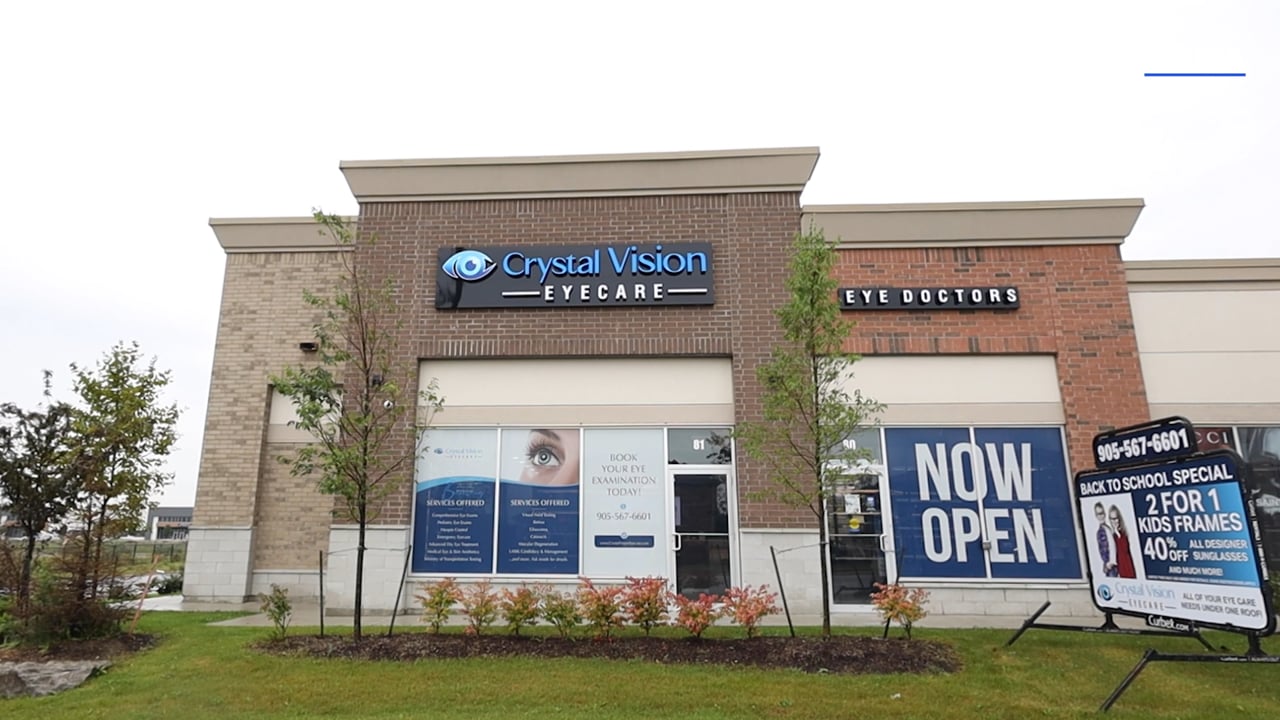 Slide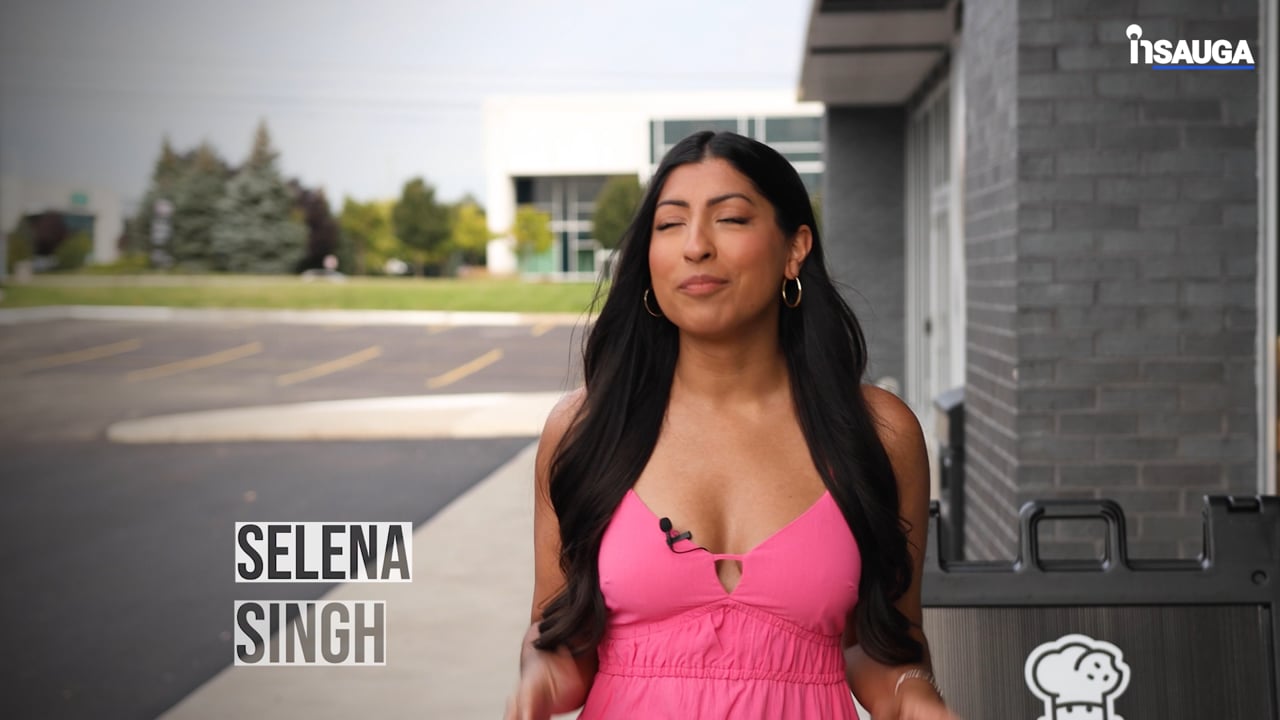 Slide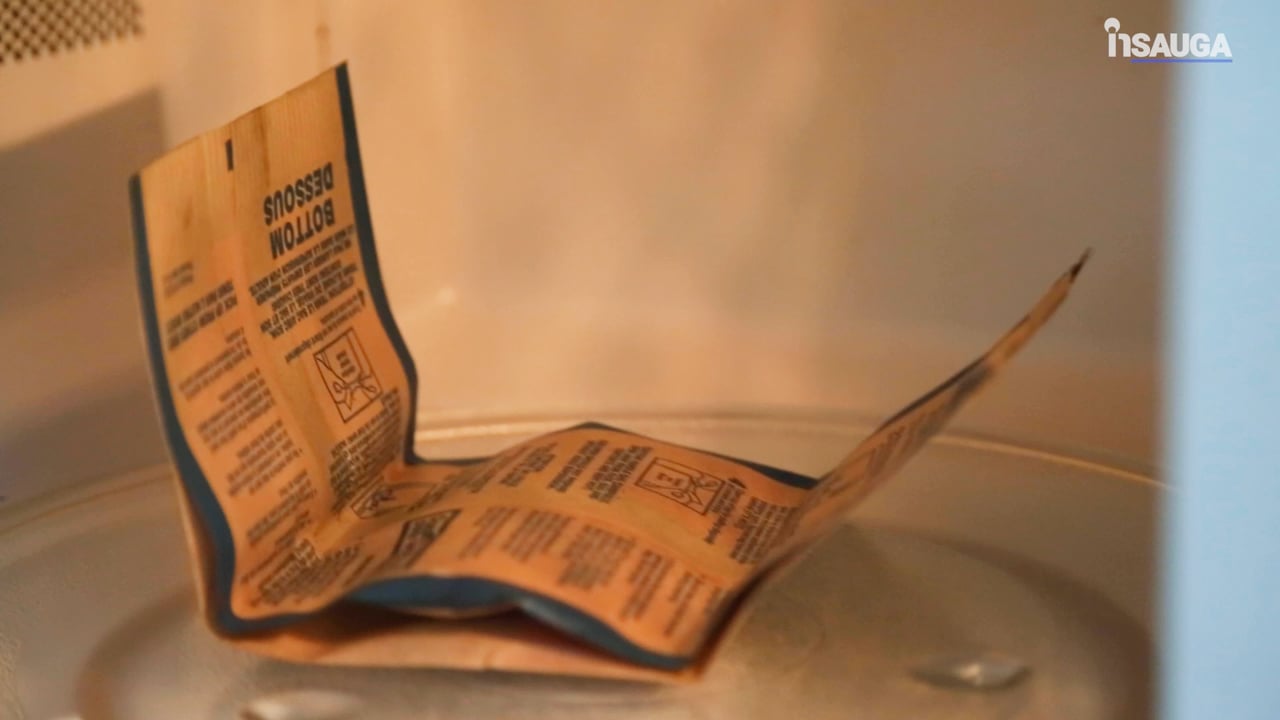 The list of strong mayors now includes all of Durham's lakeshore communities; Ajax, Clarington, Oshawa, Pickering and Whitby. Mayor Elizabeth Roy of Whitby has pledged, "Consensus-building and collaboration will continue to be my focus."
In a statement, Ashe said, "I am fully committed to taking decisive action" though he was aware of the "responsibility that comes with this authority."
"I am committed to transparent and inclusive decision-making, and actively seeking input from all stakeholders prior to exercising these new powers," he pledged.
Noting that "Affordable housing is a human right," Ashe promised, "Through collaboration and meaningful dialogue with Members of Council, staff, residents, community organizations, provincial agencies, and the private sector, we will explore innovative solutions that meet the diverse housing needs of our residents."
He also stressed it was "crucial that we continue to work towards the development of a long-term funding and service delivery model from the senior levels of government. As our population continues to grow, we must ensure that we have the necessary infrastructure and services in place to support our community effectively."
However, Ashe also stressed the need for balance in the city saying, "I also recognize the importance of balancing responsible development with preserving our neighborhoods and commitment to sustainability. We will ensure that decisions regarding housing are made with careful consideration for the overall quality of life in Pickering."
insauga's Editorial Standards and Policies
advertising