Pickering, 'Fatspatrol' and West Shore community teaming up on mural project
Published August 11, 2023 at 12:20 pm
Pickering is teaming up with local artists in the production of a community mural at the West Shore Skate Spot in Pickering this summer.
Fatspatrol (Fathima Mohiuddin), a Dubai-born Indo-Canadian '3rd Culture' artist, and Mural Routes, a mural art collaboration, were selected through an open call process. This public art piece will be created and executed with the help of the community with community engagements planned for August 21 at the West Shore Community Centre:
Aerosol workshops for local youth – 4 p.m. to 6 p.m.
Mural Design Concepts Consultation event – 6:30 p.m. to 8 p.m.
Input from these events will be taken as "inspiration" for the artist. The aim of the project is to not only provide community members with a way to learn about mural art and this particular project, but also incorporate community input to produce a mural that reflects the community.
Videos
Slide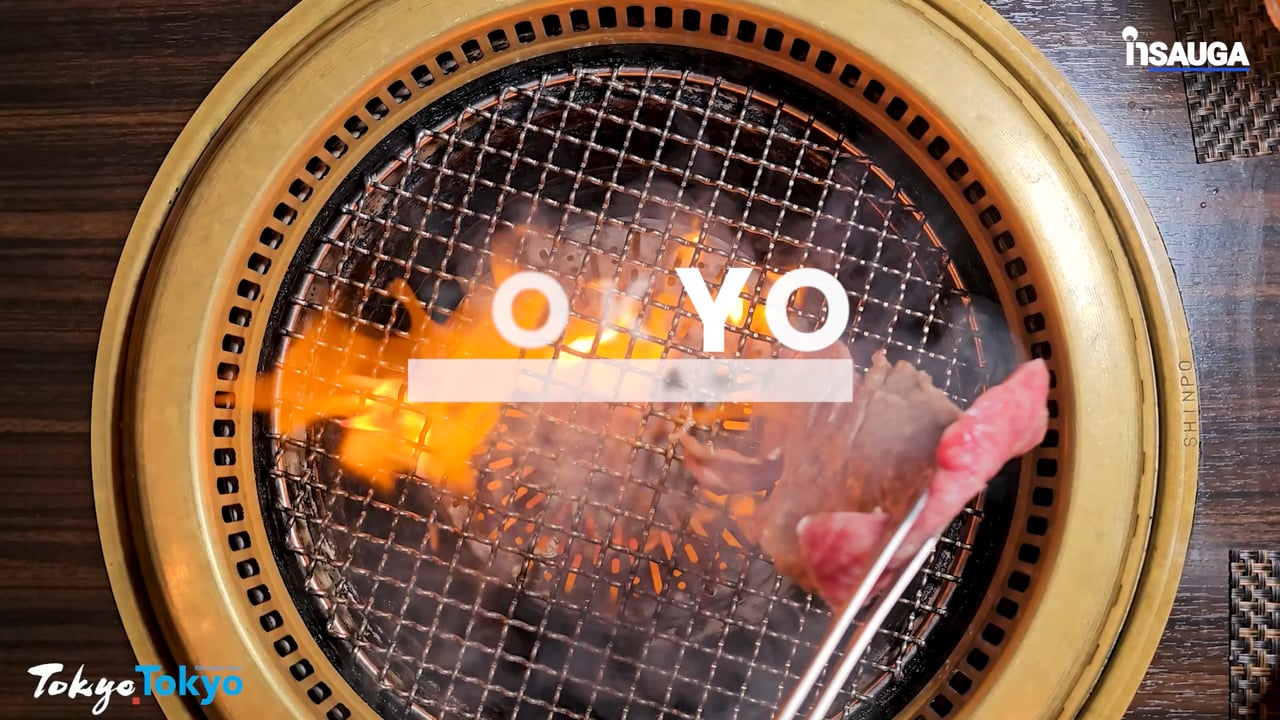 Slide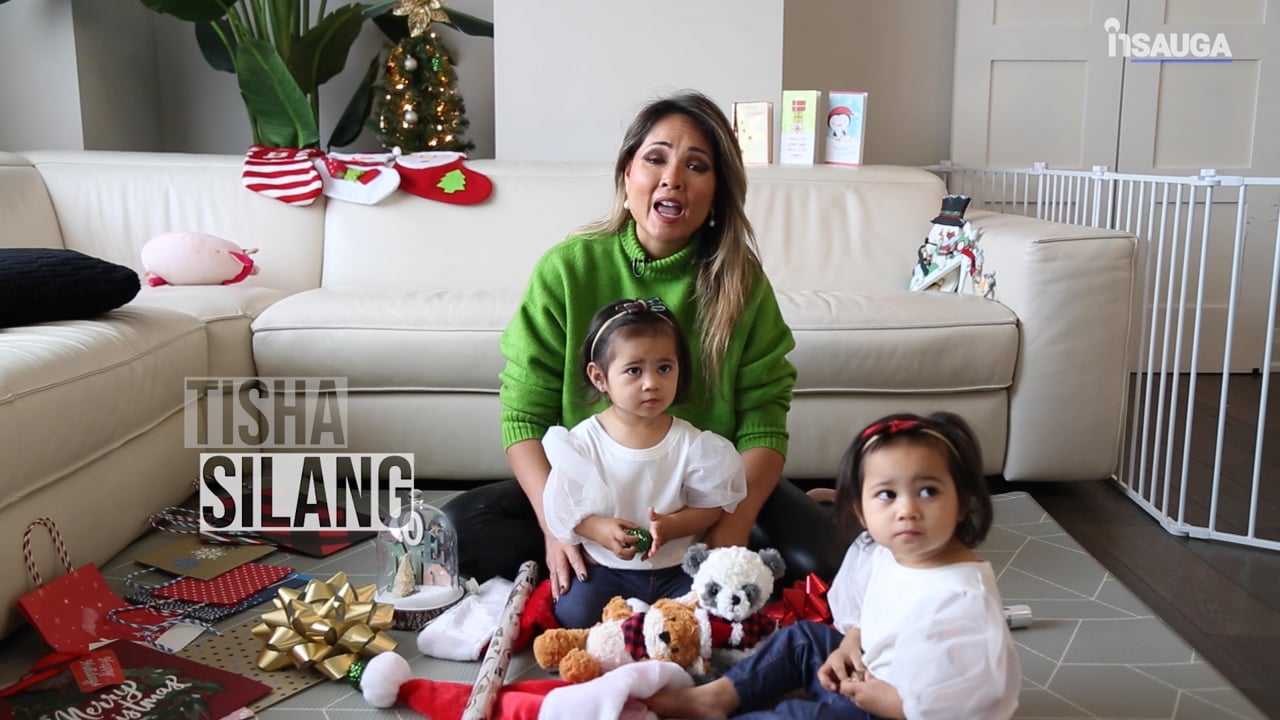 Slide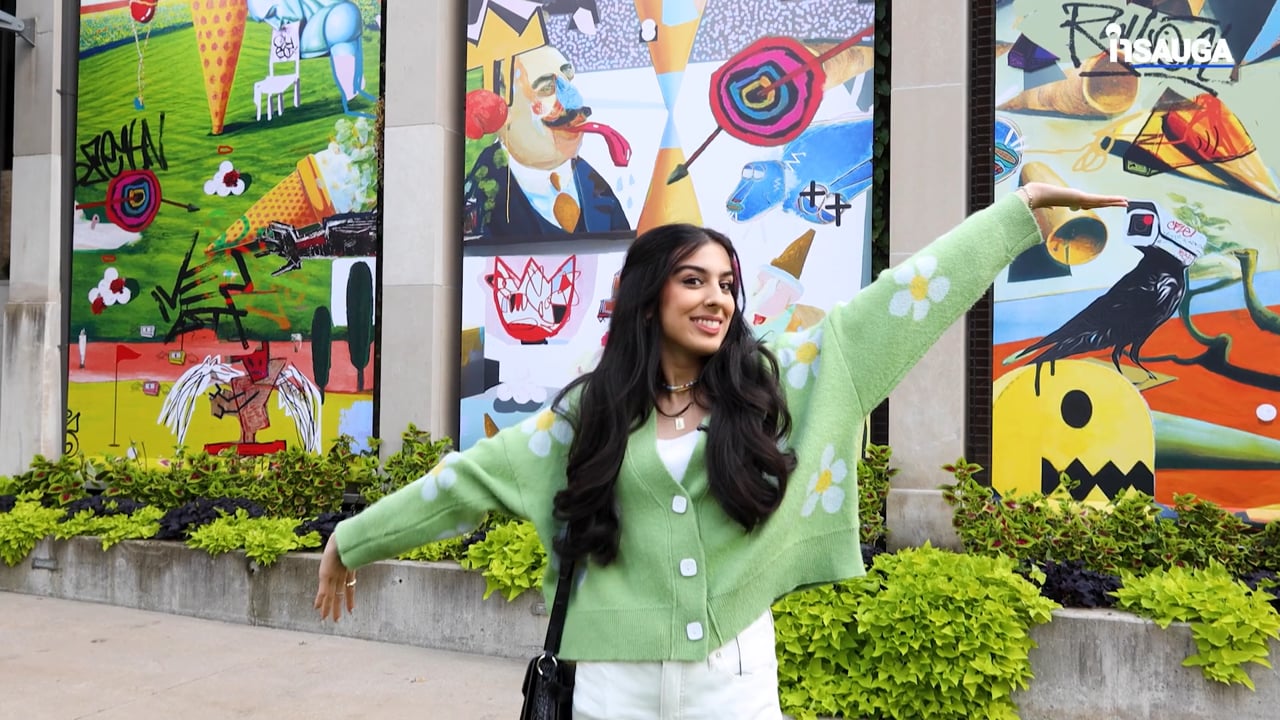 Slide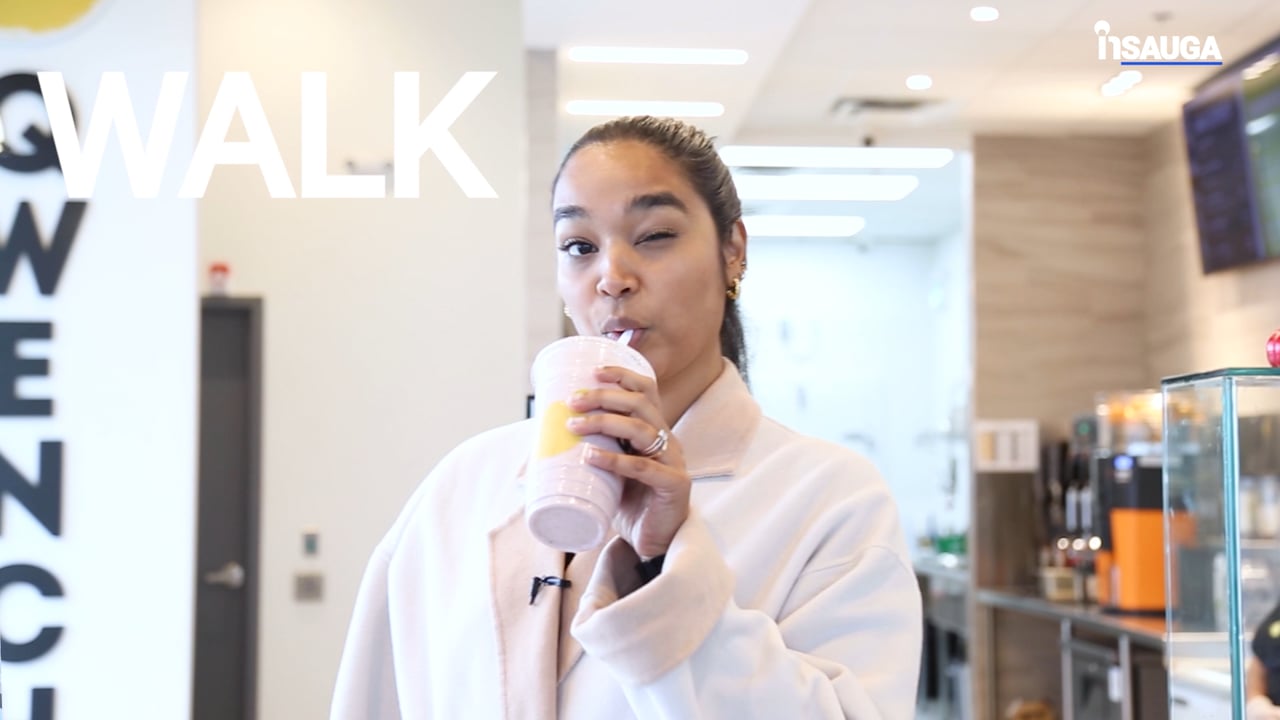 Slide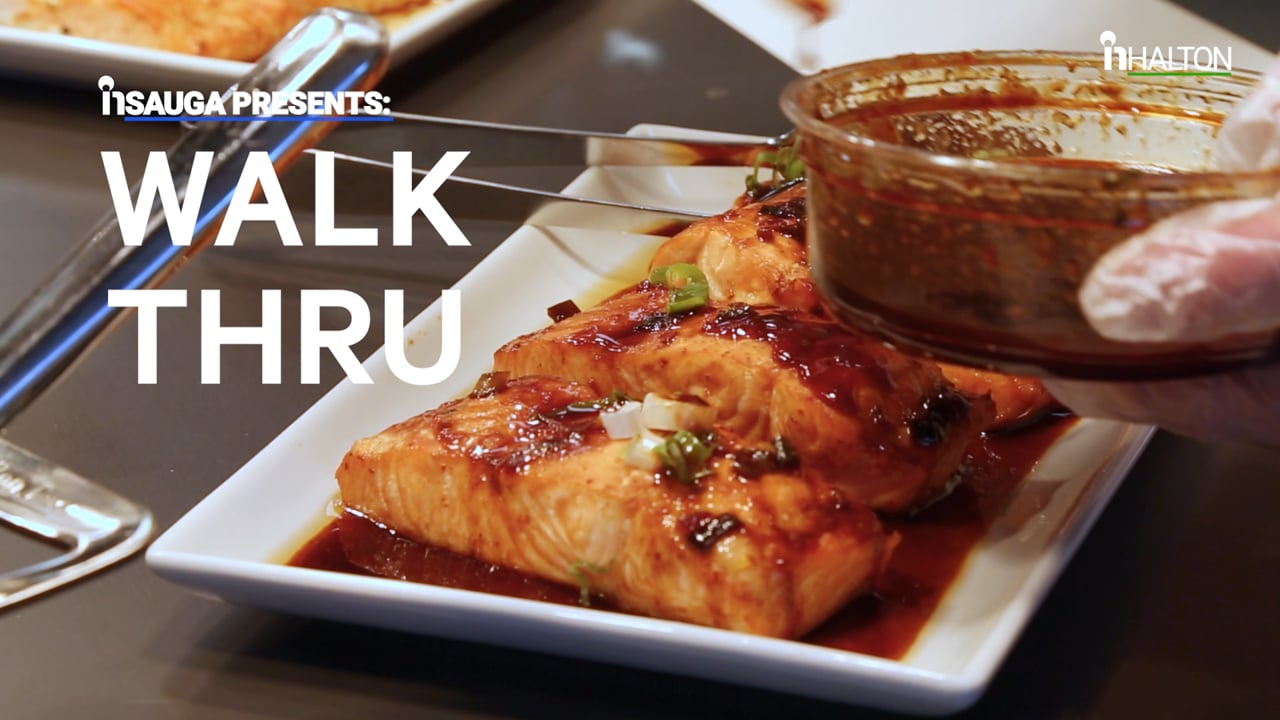 The aerosol workshop, which is limited to 15 participants, is a two-hour workshop with Fatspatrol sharing tips and techniques and giving youth a demonstration of aerosol spray paint usage and share tips and techniques with participating youth. The artist will also speak to the graffiti art culture and the skillset needed to participate in mural projects.
The mural design event following the workshop will see Fatspatrol presenting three design concepts for the project, followed by a Q&A with the artist and a voting poll to decide on the final design.
To participate in any of these activities just click on mural workshop or Design Concept and fill out the registration form
Fatspatrol draws influence from her upbringing immersed in Indian block-printed textiles and handicrafts, her youth reading comic books over her brother's shoulder and her life-long interaction with Islamic and Arabic architecture and patterns, resulting in a hybrid aesthetic. Her interest in existentialism, mythology, human behavior and human-natural interactions coupled with a BA in Art and Culture and an MA in Sociology has sent her to nearly a dozen countries around the world to paint murals.
Mohiuddin received the Sheikha Manal Young Artist Award in Dubai in 2010 and has since played an active role in the developing street art scene in the Middle East as a curator and voice for women artists of colour.
Mural Routes facilitates the creation of "responsive, collaborative murals" and provides opportunities to build and advance careers in mural art with a vision to be a leading resource for all artists, organizations and communities creating mural art.
The artwork will be installed at the newly opened Skate Spot at the West Shore Community Centre on Bayly Street.
insauga's Editorial Standards and Policies
advertising