Pickering church may soon be home to 41 rental units
Published June 13, 2023 at 1:07 pm
A church in Pickering may soon be home to 41 new rental homes.
Kindred Works applied to convert the areas around Dunbarton-Fairport United Church at 1066 Dunbarton Rd. into rental units. This developer was established by the United Church of Canada, "to repurpose their properties to respond to Canada's housing crisis," per their website.
They aim to house 34,000 people in their developments by 2037 with one-third of the units set below market rents. They have three categories of developments including Gentle Densification (filling in under-utilized urban areas) urban housing and heritage projects which preserve the existing heritage church but build around it.
The developer has nine projects already approved including in Toronto, Ottawa, Hamilton and St. Catharines. They've recently applied to add Pickering to the list. This application aims to add 33 stacked townhouses and 8 townhouses around the Dunbarton-Fairport United Church.
These units would be contained within four separate buildings with each standing three storeys tall. It would therefore be much smaller than the St. Luke's development pictured above. Roughly 13 units (30 per cent) will be more affordable with rents set to 80 per cent of the Market Median.
While this project will preserve a portion of the church some of the existing buildings and the existing parking lot would be demolished. The part that would remain is planned for use as a place of worship and a day nursery.
Videos
Slide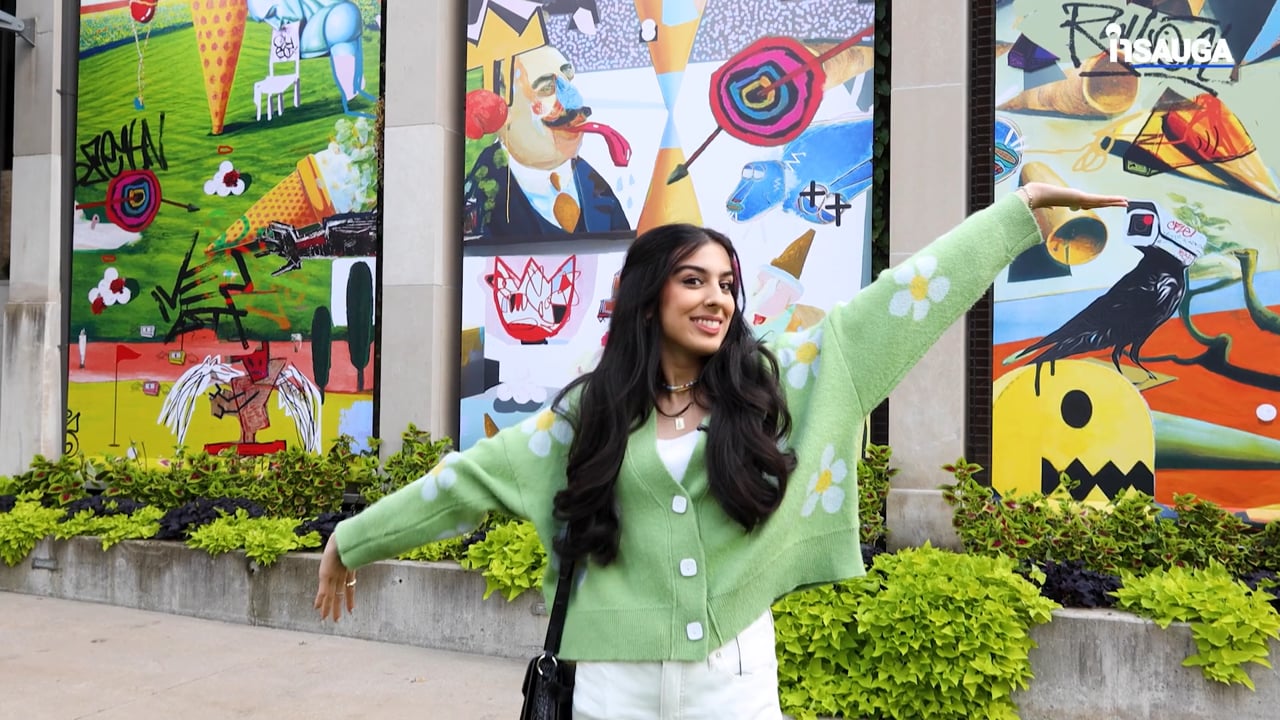 Slide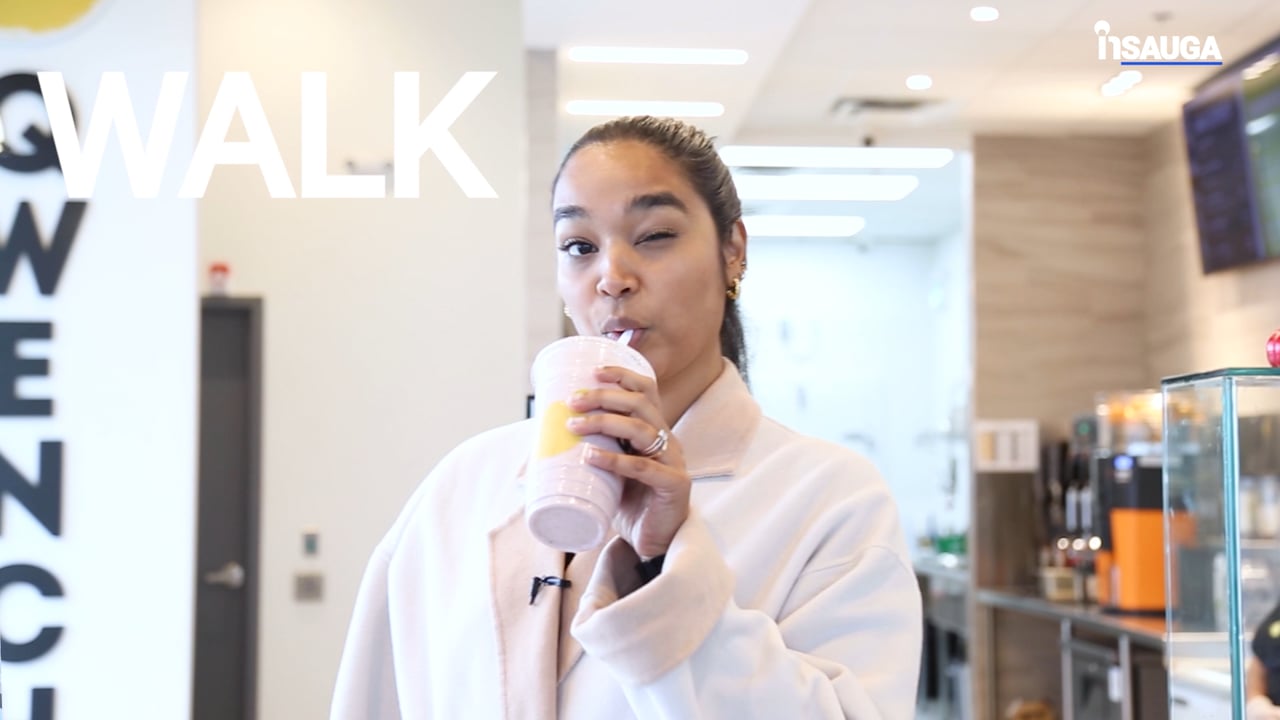 Slide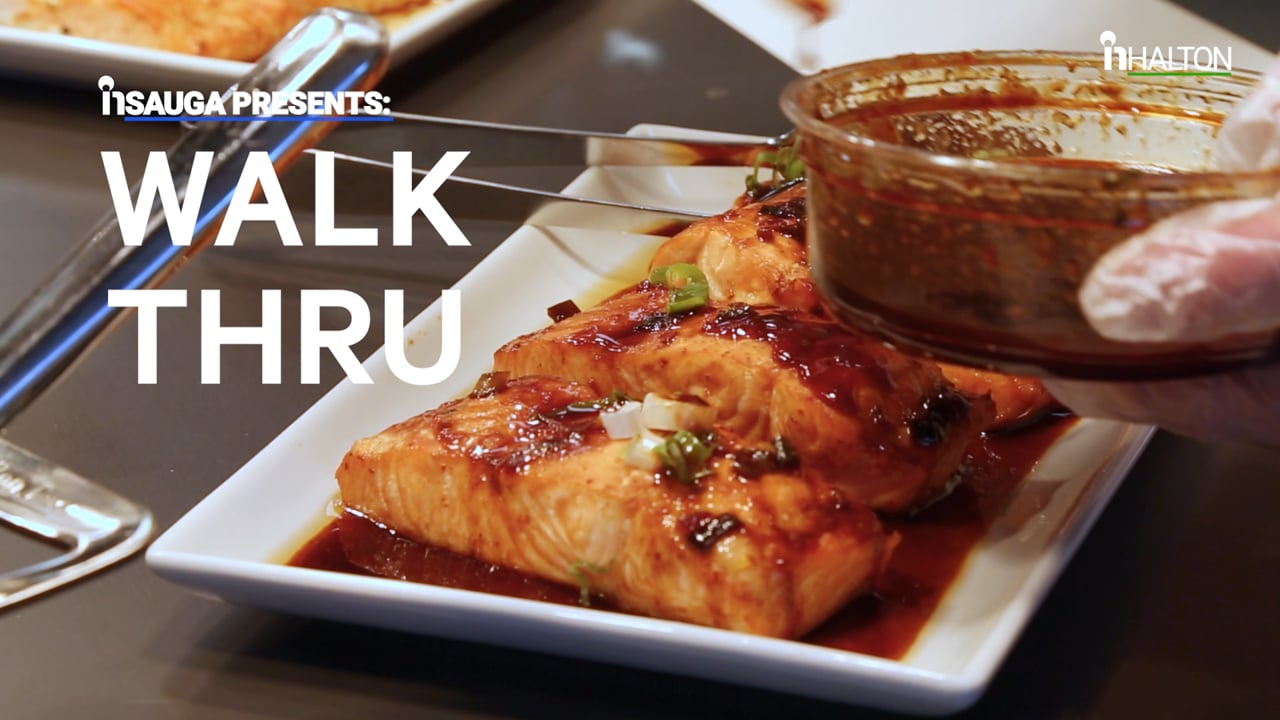 Slide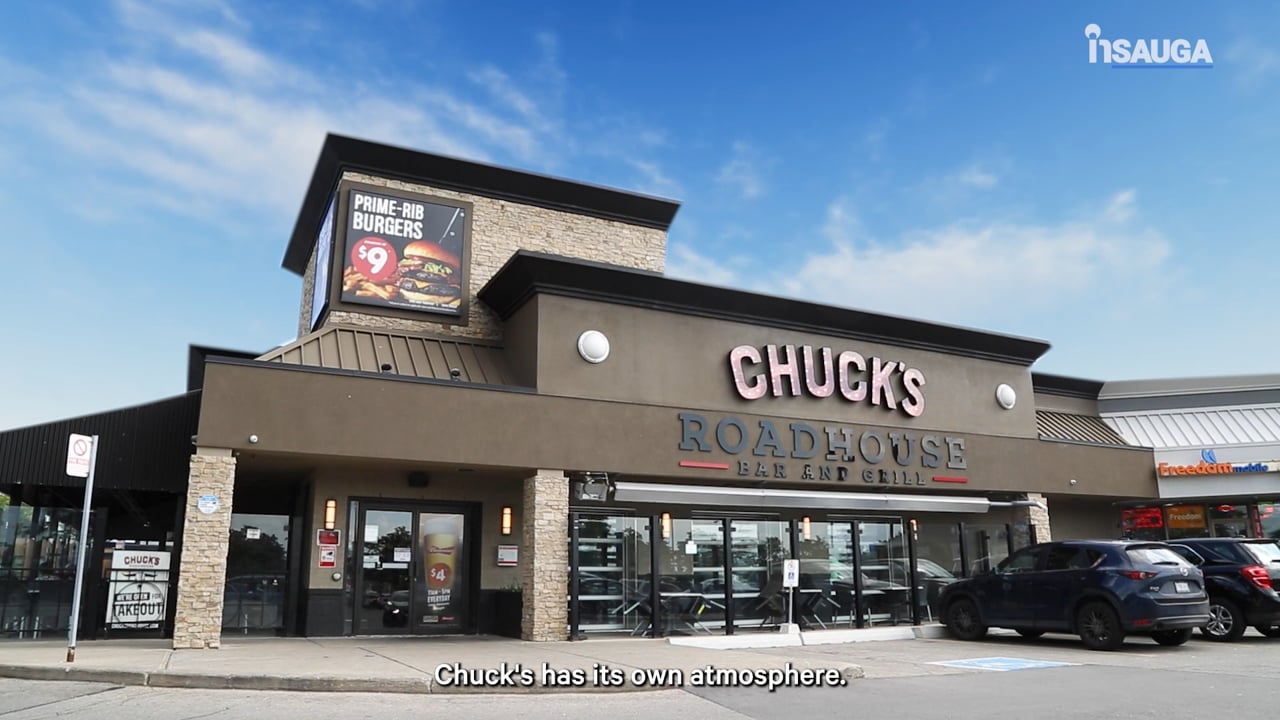 Slide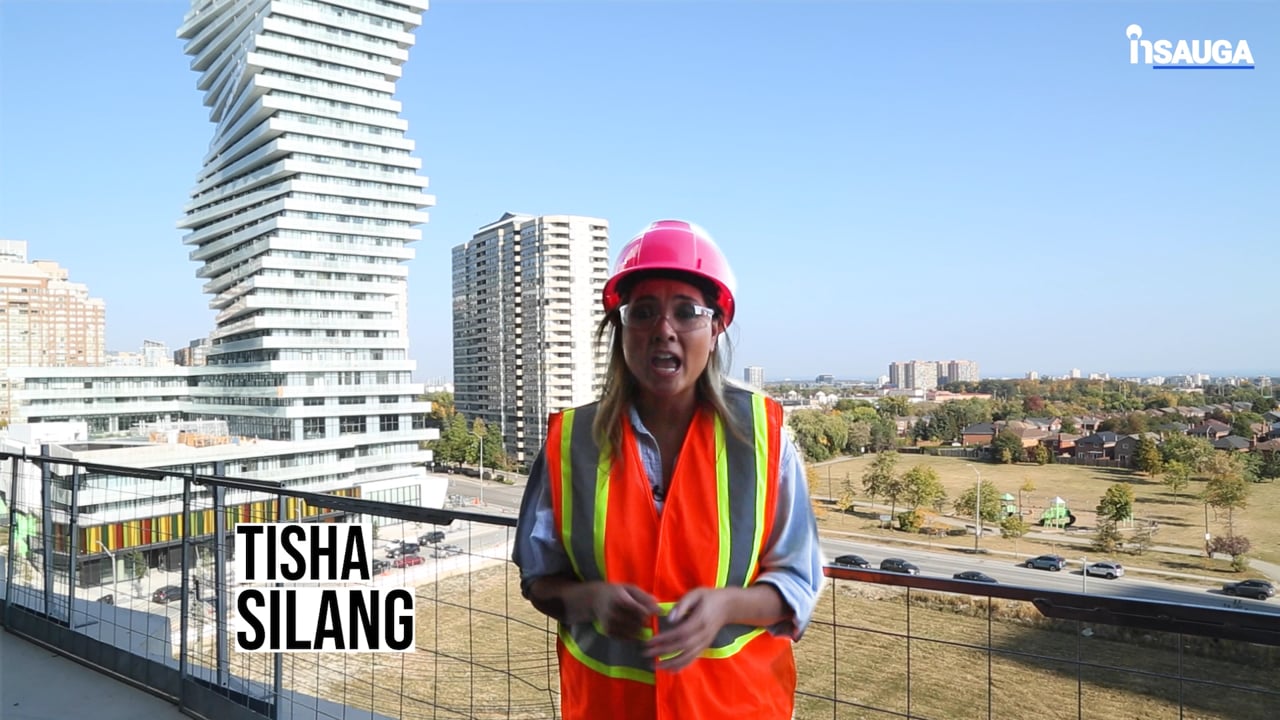 Slide
Slide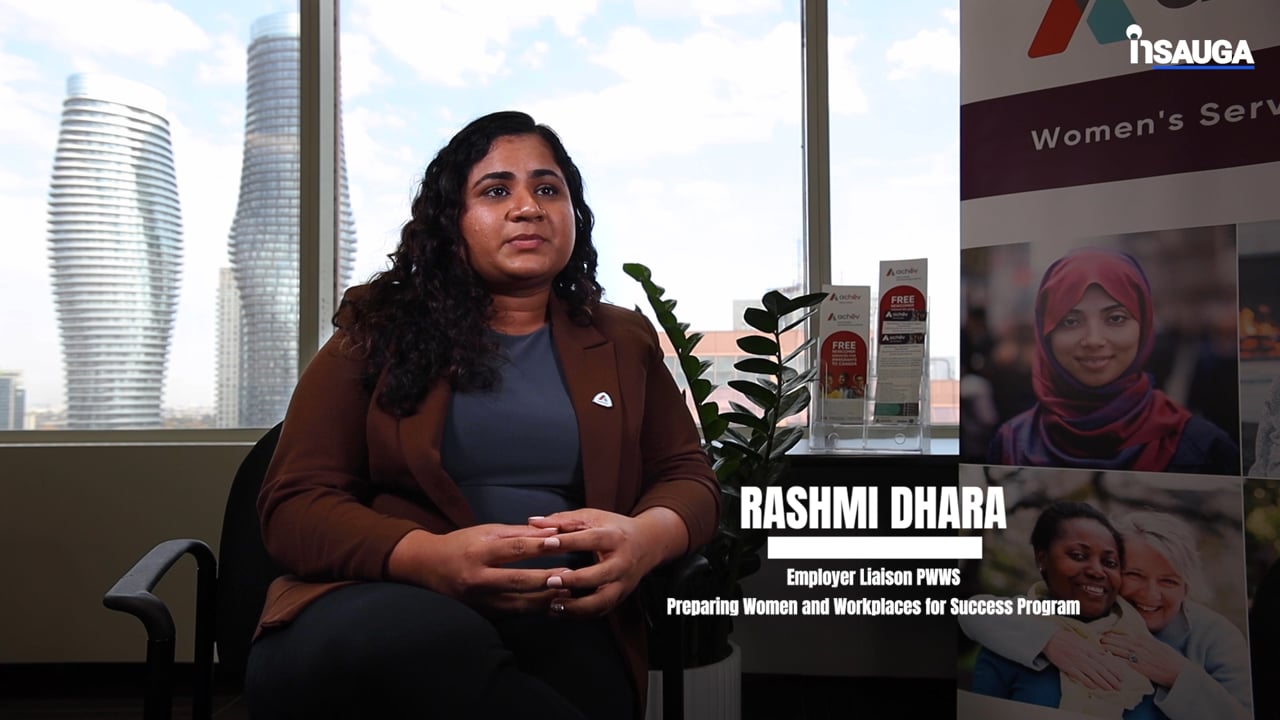 Slide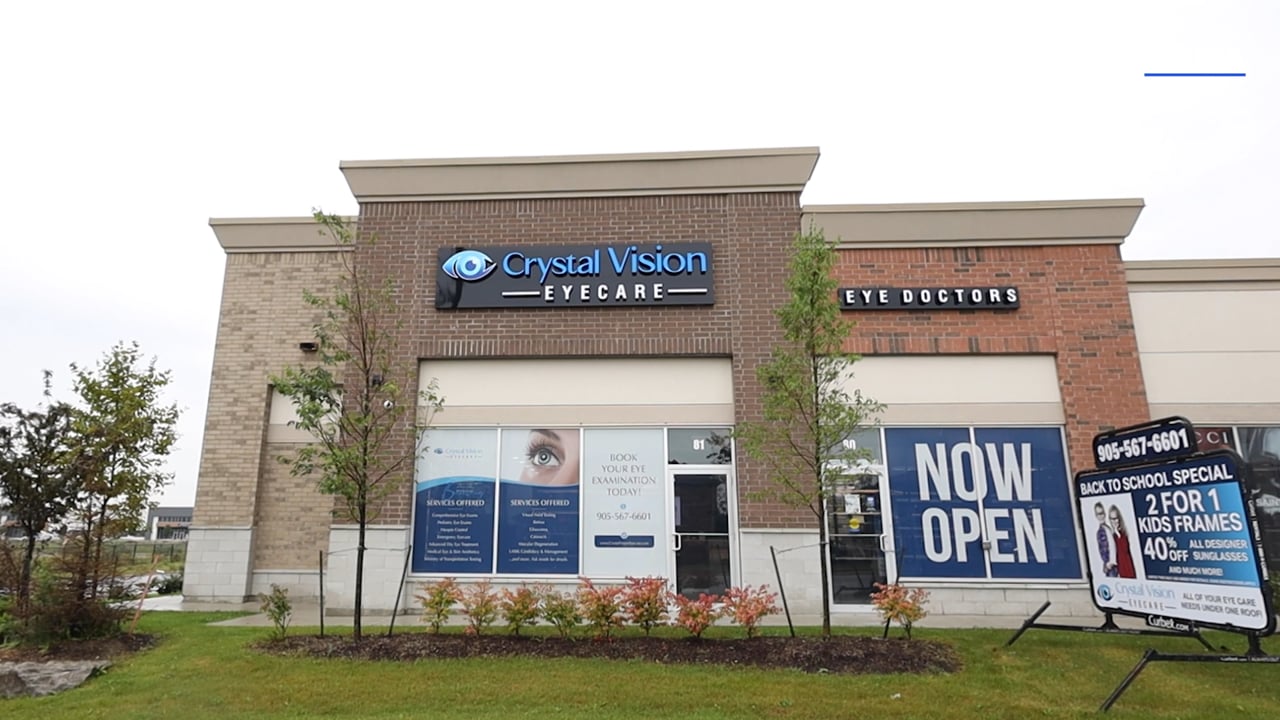 Slide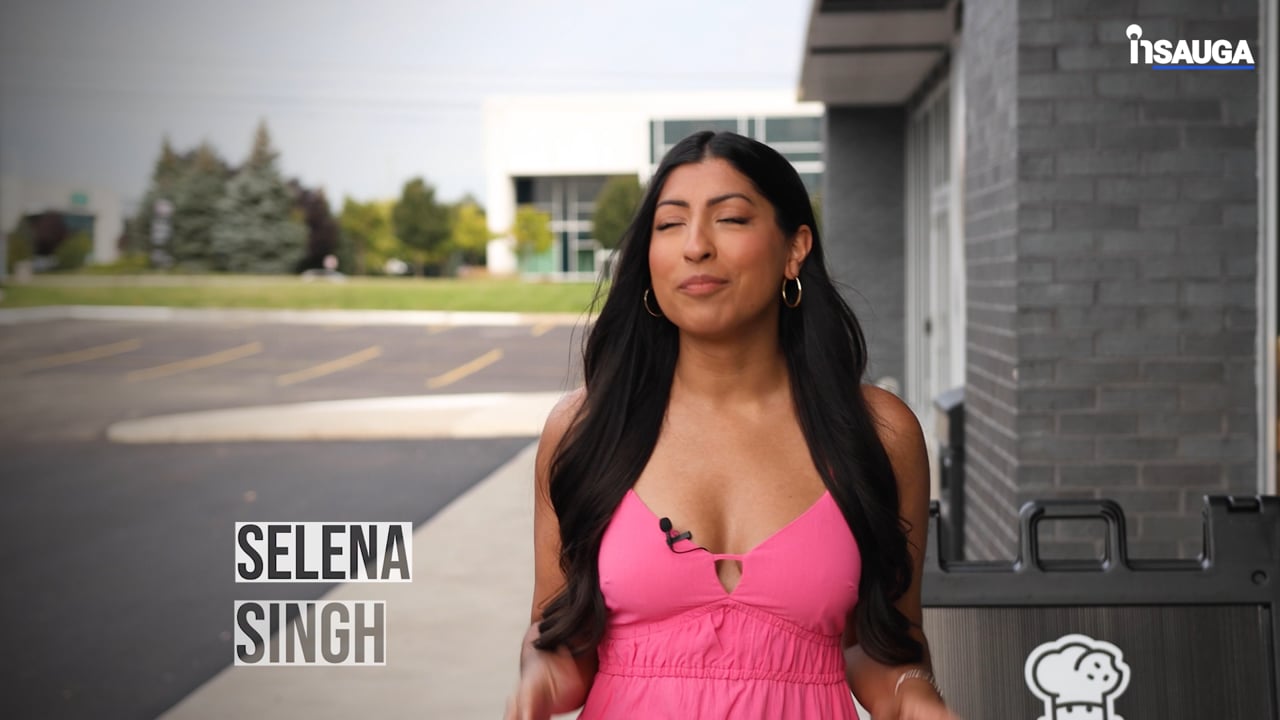 Slide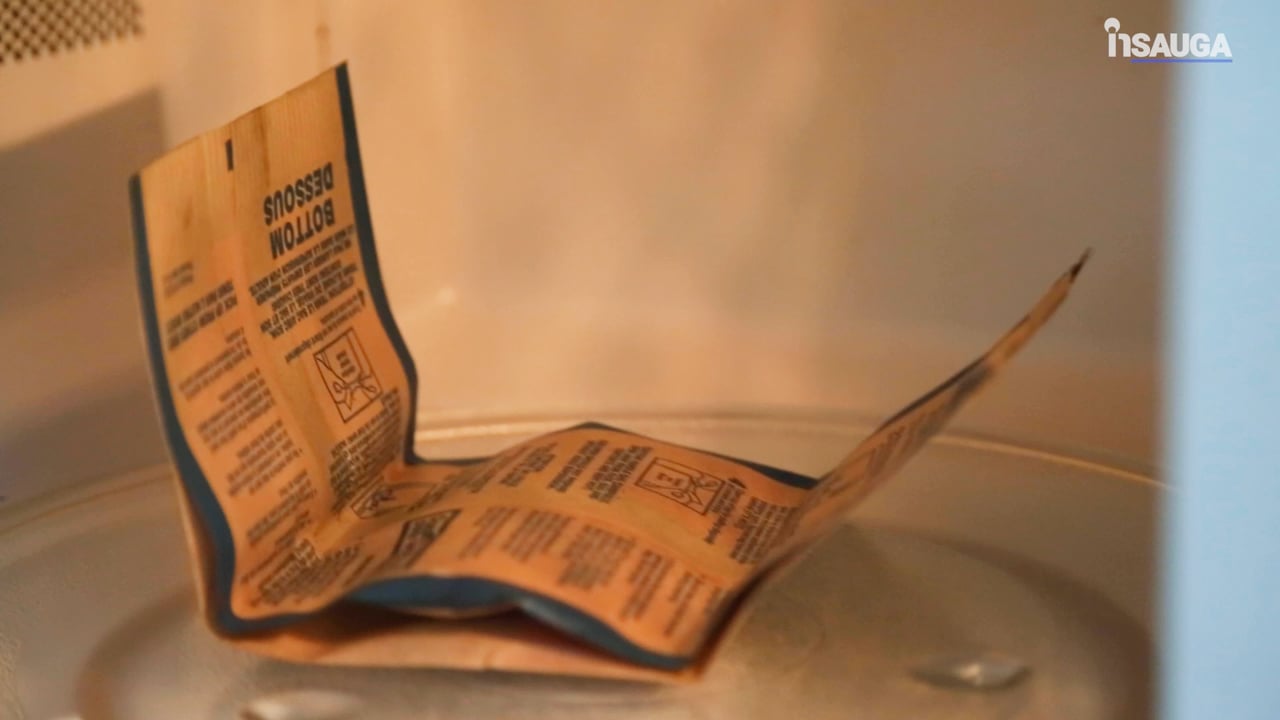 The city described the structure as "a gabled brick building dating to 1877 and is constructed in a vernacular interpretation of the Gothic Revival style. Following a fire in 1973, the Church was repaired in the post-modern style."
After the repairs, the building was extended in 1974 and again ten years later. The church is not protected by the Ontario Heritage Act but is listed as significant by the city. However, only the later extrentions are set for demolition in the proposal.
The development plan includes space for 36 resident parking spaces, six guest spaces and ten spaces for the place of worship and a day nursery. The subject lands are designated as a low-density urban area, defined as "primarily residential uses with a maximum residential density of up to and including 30 units per net hectare," per the city.
Following two public meetings, numerous studies and a final city report regarding the project in April and June, the planning element of the project has been deemed complete. It will soon go before city council for a vote for final approval.
insauga's Editorial Standards and Policies
advertising