PICK A SIDE: Will you donate to the Salvation Army?
Published November 21, 2019 at 1:25 am
This week marked the beginning of the Salvation Army's Christmas Kettle Campaign, wherein the organization mobilizes volunteers across the province to raise money for the less fortunate.
Last year, the Salvation Army was able to help 1.6 million Canadians by providing clothing, food, toys, shelter, and other practical help.
However, many people on social media have been condemning the organization for alleged grievances towards the LGBTQ+ community.
Several people have been sharing a post from blogger James Finn, which urges people to refrain from donating to the Salvation Army.
We find this damning and just one reason to stay away from associating with @salvationarmyus and their bell ringers. We also have two clergy on our staff but we remain non secular. We support all LGBTQ

Please Don't Support the Salvation Army by @jfinn6511 https://t.co/GQyeEIJeY4

— Pride Of Somerset County-An LGBTQ+ Support Group (@PrideOfSomerse1) November 19, 2019
In his post, Finn says he no longer donates money to the Salvation Army and asks readers to follow his lead and avoid donating their money as well.
Videos
Slide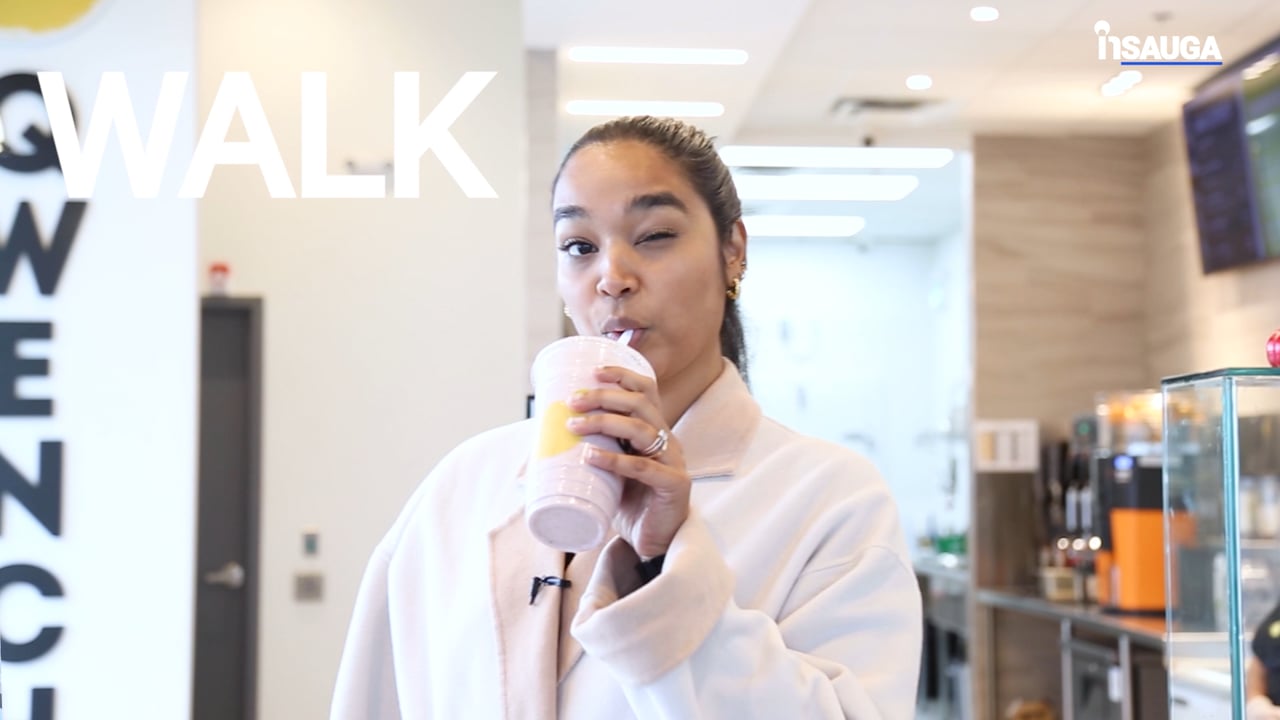 Slide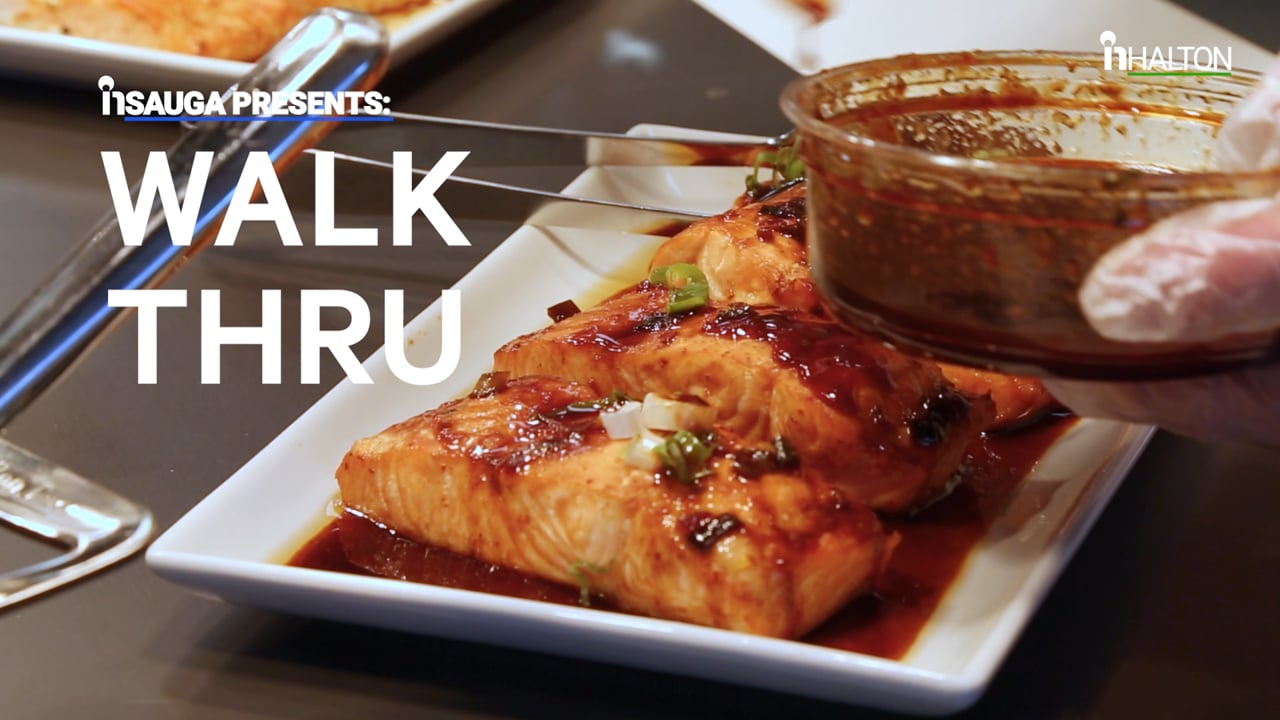 Slide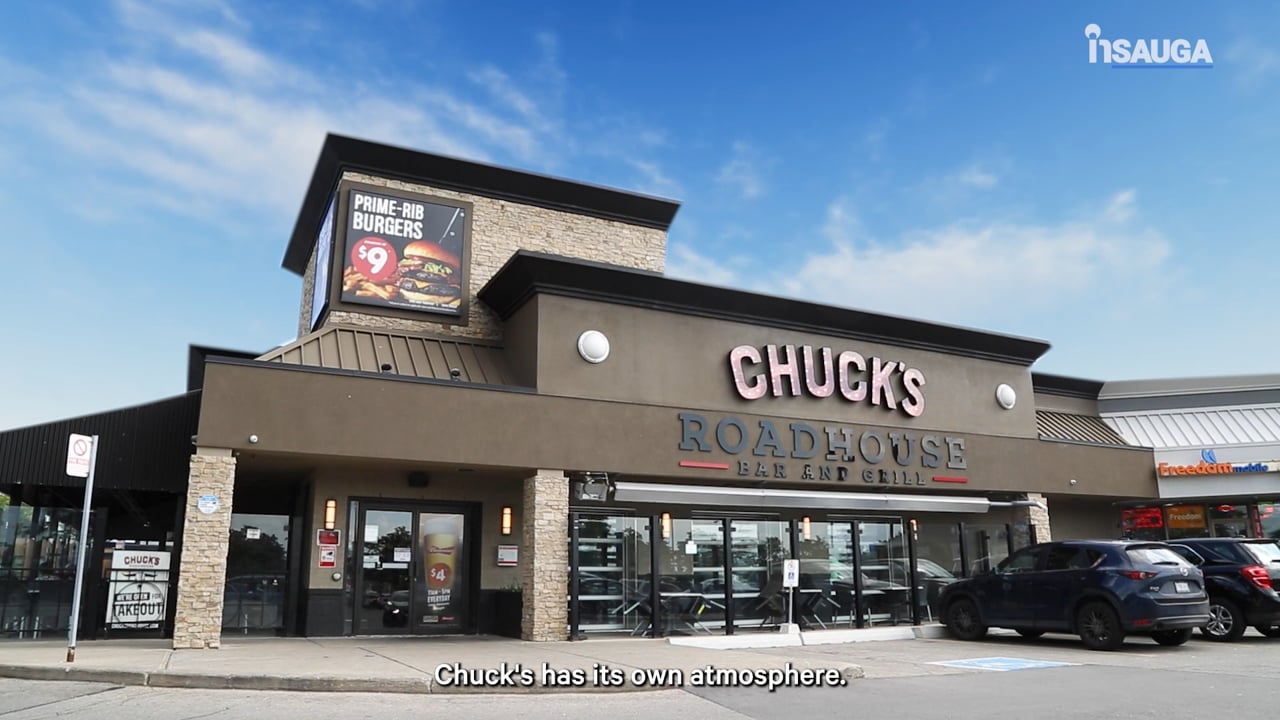 Slide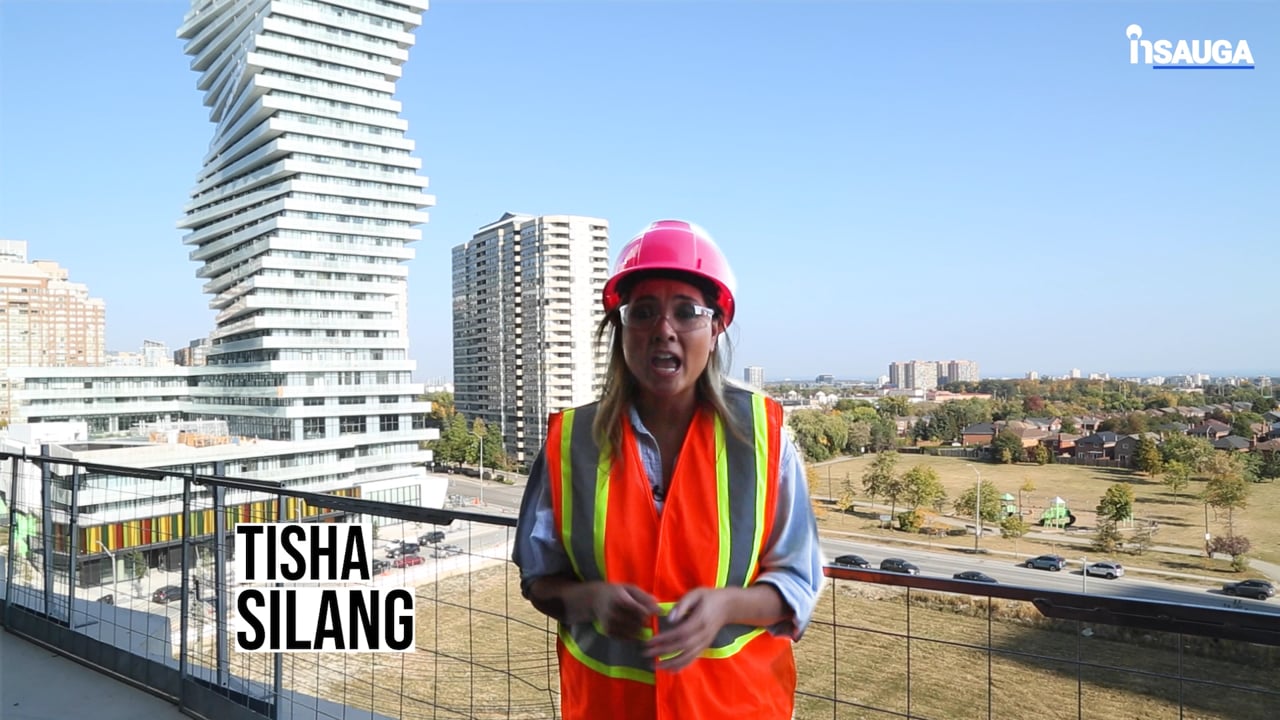 Slide
Slide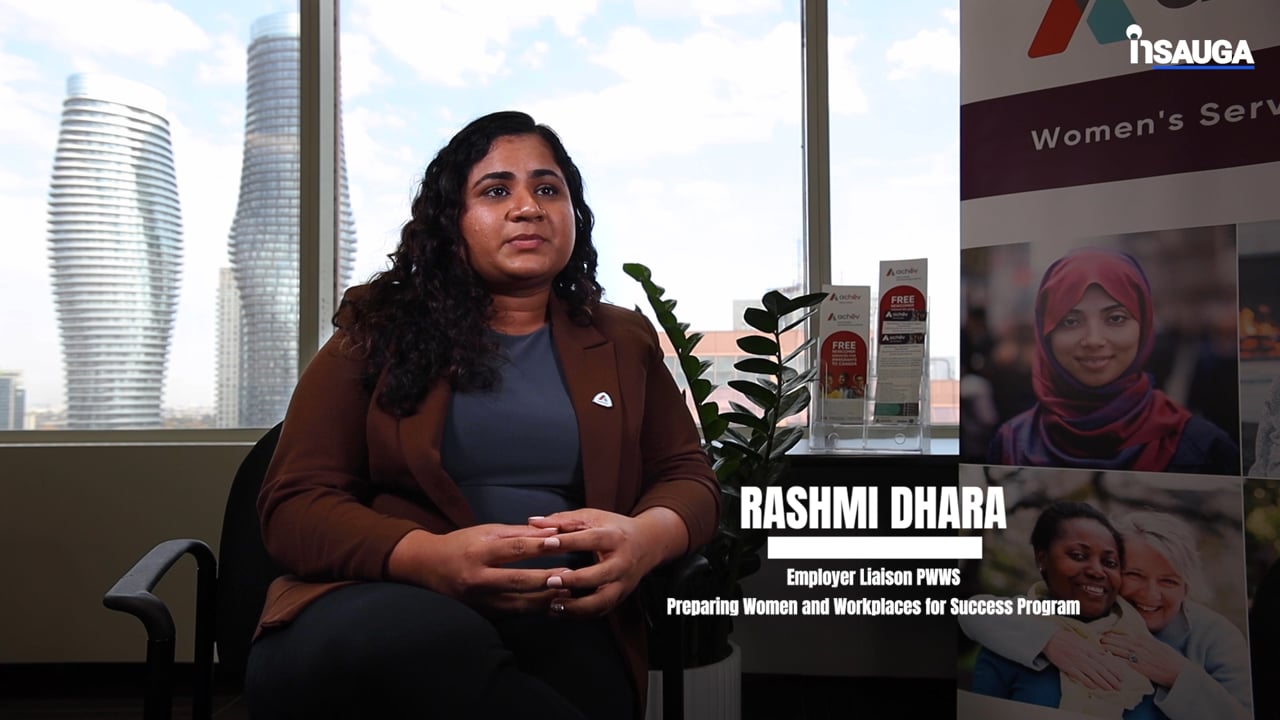 Slide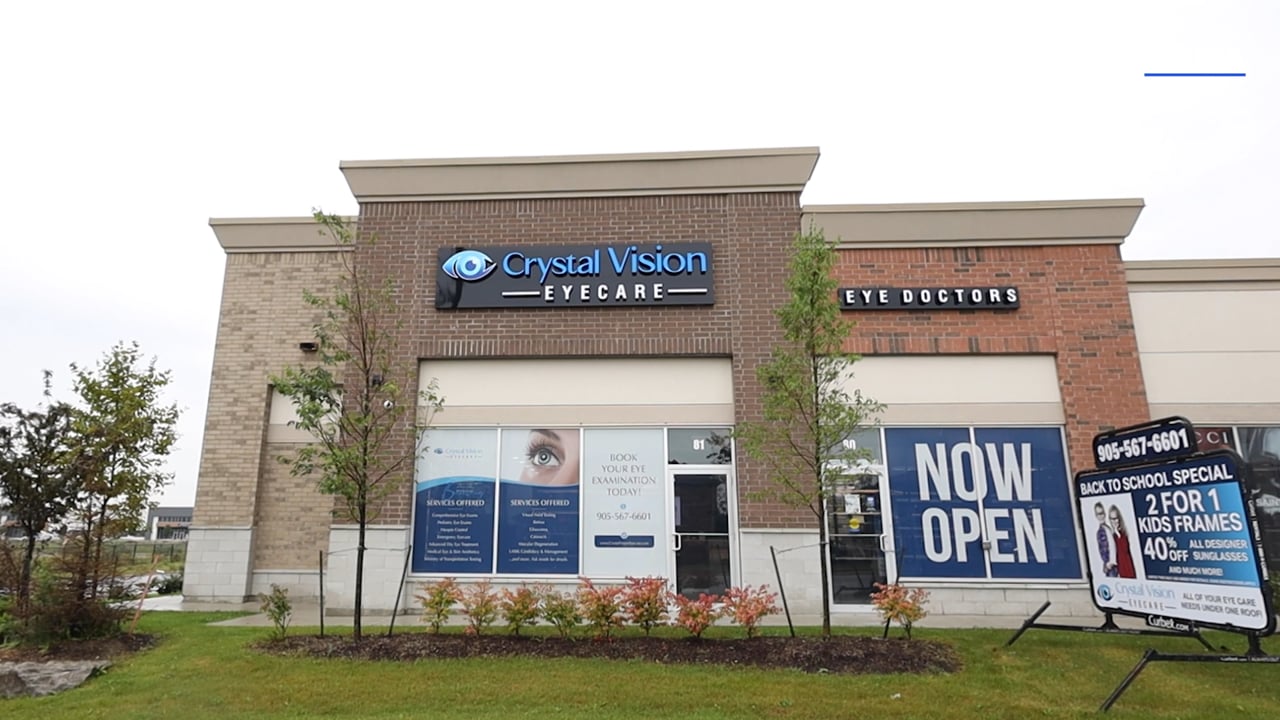 Slide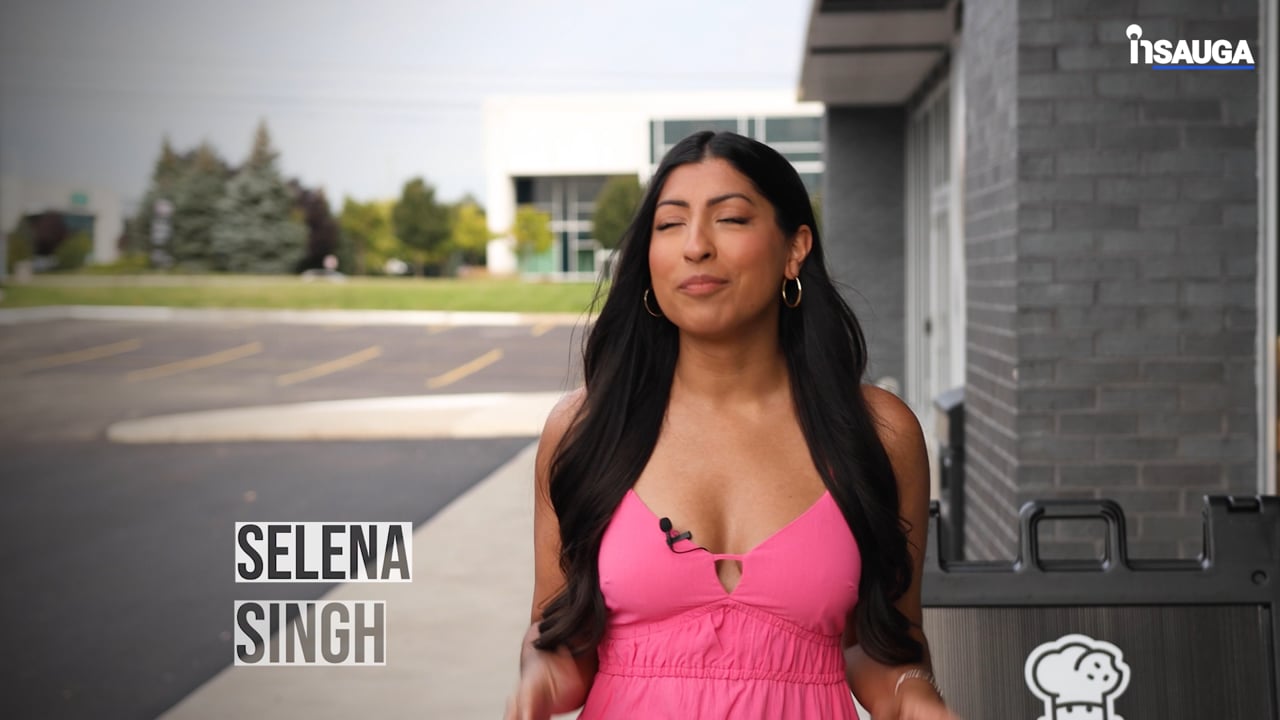 Slide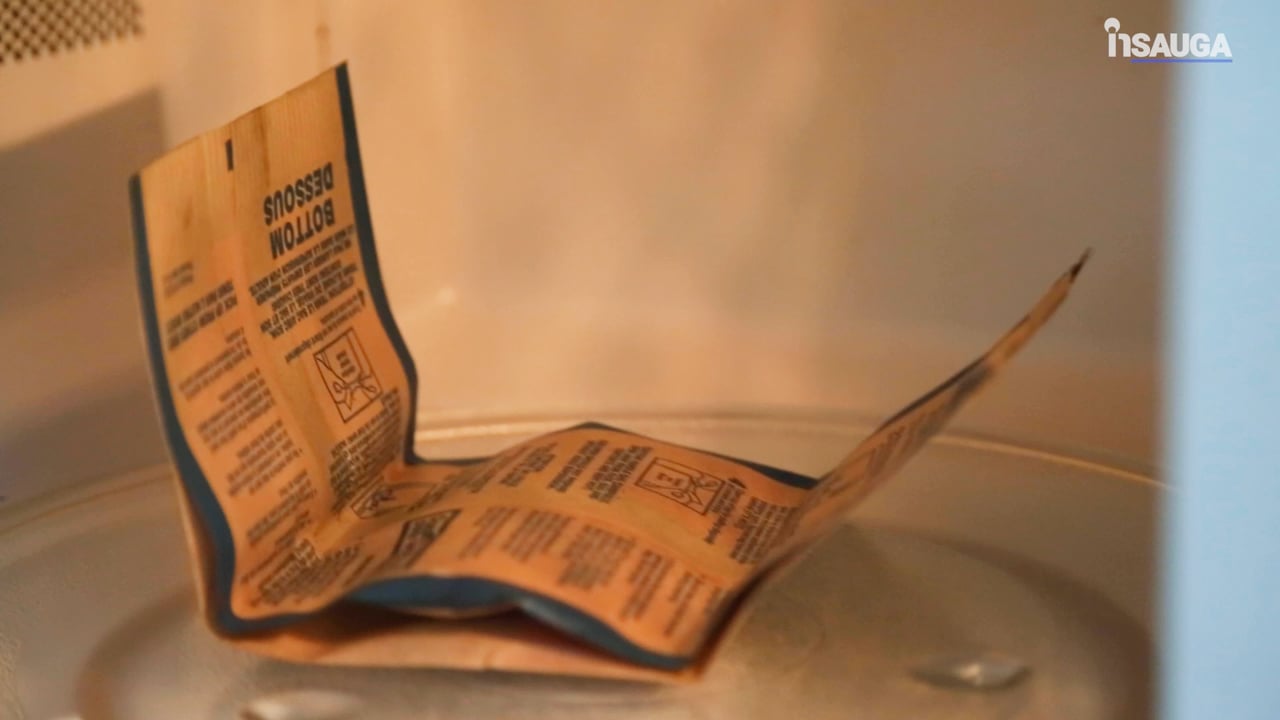 Slide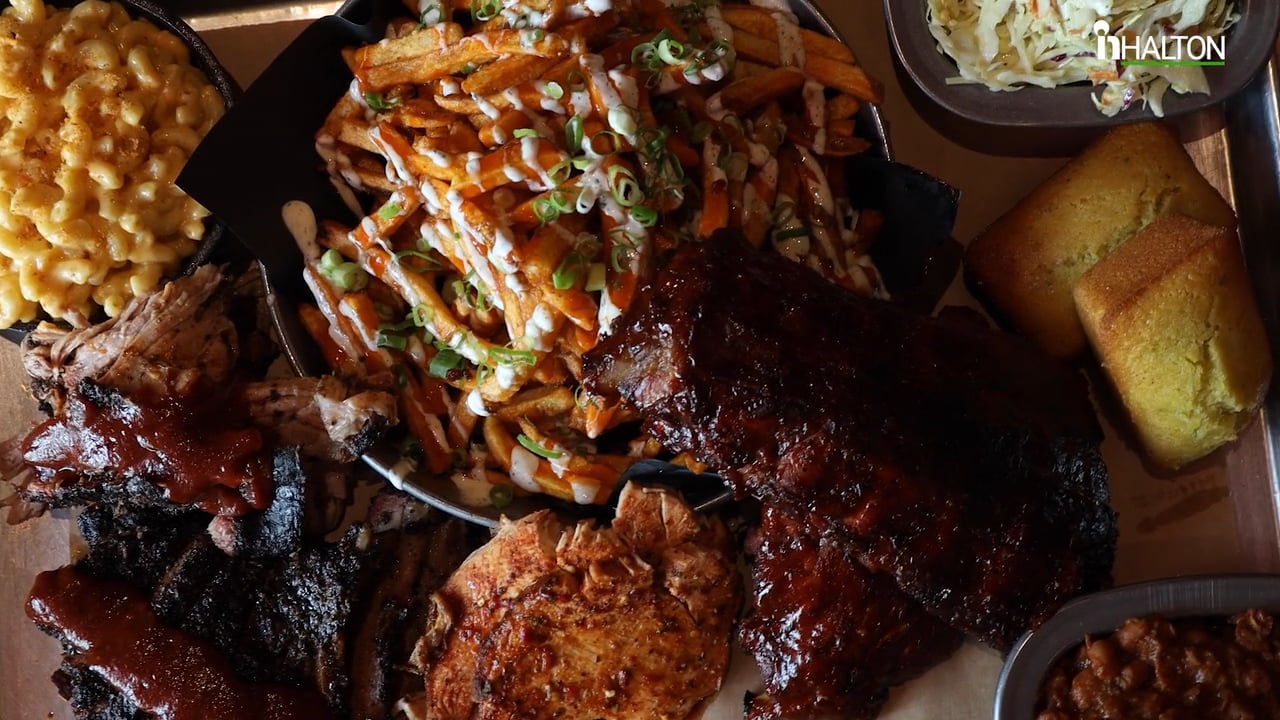 Slide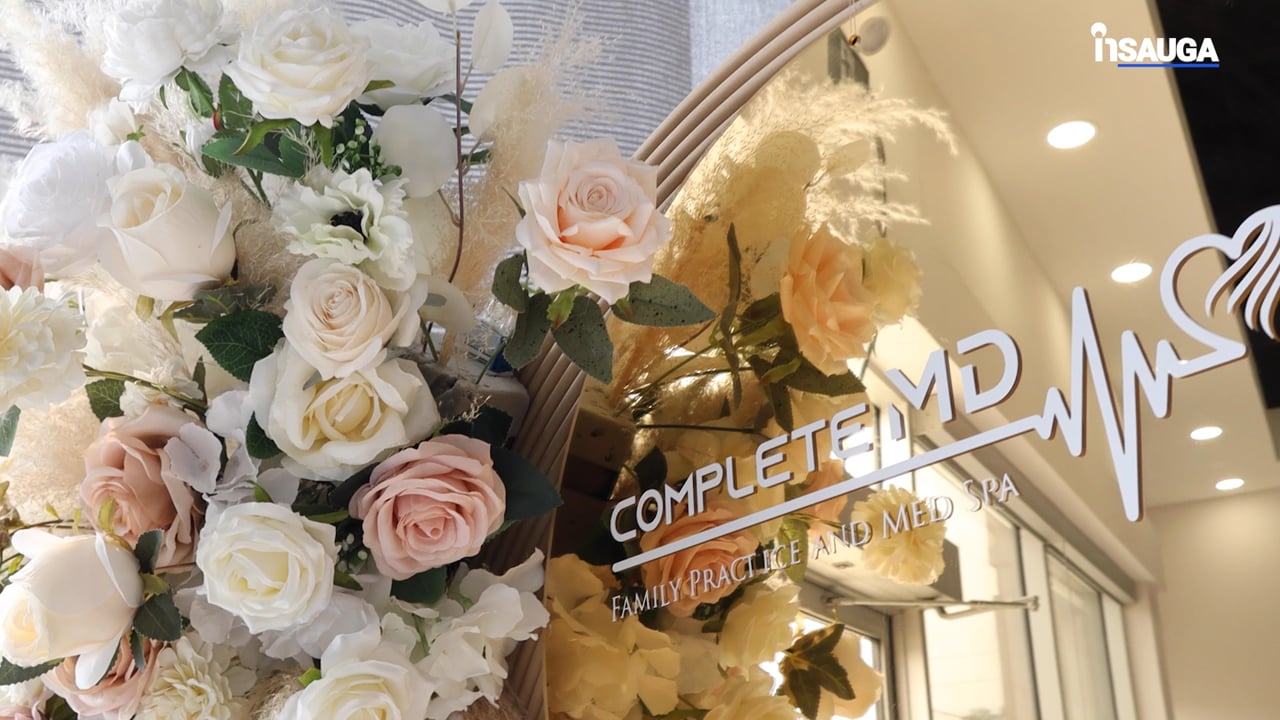 "Did you know that when you give money to the Salvation Army, you're giving money to a church? Did you know that the Church is viciously homophobic and transphobic, fighting all over the world for the right to discriminate against LGBTQ people?" Finn said in the blog post.
However, according to a report from NBC, 82 cents of every dollar donated to the Salvation Army goes right back to funding the programs and social services it offers people in need.
The Salvation Army maintains that they don't refuse service to anyone, saying on their website: "Any person who comes through our doors will receive assistance based on their need and our capacity to help."
Finn also accuses the Salvation Army of lobbying for bills that would be harmful to members of the LGBTQ+ community.
However, according to the Salvation Army, they don't have any lobbyists at the federal level, and they have spent less than $300,000 on federal lobbying efforts over the last two decades.
But, they do admit that they have "joined other religious organizations in solidarity" on issues such as the traditional definition of marriage—meaning they do oppose gay marriage. They have said in the past: "the Bible forbids sexual intimacy between members of the same sex, that gay Christians should embrace celibacy and that scripture does not support same-sex marriages," according to an article from CNN Business.
Finn goes on to accuse the Salvation Army of being transphobic, and causing the death of Jennifer Gale by refusing her shelter which resulted in her death—However, this is disputed in The Austin Chronicle, which is quoted as saying: "there is in fact currently no evidence that Gale was ever refused shelter, or indeed that she had ever requested it."
However, Finn isn't the only person to call out the Salvation Army for being homophobic. A 2013 article from HuffPost reported the organization promoted other organizations that support conversion therapy as a way to "cure" being gay.
Additionally, in response to backlash and protests from allies and members of the LGBTQ+ community, Chick-fil-A, a company notorious for donating to organizations that fight against the rights of the LGBTQ+ community, has announced this past week they will no longer be donating to these kinds of organizations, including the Salvation Army.
In response, the Salvation Army issued a statement, saying: "We're saddened to learn that a corporate partner has felt it necessary to divert funding to other hunger, education and homelessness organizations—areas in which The Salvation Army, as the largest social services provider in the world, is already fully committed."
The Salvation Army goes on to claim they are the biggest provider of aid to the LGBTQ+ community, adding: "When misinformation is perpetuated without fact, our ability to serve those in need, regardless of sexual orientation, gender identity, religion or any other factor, is at risk. We urge the public to seek the truth before rushing to ill-informed judgment and greatly appreciate those partners and donors who ensure that anyone who needs our help feels safe and comfortable to come through our doors."
So, Mississauga, what do you think? Will you donate to the Salvation Army?
insauga's Editorial Standards and Policies
advertising