PICK A SIDE: What food best goes with the big game?
Published February 5, 2021 at 2:19 pm
Despite a wacky schedule that had to be adjusted multiple times, including playing games on days other than Sunday, Thursday, and Monday, the NFL has managed to complete the season and reach the pinnacle game.
While it certainly wasn't easy, many teams were without key players, as many chose to opt out this season due to concerns regarding COVID-19.
One of the more notable players was Kansas City's Laurent Duvernay-Tardif, a native of Canada who played offensive tackle for last season's championship team. Duvernay-Tardif is the first NFL player to become a medical doctor, and he chose to sit out this season and help fight the pandemic with other front-line health care workers.
This was also the first season in history to have a game played on every day of the week—many teams were forced to scramble to find backups, including the Denver Broncos, who were forced to play a game without any of the quarterbacks on their roster (the Broncos were forced to promote a practice-squad receiver who played QB in college).
Despite all of this, North America's most profitable sports league has managed to reach the biggest game of the season.
While many still plan on enjoying the big game this year, the event will be undoubtedly different—particularly for Canadian fans.
Videos
Slide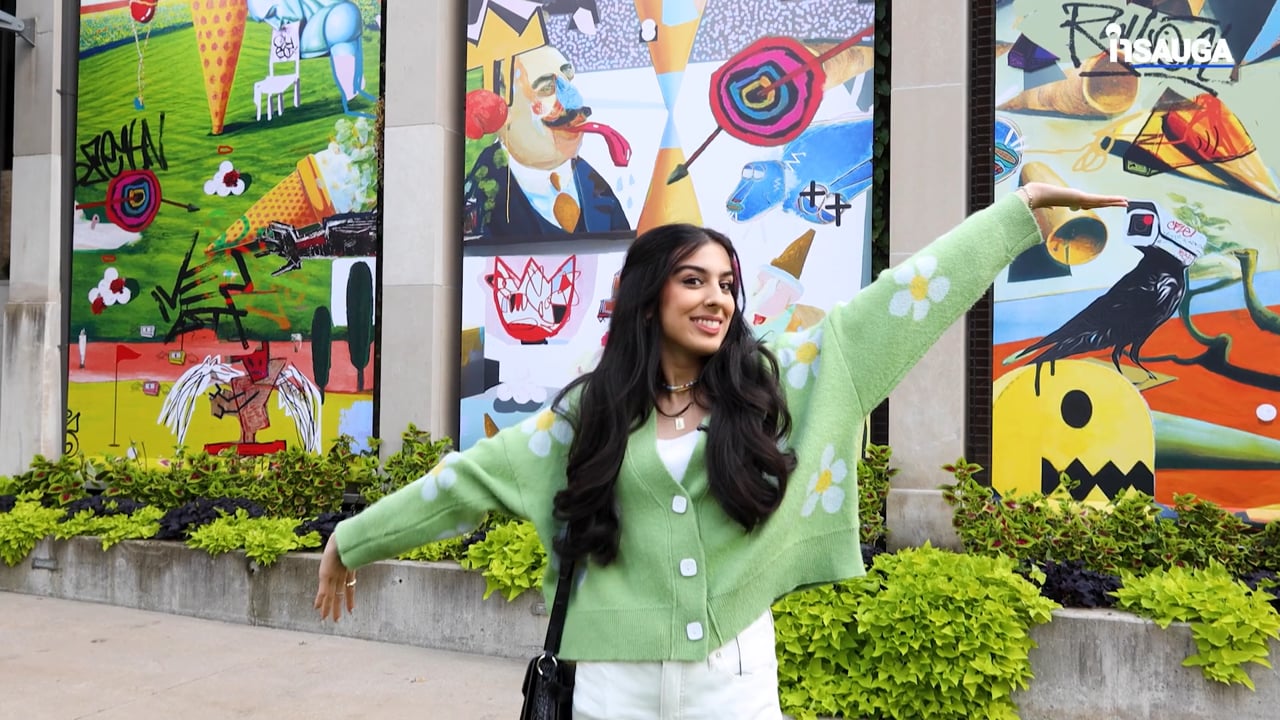 Slide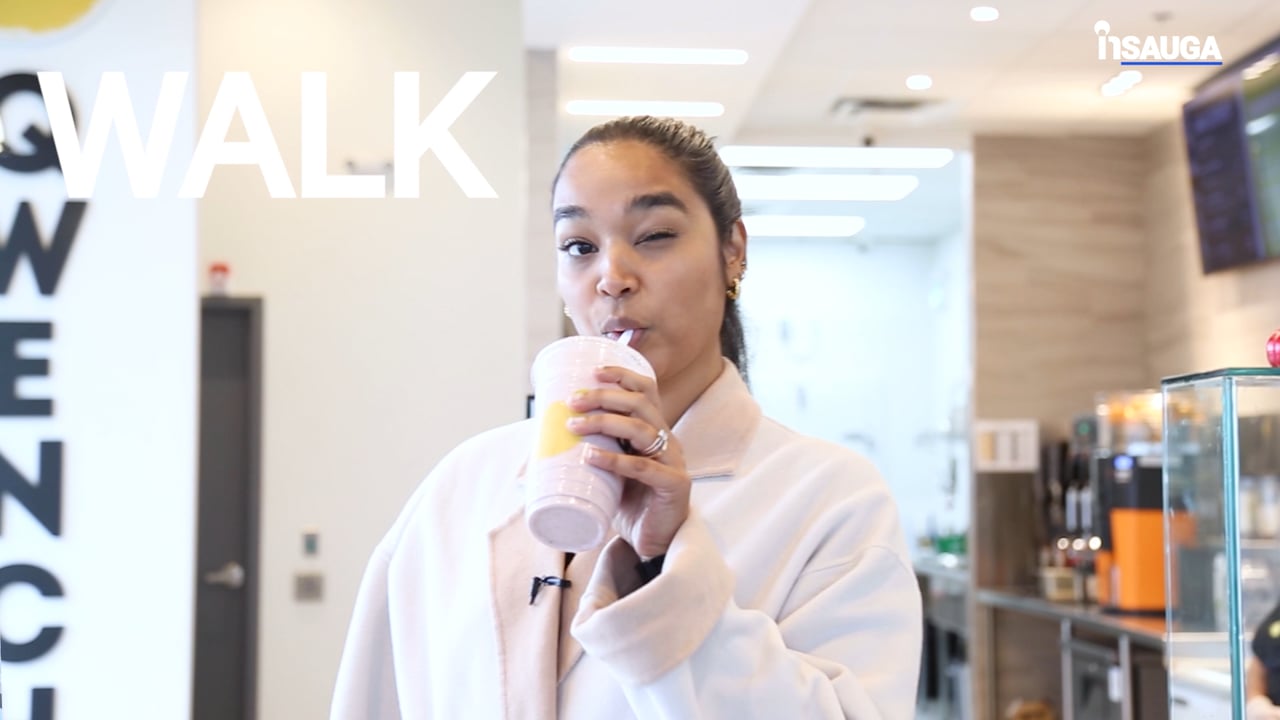 Slide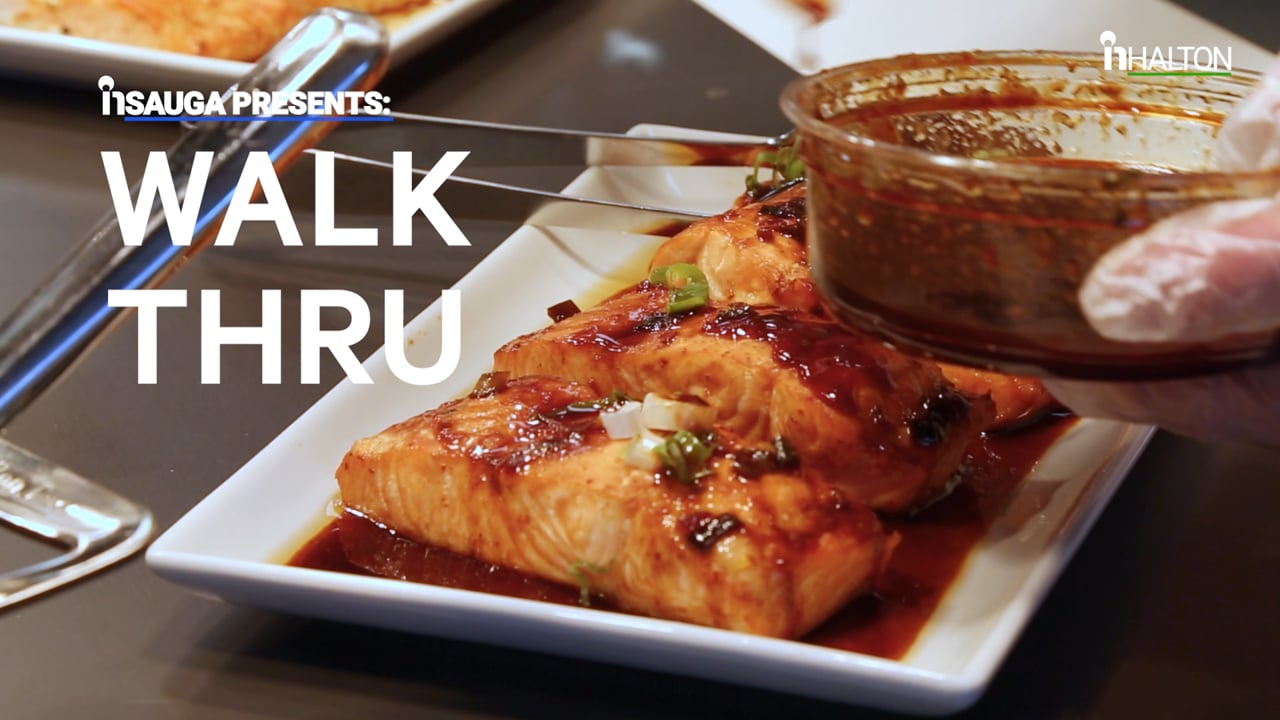 Slide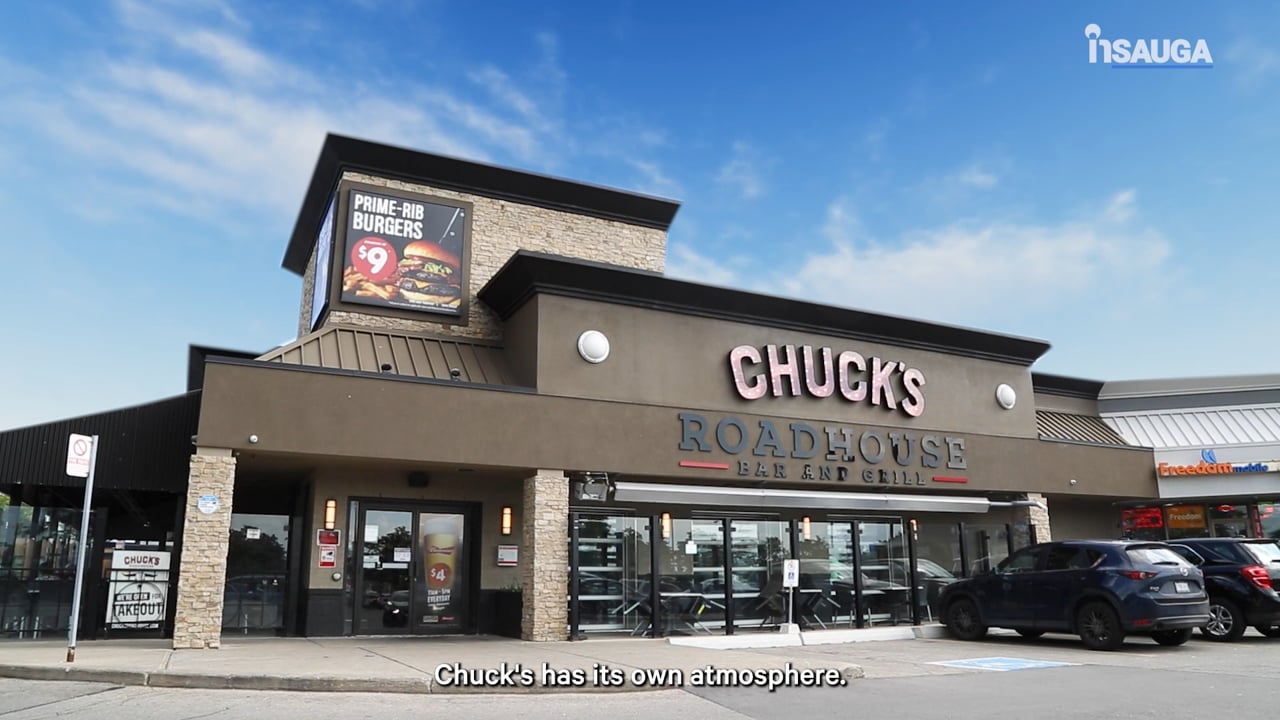 Slide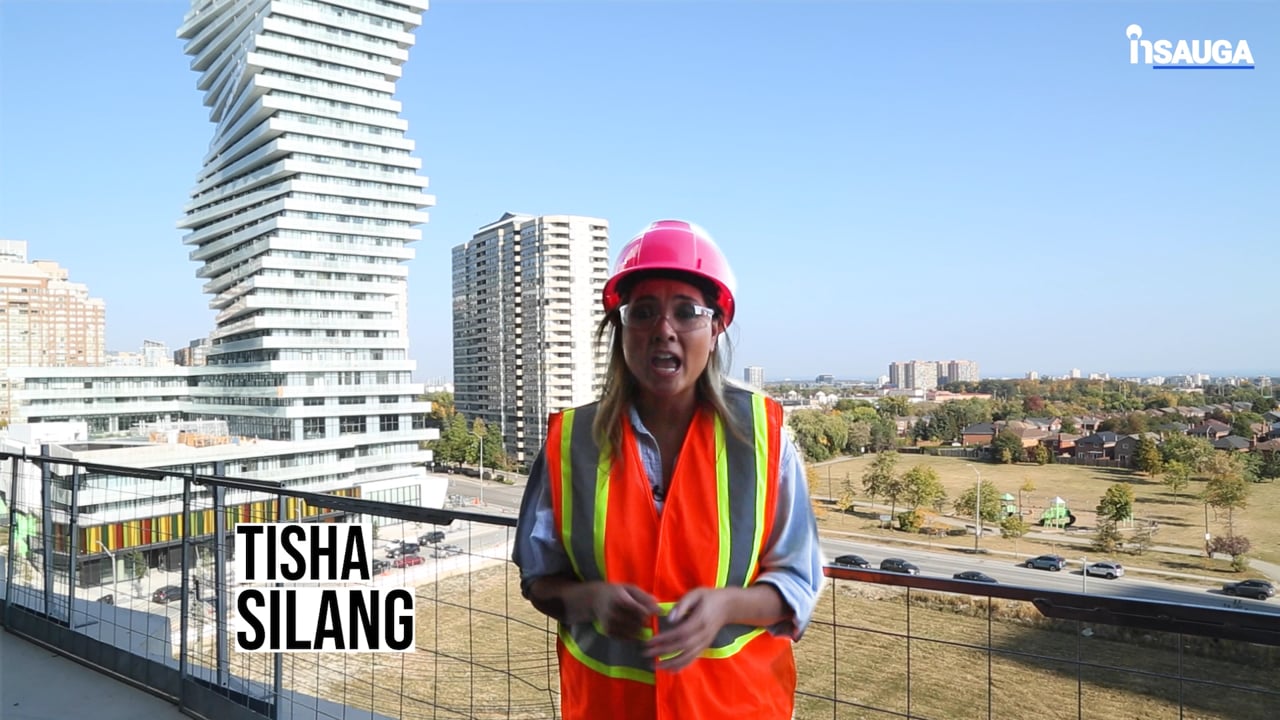 Slide
Slide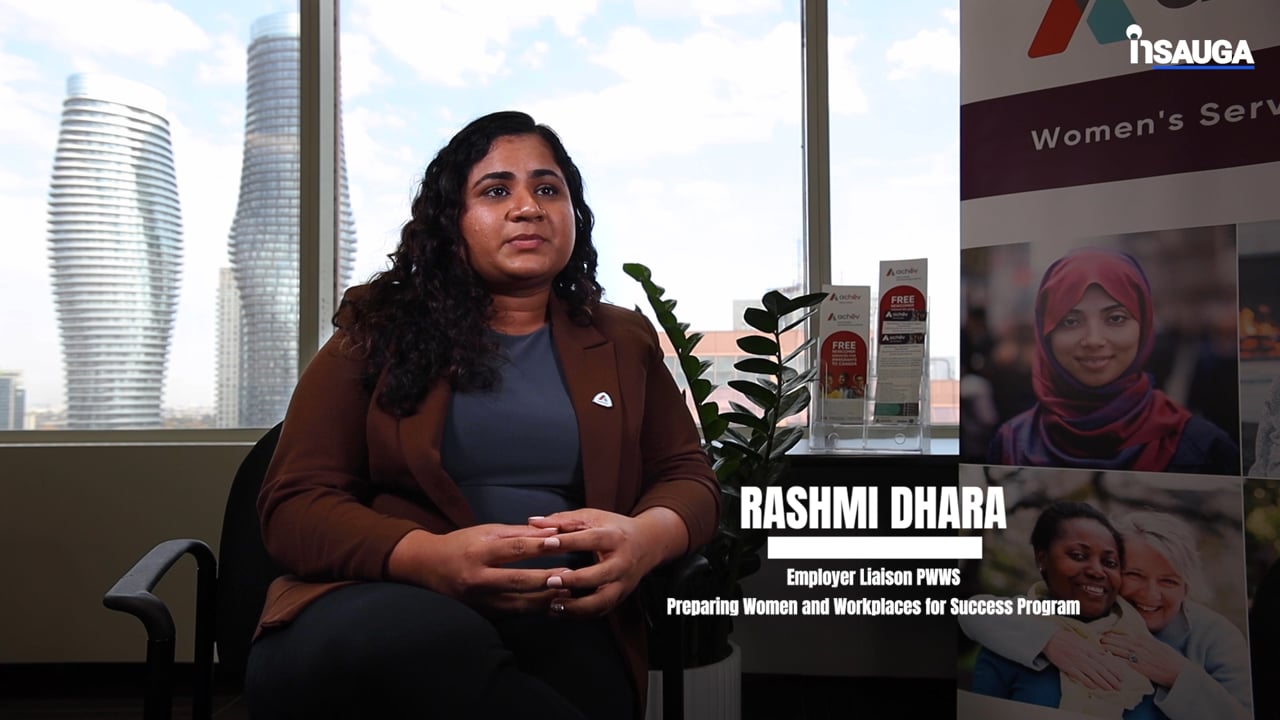 Slide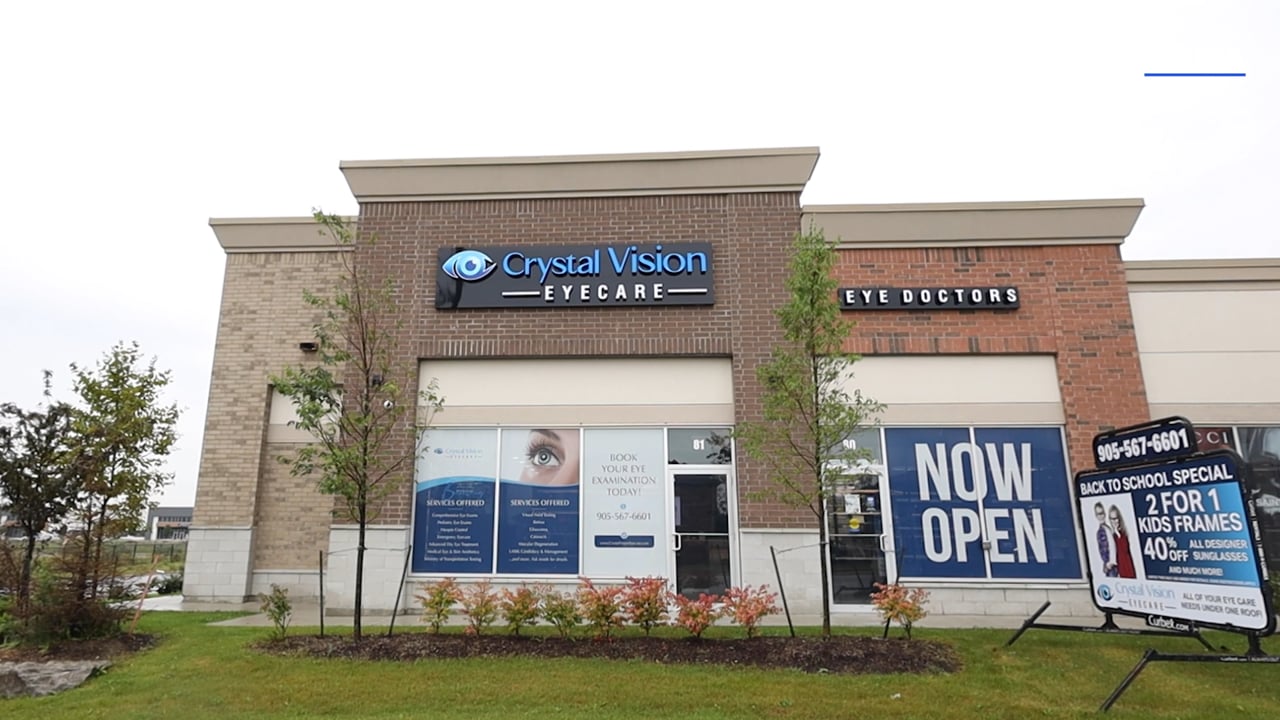 Slide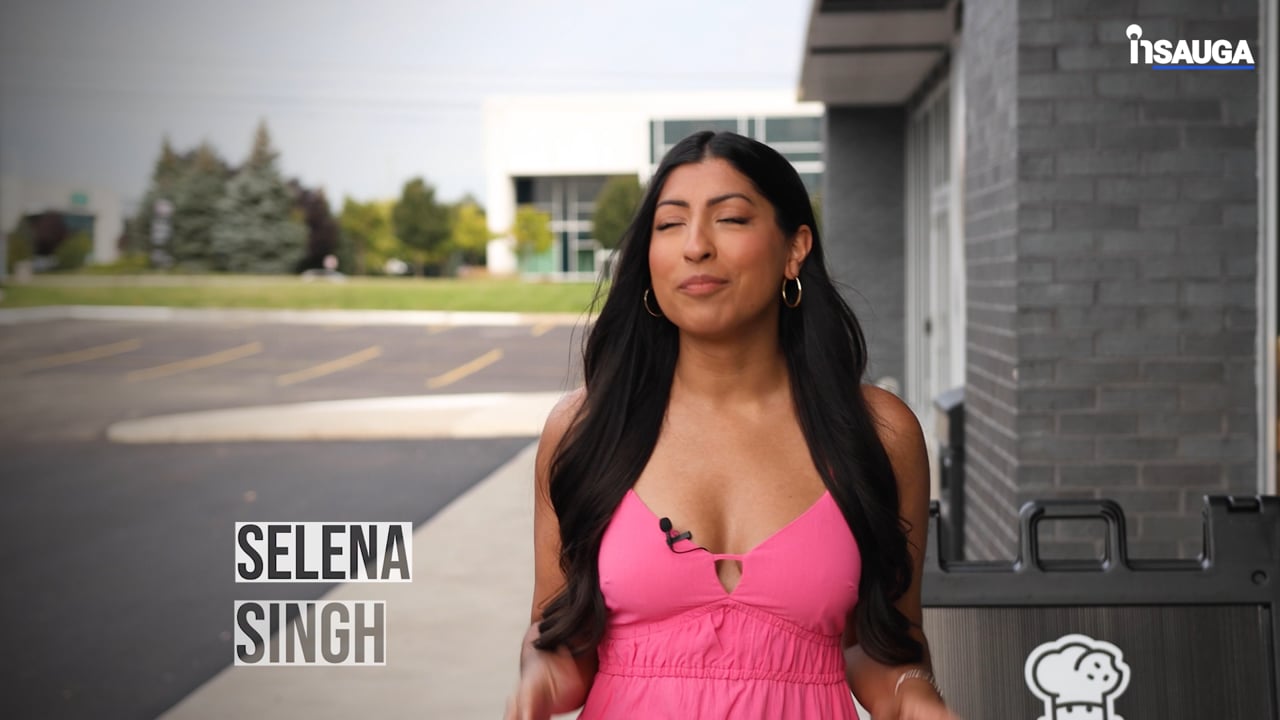 Slide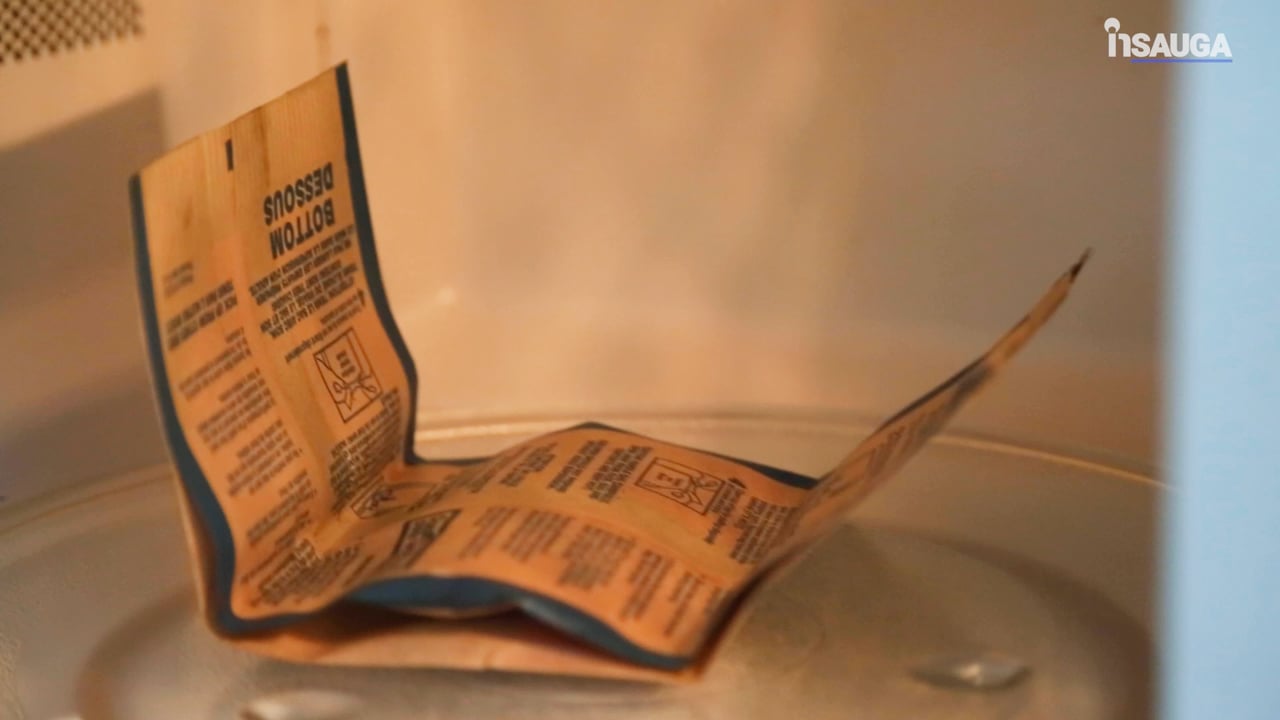 With Ontario still under lockdown, sports bars won't be showing the big game, and private parties are also out of the question.
However, that doesn't mean viewers will have to sacrifice one of the best parts of watching the Super Bowl—the food.
Many restaurants will still be open for takeout and delivery options, and some are even offering Super-Bowl-inspired deals.
But, what kind of food goes best with the big game?
When you think of what foods that are commonly served during the Super Bowl, many probably come to mind.
Some likely look forward to the layered dips often served during the big game—salsa, sour cream, beans, and cheese… what's not to like there?
Others are probably salivating at the thought of a piping hot bowl of chili, with just the right amount of spice, and some cheese sprinkled on top, it can make even a boring game (looking at you Super Bowl 53) enjoyable.
Some probably look forward to a pizza from their favourite pizza joint—coated in sauce and slathered with melted mozzarella cheese.
Then there's one of the most commonly enjoyed foods across all sporting events—whether you enjoy them breaded, sauced, or even boneless (although some feel boneless wings is a misnomer), you can't go wrong with chicken wings.
So, readers, what food to feel best encapsulates the Super Bowl.
[yop_poll id="21"]
insauga's Editorial Standards and Policies
advertising