PICK A SIDE: What do you miss most about pre-quarantine life?
Published April 17, 2020 at 4:21 pm
This pandemic has been difficult for everyone–no matter what your interests are, the chances are very strong you've been unable to enjoy them.
Even those who feel like completely disregarding the Province's instruction to stay home and practice social distancing don't really have any options.
Going to the movies is impossible, as theatres have closed down.
Going to the gym is also impossible, as all gyms are closed.
Going to a concert is also out of the question, most imminent events have been cancelled, and events scheduled beyond June are likely to follow suit.
Going to the theatre can't be done as theatres have closed and performances have been cancelled.
Videos
Slide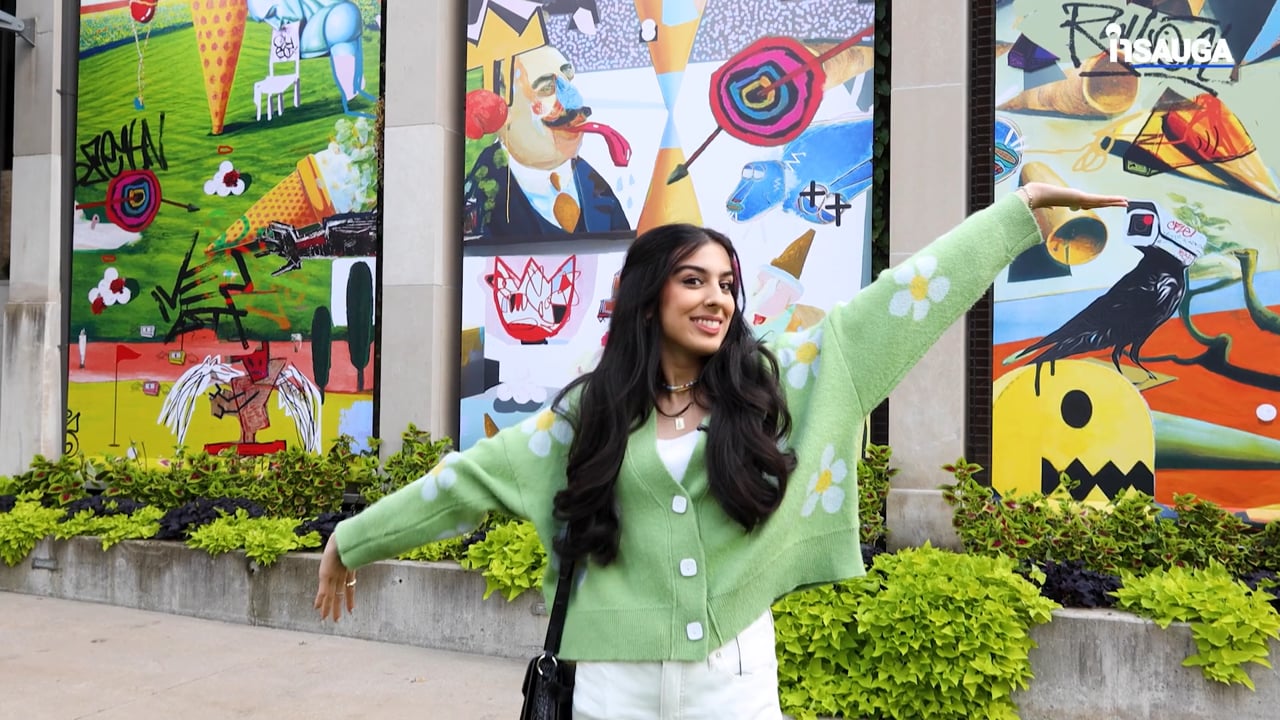 Slide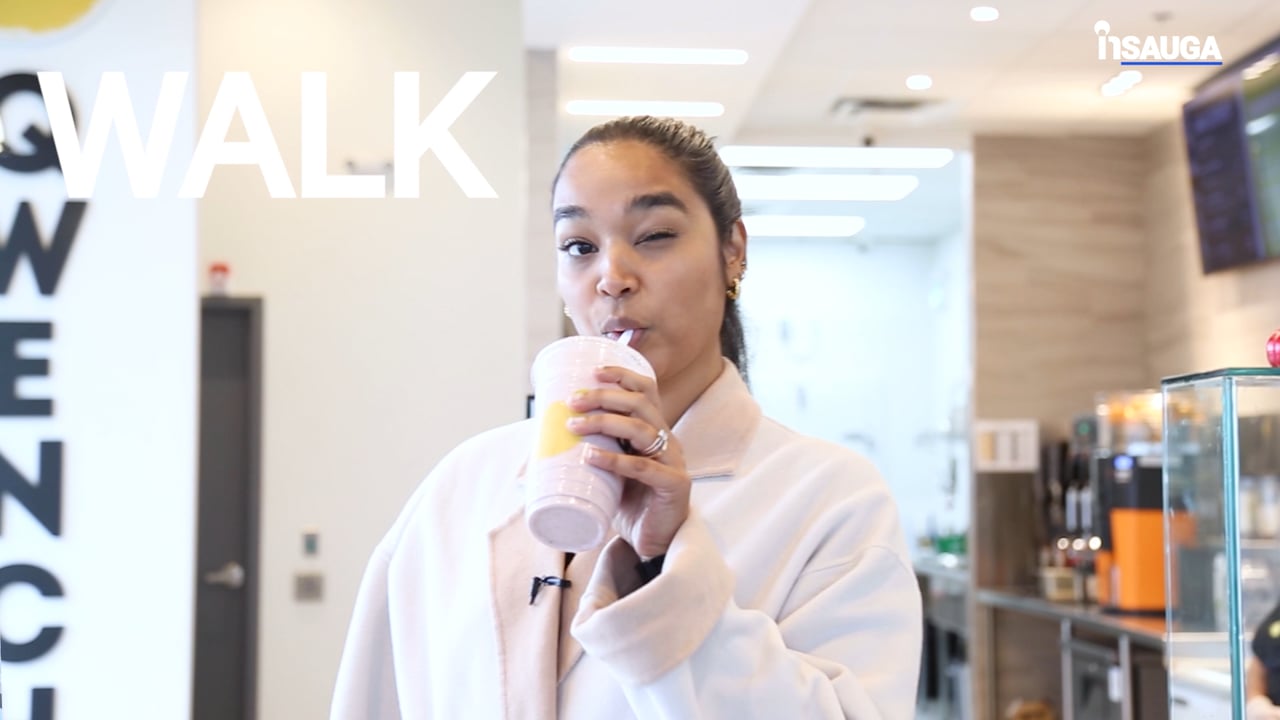 Slide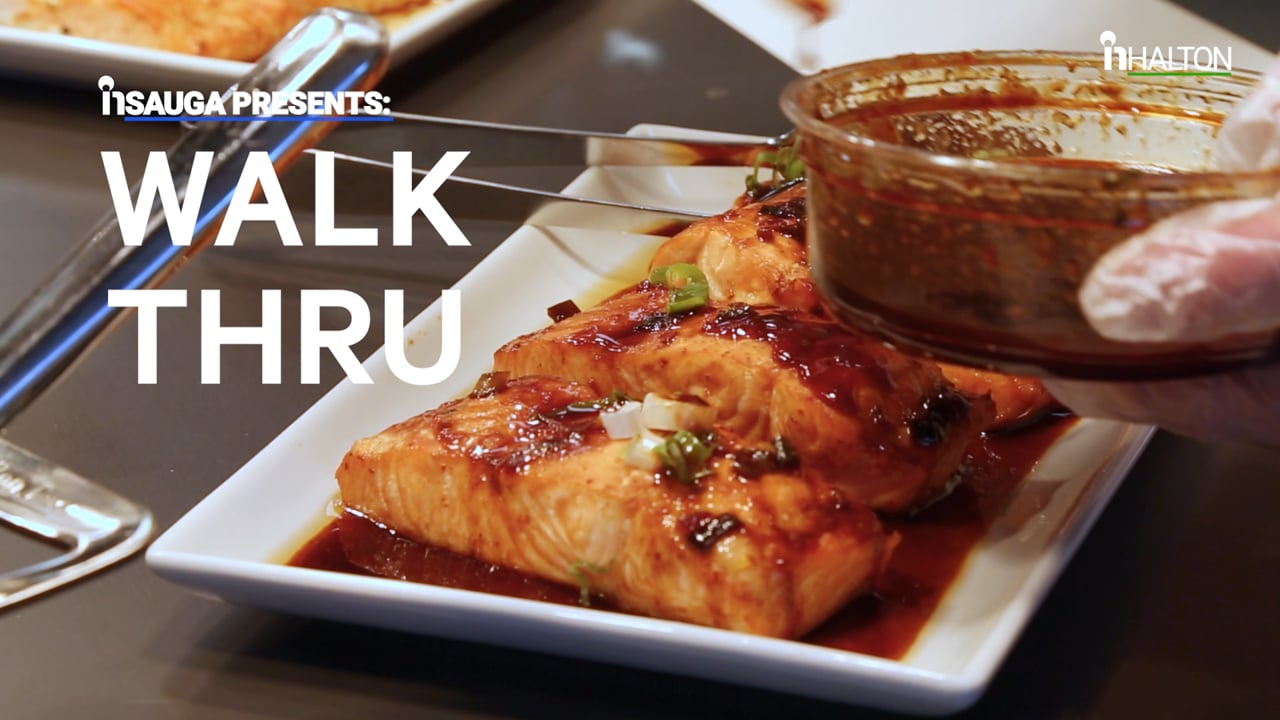 Slide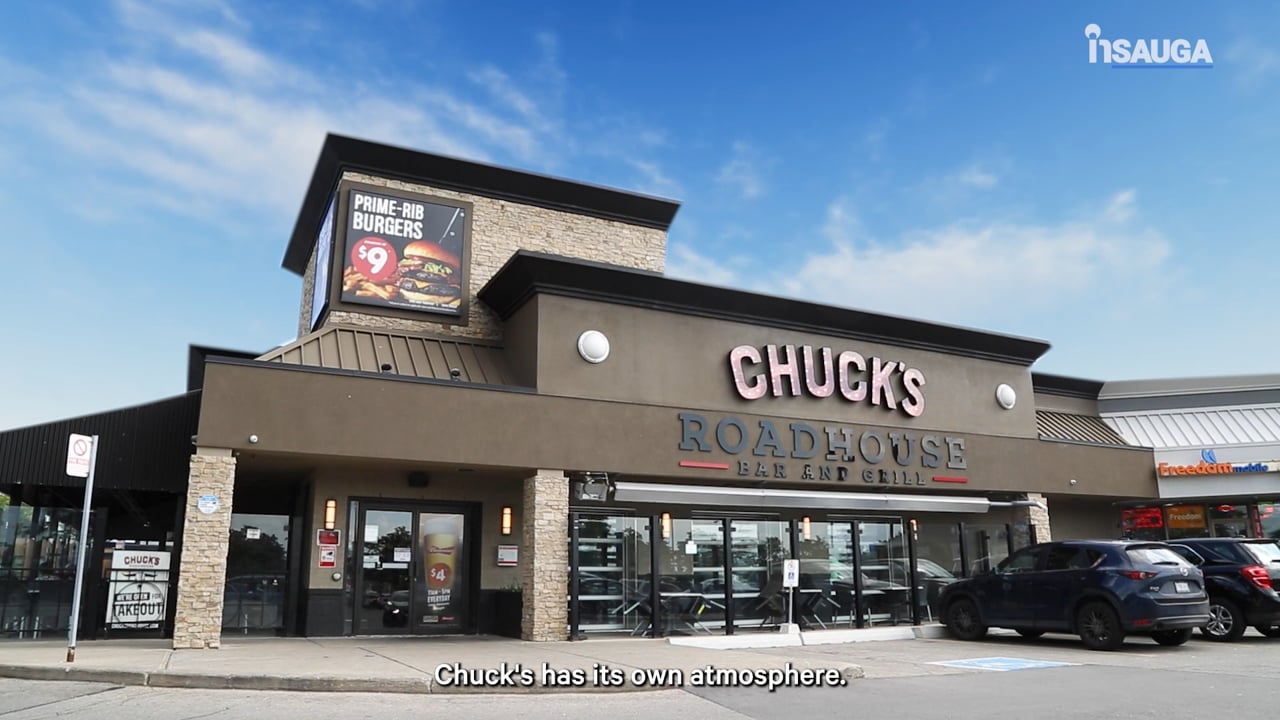 Slide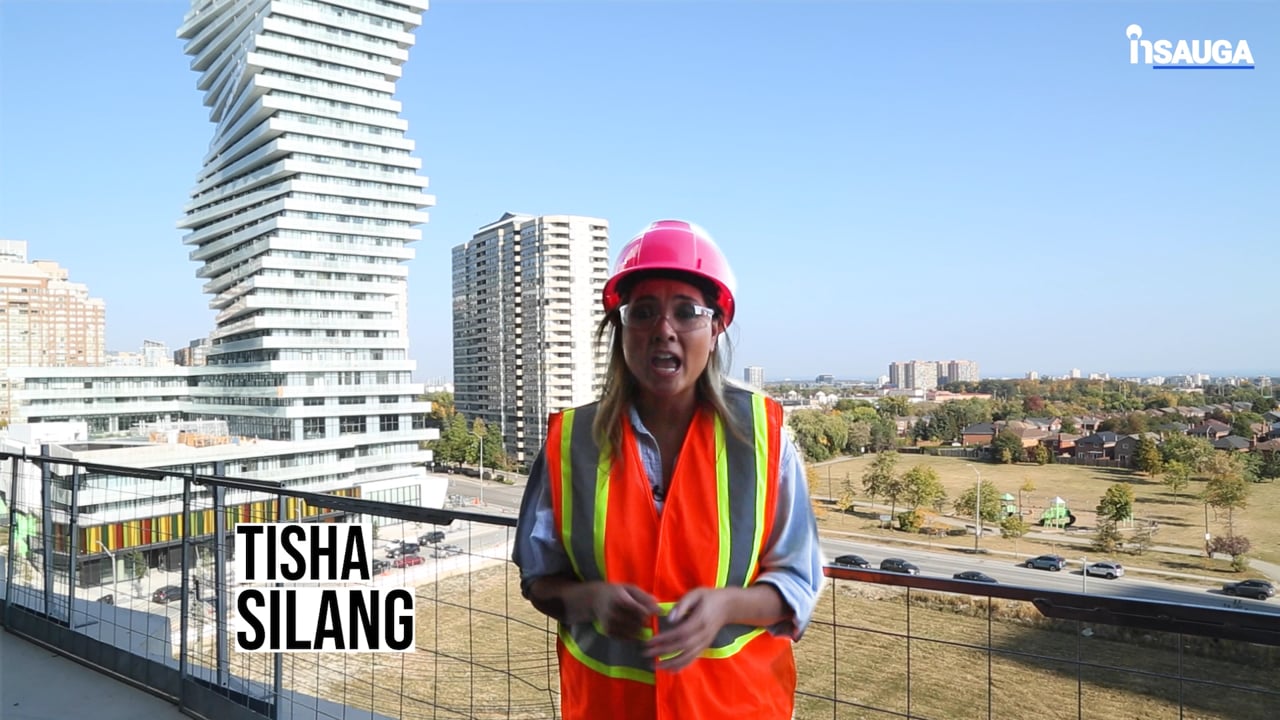 Slide
Slide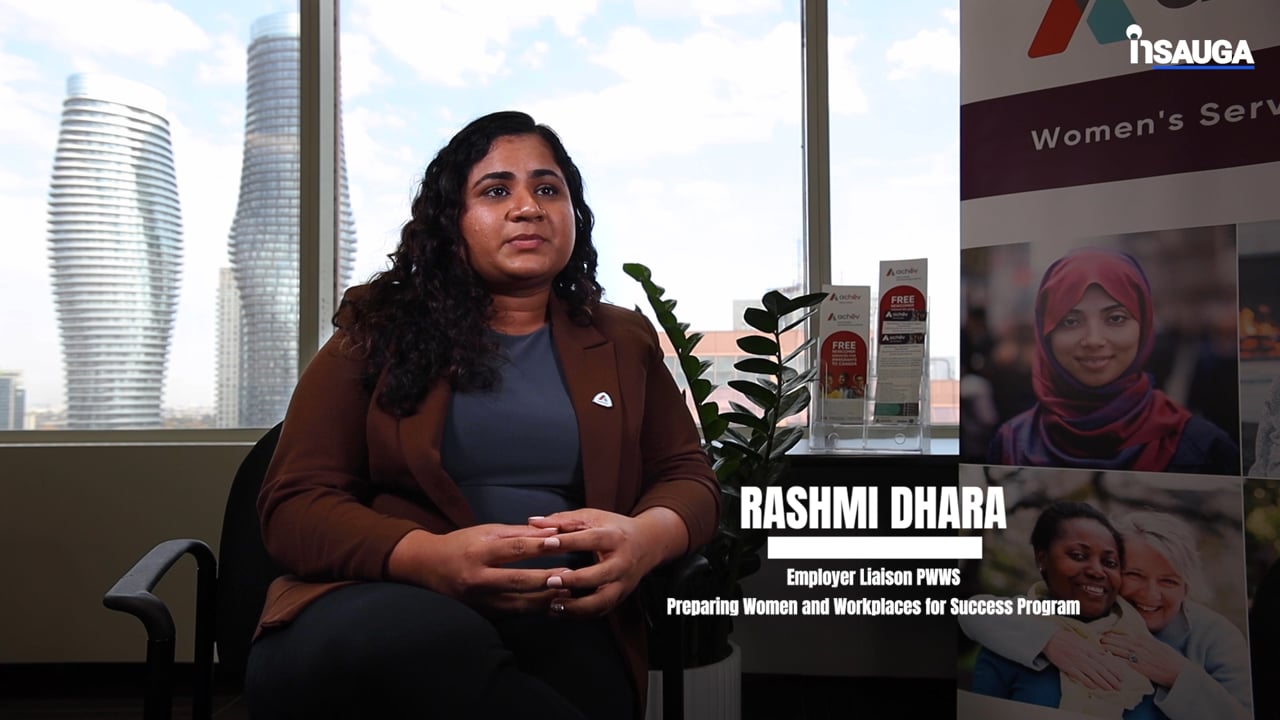 Slide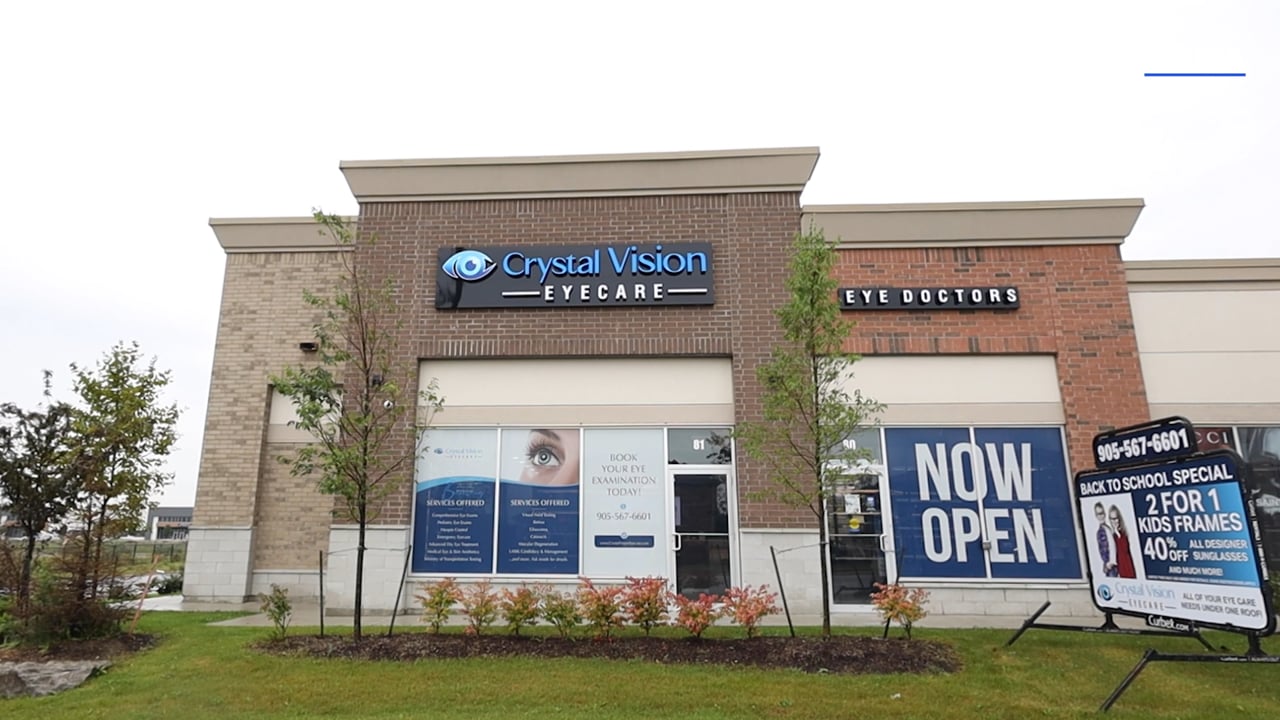 Slide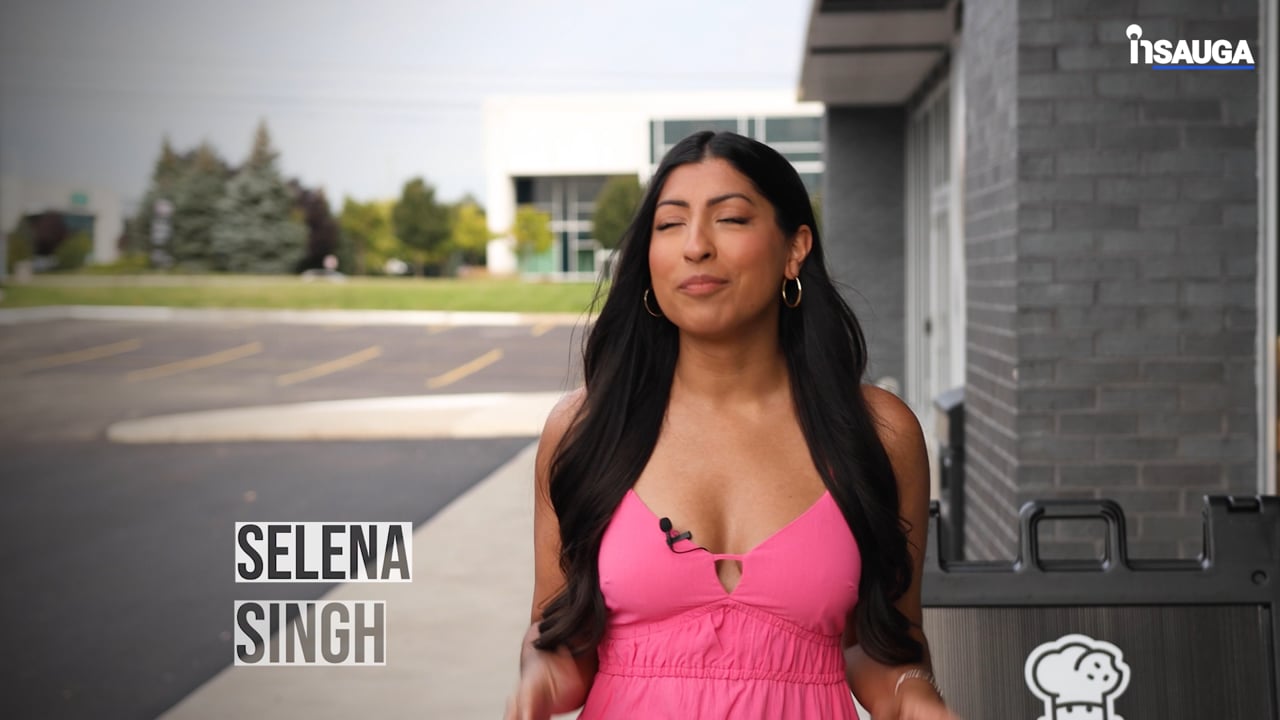 Slide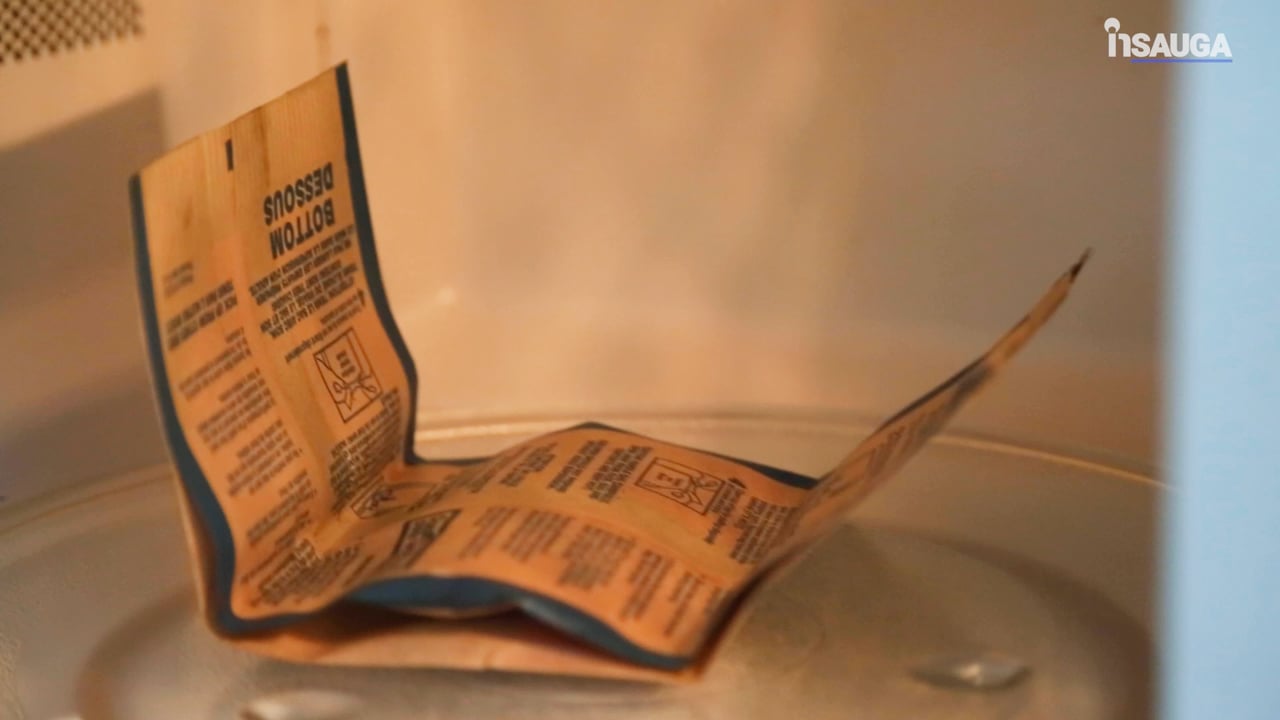 All professional sports are on hiatus, so whether you enjoyed watching live or on TV, you can't.
Events are also off–Pride announced it wouldn't be happening, as has the Toronto Caribbean Carnival (formerly Caribana), and, while the CNE hasn't officially announced it's cancelled, it seems extremely unlikely it will proceed as scheduled.
Even just going out to a restaurant for something to eat, or sitting on a patio and enjoying a drink are impossible–all restaurants have been forced to close and are only permitted to offer takeout and delivery options.
Even intimate gatherings are off-limits, as the Province has outlawed gatherings of more than five people.
So, Mississauga, what do you miss most about pre-quarantine life?
insauga's Editorial Standards and Policies
advertising