PICK A SIDE: Should small businesses be allowed to offer in-store shopping?
Published December 24, 2020 at 3:47 pm
With another province-wide lockdown set to begin on Boxing Day, even more small businesses in Ontario are at risk of closing permanently.
With restrictions having been in place for much of the pandemic, many small businesses have had no choice but to permanently close their doors.
A fall study from the Canadian Federation of Independent Businesses estimates more than 50,000 businesses will permanently close by the end of the pandemic—24,000 retailers and 30,000 hospitality businesses.
Additionally, many entrepreneurs believe the Province is unfairly targeting small businesses by allowing big box stores that sell groceries to get around the closures—these stores are permitted to sell products smaller retailers can't because they also sell food.
Some have called for these stores to be prohibited from doing so—Manitoba enacted such a measure—but so far, the Province has not done so, leaving many owners frustrated.
However, some believe these measures are unfair—they feel small businesses should be allowed to open to in-store shopping, albeit at reduced capacity, in order to ensure they can continue to survive.
Videos
Slide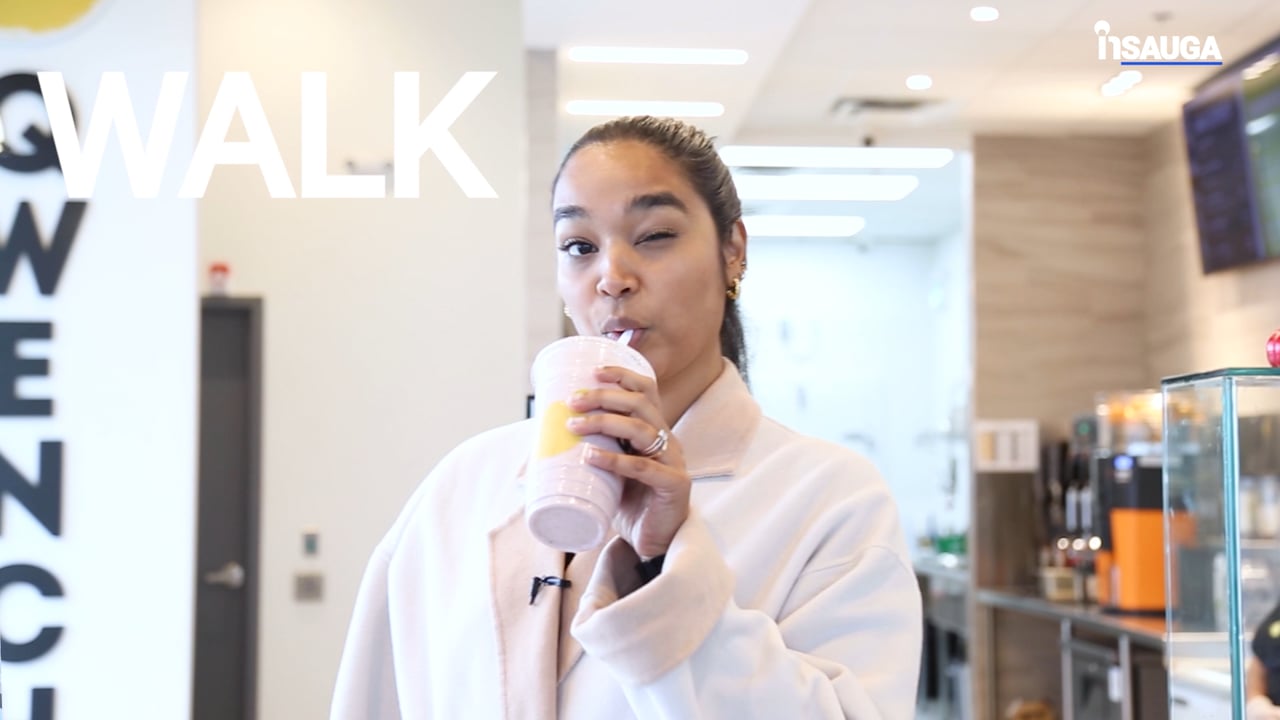 Slide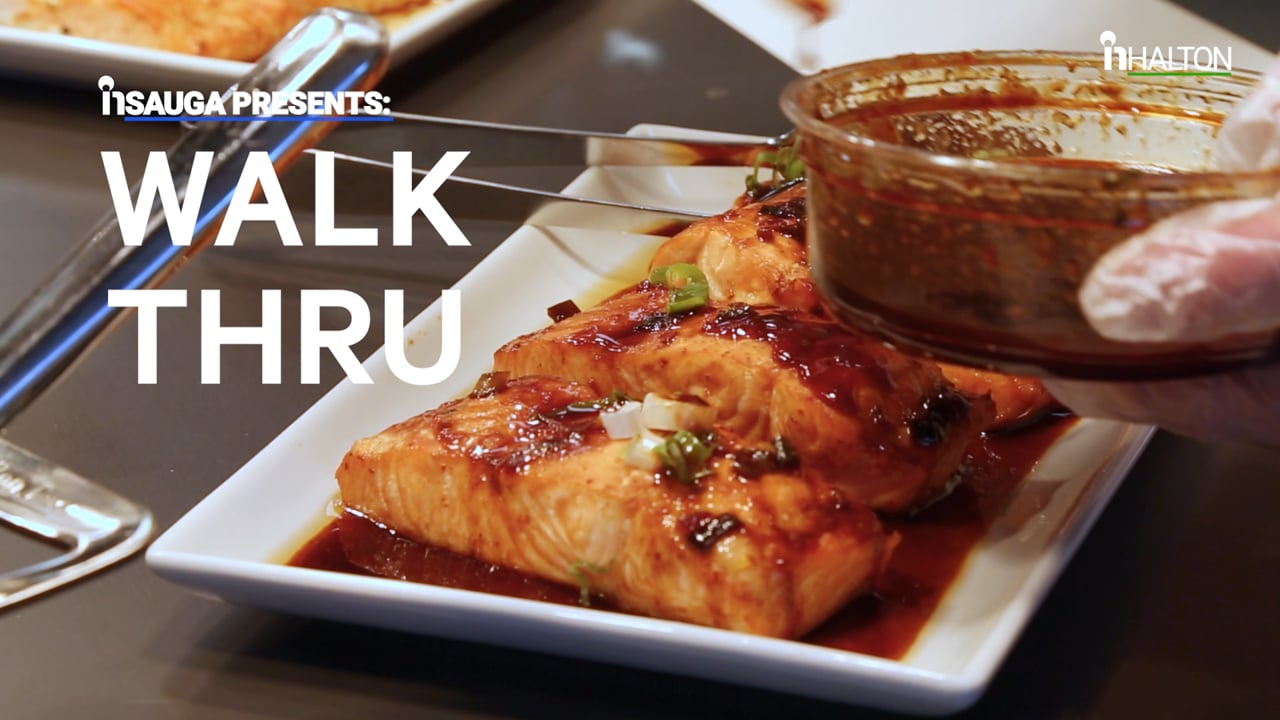 Slide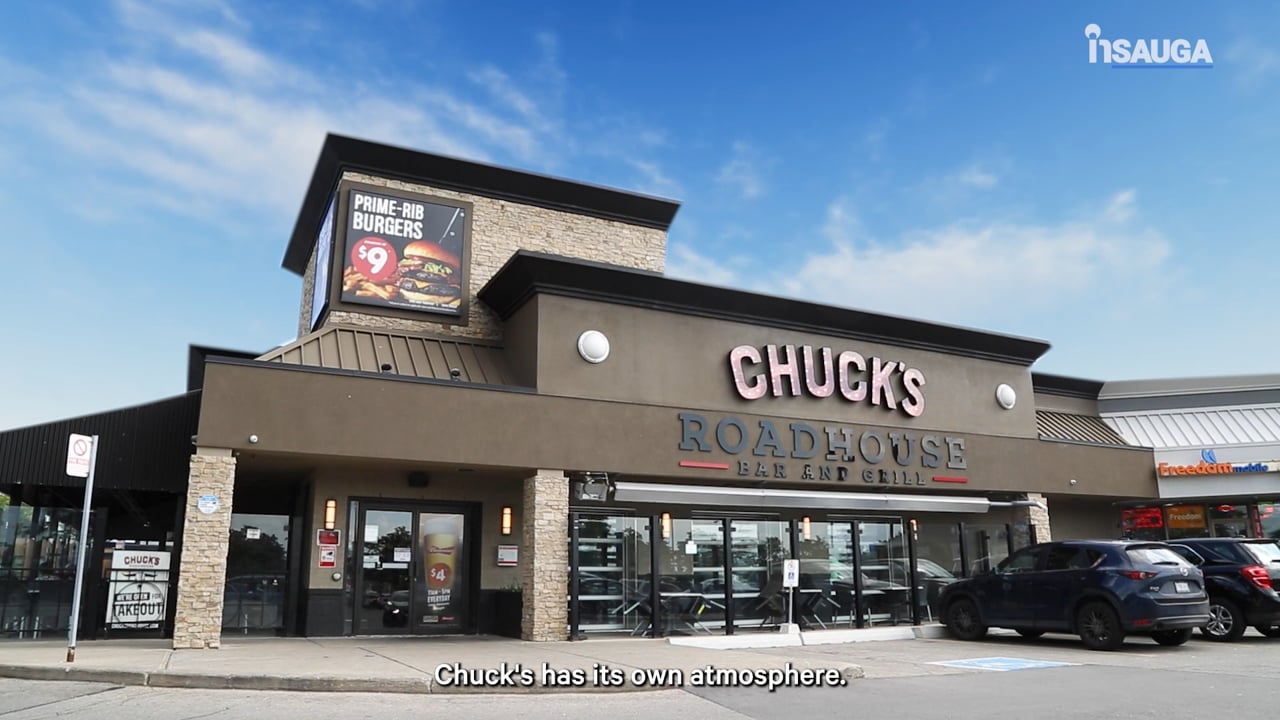 Slide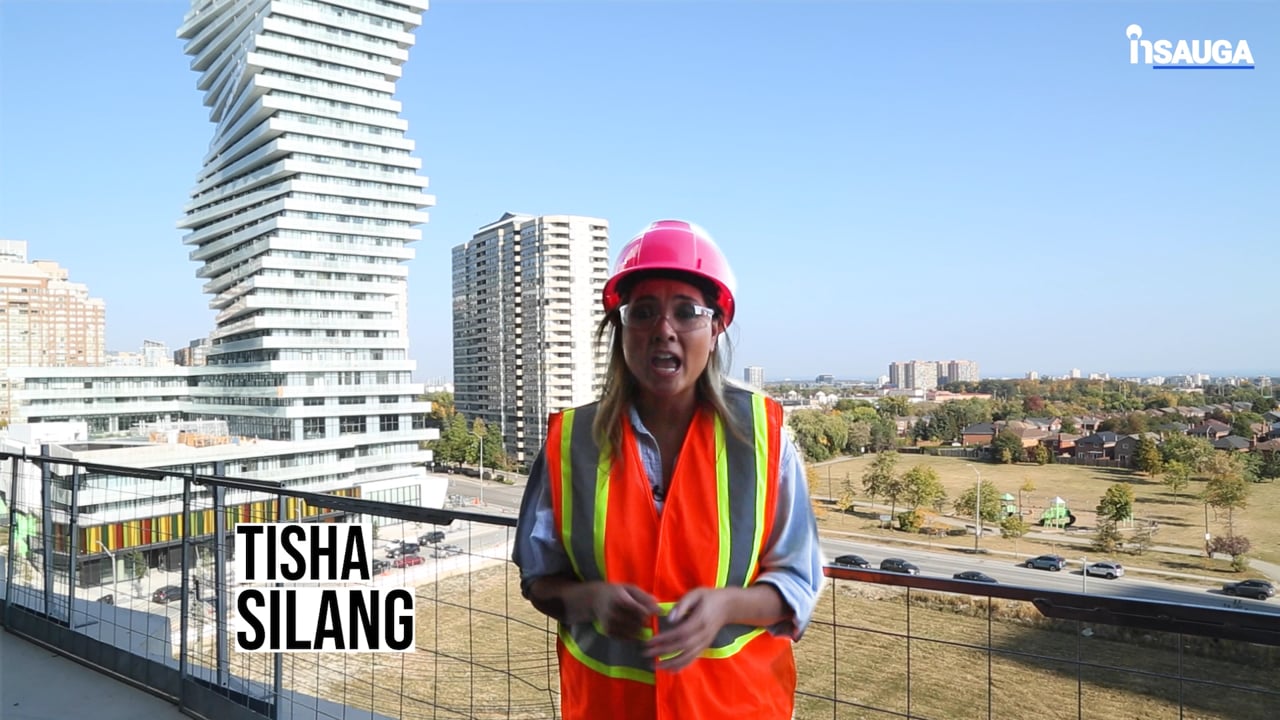 Slide
Slide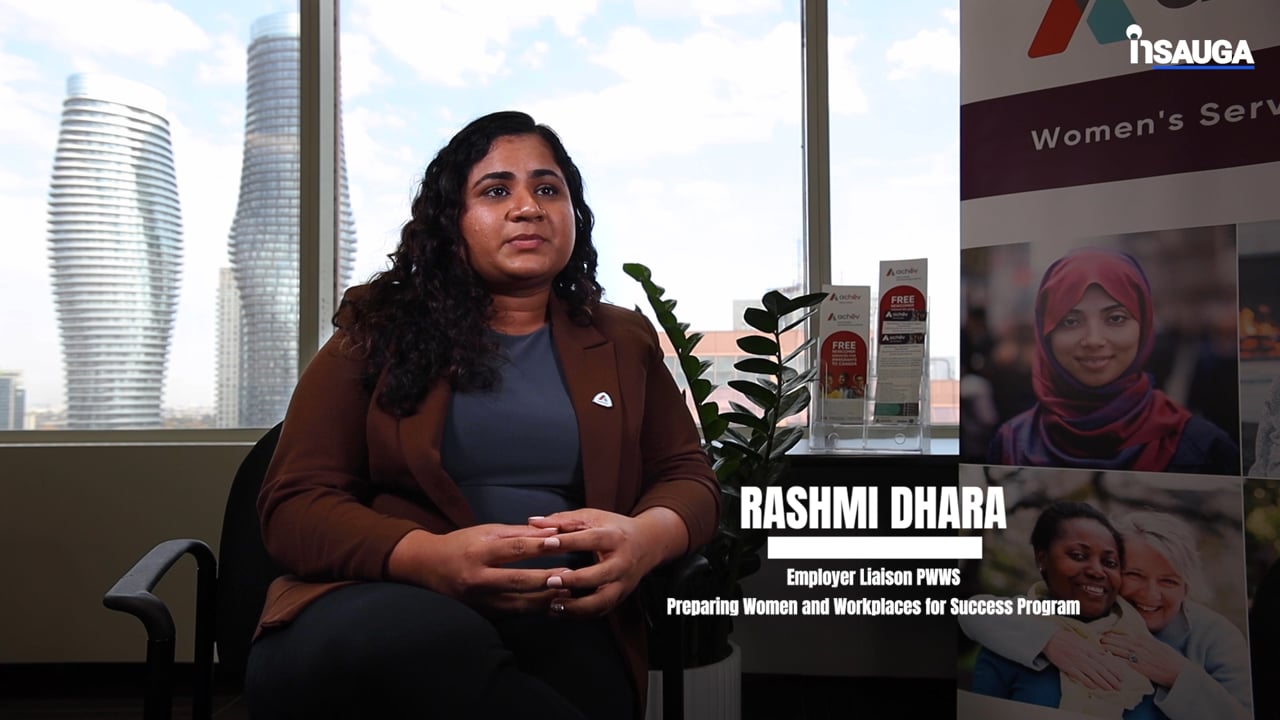 Slide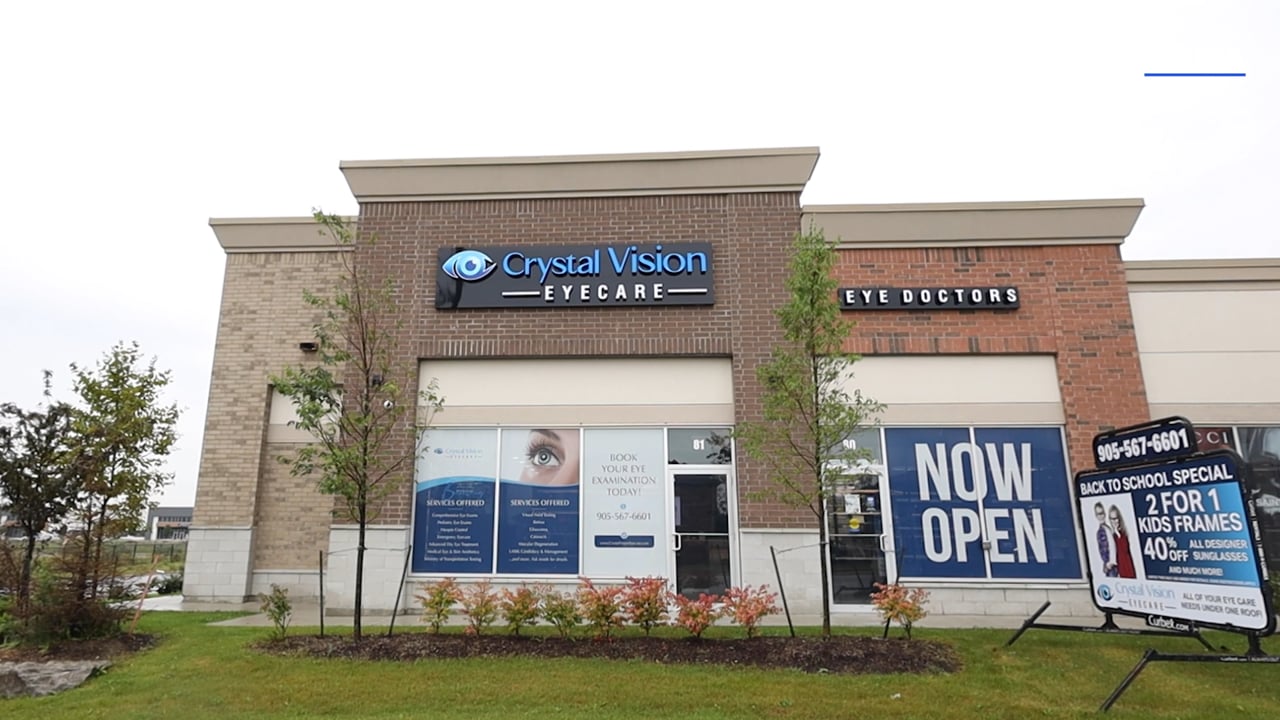 Slide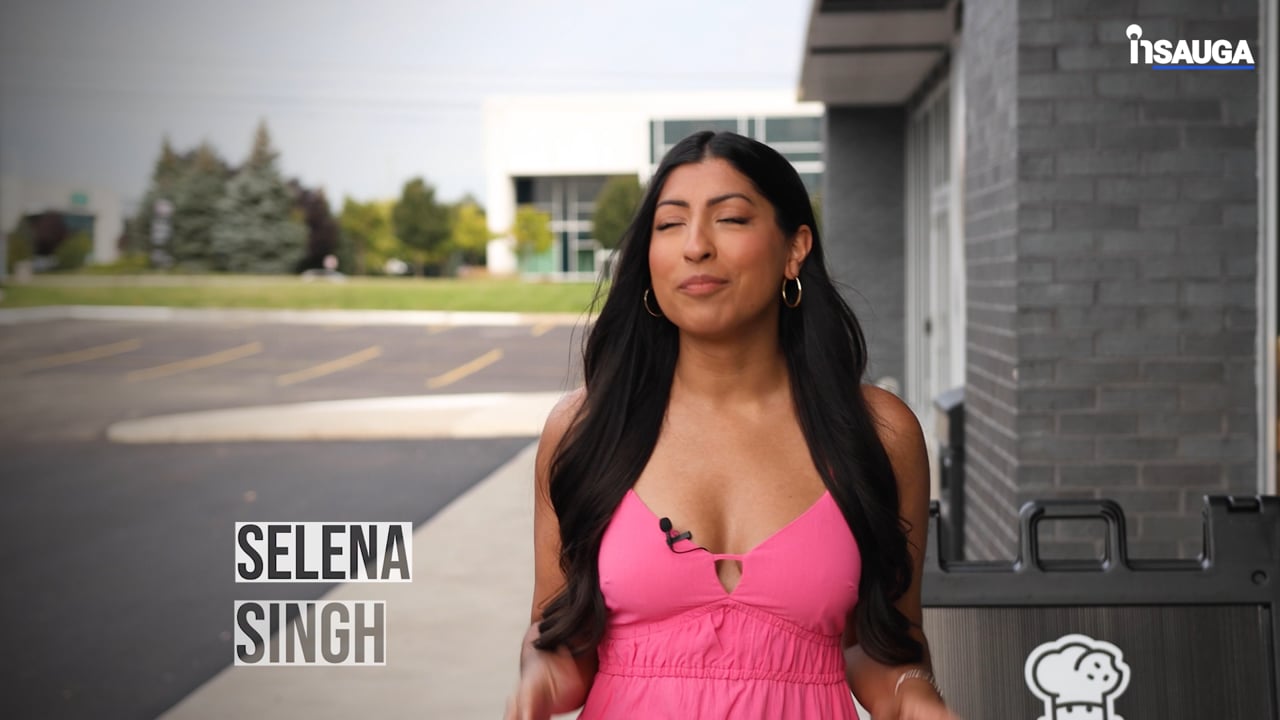 Slide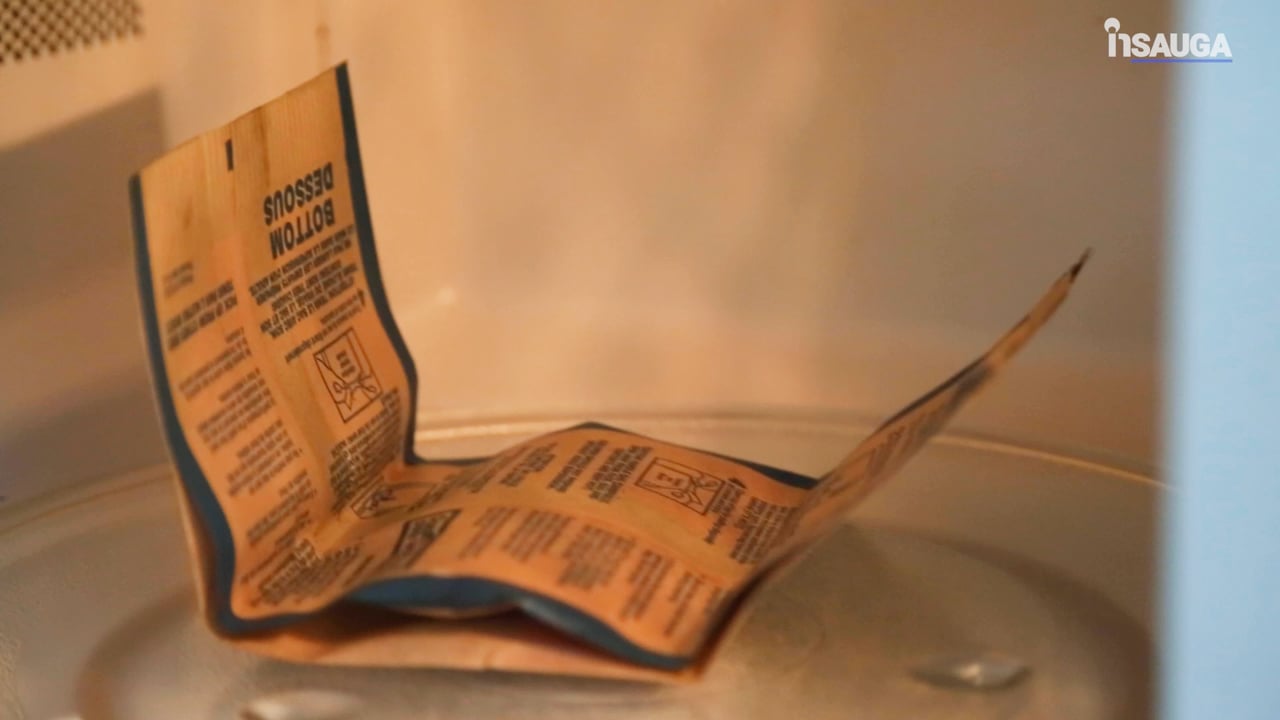 Slide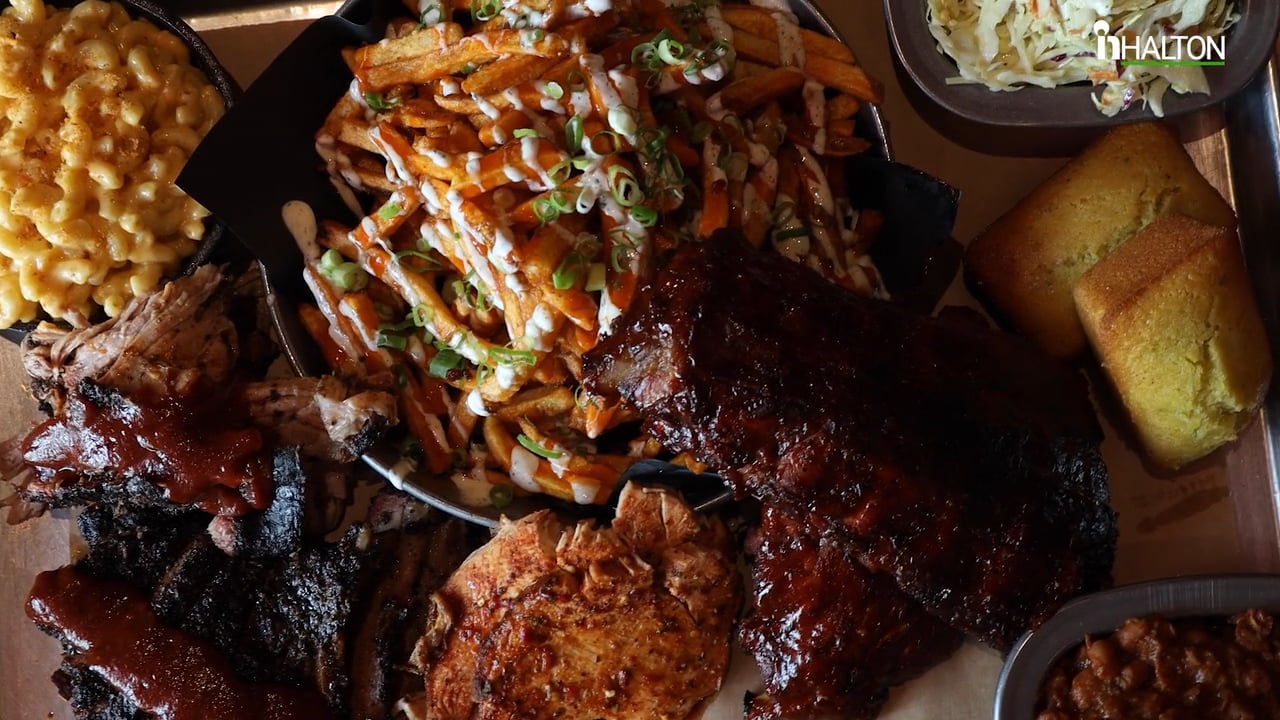 Slide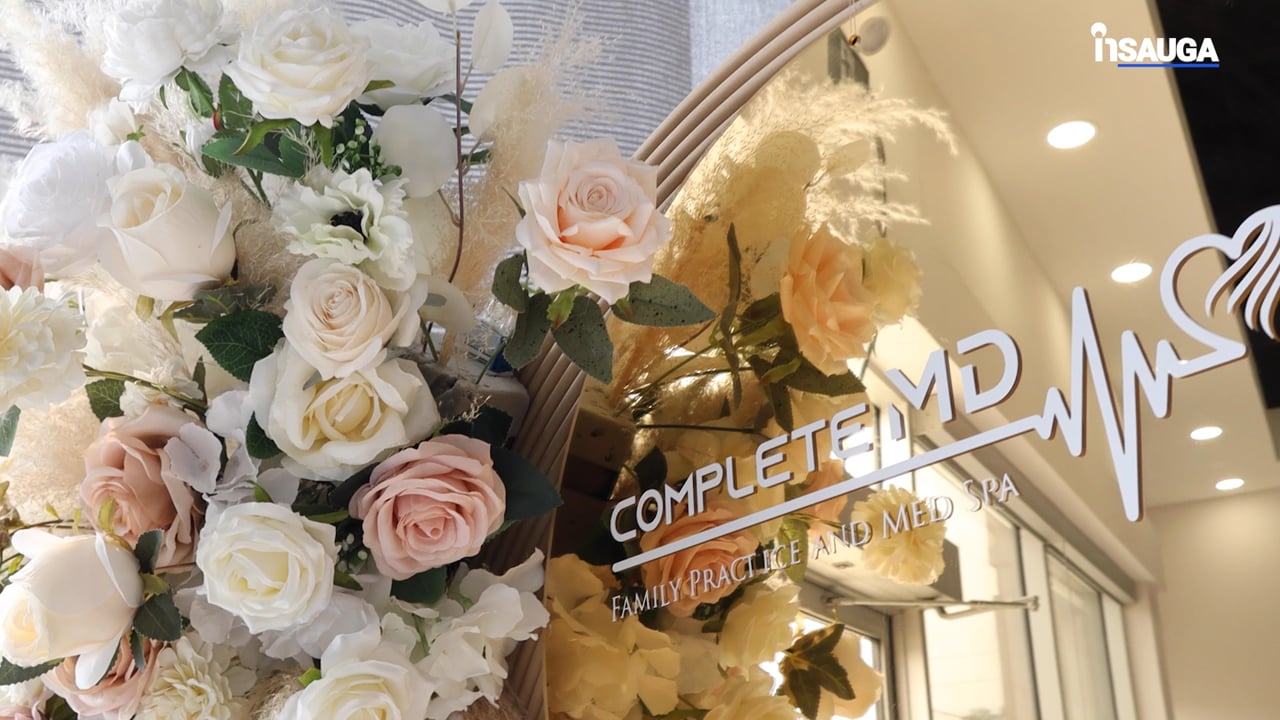 Others feel allowing small-businesses to offer in-store shopping is unnecessary, as they are still permitted to provide curbside pickup.
Those in favour of small businesses reopening believe the convenience of shopping in-store will cause consumers to turn to big box stores, rather than go through what some consider a hassle of setting up curbside pickup from smaller retailers.
Further, many Ontarians have said they would feel safer shopping at small businesses that are open at reduced capacity, than the big box stores currently open—images of packed stores, such as Walmart and Costco, have flooded social media leading up to the holidays.
Many who support the closures believe allowing small businesses to offer in-store shopping will incentivize more people to go shopping, further increasing their risk of exposure to COVID-19.
So, readers, when it comes to small businesses, where do you stand?
insauga's Editorial Standards and Policies
advertising