PICK A SIDE: Should people be tipping their servers more during the pandemic?
Published September 4, 2020 at 5:26 pm
The restaurant business has been hit incredibly hard by the pandemic.
Initially, when a pandemic was officially declared, the Province forced the closure of all non-essential businesses. While restaurants were permitted to offer takeout and delivery options, they were prohibited to offer dine-in options.
Some restaurants were able to continue operating under these conditions, though many had to do so with reduced staff.
However, many restaurants were not able to survive and were forced to close permanently.
According to an April report from Restaurants Canada, 10 per cent of restaurants in Canada were forced to close their doors permanently.
Additionally, restaurateurs who have been able to stay afloat believe it could take upwards of a year before their business returns to profitability.
Videos
Slide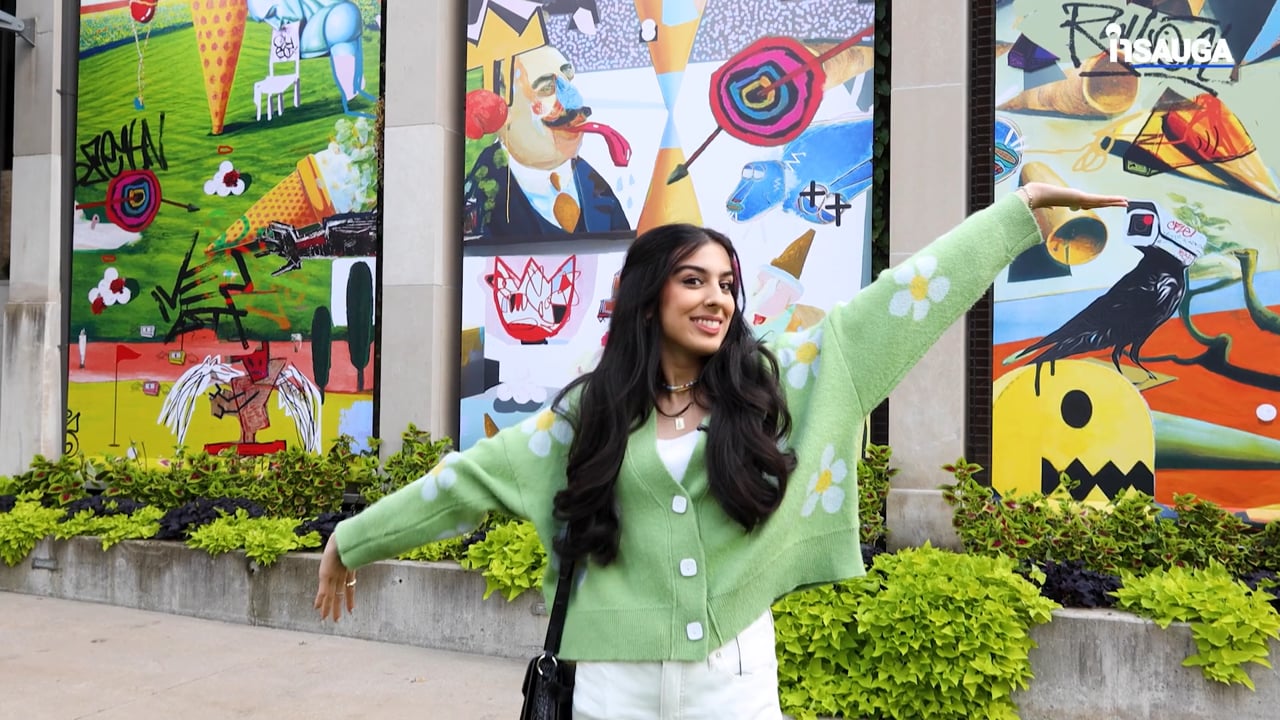 Slide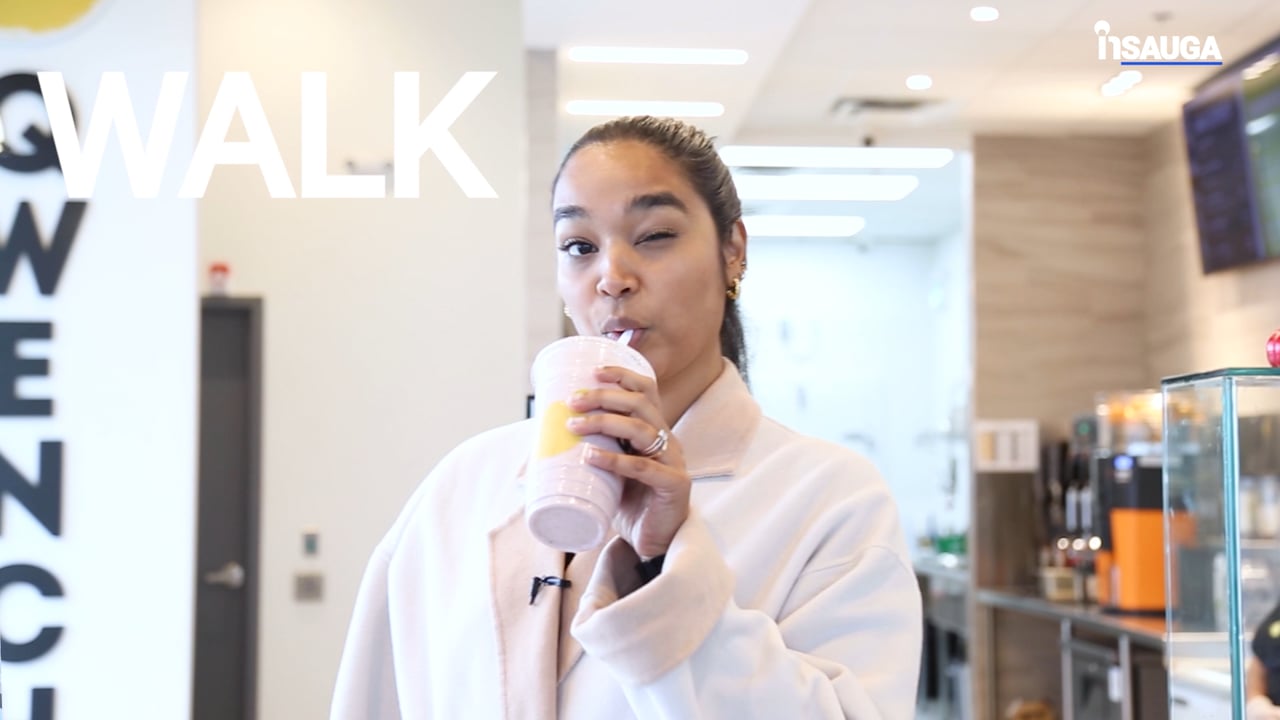 Slide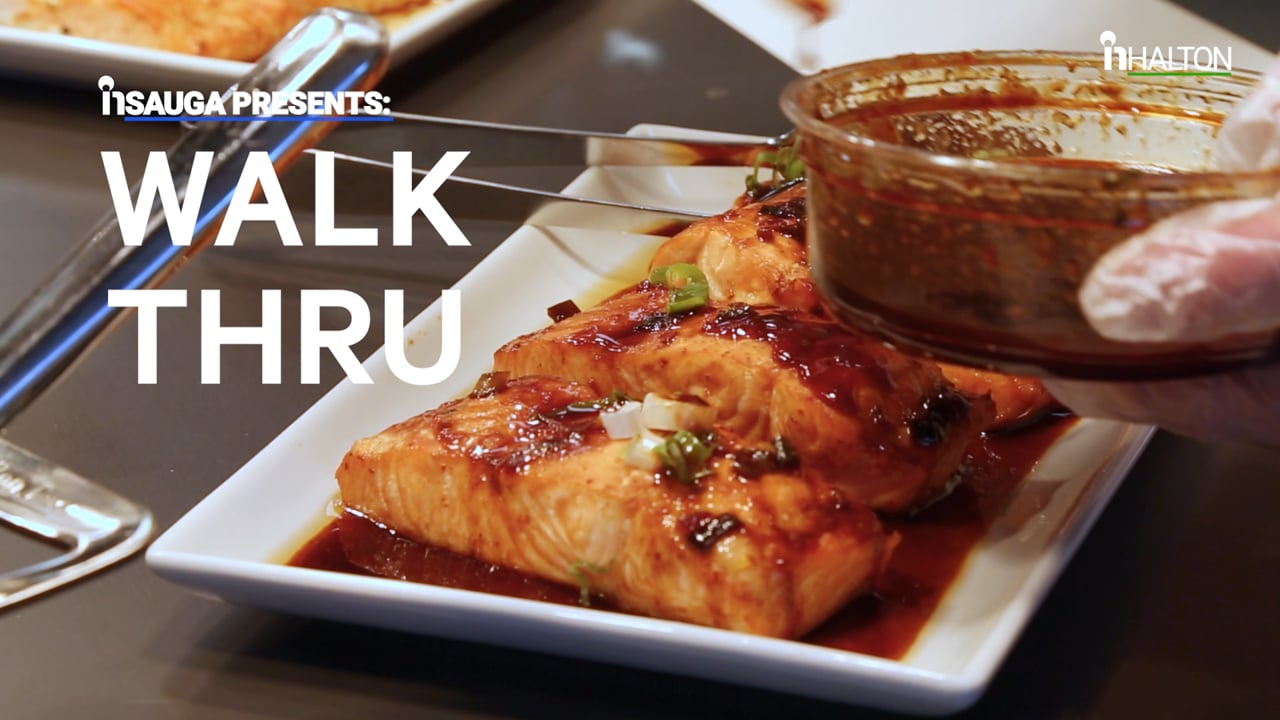 Slide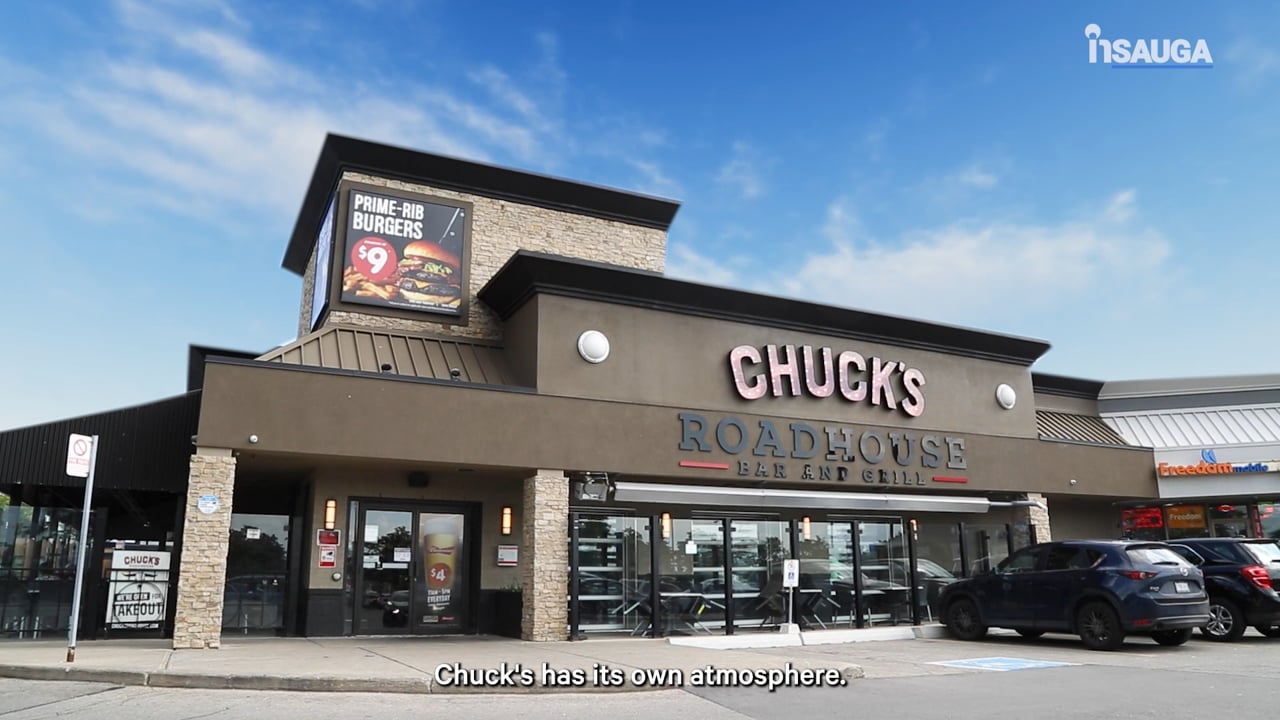 Slide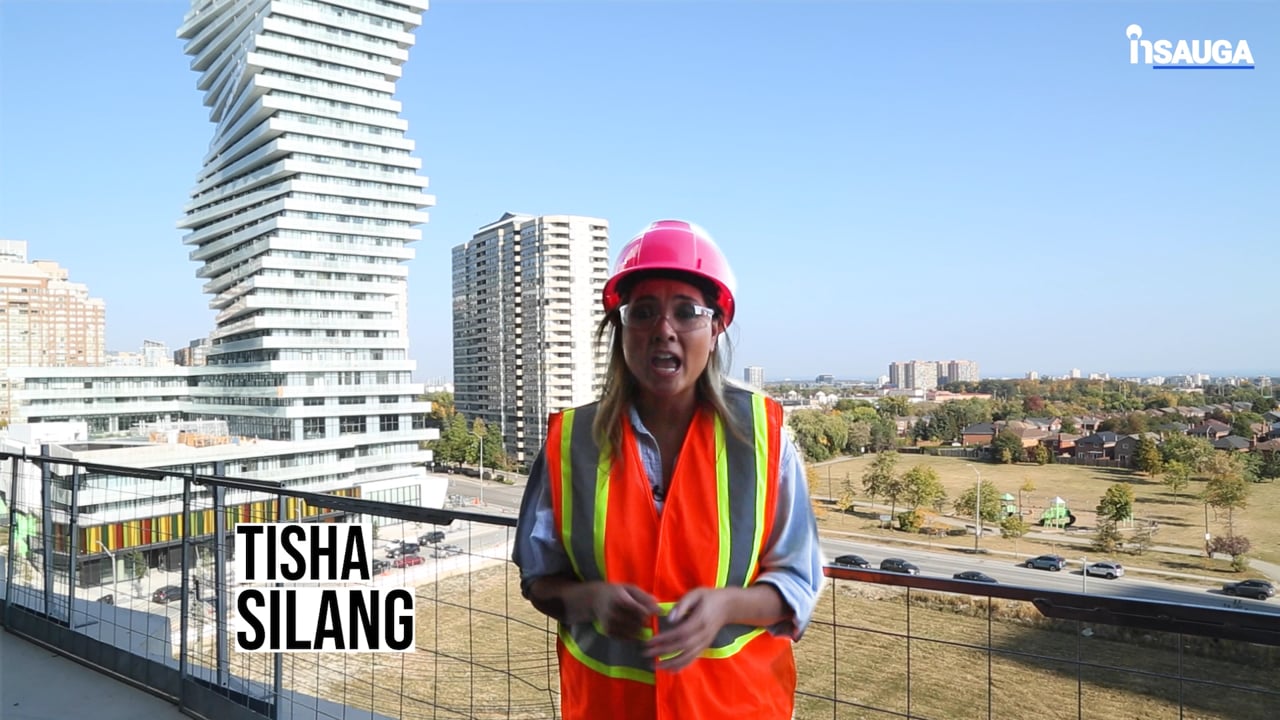 Slide
Slide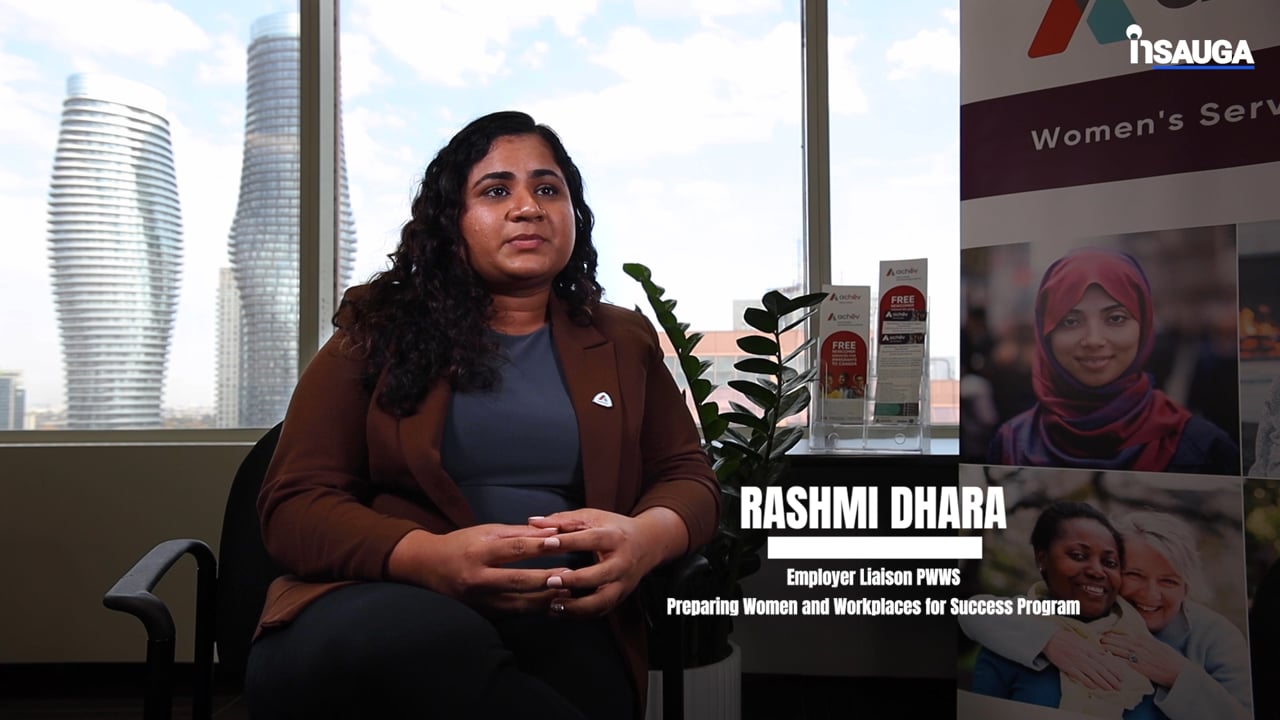 Slide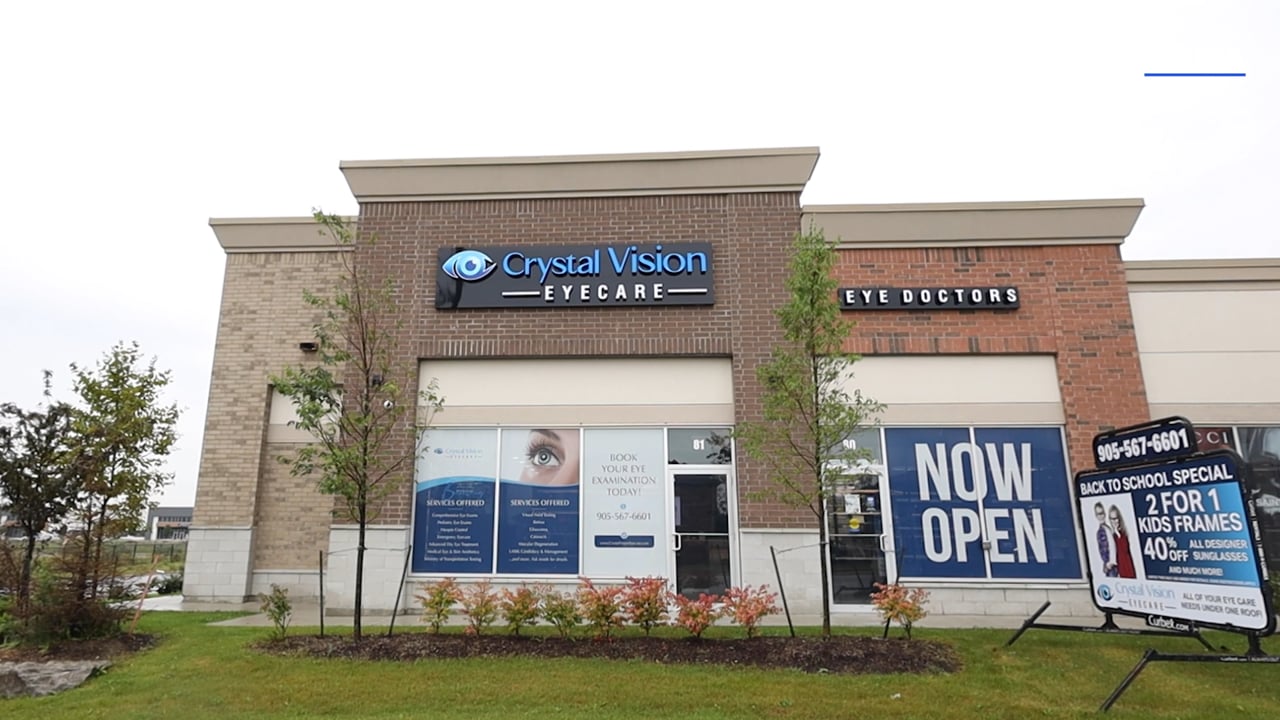 Slide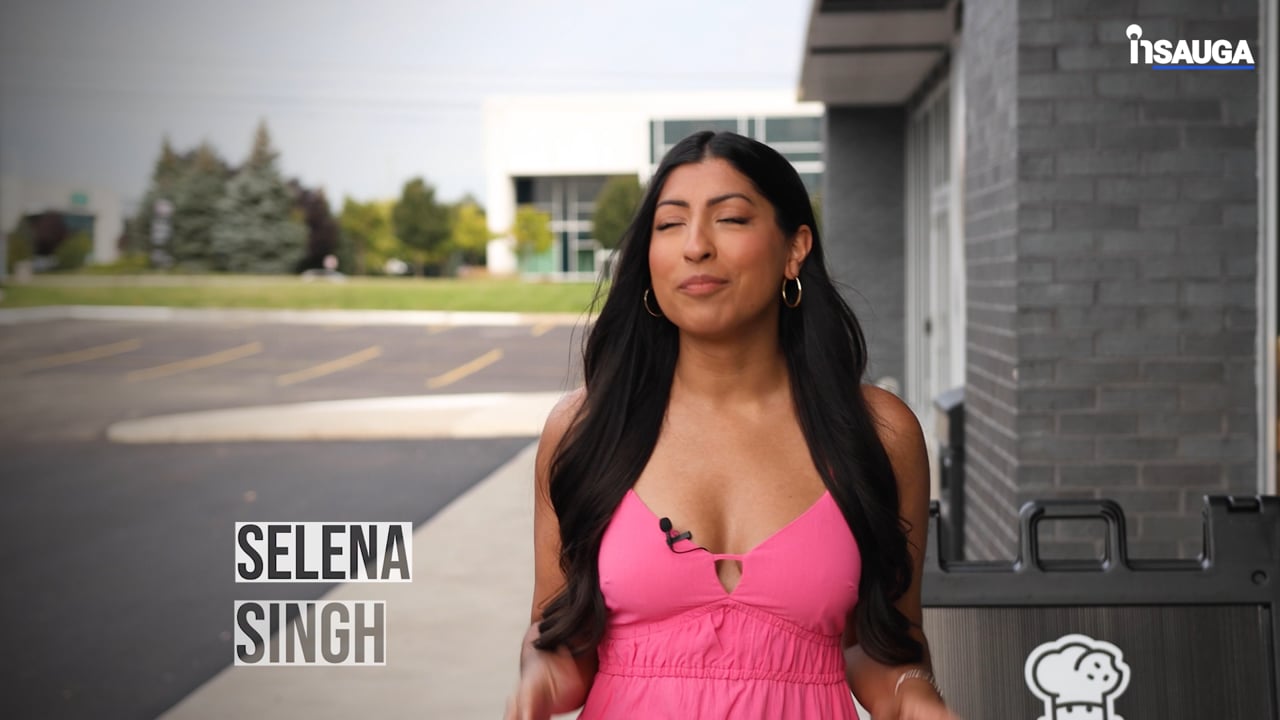 Slide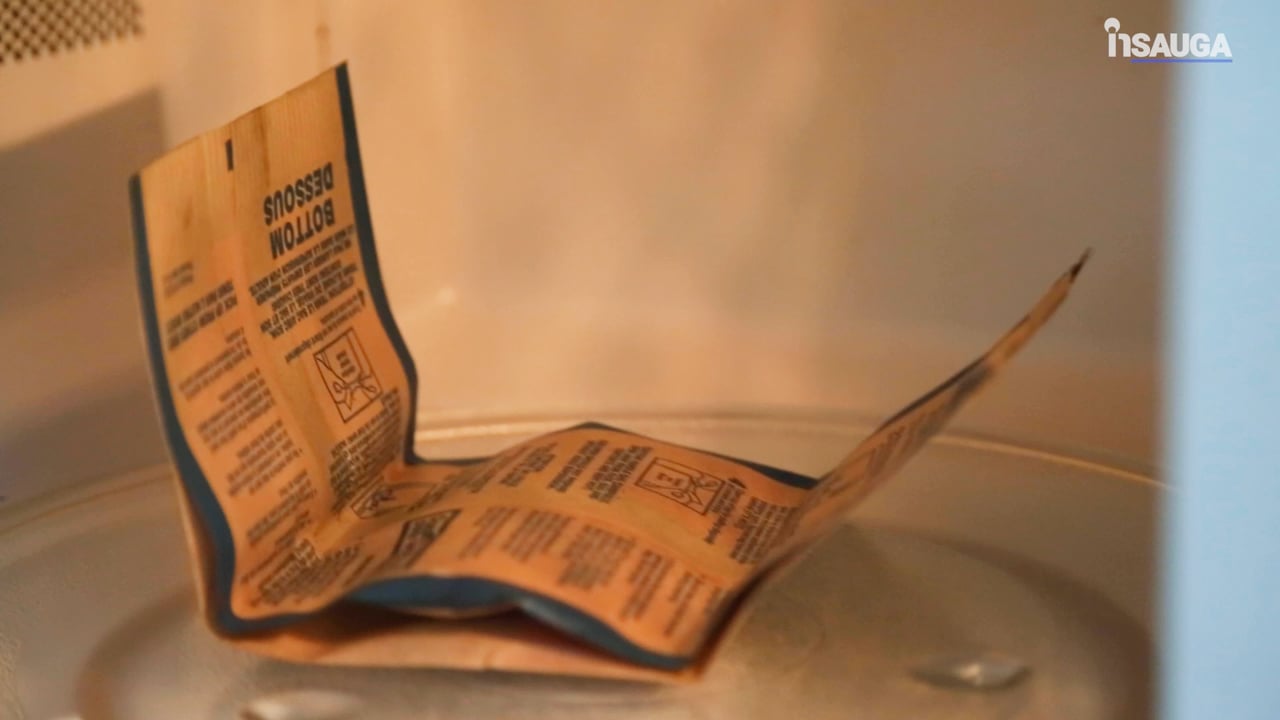 Further, some restaurant owners have been forced to pivot their business model and begin offering additional services such as selling meal kits—something 20 per cent have done and intend to continue to do moving forward.
An August report from Restaurant Canada suggests the food-service industry is projected to lose between $21.7 billion and $44.8 billion in annual sales this year, according to Restaurants Canada.
However, while it's been a bleak four months for the food-service industry, the Province decision to enter into Stage 3 has allowed more businesses to reopen and increase the services they offer.
As such, restaurants are now permitted to offer a full array of services—they can still offer takeout and delivery options, and they can once again offer dine-in options as well.
But, although people have been permitted to go out and enjoy a meal at a restaurant again, many are still leery of doing so.
Because of this, some have suggested those who do choose to go out to a restaurant during these uncertain times aught to be tipping more than usual.
Y'all really be going out to restaurants and not tipping at LEAST 15% to your servers??

— (@jocelean_) July 16, 2020
Some also feel those who can't afford to tip shouldn't be eating out in the first place.
If you don't have enough money to tip 20% at restaurants then you shouldn't be going out to eat!!!

— Bri (@briannebarnes13) February 12, 2018
However, others believe during these times servers shouldn't expect a larger-than-normal tip as everyone is struggling financially.
I always tip at restaurants if you give me good service. But telling people that they shouldn't even come to get food cus they're not tipping is dumb as hell

— (@bigbossnel) December 21, 2017
Some believe tipping shouldn't be a part of the restaurant experience, as those who are serving customers are paid to be there already.
It's not about being able to afford the tip. It's just idiotic that people think they're entitled to a tip for literally doing their job if you want a living wage then go after management who signs your checks not people who go out to eat.

— J.O.Y (@johnny8a1) December 6, 2019
Moreover, encouraging people to refrain from dining at restaurants right now can further exacerbate the struggle many are facing.
So, Mississauga, what do you think?
Should people be tipping more right now?
insauga's Editorial Standards and Policies
advertising