PICK A SIDE: Should education and health-care workers be required to get vaccinated?
Published July 30, 2021 at 6:12 pm
Ontario is vastly approaching the rate at which Public Health units believe we can reach herd immunity against COVID-19.
According to data from Public Health Ontario suggests, order to reach herd immunity, the province will need to see between 56 and 89 per cent of the population fully immunized against the virus.
Currently, as of Friday (July 30), 70 per cent of all Ontario residents have received at least one dose of a vaccine, including 82 per cent of adults, and 70 per cent of adults have been fully immunized.
However, over the course of this week, the number of vaccinations being administered has slowed.
Last month, Ontario was recording six figures per day when it came to inoculations against the virus. This week, that number has dipped to just five.
On Friday, the Province reported another 83,907 vaccinations.
Videos
Slide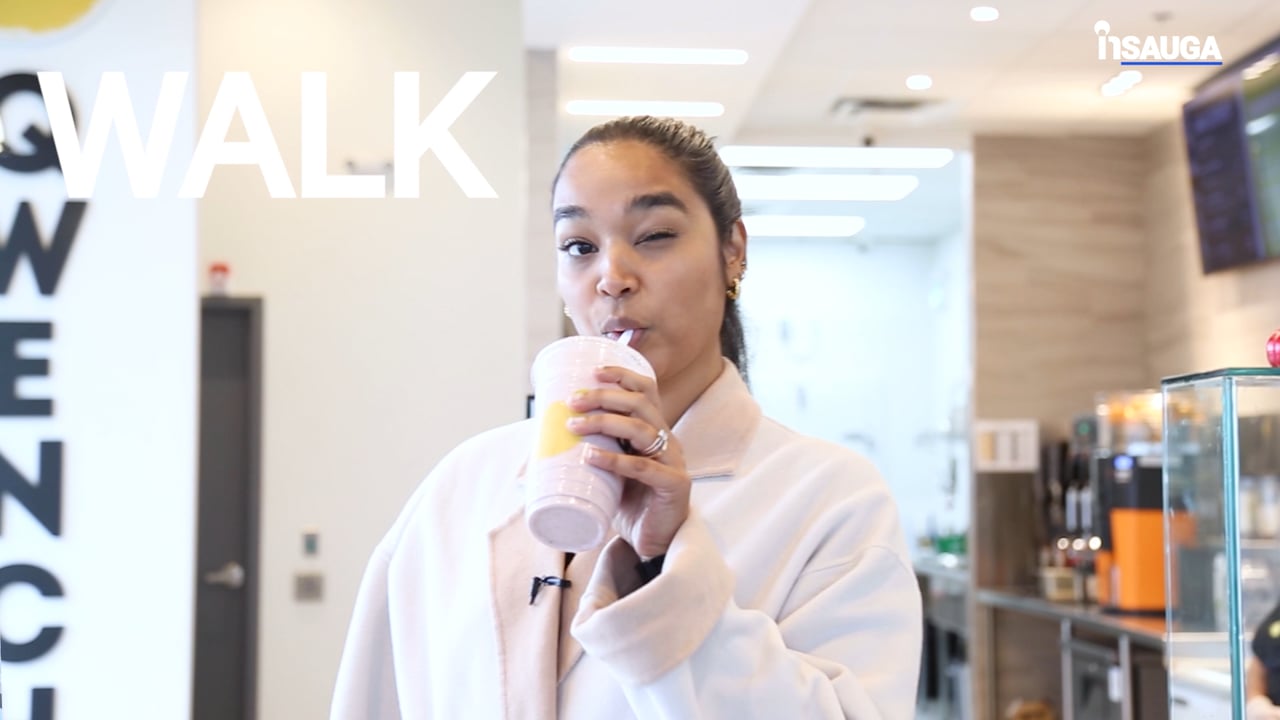 Slide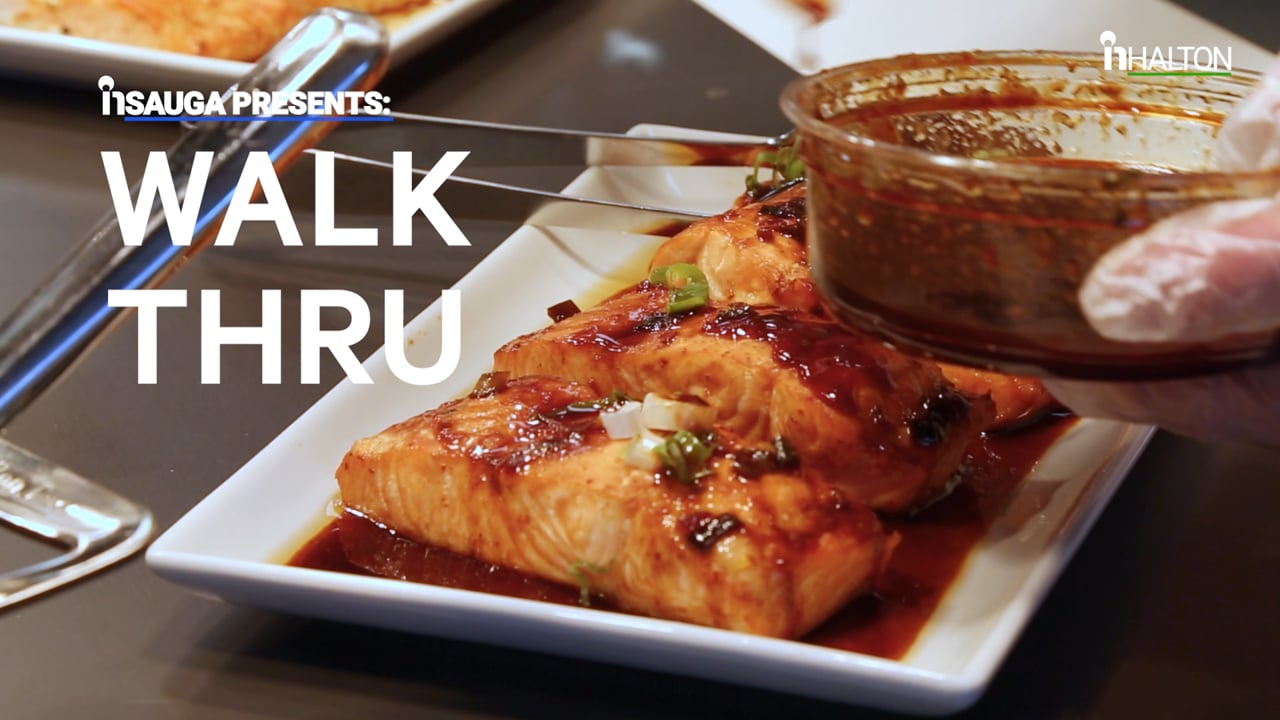 Slide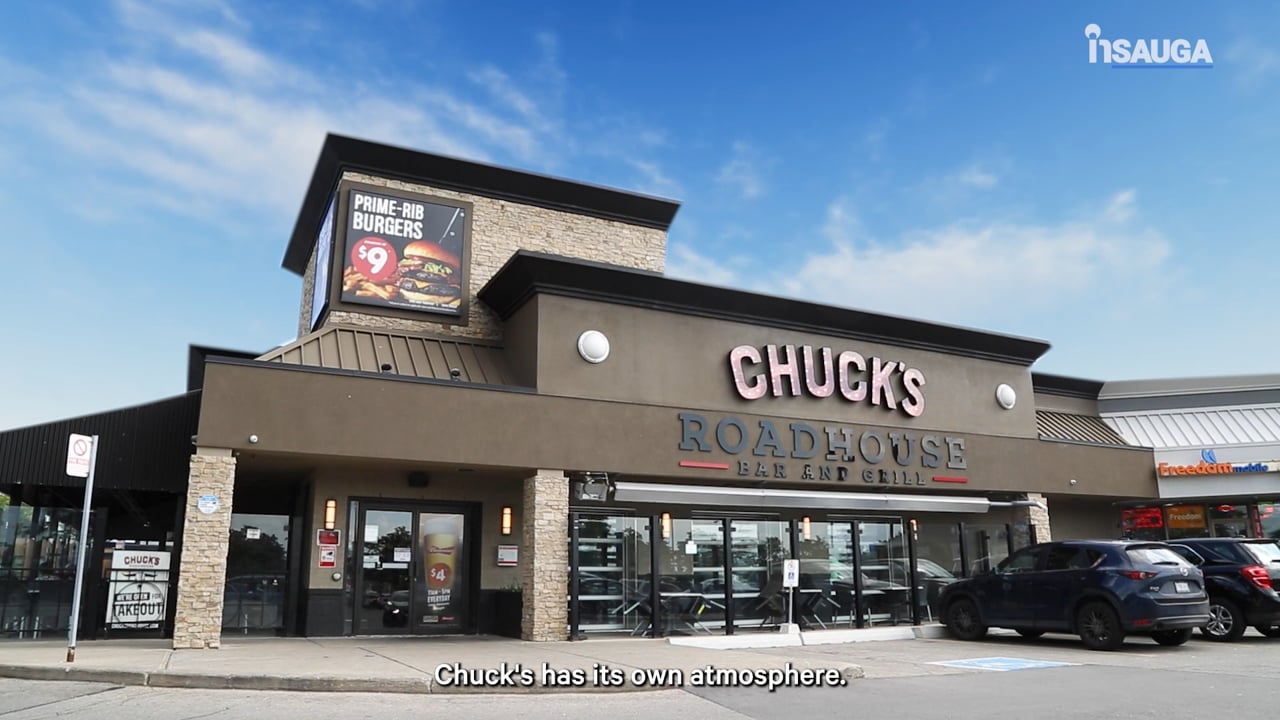 Slide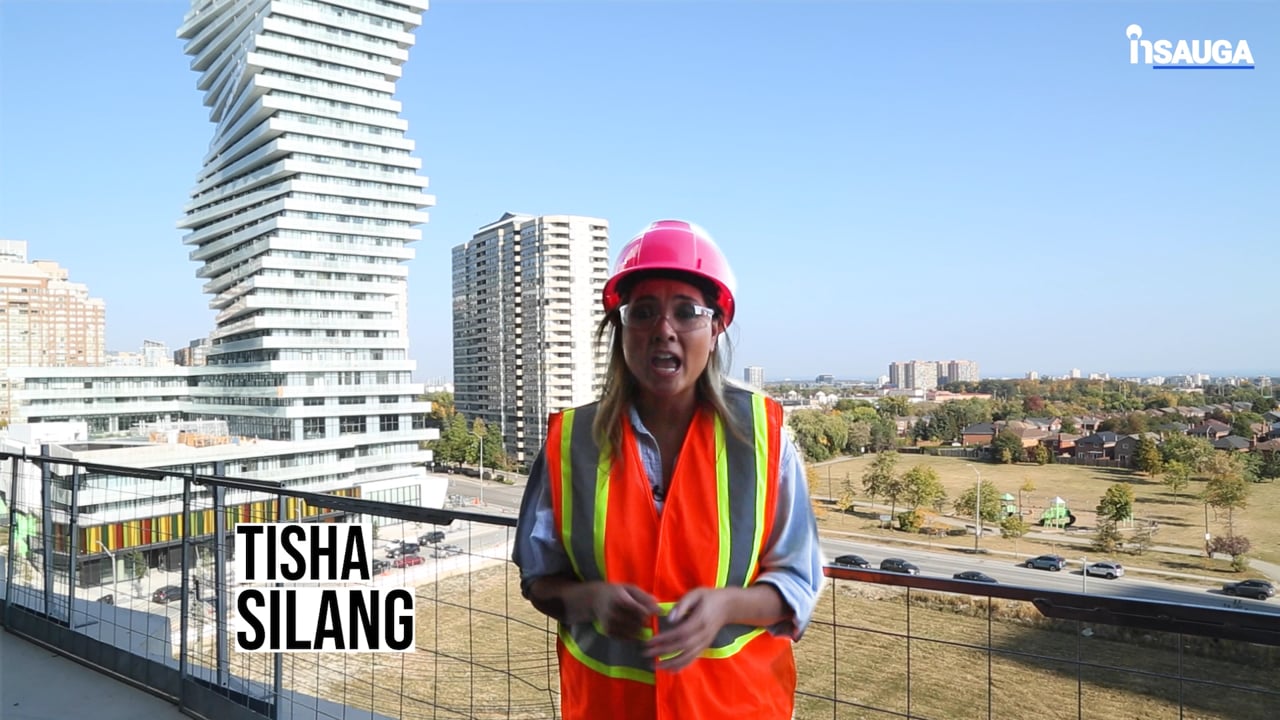 Slide
Slide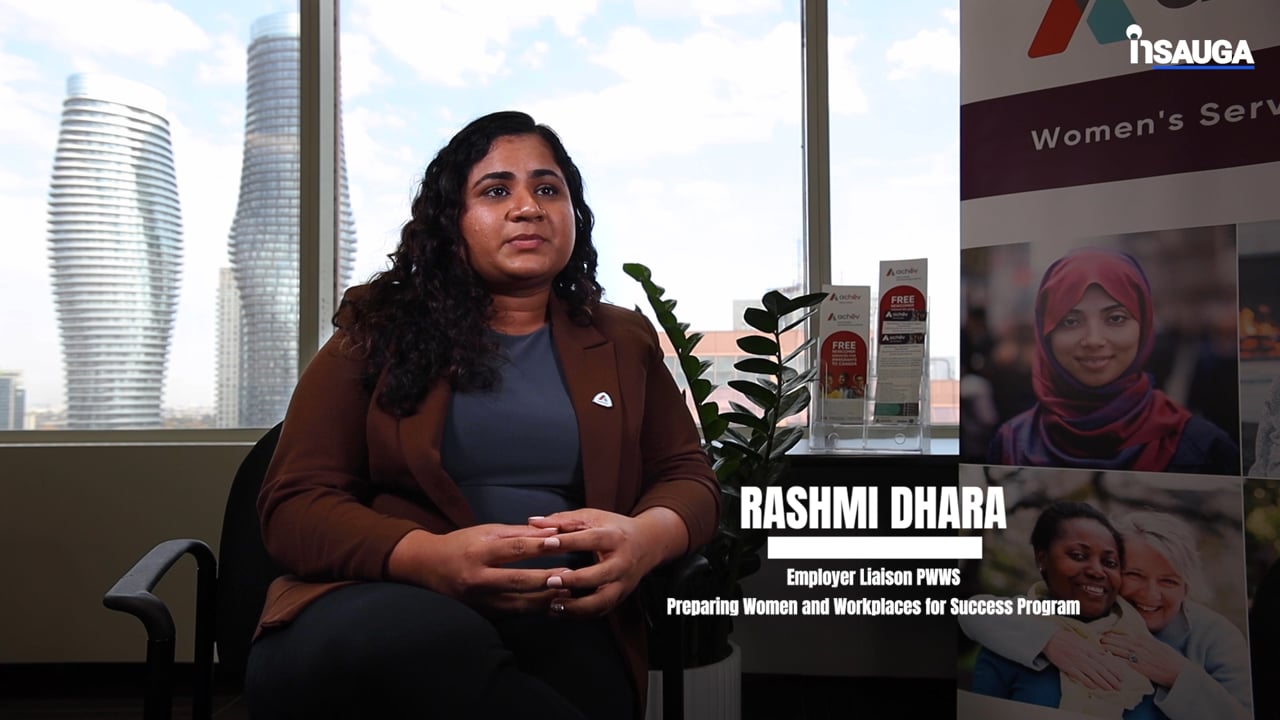 Slide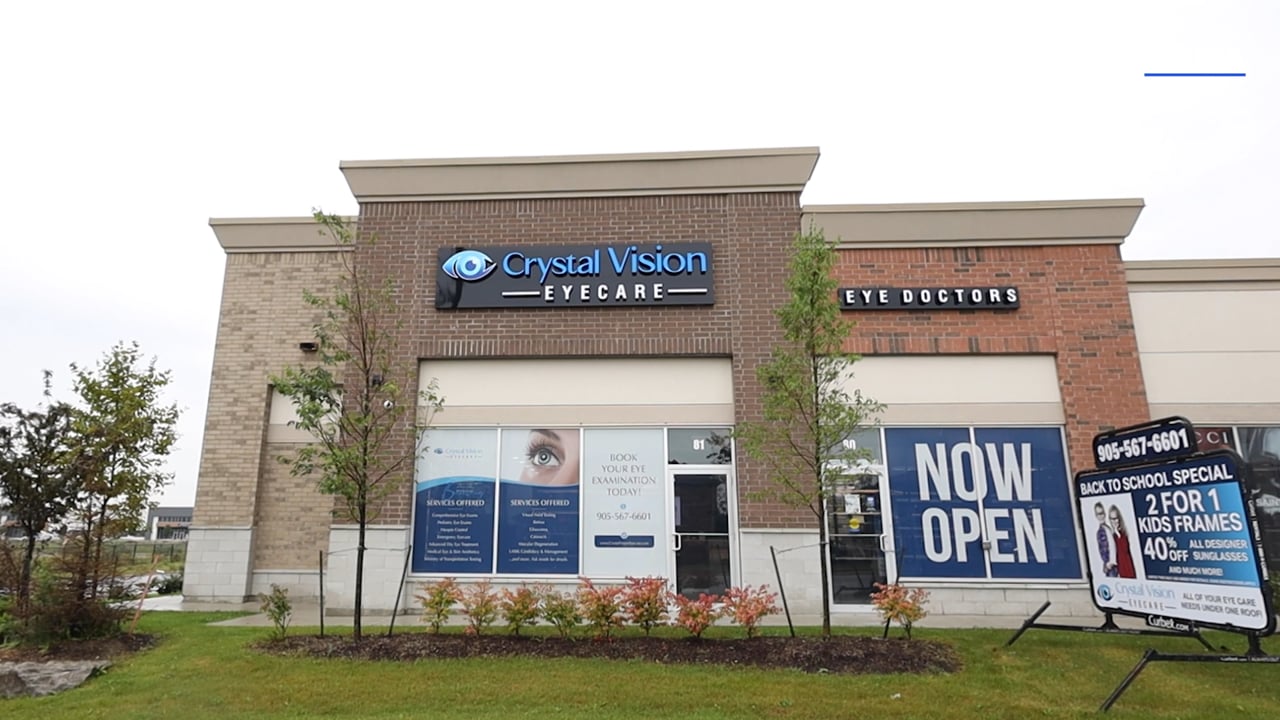 Slide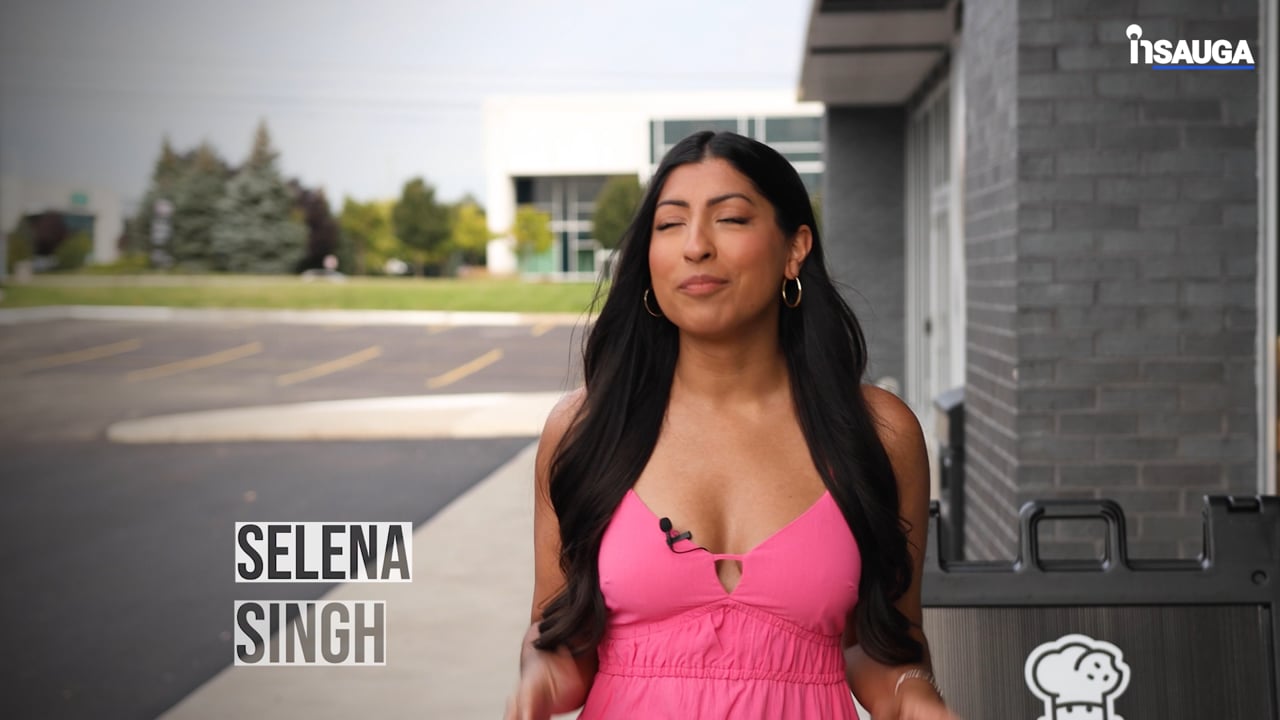 Slide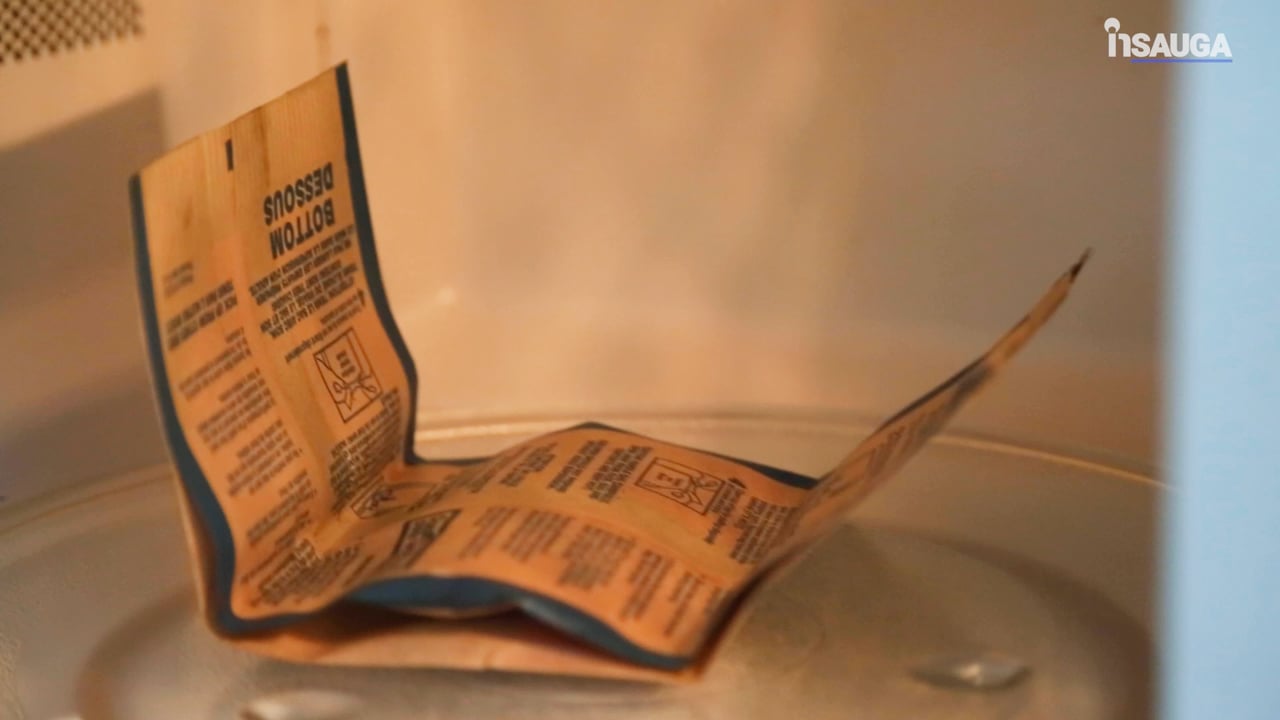 Slide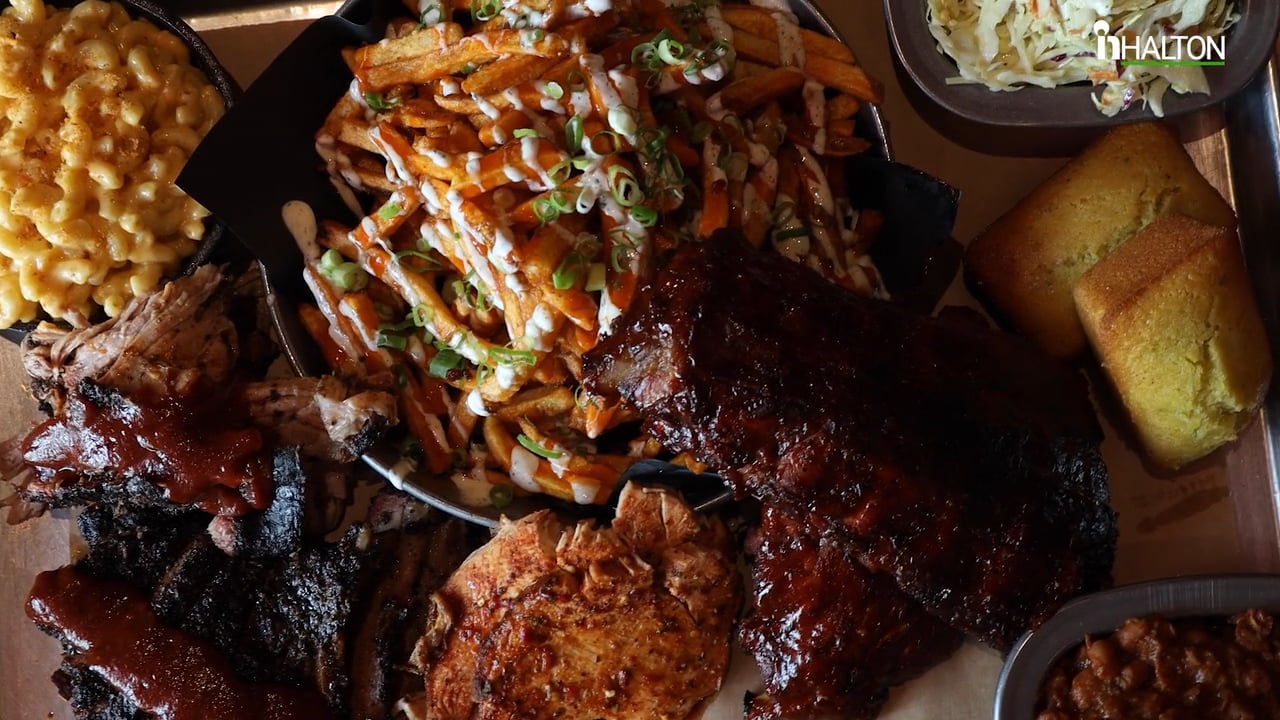 Slide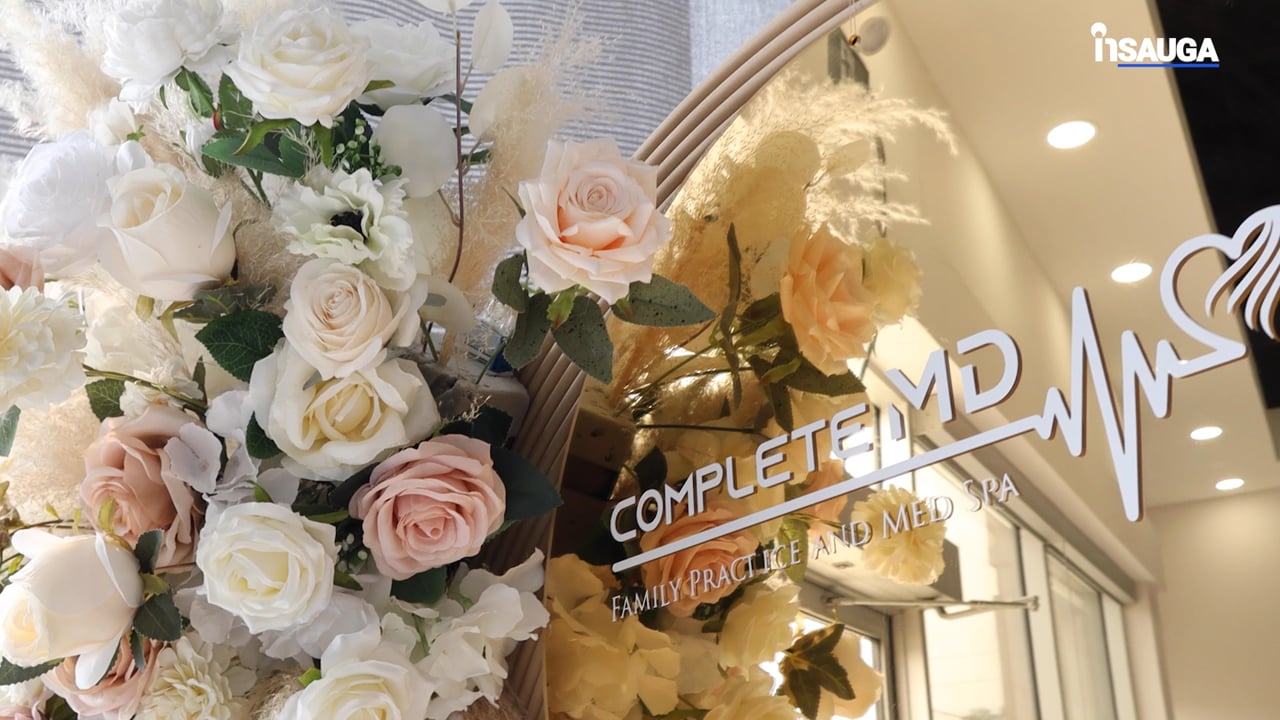 With the number of people having had both shots increasing, the number of people getting vaccinated will have to start declining.
However, there is a small but vocal minority of residents who are against getting the vaccine.
In order to help prevent the health care system from getting overwhelmed, as well as to prevent further spread of the virus, Ontario's doctors and nurses are calling for the Province to make it mandatory for health-care and education workers to get vaccinated.
So far, Premier Doug Ford has said he won't make vaccines mandatory (despite the fact his government has routinely said they were the only way out of restrictions associated with the pandemic).
Instead, Ford has said everyone will have the freedom to choose if they do or do not get the vaccine.
But, is that the right policy?
Many believe, due to the fact most children and youth can't get vaccinated—currently, only Pfizer is available to those over the age of 12, and none are approved for those 11-years-old and younger—education workers should be required to get vaccinated in order to ensure students can return to school.
Additionally, due to the fact they're around sick people, particularly those who could be at a higher risk of complications associated with contracting COVID-19, many also feel health care workers should also be required to get vaccinated.
Those opposed to this have suggested it should be each individual person's right to choose if they get vaccinated.
While he himself has been vaccinated, Ford has said he believes health care workers know significantly more about the subject than he does, and he's willing to defer to them in this matter.
However, the Province has announced it will soon be releasing data regarding infections among vaccinated versus unvaccinated individuals.
According to a recent report from the Canadian Press, from June 12 to July 10, 96 per cent of deaths associated with COVID-19 in Ontario were among those who have not been vaccinated at all, or only had a single dose of a vaccine.
Additionally, during that same time period, those who have not been vaccinated or only received a single dose made up 99.5 per cent of intensive care unit admissions related to the virus.
So, readers, what do you think?
Should education and health-care workers be required to be vaccinated?
Should education and health-care workers be required to be vaccinated?
BODY #tfooter {background: initial;border-top: none;}

}catch(e){console.log('error',e)}

DIV[results='1′] .qp_t {padding:0 0 10px 1px!important; line-height:1.2; height:auto!important;}
DIV[results='1′] .qp_pimg {margin-bottom:5px; margin-top:-10px;}
DIV[results='1′] .qp_a {padding-top:10px; cursor:default!important;}
DIV[results='1′] .qp_bo {display:none;}
DIV[results='1′] .qp_ao > DIV:first-child:not(.qp_a), DIV[id^='qp_msg'] {font-size:1.3em; margin-bottom:20px;}
.qp_comments {min-height:300px; margin-top:20px;}
.fb-comments:not([fb-xfbml-state='rendered']):before {content:"Loading Comments…"; font-size:20px; position:absolute; width:100%;}
.fb-comments IFRAME {width:100%!important;}


attachE(document,'DOMContentLoaded',function(){var exFN=window.qp_sr; window.qp_sr = function(exFN){return function(fid,c,rs,ot,fr,msg,isDup) {exFN(fid,10,rs,ot,fr,msg,isDup); afterResults(fid,msg)}}(exFN)});
function afterResults(fid,msg) {
var gs=function(n,s){return getComputedStyle(document.querySelectorAll(n)[0])[s]};
var css=".fb-comments, DIV[results='1′] .qp_ao > DIV:first-child:not(.qp_a), DIV[id^='qp_msg'] {color:"+gs('.qp_q','color')+";} DIV[id^='qp_rv'] {background-color:"+gs('.qp_btn','backgroundColor')+"!important;}";
document.body.insertAdjacentHTML('afterbegin',"");
if(qp_oID('qp_main'+fid).getAttribute('cmt')+"!='0′) {
var d=document.createElement('DIV'); d.className='qp_comments';
d.innerHTML="
";
qp_oID('content').appendChild(d);
if(!document.fbloaded) {
window.fbAsyncInit = function() {FB.init({appId: 614685298654342,cookie:true,xfbml:true,frictionlessRequests:true,version:'v2.9′})};
var lang='en_US'; try {var meta=document.head.getElementsByTagName('META'); for(var k=0;k

BODY #header-b {height:56px;}
insauga's Editorial Standards and Policies
advertising