PICK A SIDE: Filet O' Fish faux pas?
Published November 15, 2019 at 6:21 pm
One sunny autumn afternoon at an off-leash dog park in downtown Hamilton, I was enjoying watching my one-year-old beagle cross 'ruff' house (hehe) with his pals.
Out of the corner of my eye, I noticed a man entering the park but paid little attention to what he was carrying under his arm.
As I chatted with another dog parent, I noticed that all of the dogs were flocking to the newcomer who'd taken a seat on a bench in the corner of the park. It seemed, from where I was standing, that he was eating from a paper bag.
I was immediately on alert because my fur baby, who was still working on his table manners, was in amongst the sharks circling this man and his lunch so I started to head over to shoo him away.
I was too late, though. My dog couldn't contain himself and he grabbed the, what I soon discovered, filet o' fish from the man's hand and quite literally inhaled it.
I was immediately apologetic but it wasn't enough for Mr. Filet O' Fish. He demanded that I go out immediately and get him a new one.
Videos
Slide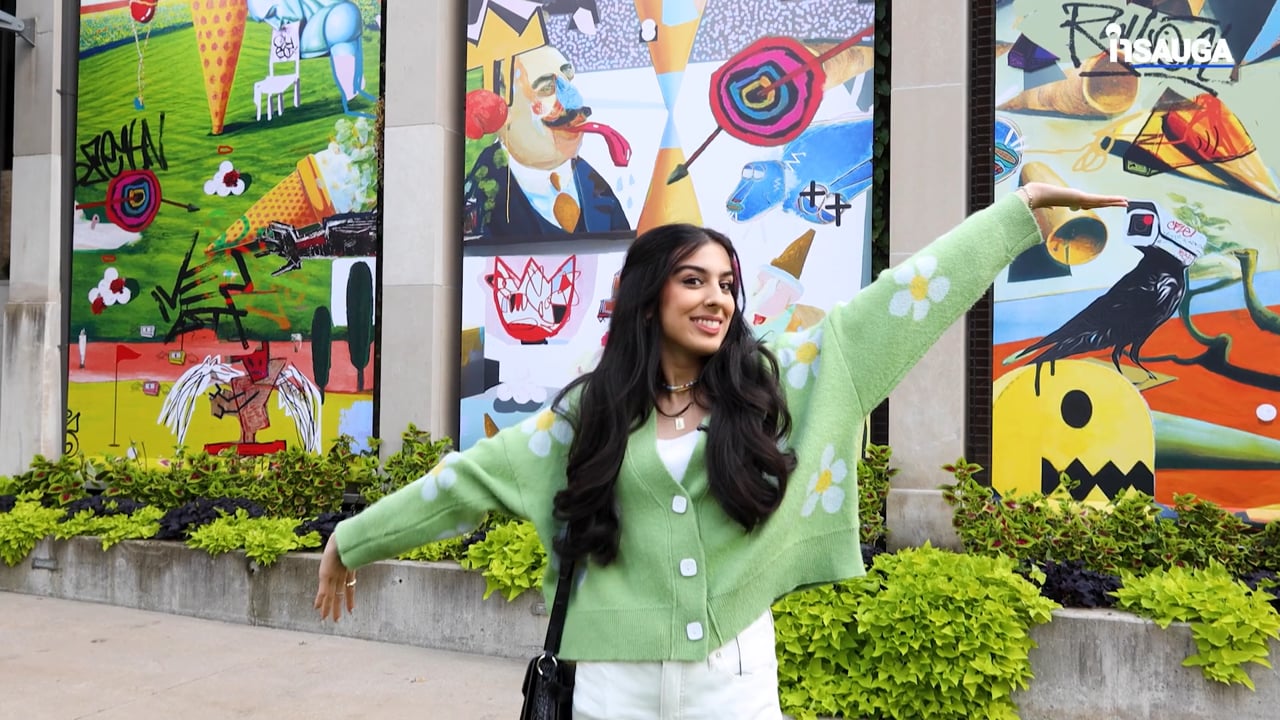 Slide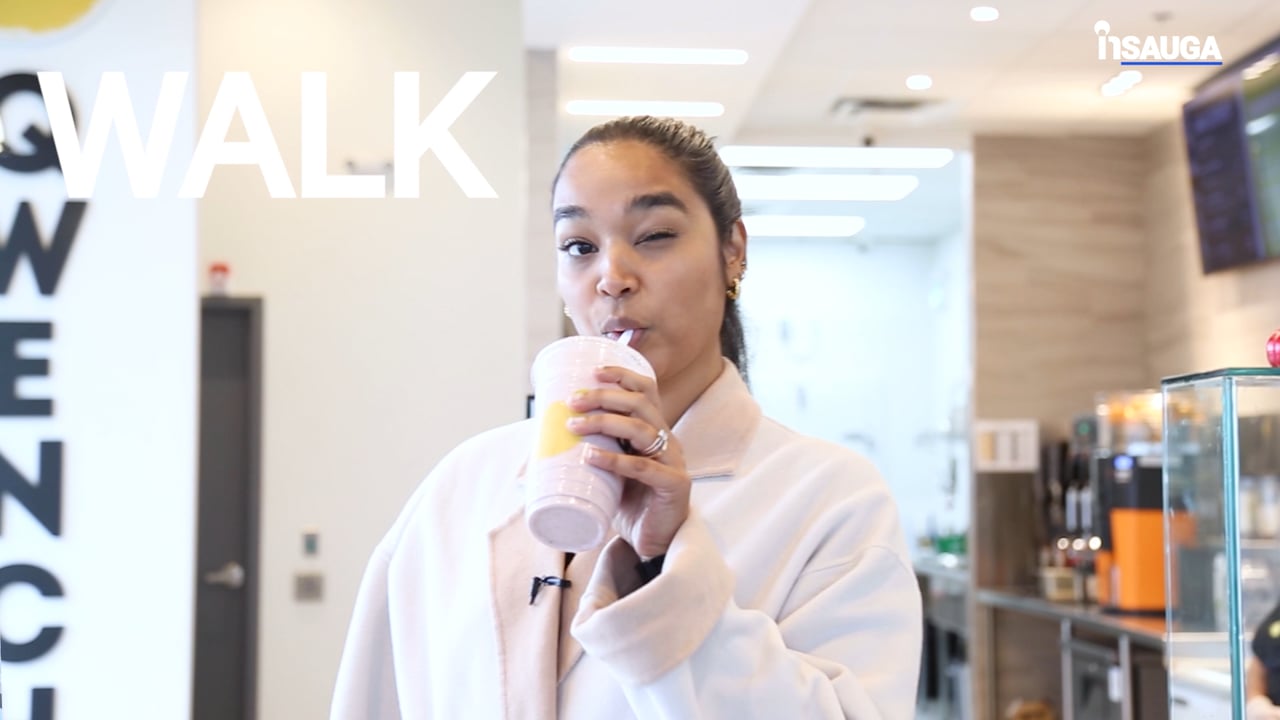 Slide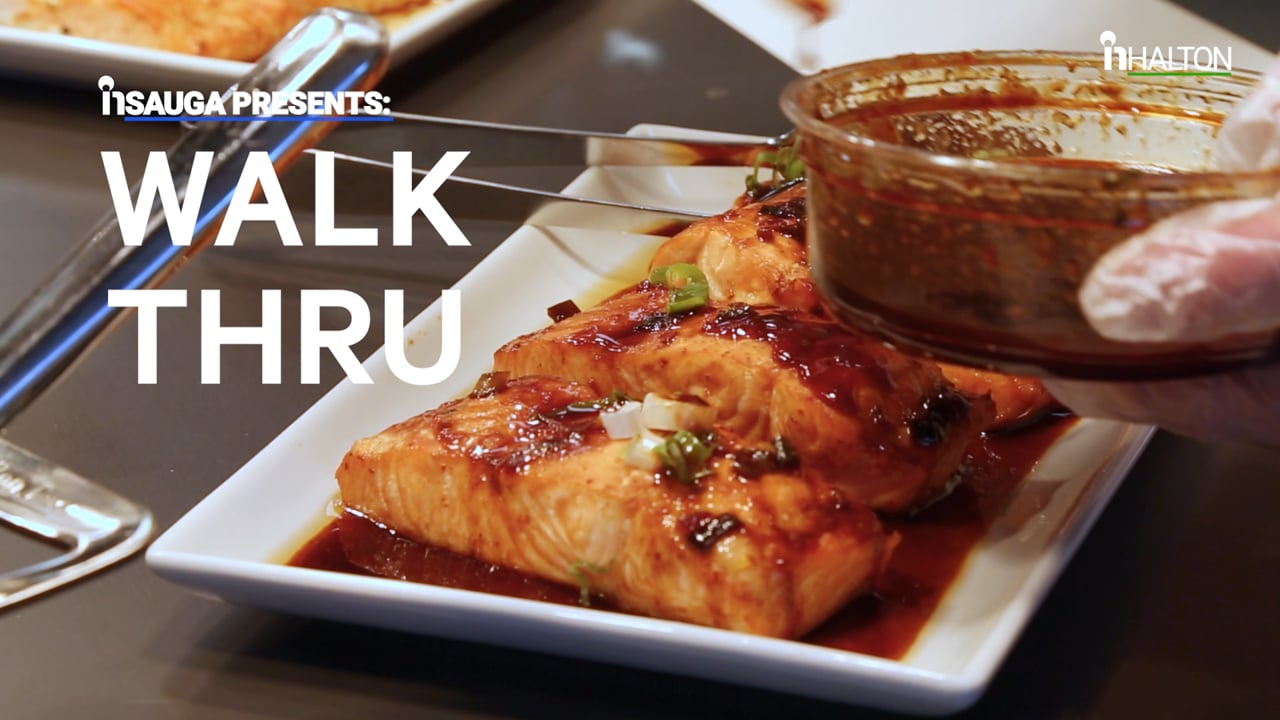 Slide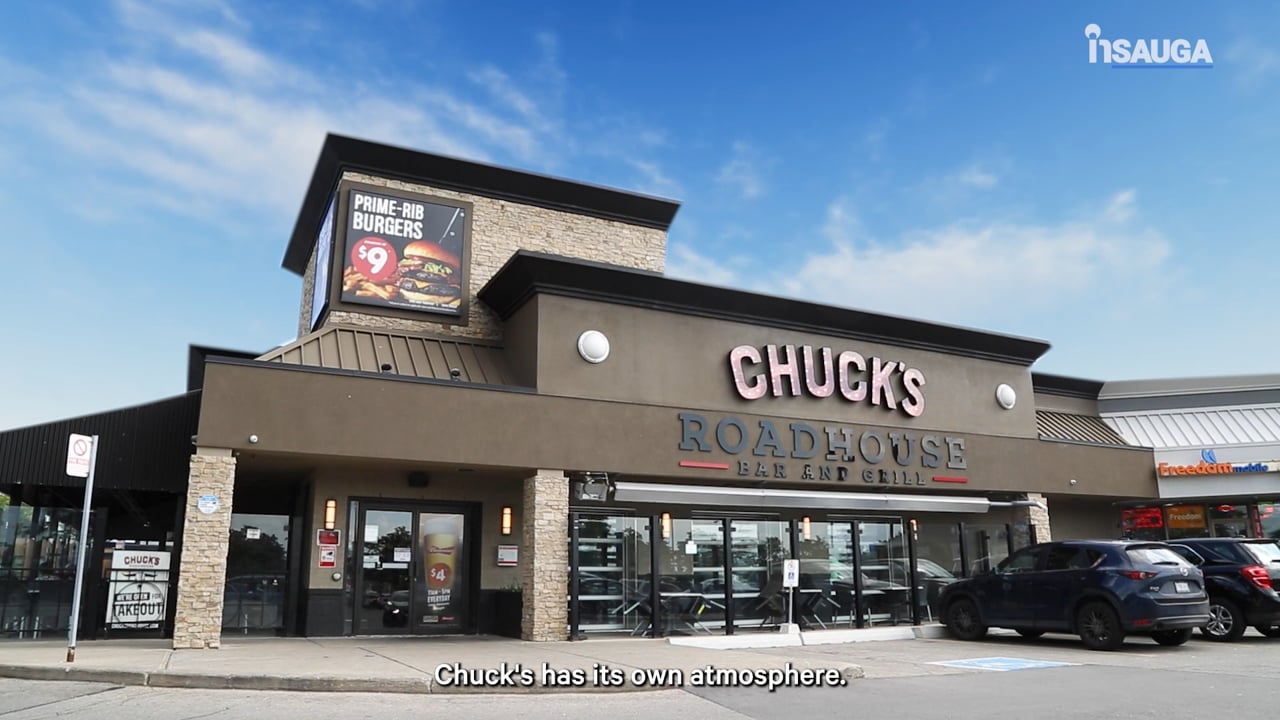 Slide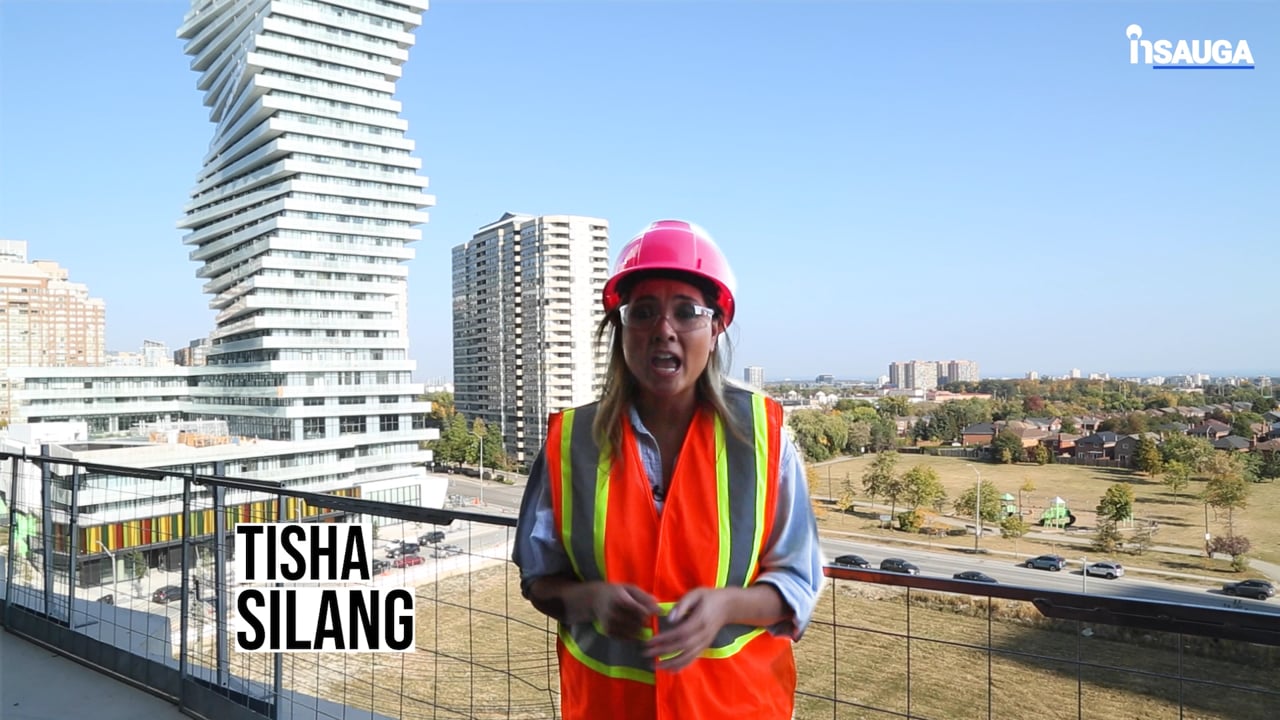 Slide
Slide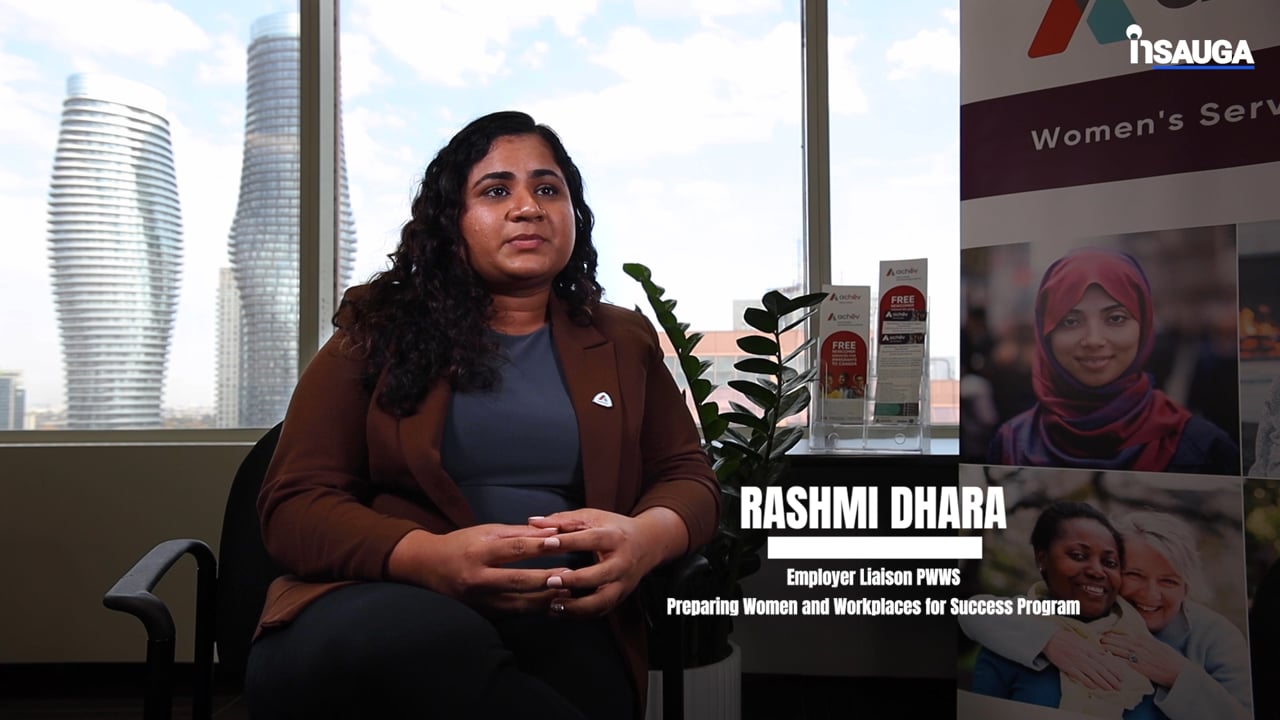 Slide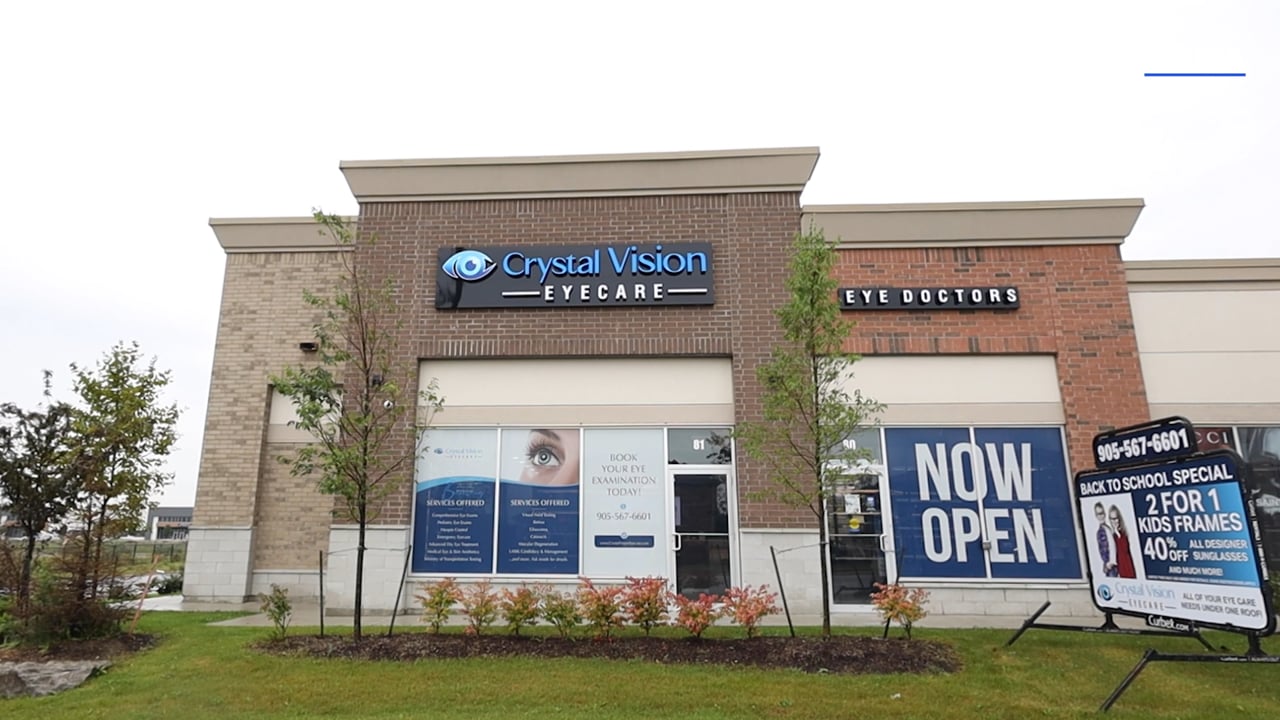 Slide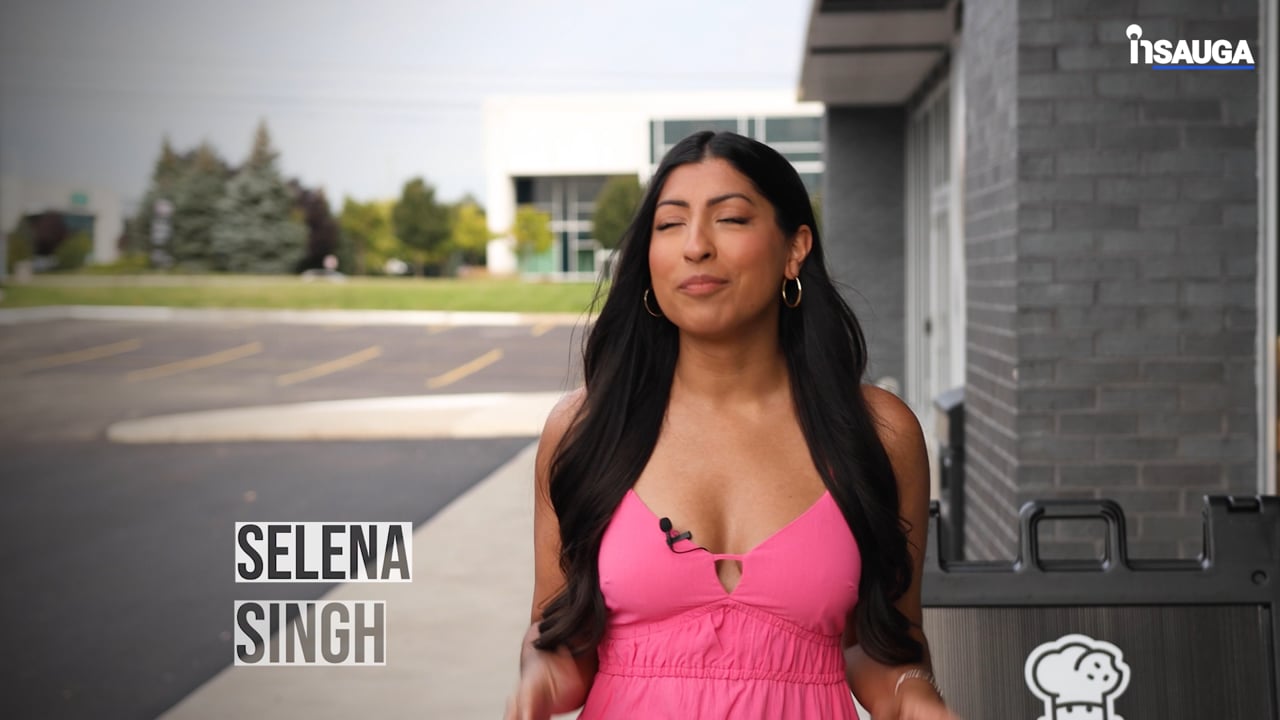 Slide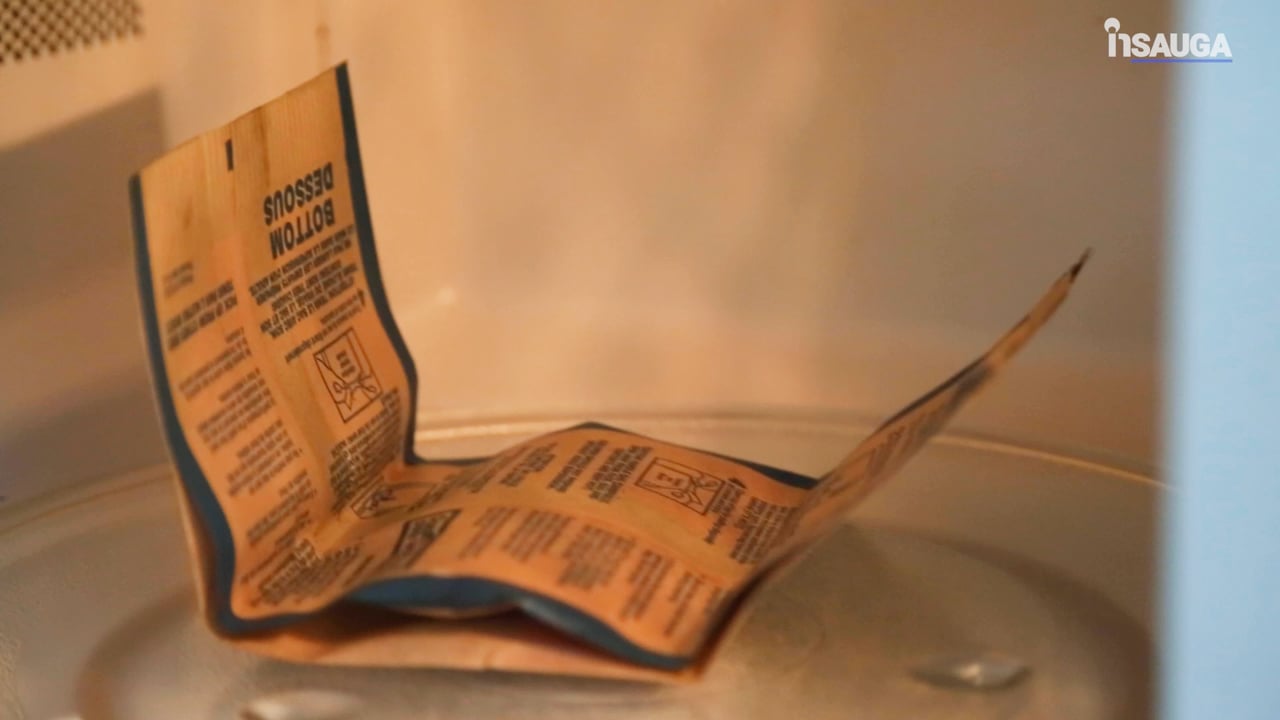 I tried to, as politely as possible, explain to him that there is a sign upon entering the park and one of the top rules is that you don't bring food in — even dog food — so I didn't think it was my responsibility to replace it. Also, I didn't bring my purse and therefore my wallet to the dog park.
Needless to say, this was unacceptable to Filet O' Fish who threw loud insults at me as I dragged my self-satisfied pup from the park.
So my question is: was I right? Or did I owe him a new Filet O' Fish?
view poll online survey software
insauga's Editorial Standards and Policies
advertising