PICK A SIDE: Cake or pie?  
Published November 20, 2020 at 6:58 pm
With more restrictions for hot spot regions in Ontario already being implemented, and another full lockdown not out of the question as the number of new COVID-19 cases continues to climb, many people are likely feeling elevated stress levels.
During extremely stressful situations, many turn to comfort foods to help them get through—particularly sweets.
So many special events and holidays just aren't the same without their associated desert—confections help ease the minds of many, and elevate moods, and, while there are tons of different types out there, the two most popular are cake and pie.
Both are extremely versatile–cake has so many different consistencies to choose from, think ice cream cake or cheesecake; while pie can feature a medley of fruit, or a sugar-based filling, think strawberry rhubarb pie or sugar pie.
Whether you're a small child or a full-grown adult, if you're celebrating a birthday party without cake, you're doing it wrong.
Additionally, probably one of the most enjoyable parts of a wedding celebration is the cake.
Videos
Slide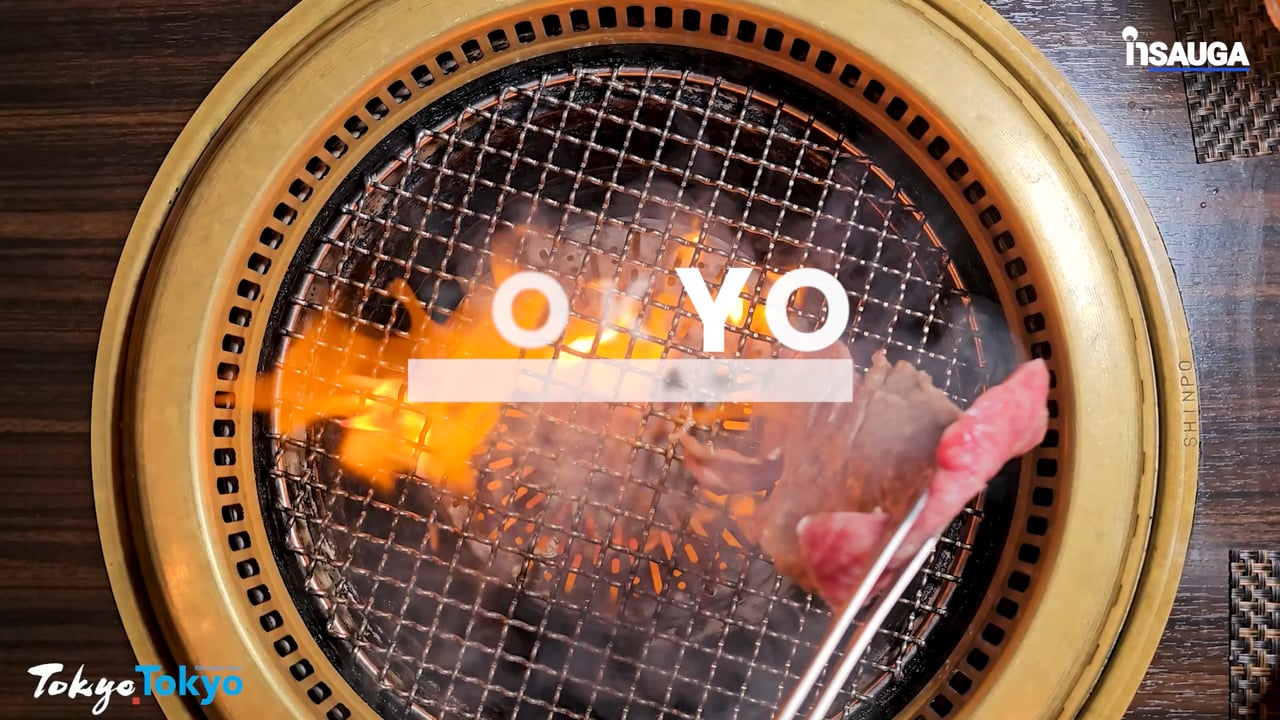 Slide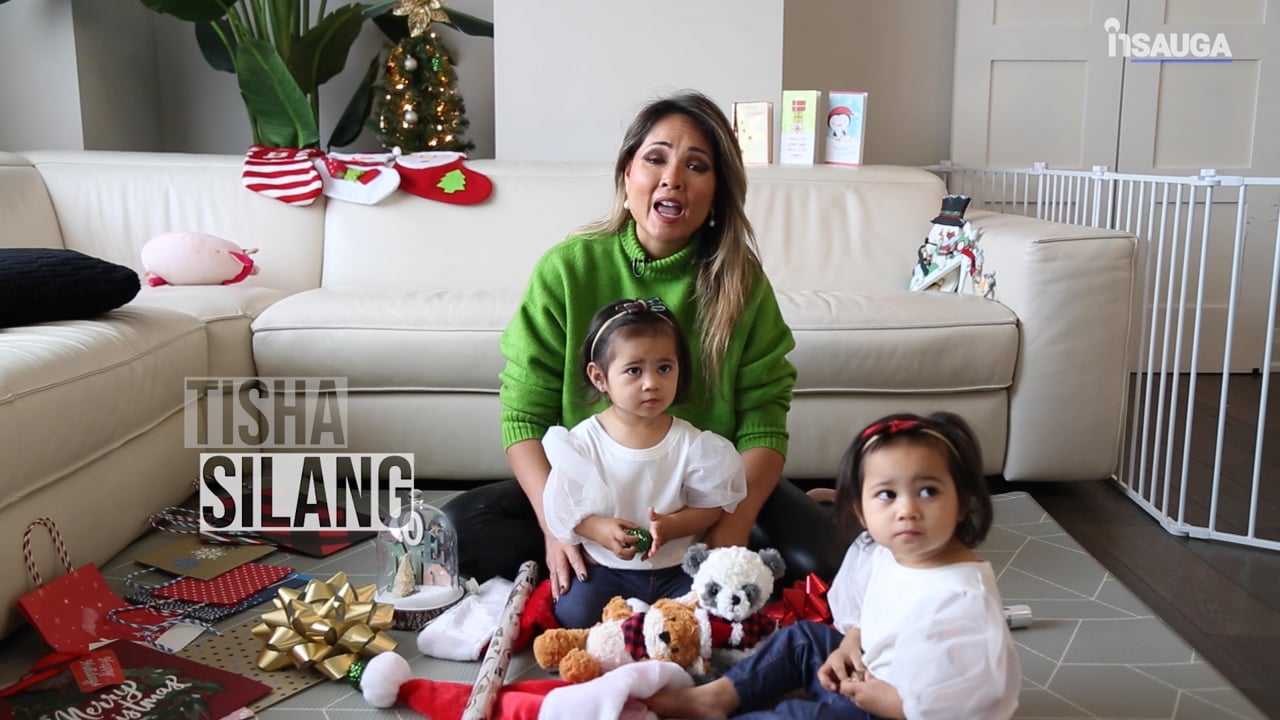 Slide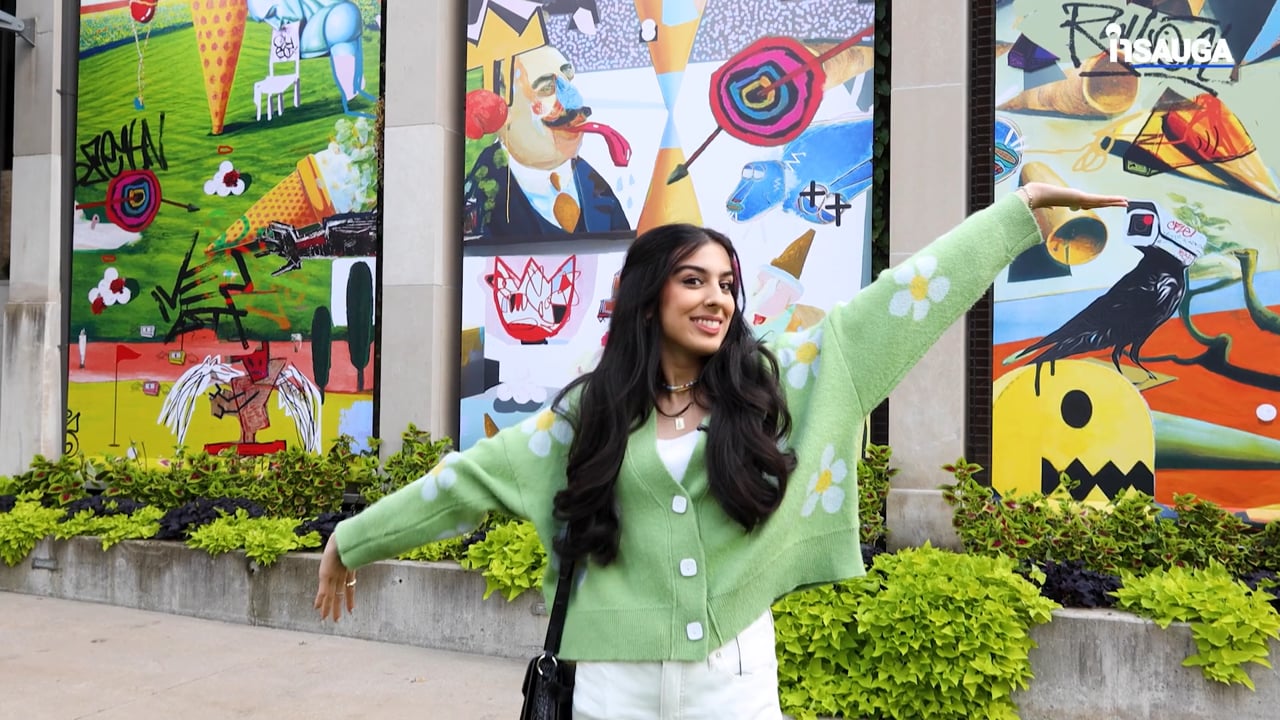 Slide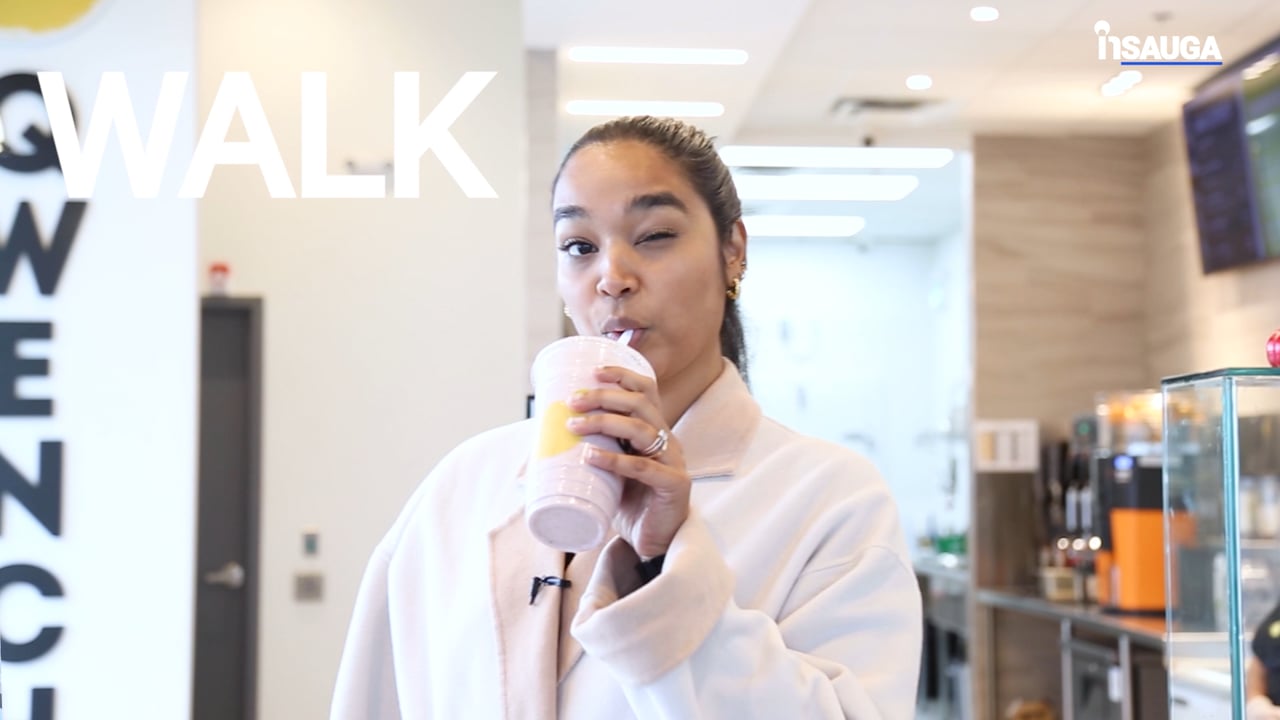 Slide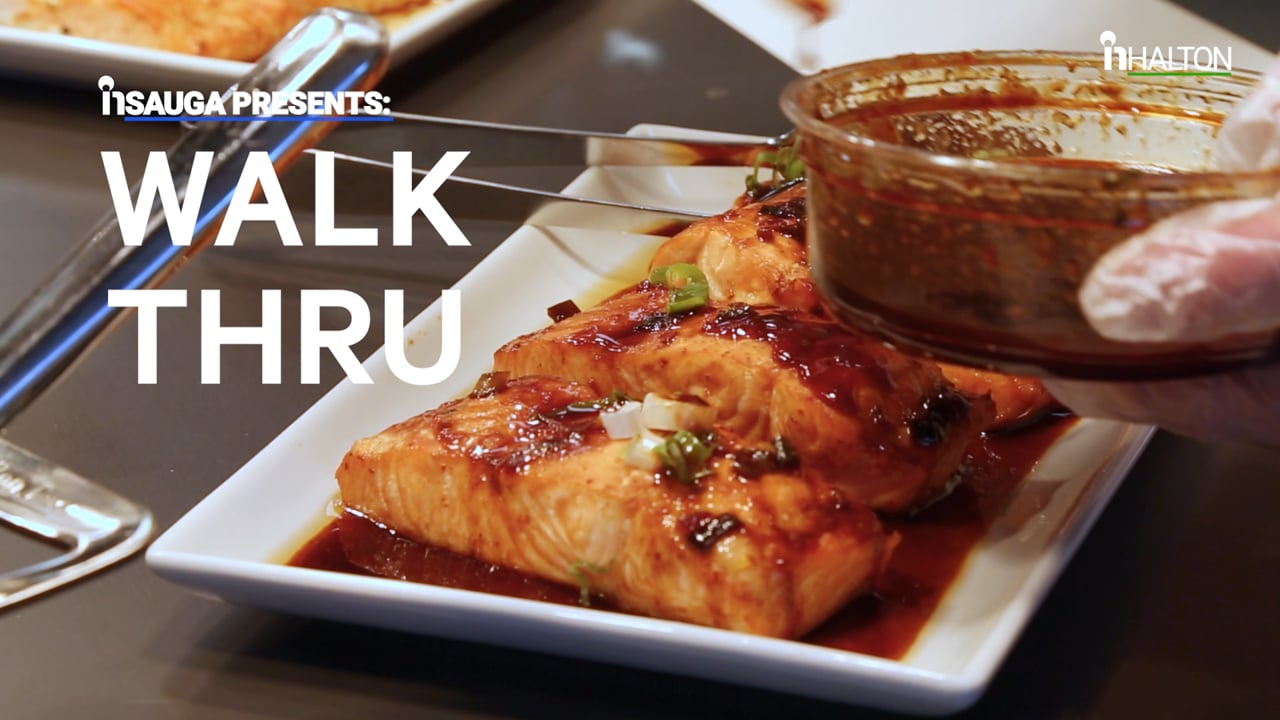 Further, what would Thanksgiving be without pumpkin and pecan pie?
Those with European and French-Canadian roots probably feel Christmas just wouldn't be the same without a mincemeat pie.
For those who celebrate American Independence Day, what kind of a celebration would it be without an apple pie?
But, which one is better?
While most people would consider the question unanswerable, but if given the option between one or the other, which would you pick?
insauga's Editorial Standards and Policies
advertising