PHOTOS: What the old Tim Hortons building in Mississauga looks like now
Published April 9, 2021 at 5:43 pm
An energy-efficient 66-storey tower that will be run by off-grid energy will be just one part of a mixed-use community that's taking shape in Mississauga's City Centre neighbourhood.
Camrost Felcorp Inc., the developer of the up and coming Exchange District condo community, recently announced that the drilling of 186 geothermal boreholes–which will provide an alternative energy source to two of the four towers in the development–is complete.
According to Camrost, the project will bring off-grid energy to the development's purpose-built rental tower, the 650 suites in the 66-storey EX3 condominium tower and the guests of the planned boutique hotel structure.
In a news release, Camrost said the buildings will benefit from a low carbon heating and cooling solution that will not require heating boilers or rooftop cooling towers. The company also said that geothermal eliminates the need for natural gas for heating.
Once complete, EX3 will be the tallest residential development in the province to feature a geothermal-based approach to sustainable energy service.
Videos
Slide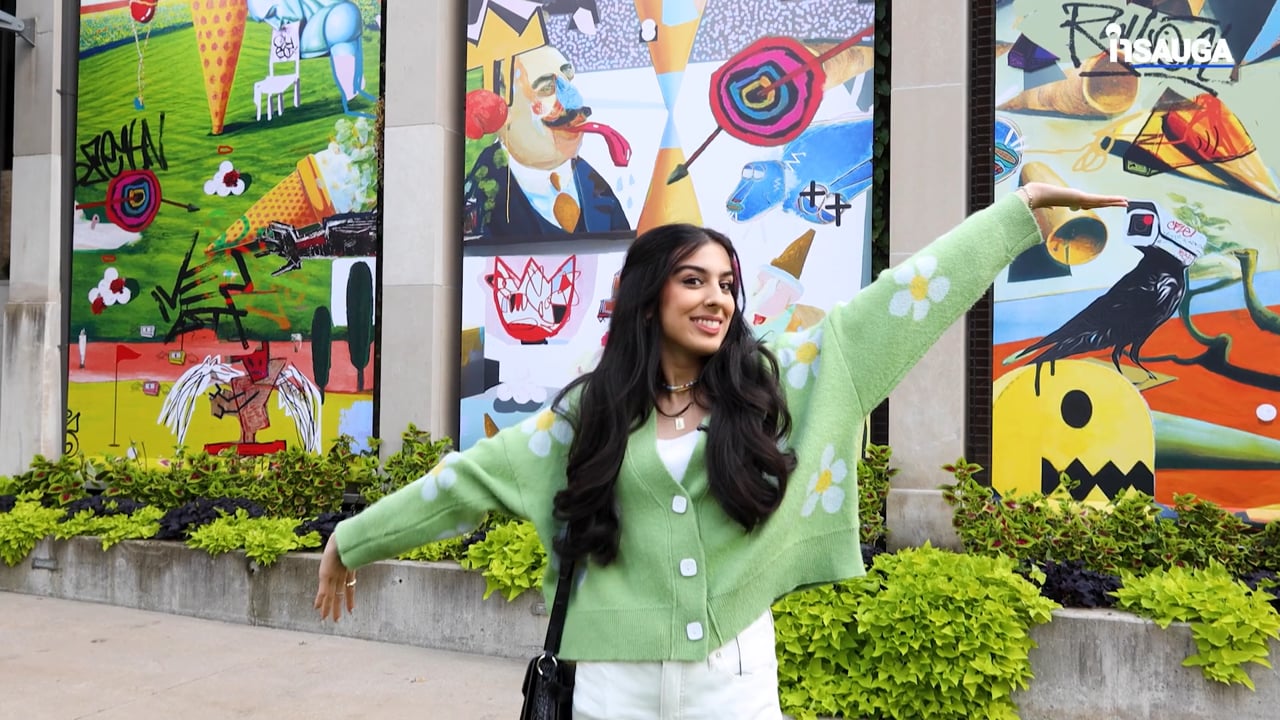 Slide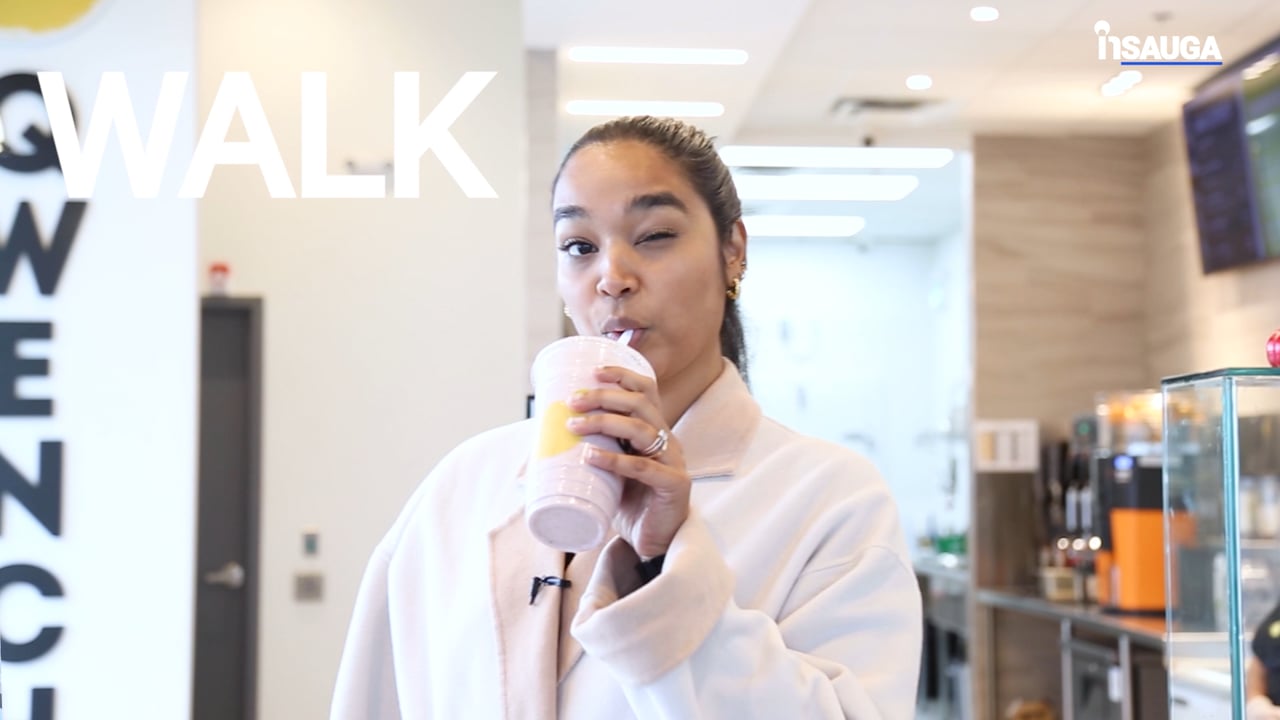 Slide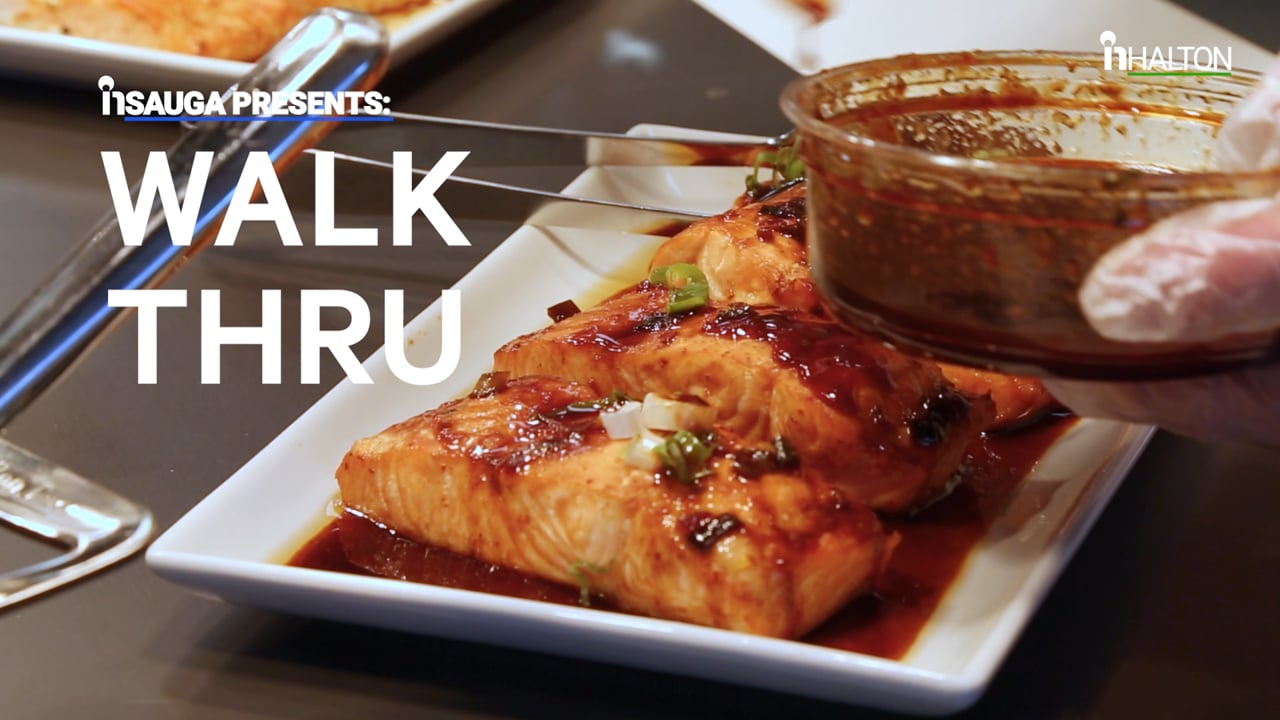 Slide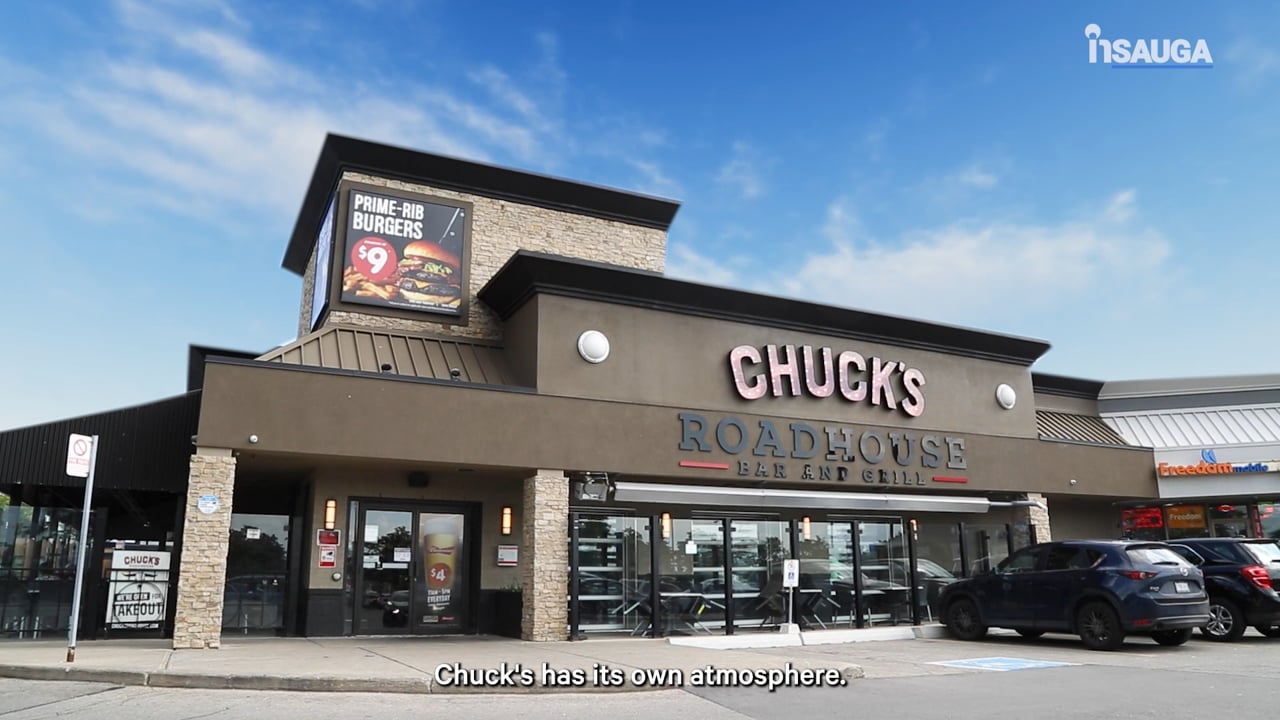 Slide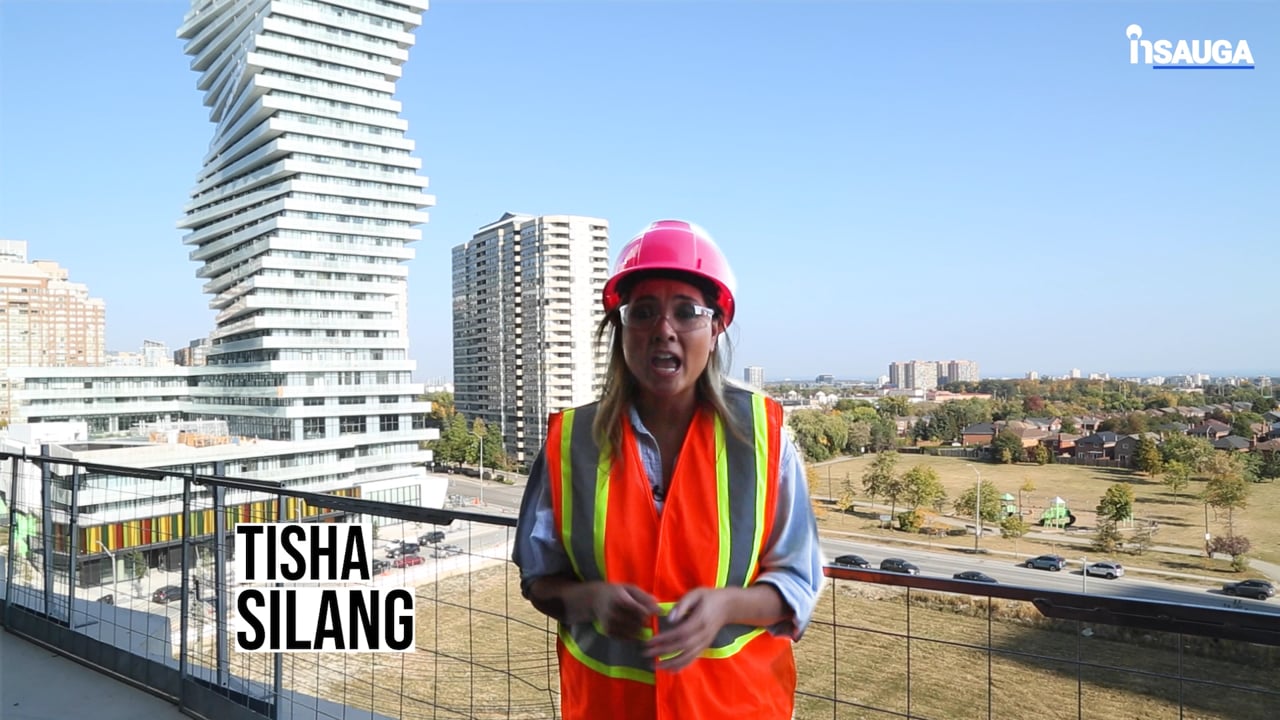 Slide
Slide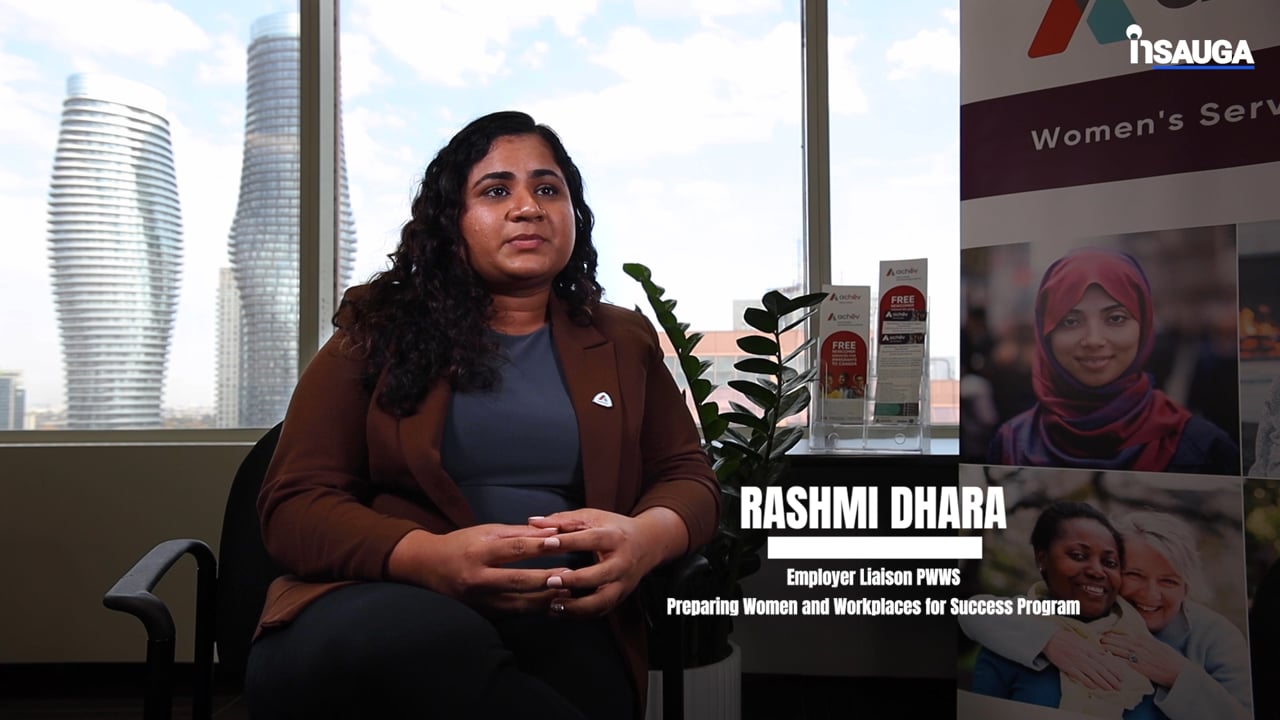 Slide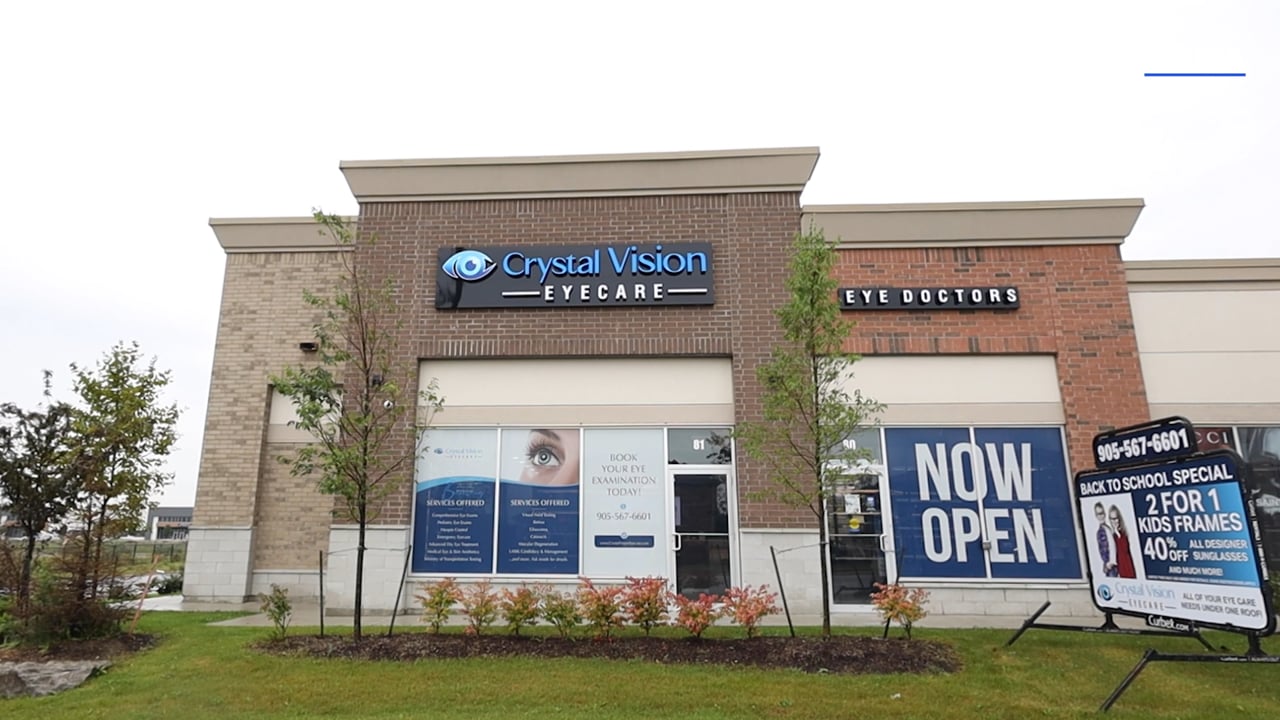 Slide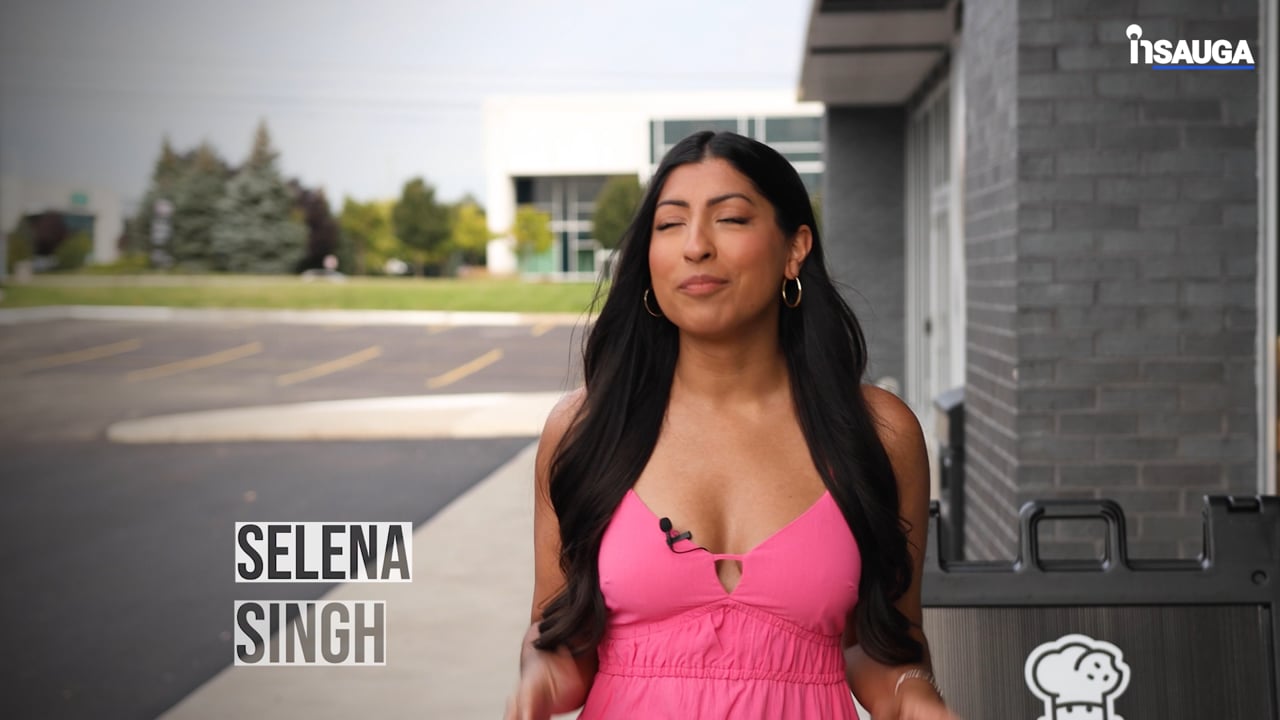 Slide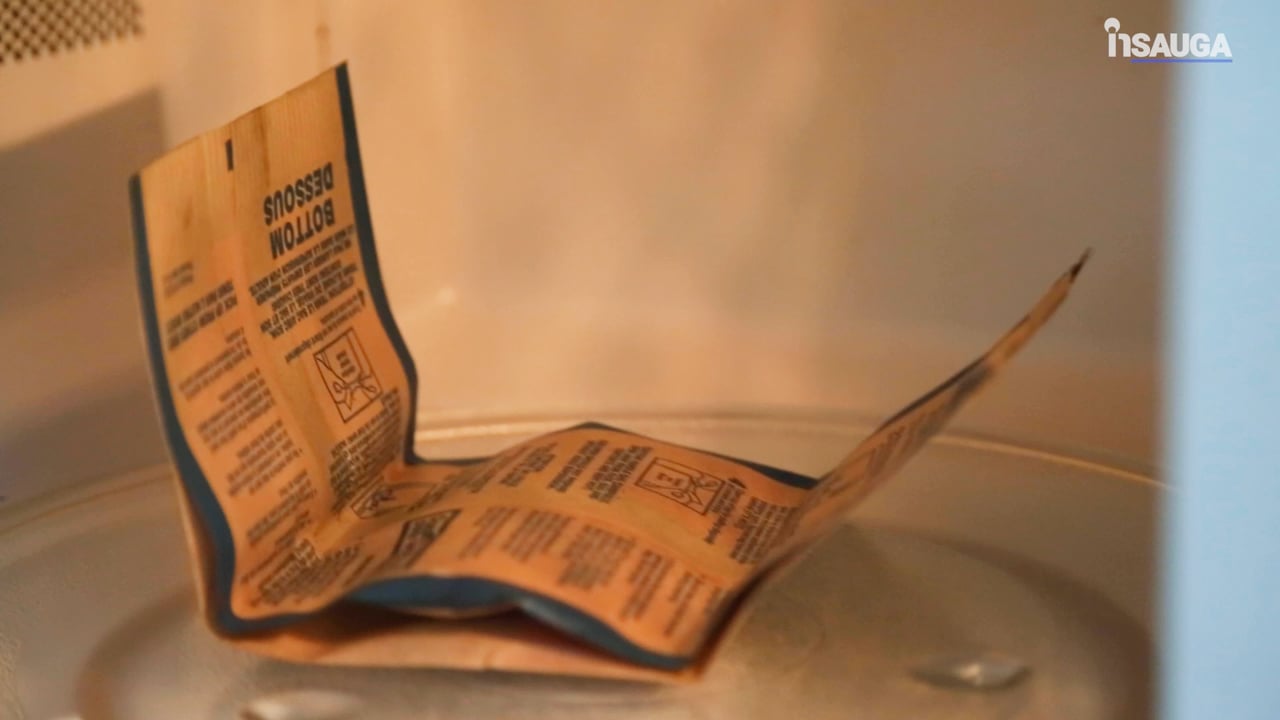 "The Exchange District is an award-winning community, celebrated for its careful urban planning, distinctive architecture, and smart design, not to mention its unparalleled, transit-oriented location in the heart of the Mississauga's City Centre," said Joseph Feldman, Vice President of Development at Camrost Felcorp, in a statement.
"But in today's real estate environment, we understand that those attributes are simply not enough for our market. Purchasers, renters, retailers and those who care about creating great communities, all agree that today's communities must also be environmentally sensitive, sustainable and conscientious."
Exchange District rendering
Camrost also announced a partnership with Mitsubishi Electric to utilize the company's Variable Refrigerant Flow (VRF) system, which Camrost says allows for better zoned thermal control of a building and long-term savings.
Exchange District, which is being built where the old "Tim Hortons building" used to stand, will feature three condominium towers, a rental residence and a hotel. A multi-use community, Exchange District will boast more than 2-million square feet of retail, shopping, dining, office and commercial spaces, new public parks and open spaces.
insauga's Editorial Standards and Policies
advertising