PHOTOS: What you should know about COVID-19 assessment sites in Mississauga
Published April 2, 2020 at 8:25 pm
While you certainly hope you won't ever need to be tested for COVID-19, there's a chance that you might develop a cough and shortness of breath and want to find out if you do, in fact, have the novel coronavirus.
If you think you need to be tested for COVID-19, the Region of Peel offers a self-assessment tool that you can use to make an informed decision. You will not be tested if you do not have any symptoms of COVID-19 (such as fever and cough or difficulty breathing), even if you've recently traveled outside of the country.
You should also note that testing criteria differs for some groups, such as health care workers, long-term care home residents, and hospitalized patients.
As of now, there are two COVID-19 testing sites in Mississauga, and both are operated by Trillium Health Partners (THP):
Photo by Claudio Cugliari
Videos
Slide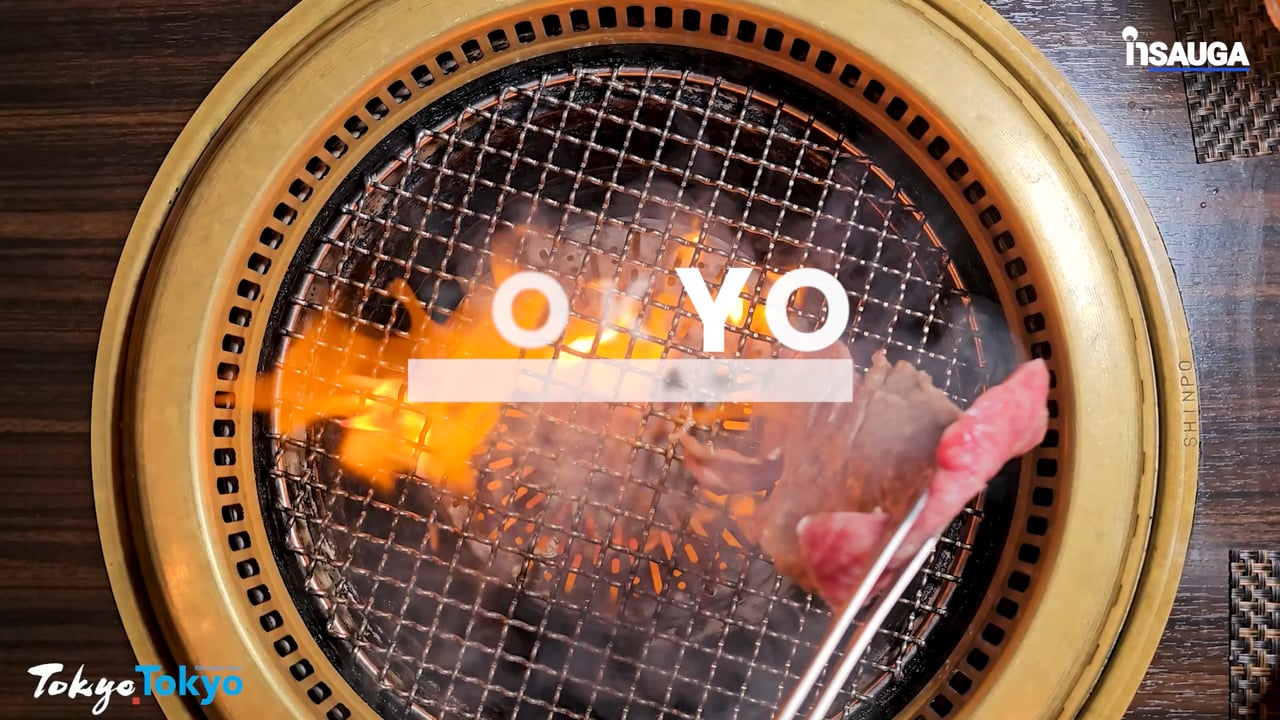 Slide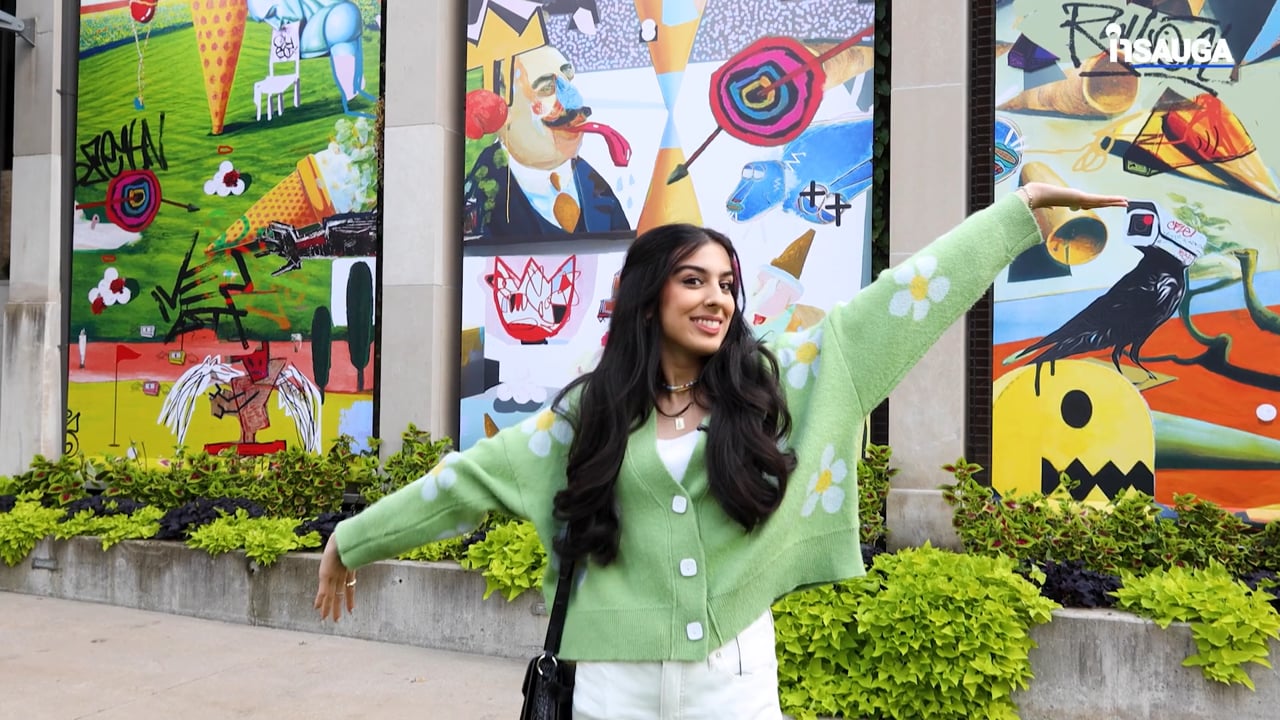 Slide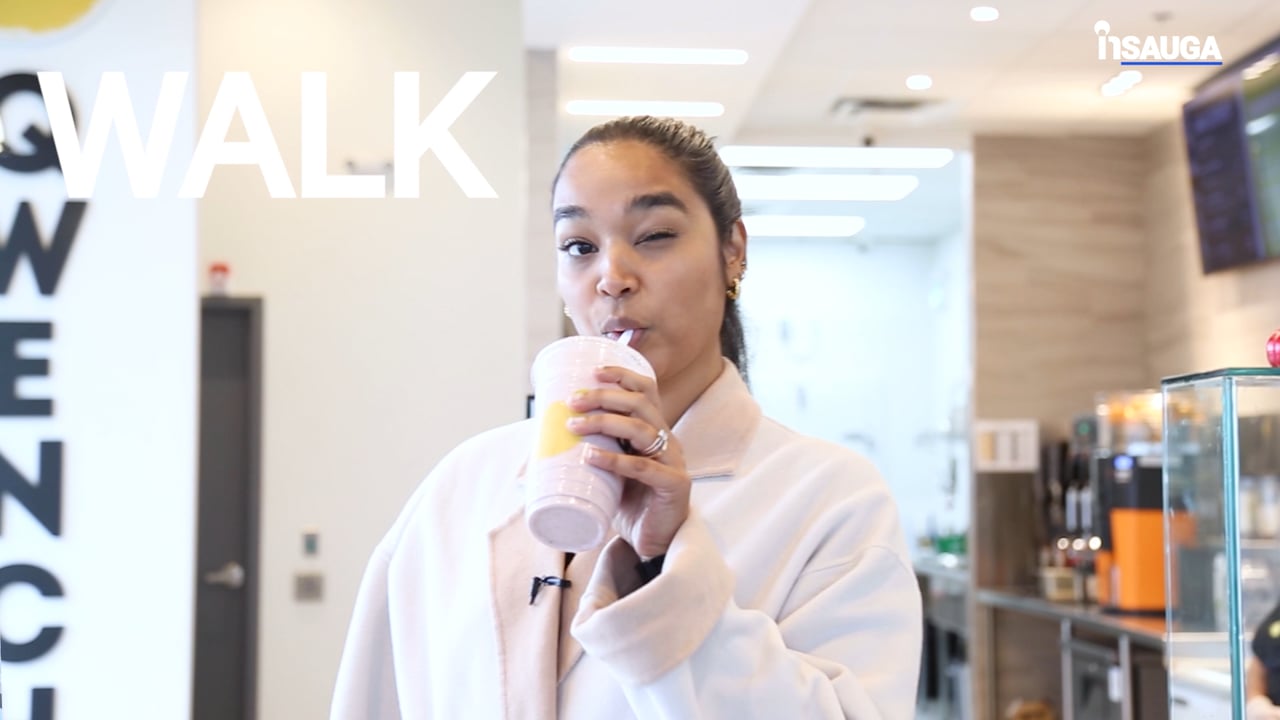 Slide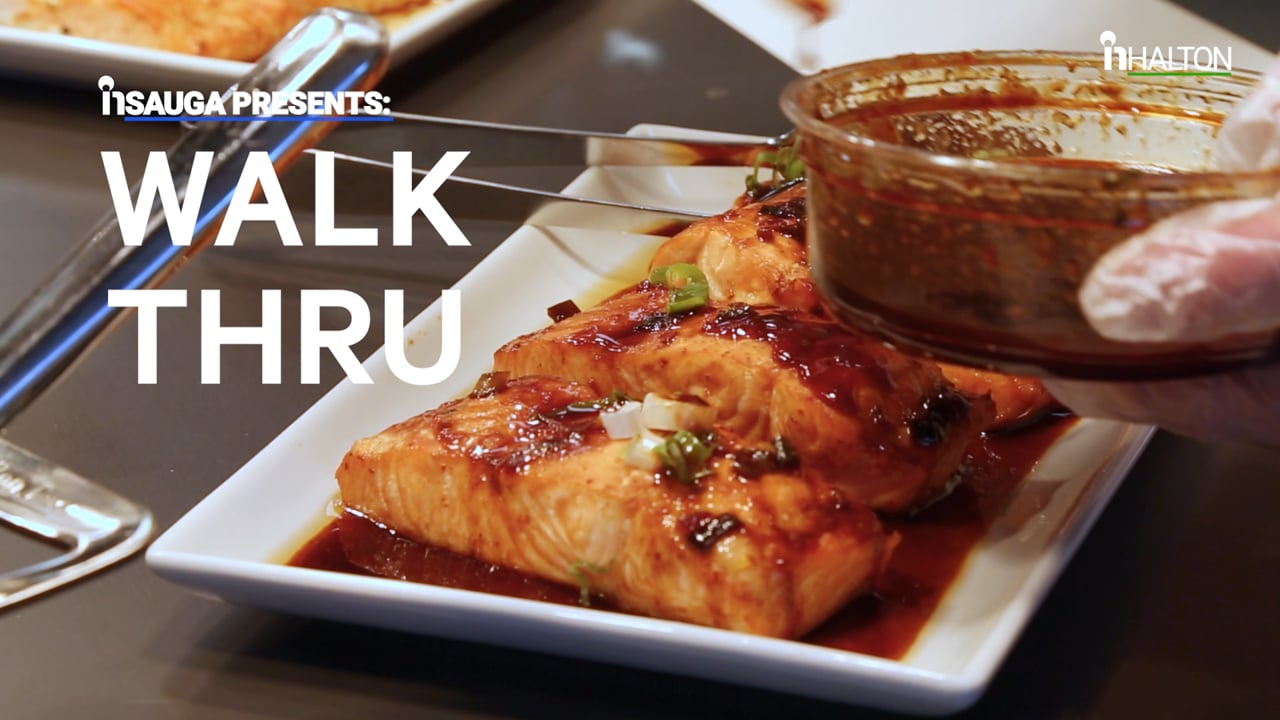 Slide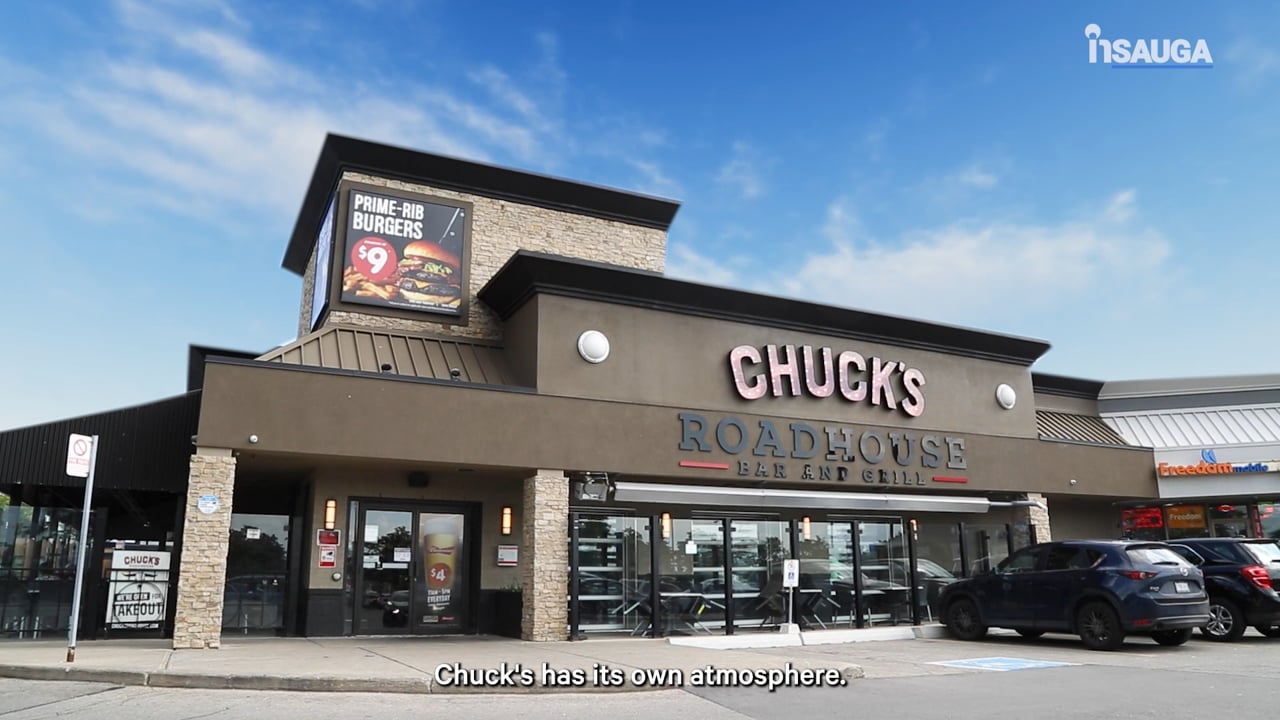 Slide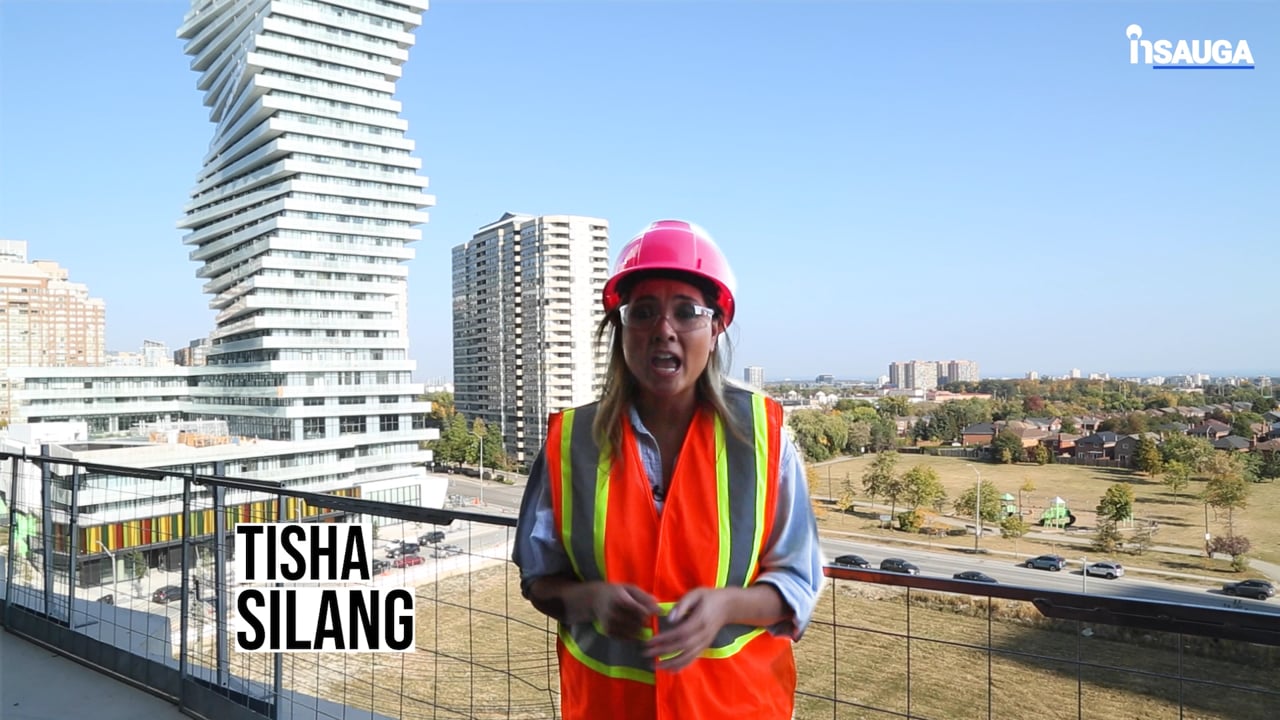 Slide
Slide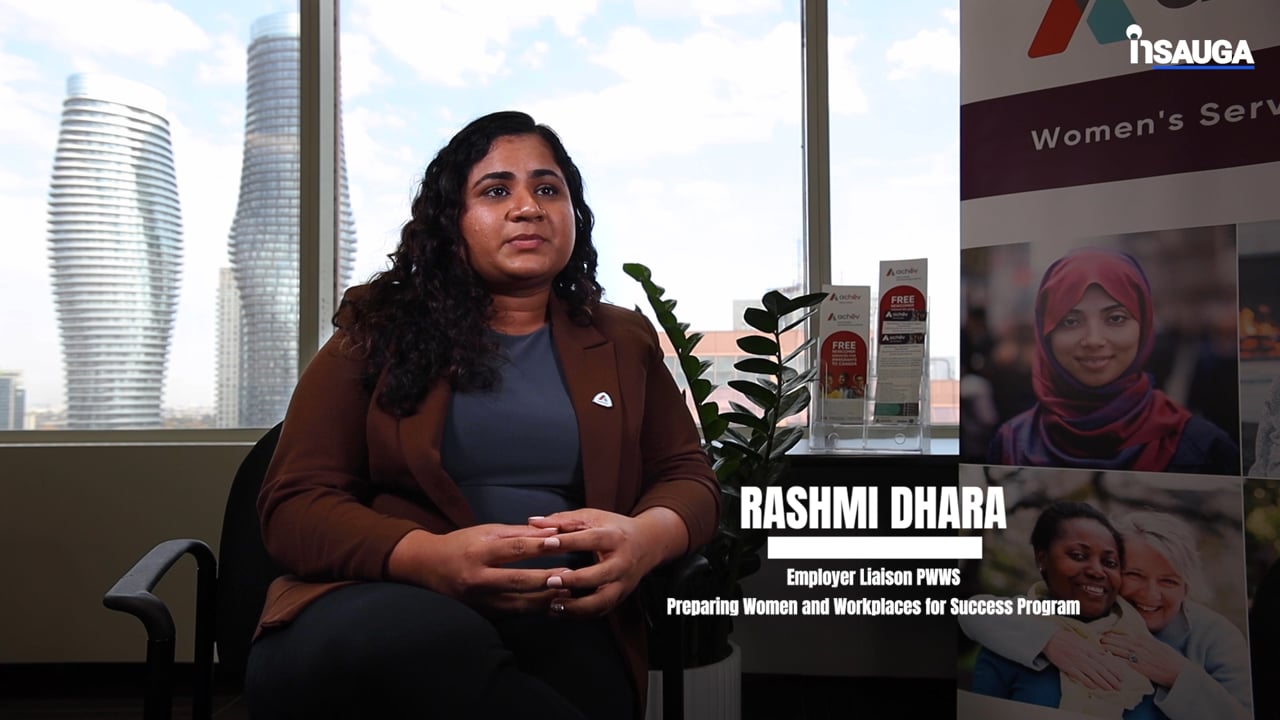 Slide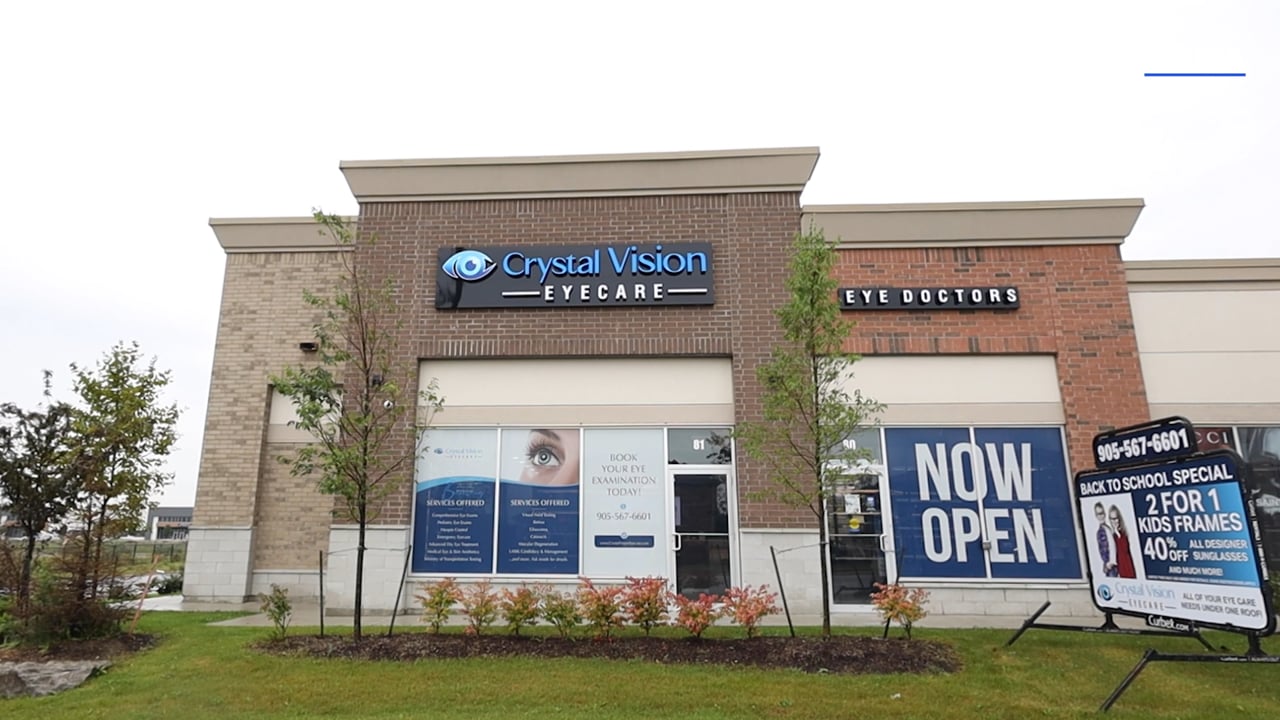 Slide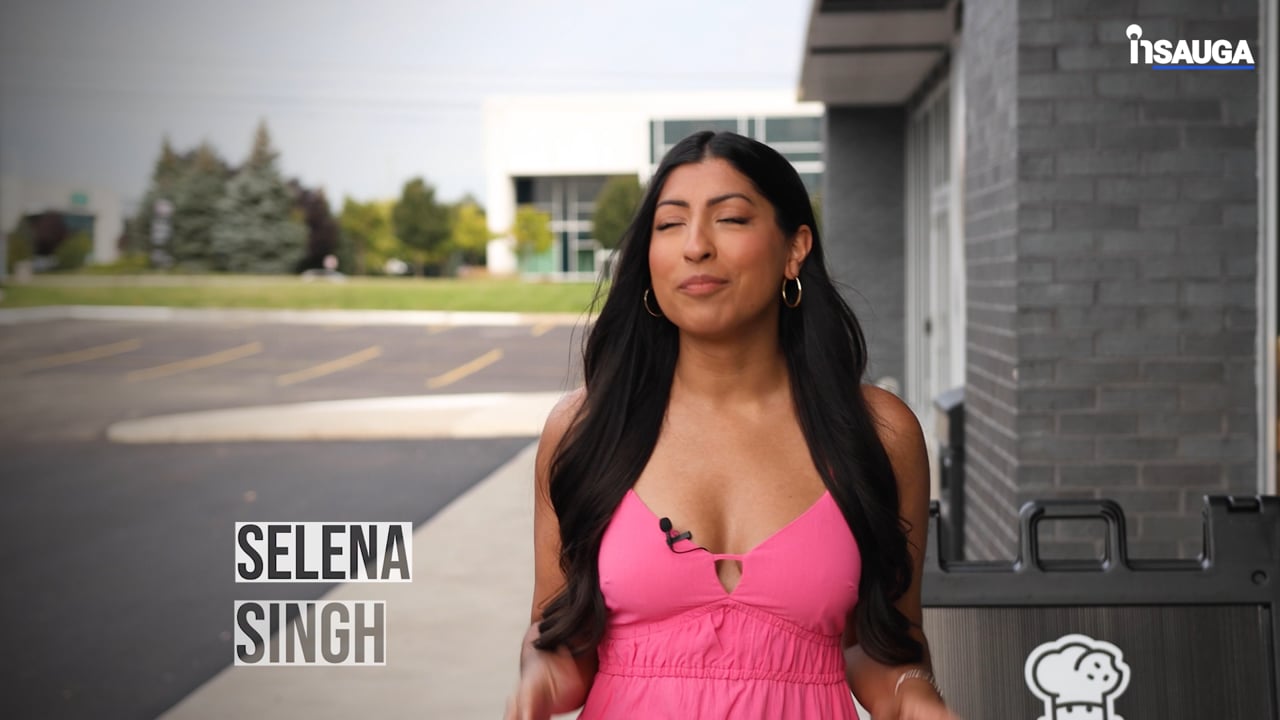 Slide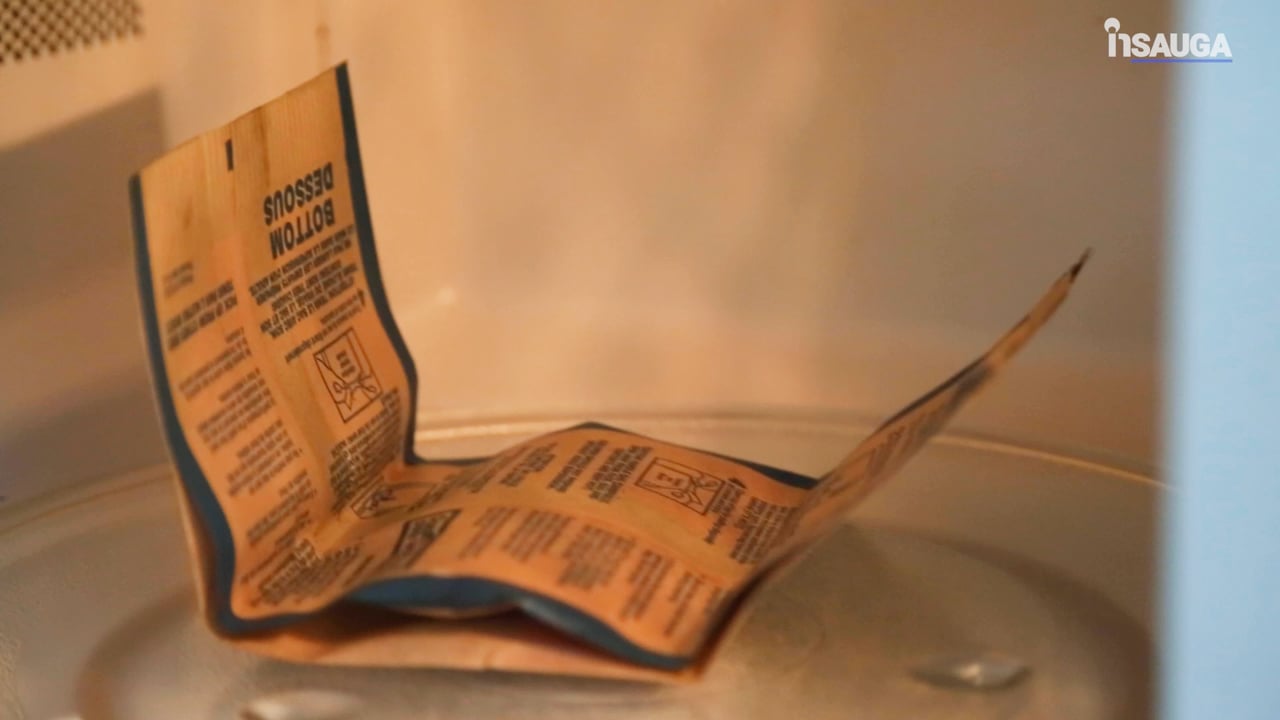 ---
Mississauga Hospital
Clinical Administrative Building
15 Bronte College Court
Mississauga, ON J4Y 0K7
Credit Valley Hospital (pictured in this article)
Valley House
2200 Erin Mills Parkway
Mississauga, ON L5M 7S4
---
The designated clinical space helps reduce the risk of spreading the illness, improves patient flow in the Emergency Department and enhances capacity across the hospital.
THP says that, as of 12:00 pm on April 2, 272 patients have received a positive COVID-19 diagnosis at its facilities. The health group is currently caring for 31 COVID-19 patients in hospital.
So, how do you know if you should visit an assessment centre?
If you're experiencing a fever, sore throat, cough or shortness of breath, you could be a candidate for testing. If you experience these symptoms, you should self-isolate and inform your family doctor or Peel Public Health.
You must be referred to an assessment centre by a health care professional–you cannot simply visit one on a walk-in basis.
If your symptoms become severe and you experience chest pain, weakness, dizziness, or difficulty breathing, you should go to your nearest emergency department. If you are not well enough to make it to the hospital on your own, you should call 911.
If you are referred for testing, you should note that it can take up to seven days for Peel Public Health to provide your COVID-19 test results.
You should continue to self-isolate while you're waiting for test results–even if you begin to feel better.
As far as other COVID-19 changes at local hospitals, THP says that most patients can no longer be accompanied by any visitors. Patients who can receive visitors include people who are dying or critically ill, children under the age of 18 and labouring women.
At this time, all pharmacies at Trillium Health Partners will be available by phone only. If you need a prescription, you will need to call to confirm your medication, process your payment and schedule your free delivery or curbside pickup.
To learn more, click here.
insauga's Editorial Standards and Policies
advertising