PHOTOS: Check Out What Mississauga's 80-Storey Building is Going to Look Like
Published September 24, 2018 at 5:37 pm
A truly iconic condo tower is coming to Mississauga.
And it's safe to say that it's going to change the city's skyline forever (and, perhaps, for the better).
Rogers Real Estate Development, Mayor Bonnie Crombie and the M City team just unveiled plans for a third tower along the western edge of Mississauga's emerging downtown.
For those who are unaware, M City (a massive eight-condo community that's taking shape near Square One), broke ground relatively recently.
Designed by acclaimed the Canada-based IBI Group, M3 will soar to a whopping 81 stories, making it the tallest tower in Mississauga by a significant margin, and one of the tallest buildings in the GTA.
Videos
Slide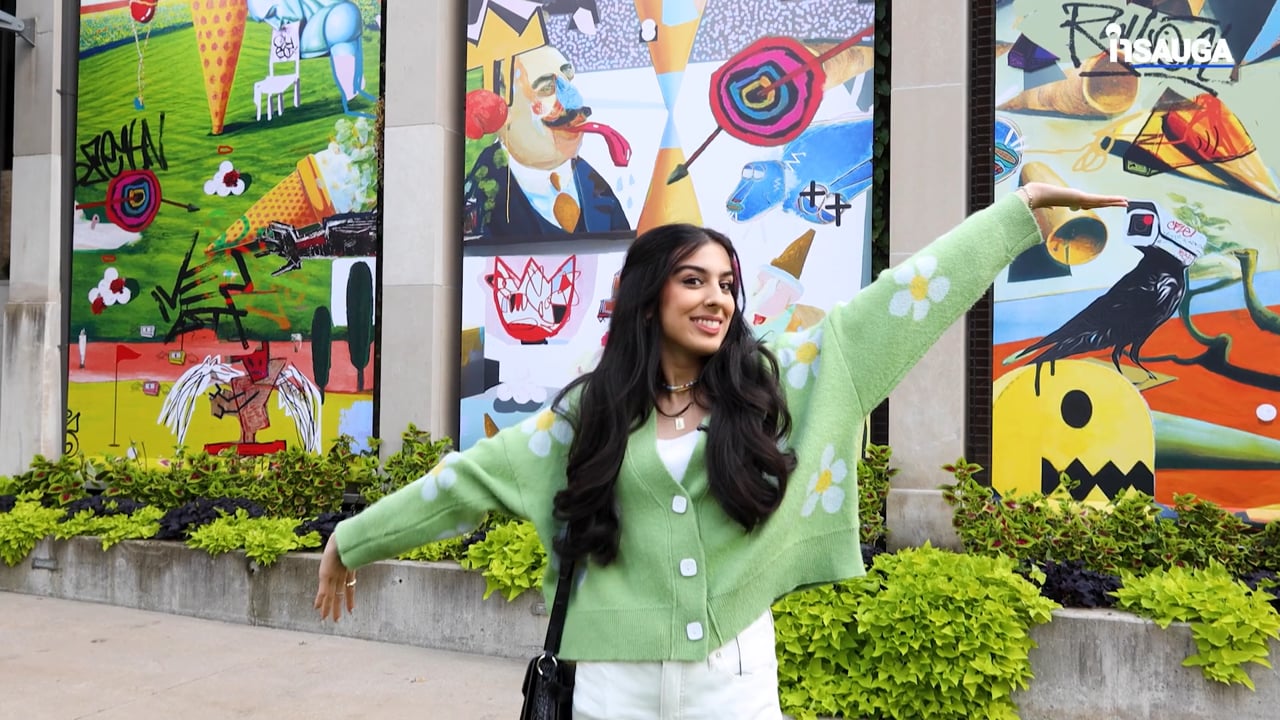 Slide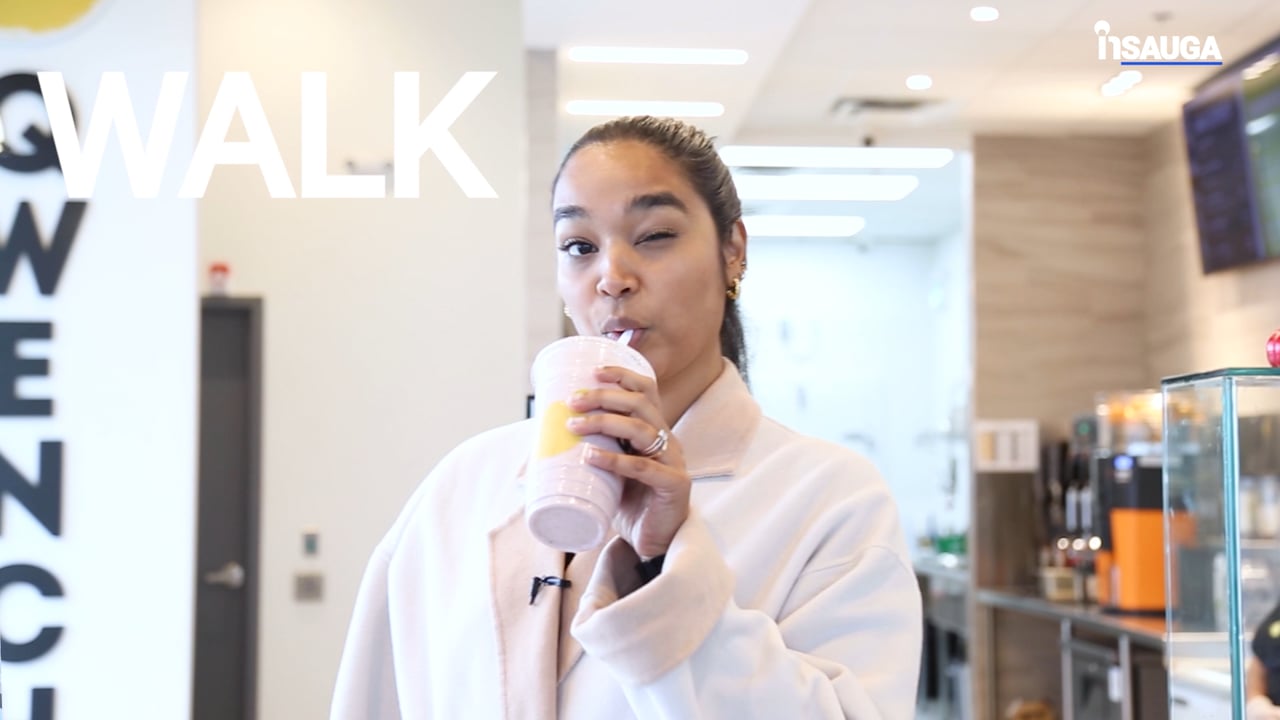 Slide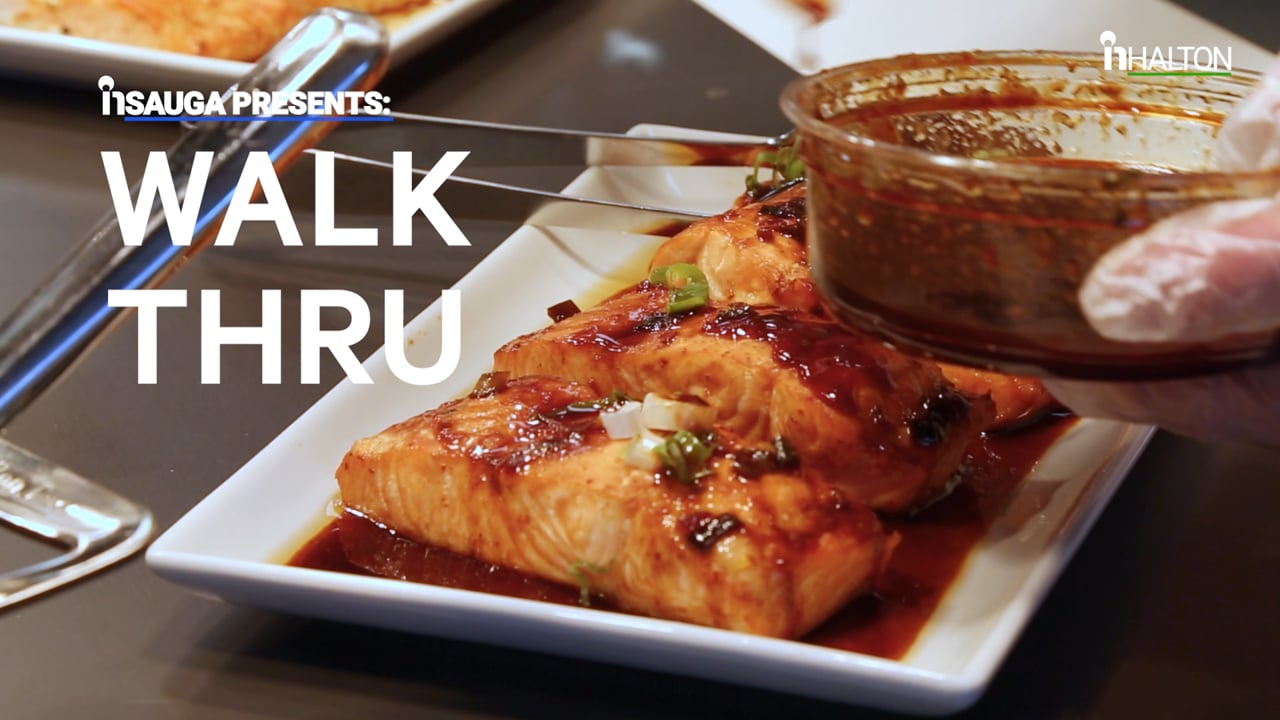 Slide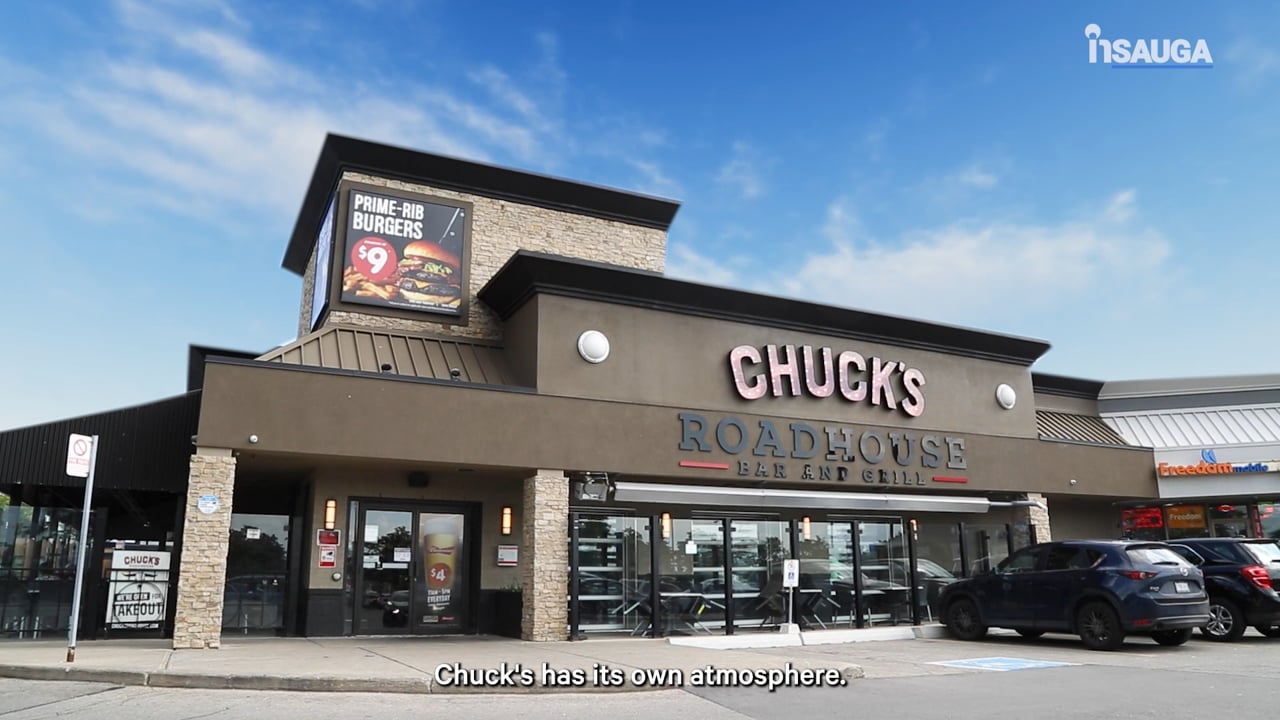 Slide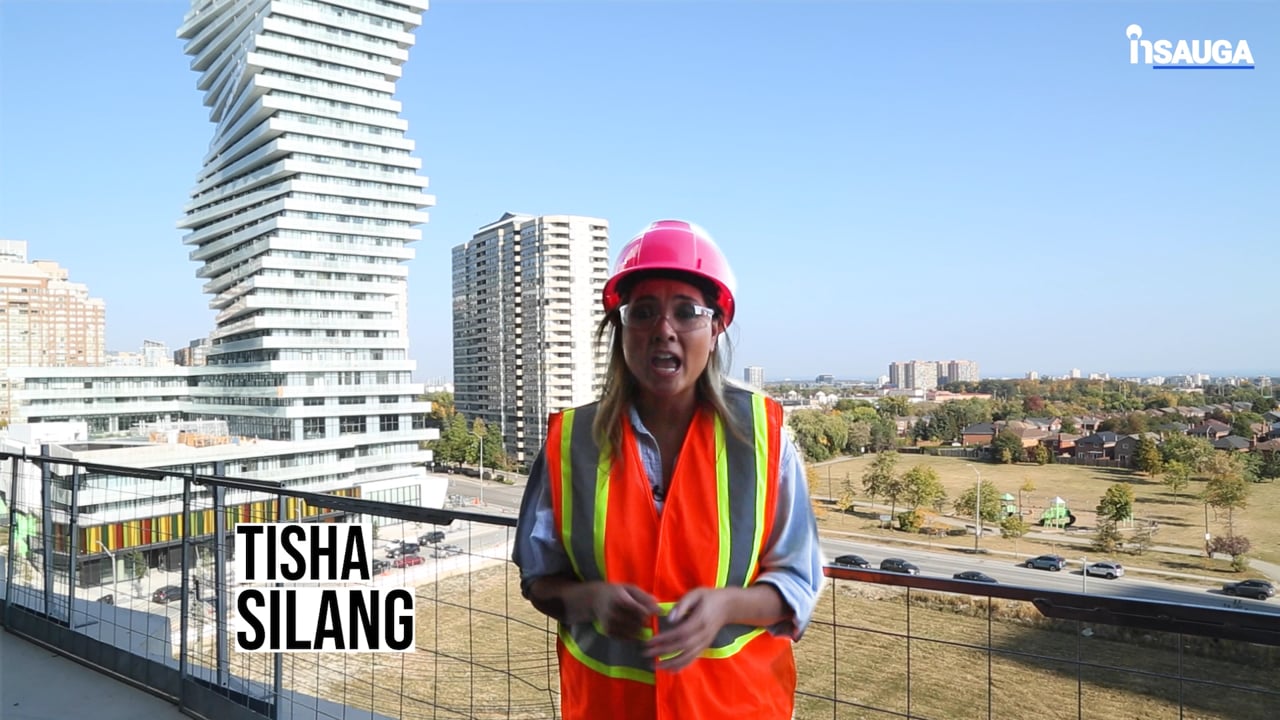 Slide
Slide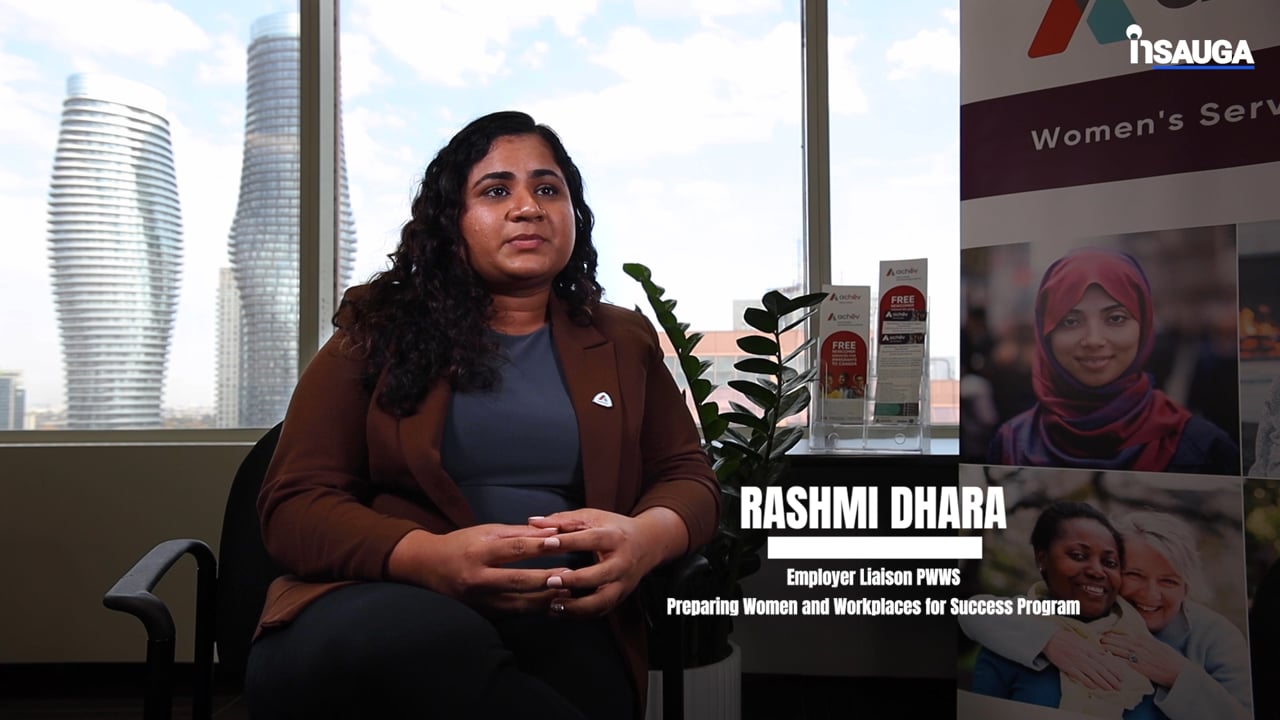 Slide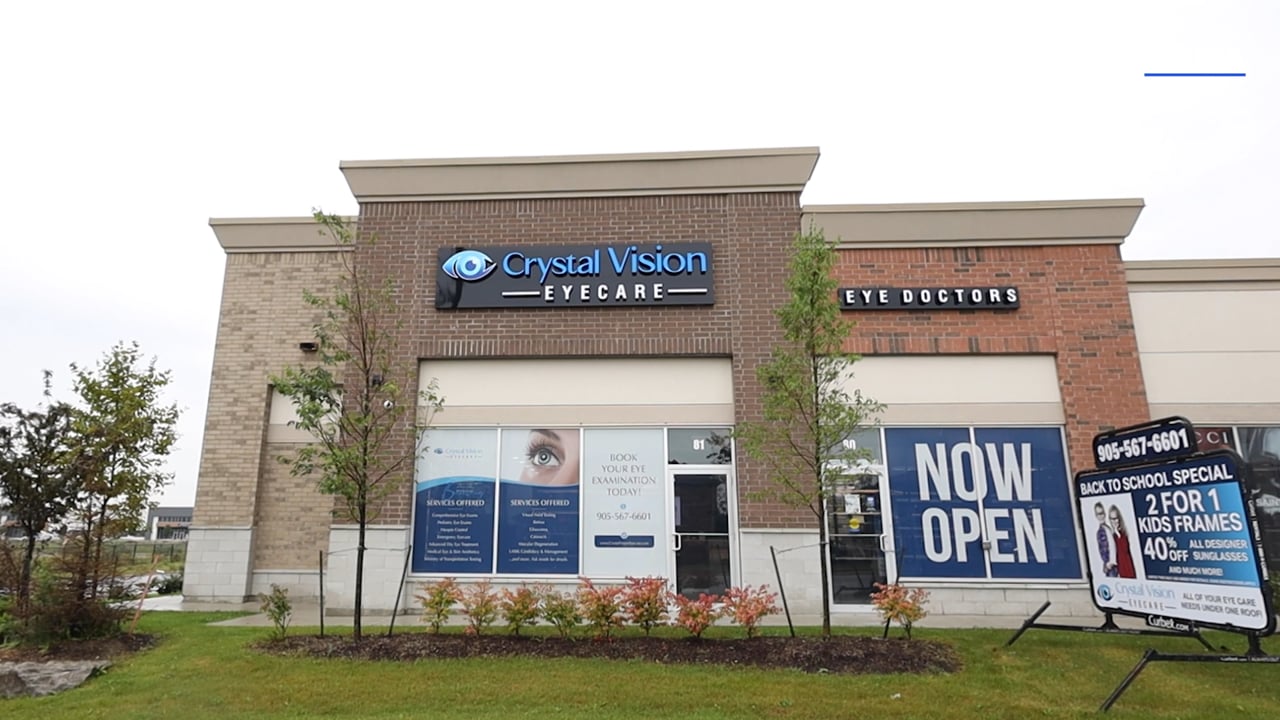 Slide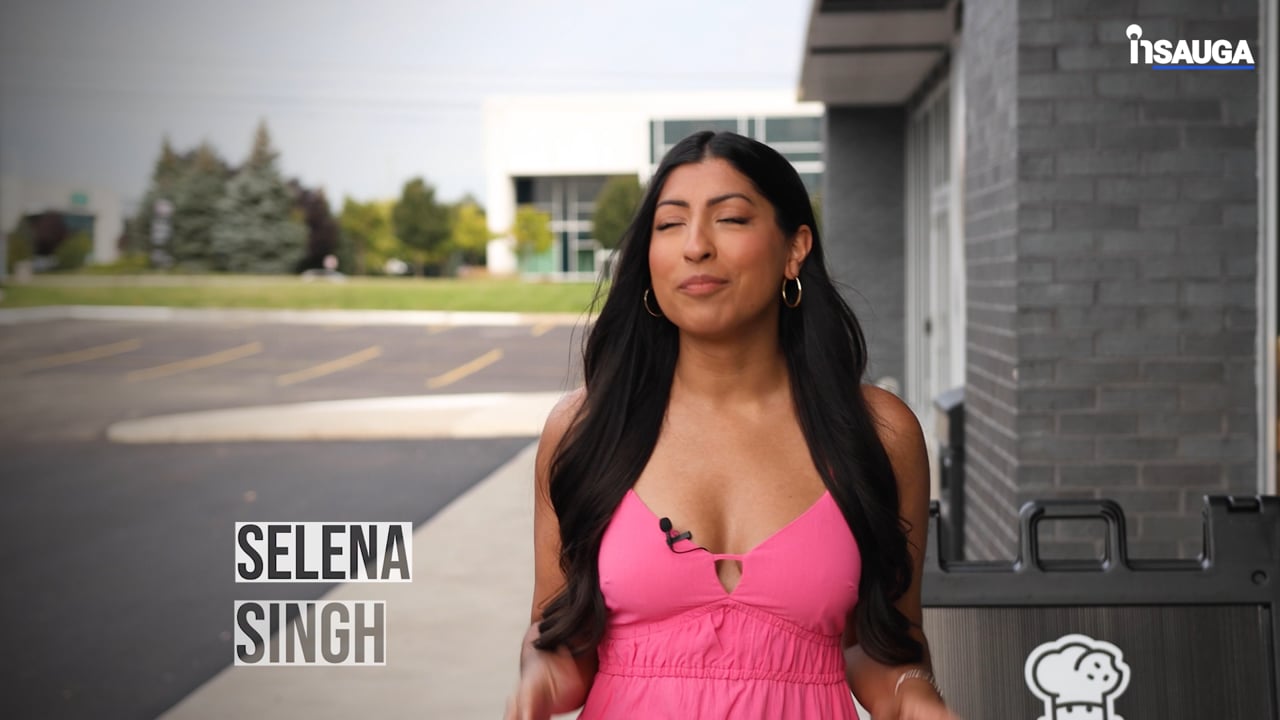 Slide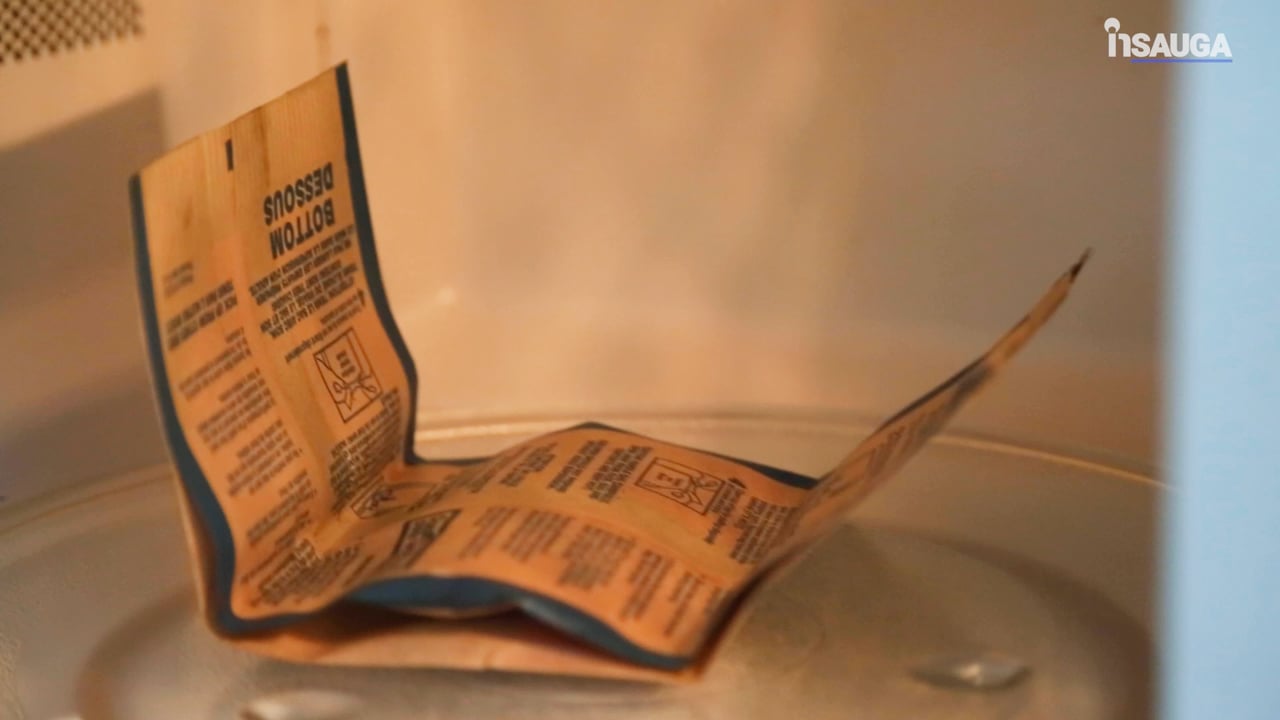 "M City is the first residential development for the Rogers Family and we are thrilled to once again be partnering with the City of Mississauga. Our goal is to develop a world-class community befitting any city in the world. The unveiling of M3 is a significant step towards that goal," says Edward Rogers, Chair of Rogers Communications.
"Today's announcement demonstrates our unwavering belief in this city and continued commitment to delivering cutting-edge design that resets expectations of what the future of development looks like in Mississauga."
M3's unveiling comes only a few short months after construction began on the more than 1,570 units that comprise M City's first two phases.
Rogers Real Estate Development Limited, which is owned by the Rogers family, enlisted Urban Capital Property Group to bring the massive condo community to life.
The 8-tower, 15-acre, 4.3 million sq. ft. master-planned community was designed by Cooper Robertson of New York.
There will also be two acres of public parkland on the site.
"We are working to build a complete, well-planned city. Today is another important milestone as we shape our City's growing and thriving downtown core. Once complete, M City will define the western edge of downtown Mississauga and will perfectly compliment the Absolute Towers to the east," says Mayor Bonnie Crombie.
"These significant and ongoing building investments help strengthen our City's tax base which allows Council to fund important resident priorities we all rely on including libraries, community centres and public transit."
M3's slender design features a subtle twist at the lower and upper parts of the tower and a dramatic sloped crown at the top.
"M3 preserves the spirit of movement and twists that made the M City 1 and 2 buildings so striking. It was important for our design to embody this artful dynamism that has become so representative of Mississauga, but with a subtle, refined application," says lead architect Mansoor Kazerouni, Global Director of Buildings at IBI Group.
"Mississauga has a very unique layout and acts almost as a city with two grids. You have due North and South forming one grid and a streetscape that runs diagonal to those directions. Our twist is meant to speak directly to both compositions. The result is a design that is completely unique to the site and emblematic of the ambitions of M City."
"The tower's verticality is enhanced by a dynamic façade defined by saw tooth balconies that create a black and white diagonal pattern up the building, providing scale, texture and materiality. "The tower form is crowned by a sloped and stepped top that complements the diagonal balcony pattern and creates incredible terrace units, giving residents an opportunity to experience the city like never before," says Kazerouni.
M3 will front onto M City's expansive public park, providing residents with direct access to two acres of green spaces.
M3 will also feature a wraparound café on the ground level along with a linear park on the tower's north east side.
The building's unique design allows for an extensive amenity pavilion that includes an indoor pool and gymnasium.
M3 is Mississauga's tallest tower at 81 storeys, with almost 900 units ranging from 480 sq.ft. to 1,000 sq. ft.
If you're interested, you can register online.
insauga's Editorial Standards and Policies
advertising