PHOTOS: Mississauga introduces brand new grass cutting tools
Published June 18, 2021 at 7:09 pm
Nothing heralds the arrival of summer more than the smell of freshly cut grass.
This year, however, residents might notice that the grass cutting equipment being utilized in public spaces throughout the city looks a little bit different.
Recently, the City of Mississauga announced the launch of its Green Tools pilot project, which includes the introduction of all-electric, battery-powered grass-cutting equipment. The new products are being used by municipal parks staff who maintain the city's green spaces.
Mississauga currently maintains 3,154 hectares (7,794 acres) of parkland—including more than 500 parks, 371 sports fields, 327 km of trails, 263 play sites, 12 cemeteries, and two marinas.
Mayor Bonnie Crombie (right) and Ward 1 Councillor Stephen Dasko (left)
Videos
Slide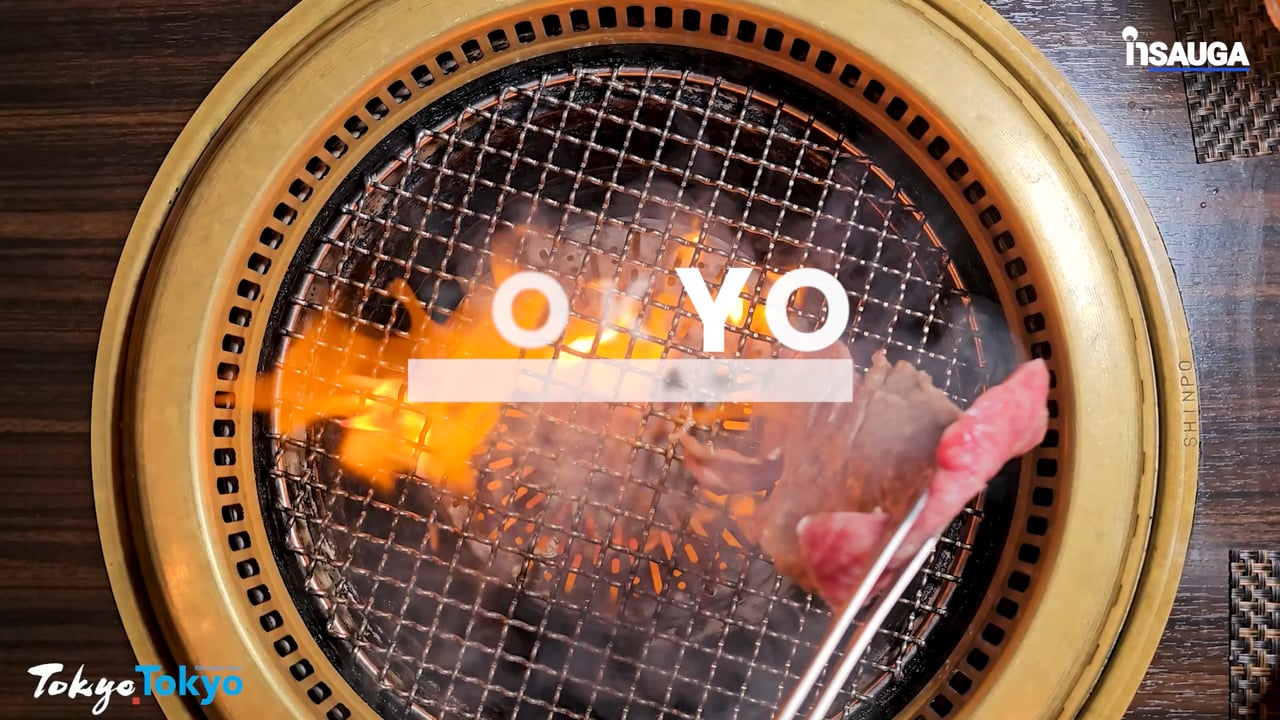 Slide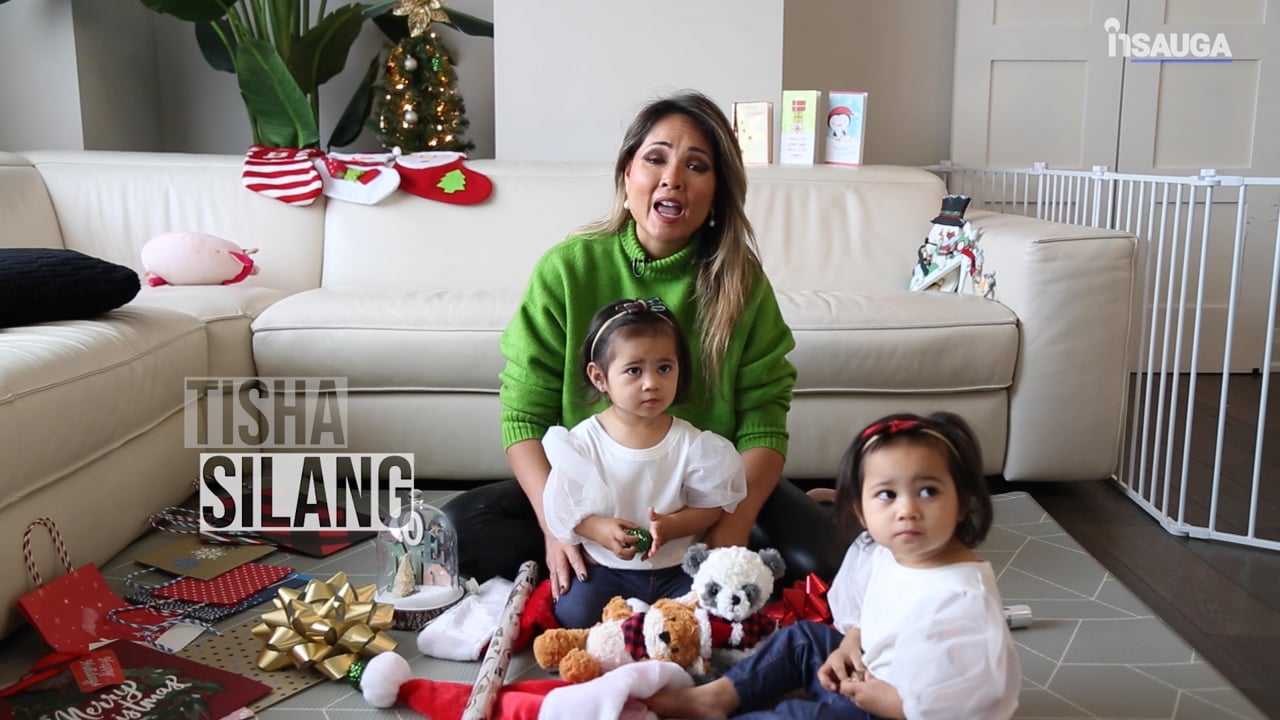 Slide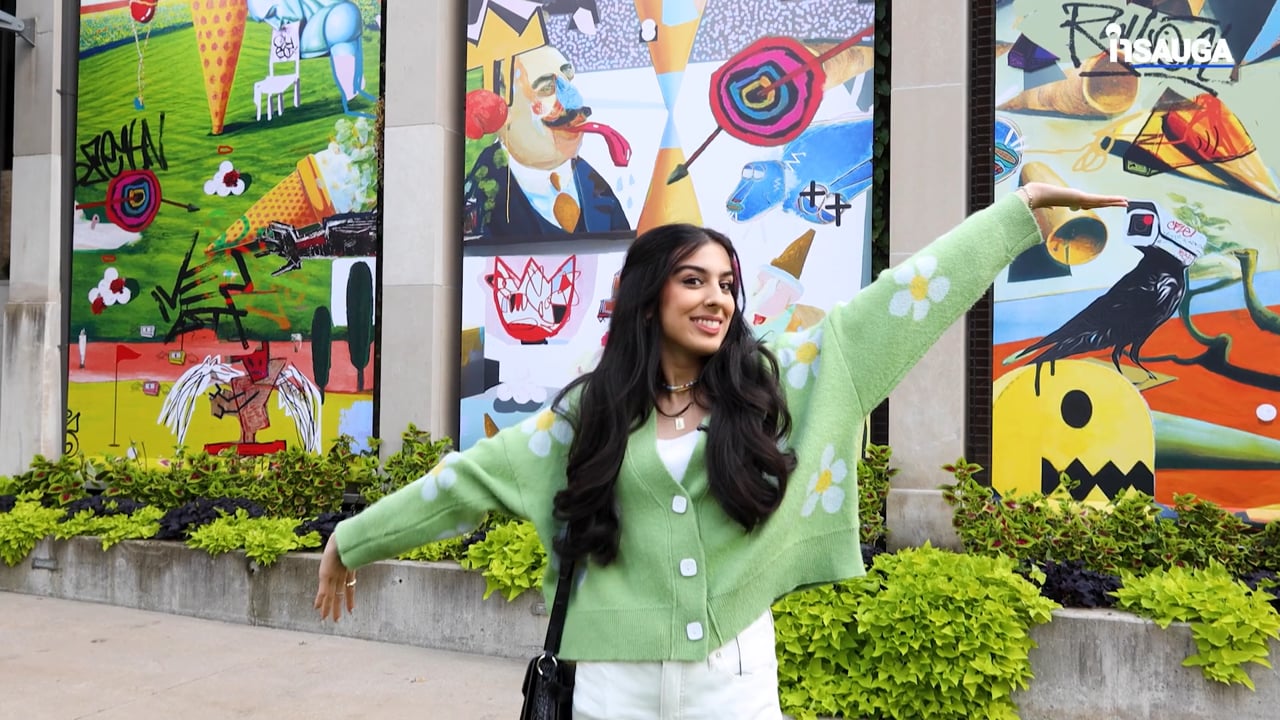 Slide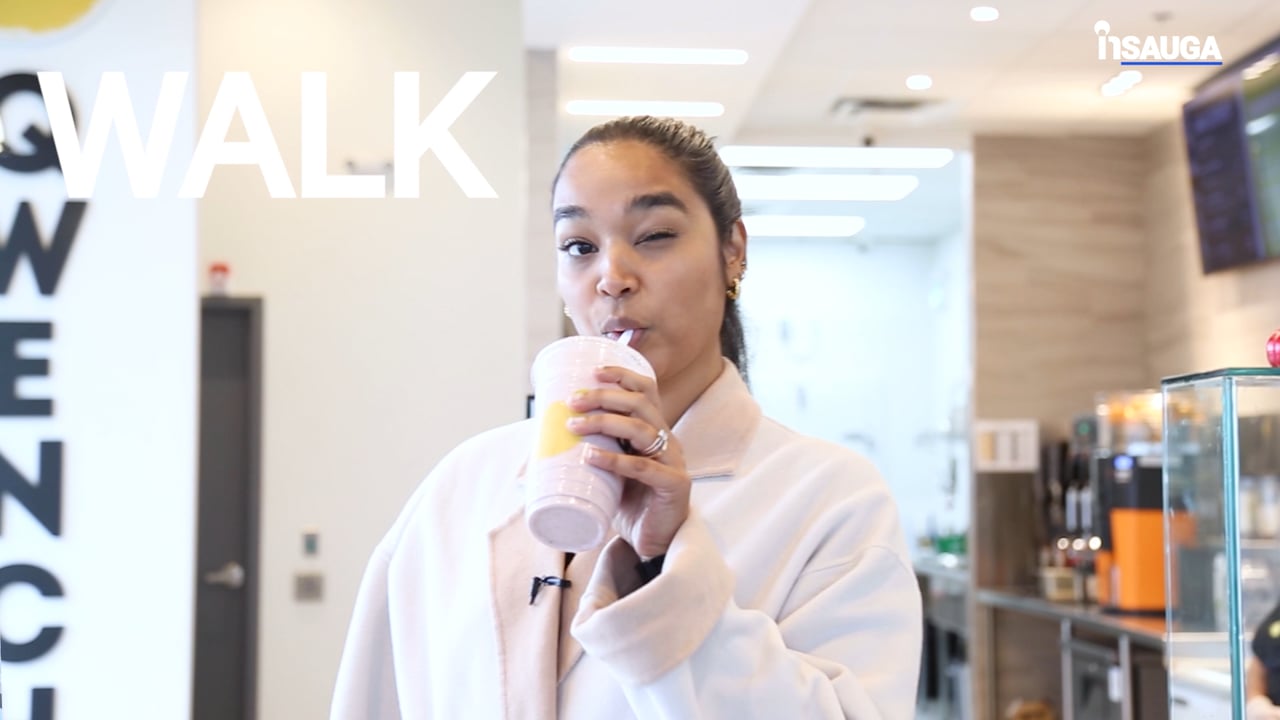 Slide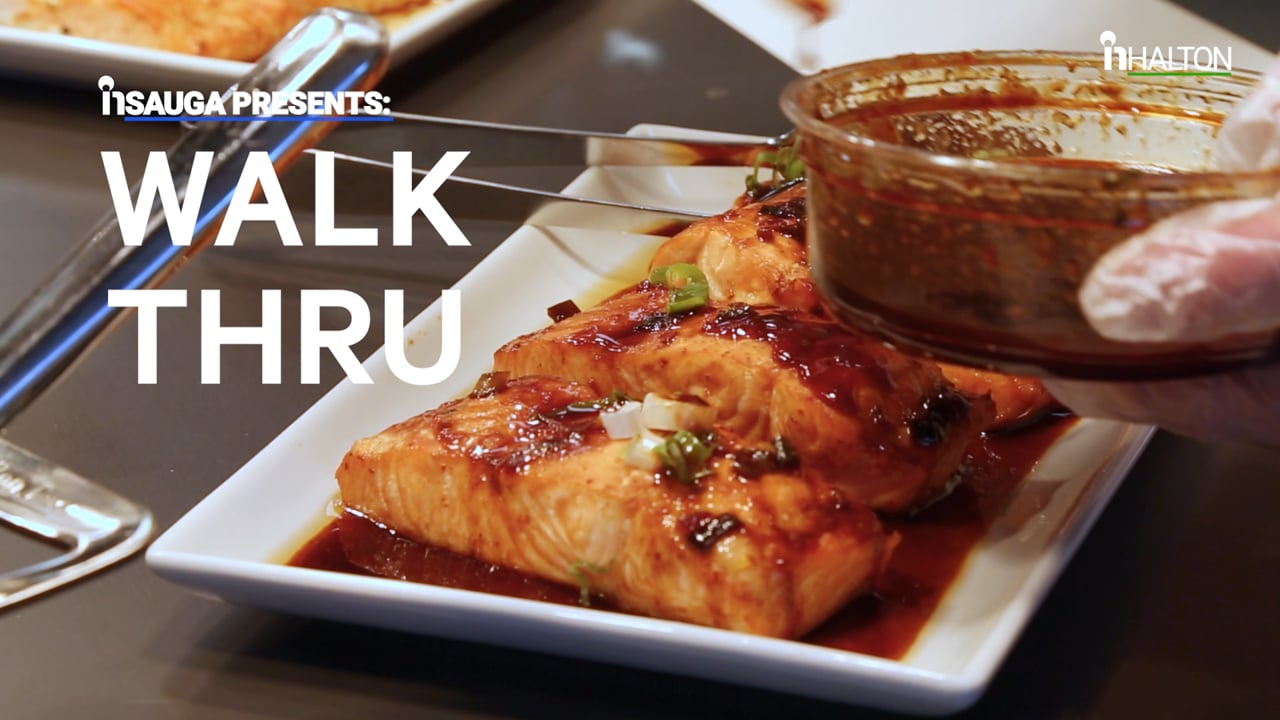 Over the next few years, older grass-cutting equipment will be replaced by the new products as the older products reach the end of their lifespan.
According to the City, the transition to all-electric, battery-powered equipment will reduce carbon emissions, limit noise and increase safety for parks staff.
The new equipment includes two riding zero-turn mowers, a push mower, leaf blowers, and trimmers.
The City's Parks staff use new electric grass cutting tools at Port Credit Memorial Park
The city says the project is part of the municipality's Climate Change Action Plan (CCAP), which includes the goal of reducing greenhouse gas emissions by 80 per cent by 2050 and, ideally, transforming Mississauga into a net-zero community.
According to a report issued in 2019, Mississauga's CCAP has five action pathways: buildings and clean energy, resilient and green infrastructure, accelerating discovery and innovation, low emissions mobility and transportation, engagement and partnerships. The estimated financial cost of each action ranges from $100,000 at low cost to as high as $500,000 at high cost, if not already covered by existing staff capacity or operating budgets.
Overall, the plan could cost more than $457.6 million in the coming decade between the years 2020 and 2029.
The city says that it has, to date, worked towards the goals set forth in the plan by introducing a Green Fleet and Equipment Policy, introducing hybrid-electric MiWay buses, and planting trees through the City's One Million Trees program.
With files from Alan Kan
insauga's Editorial Standards and Policies
advertising