PHOTOS: Here's What's Happening with Mississauga's Biggest Residential Development
Published April 23, 2019 at 5:42 pm
For over a decade, Mississauga has been a hotspot for condo development–and the momentum doesn't appear to be slowing down anytime soon.
While residential towers have been proposed for various parts of the city, the lion's share of high-rise development has taken place in City Centre around Square One (the area that's officially known as Mississauga's downtown core). Believe it or not, 46 towers–yes, 46–have been proposed for that neighbourhood alone over the next 10 years.
But while all of the condo projects are exciting, one project has been making headlines since it was first announced in 2016.
M City, a massive eight-condo community that will span 15 acres (and offer two acres of public parkland) that's taking shape near Square One, broke ground relatively recently. Two buildings are currently under construction and M3, the third phase of the development, become the tallest building in Mississauga.
Videos
Slide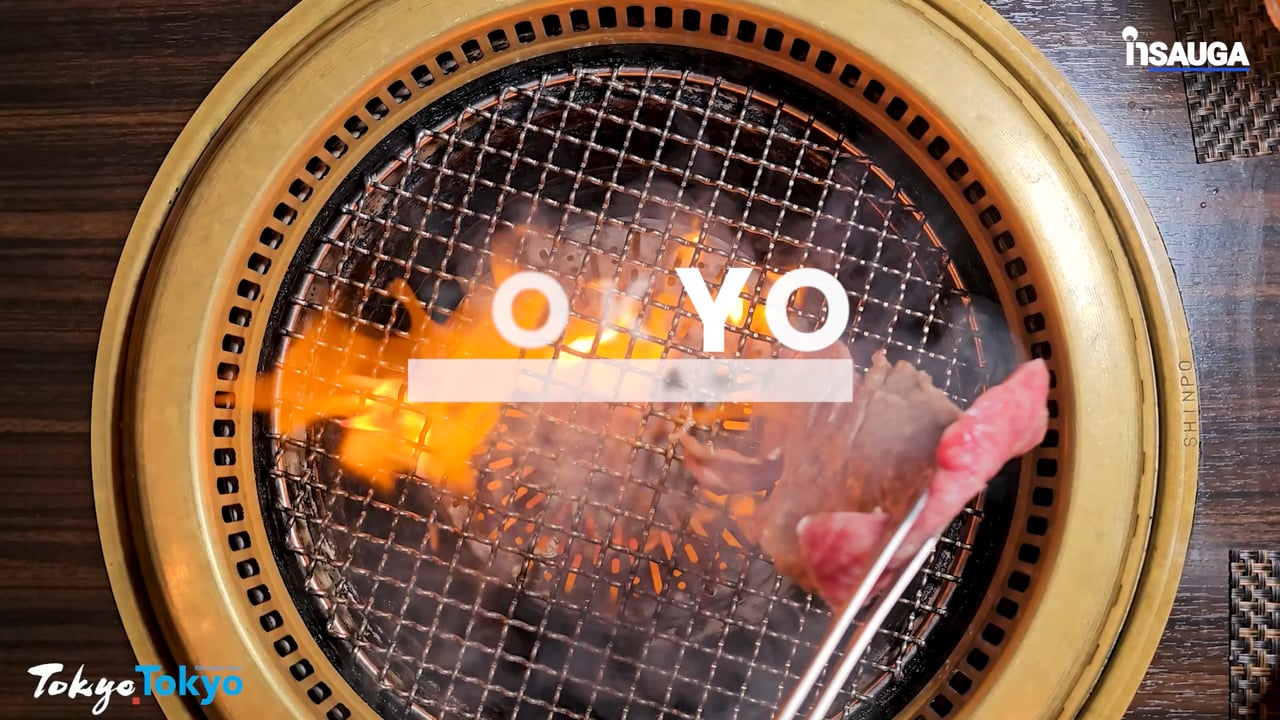 Slide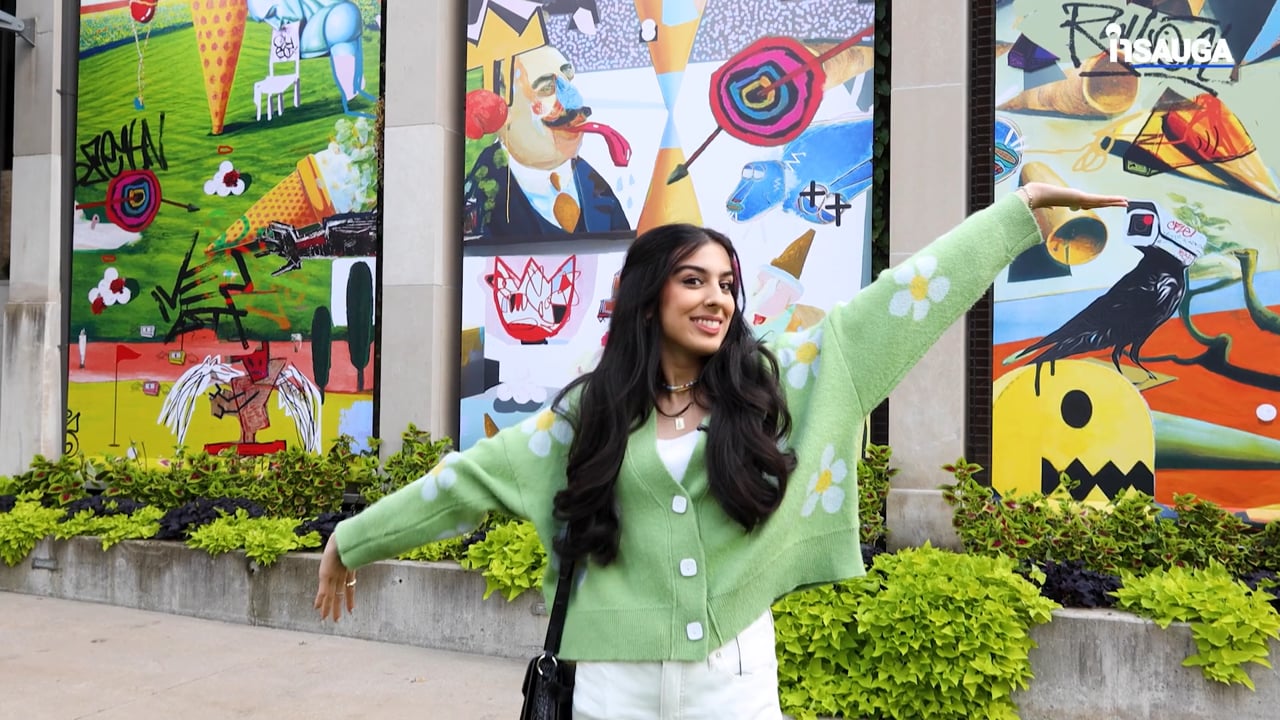 Slide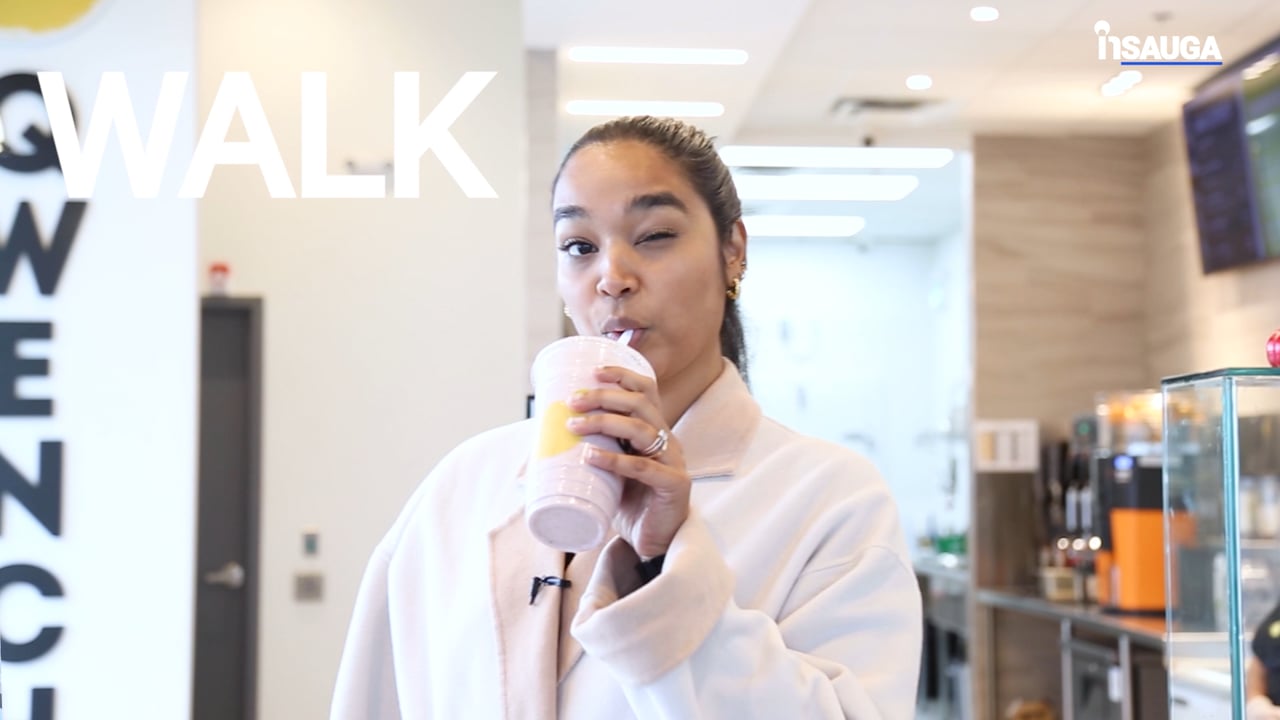 Slide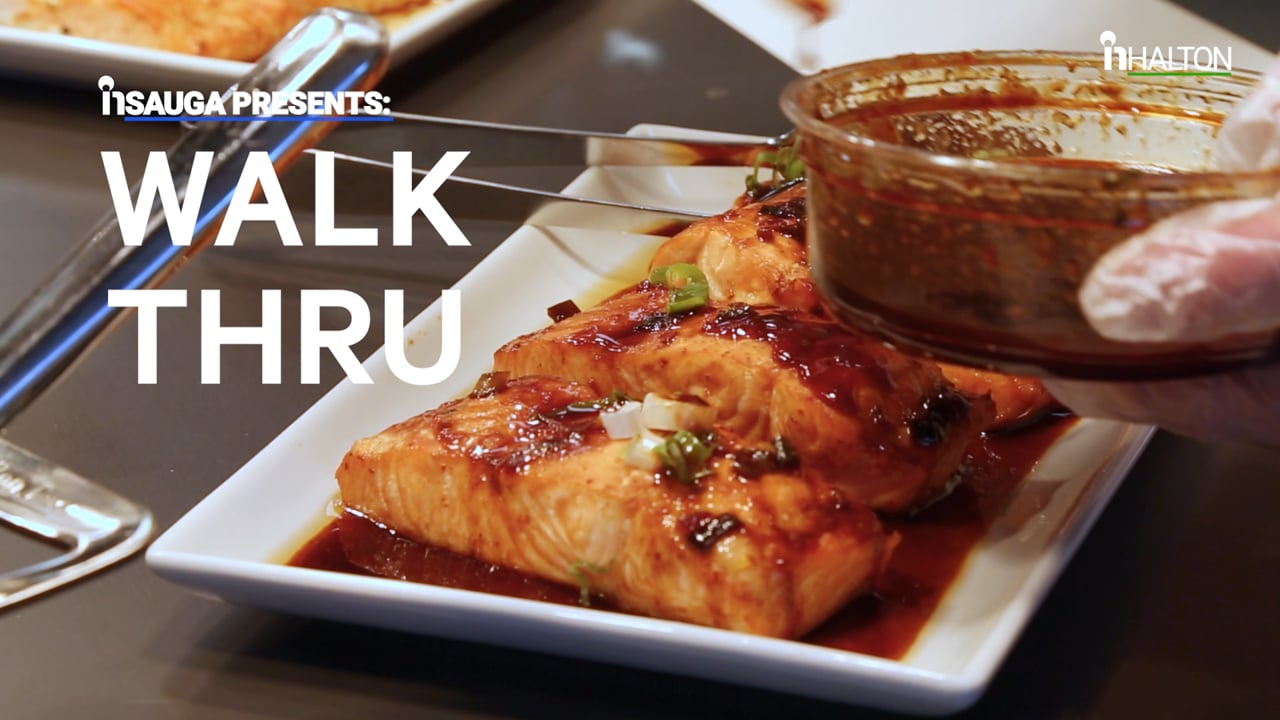 Slide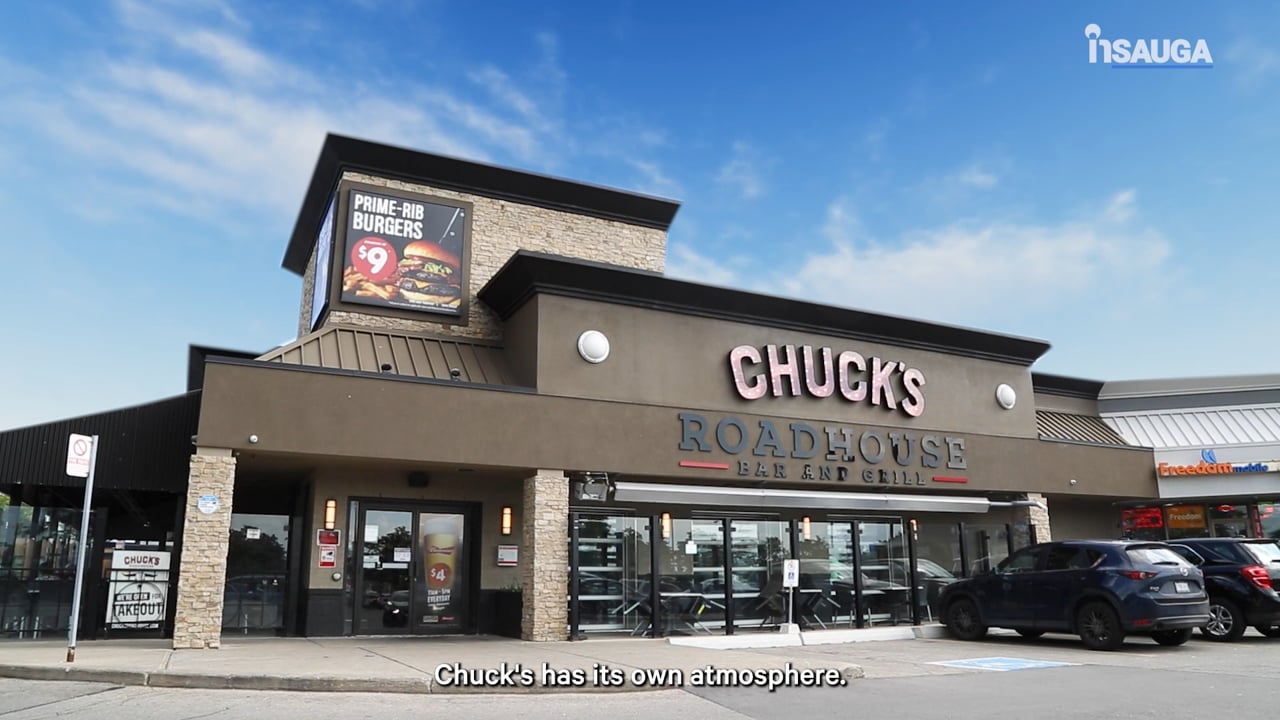 Slide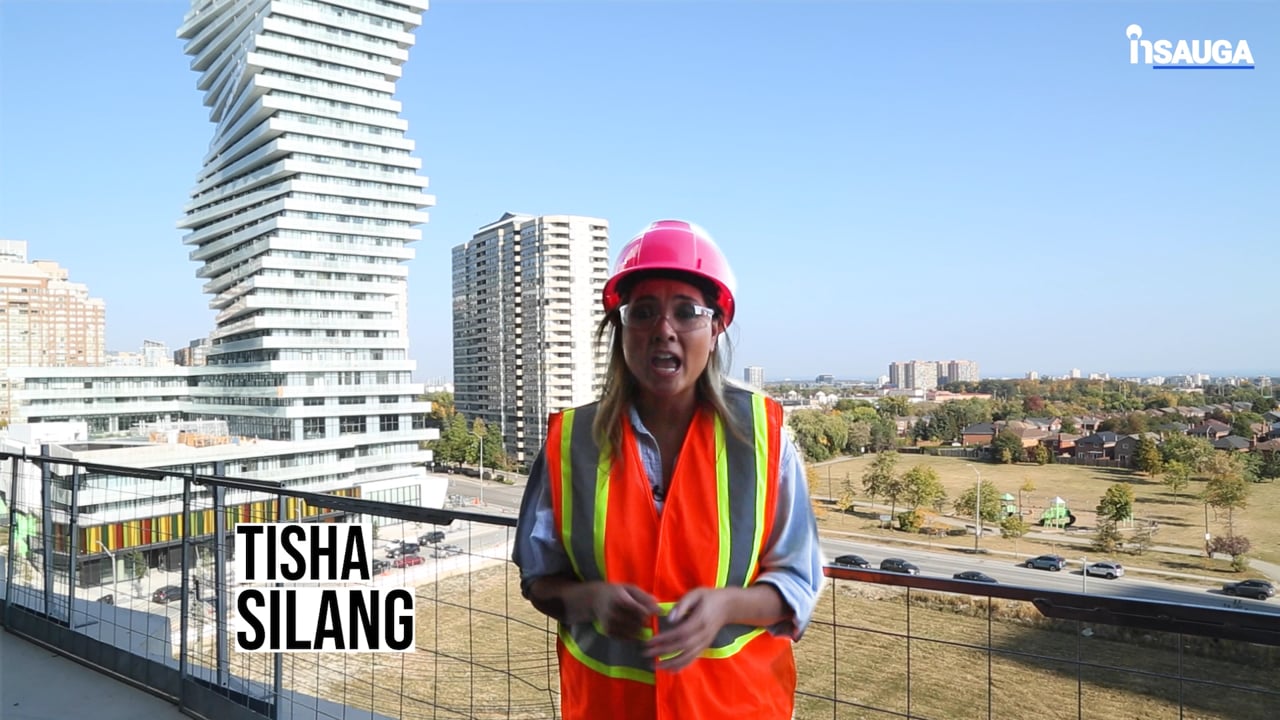 Slide
Slide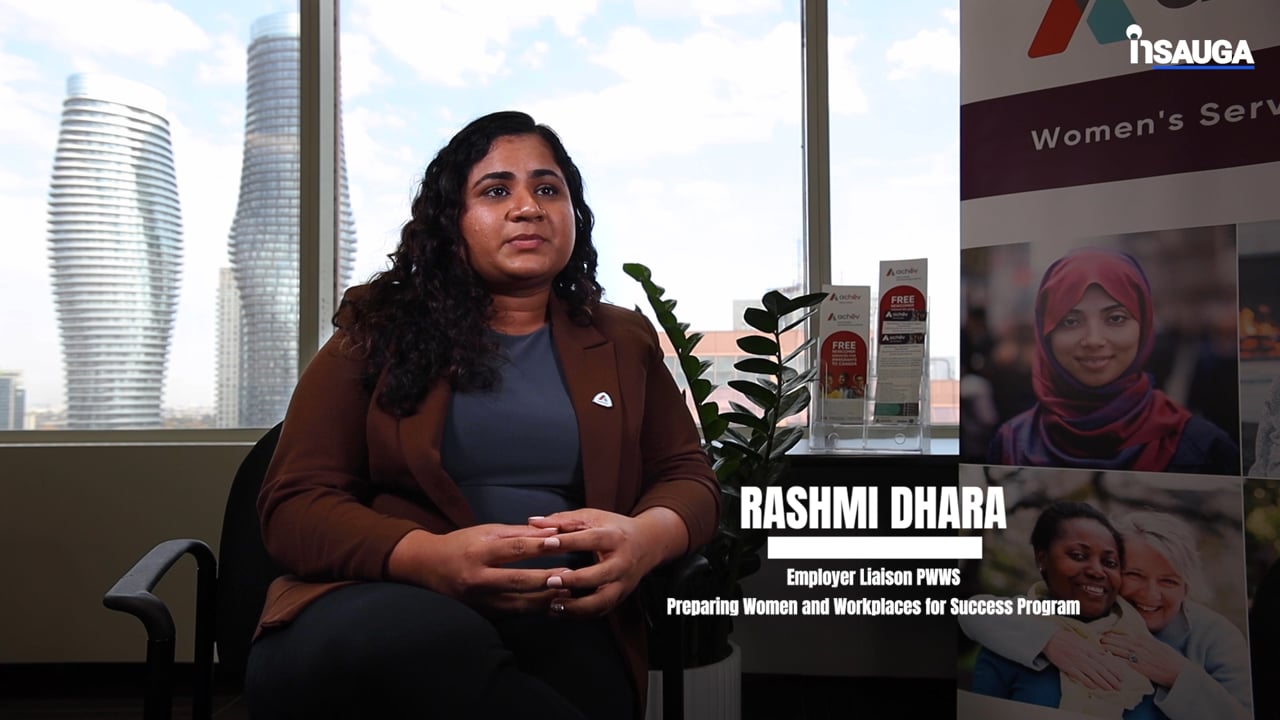 Slide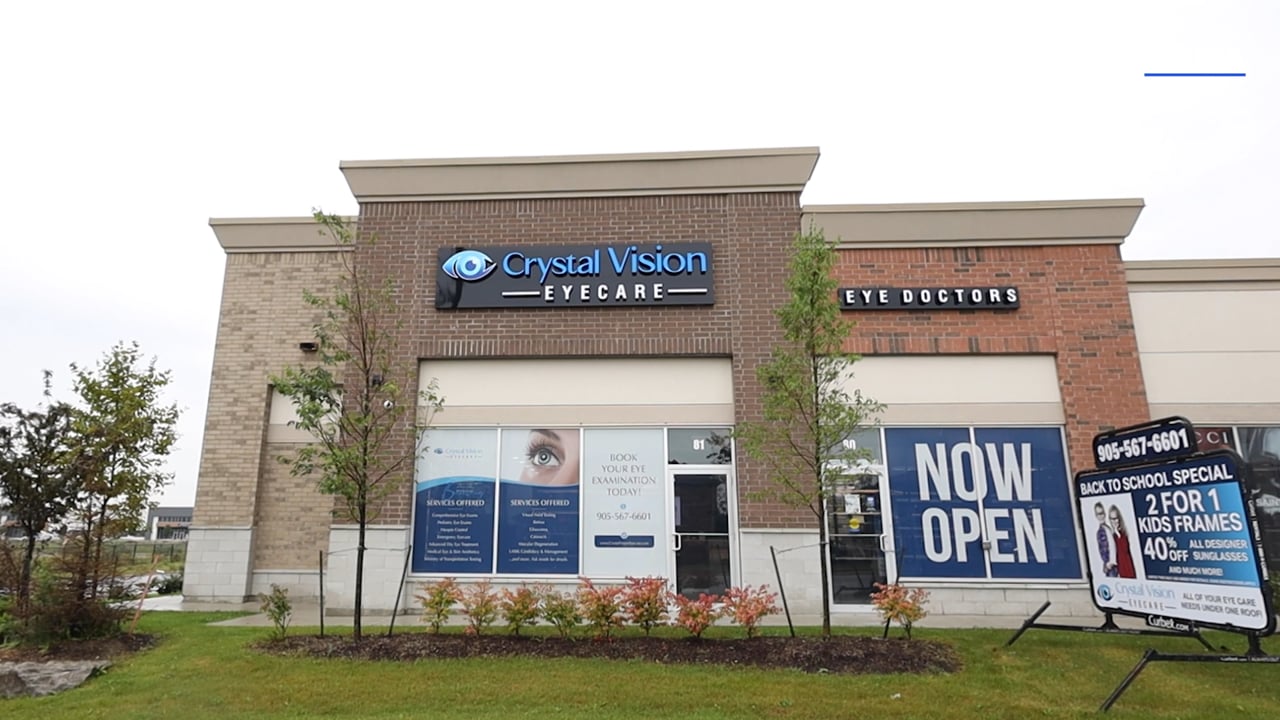 Slide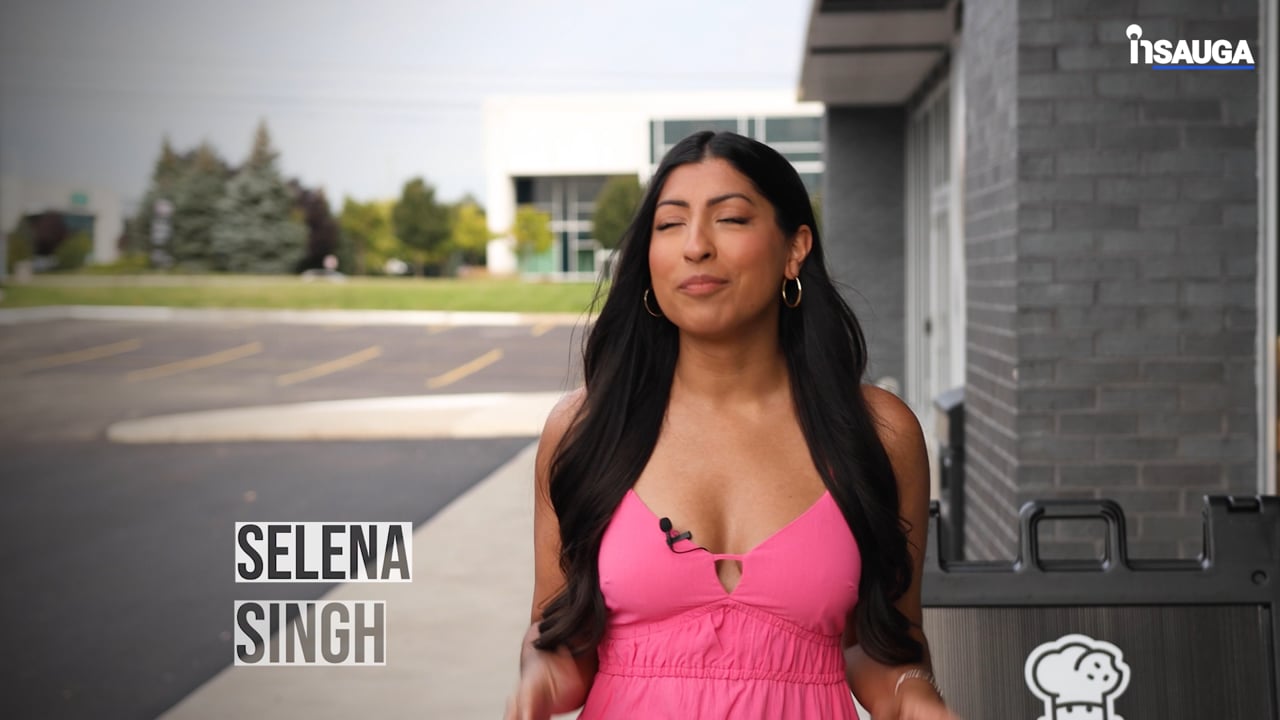 Slide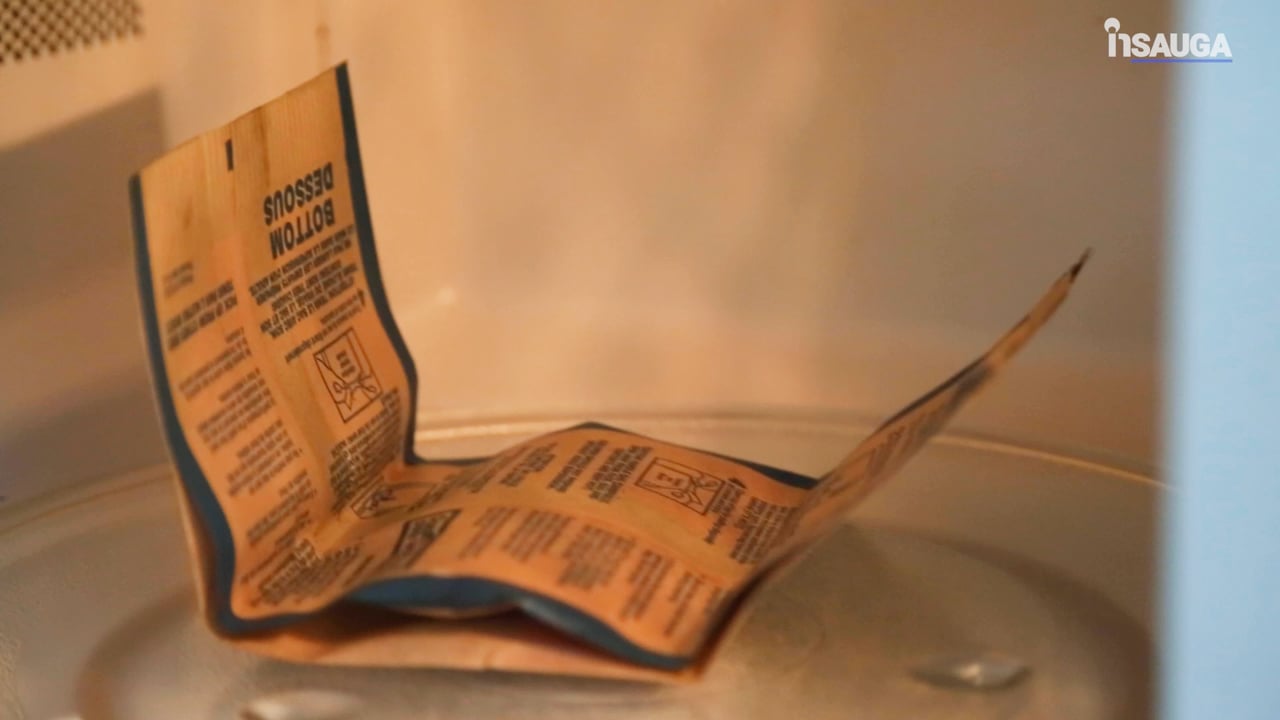 Designed by acclaimed the Canada-based IBI Group, M3 will soar to a whopping 81 stories, making it one of the tallest buildings in the GTA.
Rogers Real Estate Development Ltd. and Urban Capital Property Group–the companies developing the condo community in the Grand Park and Burnhamthorpe area–recently announced that M City just marked its two-year anniversary.
The companies say that 2,200 units have already been sold.
The anniversary has coincided with a significant construction milestone: multiple cranes erected on site as M City's flagship towers M1 and M2 are set to rise. The anniversary also aligned with another milestone: the release of the podium suites in M3, the third tower at M City.
Since the initial market launch in November 2018, the 917-unit M3 building is over 80 per cent sold.
"M City has proven time and time again that the future of Mississauga is now," says John Anderton, vice-president, treasurer of the Rogers Private Companies.
"M City is the first residential development for the Rogers Family and our goal is to develop a world-class community befitting any city in the world. Our success to date validates our unwavering belief in Mississauga and continued commitment to delivering cutting-edge design. We are resetting expectations of what development looks like in Canada's sixth largest city."
The 15-acre site spanning M City's master-planned community is a long-held Rogers family asset, dating back to the 1960s, when the land was originally purchased as a potential site for a radio transmission facility.
Plans to develop the property into a mixed-use, urban community were inspired by the City of Mississauga's Downtown21 Master Plan–a plan to create a more integrated, connected, urban and walkable downtown.
Rogers Real Estate Development Limited chose Urban Capital to lead the development team. Other companies involved in the creation of M City include Canadian architectural firms CORE Architects and IBI Group, interior designers Cecconi Simone, and New York-based urban planning firm Cooper Robertson, among other engineers and consultants.
Once complete, the community will span 4.3 million square feet.
M3 will boast almost 900 units ranging from 480 sq.ft. to 1,000 sq. ft.
If you're interested, you can register online.
insauga's Editorial Standards and Policies
advertising