PHOTOS: First Glimpses of Proposed New Park in Mississauga
Published November 13, 2017 at 1:00 pm
Even though the weather is getting colder, there's never a bad time to talk about parks.
Mississauga, after all, is always thirsty for more and better greenspaces.
Insauga recently reported that the park next to the Paul Coffey Arena in Malton was getting a bit of a makeover, and residents were invited to provide their input and suggestions on what they wanted in the park. The most recent session took place at the Malton Community Centre and I attended to find out what residents thought about the proposals.
Residents from Malton, Mississauga and beyond pour over conceptual designs for the Paul Coffey Park at the Malton Community Centre on Monday, November 6
The presentation was conducted by Jon Joyce, a principal architect from the planning firm MBTW Group, which has planned various projects across Ontario. Based on the information he and his team gathered, Joyce presented two concepts for designing the new park.
Videos
Slide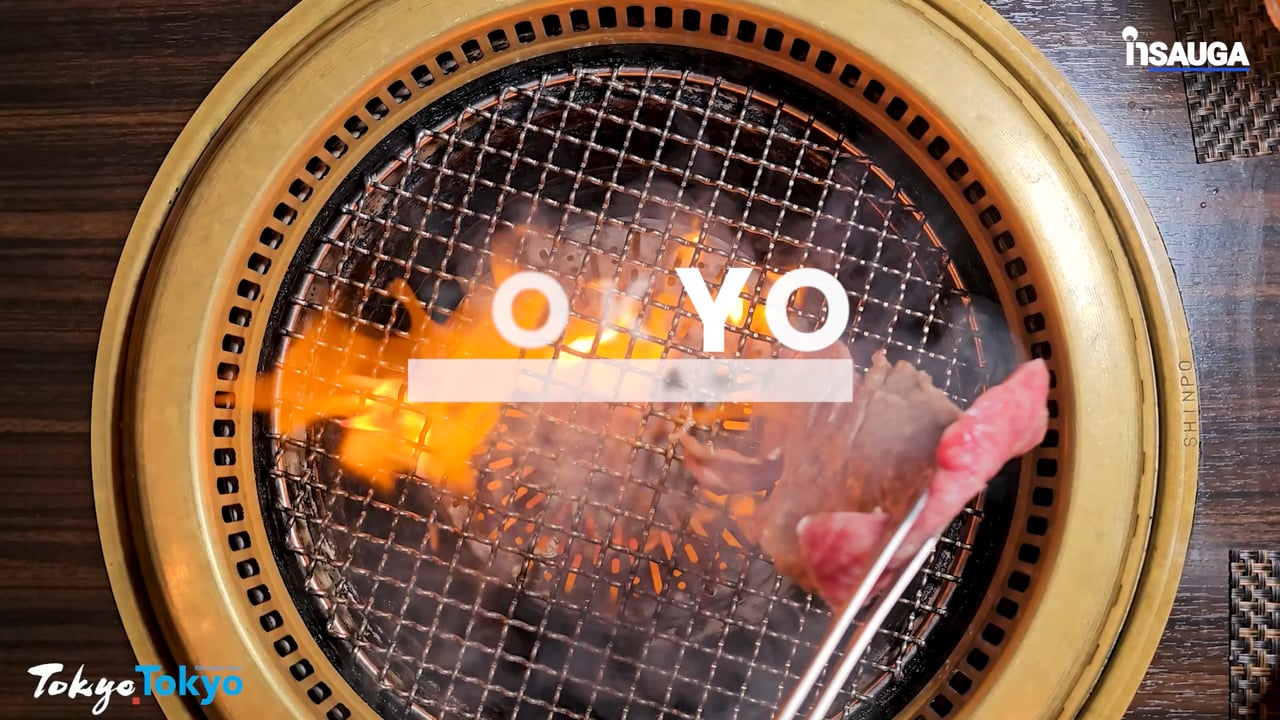 Slide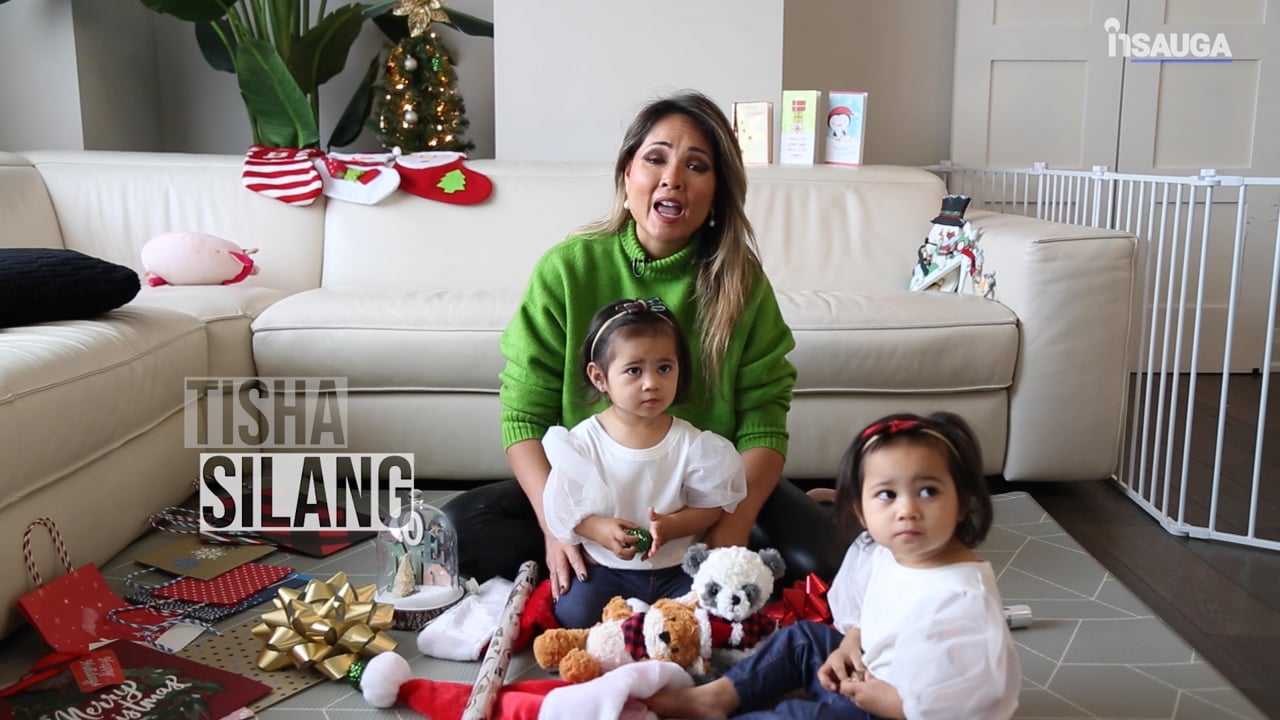 Slide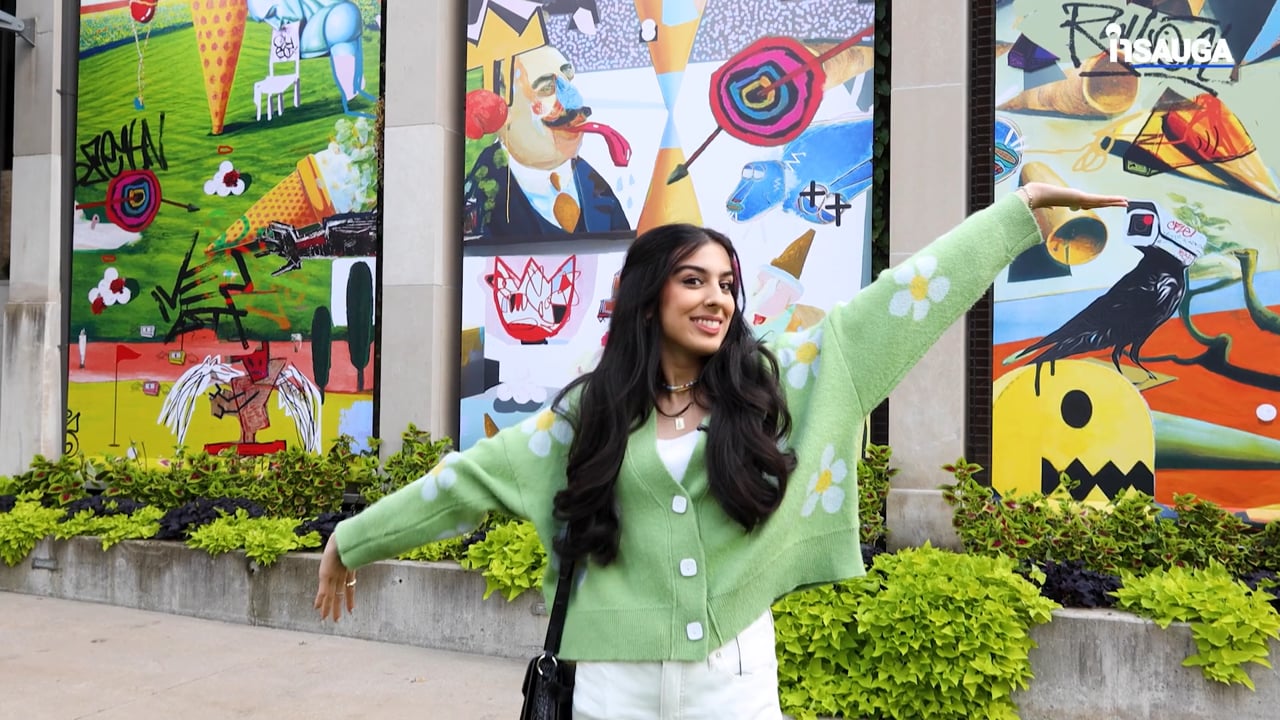 Slide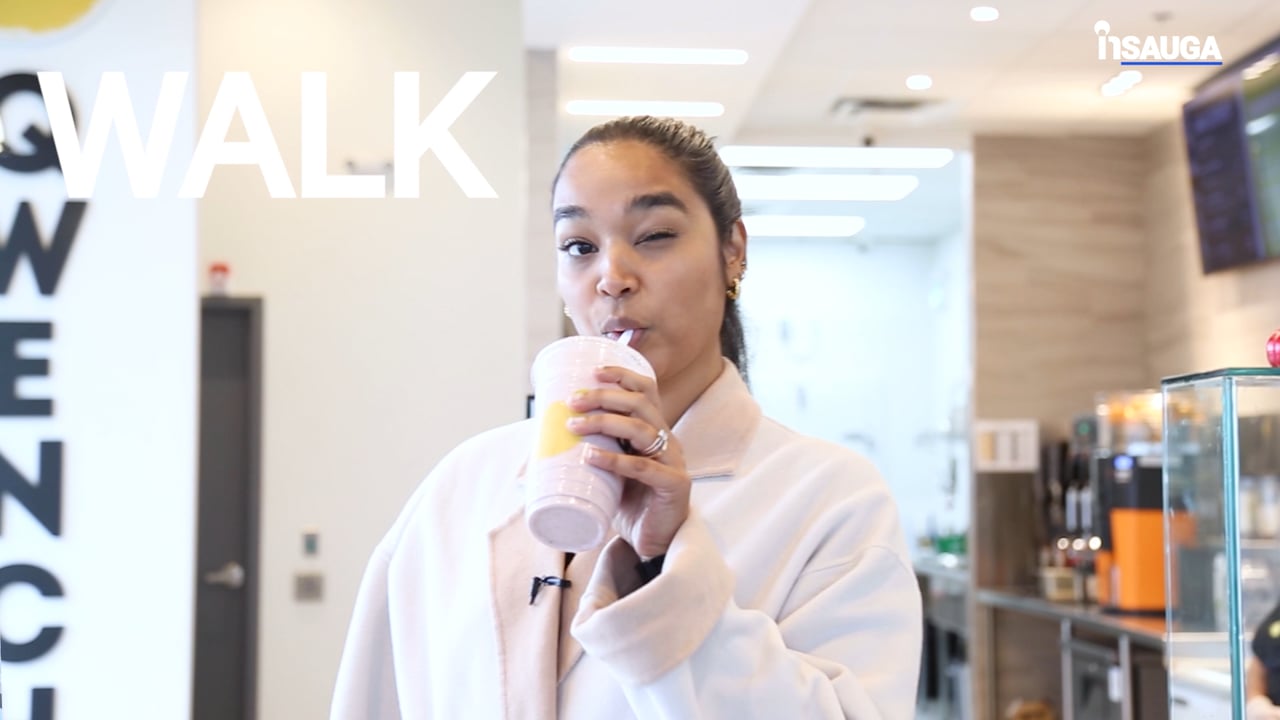 Slide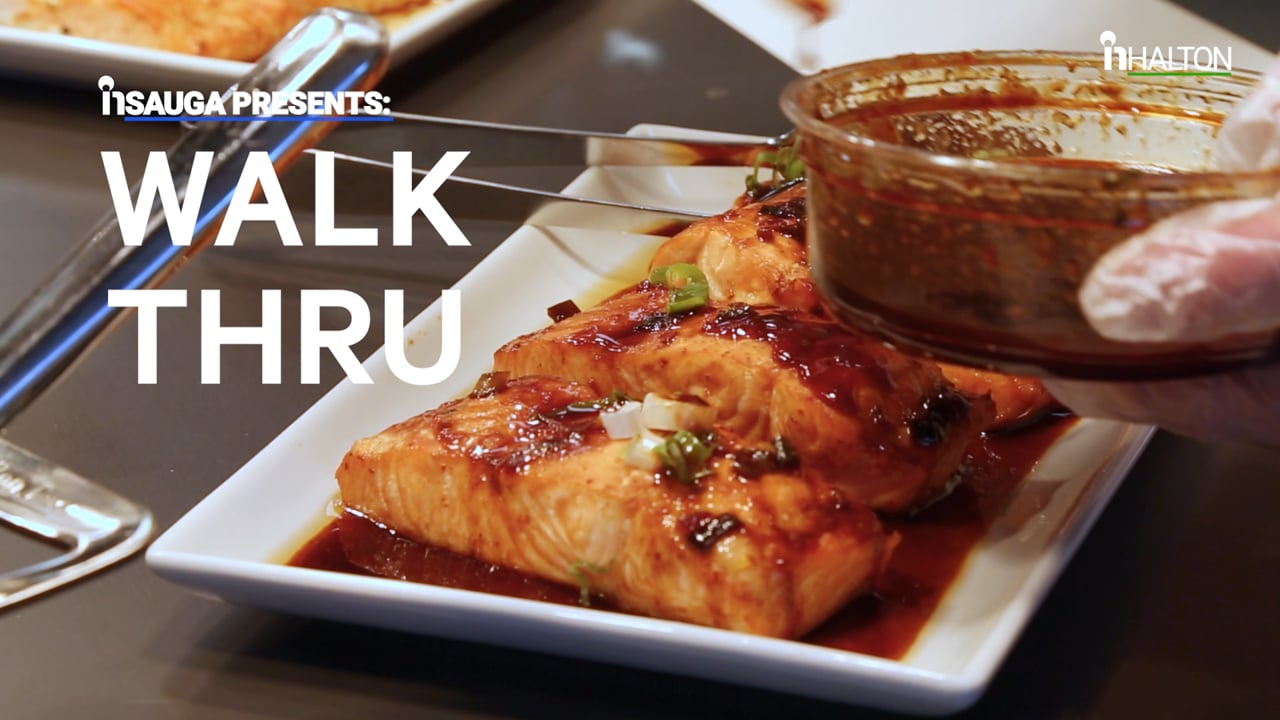 This is Concept A:
This is Concept B:
The information that resulted in these proposed concepts was, according to Joyce, based off of several factors, such as the following:
Consultations with the local area councillor (Ward 5 Councillor Carolyn Parrish)

Regular consultation with Mississauga city staff

Phone interviews with stakeholders, as well as a stakeholders meeting

A focus group with senior citizens

Intercept interviews with park users (when people were randomly stopped at the park and asked for feedback by the study team)

Public information sessions
From the comments gathered through these various means, Joyce and his team categorized people's feedback into three areas:
47 per cent said there needed to be more Community Gathering spaces

38 per cent said there should be more Recreational Opportunities at the park

15 per cent stressed the need to have or maintain Green Features
In his experience, Joyce said it was above average to have 15 per cent say Paul Coffey should be kept as a natural space. Because of that, the conclusion MBTW reached was that they found more demand for natural, as well as community / cultural gathering spaces, while there was less demand for sporting facilities.
A good argument as to why they decided to steer the park to more of a nature orientation is because the vast majority of the land is on a floodplain, and portions of it are administered by the Toronto Region Conservation Authority, which means another administrative body will have to be consulted in regards to redeveloping this area.
Residents were generally happy that the concepts provided alternatives to get into the park rather than at the more perilous intersection of Derry and Goreway, such as along Professional Court as well as further along Goreway, where you can turn into a straight route deeper into the park, and park right by the picnic areas (see below picture).
I suggested there should be artificial turf for the cricket field because it would be less of a maintenance and cleanup issue for city staff. Celebration Square is a good example. When the Square first opened, the big field in front of the stage was natural grass. It was a mess to clean up afterwards with bits of garbage left behind after a big event, and the amount of mud after rain was not helpful either. The city ended up spending extra money to convert the field to artificial turf. I hope they avoid making the same mistake when installing the cricket field for Paul Coffey.
Speaking of money, there is no cost estimate tagged onto this project yet, and Joyce said that would be up to the local councillor to take it before council to come up with a final number. Councillor Parrish provided this statement via an email to insauga, which is building on remarks she made during the meeting.
"With industrial and commercial taxes and well as airport payments, 26 per cent of taxes collected in Mississauga come from Ward 5. I would be happy if the federal government were to request shovel ready, as yet unbudgeted projects (as they often do for infrastructure money) when the park plans are completed. But I believe the project as presented thus far is unrealistically large in the tens of millions of dollars.
I have asked for three phases, starting with the most urgent priorities and for the sports fields to be maintained but taken out of the booking process. Keeping them for Malton residents and those who rent the picnic area to be able to use. I'm always looking for federal and provincial grants but also have to get the park into the 2019-2020 budget at the city."
There are some other matters surrounding this proposal which I think are pertinent:
---
The lack of sports facilities at Paul Coffey
While Concept A shows a Cricket Field and one designated soccer field for seniors, Concept B removes the soccer field and replaces it with another picnic area. Joyce envisioned the idea that the four or five picnic areas, if not used separately, could be merged into one big picnic area to accommodate a larger community event, in line with the desire for more community gathering places and recreational areas.
Joyce also used a rather data driven justification for removing sports facilities: based on his findings Malton actually had more sports fields than it requires, hence they had one field too many. Therefore, that was the reason why Joyce said the sports field was removed from Malton so that it could be located in another part of Peel Region. In contrast, there was a deficit in cricket fields. However, it does not seem people's real life experience on the ground matches the given data.
Some of the questions from the residents did centre around why there was a lack of fields for more traditional sports like baseball and soccer, but cricket seemed to be okay. While nobody in the room dared to mention it, the answer is rather obvious; the demographics of the region are changing. Cricket is fast becoming the sport of choice for a vast majority of people residing in Peel Region and beyond. City planners look at those changing demographics and decide what kind of amenities will actually cater to the residents currently living here.
---
Should Paul Coffey Park serve Malton residents first and foremost?
It should be of little surprise to anyone to hear that people outside Mississauga tend to use the city's outdoor facilities. Malton is situated right along Highway 427 near places like Brampton, Rexdale, and even Vaughan. As such, some politically tinged questions were raised around one of the discussion tables as to whether the Paul Coffey park should be for Malton residents first.
Some of Mississauga's city staff mentioned their permits process and how, as in every municipality, there's no mechanism by which you can prevent someone from outside the city booking use of an outdoor facility or baseball field. People referred to how a team could just get one guy from Mississauga or Malton and have them get the permit for the entire group.
One table did get political and said Malton facilities should be for Malton residents first and foremost, but are sentiments like these the beginnings of a Malton First movement? While that would be an intriguing idea, it is highly unlikely something like that could be serious enough to affect political change at this point in time. Since her election in 2014, Parrish has been a councillor very focused on the needs of Ward 5, and Malton in particular. Any potential candidates wanting to run for the position saying they would be better for Malton have better have a good reason and solid ideas to challenge the incumbent on that regard.
---
The way communities use commonly shared space
As Joyce mentioned before, both concepts have picnic areas next to each other that could be combined for a bigger event, but some residents brought up concerns about how different events in adjacent picnic areas may not always been so harmonious. One example raised was if a religious group was having a picnic in one area, and another one was playing loud music right next to them. Most religions preach tolerance, but there are some conditions; will they have to rent out all the picnic areas in order to avoid sharing space with another group that would be too noisy to continue having their event?
That is just a sampling of what comments and questions were raised by Malton residents as Mississauga embarks renovating this long standing park into something everyone can enjoy.
You can find more information here complete with the last public session in June and information regarding the process and timeline of the Paul Coffey Park project.
Follow me on Twitter @thekantastic
insauga's Editorial Standards and Policies
advertising