PHOTOS: Brampton Council Dedicates Park To Honour Neville-Lake Fatal Collision
Published September 13, 2019 at 1:48 pm
Earlier, InBrampton reported that the City of Br

Earlier, InBrampton reported that the City of Brampton is dedicating park space to the Neville-Lake children and grandfather who passed away after their van was hit by a drunk driver.
In 2016, Denis Langlois created a petition on Change.org to name a Brampton park after the family to honour Daniel (9), Milly (2) and Harry (5), as well as their grandfather (65).
"We, the undersigned are calling on the City of Brampton to name a park in the city in honour of the Neville-Lake family. The park can include a small memorial for the children and their grandfather. It can also include a bench with a small plaque where people can sit and reflect on these lives lost and remember," wrote Langlois on the page.
The petition was signed by over 4,000 people.
"We should also name a park after the Neville-Lake family, so we never forget their names, their faces or their story. Remembering could save lives in the future," wrote Langlois.
Videos
Slide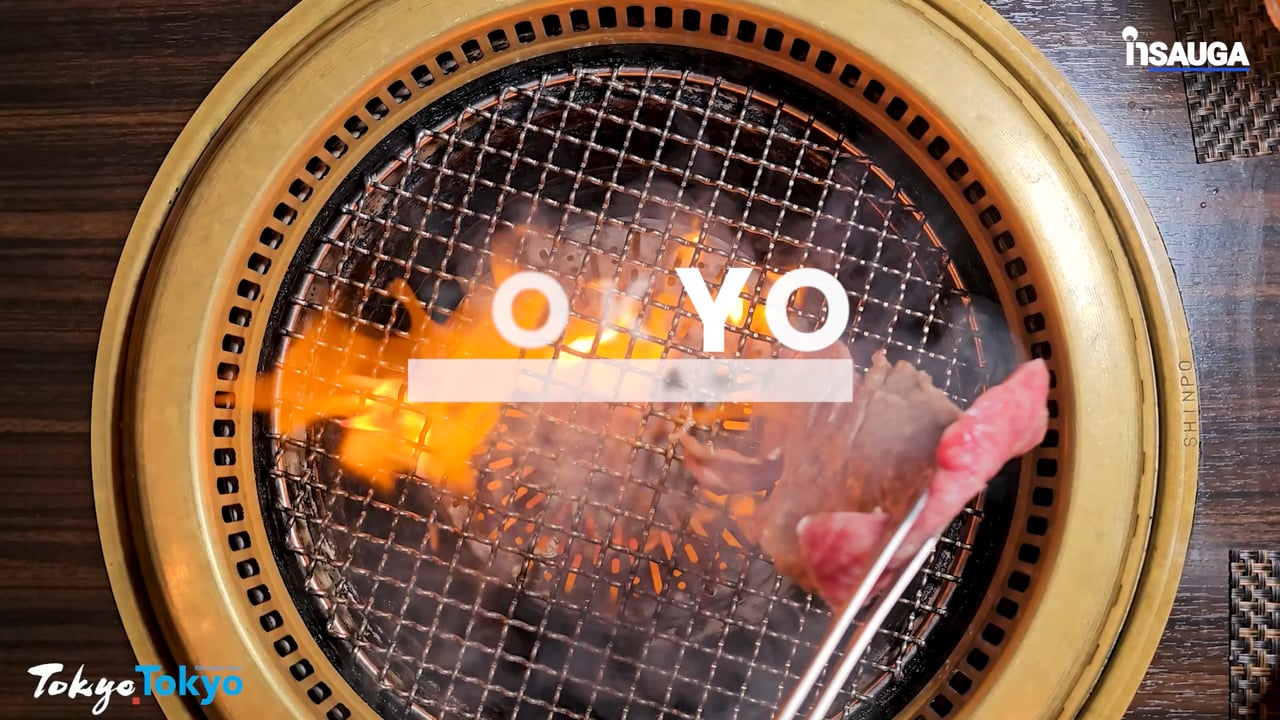 Slide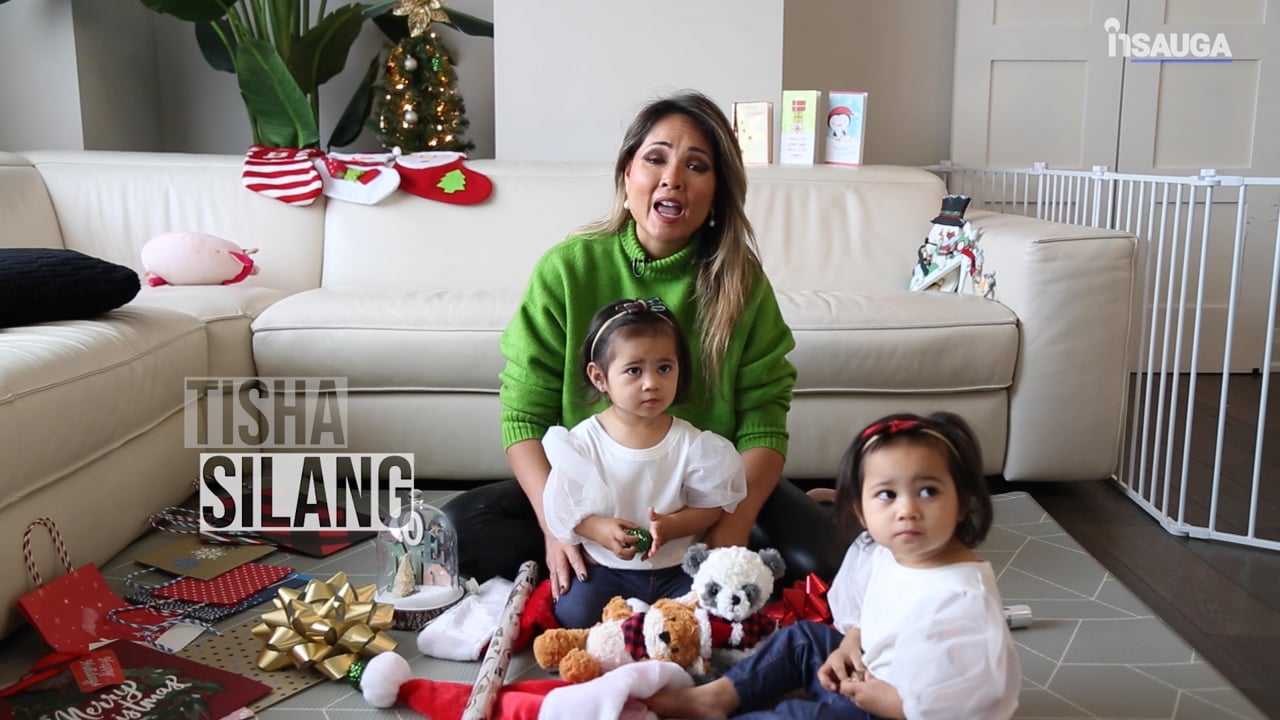 Slide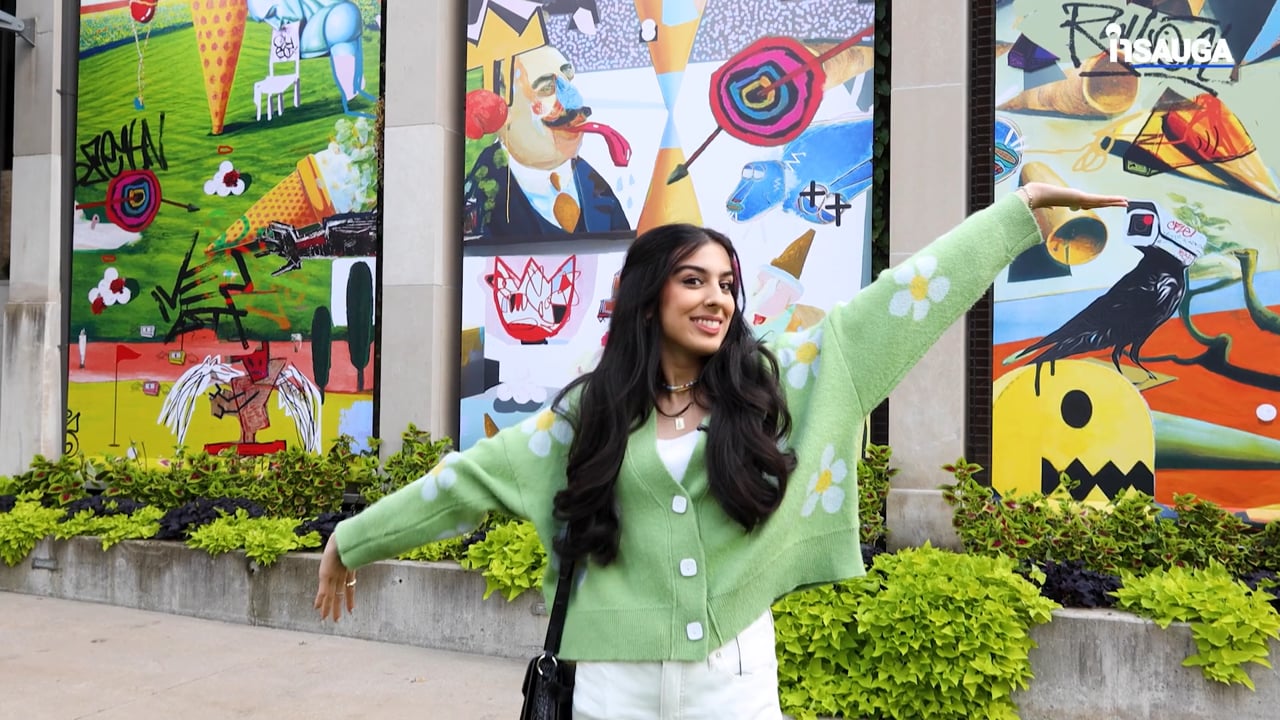 Slide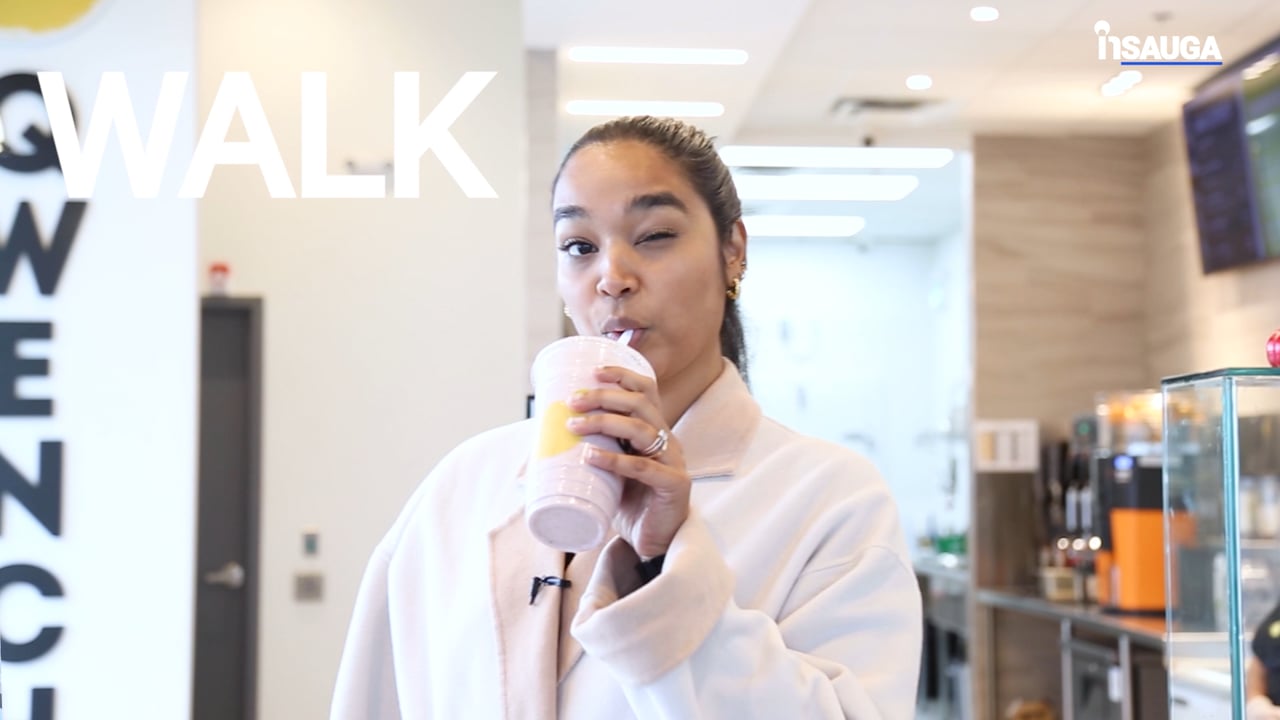 Slide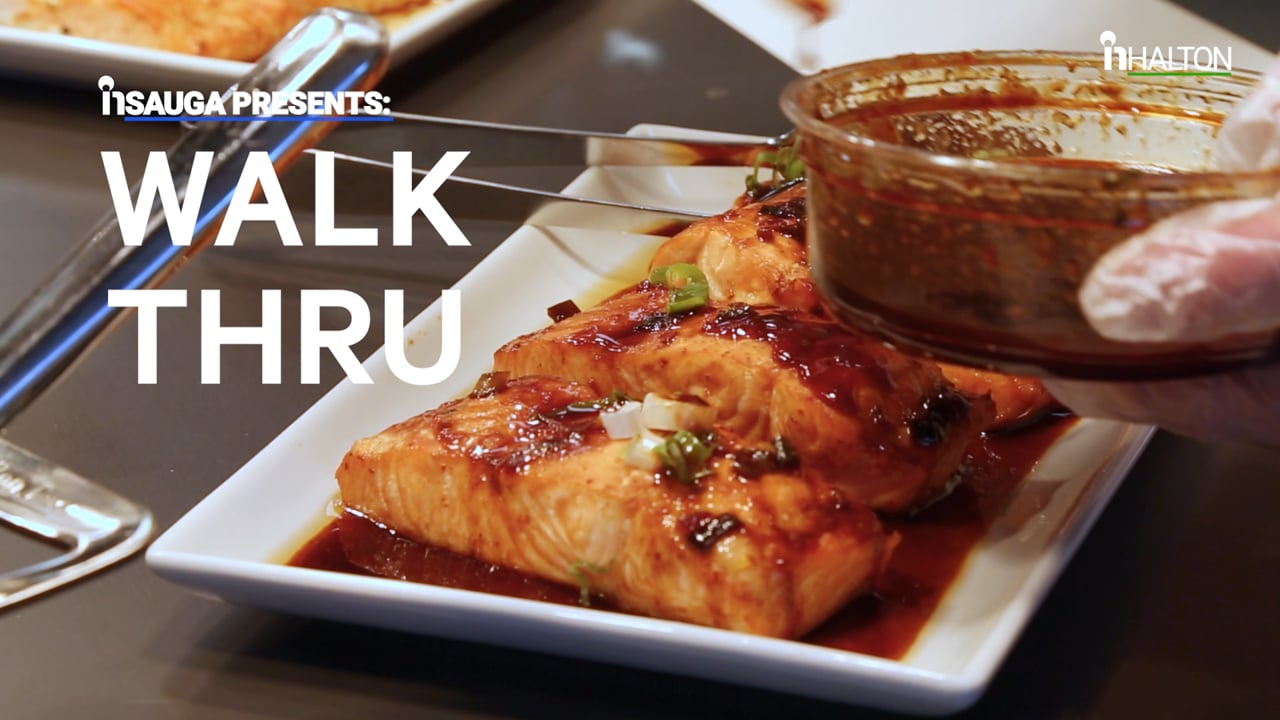 Instead, the City of Brampton decided to create a space for quiet reflection at Weybridge Park in commemoration of the Neville-Lake family.
"I wish the city had discussed it with me first. I just found out that the City of Brampton decided to drop the idea of a park renaming after discussing it with me since the petition in 2016. The quiet space as far as I knew was in conjunction with the renaming of Weybridge Park, not an "it's either this or that" scenario," wrote Jennifer Neville-Lake on Instagram. "In May, it was still a go and I am waiting to hear back from the official I have been corresponding with as to when it is appropriate for me to do my part in the process. I wonder what changed? And when were they going to tell me?"
According to Brampton City Council, a request to name a park came through the mayor's office in 2016. Since then, city staff consulted with the Neville-Lake family to explore various options for consideration.
Finally, the city has chosen to rename Weybridge Park to Neville-Lake Park. They state that they have renamed the park to address the council's desire to honour the family.
Right now, Weybridge Park features a quiet area with a path to a seating area surrounded by stonework, decorative fencing, a commemorative plaque and plantings. The park is 3.4 hectares in size and was built in the late 1970s. It has two junior soccer fields, a playground with junior and senior play structures, lit walkways and benches. It is also near the school the children attended.
Before the official renaming of the park, city staff researched into the name Weybridge to see any reasoning or historical connection; however, there was no deep meaning.
What do you think about the renaming of Weybridge Park to Neville-Lake Park?
insauga's Editorial Standards and Policies
advertising