Philanthropist and champion of all things Hamilton, Charles Juravinski dead at 92
Published February 16, 2022 at 1:59 pm
Hamilton philanthropist and entrepreneur Charles Juravinski died Wednesday (Feb. 16) at the age of 92.
He is survived by his wife of 65 years, Margaret. In fact, Charles passed away while in hospice care at Margaret's Place — named in his wife's honour at St. Joseph's Villa in Dundas.
Charles' passing comes one day after he and Margaret announced a new $5.1 million Valentine's Day gift to support health research across the city through their continued investments in the Juravinski Research Institute.
"Charles Juravinski was a true original – his distinctive style and manner were well known and admired across our city," said Melissa Farrell, St. Joseph's Healthcare Hamilton president. "Together with Margaret, their philanthropy in health care and innovative research has positively influenced the lives of countless patients and their families in our region, and across our Province."
"Just as important Charles and Margaret have helped create a legacy that will continue to heal, inspire and provide hope for patients and families for many years to come," added Farrell.
This Valentine's Day, Charles and Margaret Juravinski are donating an additional $5.1 million for Hamilton-based research. Thank you, Charles and Margaret, for your ongoing love and support of health research in #HamOnt. 💗 pic.twitter.com/xyIg0UcyCF

— Hamilton Health Sciences (@HamHealthSci) February 14, 2022
Videos
Slide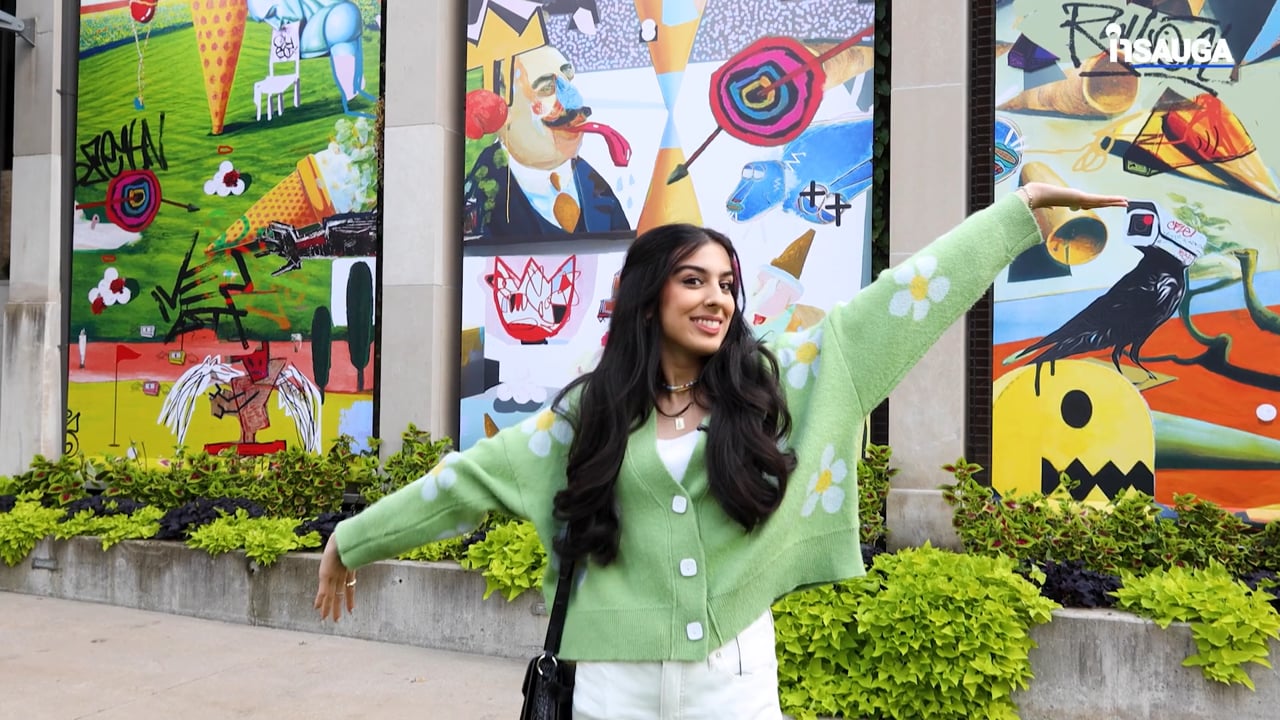 Slide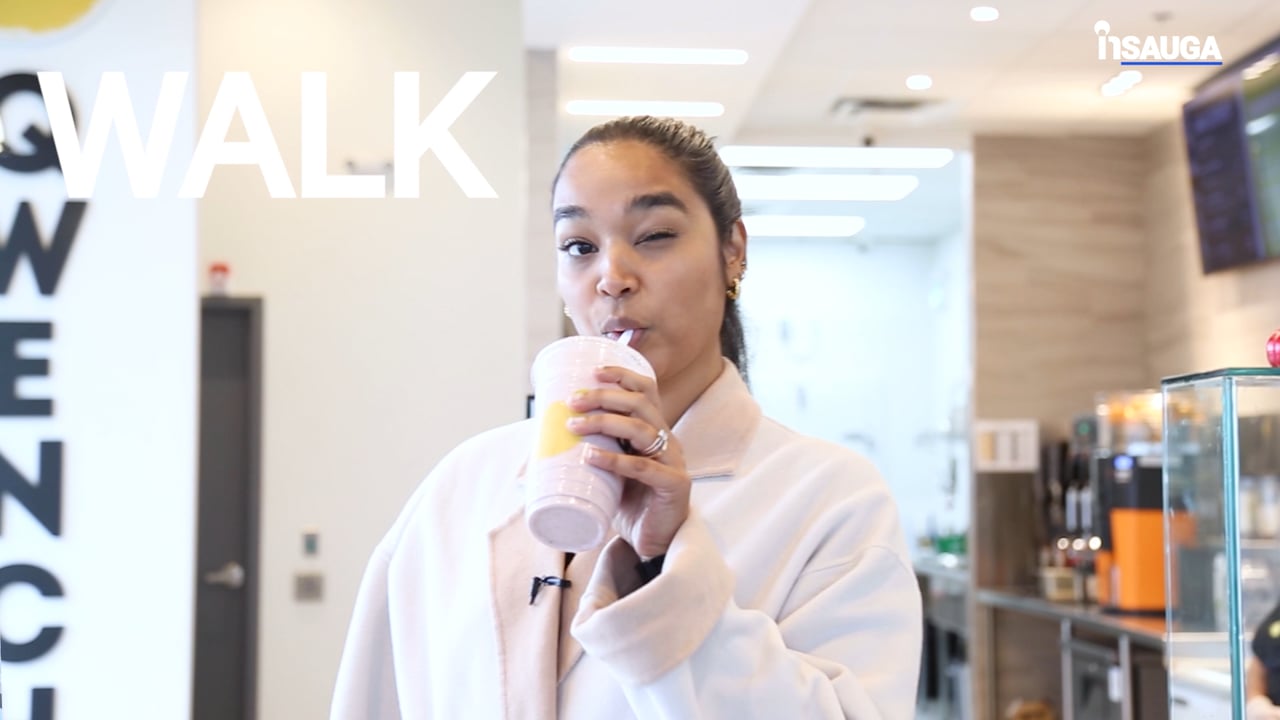 Slide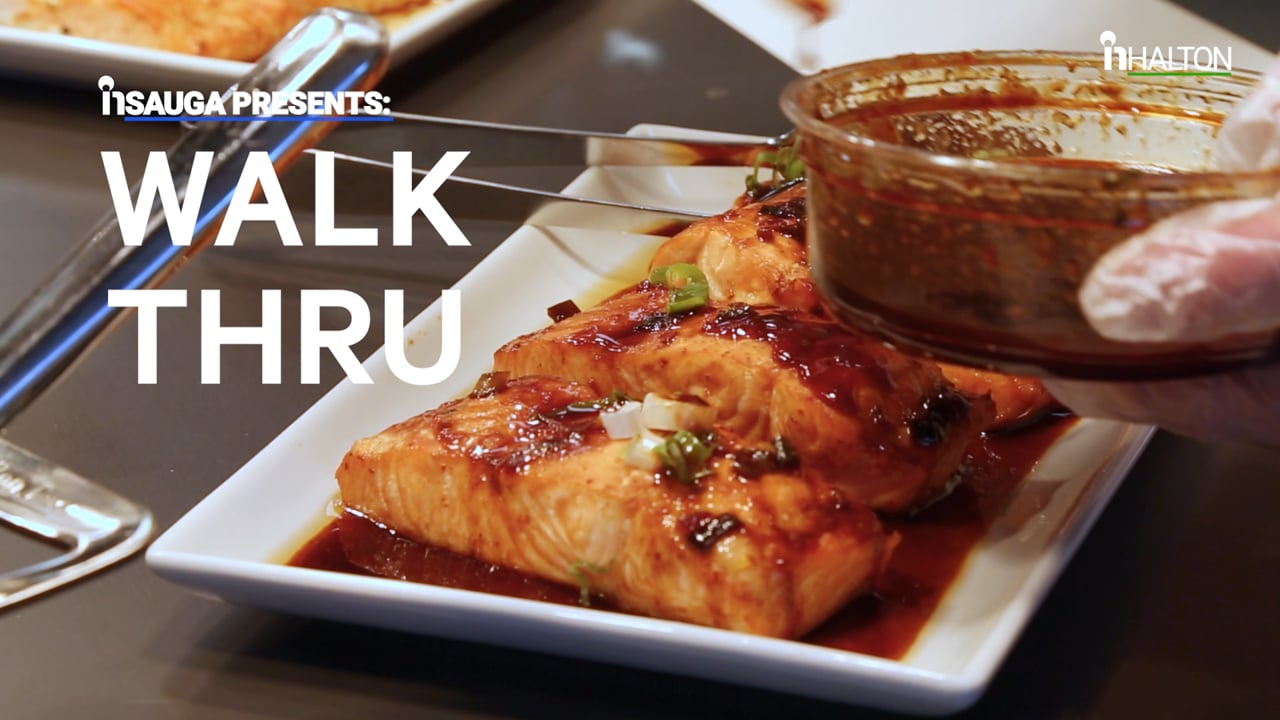 Slide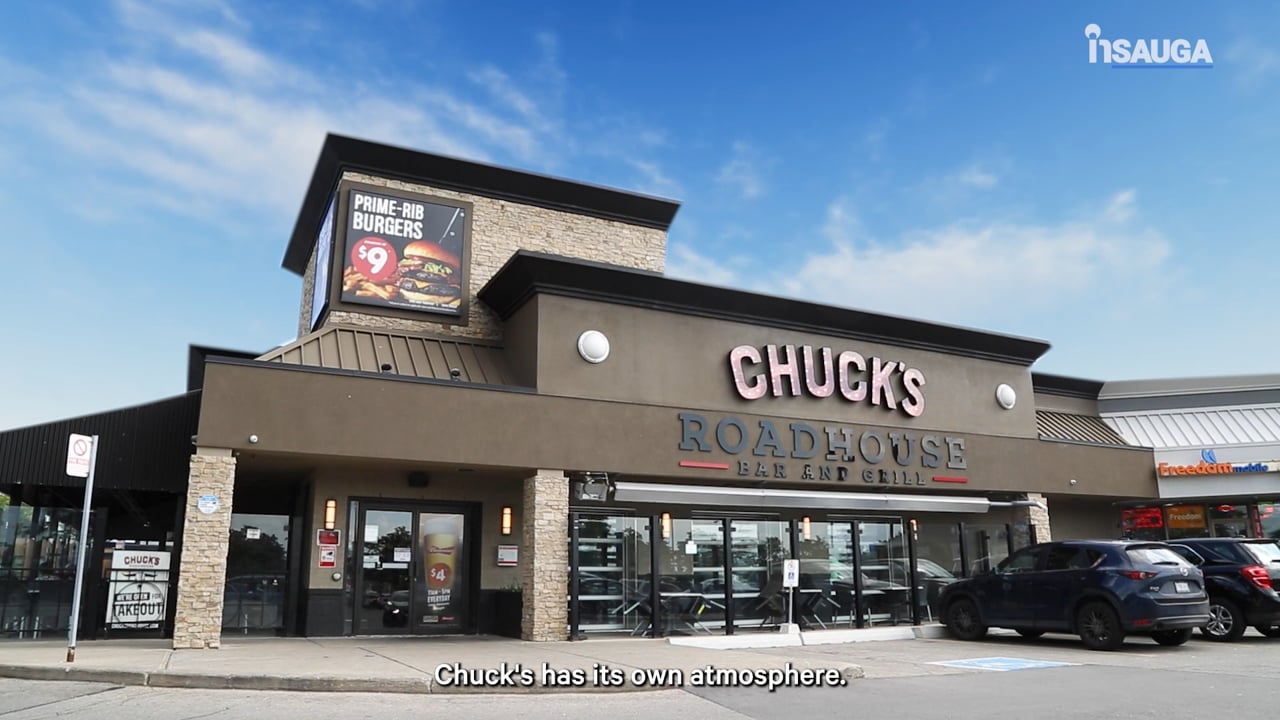 Slide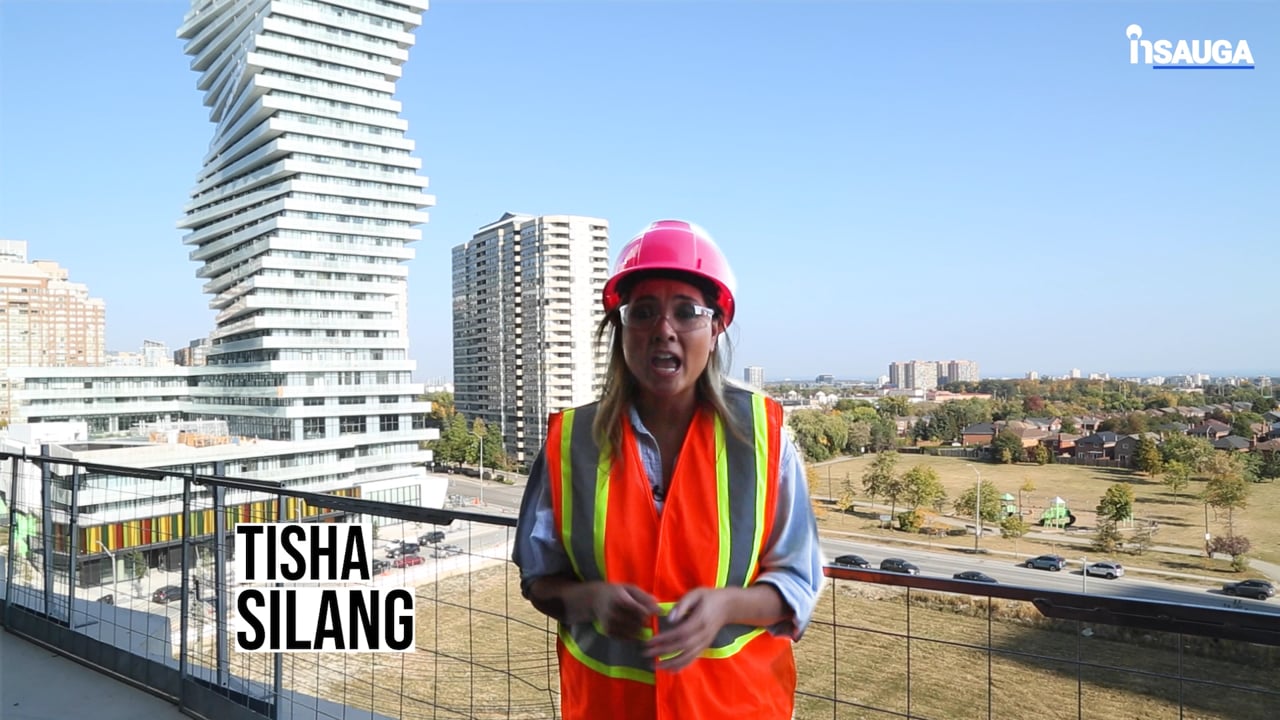 Slide
Slide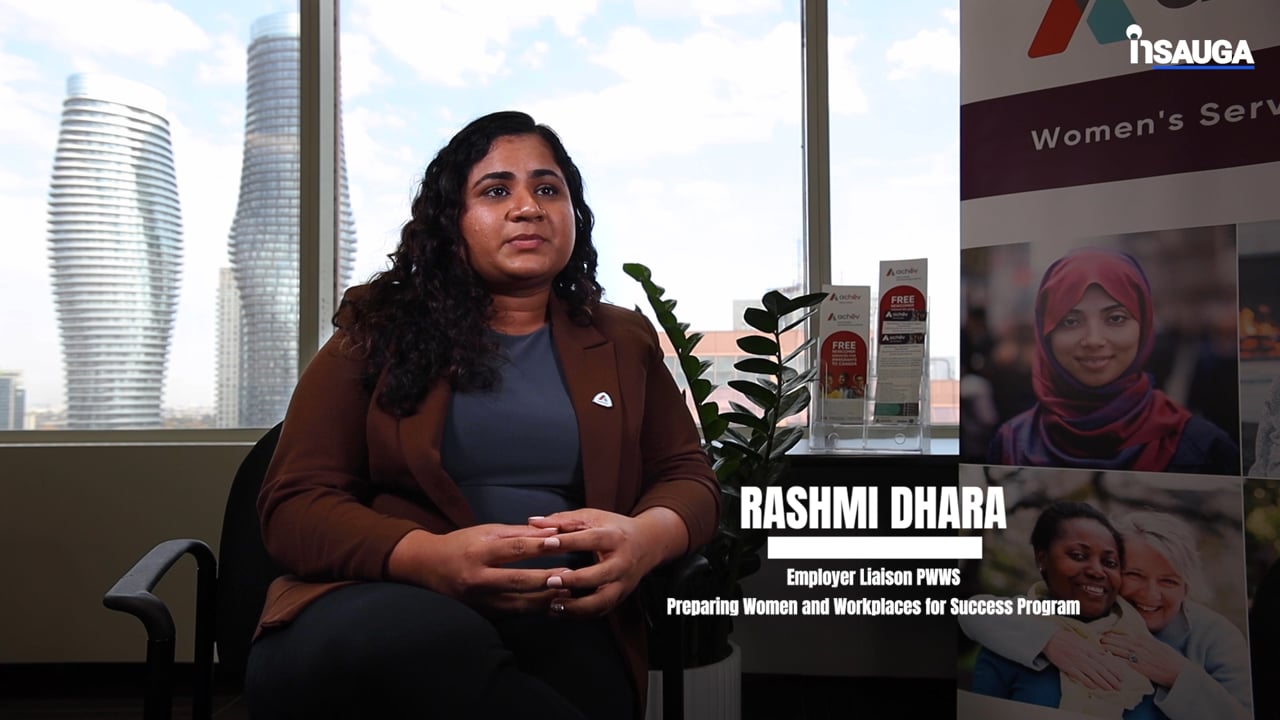 Slide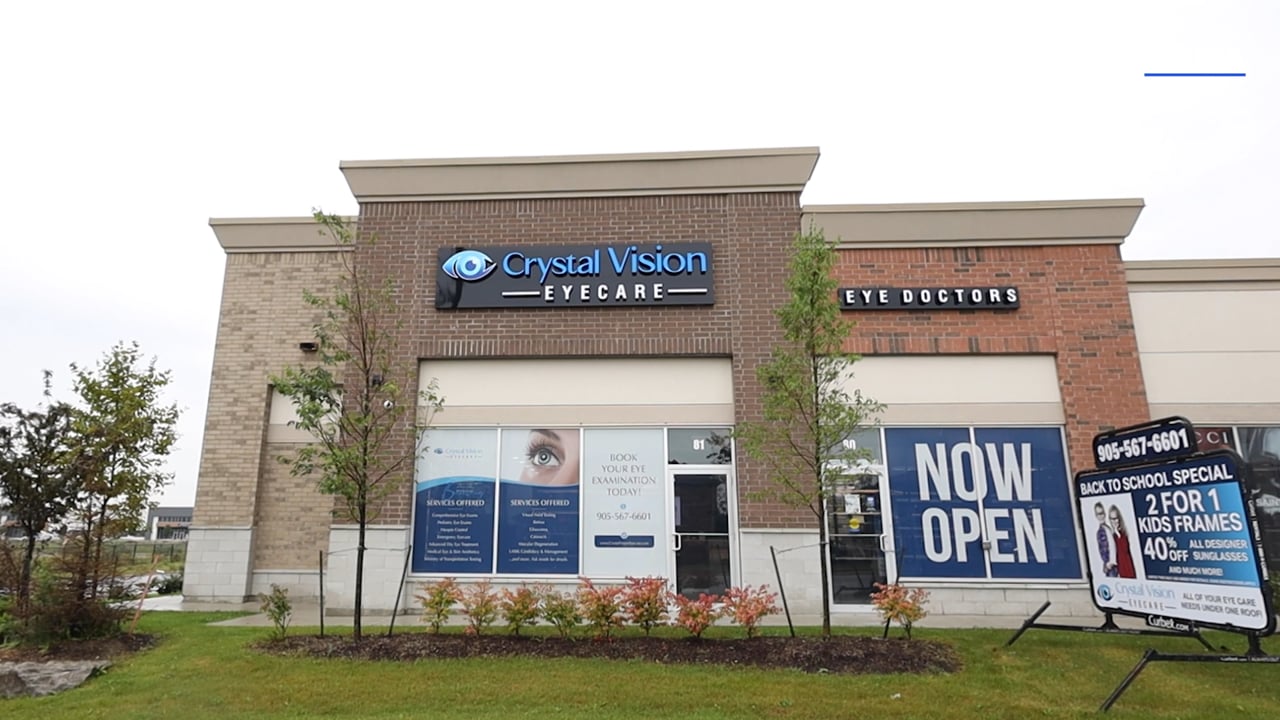 Slide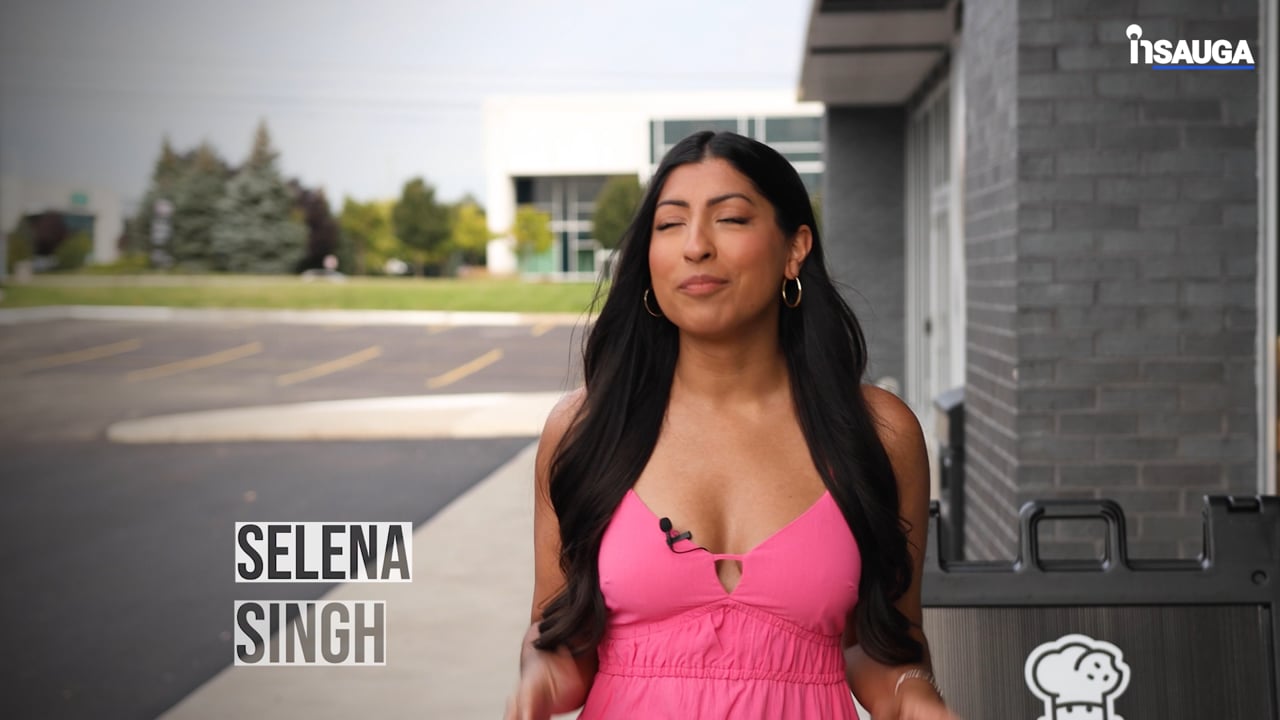 Slide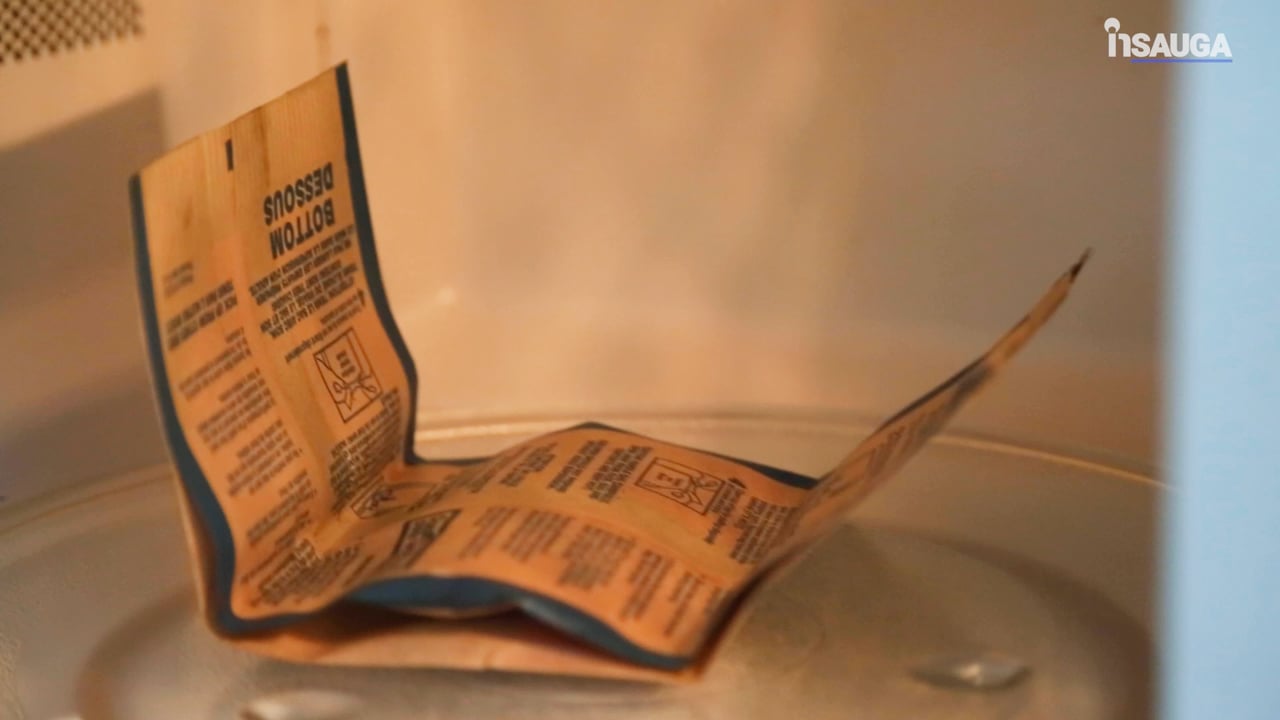 You'd be hard-pressed to find a person in Greater Hamilton who hasn't heard the name Juravinski.
The Juravinski Research Institute was established in 2019 when Charles and Margaret announced an endowed legacy gift of $100 million. The endowment was designed to generate approximately $5 million annually to support health researchers at Hamilton Health Sciences, McMaster University, and St. Joseph's Healthcare Hamilton.
The Juravinskis' estate gift is one of Canada's largest-ever legacy gifts.
On top of those donations, the estate also gifted more than $11.4 million to kickstart vital research projects related to COVID-19, cognitive health, child and youth causes, burn trauma, integrated care, and more.
Born in Saskatchewan in 1929, Charles grew up with very little. At the age of 13, he moved to Hamilton with his family.
Charles spent his early career working in construction, establishing WilChar Construction Limited with his brother-in-law. In 1971, Charles took a chance and launched the Flamboro Downs racetrack when his construction company closed. Charles and Margaret managed the business for 30 years until they sold it to Magna Entertainment in 2003.
"Hamilton has lost a remarkable man today. Charlie Juravinski was a child of the great depression who was determined to work hard, take risks, and give back," said Dr. Paul O'Byrne, dean and vice-president of the Faculty of Health Sciences at McMaster University. "With every donation he and Margaret made, Charlie had plans, expectations of how that gift would improve the lives of people in our community and those around the world, too. He asked smart questions, encouraged Hamilton's hospitals and universities to think differently, to collaborate more frequently."
"And every time he and Margaret gave, Charlie encouraged others to give back, too. He was quick to say, it didn't matter how much, he just wanted people to experience the joy of giving," added O'Byrne. "I feel fortunate to have been his friend, colleague and advisor, though truth be told, he was often the one doing the advising. I look forward to seeing Charlie's legacy live on through the care provided at our hospitals, hospices and care centres in Hamilton and through the work of the Juravinski Research Institute."
The generosity of the Juravinski's is recognized in part with the naming of the Juravinski Hospital and Cancer Centre at Hamilton Health Sciences, the Juravinski Innovation Tower at St. Joseph's Healthcare Hamilton's Charlton Campus, the Margaret & Charles Juravinski Centre for Integrated Healthcare at St. Joseph's West 5th Campus, and Margaret's Place Hospice at St. Joseph's Villa.
insauga's Editorial Standards and Policies
advertising