People Complain About Amber Alert Following Death of 11-Year-Old Girl
Published February 15, 2019 at 4:56 pm
Last evening and well into the morning after, an emergency Amber Alert was issued with regards to an 11 year old girl who was reportedly abducted by her father in Mississauga.
Tragically, the alert was cancelled when police found the girls' body in a Brampton residence. The suspect, the father, was later arrested by the OPP in Orillia. The case is currently being investigated by the Homicide and Missing Persons bureau.
The Amber Alert system was specifically set up for cases of child abduction, dating back to 1996 when it was established in the United States. Many other countries, including Canada, subsequently adopted it. Currently, the alert comes across smartphones as a very high pitched noise accompanied by a text message detailing the specifics of the case.
However, as serious and devastating as it was to hear the girl, who has since been identified as Riya Rajkumar, had died after being allegedly abducted by her father, some people were not happy with receiving the alert on their personal devices, going so far as to actually call 911 to complain about it.
---
Take this comment from a reader named "Steve" who said this under the inhalton.com version of the article. He summed up the reason why some people got upset: it woke them up.
"Thank you for waking up all of ontario. Sad outcome yes but didn't have to wake everyone up twice."
Videos
Slide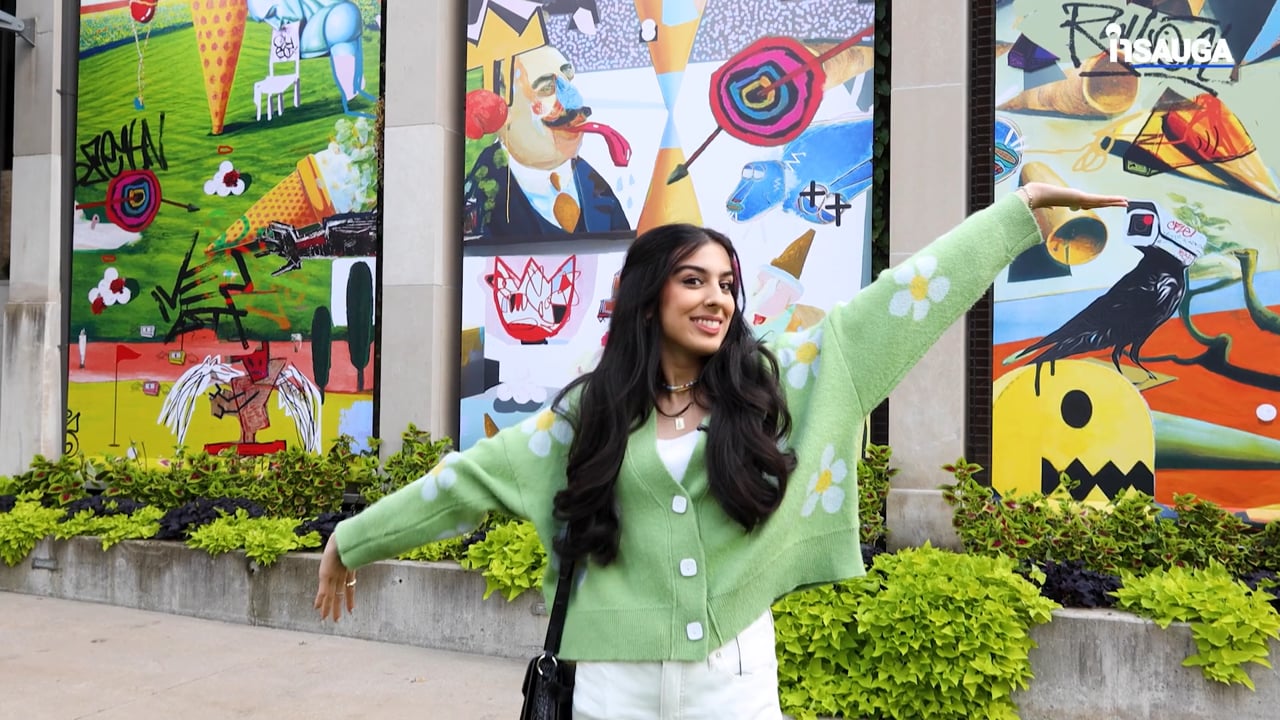 Slide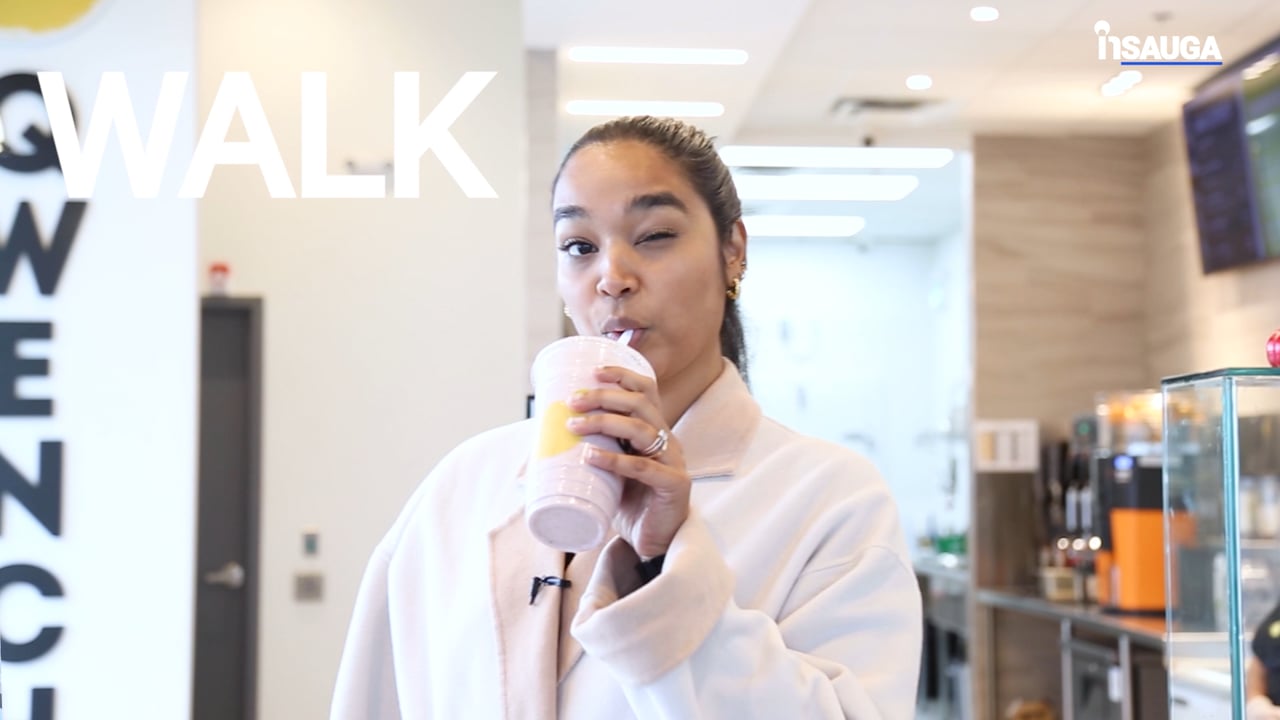 Slide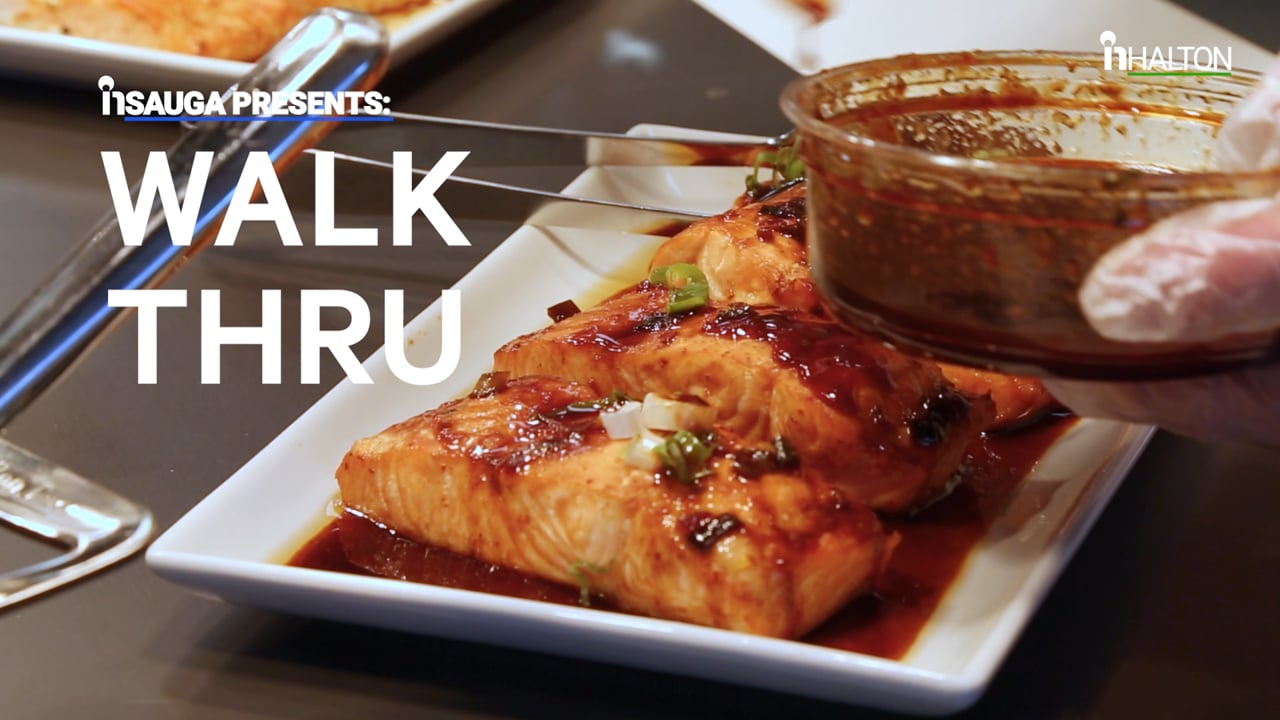 Slide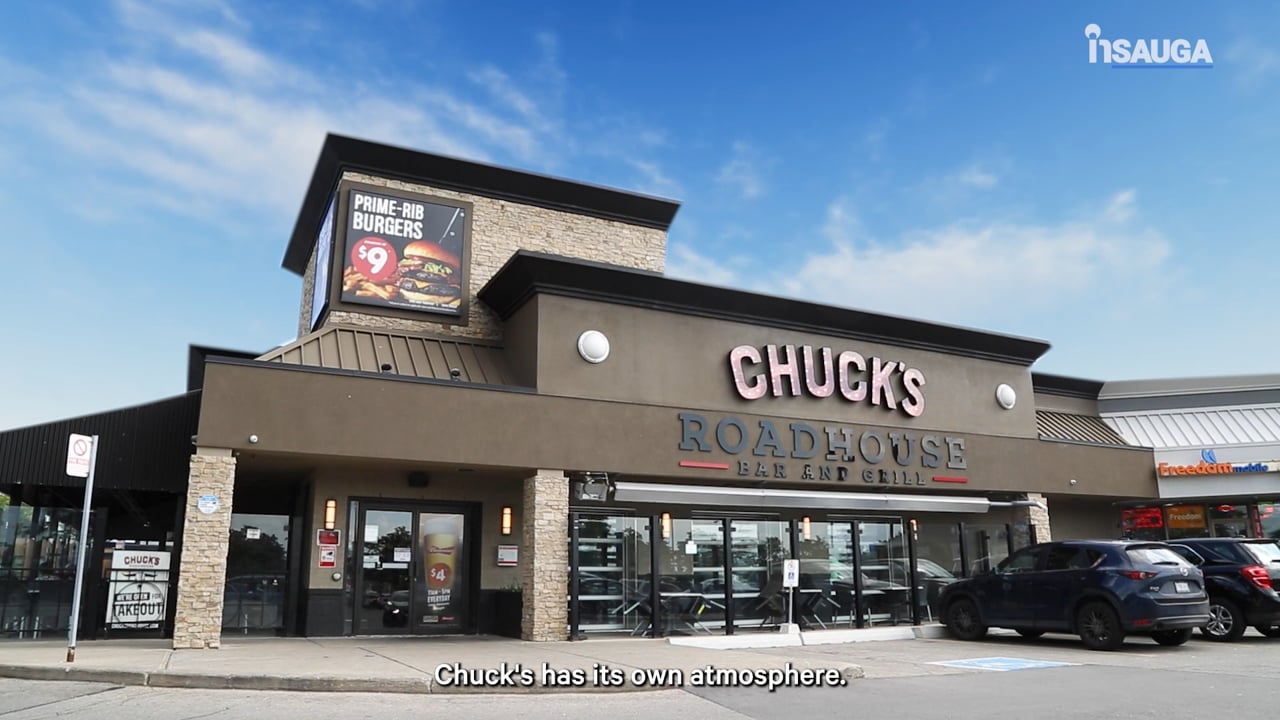 Slide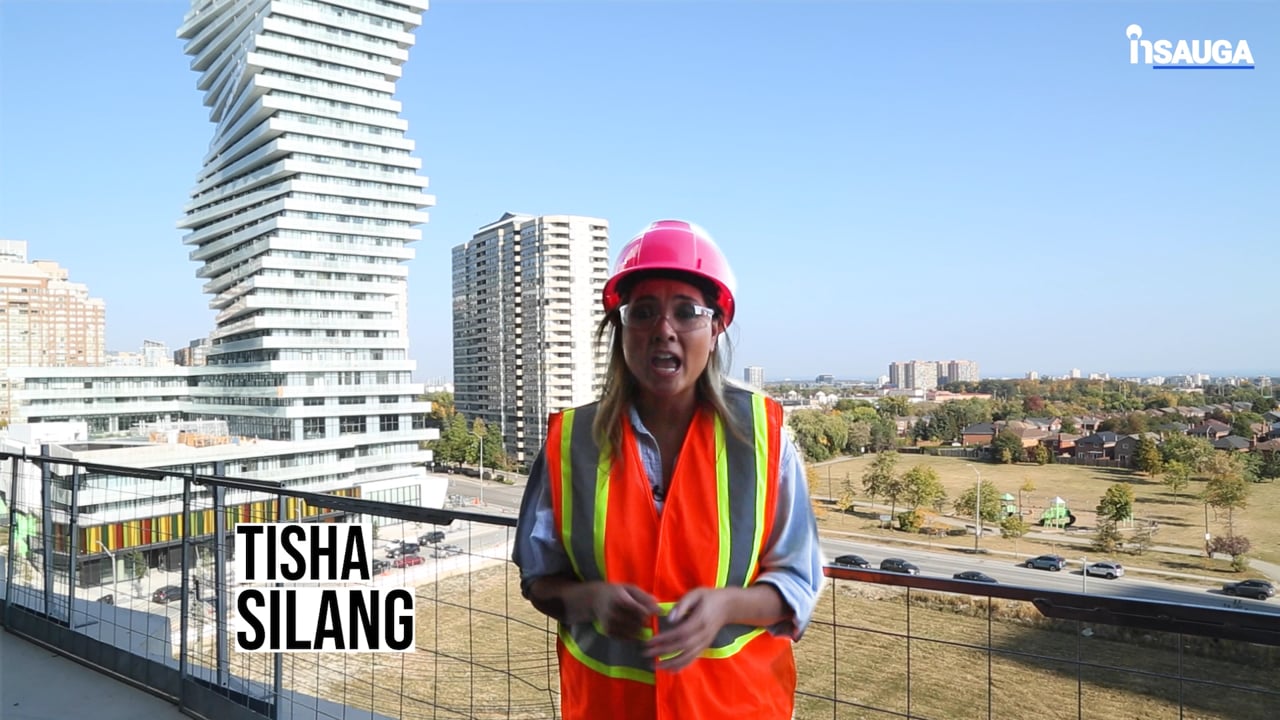 Slide
Slide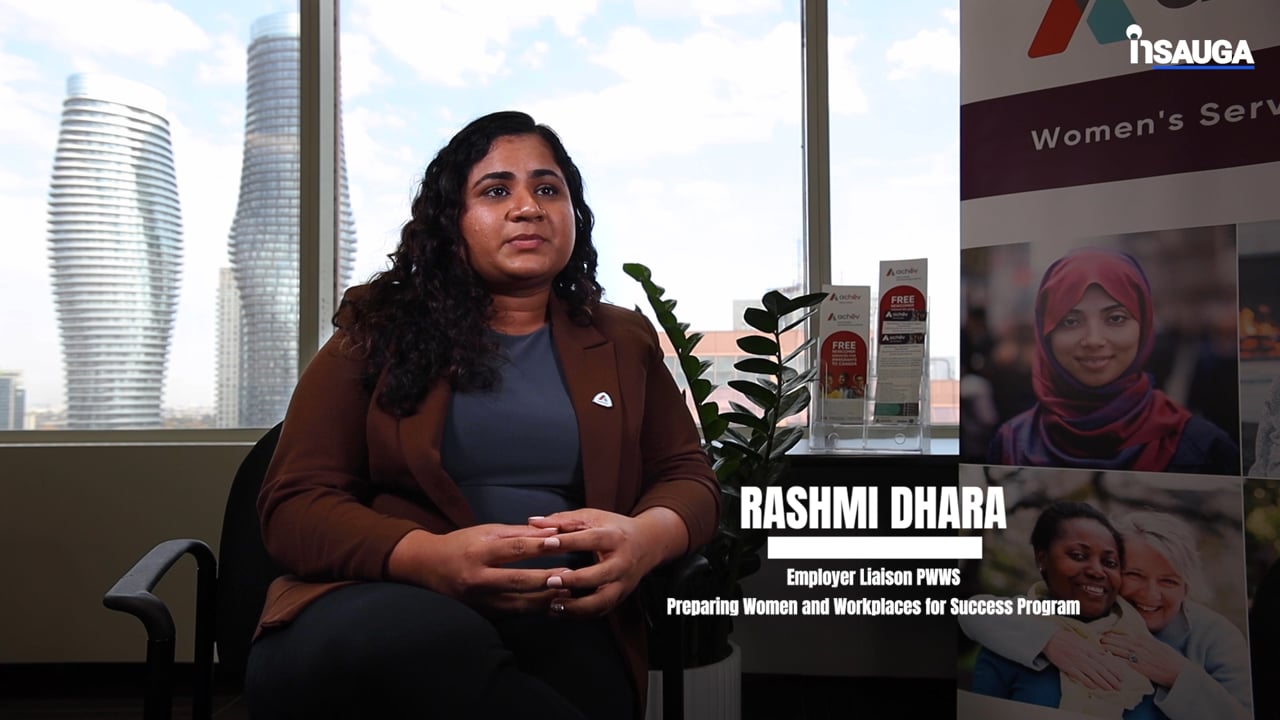 Slide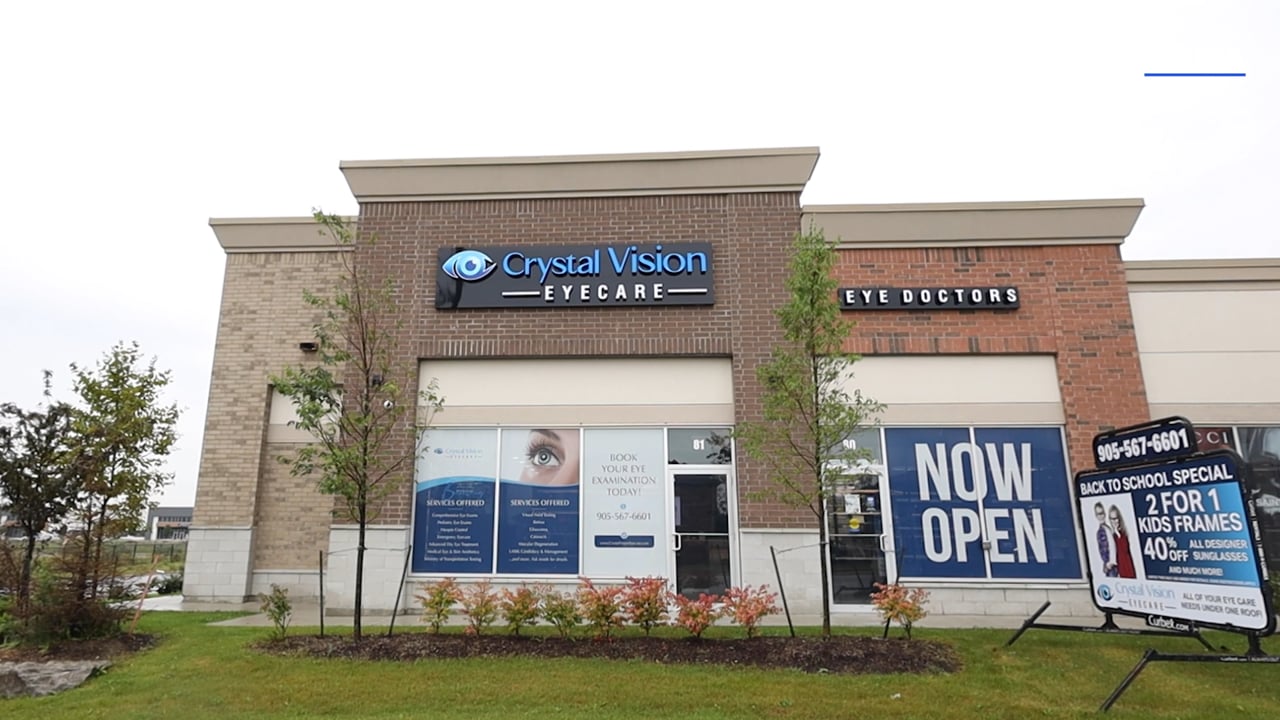 Slide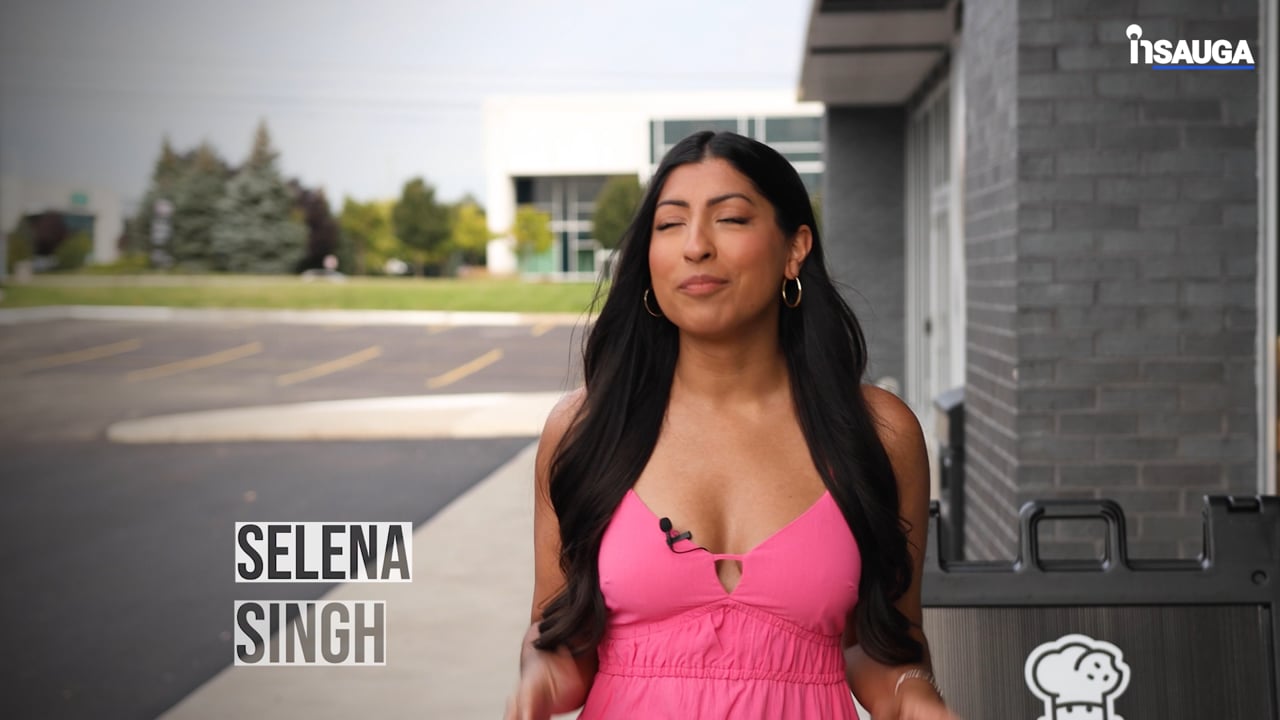 Slide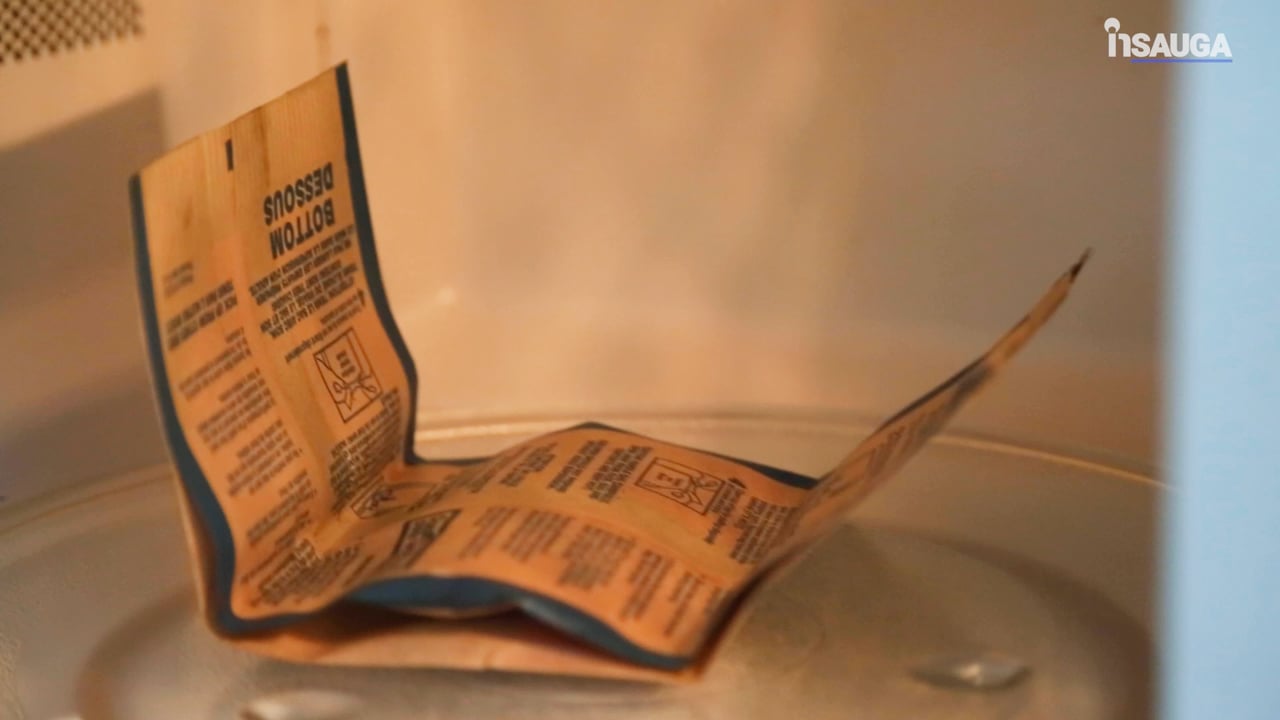 Other complaints attempted to rationalize the use of the alert system, but the point was still the same: the alert was 'unnecessary' and 'should have been used for a higher emergency'.
Calls complaining about the Amber Alert became such an issue that Peel Regional Police had to comment on it.
Our communications bureau is receiving numerous calls to 9-1-1, complaining about the late hour of the Amber Alert. As a direct result of someone receiving the alert, we were able to locate the suspect & his vehicle. The system works. Thank you to all those that called with tips.

— Peel Regional Police (@PeelPoliceMedia) February 15, 2019
Even Brampton Mayor Patrick Brown and Mississauga Mayor Bonnie Crombie had to opine on the matter:
It's very disturbing that people would not only misuse the 911 service but that they were annoyed about an amber alert! My heart breaks for this mother. https://t.co/6FlkVE8c5R

— Patrick Brown (@patrickbrownont) February 15, 2019
The quick apprehension of the suspect is case in point that the #AmberAlert works. As a society, we have the duty to come together and do everything we can to help locate a missing child. Have some compassion. Show some respect. What if this was your child? https://t.co/6cwEz46bPO

— Bonnie Crombie (@BonnieCrombie) February 15, 2019
Mississauga councillor Sue McFadden said "this is why we have amber alerts! What if it was YOUR child that went missing???"
---
Let's just conclude by saying this: if you really don't want to get an Amber Alert or be bothered by late night texts, there's a very easy way to bypass this: turn off your phone or put it on silent mode. And if you're asking if there is a way to silence emergency notifications, yes there is.
There is no need to call 911 and tell police you weren't happy about getting an Amber Alert; that just ties up police resources for more important things….like you know, trying to find a girl who was allegedly abducted by her father.
Frankly, the silly calls police get about random things come off as more benign when compared to people calling 911 to complain about getting an alert.
insauga's Editorial Standards and Policies
advertising