Pelham rep on Niagara Regional Council disagrees with incentives for businesses
Published August 11, 2021 at 8:01 pm
Diana Huson, the Pelham representative on Niagara Regional Council, says councillors dropped the ball when it came to cleaning up their incentive review for developers in the region.
Regions often offer up financial incentives to developers, usually in the form of reduced tax levies knowing that new businesses mean both increased local employment and a fresh chunk of change in the tax coffers.
But Huson maintains some amendments to newly constructed policies have not only weakened the region's position but rather shifted the financial burden on the taxpayers, rather than the developers or businesses.
"For businesses who previously benefited from this programming, programming was designed to ensure projects would still qualify as long as projects aligned with a prioritized pillar," said Huson.
"As an example, an abandoned building could qualify for funding if it was being renovated or repurposed to include an aspect of affordable housing."
However, she believes an amendment by Niagara Falls Mayor Jim Diodati to keep some of the old policy intact will shift the burden of responsibility away from the building owners.
Videos
Slide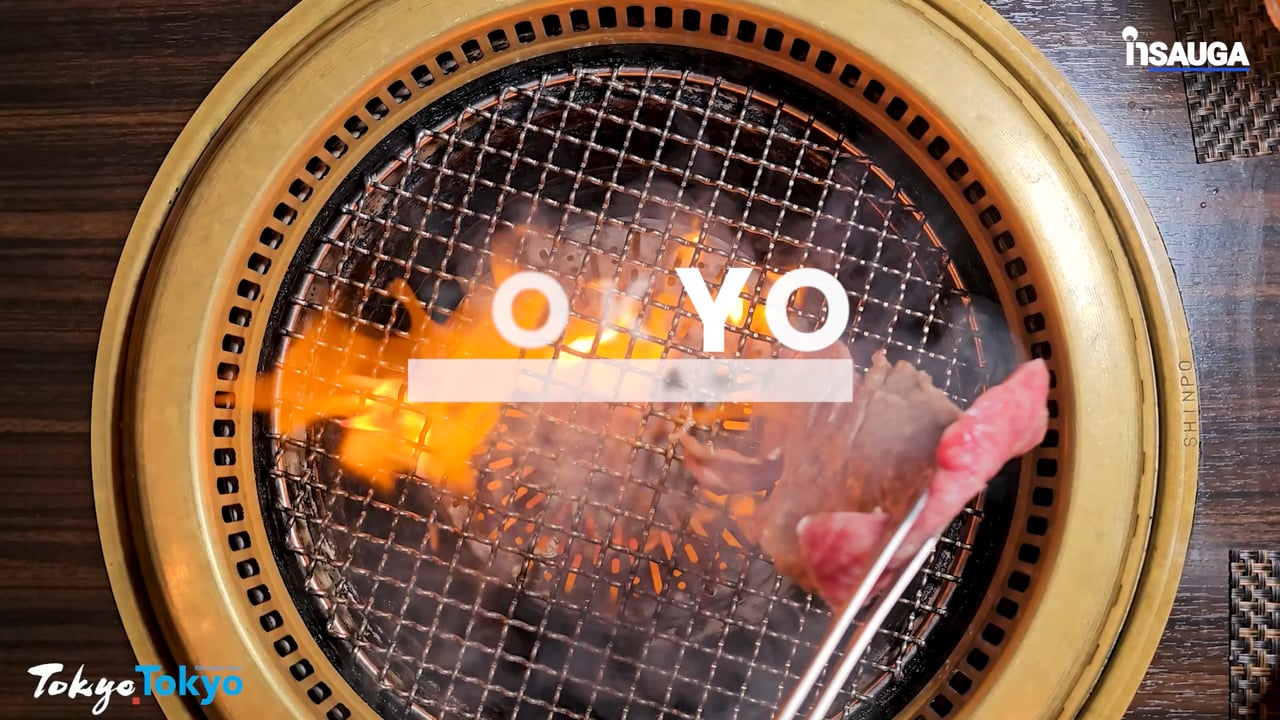 Slide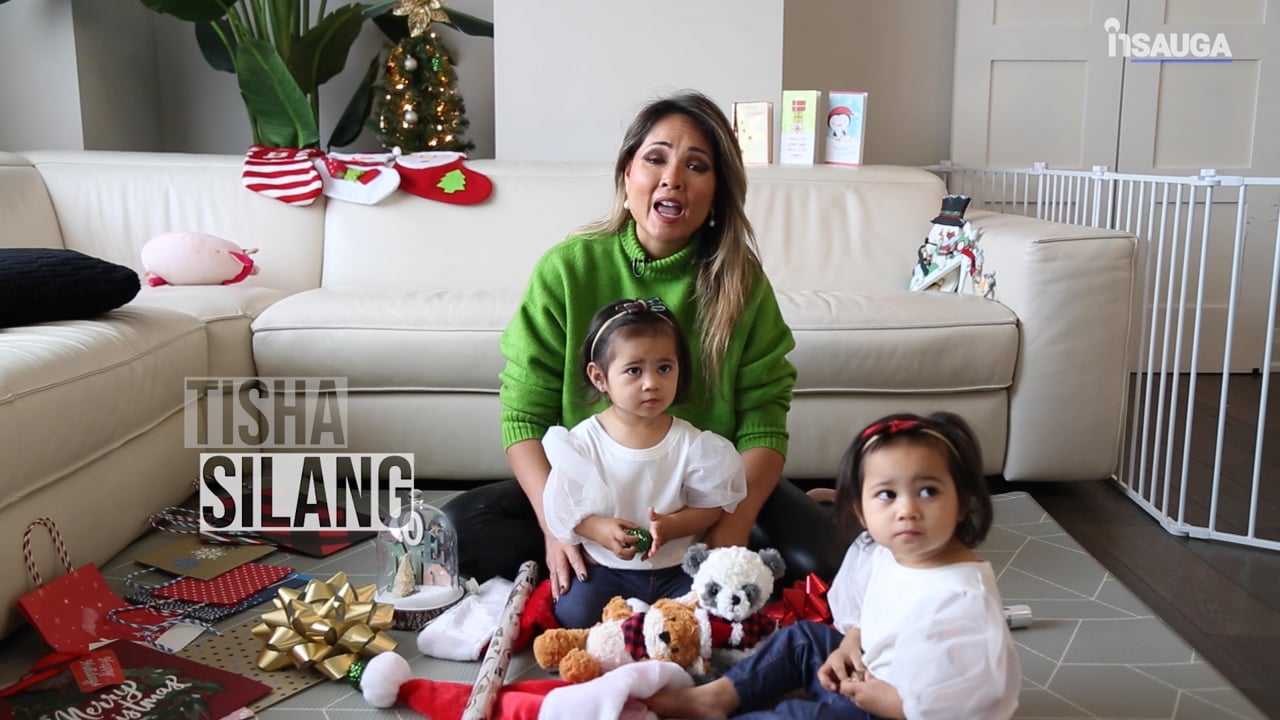 Slide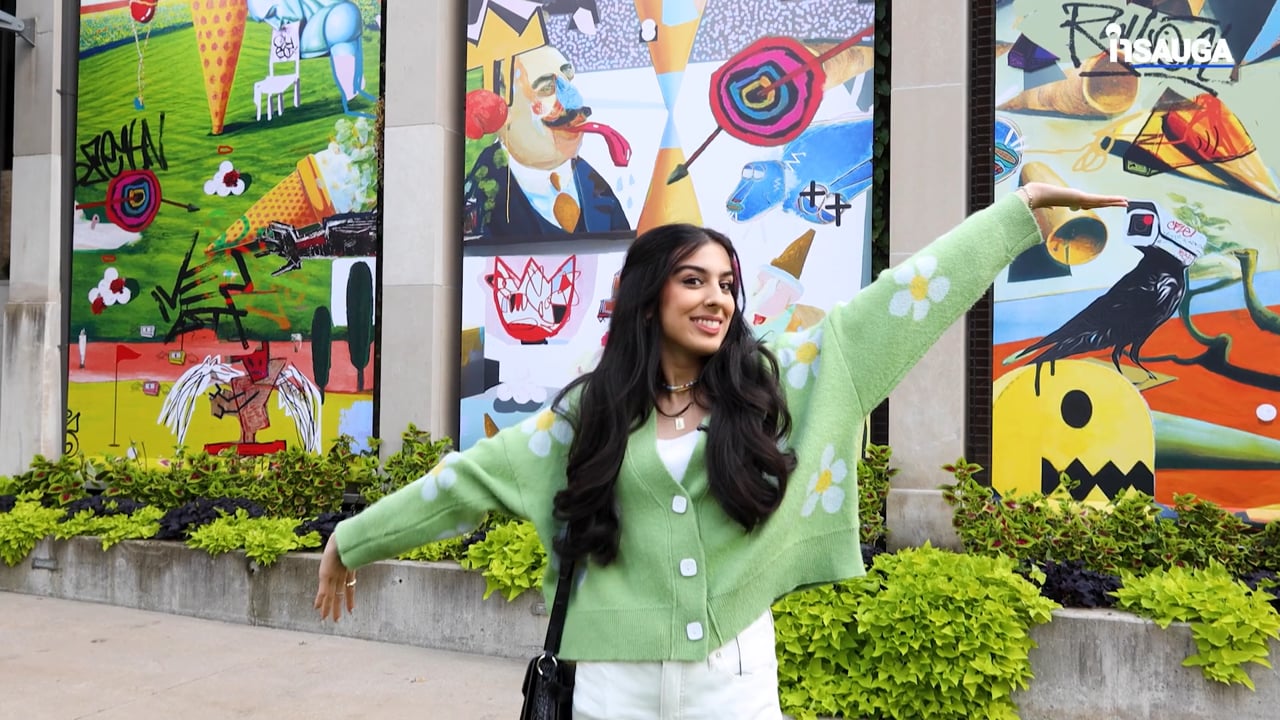 Slide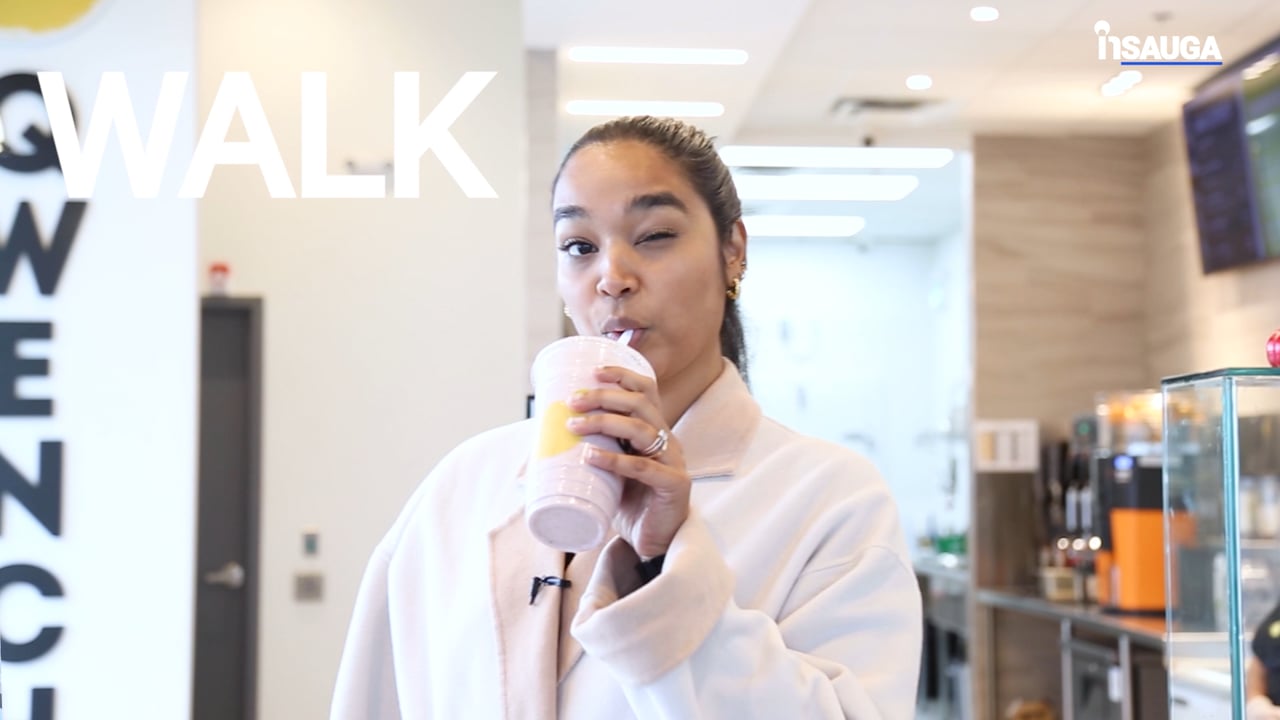 Slide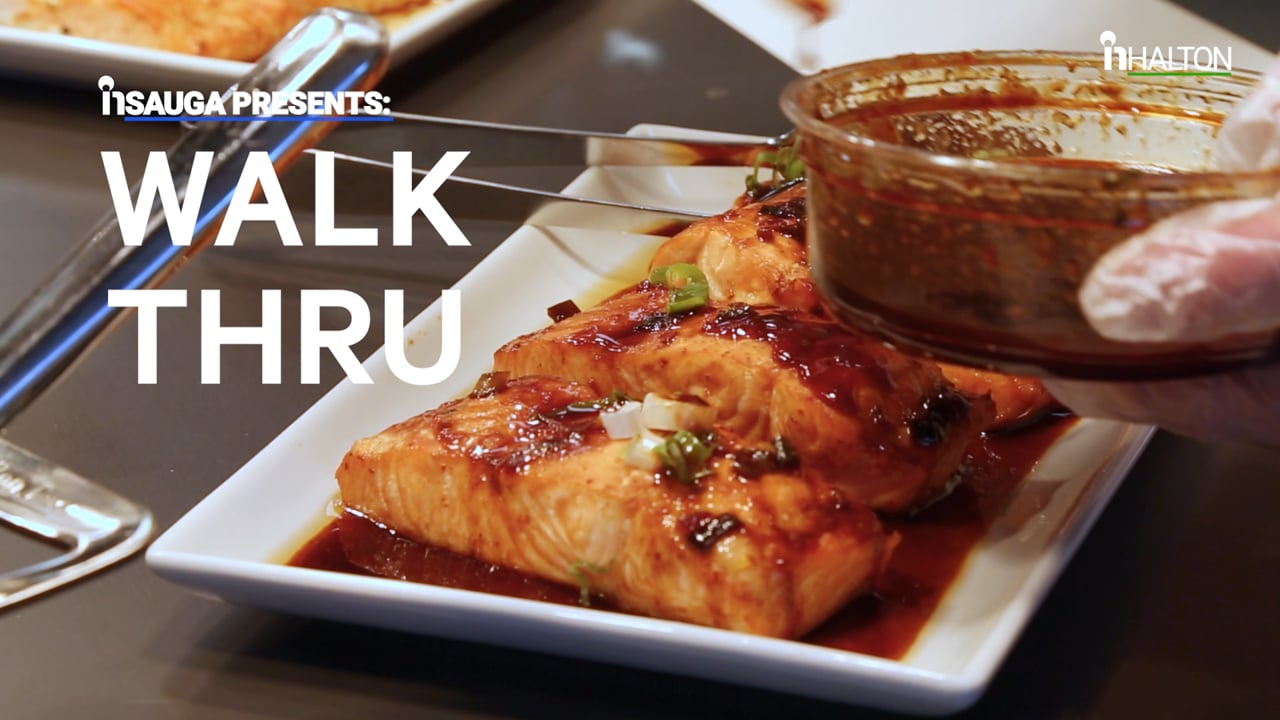 Agreeing to Diodati's amendment, another councillor noted the regional funding "goes into improving derelict buildings, dangerous buildings, buildings that are useless, that can't be used and turned into a productive building, particularly in the downtown area. Those monies are used to make these functional buildings."
That's where Huson drew the line in the sand.
"I have to ask; whose responsibility is it to maintain a privately-owned commercial building or keep it in safe condition? Apparently, it's yours (the taxpayer) – not the owner of the building! And the argument in favour of this was (that) we aren't doing enough to support small business if we don't throw tax money at these projects."
In the end, Huson said she believes the onus should not thrown onto the shoulders of residents but rather the businesses themself.
For her full report on the situation, see: dianahuson.ca/incentive-review-falls-short-on-affordable-housing-opportunity/
insauga's Editorial Standards and Policies
advertising