Pelham councillor reappointed to FCM for third straight term
Published June 1, 2023 at 10:25 am
Pelham Regional Councillor Diana Huson has been reappointed to a third-straight term on the Federation of Canadian Municipalities (FCM) Board of Directors.
For those who may not know, the FCM plays a huge role in connecting to MPs and federal officials, advocating for municipalities, such as Niagara, and ensuring the needs of the nation's cities and towns are reflected in federal policies and programs.
"Having been elected to a third term on the FCM Board of Directors is an honour that I take seriously," said Huson. "I am eager to continue my work on the board, building upon my previous successes, while making sure that the Region's priorities are well represented with MPs and senior staff with the federal government."
Earning one of just nine available seats on the FCM board, Huson's reappointment was vital as women still make up less than half of elected members on municipal councils across Canada.
The number of women mayors in Canada also lags far behind that of men mayors.
The FCM itself acknowledges "there is still work for all of us to do to achieve (gender) parity and foster diversity and inclusion in our local governments."
Having Huson return to the FCM board will ensure that Niagara will continue to have strong representation when decisions are being made at a national level, including the allocation of direct funding.
Videos
Slide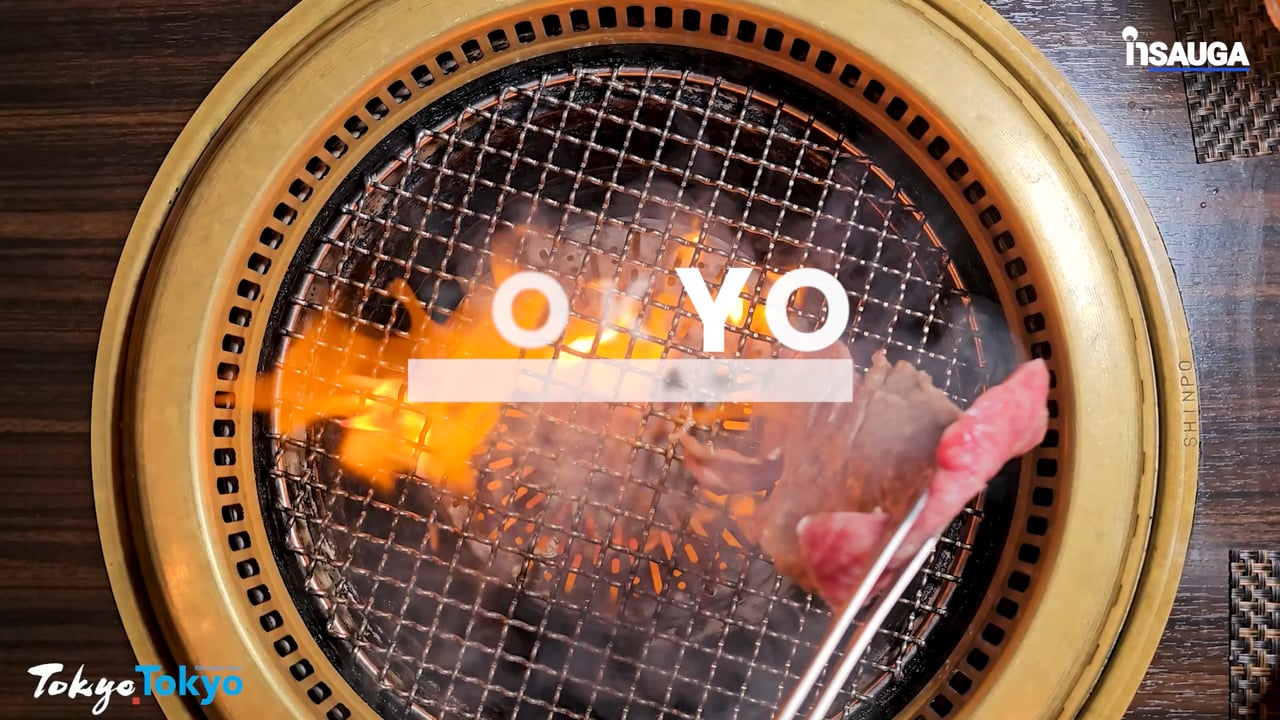 Slide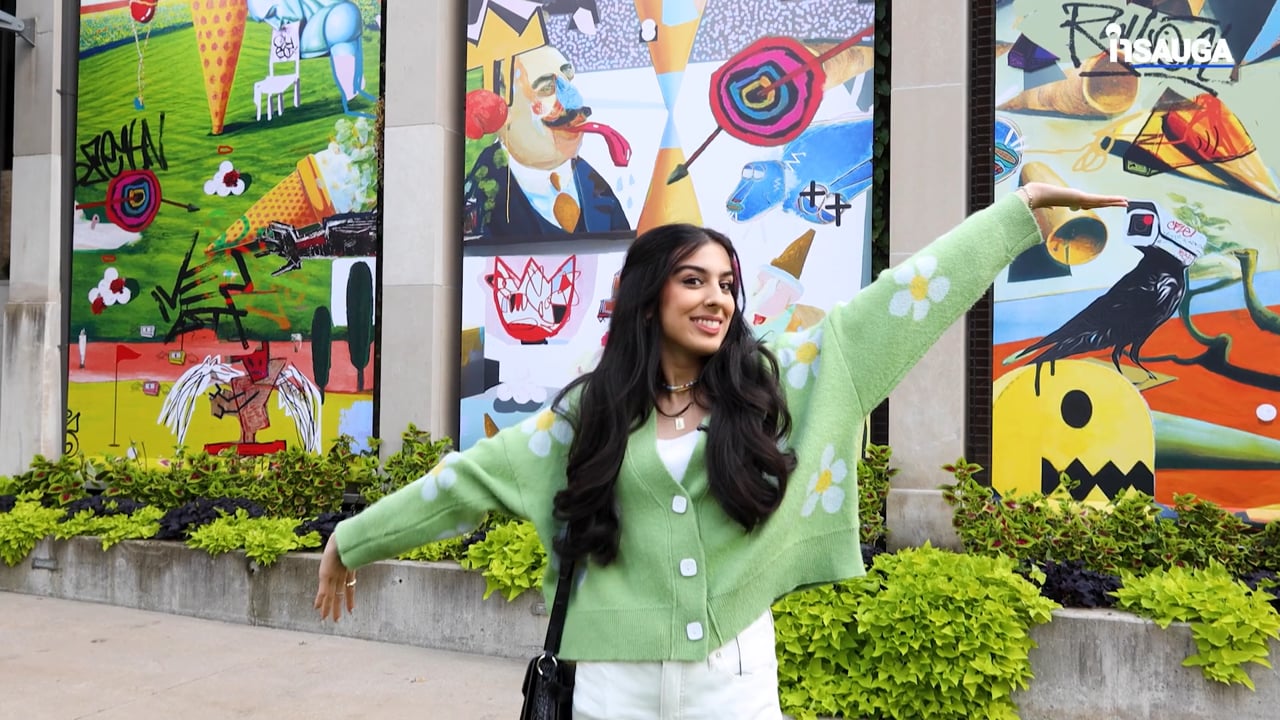 Slide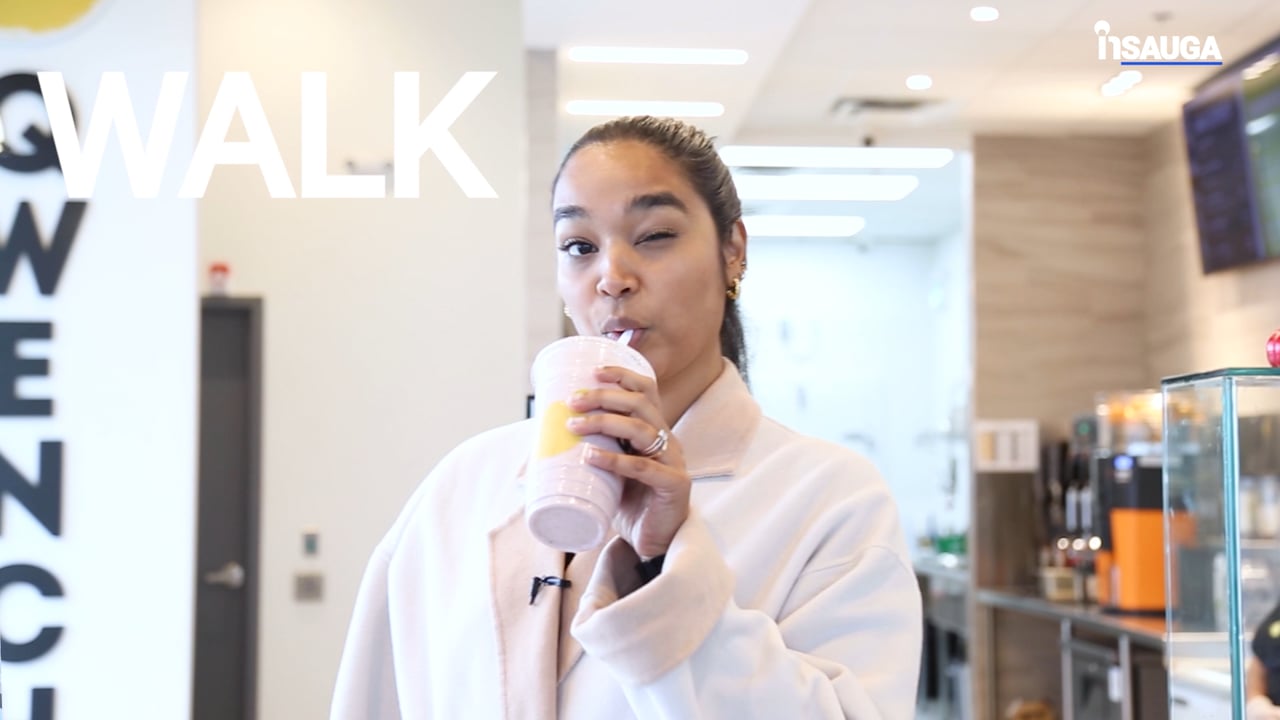 Slide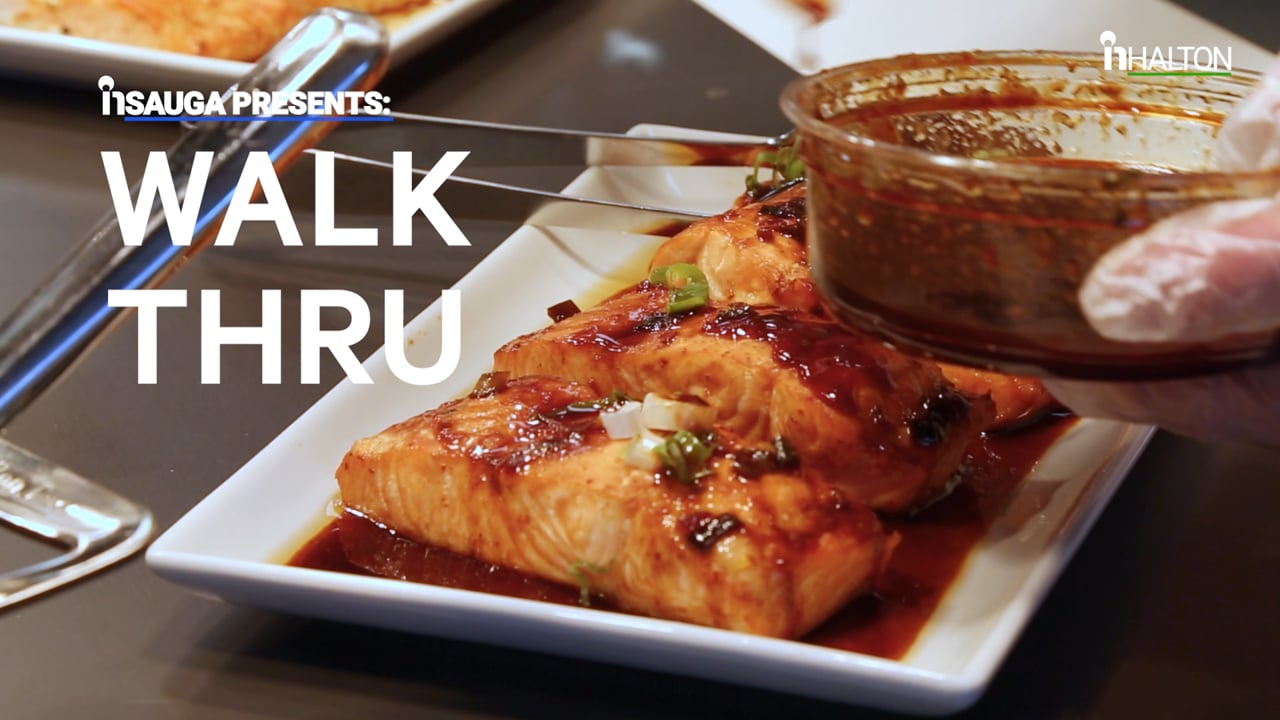 Slide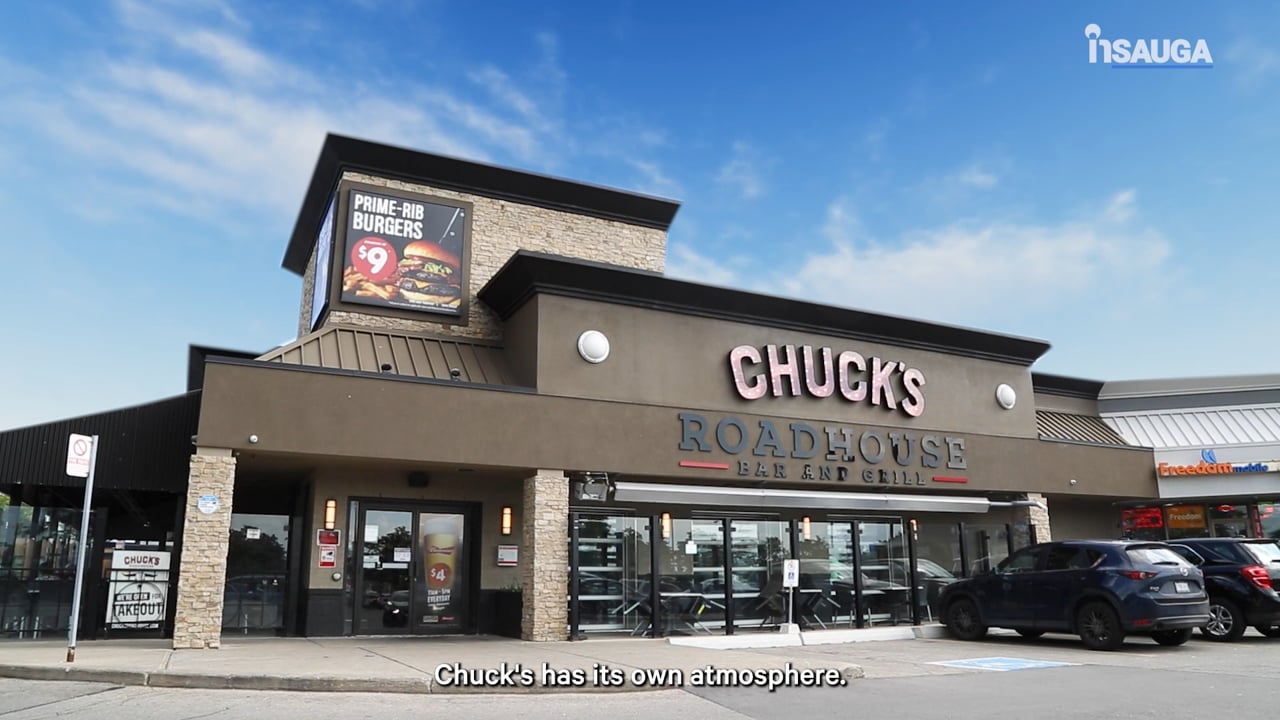 Slide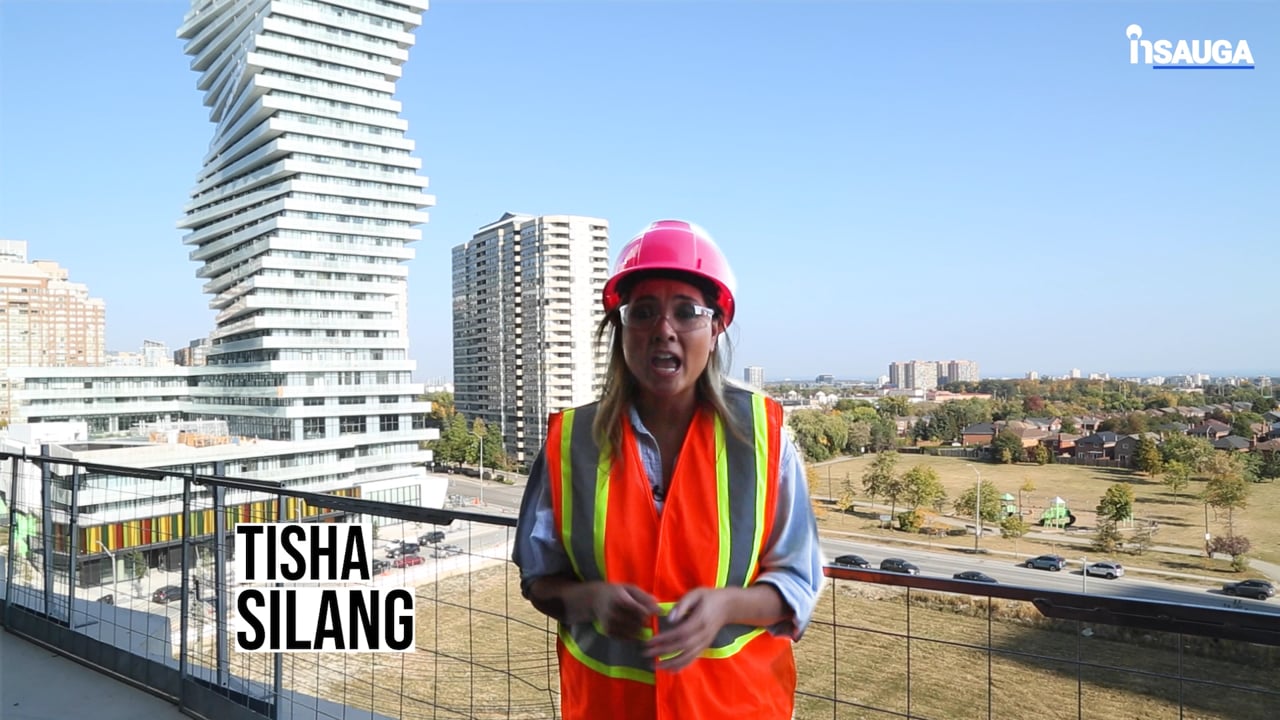 Slide
Slide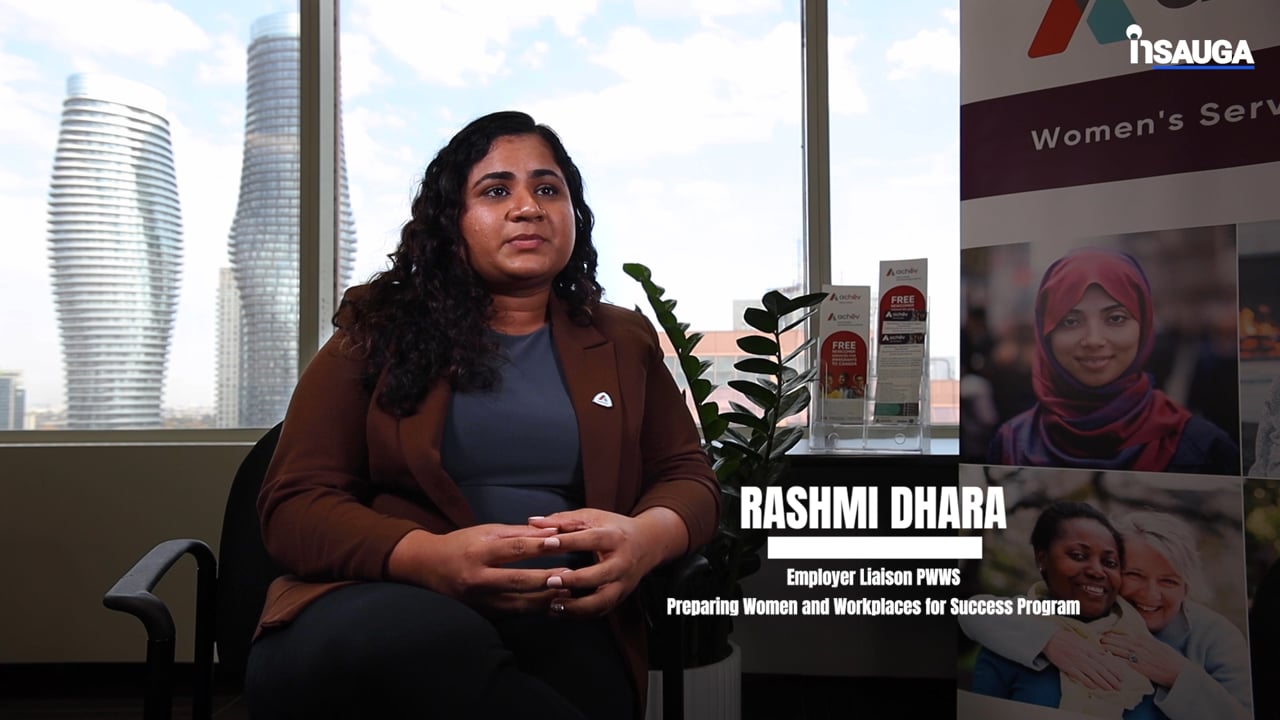 Slide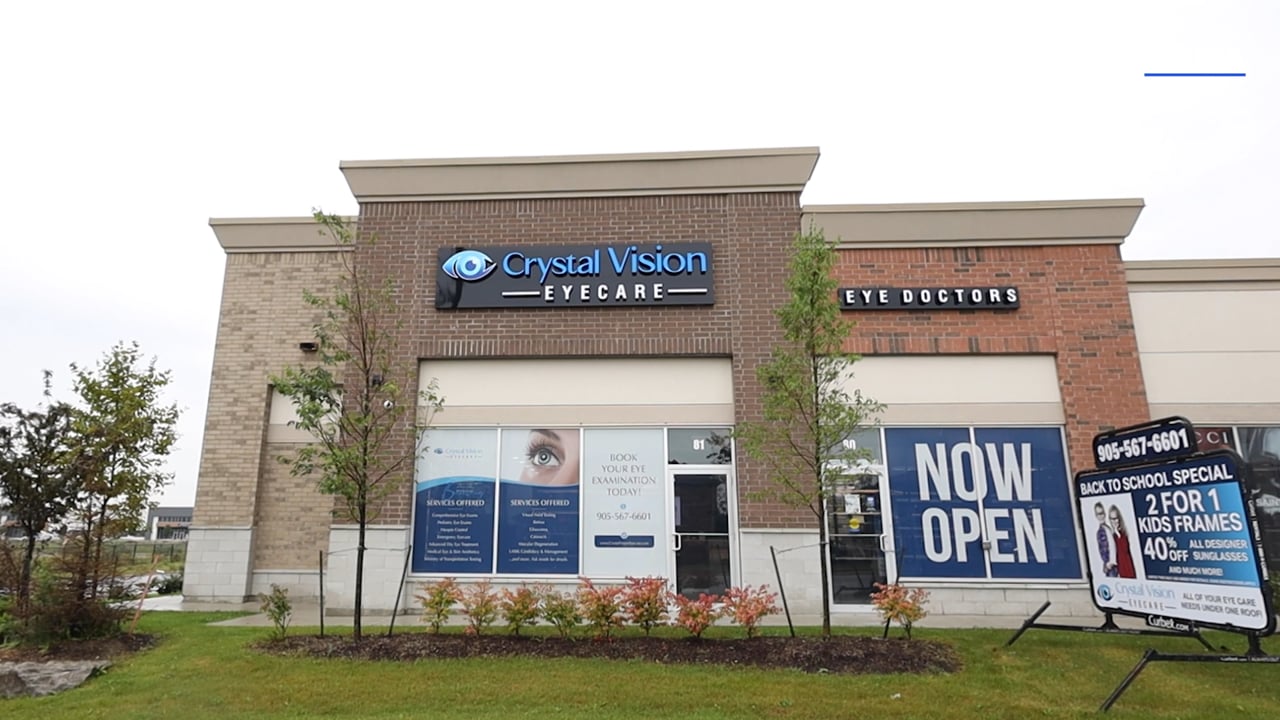 Slide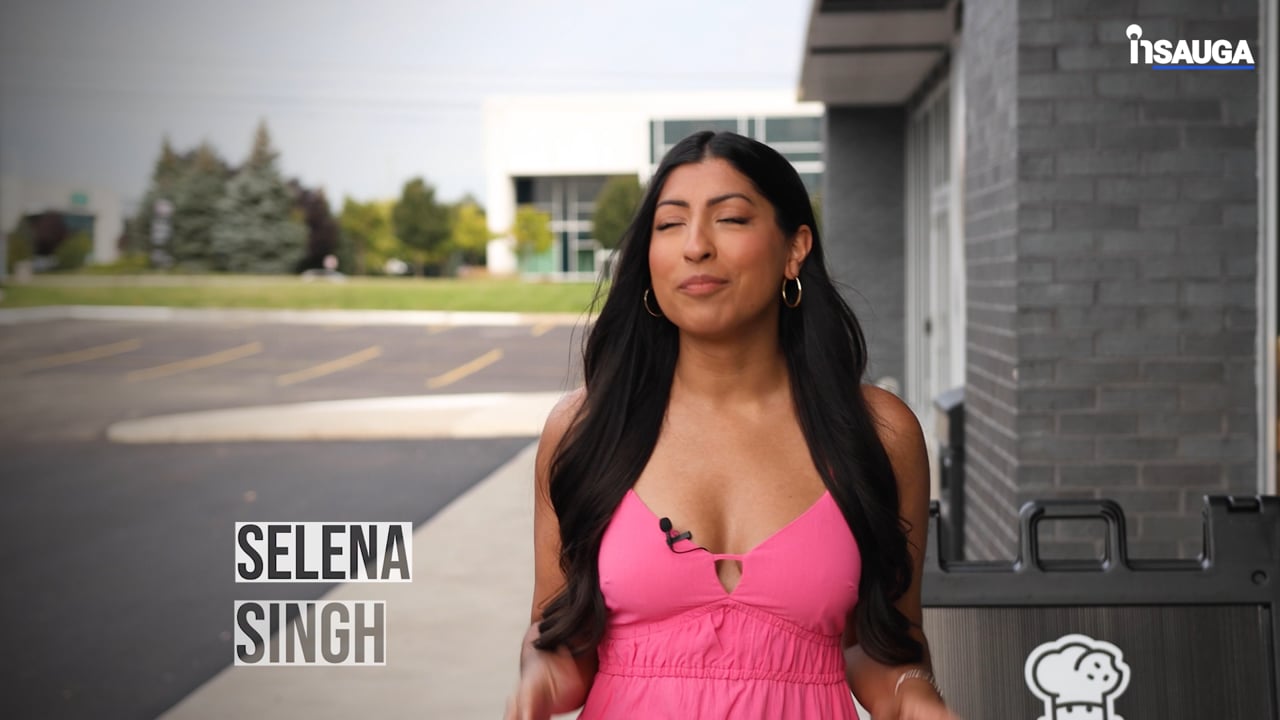 Slide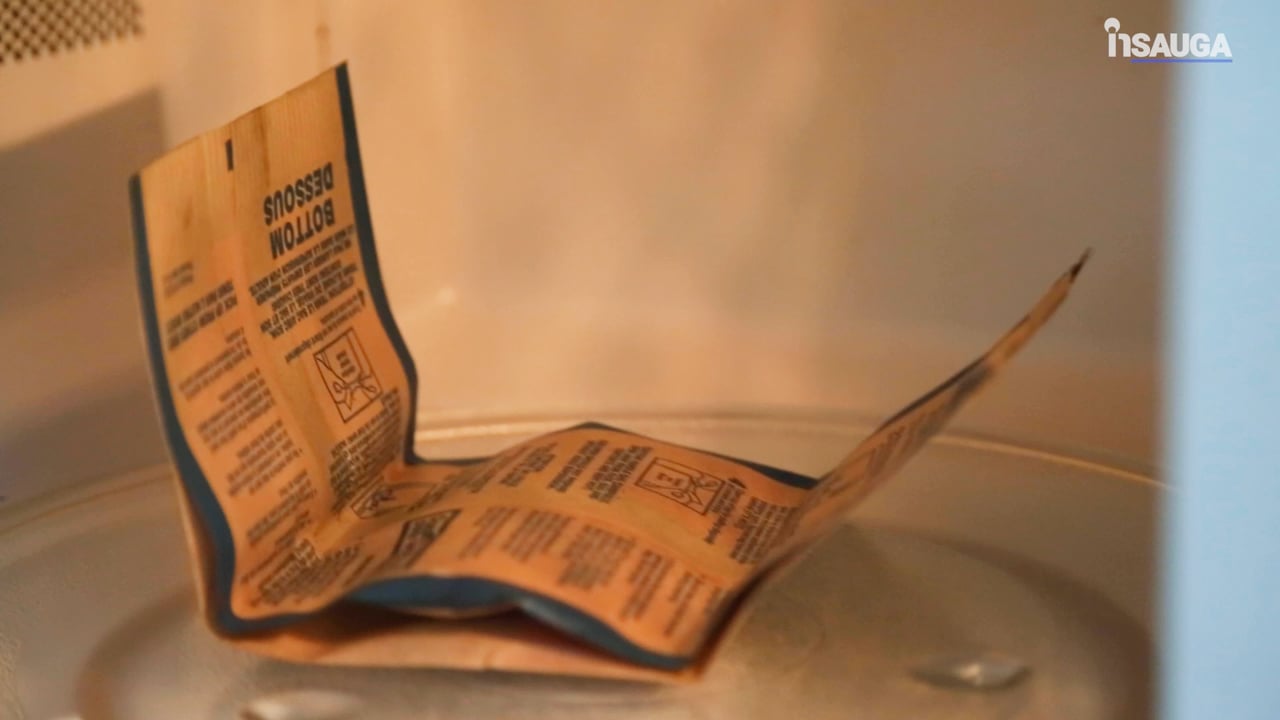 As part of Huson's role on the FCM board, in just three terms, she has served on a variety of subcommittees including:
Standing committee on Increasing Women's Participation in Municipal Government
Co-chair, Standing Committee on Environmental Issues & Sustainable Development
Standing Committee on Social Economic Development
FCM Governance Working Group
Rural Forum Committee
insauga's Editorial Standards and Policies
advertising