Peel's top doctor tells us to behave as COVID cases surge at hospitals and long-term care homes
Published December 9, 2020 at 3:58 pm
Peel's top doctor warns us to behave and follow the rules when it comes to curbing the spread of COVID-19 because the consequences are dire.
In his most stern and direct message since the second wave of the virus took hold, Dr. Lawrence Loh has called out those who are ignoring social distancing measures and growing apathetic to the effort being made by people trying to keep the community safe.
Dr. Loh said he is worried about increasing hospitalization and outbreaks returning to long-term care homes, saying the situation is a result of the virus continuing to spread throughout the community.
"While avoiding a worst-case scenario has spared many from the trauma of COVID-19, we are forgetting that others in the community have and continue to see the worst of this virus," he said. "We have members of this community losing their loved ones…and we continue to have people fighting for their lives. We are not always hearing those stories."
He compared the virus to a hurricane, one that never ends. "No one is seriously throwing a party or opening their restaurants as the winds bear down. The storm surge is swamping the vulnerable areas of our community, overwhelming our elderly and our health frontliners and essential workers."
Dr. Loh acknowledged that the lockdown measures are harsh, but pointed out the measures are not the problem the community now faces. "The problem is COVID-19," he said. "By stopping the surge in cases lives will be saved."
Videos
Slide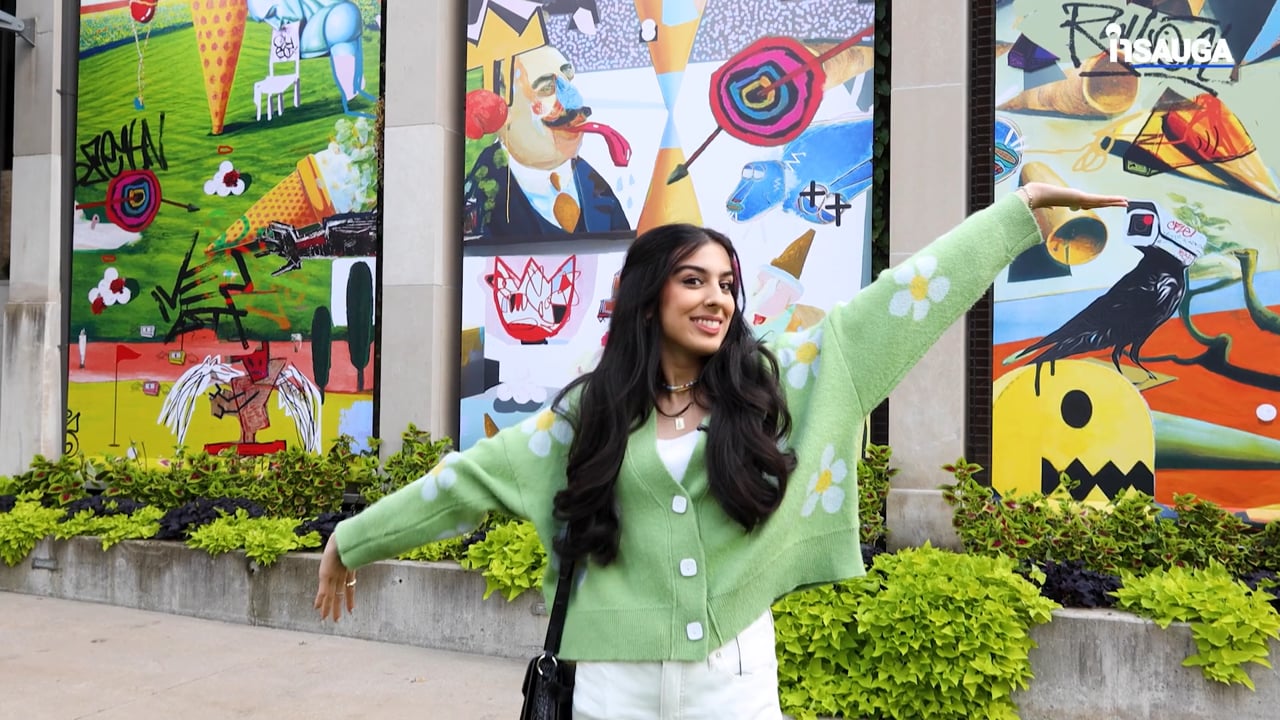 Slide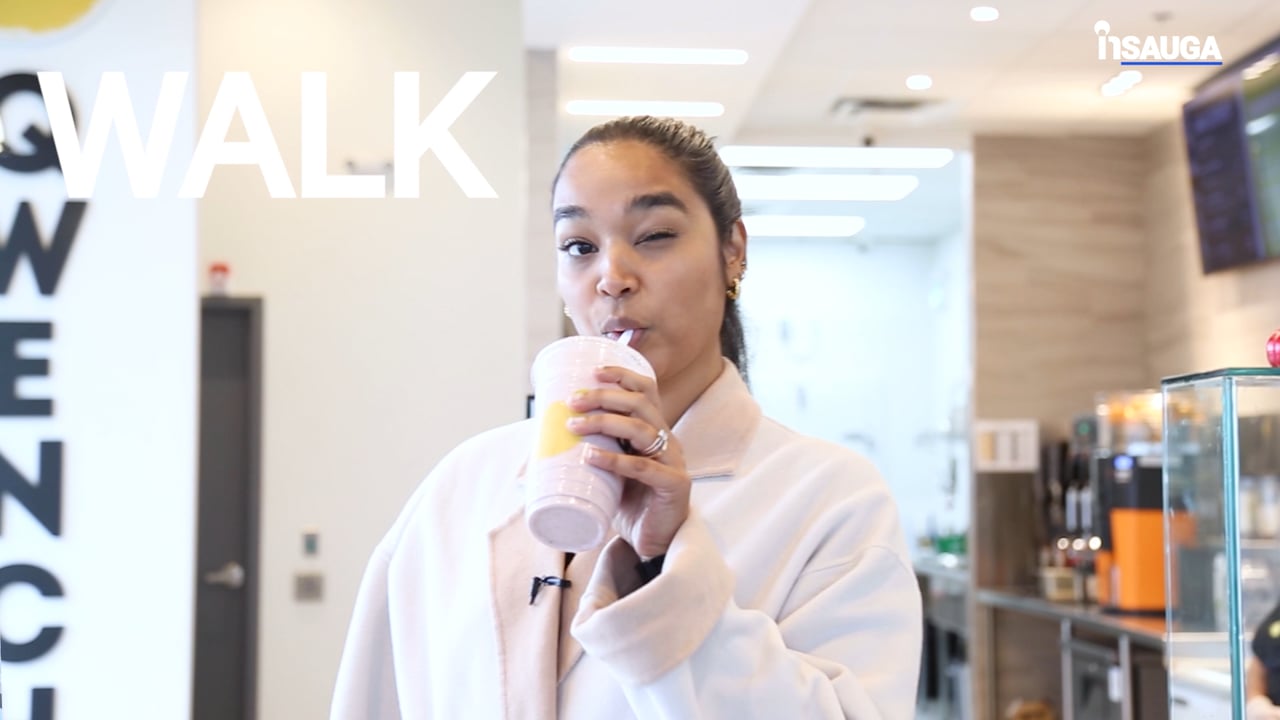 Slide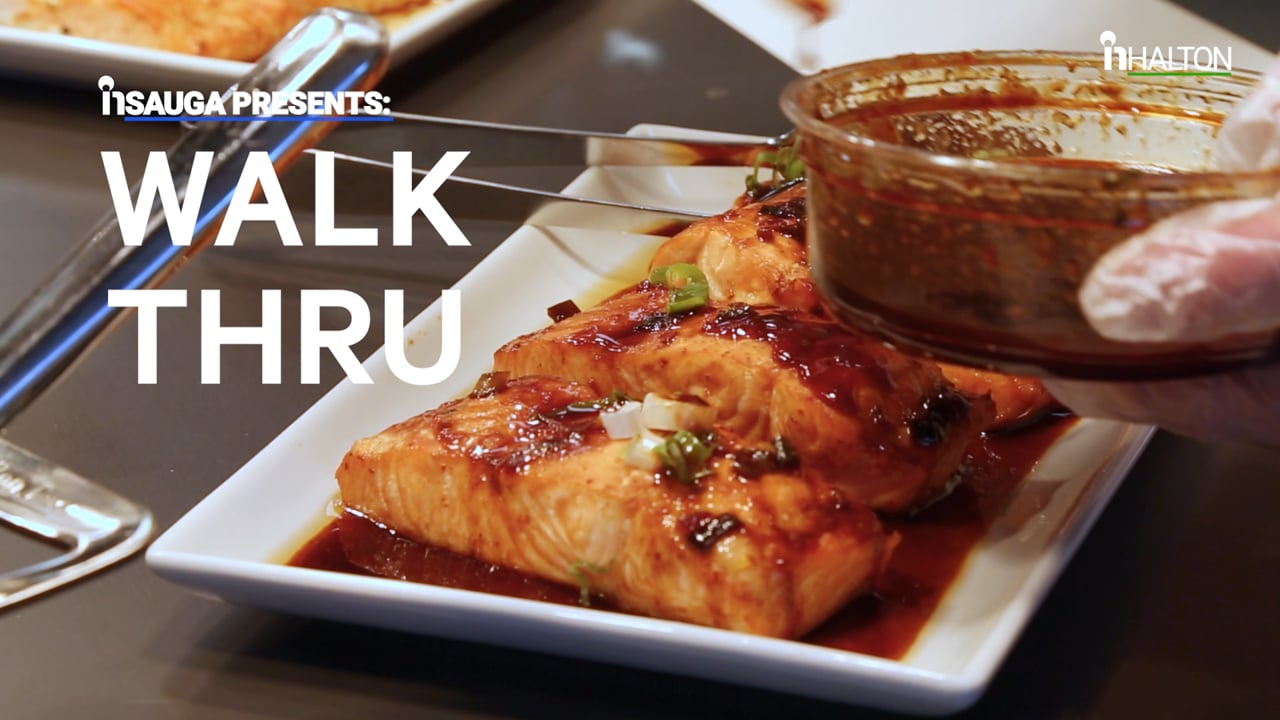 Slide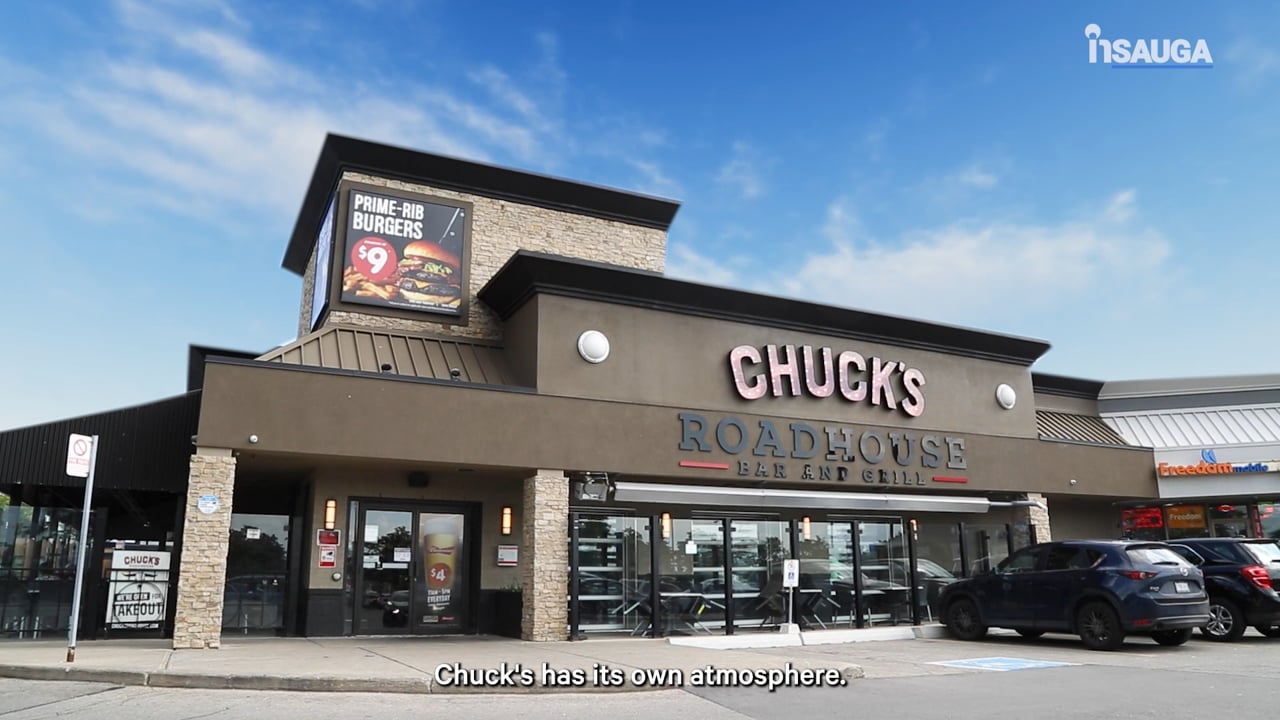 Slide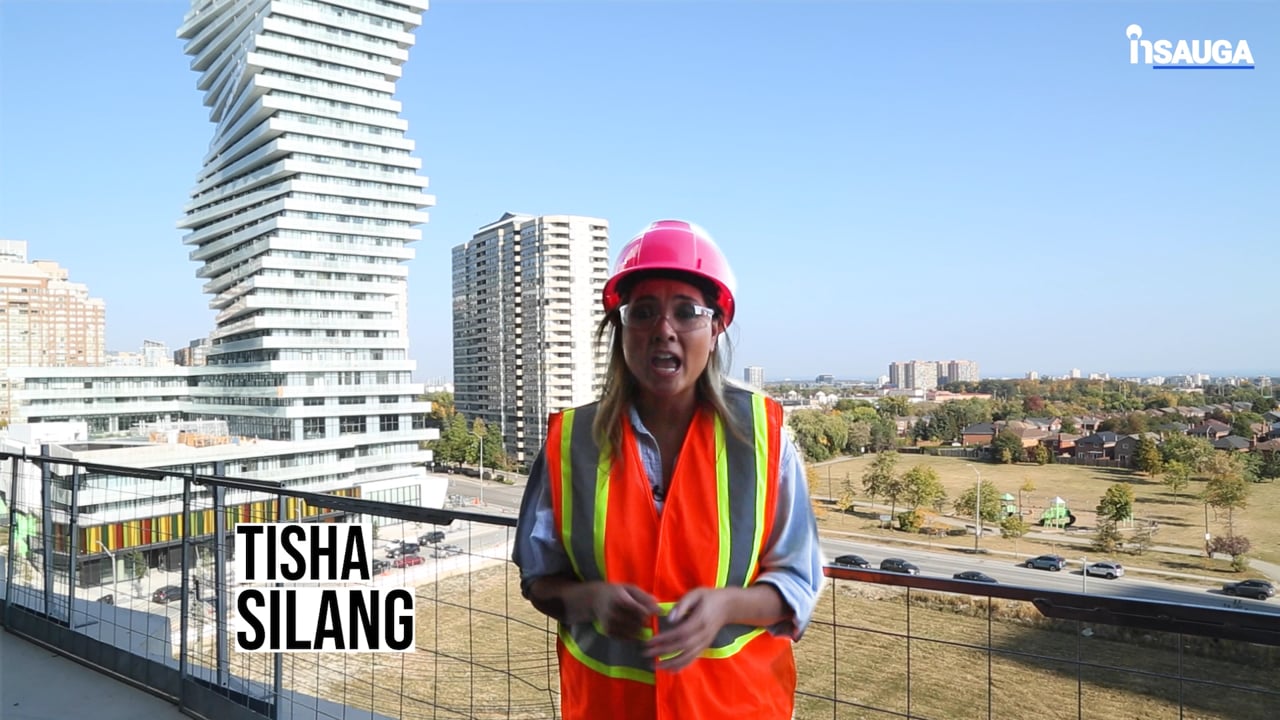 Slide
Slide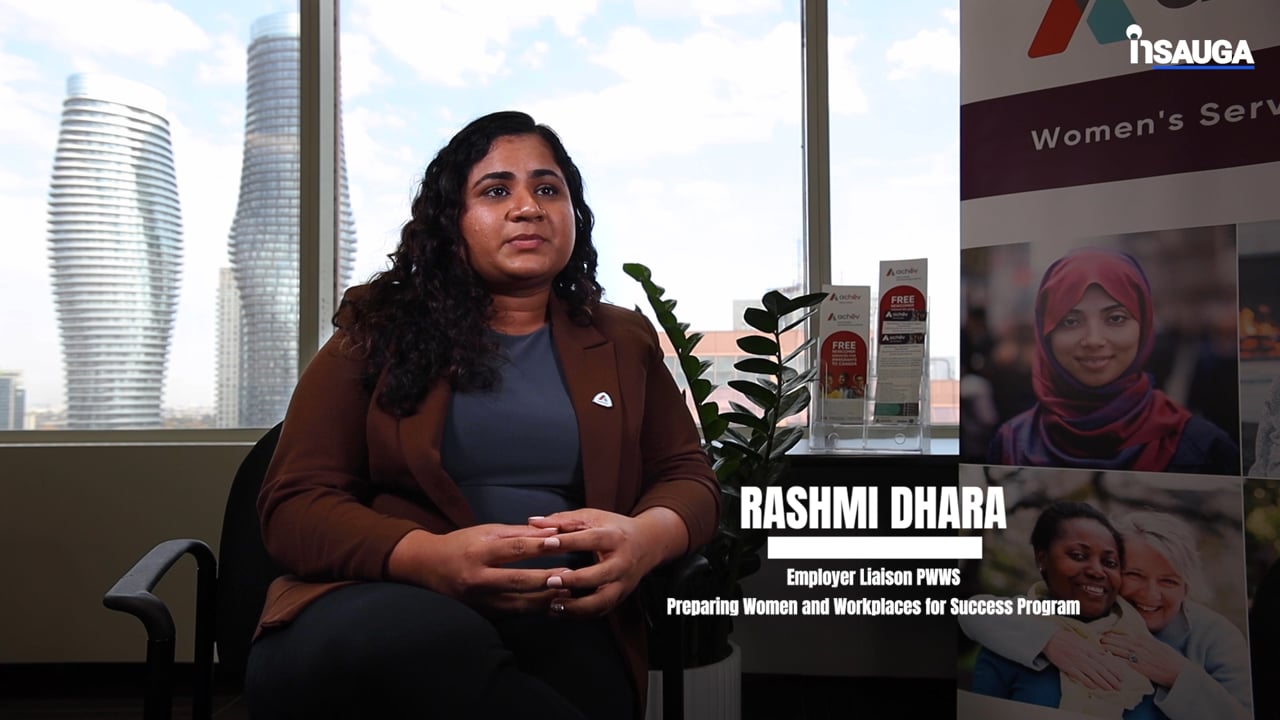 Slide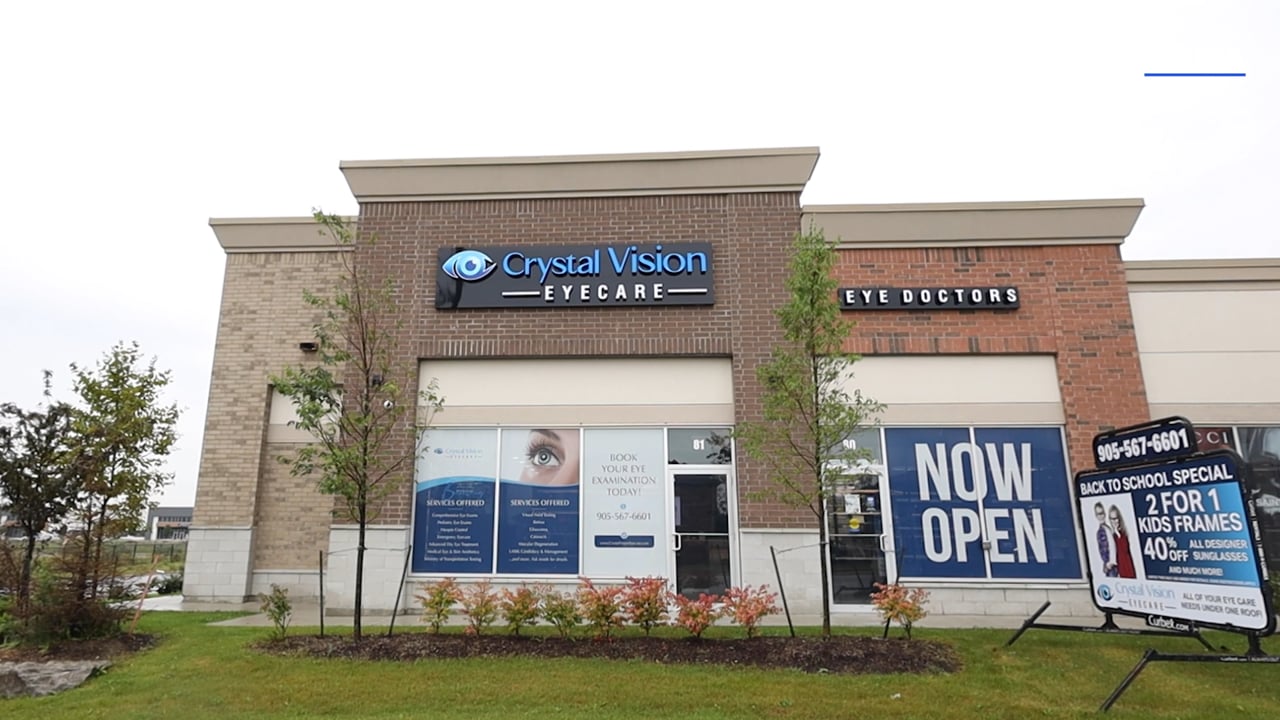 Slide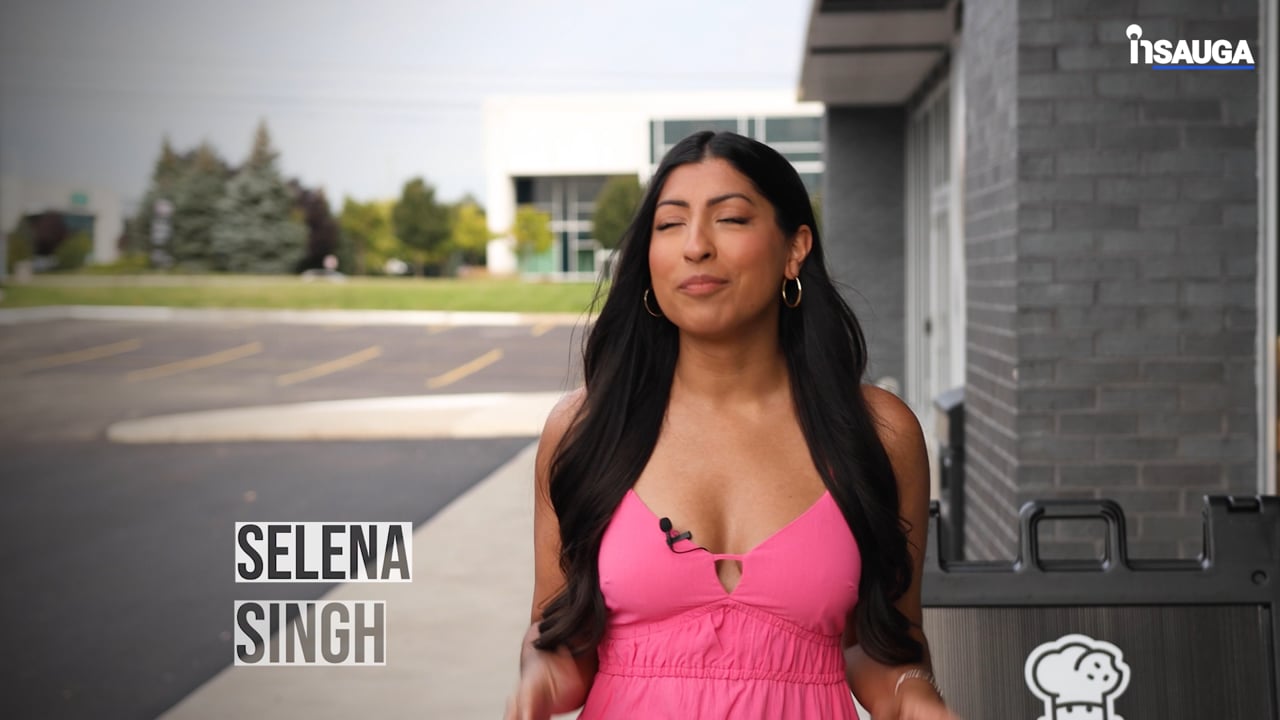 Slide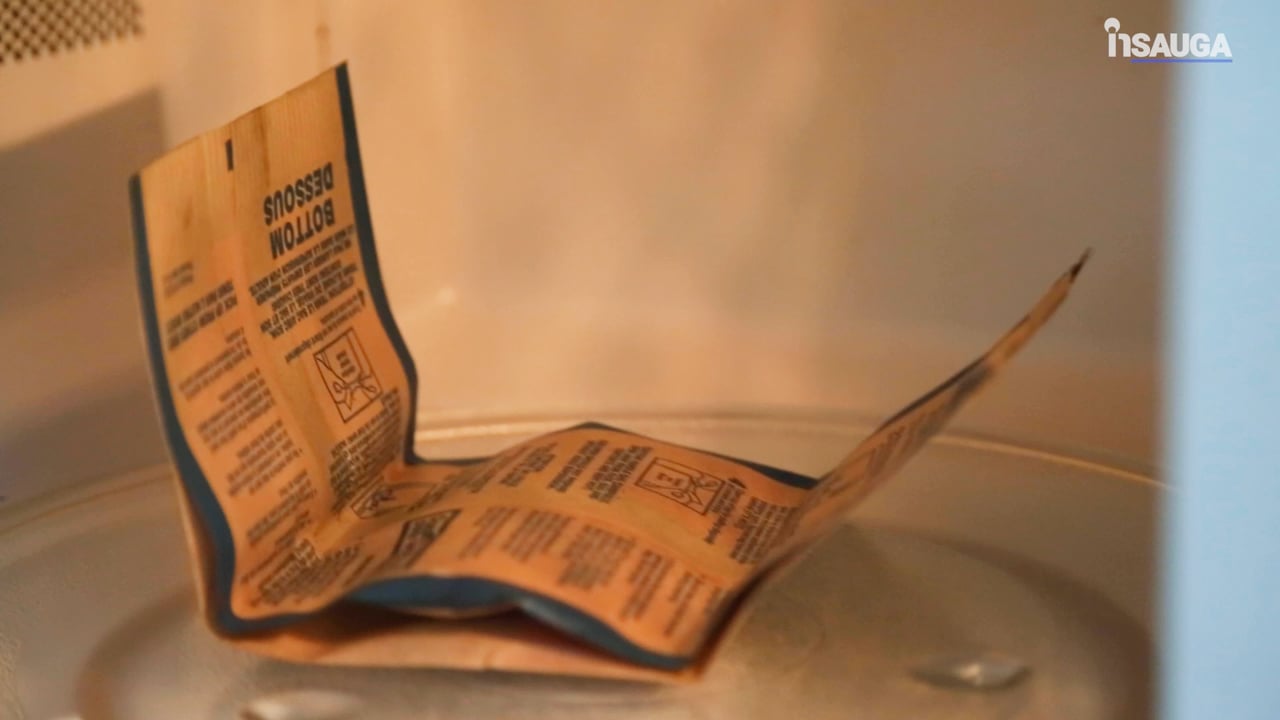 He went on to say those who are the most vocal in opposition to lockdown measures are the ones who have the health to do so.
"So when you are asked to close and reduce your contacts, please know that it is not about punishment or being punitive. It's a call to a higher cause, to protect our most vulnerable and a reminder that it is a disease that spreads from person-to-person. No one is safe from COVID unless we all are. These are not ordinary times, so why should we expect it to be business as usual when the consequences of getting this wrong has played out time and again in so many communities around the world."
insauga's Editorial Standards and Policies
advertising