Peel's top doctor says Mississauga's lockdown could work in short-term, says more needs to be done long-term to address spread
Published November 23, 2020 at 8:40 pm
On Nov. 23, Peel (Mississauga, Brampton and Caledon) and Toronto officially went into lockdown in response to a sustained rise in COVID-19 cases, something that Peel's top doctor says will likely produce positive results in the short-term.
That said, Dr. Lawrence Loh, Peel's Medical Officer of Health, says more must be done to combat workplace outbreaks, protect essential workers, help sick people isolate safely and stop spread in lower-income communities that have been disproportionately impacted by the virus.
"I think [the lockdown] speaks to the gravity of the situation in Peel. I've made clear how significantly challenged we've been in public health and in our hospitals, so I think it helps in the short-term to reduce interactions and reduce the places where people can go," Loh told insauga.com.
"In the long-term, I'd hope to see a continuing conversation around spread in workplaces and households. Low-income people remain vulnerable."
The latest lockdown has forced restaurants, non-essential retailers, theatres, museums and personal care service providers to close or severely restrict services for at least 28 days. While the new restrictions have dealt small businesses another horrific blow, public health officials say the lockdown was needed to protect hospitals and more vulnerable residents, especially those in long-term care.
Over the past few weeks, Mississauga Mayor Bonnie Crombie and Brampton Mayor Patrick Brown have raised the alarm over health care capacity, announcing that Brampton Civic Hospital is already well over-capacity and being forced to transfer patients to other hospitals.
Videos
Slide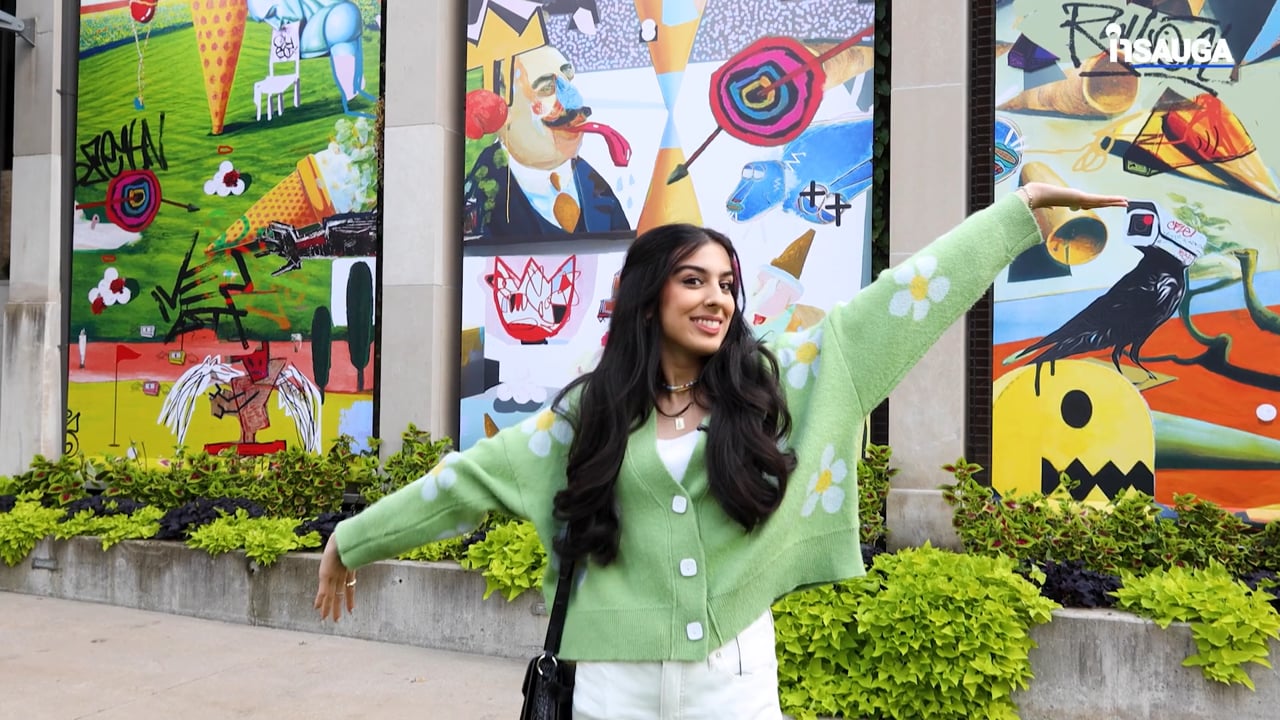 Slide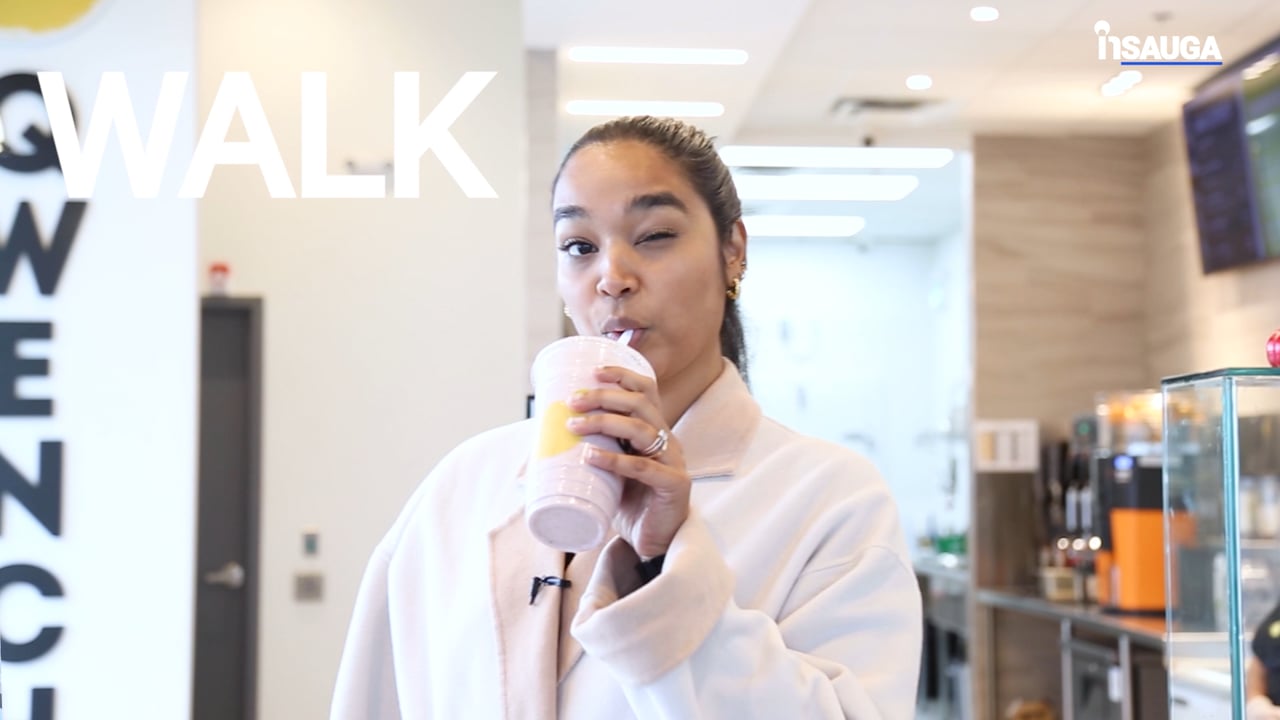 Slide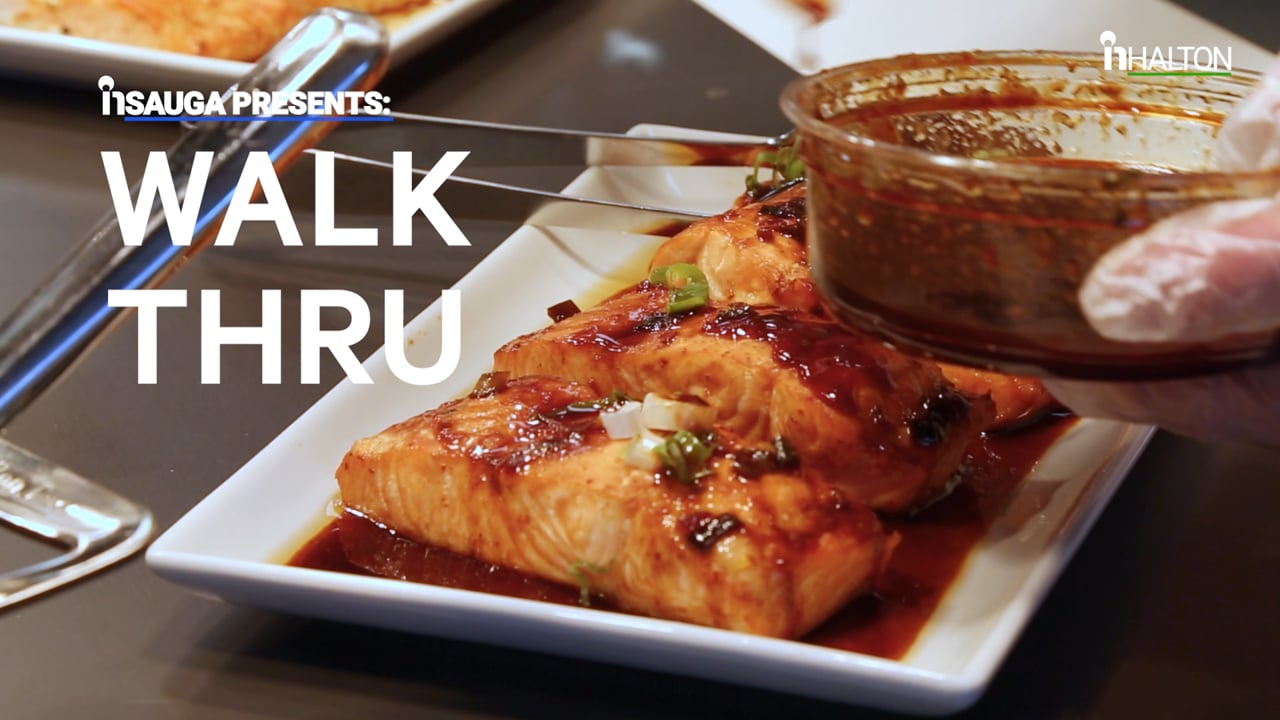 Slide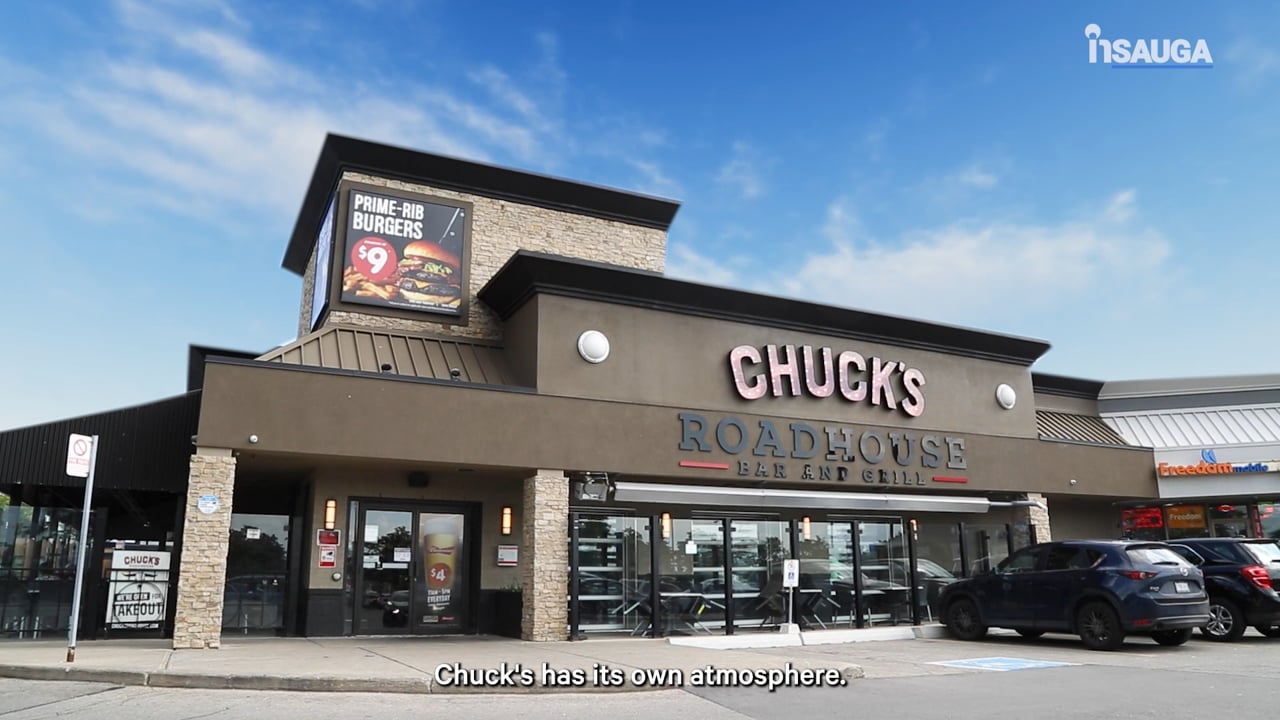 Slide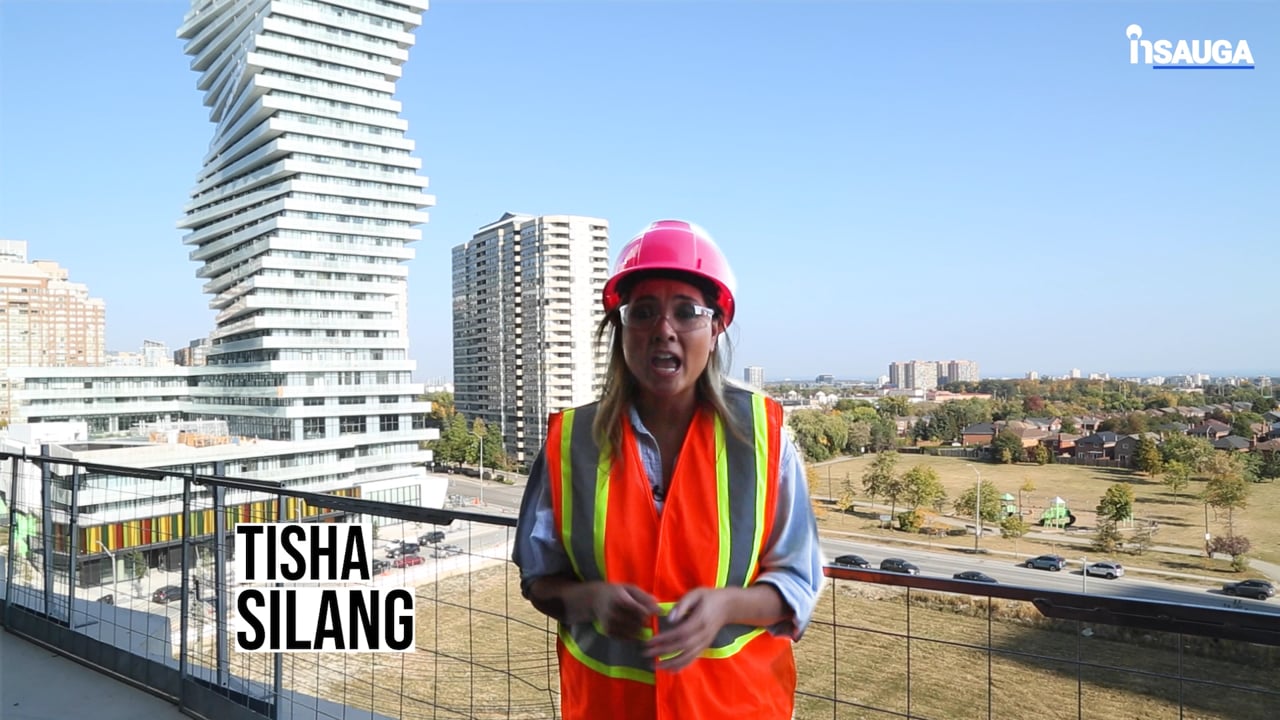 Slide
Slide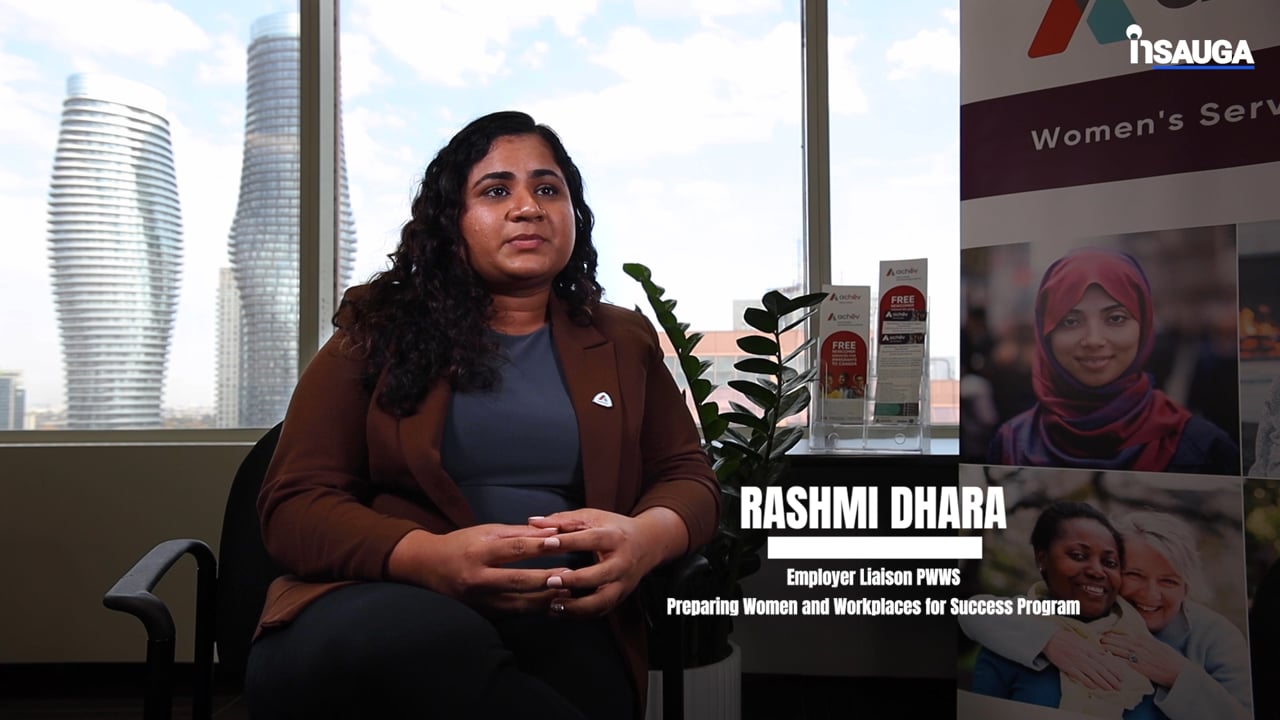 Slide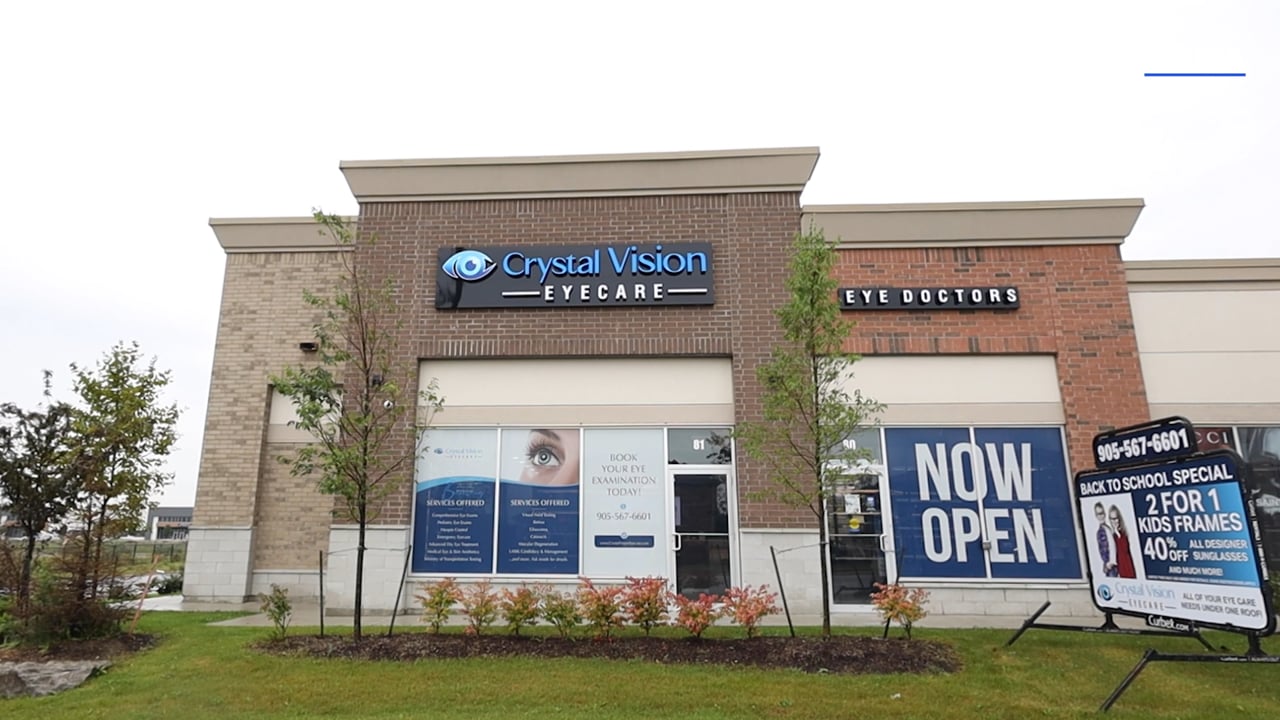 Slide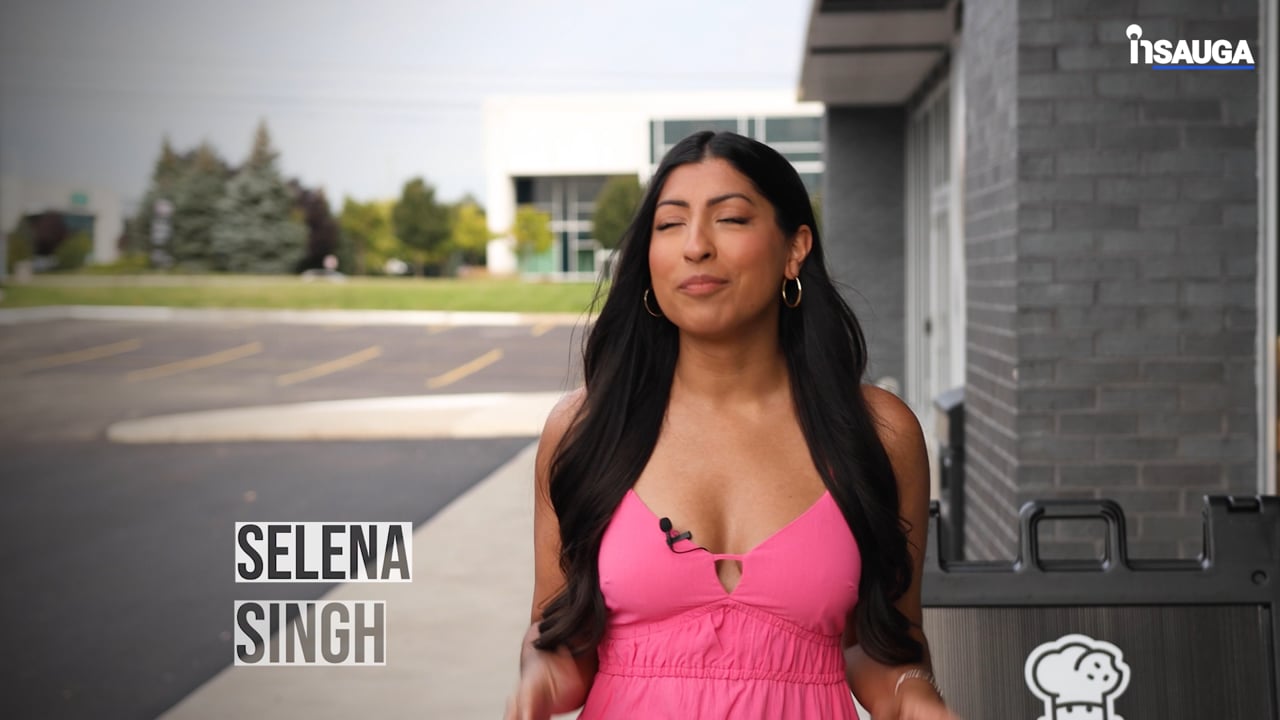 Slide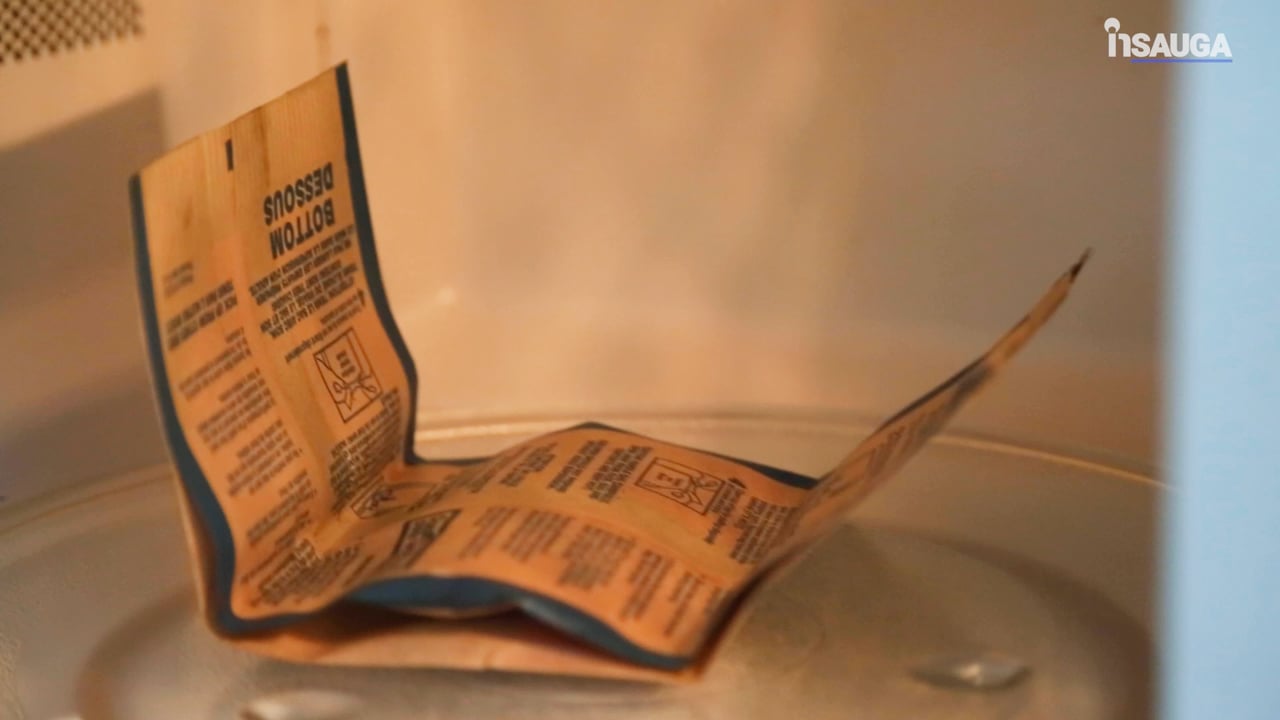 Keeley Rogers, a senior communications advisor with Trillium Health Partners (THP), said that the health organization had 63 COVID-19 patients in its hospitals as of Friday, Nov. 20.
THP operates the Mississauga Hospital, Credit Valley Hospital and the Queensway Health Centre (which is located in Etobicoke).
"We have one active [COVID-19] outbreak at Mississauga Hospital on 1J. On Friday, Nov. 13, there were 14 staff from across sites who were off from work for testing positive for COVID-19 and transmission was a mix of both hospital and community," Rogers told insauga.com in an email.
"All contact tracing has been conducted and infection prevention and control measures are in place to ensure our hospital remains a safe place to receive care."
Rogers said that THP is preparing for additional patients and demand, adding that dedicated COVID-19 care units have been established and that additional units can be made available.
The province recently provided THP with funding for up to an additional 141 hospital beds.
"At this time, planned surgeries and procedures are continuing as scheduled," Rogers said.
Earlier this month, Loh said that Peel Public Health can no longer contact trace every single positive case of COVID-19.
"Given the surge of cases, we introduced a change to contact tracing and we'll only trace our highest risk exposures and contacts," Loh said earlier in November.
"We'll ask residents to contact their own high-risk contacts."
During a budget meeting on Nov. 23, Crombie defended the province's decision to place Mississauga in lockdown, arguing that while it does not have as many active infections as Brampton or Toronto, its numbers have increased.
According to Crombie, Mississauga is averaging 117 cases per 100,000–a little under the Peel Region average of 200 cases per 100,000.
Health Minister Christine Elliott said that Ontario recorded 1,589 new cases on Nov. 23, with 535 new cases in Peel, 336 in Toronto and 205 in York Region.
While the lockdown could theoretically put a dent in cases by restricting access to gathering spaces, Loh said that the province needs to target spread in non-public facing businesses, households and harder-hit communities.
"With workplaces, we're working with the [province] and I've pushed for income support, paid sick leave and community engagement to make workers understand their rights," Loh says, adding that the region is hoping to bring an isolation centre–which will help sick people isolate from family members for two weeks–online early next month.
Over the course of the pandemic, Peel has attributed upticks in COVID-19 spread to private gatherings (such as weddings and private parties), non-public facing workplace outbreaks and household clusters.
According to Peel Public Health's website, 126 outbreaks have been linked to workplaces since September, with close to 34 per cent occurring in manufacturing and industrial facilities.
Last week, Crombie told reporters that public health is currently investigating 80 workplace outbreaks, adding that facilities can now face fines of up to $5,000 per day for failing to take the necessary actions to prevent or stop the spread of COVID.
As for how long this shutdown lasts, Loh says that people can decrease case counts if they stay at home as much as possible.
"[The length of the lockdown] depends on what the community does, so if we can support essential workers and those who are vulnerable…and if people can follow these recommendations, what we do depends on how long this lasts. If people don't [travel], that will go a long way to make sure this is brought down as quickly as possible."
insauga's Editorial Standards and Policies
advertising