5,000 vaccines were rejected to reopen Amazon in Brampton
Published April 8, 2021 at 7:43 pm
Peel Public Health has confirmed a media report that the hard-hit region's Medical Officer of Health, Dr. Lawrence Loh, rejected the province's offer of 5,000 vaccines to help urgently reopen the temporarily shuttered Brampton Amazon facility in March 2021.
The article, which appeared in the Toronto Sun on April 8, was discussed at a regional council meeting after Mississauga Mayor Bonnie Crombie asked Loh to weigh in on the "unflattering" story.
At the meeting, Loh confirmed that the province offered Peel Public Health (which serves Brampton, Mississauga and Caledon) 5,000 vaccines to innoculate the impacted workers who were sent home after Loh shuttered Brampton's Amazon facility for two weeks last month.
The large fulfillment centre located at 8050 Heritage Rd. in southwest Brampton was ordered closed and its 5,000 workers told to go home and isolate for 14 days after cases of the virus jumped 40 per cent in just two weeks.
At the time, Peel Public Health said the facility had been linked to 617 COVID cases since last fall.
At the meeting, Loh told council that the doses would not have helped reopen Amazon and that the province's own framework was prioritizing long-term care and retirement home residents and workers, frontline health care workers, people 80 years of age and older and Indigenous adults of all ages for vaccination.
Videos
Slide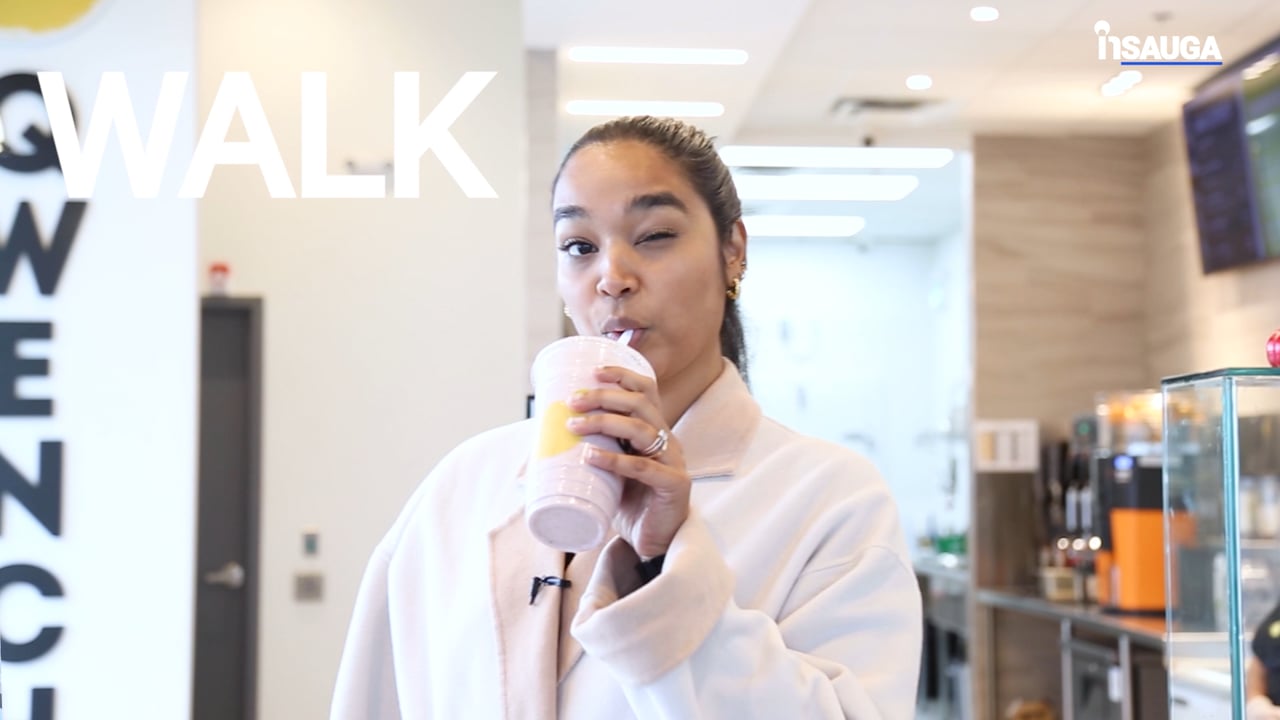 Slide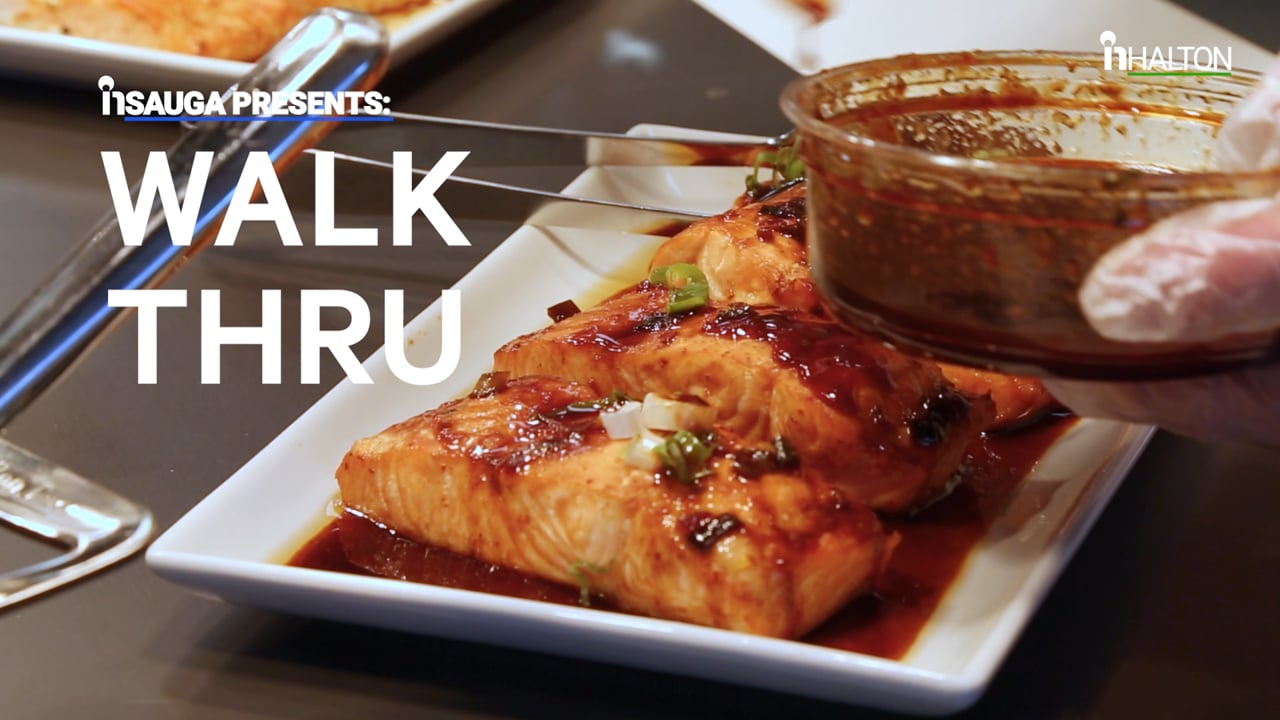 Slide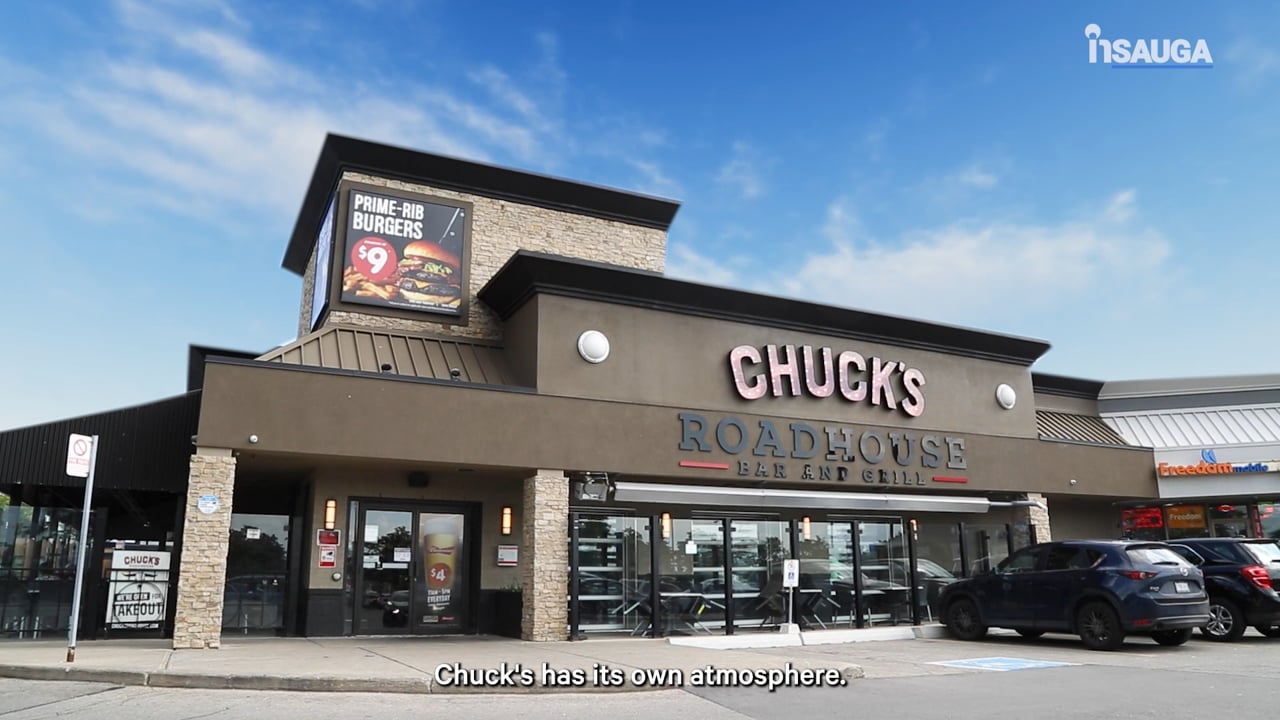 Slide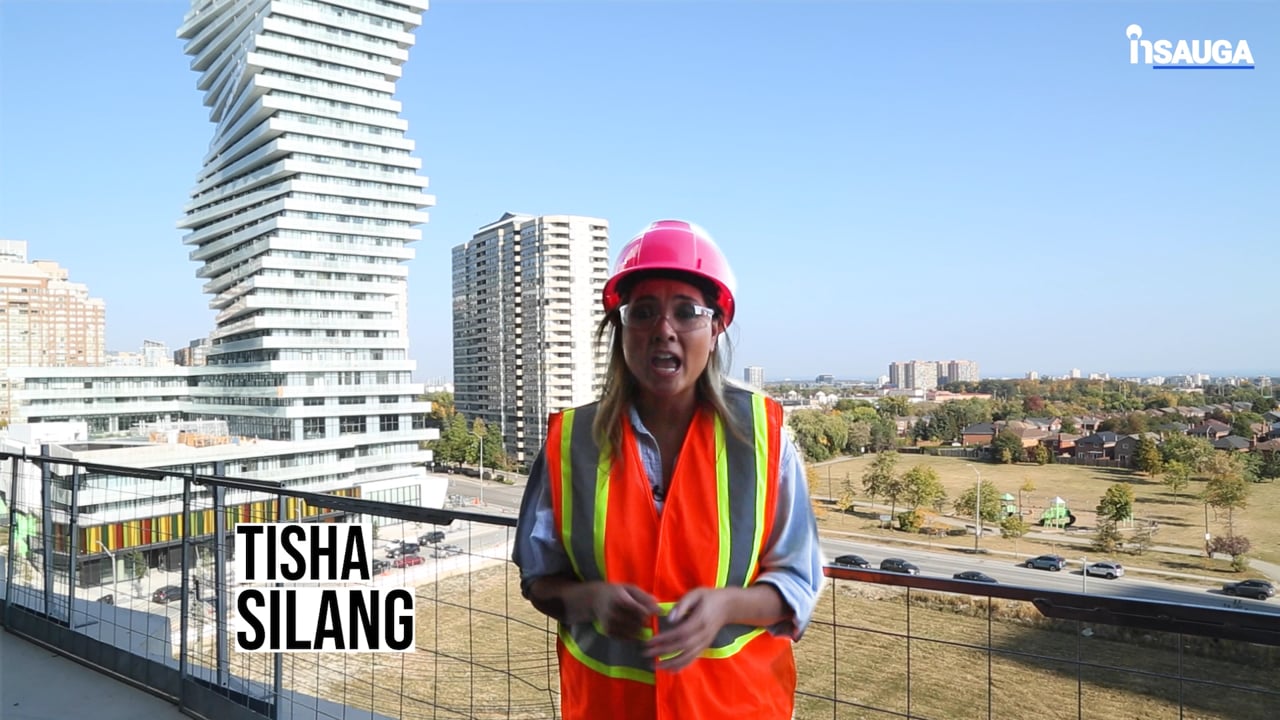 Slide
Slide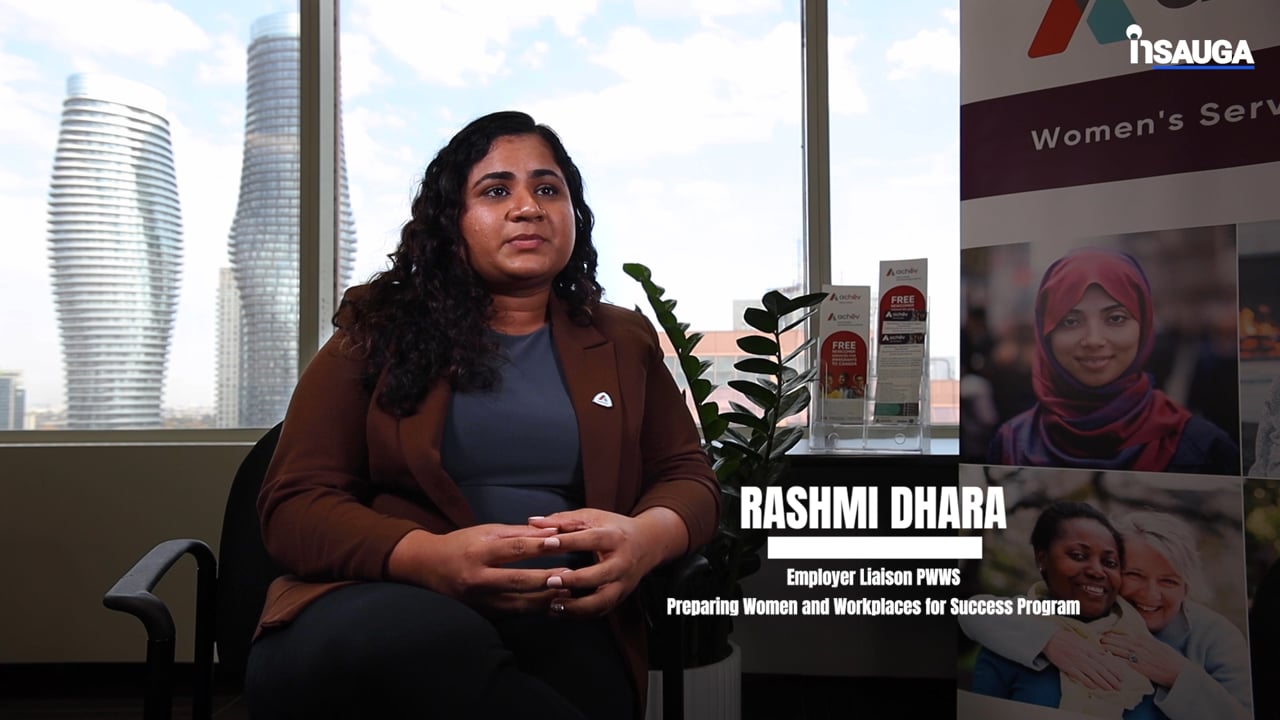 Slide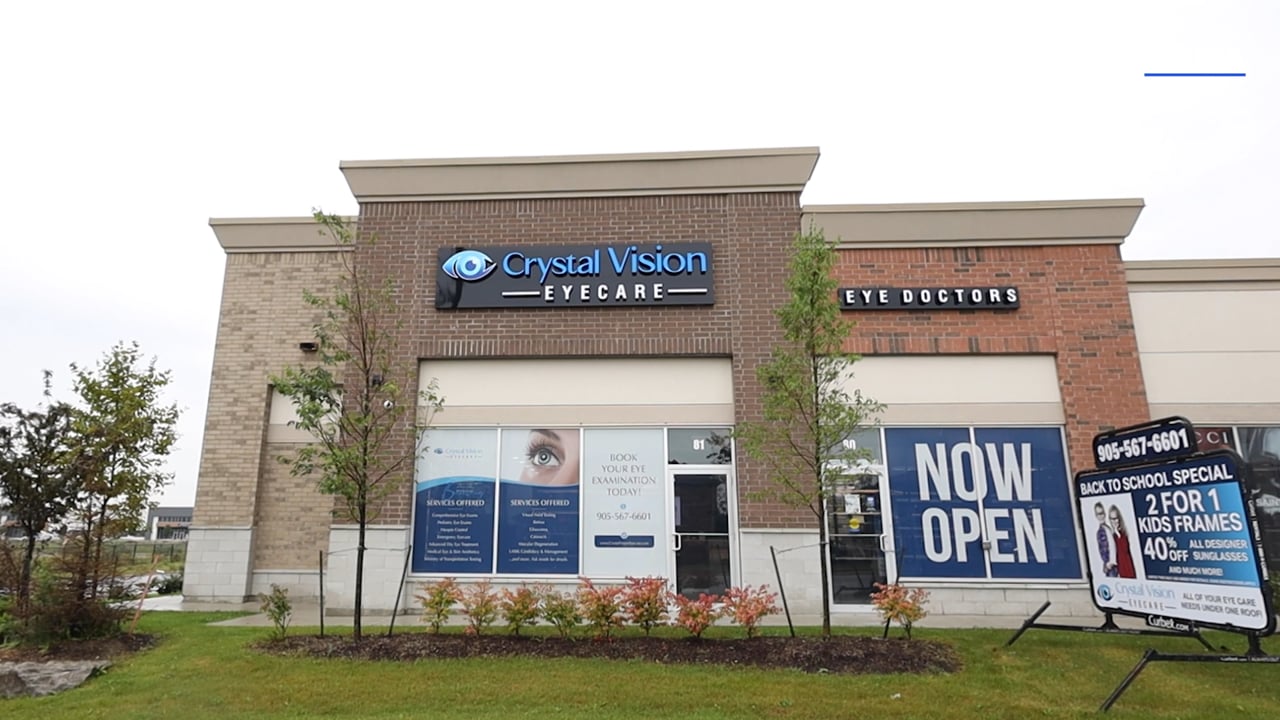 Slide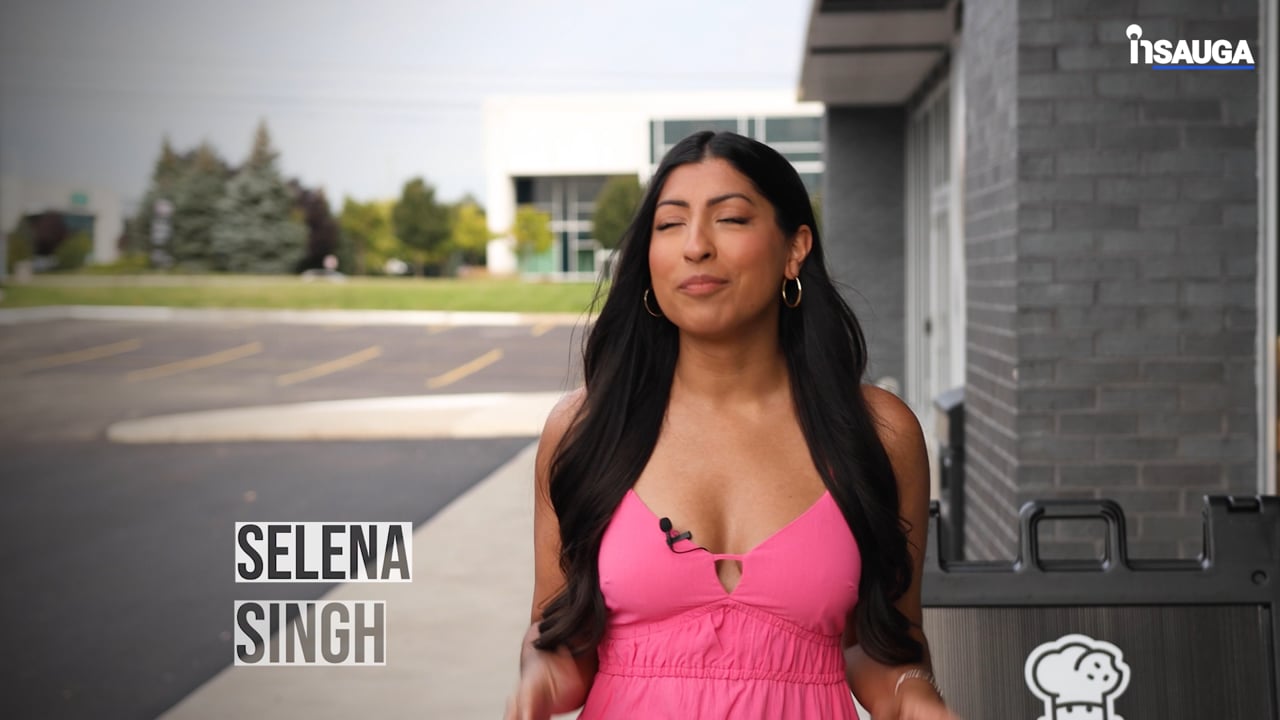 Slide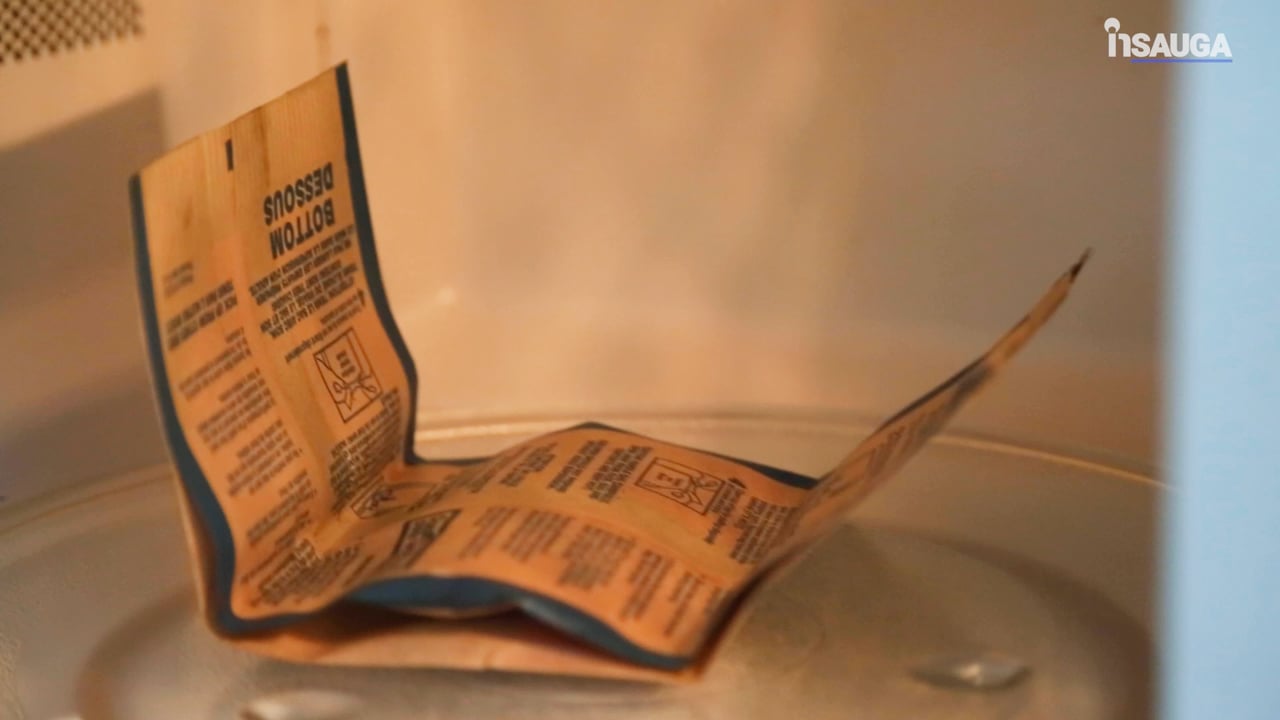 Slide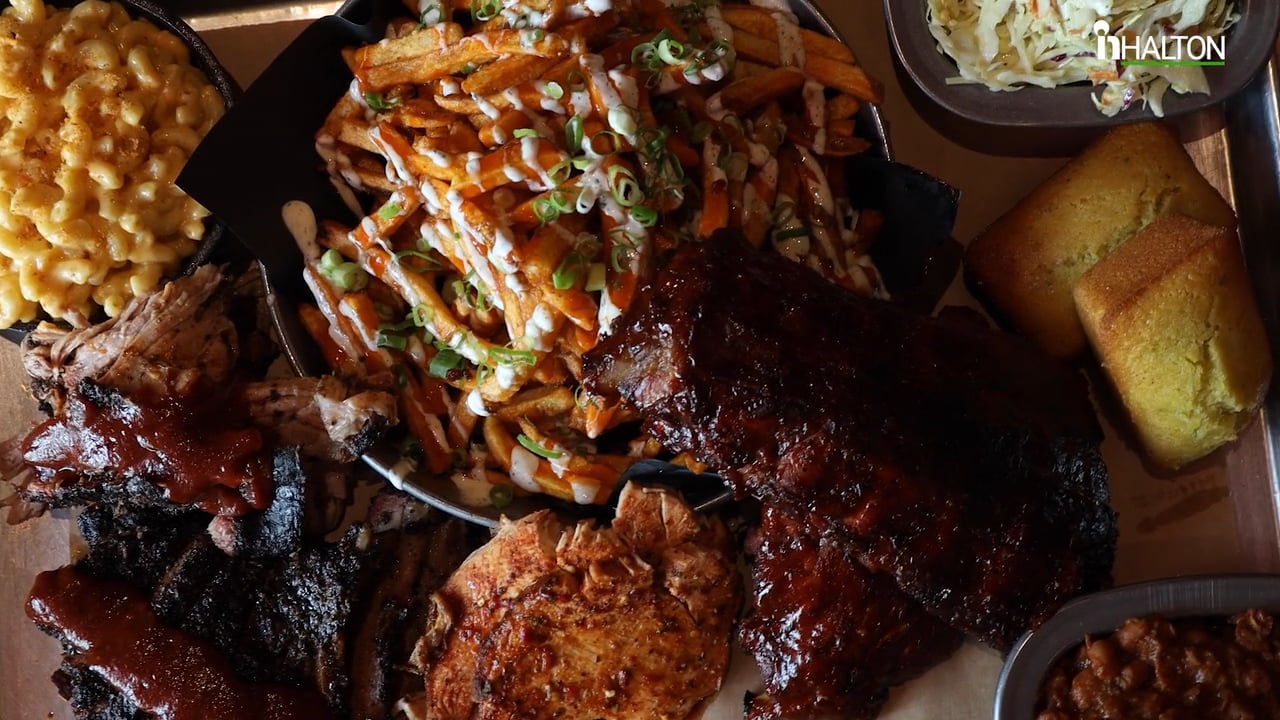 Slide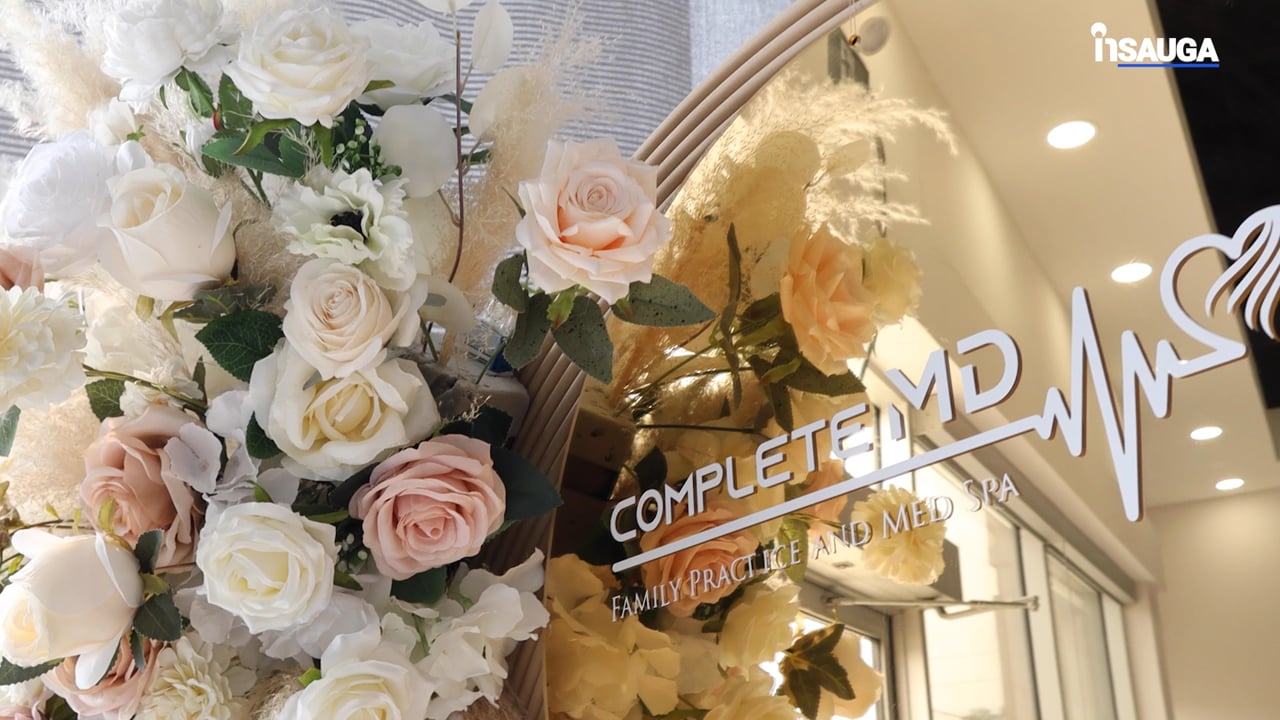 Loh said that the province specified that the 5,000 doses would have to go to the impacted workers and could not be used to inoculate other populations. Loh said that he instead asked that the province give Peel, one of the hardest-hit regions in Canada, its "fair share of vaccines."
"Yes, at the time of the Amazon closure in March, the province reached out and offered us 5,000 doses to vaccinate the workers in the plant in a bid to get it up and running again. It was a difficult decision to not accept the doses," Loh said in a statement.
"From a medical perspective, this would not have reopened the plant because the widespread transmission within the facility that necessitated the closure meant that the two-week cooling off period was absolutely required regardless of whether we could vaccinate these workers or not, because they could have been incubating and the protection doesn't kick in for two to three weeks."
Loh said the province did heed his call for more shots for Peel residents.
"We also noted that our planned allocation did not meet the provincial average per capita and in reviewing the offer, requested that the province instead correct the shortfall in our allocation. This was secured in the order of tens of thousands of doses and utilized to vaccinate our most vulnerable," he said.
"Had the 5,000 doses had been offered without restrictions on their use, we absolutely would have accepted them and given them to our most vulnerable in accordance with the province's prioritization."
At the meeting, Brampton Mayor Patrick Brown praised Loh's decision.
"I believe you took the right decision when it came to Amazon. There's a perception in the public that these large, international companies are being allowed to operate unabated. Closing them and saying they had to get the outbreak under control was the right thing to do," Brown said.
"I want to add my sentiments that you took the right approach."
Peel remains one of the hardest-hit regions in Ontario. On April 8, Ontario reported 3,295 new cases of COVID-19, with 649 new cases recorded in Peel. The region has been in some form of lockdown since November and under increased public health measures since October 2020.
Since the start of the pandemic, 368 workplace outbreaks have been reported in Peel, with 137 outbreaks occurring in manufacturing and industrial facilities.
On April 7, the province announced that along with reimplementing a stay-at-home order, it will also be rolling out vaccines to all people aged 18 and older who live in "hotspot" neighbourhoods in Brampton, Mississauga, Caledon and Toronto. The province says mobile teams are being organized to administer vaccines in high-risk congregate settings, residential buildings, faith-based locations, and locations occupied by large employers in these neighbourhoods.
The province also said that pop-up clinics will be set up in highly impacted neighbourhoods, including at faith-based locations and community centres in hot spots.
insauga's Editorial Standards and Policies
advertising