Peel's top doc continues to stress importance of vaccines for residents of Brampton, Mississauga
Published August 11, 2021 at 4:39 pm
With COVID-19 cases rising over the last week in Brampton, Peel and Ontario, the region's top doc remained on message about vaccines.
"We are starting to see increases in cases in Peel this week," said Dr. Lawrence Loh, Peel medical officer of health.
"At this point, 70 per cent of our eligible residents have completed their two dose COVID-19 vaccination series and I think this is a milestone that should be celebrated."
Loh was speaking at Brampton Mayor Patrick Brown's weekly news conference held Wednesday morning and broadcast live on the City's Facebook page.
Loh attributes the increase in COVID-19 cases to several factors, including increased international travel, more workplace interactions and household contact as well as outdoor settings and events.
"We are also seeing some limited transmission at outdoor settings and events. This reminds us that being outdoors is safer, but not zero risk and people should ensure they are taking measures seriously, especially if some of the interactions are indoors, such as using a bathroom."
Videos
Slide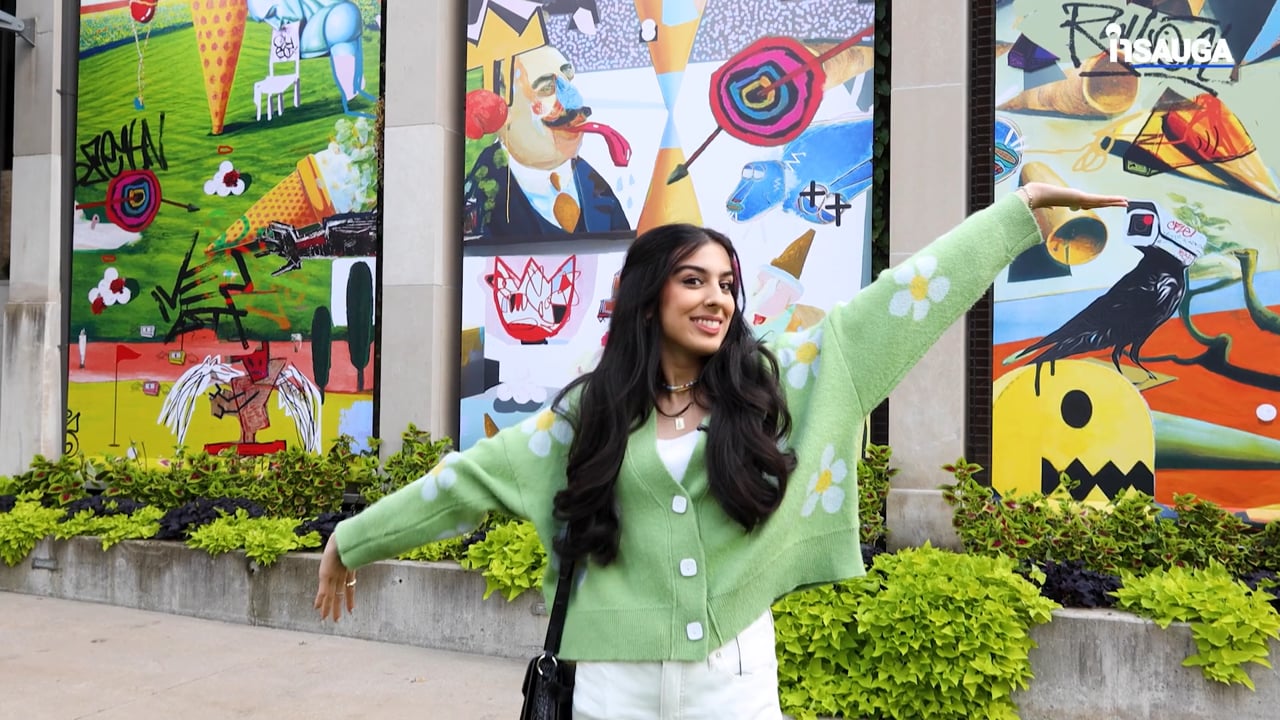 Slide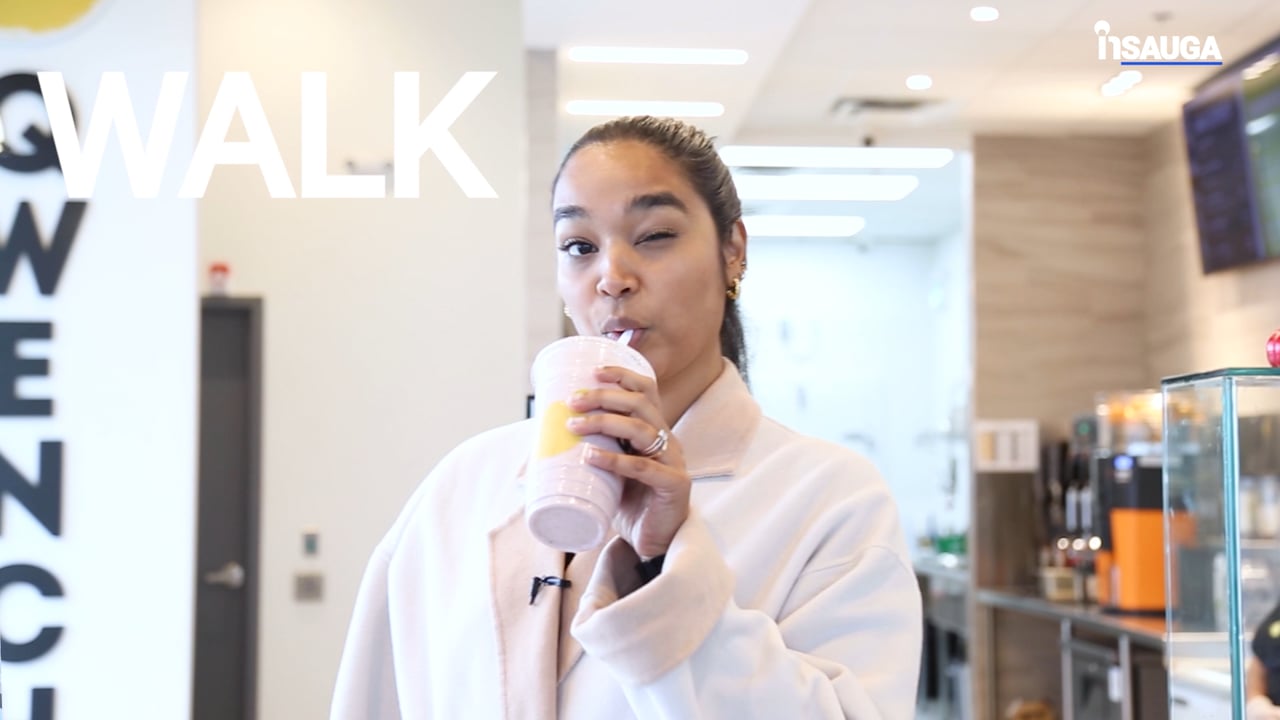 Slide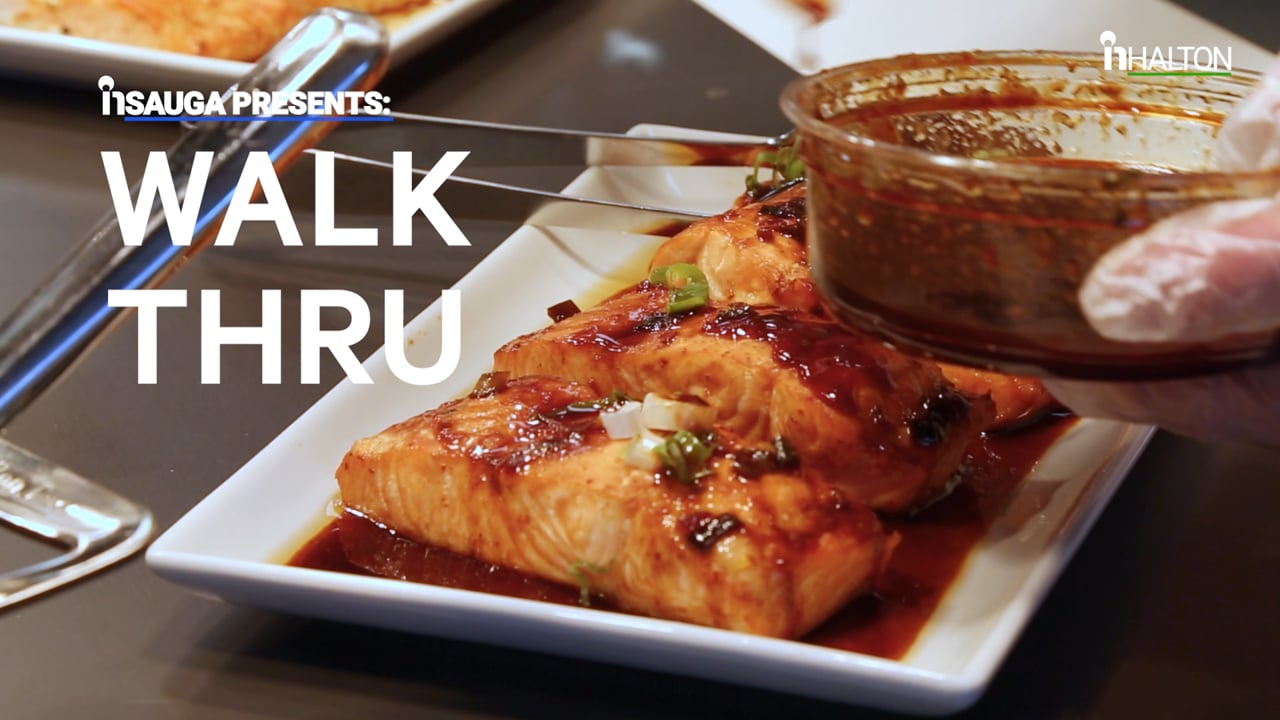 Slide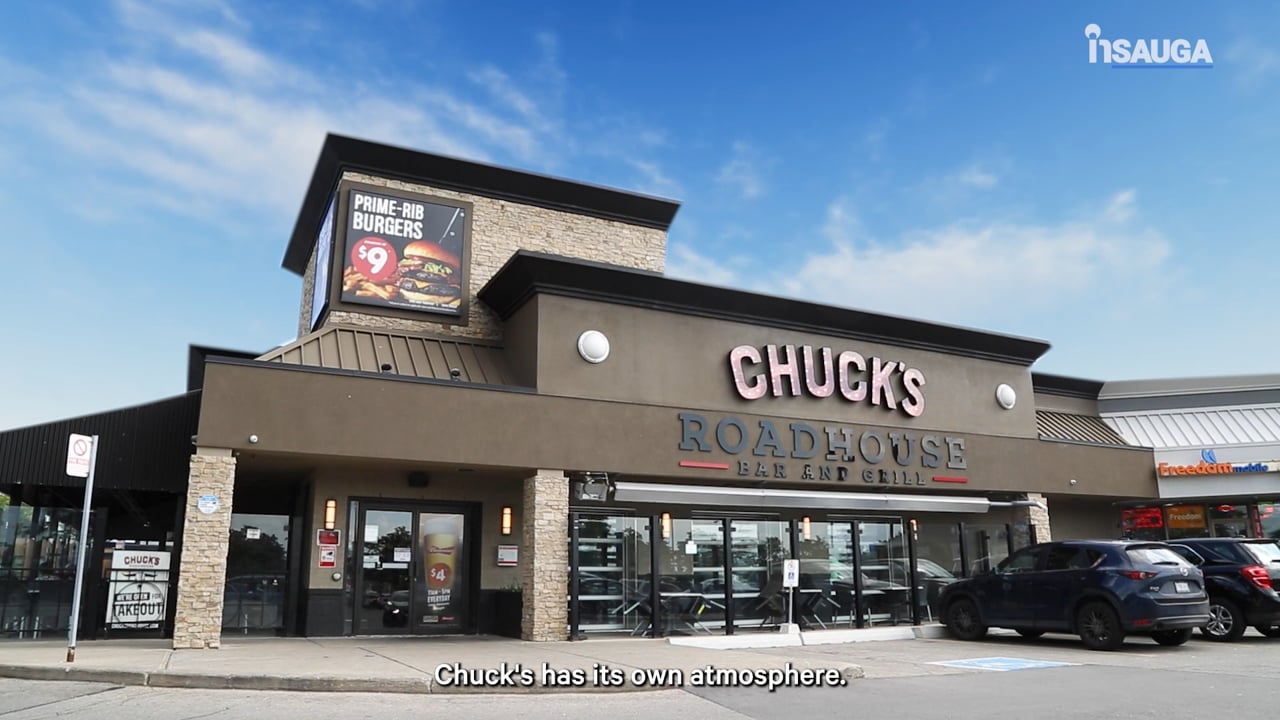 Slide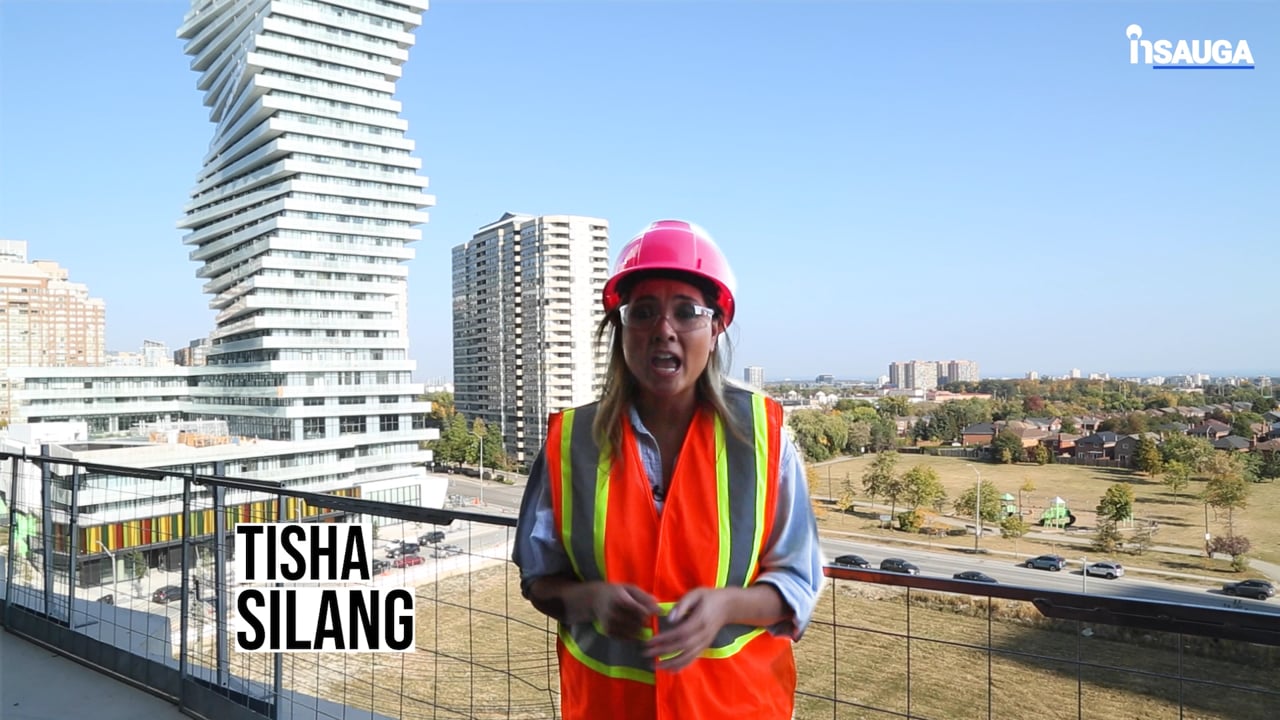 Slide
Slide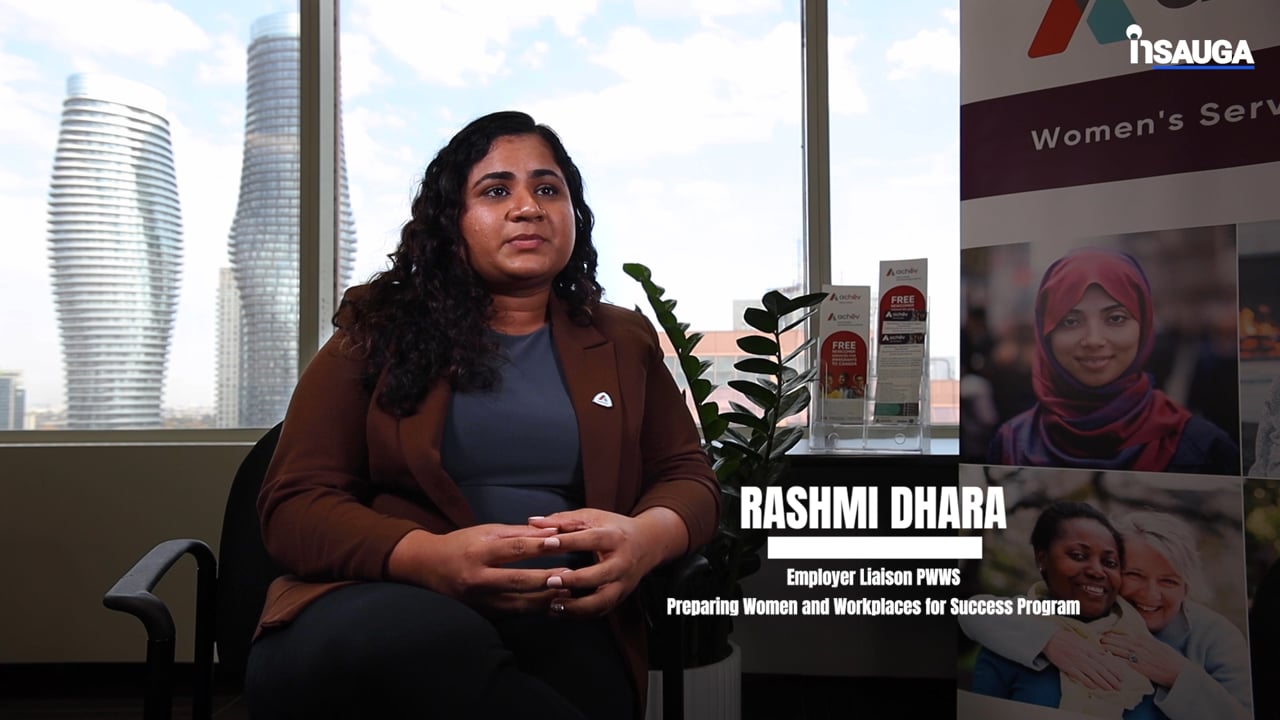 Slide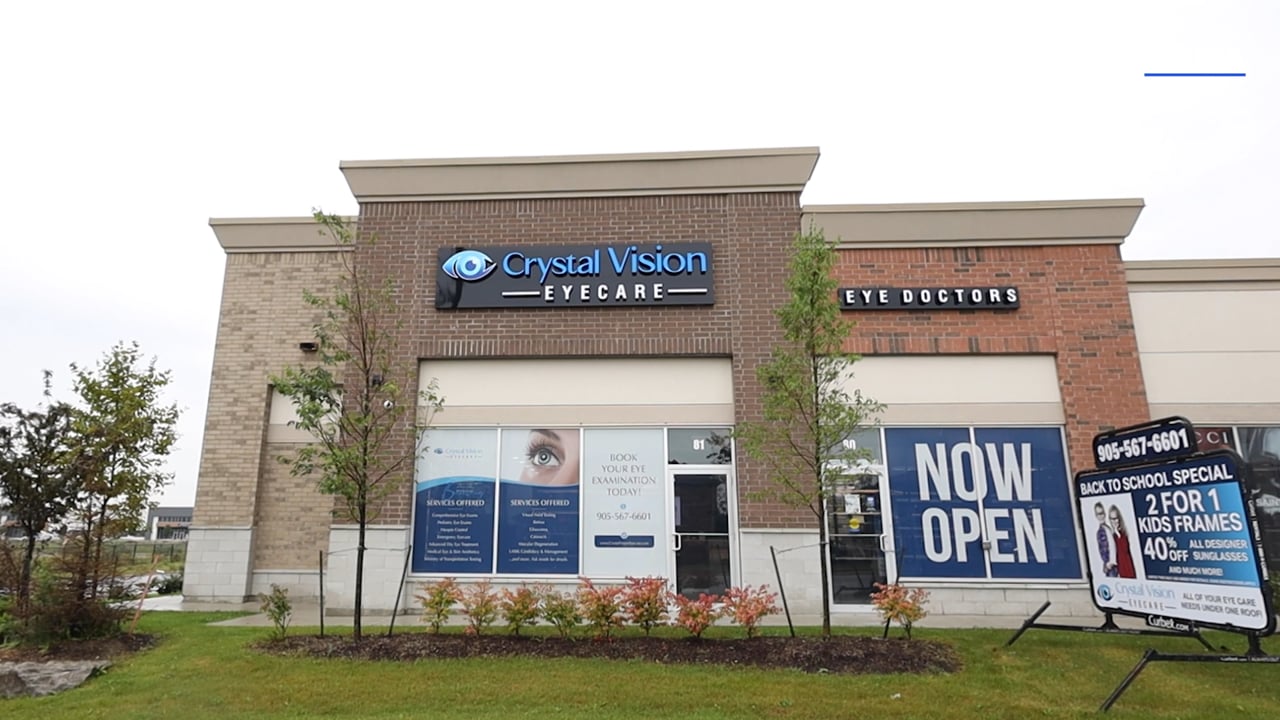 Slide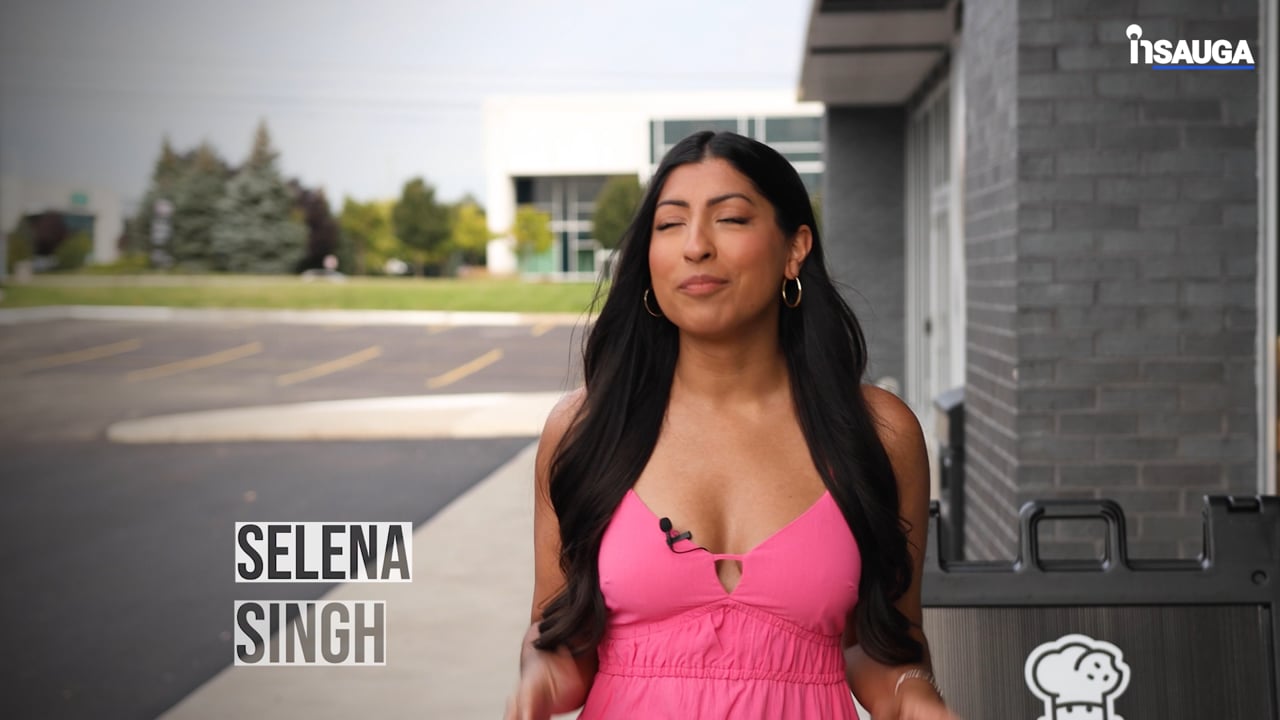 Slide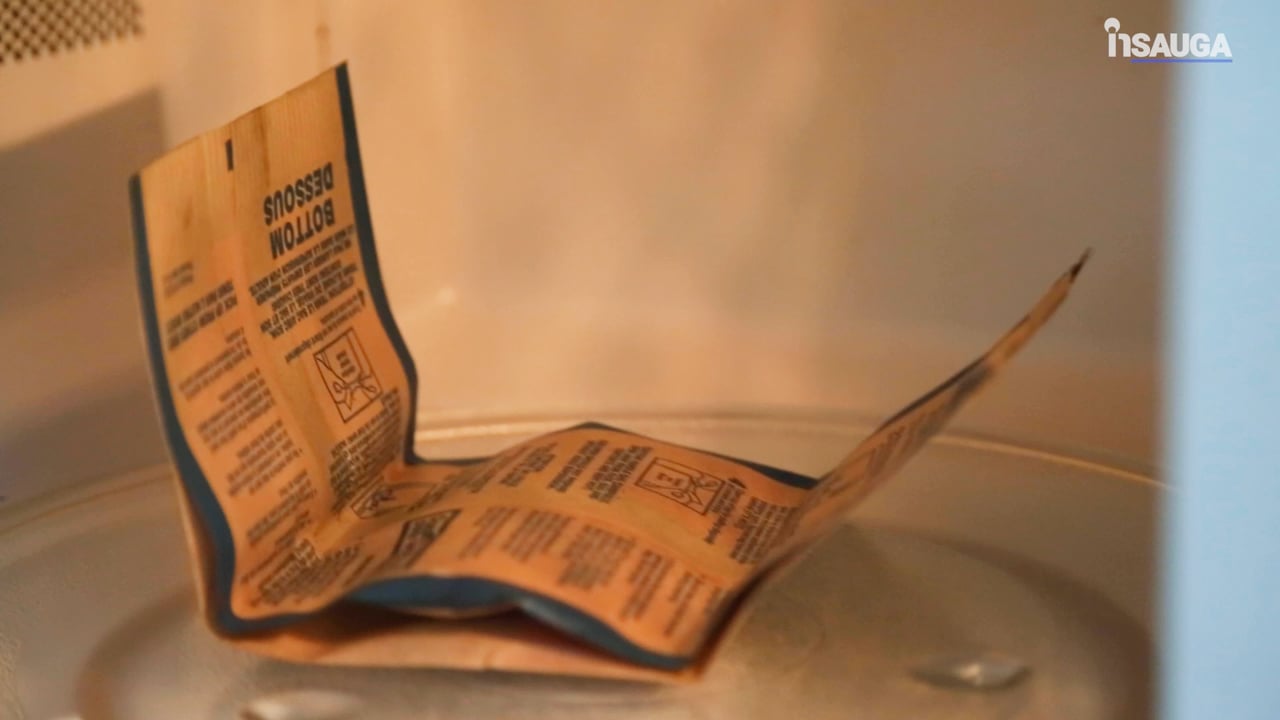 Loh continued to stress the positive impact vaccines have.
"Individuals who have not received two doses of vaccines are both at the greater risk of infection as well as the greater risk of severity, including hospitalization.
Loh said only four per cent of recent COVID-19 cases in Peel had both doses of vaccine, and some of those weren't considered fully vaccinated as the second dose had been administered less than two week prior.
"All the cases that had two doses experienced only mild symptoms. It's very clear the vaccination is working, it's safe, it's effective."
insauga's Editorial Standards and Policies
advertising