Peel school board anti-Black racism review under fire for not having a Black reviewer
Published December 4, 2019 at 3:03 am
The Progressive Conservative government is facing criticism for initiating a review of systemic anti-Black racism within the Peel District School Board and not appointing someone from the Black community as part of that review.
New Democrat MPP Jill Andrew (Toronto-St. Paul's), who serves as the NDP critic for women's issues and culture as well as being a member of the party's Black Caucus, asked why the review didn't have someone who is Black on it, citing the lack of 'learned experience' from someone who would identify with the issues being examined.
"Black community members are once again forced to commit to the emotional and intellectual labour of educating non-Black reviewers on what anti-Black racism looks like rather than have the opportunity the Minister promised them to disclose their experiences and have solutions presented to them by experts with lived experience of anti-Black racism."
"Why did the government fail to appoint a Black reviewer to a review that is supposed to look at anti-Black racism within the Peel District School Board?", Andrew (who also identifies as LGBT) asked Education Minister Stephen Lecce (King-Vaughan).
Lecce announced in early November that the review of the PDSB would take place following racism and human rights complaints, such as one trustee (Will Davies) referring to McCrimmon Middle School in Brampton as 'McCrimminal', although Davies in his defence said it was what his children called it and he meant in jokingly.
Videos
Slide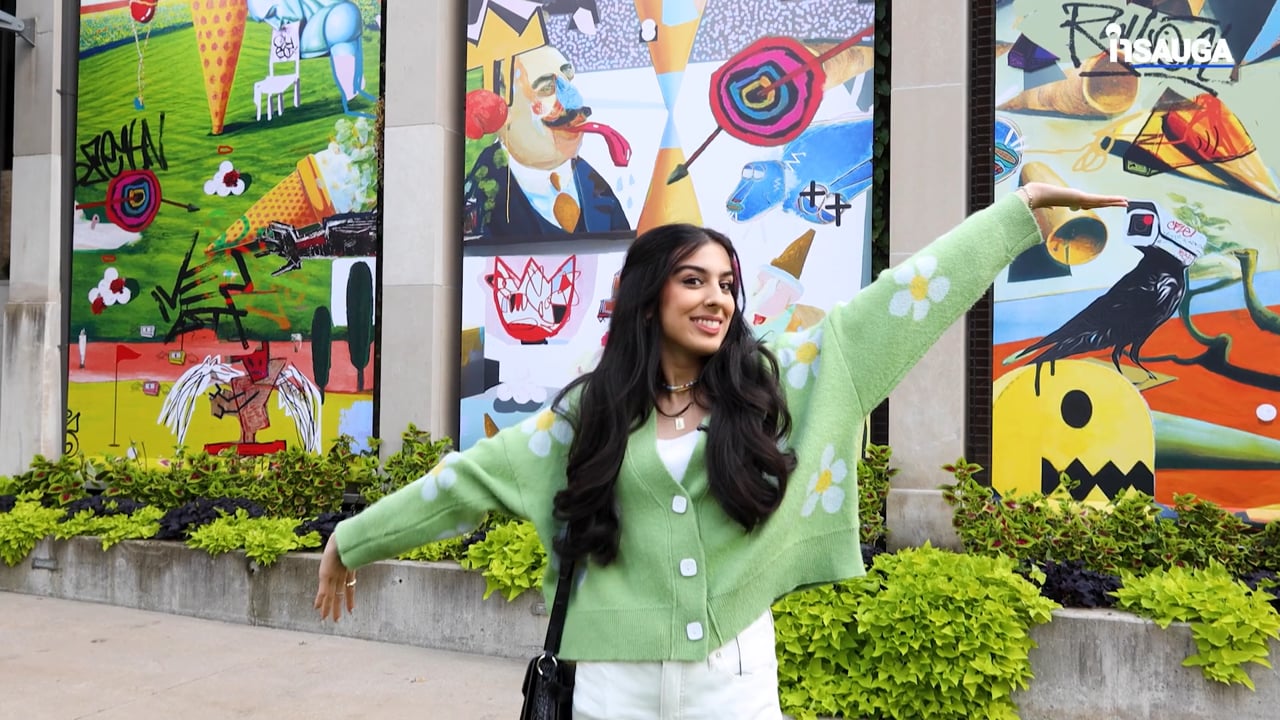 Slide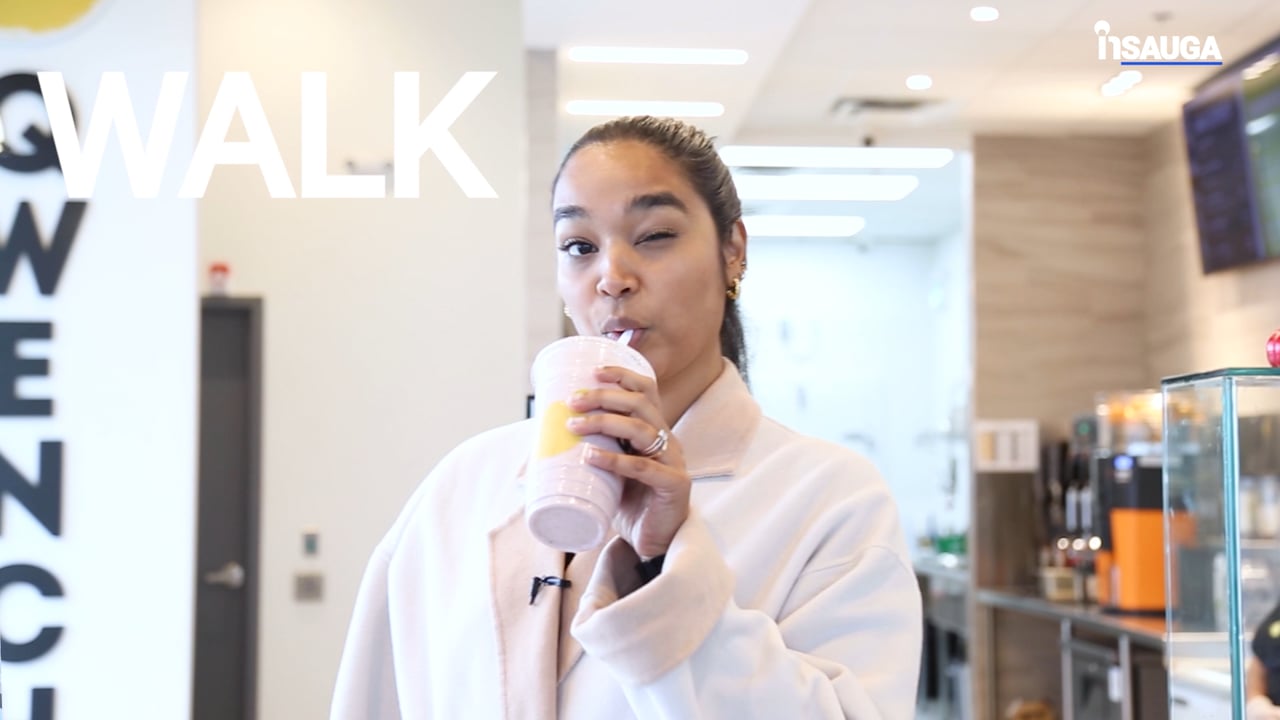 Slide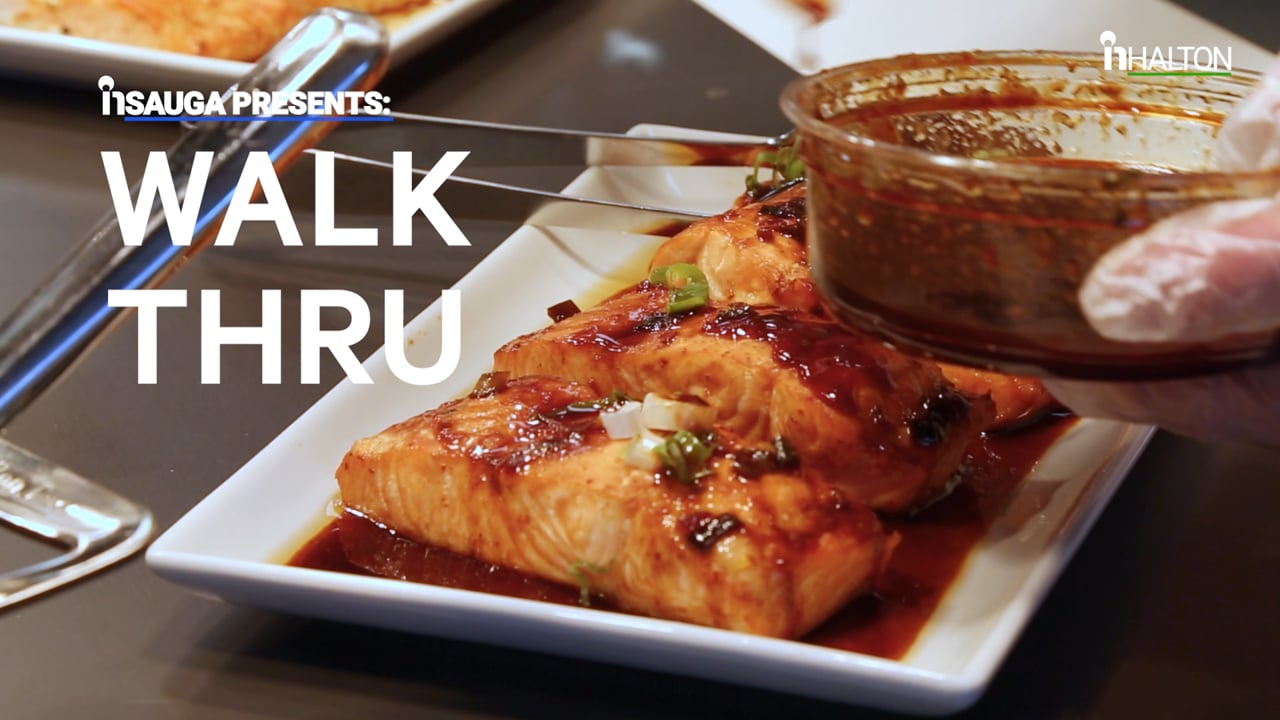 Slide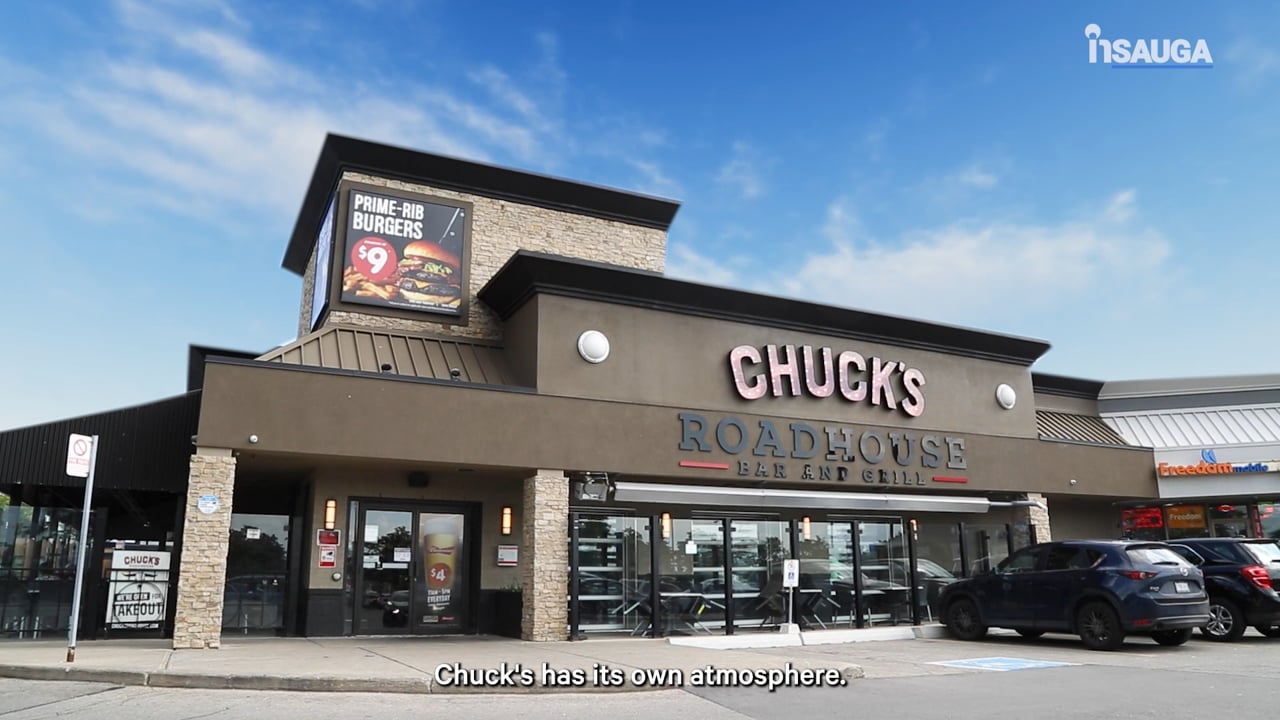 Slide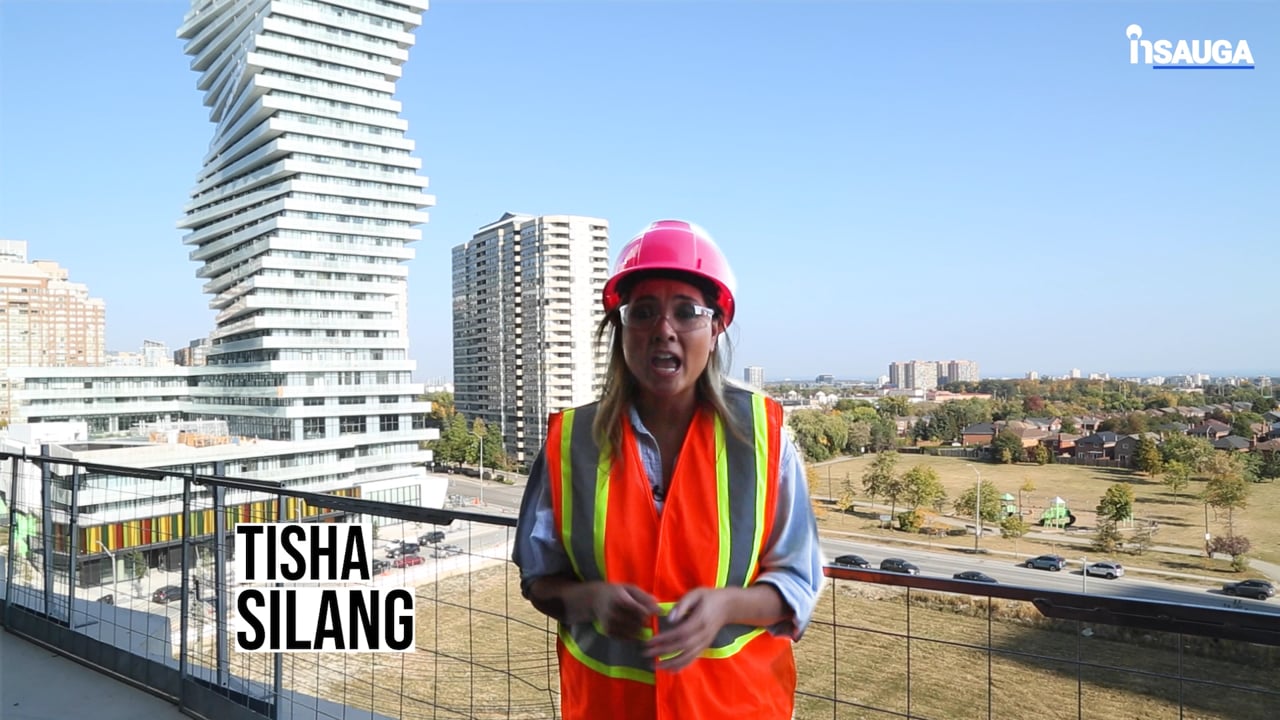 Slide
Slide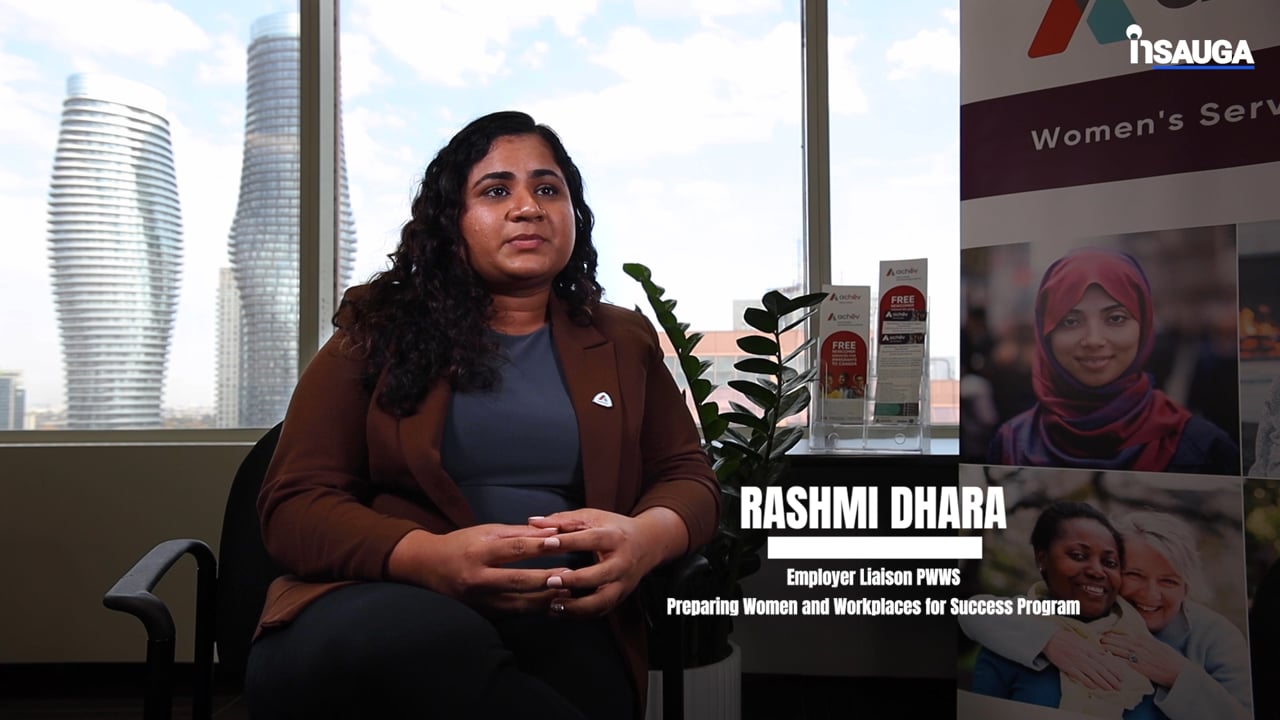 Slide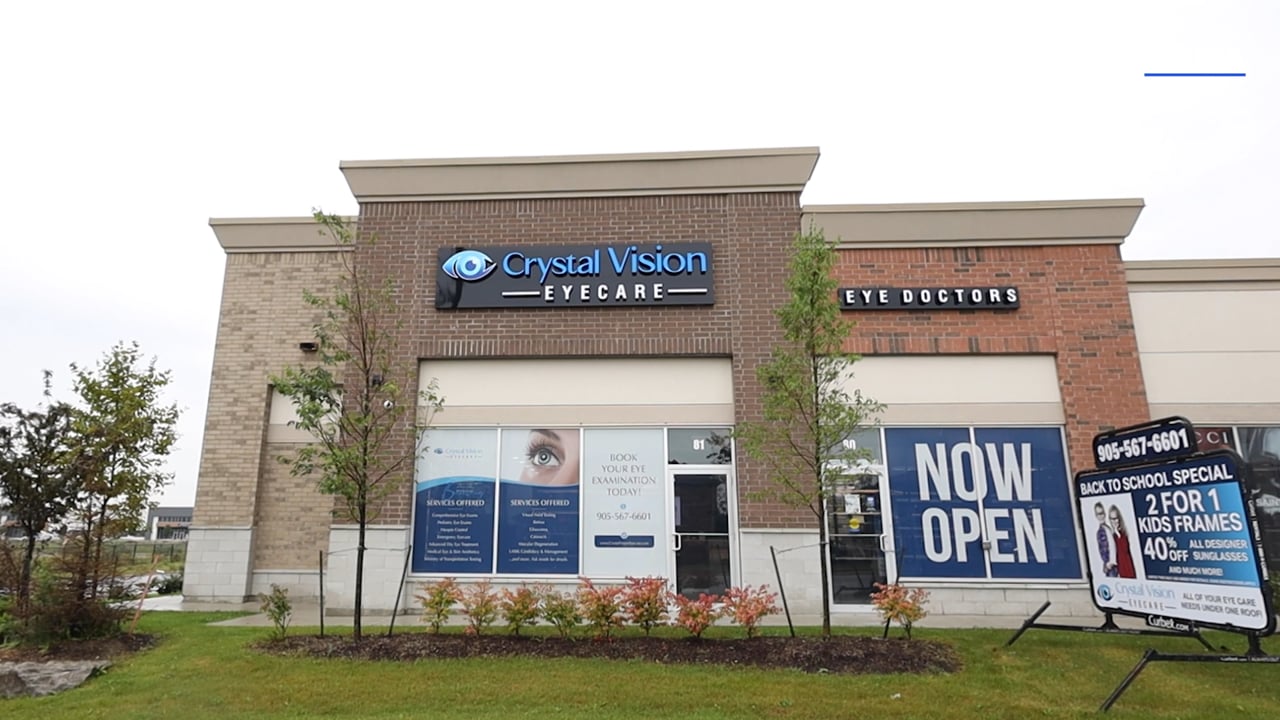 Slide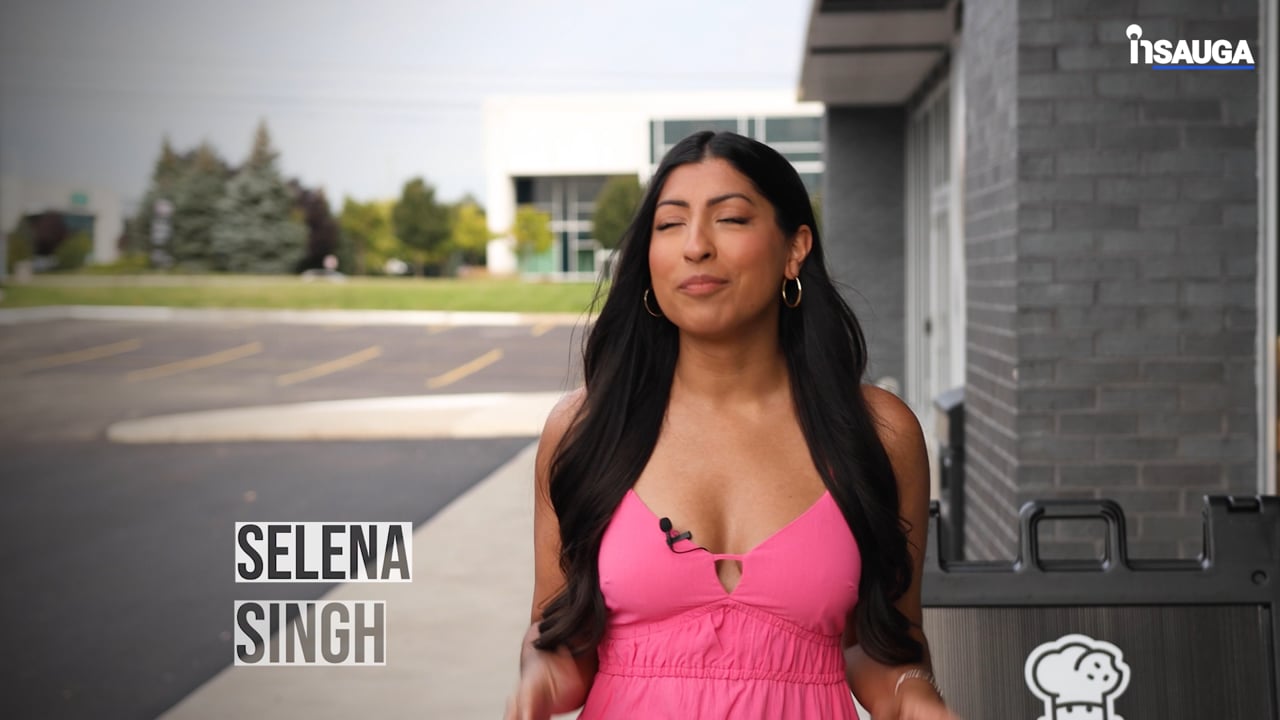 Slide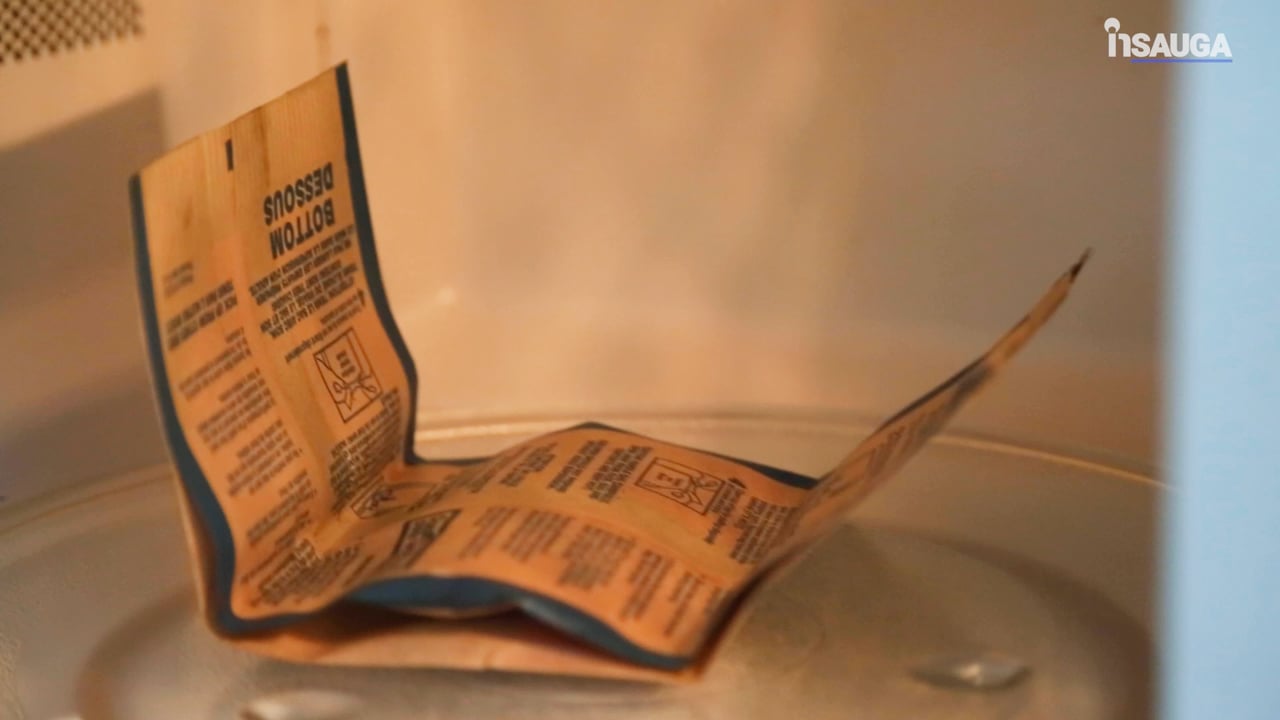 On November 27, Lecce announced that Suzanne Herbert and Ena Chadha will be the appointees who will be conducting the formal review. Chadha is a human rights lawyer and an adjunct lecturer at the Schulich School of Business, while Herbert is a former deputy minister in the Ontario government who led a similar review of anti-Black racism in the York Region District School Board.
"We are absolutely committed to combatting these very serious allegations of systemic racism within our schools in Peel region and in all boards across the province. The allegations are serious. It's why, upon hearing about them directly from parents and students and educators and administrators, we took immediate action to call in reviewers."
Lecce also said the assistant deputy minister of the Education Equity Secretariat, Patrick Case, is 'a leader in the Black community' who will work with the reviewers to "ensure accountability and to make sure young people's voices are being heard."
---
Still, that didn't satisfy Andrew, nor some other prominent voices in the Black community according to the NDP.
"Parents, students and educators have been contacting our offices, concerned that this government is not taking anti-Black racism and discrimination in our schools seriously. The exclusion of Black reviewers from the PDSB review is shocking."
Former Governor General Michaëlle Jean stated that the lack of a Black reviewer is "not only an offence but totally counterproductive." And Dave D'Oyen, an equity advisor for the City of Toronto, says "that in the absence of the inclusion of a qualified member from the Black community, this review will not enjoy credibility."
The PDSB is the second-largest school district in Ontario, boasting 217 elementary schools, 42 secondary schools and over 155,000 students.
An interim report will be submitted by the end of this year, with a final report to Lecce and a copy to the PDSB submitted by winter of 2020.
insauga's Editorial Standards and Policies
advertising