Peel region and ministry of health host mental health and addictions roundtable
Published October 22, 2019 at 7:45 pm
On October 21, 2019, the Region of Peel and the Ministry of Health through the Associate Ministry of Mental Health and Addictions joined together in a roundtable for a discussion on Peel's mental h

On October 21, 2019, the Region of Peel and the Ministry of Health through the Associate Ministry of Mental Health and Addictions joined together in a roundtable for a discussion on Peel's mental health and addictions system.
This discussion involved the requirements to support more than 276,000 people in Peel who will experience mental health and/or addictions throughout their lives.
The meeting was a result of Peel's delegation back in August at the Association of Municipalities of Ontario (AMO) conference with the Associate Minister of Mental Health and Addictions.
During this conference, underfunding issues were discussed along with mental health and addictions system integration.
Despite the population which is rapidly growing, per capita funding in Peel for mental health and addictions services is one of the lowest in the province.
Videos
Slide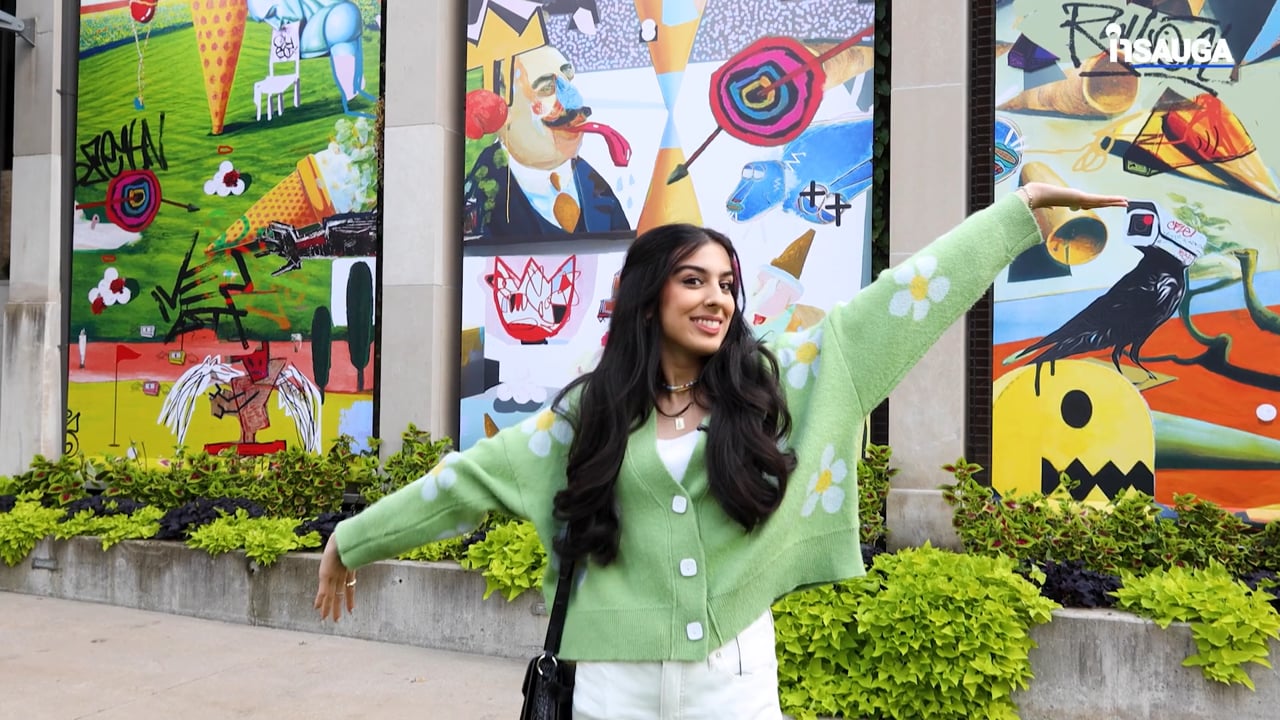 Slide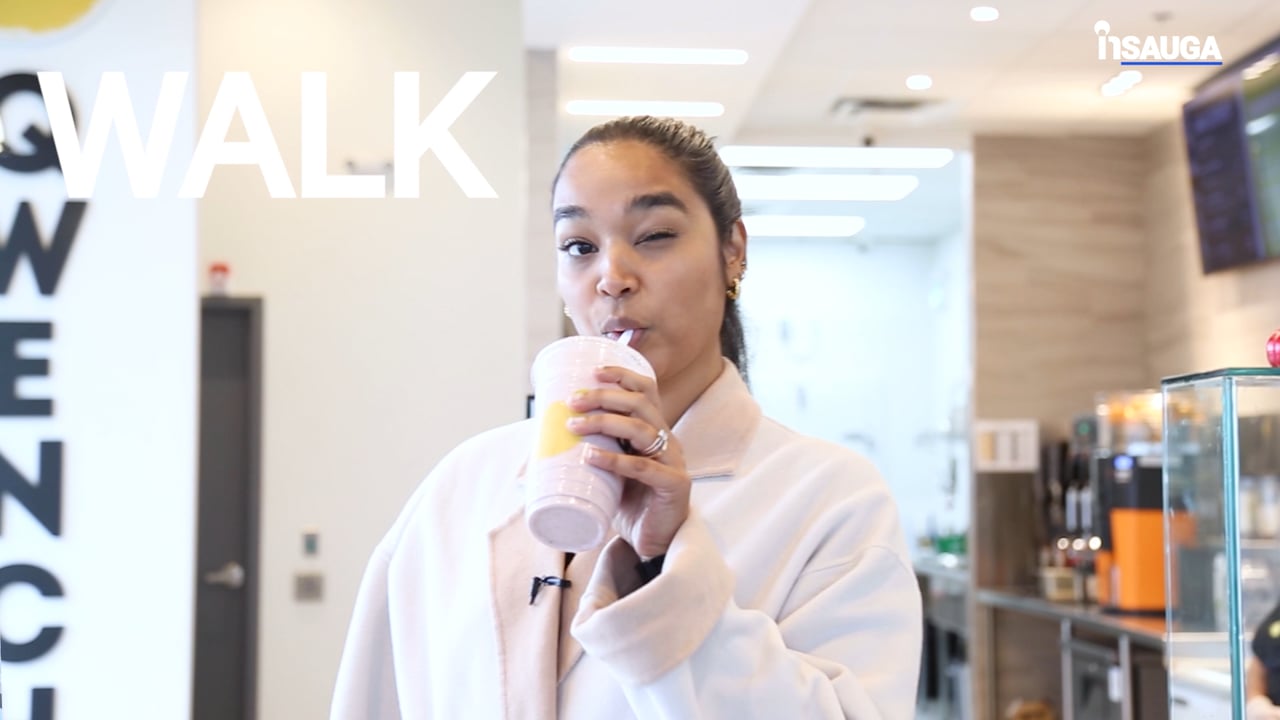 Slide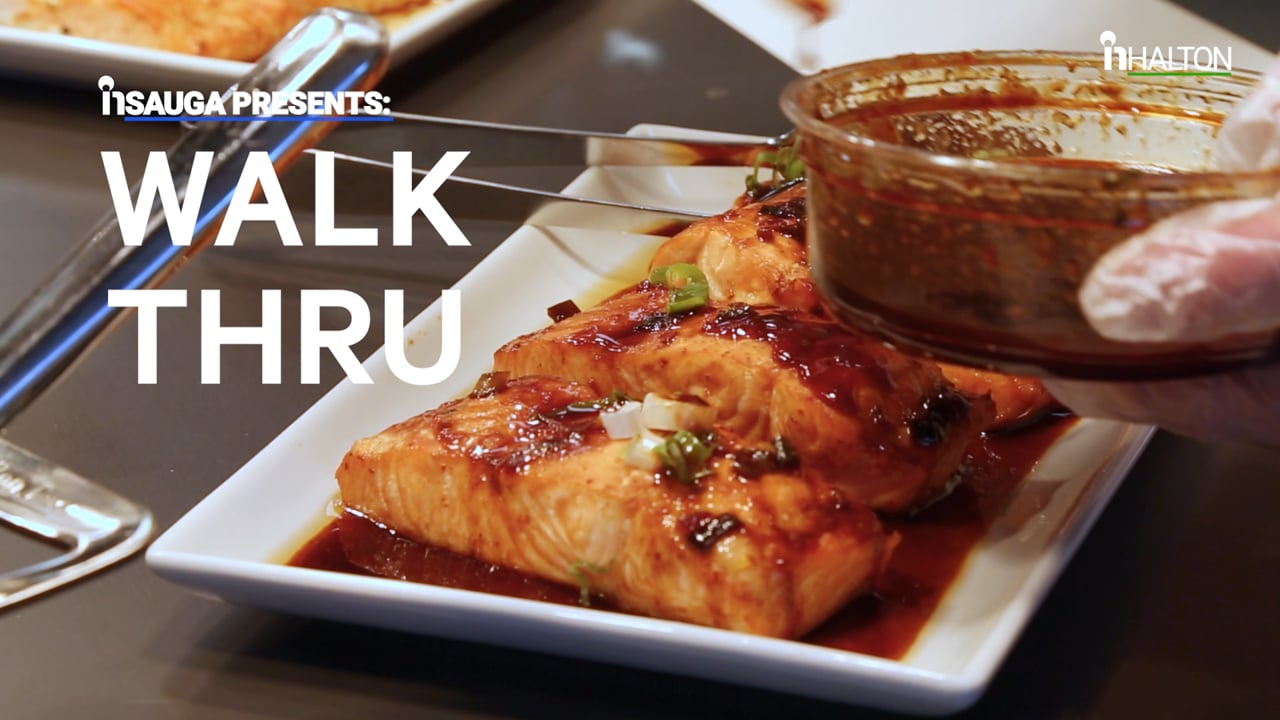 Slide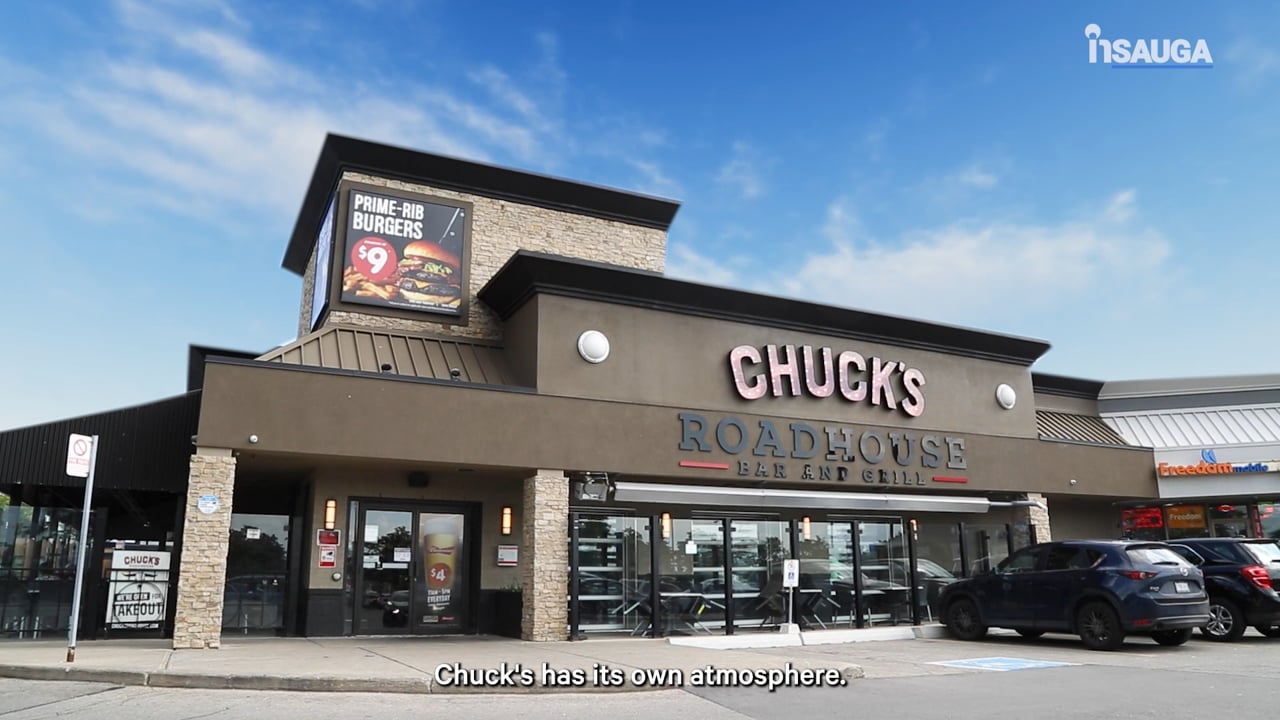 Slide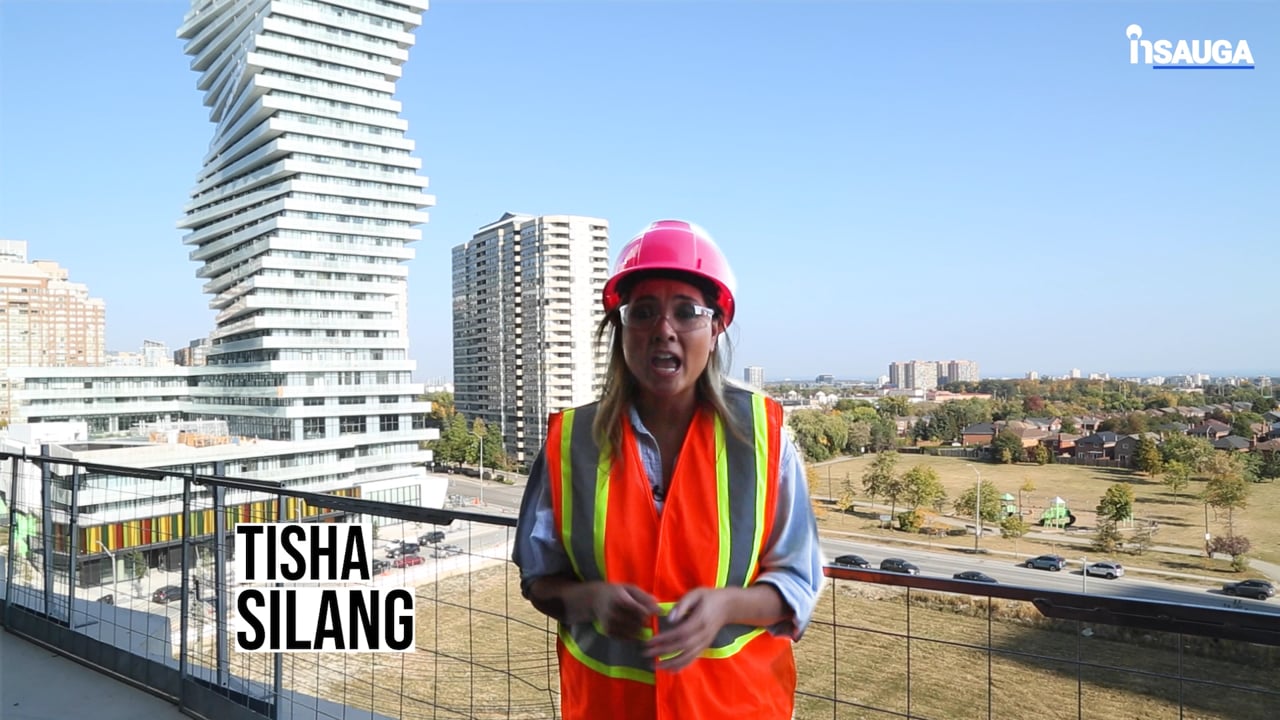 Slide
Slide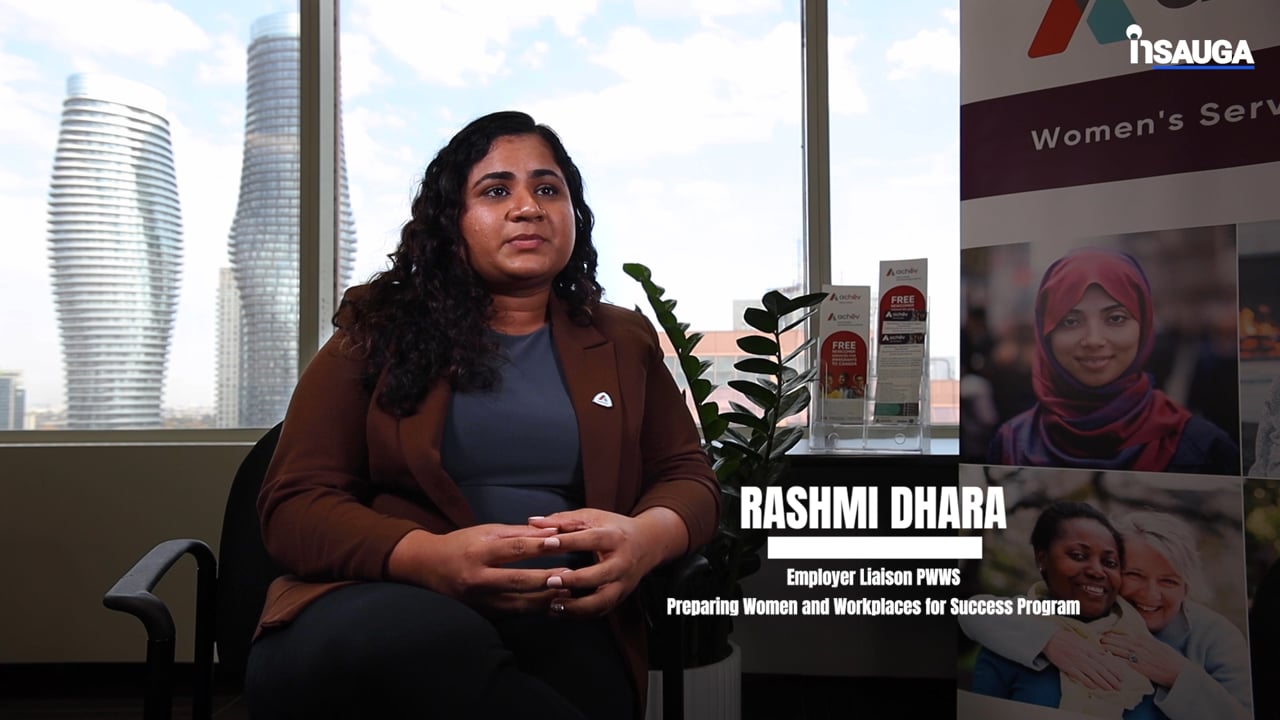 Slide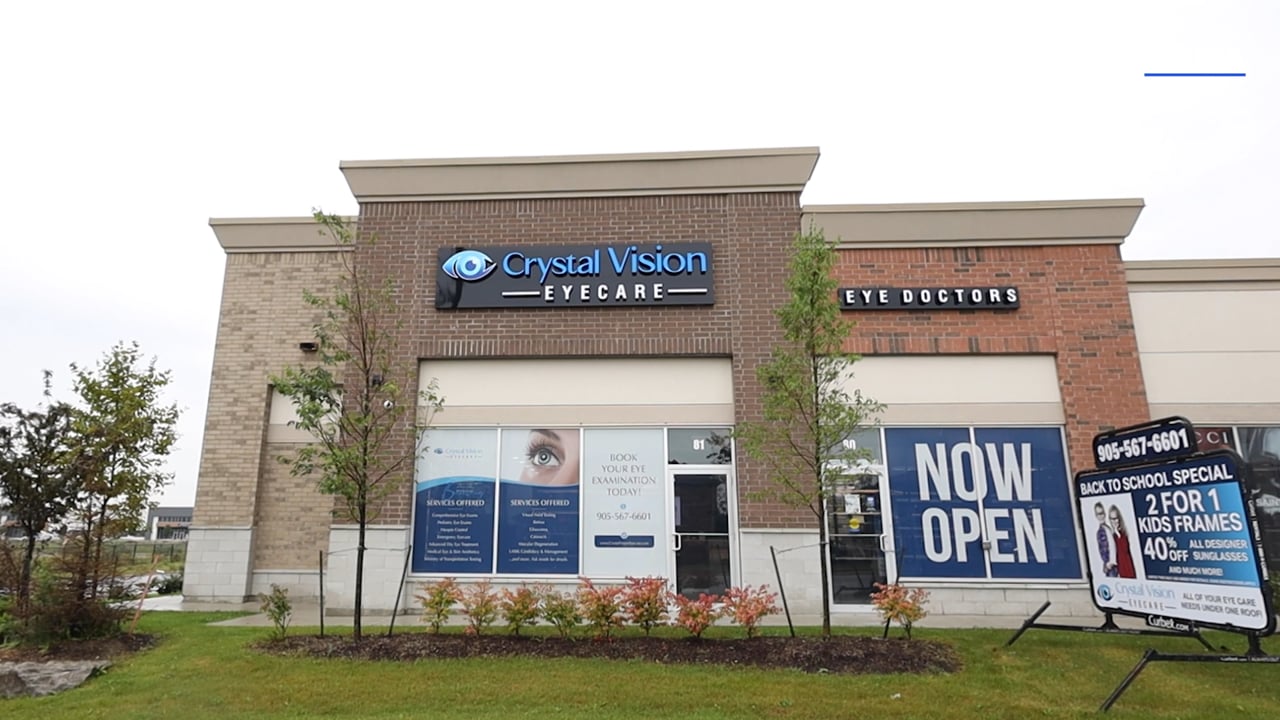 Slide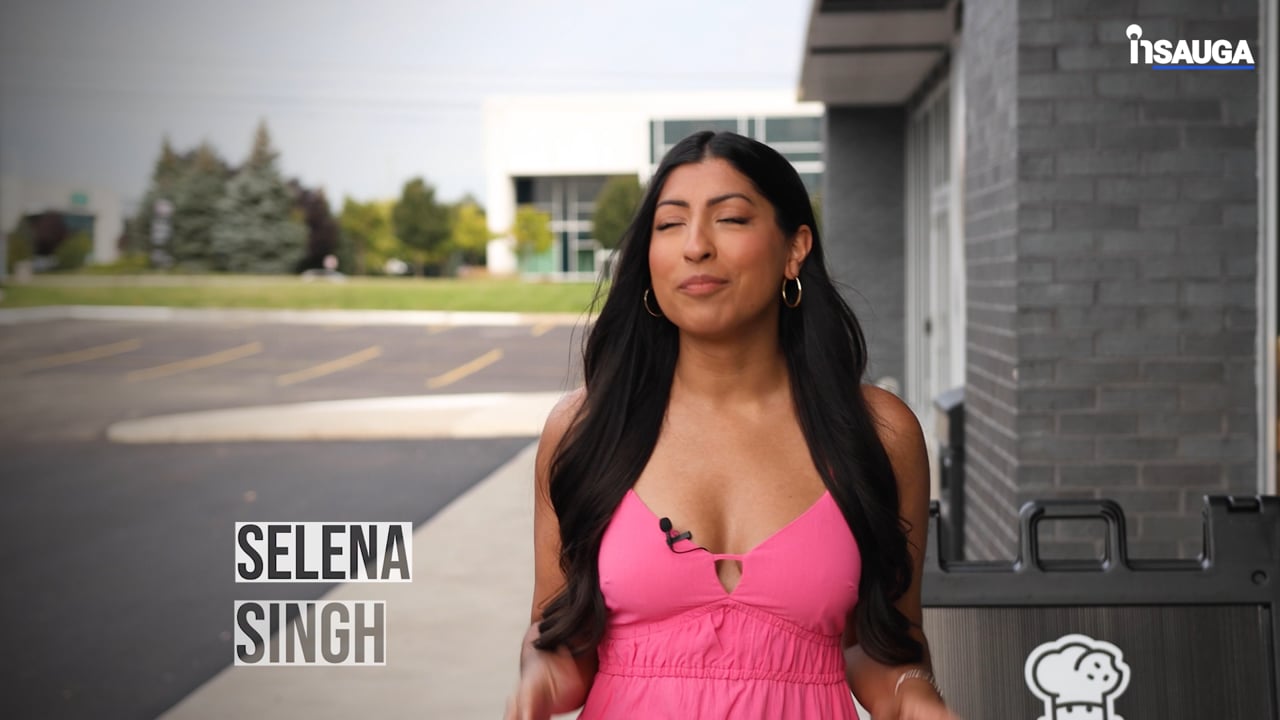 Slide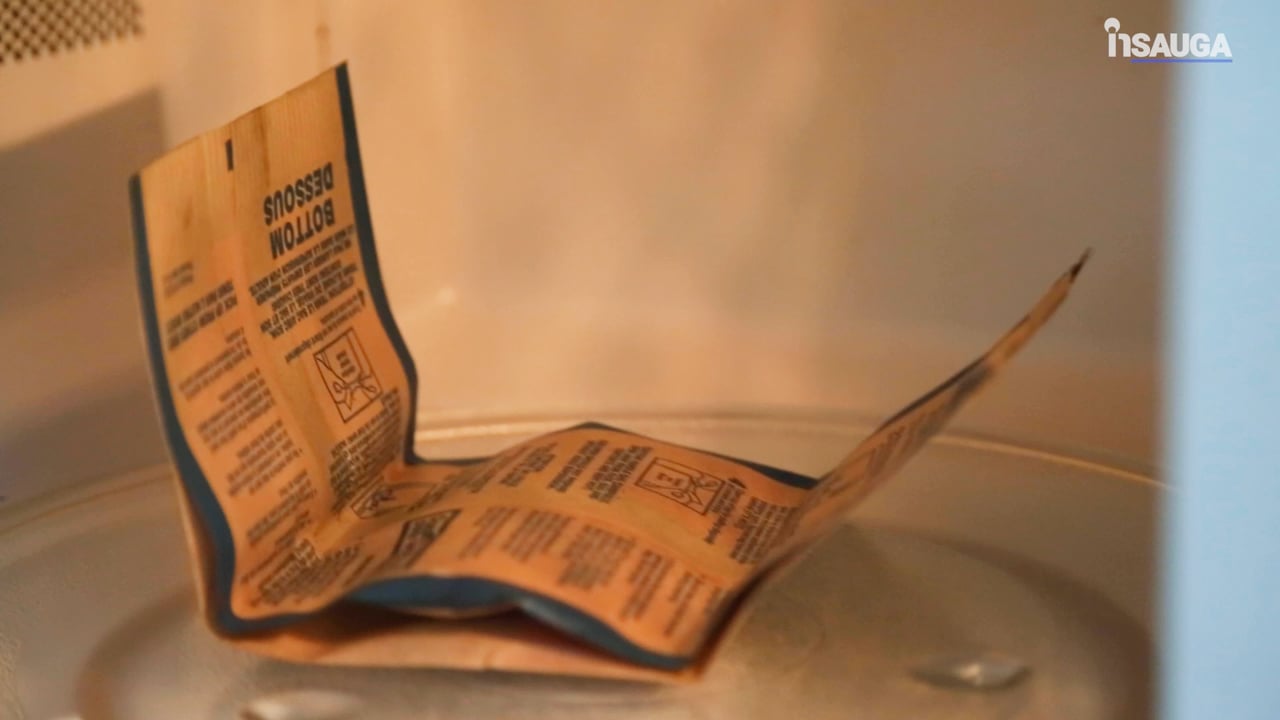 Nando Iannicca, Chair, Peel Regional Council said, "Youth in Peel may wait 12-24 months to access mental health and addictions services, that is a long time for someone who needs help."
"We are glad Minister Tibollo and our community partners participated in the roundtable. It allowed us to discuss how to create a more connected system that would meet the needs of Peel residents."
During the roundtable, the group discussed multiple issues related to service integration, technology, funding and access and cultural sensitivity in the mental health and addictions service sector, among others, as well as solutions and local successes.
The discussion concluded with the outcome that the Region of Peel will prepare a report on the sector in Peel and working along with community partners to do so. This report will then be shared with the Ontario government.
"There are many examples of local successes in helping people in need of mental health or addictions support," added Iannicca.
"However, we need to work with our partners, including those from the provincial government, to ensure a well-funded and integrated system is available for those in need."
Michael Tibollo, Associate Minister of Mental Health and Addictions said, "By working together, we can better support Ontarians facing mental health and addictions challenges. Our government has consulted with hundreds of mental health organizations, frontline staff providing services, hospitals, advocates, experts, and people with lived experience to develop a plan to improve mental health services in Ontario."
"We're continuing to invest more in these important services and we'll continue to listen to the people who are impacted the most," he added.
People in attendance included Ontario's Associate Minister of Mental Health and Addictions, the Hon, Michael A. Tibollo, Solicitor General the Hon, Sylvia Jones, MPP Rudy Cuzzetto, MPP Sheref Sabawy, MPP Natalia Kusendova, MPP Amarjot Sandhu, Peel Regional Chair Nando Iannicca, Peel Regional Councillors Johanna Downey and Martin Medeiros as well as representatives from the Mississauga Halton and Central West LHINs, Canadian Mental Health Association (CMHA) Peel Dufferin, Peel Regional Police, Services and Housing in the Province (SHIP), Trillium Health Partners, William Osler Health System, Punjabi Community Health Services, Peel Children's Centre/Nexus Youth Services, Peel Addictions Assessment and Referral Centre and Hope Place Centres.
Photo courtesy of the Region of Peel
insauga's Editorial Standards and Policies
advertising