Peel PC MPPs State The Peel District School Board Is Releasing False Information
Published May 17, 2019 at 9:32 pm
A couple of weeks ago, the Peel District School Board (PDSB) stated that they have a total of 330 teachers surplus (which means there will be no permanent teaching positions available for them come

A couple of weeks ago, the Peel District School Board (PDSB) stated that they have a total of 330 teachers surplus (which means there will be no permanent teaching positions available for them come the fall). This includes 137 elementary teachers and 193 secondary teachers.
On May 17, the Peel PC Caucus released a letter to the Directors of Education, school trustees and Peel residents. In the letter, they state that the Ontario government aims to restore fiscal sustainability while protecting important regulations pertaining to health and education. They state that their plan "Education that Works for You" is in line with this commitment.
The Peel PC Caucus includes Malton MPP Deepak Anand, Lakeshore MPP Rudy Cuzzetto, Mississauga-Centre MPP Natalia Kusendova, Cooksville MPP Kaleed Rasheed, Erin Mills MPP Sheref Sabawy, Streetsville MPP Nina Tangri, Brampton West MPP Amarjot Sandhu, and Brampton South MPP Prabmeet Sarkaria.
"Unfortunately, much of the information being shared with the public is premature, or simply not true," writes the Peel PC MPPs. The aim of the letter is to provide the public with their facts regarding the government's changes.
"Our government will be investing over $700 million more in education this year than the previous government did last year. It includes over $90 million more for special education (for a total of over $3 billion), and $92 million more for student transportation," state the MPPs.
Videos
Slide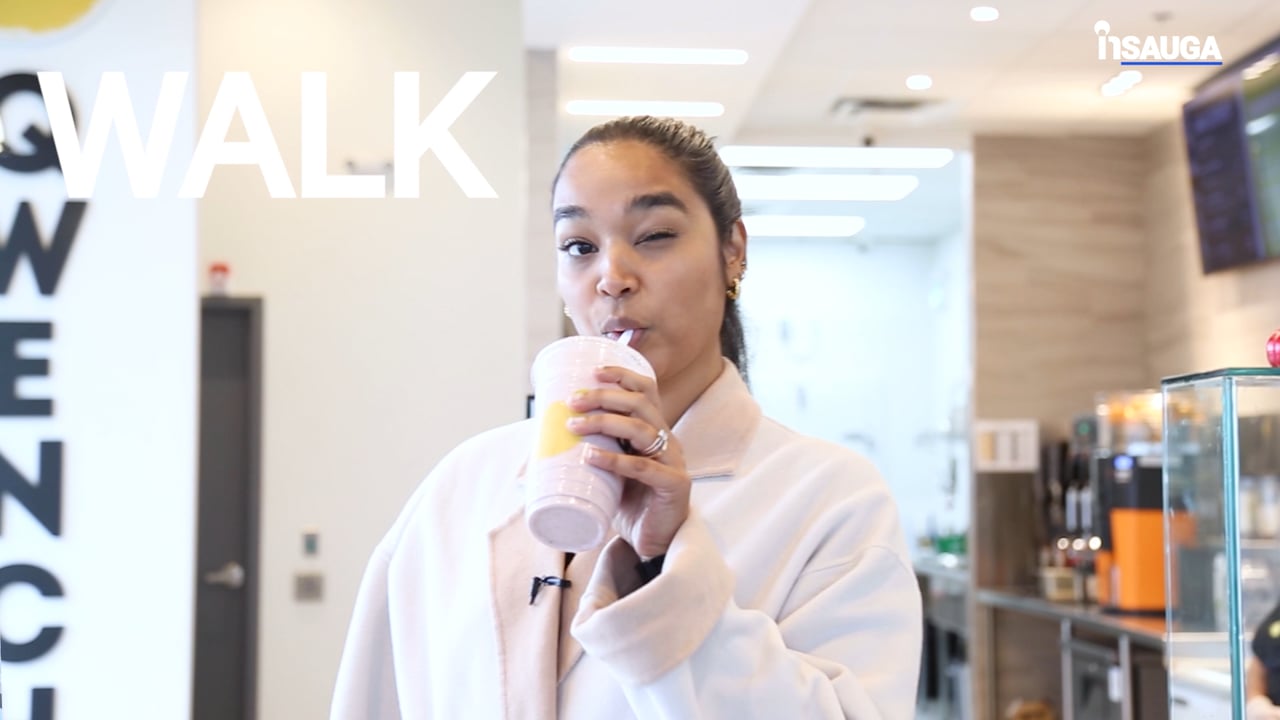 Slide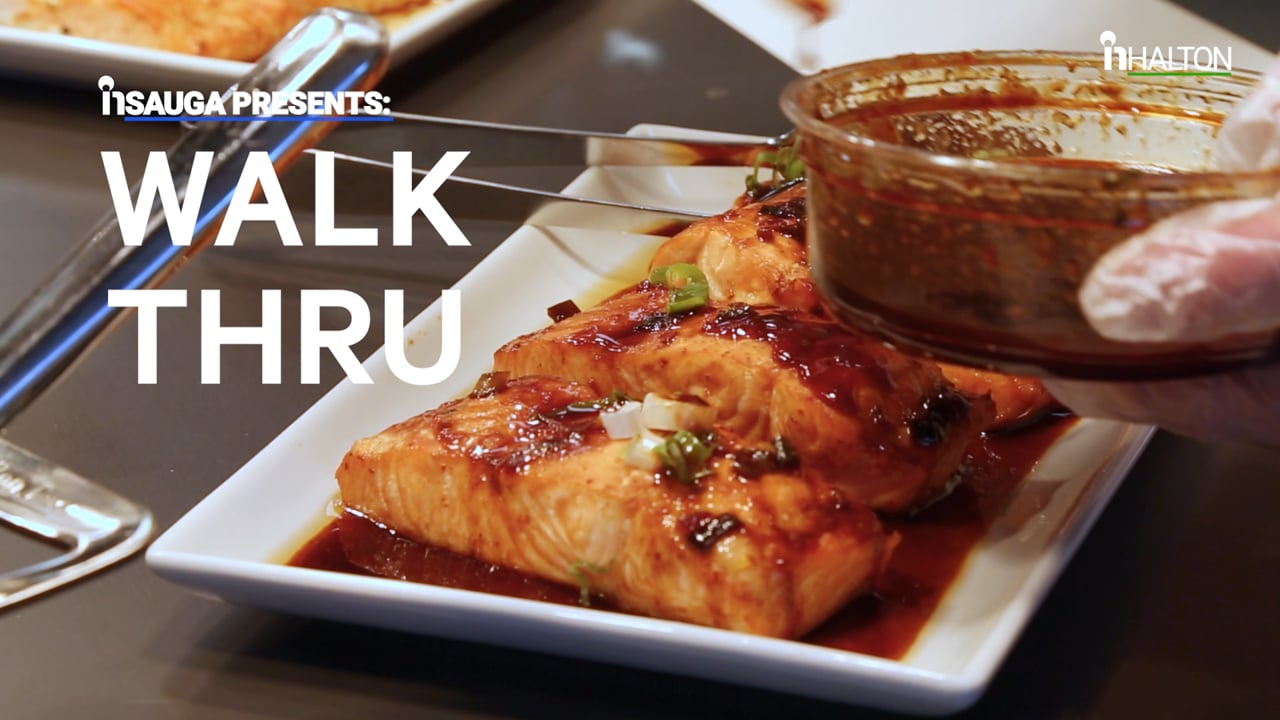 Slide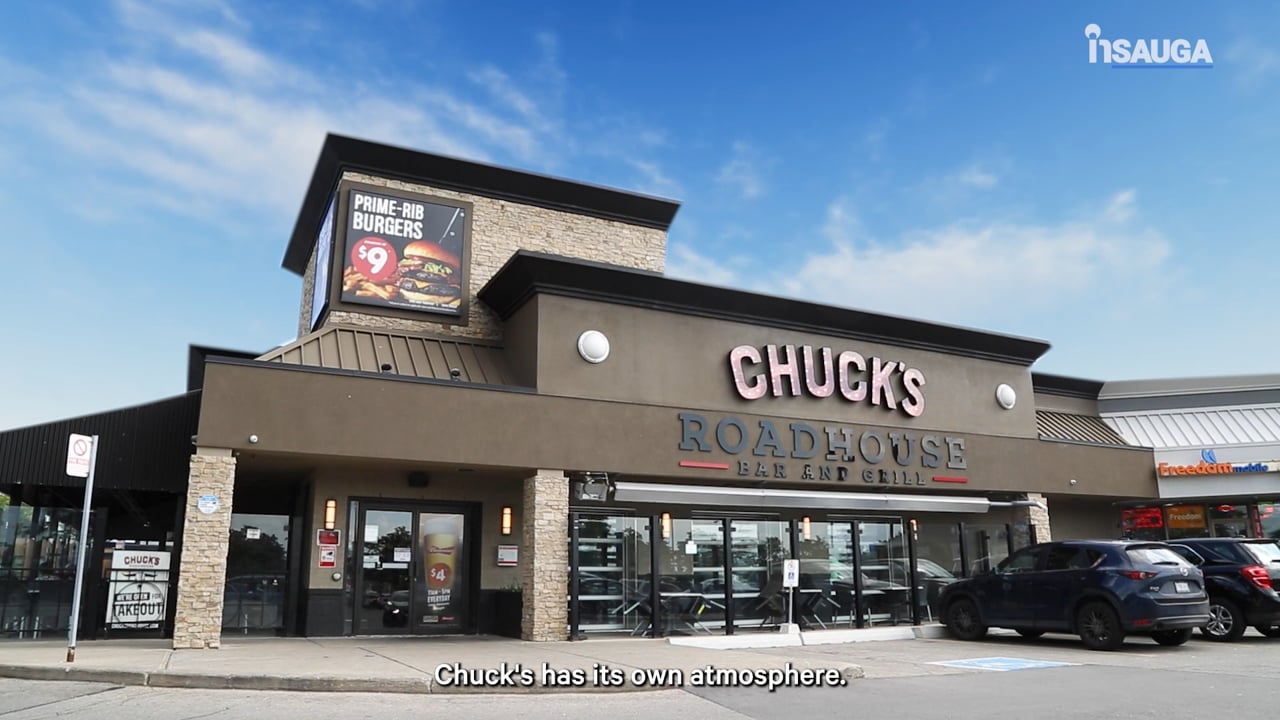 Slide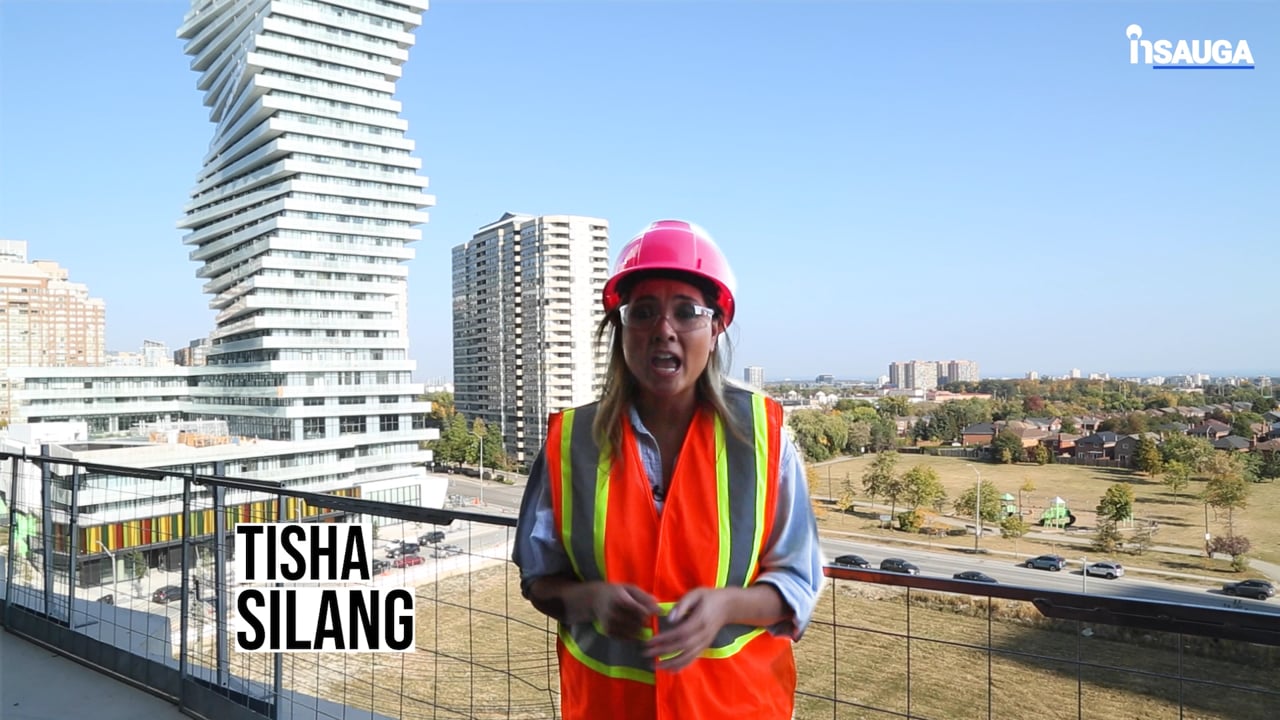 Slide
Slide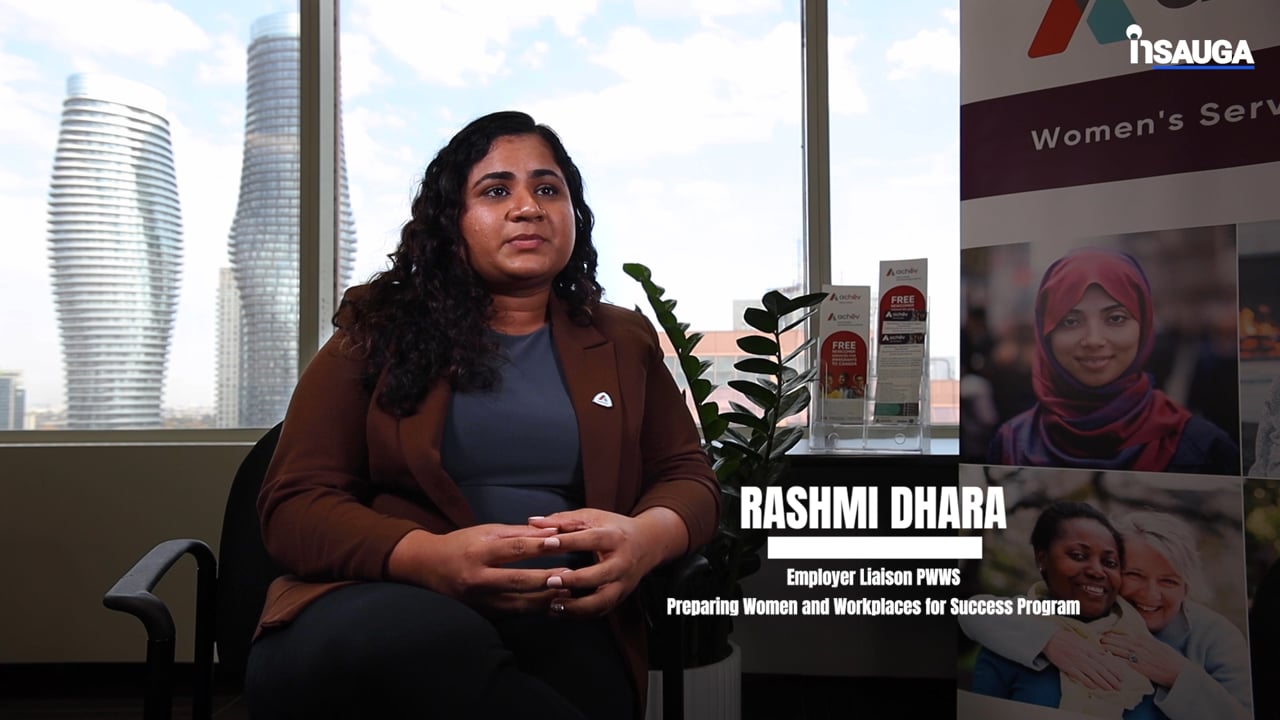 Slide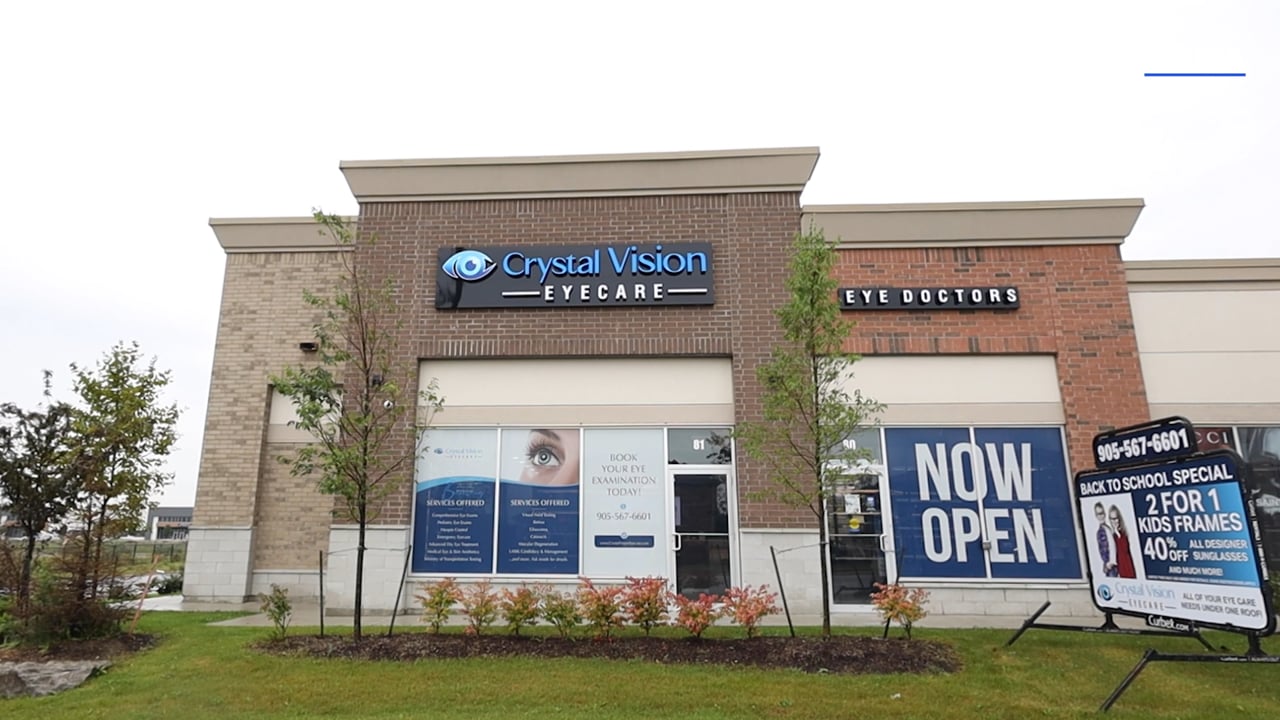 Slide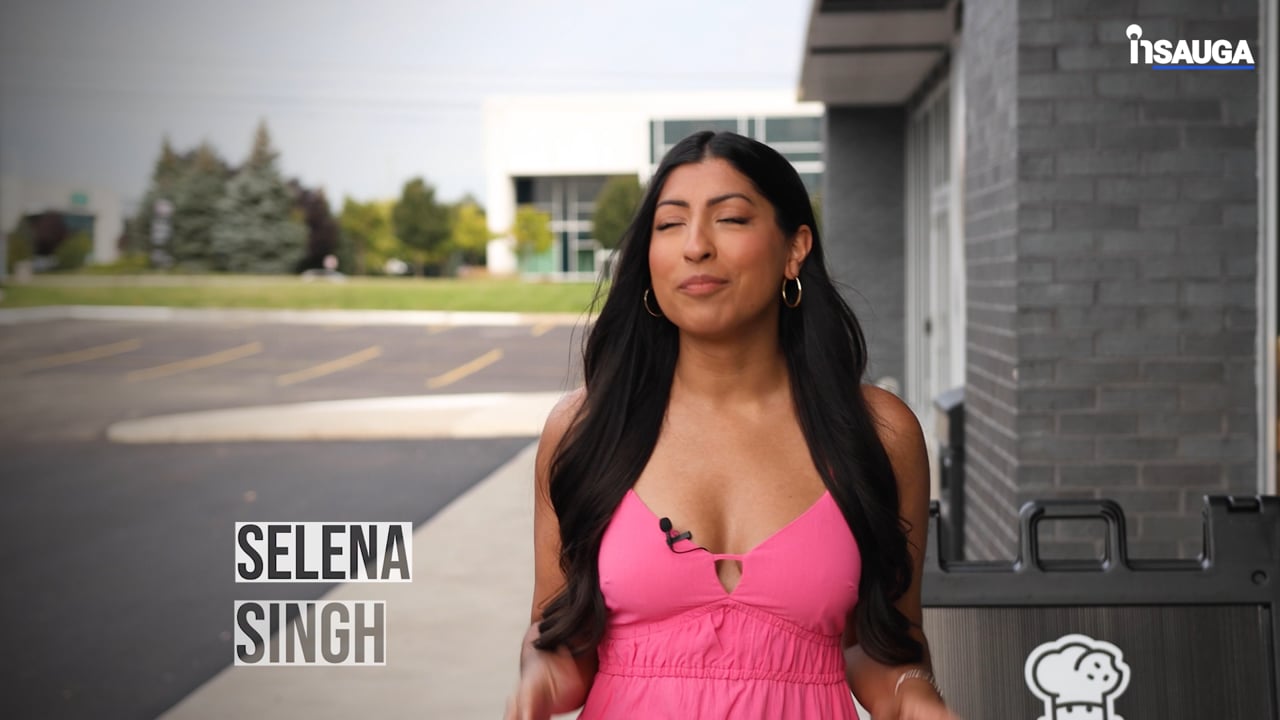 Slide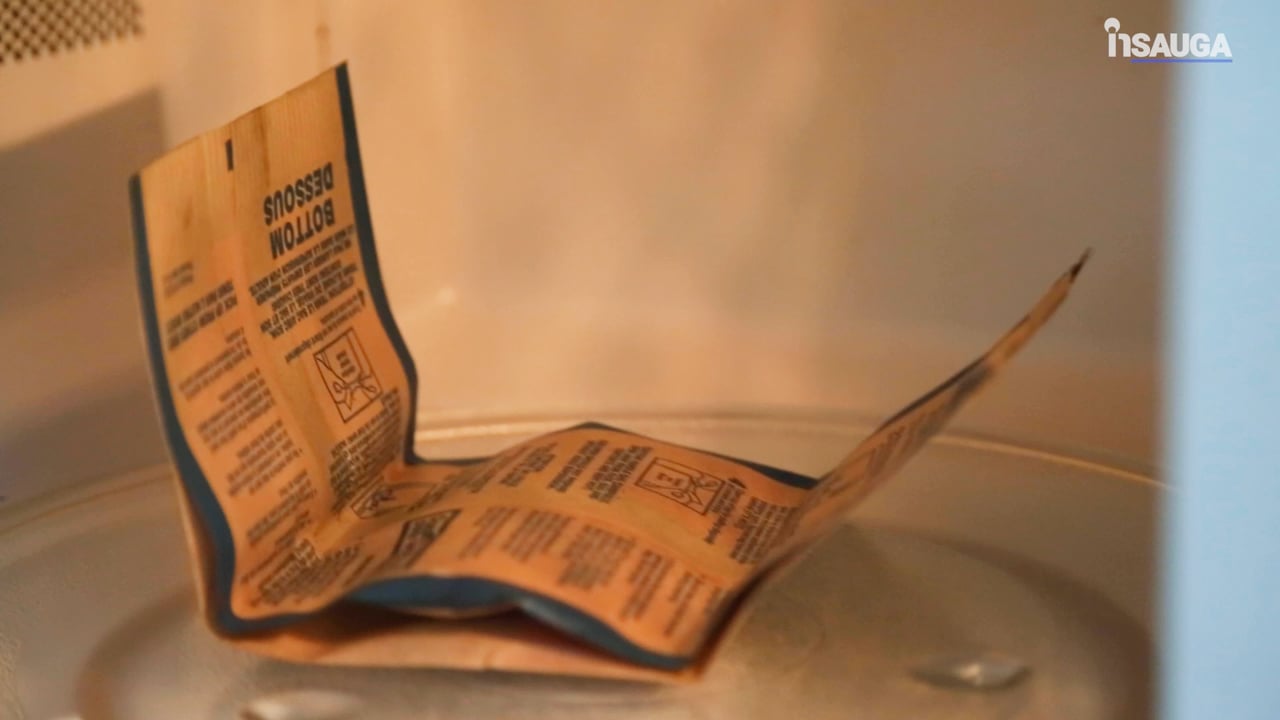 Slide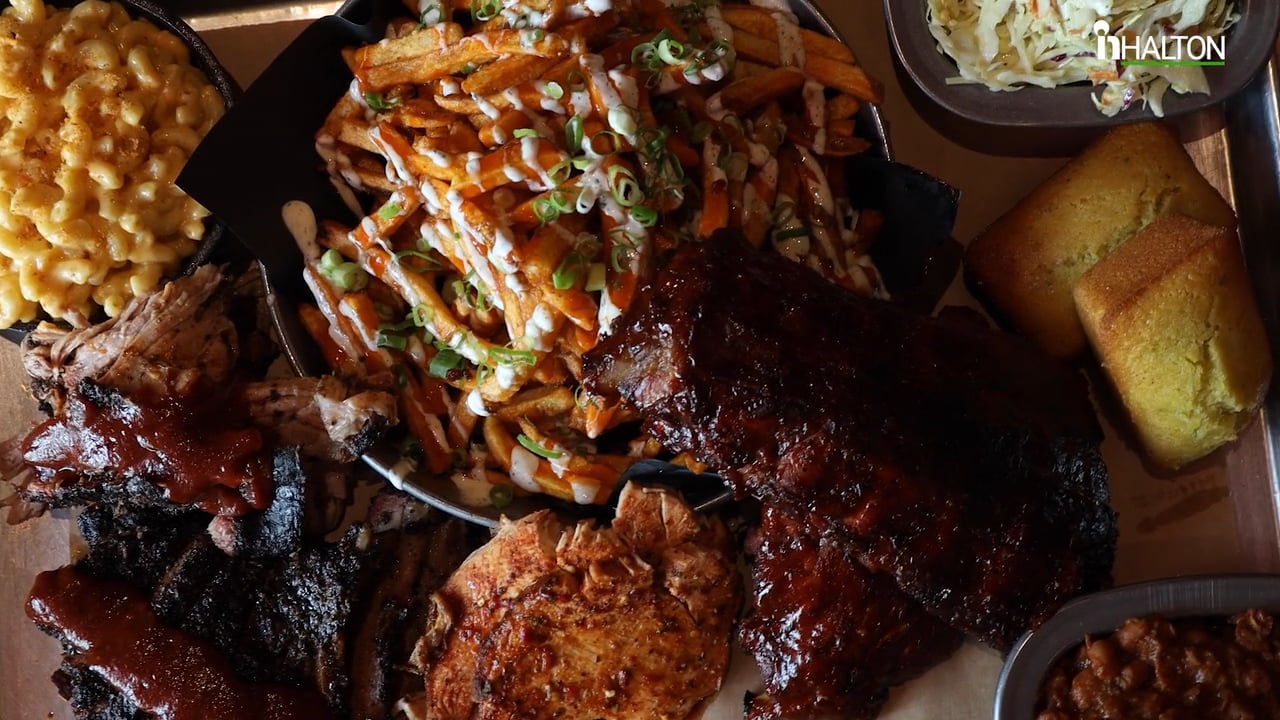 Slide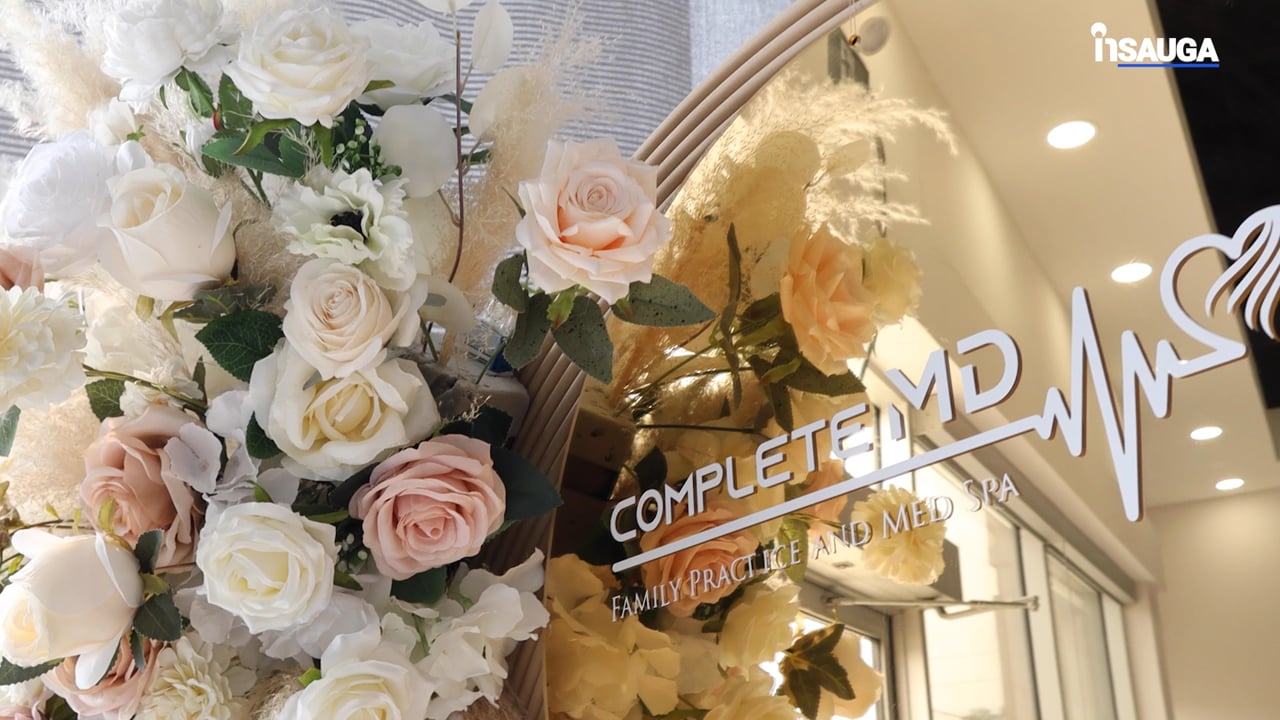 They further continue by saying that they are not firing teachers. According to the caucus, layoff notices are an annual occurrence during the budget planning process. Teachers are then recalled as funding and enrollment projections are analyzed by board administrators.
The Peel PC MPPs state that class sizes will not grow significantly as they are hiring additional elementary and French-language teachers. Students in grade four to eight may see one extra student per class, while mature high school students will see an increase to an average of 28 students per class.
"Class size organization, course offerings, and staffing decisions have been and will continue to be made by our local school boards, based on enrolment and student demand. However, we are providing school boards across Ontario over $1.6 billion this year to ensure that not a single teacher in Ontario loses their job due to our proposed changes on class sizes and e-learning," write the MPPs.
In their letter, they state that they are investing $1.4 billion to repair and renew schools across Ontario and $13 billion over the next 10 years to build new schools or improve existing ones.
The Peel PC Caucus also states that they hope school boards provide greater clarity to families on staffing and course offerings in the coming weeks.
The PDSB responded to that letter on May 17.
"Thank you for reaching out to us and for your stated commitment to working together to protect and enhance the public education system. As always, we welcome the opportunity to meet with you face-to-face to share our concerns," stated the Peel Board of Trustees.
The trustees state that they understand the government's focus on restoring fiscal sustainability but cannot stand by the province as they make changes that affect students without offering factual accounts of what the facts mean to students and schools across Peel.
The board has already cancelled many courses at secondary schools because of the change in class size. According to the school trustees, the elimination or reduction of these courses limit student choices and decrease student engagement. This will in turn decrease student achievement, credit acquisition and the ability to graduate.
"It is true that schools decide which courses to cancel, but they are doing so responsibly. Their focus must be on offering courses that all of their students require in order to graduate with an Ontario Secondary School Diploma or Ontario Secondary School Certificate," writes the Board of Trustees.
The PDSB trustees state that they never said the government is firing teachers, but staffing processes have not resulted in teachers being declared a surplus in over a decade. Some of the teachers and educators will be recalled through attrition protection, retirements and resignations, but not all.
"Although the government claims it is investing more in education this year than last year, this is not the Peel board reality. In fact, based on estimates provided to us to date, we anticipate less funding next school year compared to this year, despite our projected growth in student enrolment and increases due to inflation," write the trustees.
They state that it is untrue that the board is sharing inaccurate and premature information.
"Respectfully, these public attacks on our integrity as a board undermine our focus on student success and do not move us forward. We are invested in what is best for Peel students and trust the government is as well," continues the board.
The Peel board's final funding allocation statement is expected next week.
insauga's Editorial Standards and Policies
advertising