Peel officer who stopped knife-wielding man did not use excessive force: Police watchdog
Published August 23, 2021 at 5:08 pm
A Peel Regional Police officer who subdued a knife-wielding man during a struggle in Mississauga earlier this year will not face excessive force charges for fracturing two of the culprit's ribs, Ontario's police watchdog has concluded.
The Special Investigations Unit (SIU), a civilian-led provincial government agency that probes the conduct of police officers in circumstances involving death, serious injury, sexual assault and shots fired, determined charges against the officer in the April 24 incident in Cooksville are not warranted.
Police were called to a business at 375 Dundas St. E. on the afternoon of the day in question after a 911 caller said two people were behaving in threatening fashion.
According to the SIU, a man had pulled a knife and threatened to stab the 911 caller. When police arrived and tried to arrest the armed man, a struggle ensued. The officer got the man to the ground, kneed his left side and delivered multiple punches to the man's torso.
The man was taken to a police station and put in a cell before being taken to a hospital the next morning, where he was diagnosed with two fractured ribs.
SIU Director Joseph Martino said investigation determined there were no reasonable grounds upon which to charge the officer with an offence.
Videos
Slide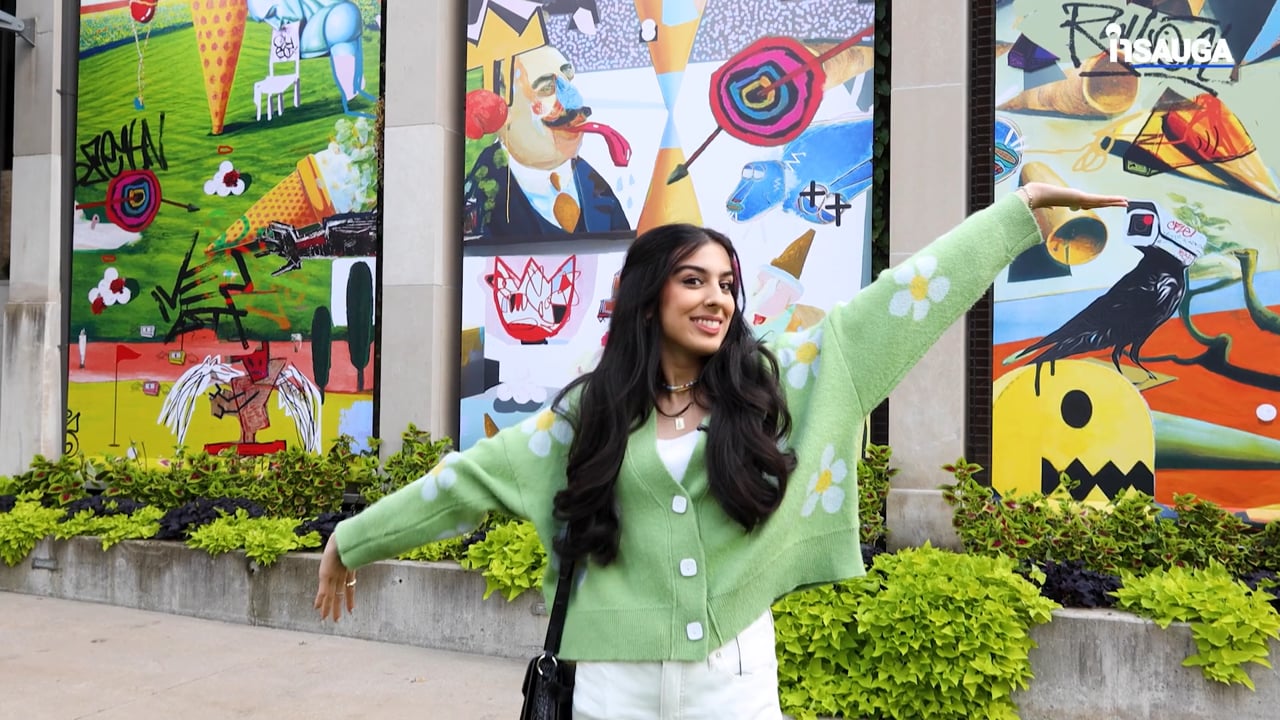 Slide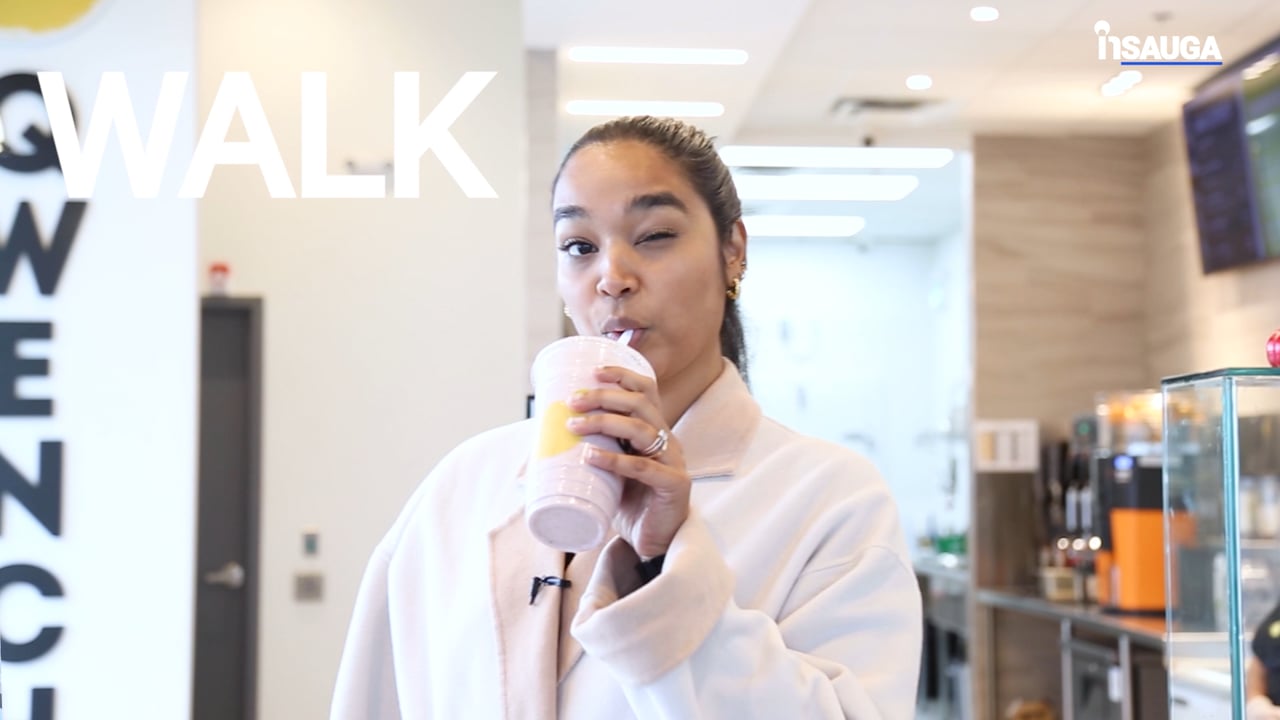 Slide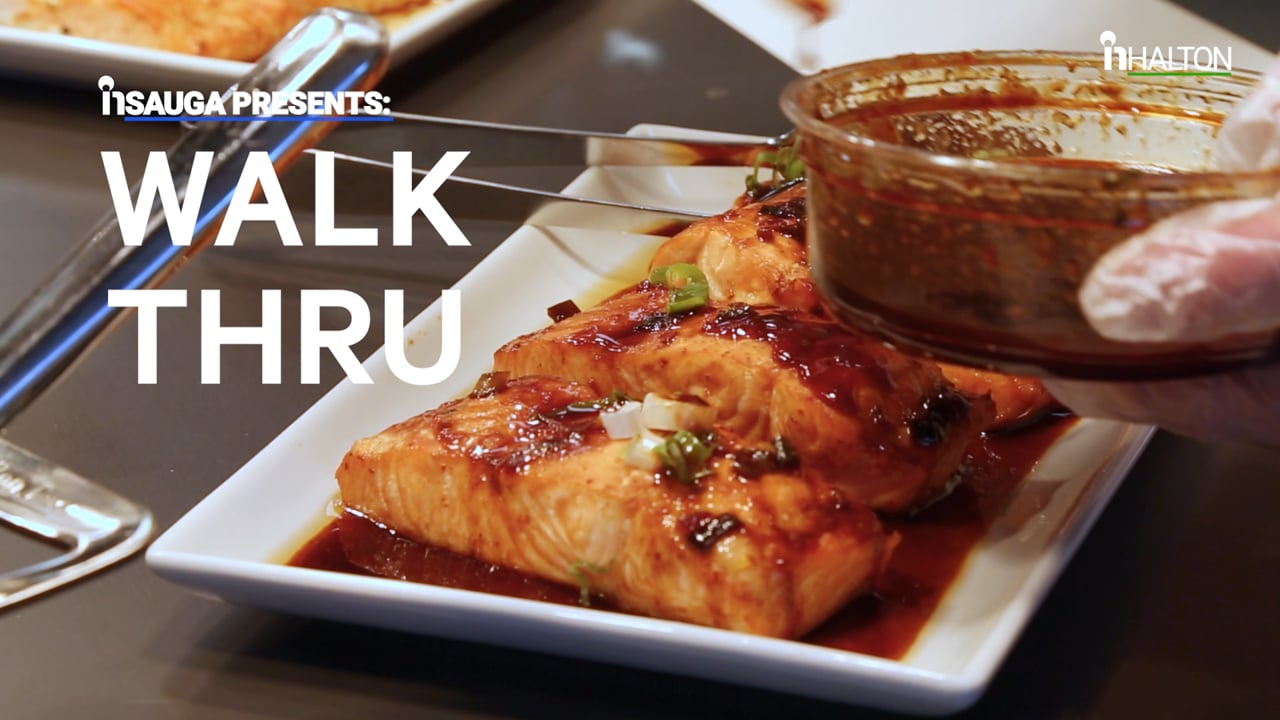 Slide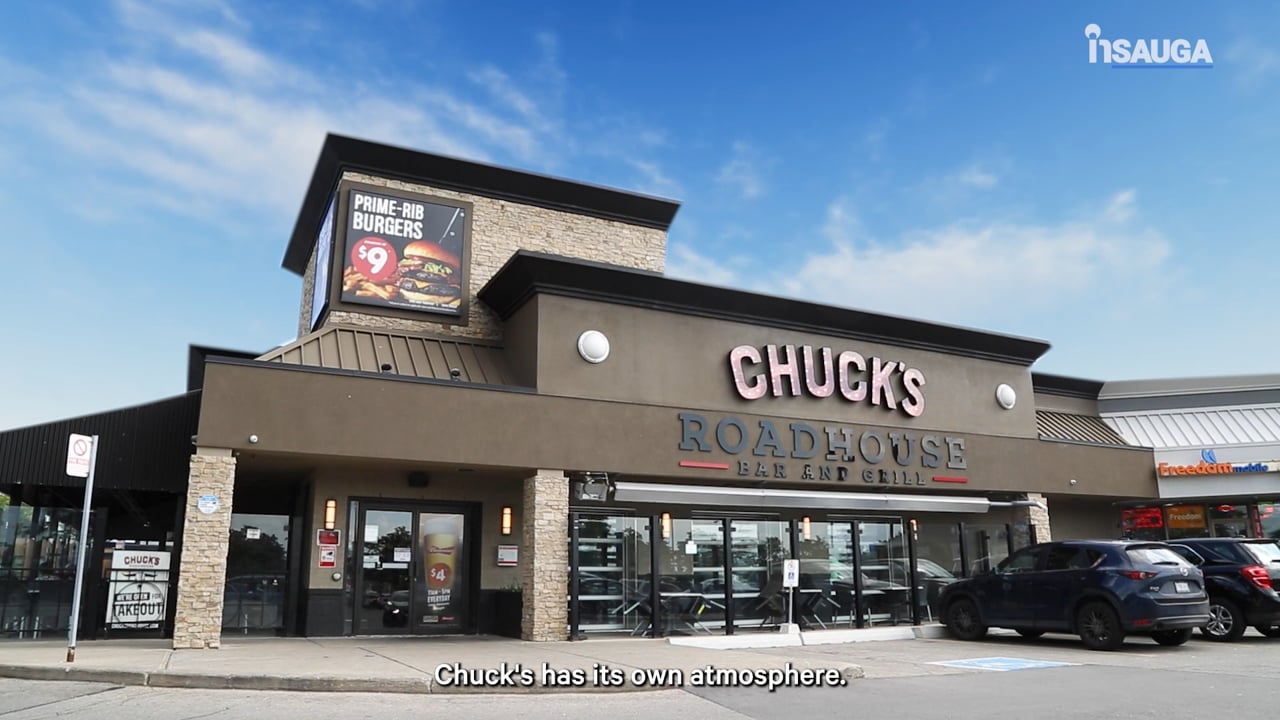 Slide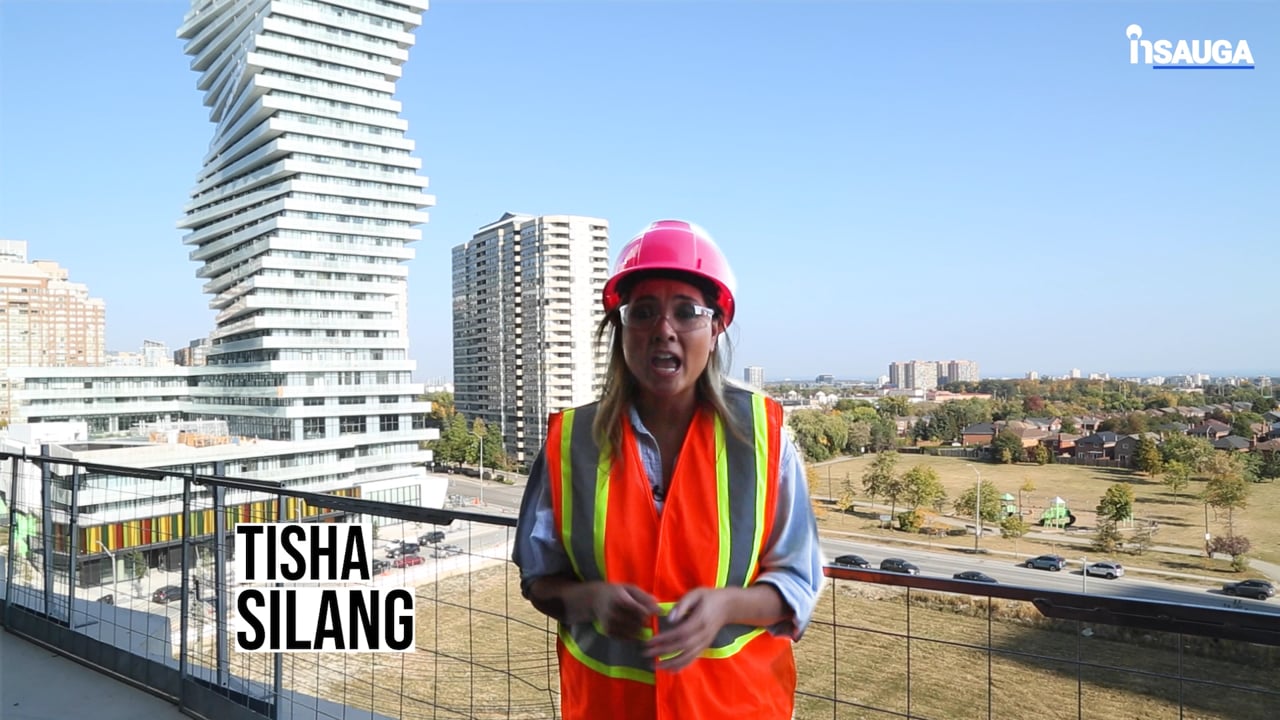 Slide
Slide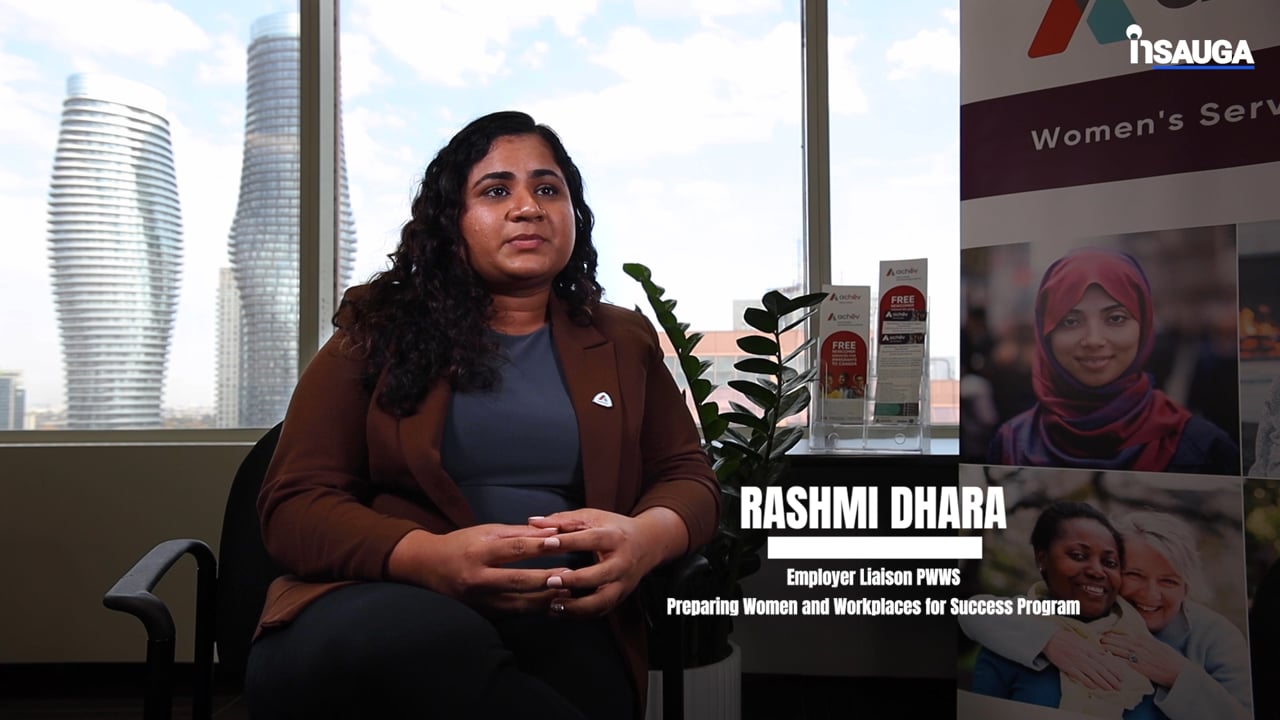 Slide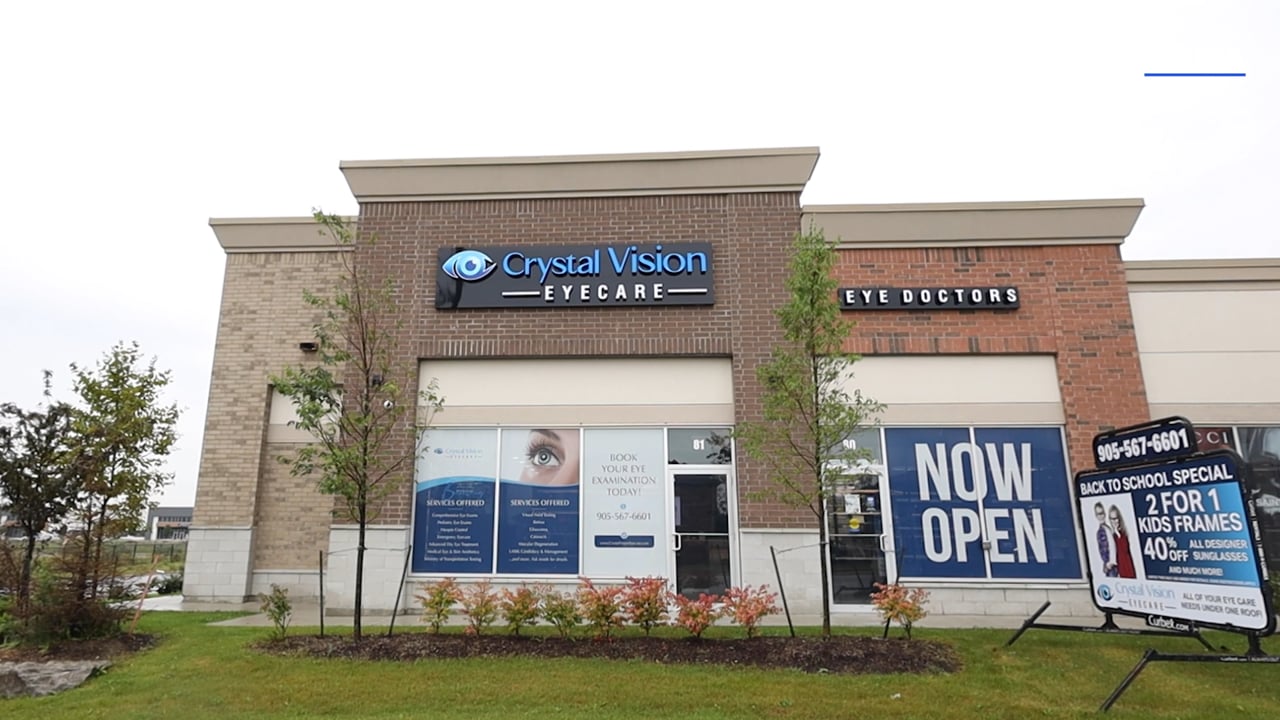 Slide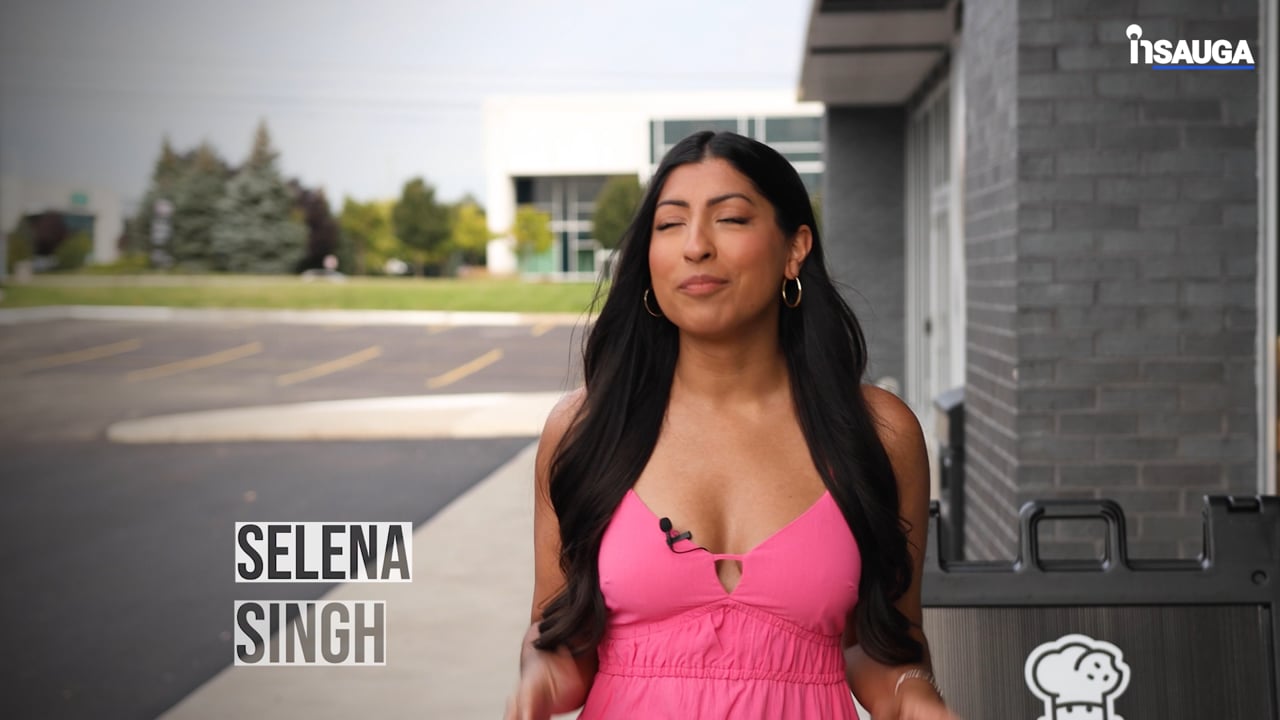 Slide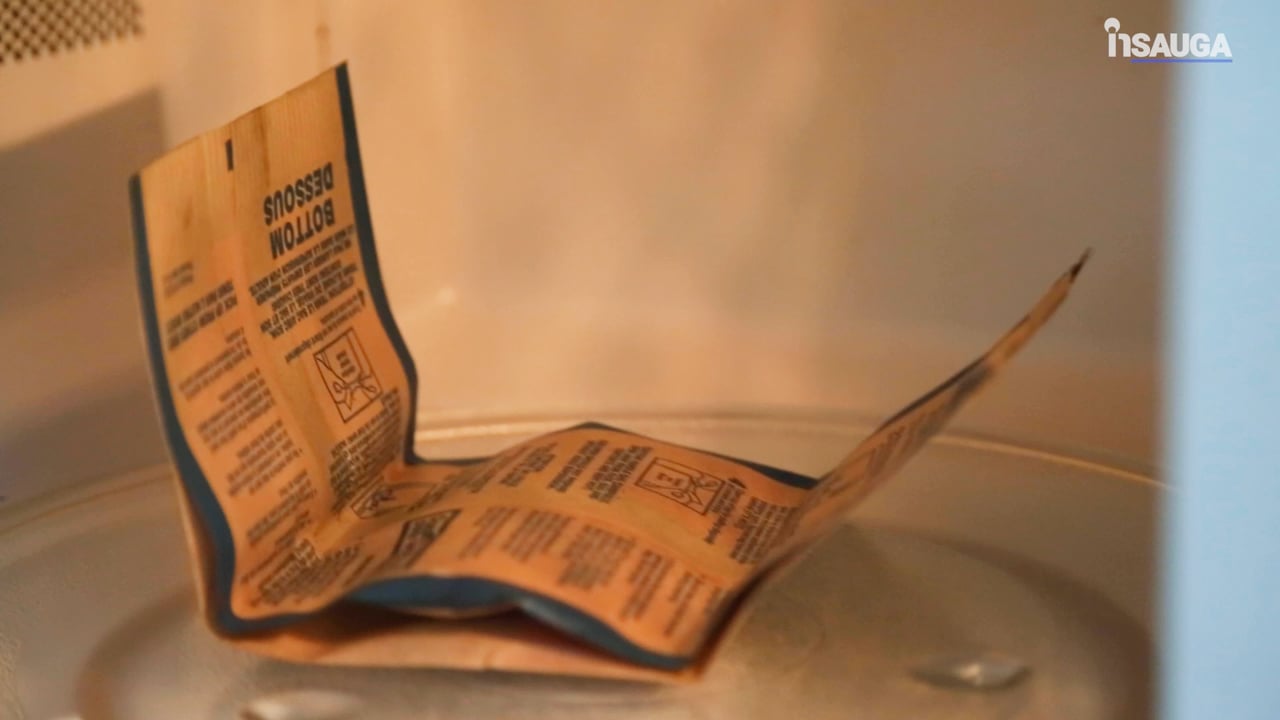 Martino found the use of force was not excessive, adding that police had reason to believe the man was armed with a knife and the man struggled with officers, repeatedly trying to get up despite being told to stay on the ground.
insauga's Editorial Standards and Policies
advertising