Peel District School Board shares plan for continued learning during COVID-19 school closure
Published April 2, 2020 at 6:32 pm
Since there's no guarantee that students will return to school before the summer (as of now, the province says students shouldn't expect to return to class until at least May, as a best-case scenario), school boards are rolling out their own teacher-led, home education plans
The Peel District School Board, which oversees public schools Brampton, Mississauga and Caledon, just announced the launch of its A Community of Care: The Peel District School Board's Learning and Support Plan.
The plan, which is aligned with the Ministry of Education requirements set forth by the province, is posted on the board's website and will be updated periodically.
A PDF version is also available.
"We know that students and families may be worried about learning from home. What will it look like? How will I be assessed? Will I graduate? What is expected of me as student, as a parent? How can I support my child if I'm an essential worker? There are many questions, and we've tried our best to answer most of them in our Community of Care Plan," Peter Joshua, director of education with the PDSB, wrote in a letter to students and their families.
"We know that distance learning will not be simple or easy for everyone. Some will embrace this style of learning and others will see it as yet another challenge they have to overcome during an already difficult time. As a board, we will do everything we can to support everyone in our community—students, staff and families—throughout these closures."
Videos
Slide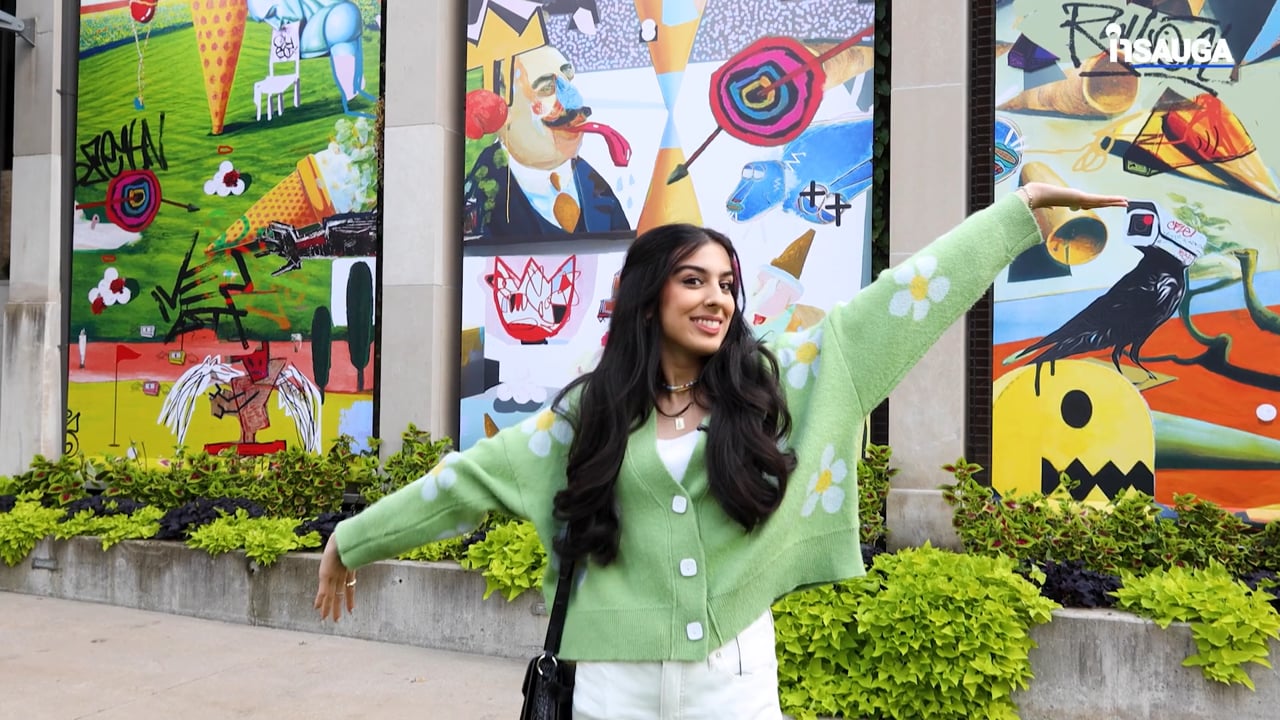 Slide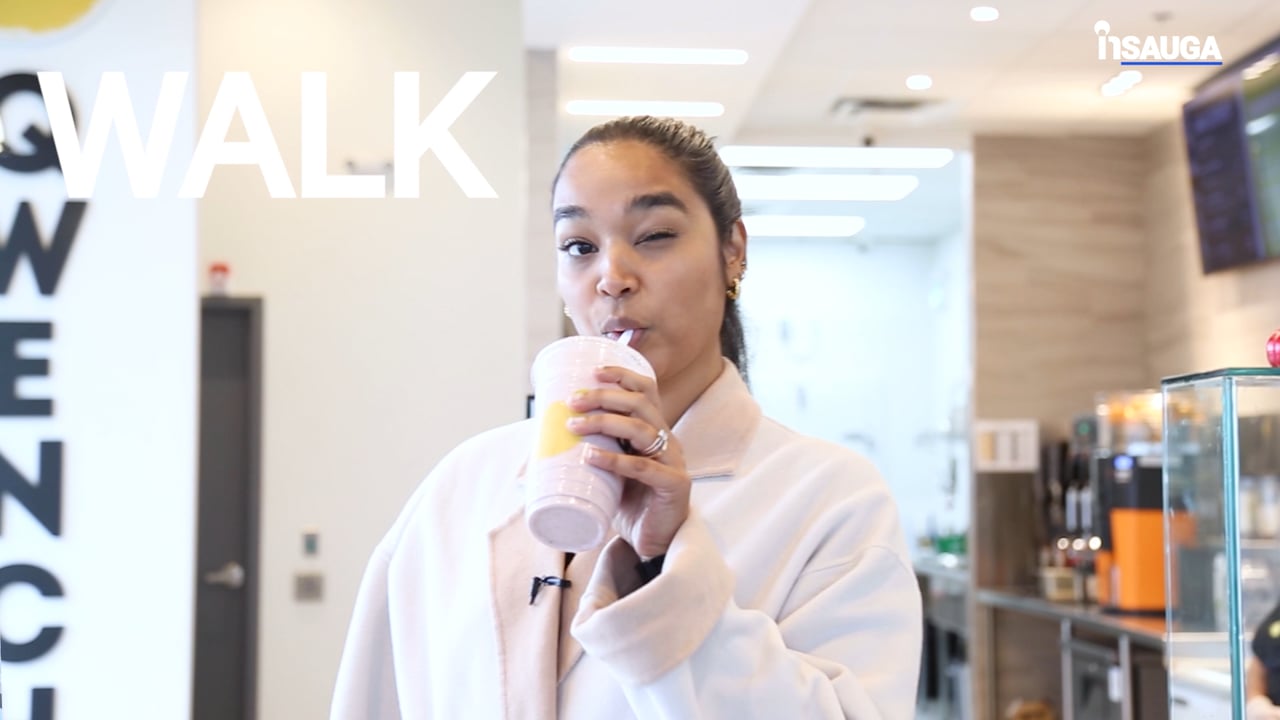 Slide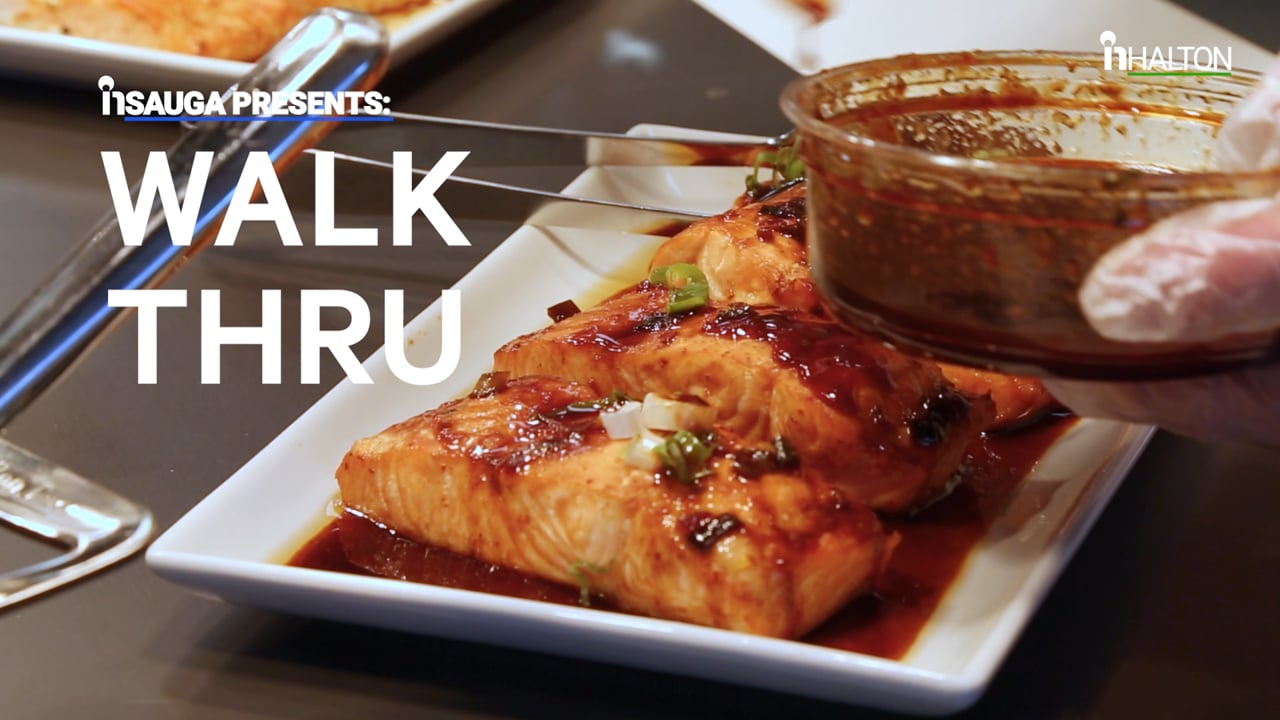 Slide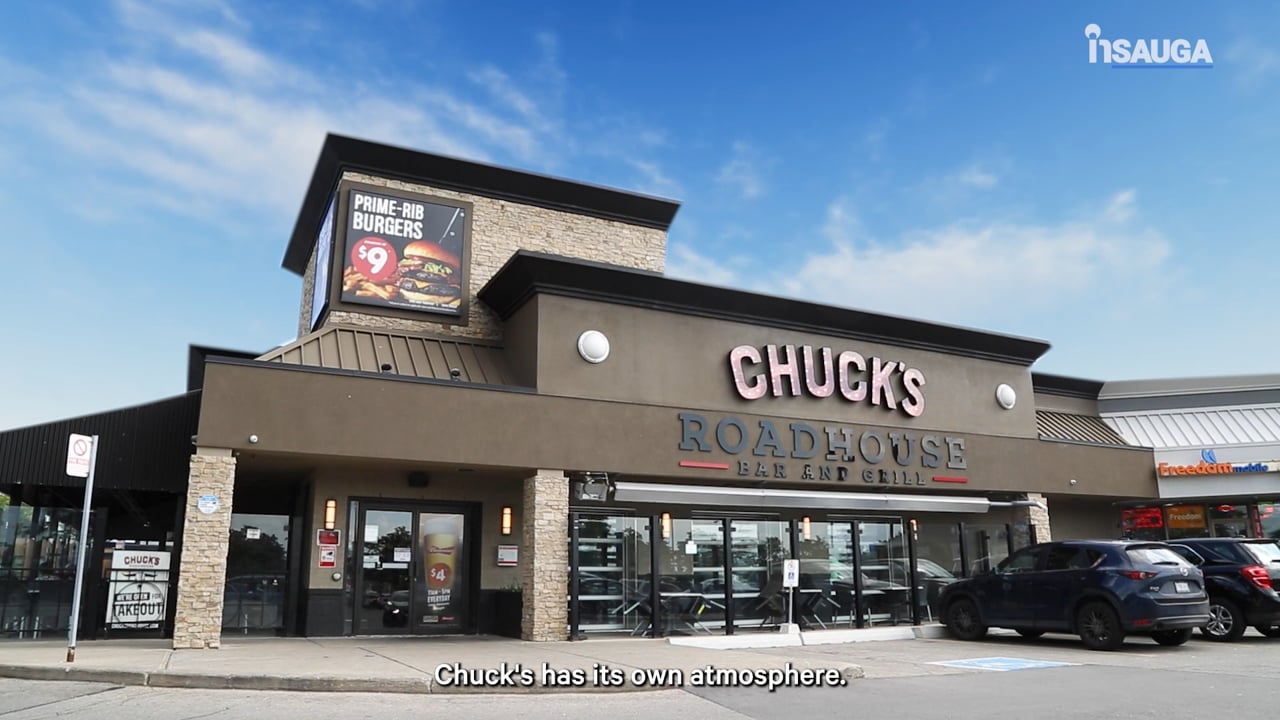 Slide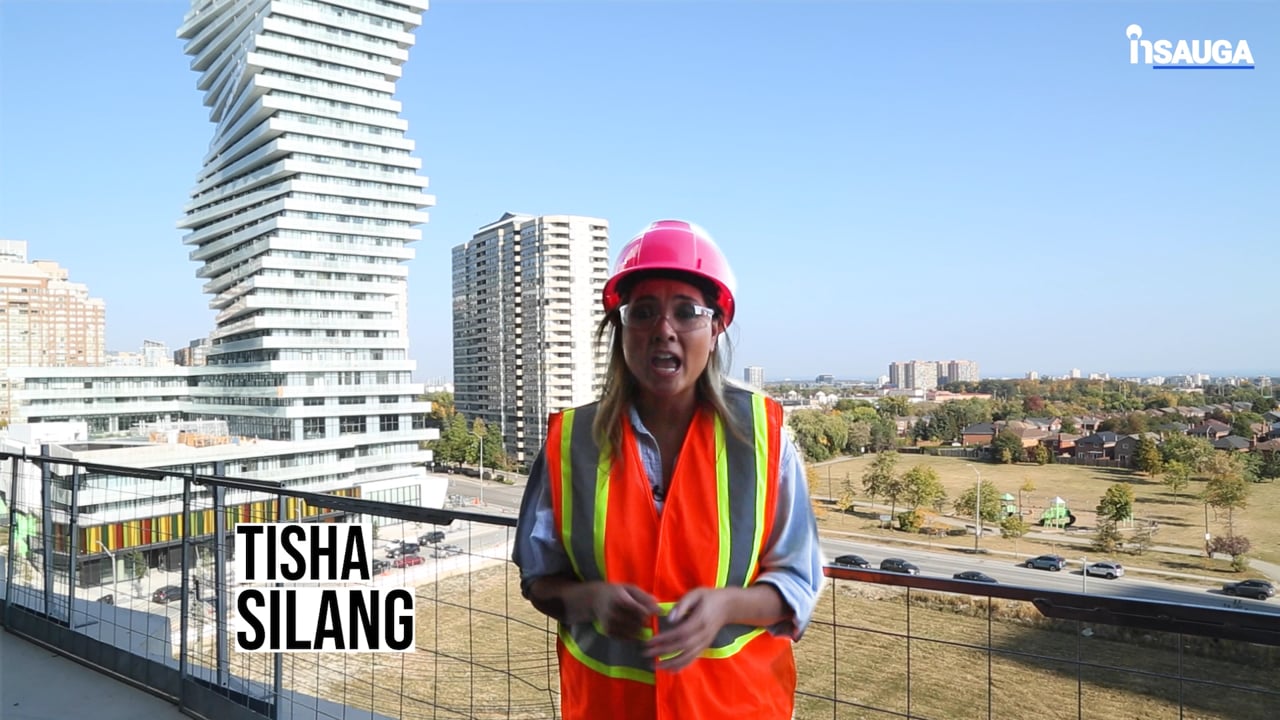 Slide
Slide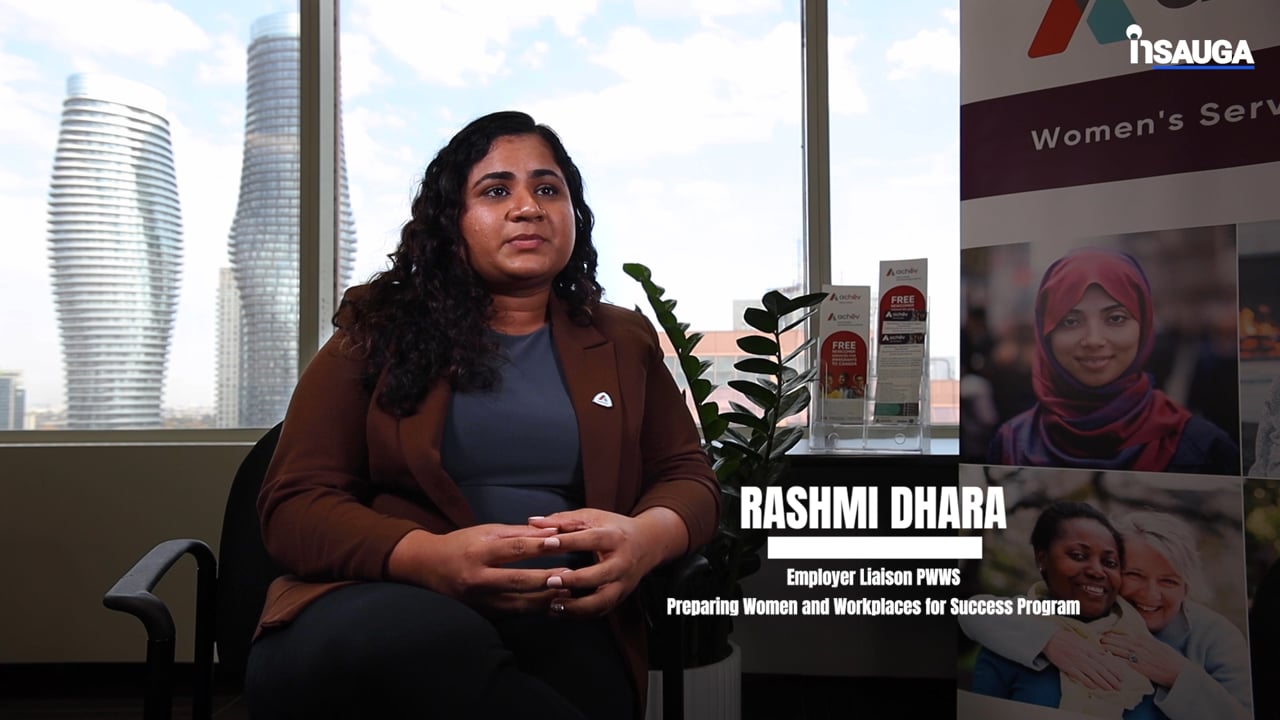 Slide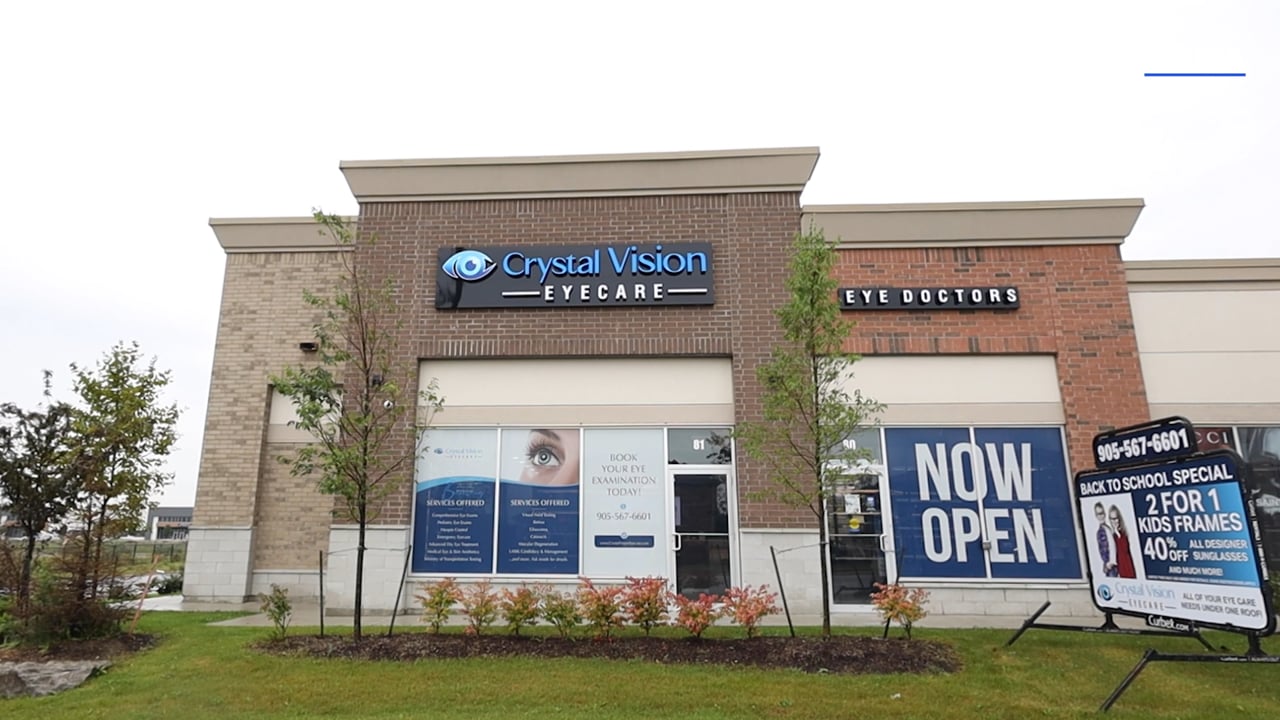 Slide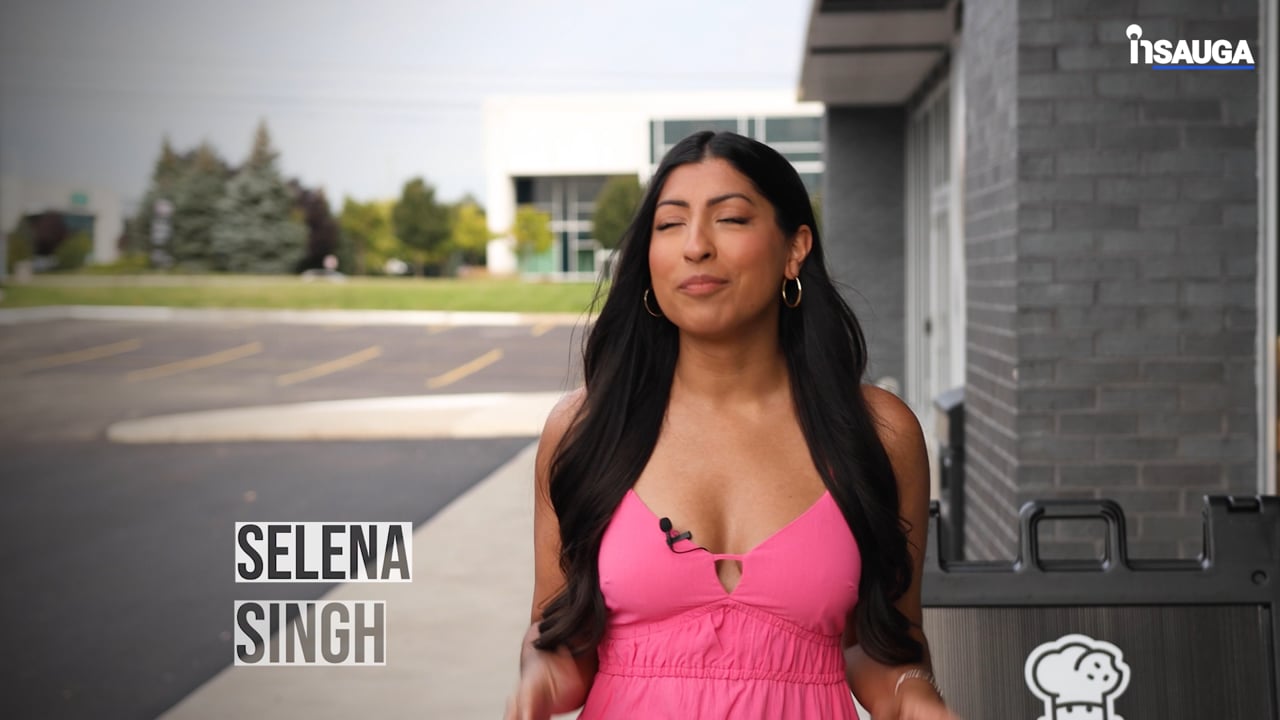 Slide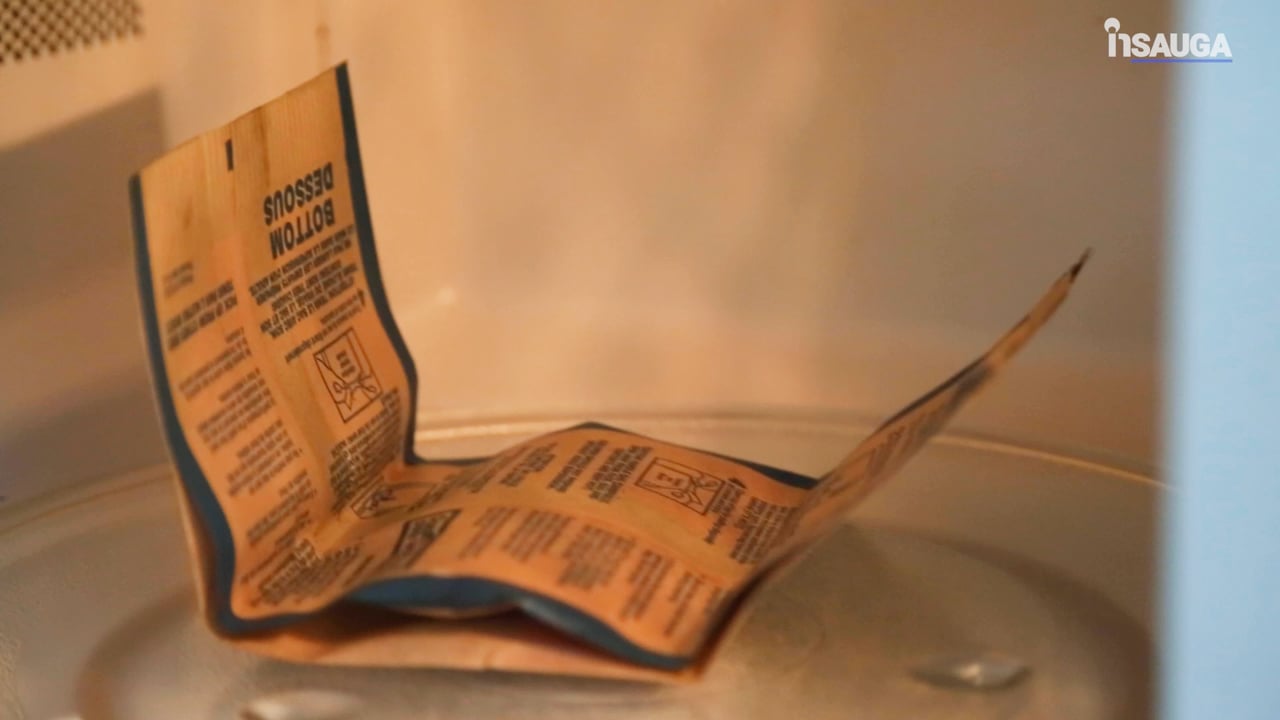 The board says that teachers will do their part to provide instruction while possibly caring for elderly parents and young children, while also acknowledging that there could be some "growing pains" involved as teachers learn about distance learning as they go.
"We have been thrown into this situation together, and we must work through it with optimism. We ask for your patience, understanding and grace, and commit to extending the same compassion in return," Joshua wrote.
Joshua says teachers will deliver learning by grade groupings as follows:
Kindergarten to grade 3 – five hours of work per student/week

Grades 4 to 6 – five hours of work per student/week

Grades 7 to 8 – 10 hours of work per student/week

Grades 9 to 12 – three hours of work per course per week for semestered students; one-and-a-half hours of work per course per week for non-semestered students​
Joshua says it's important to note that unlike traditional online learning, distance learning does not necessarily rely on the use of technology or always require online access.
"While initial instruction may be conducted online, students aren't expected to be tied to a device for their learning," Joshua says.
Joshua says that distance learning is flexible and can be done at any point in the day with minimal adult support.
"Our goal is to encourage students to read, communicate and engage in authentic learning experiences while continuing to be physically active and mentally well."
According to Joshua, the plan sets out grade-level expectations, responsibilities for students, teachers and parents/guardians, assessment, reporting and evaluation, supports for graduating students, alternatives to distance learning, equity of access to technology and Wi-Fi, supports for ESL students and others with special needs, and more.
Joshua says it could be difficult for everyone to adapt to the plan.
"As we begin this journey together, please keep in mind that there are bound to be some bumps along the way as we all adjust to our new circumstances. In the same way, students and families will need time to get used to the new learning environment, so will our staff," he wrote.
"We know they are committed to supporting every learner and will do so while keeping students and families informed. As always, if you have questions about what your child is learning, please contact their teacher(s)."
The plan will commence on April 6.
For more information, click here.
insauga's Editorial Standards and Policies
advertising