Peel District School Board apologizes to Black community leader for "acts of discrimination"
Published September 24, 2020 at 3:41 pm
The Peel District School Board (PDSB), the board that operates public schools in Brampton, Mississauga and Caledon, has formally apologized to a community leader who was issued a trespassing notice and accused of harassment this past winter.
Earlier this week, the board apologized to Idris Orughu, a community organizer and social commentator, for "acts of discrimination and anti-Black racism." The apology comes after the board issued a notice of trespass to Orughu on March 9, 2020, and called police on him.
The trespassing notice, issued at a time when the board was facing serious anti-Black racism allegations, stated that Orughu engaged in "disrespectful communication towards members of the Board of Trustees" and made "harassing and threatening comments" to board members.
On Sept. 23, the board said that issuing of the notice of trespass and contacting Peel police were acts of discrimination and anti-Black racism.
"​The Peel District School Board is taking many steps in its efforts to dismantle anti-Black, African and Caribbean racism and achieve racial equity. One of these important steps is to acknowledge past mistakes to enable reconciliation," Bruce Rodrigues, the supervisor of the PDSB, said in the letter.
In June, Education Minister Stephen Lecce appointed Rodrigues to supervise the board while it works to combat systemic racism at the school and board level.
Videos
Slide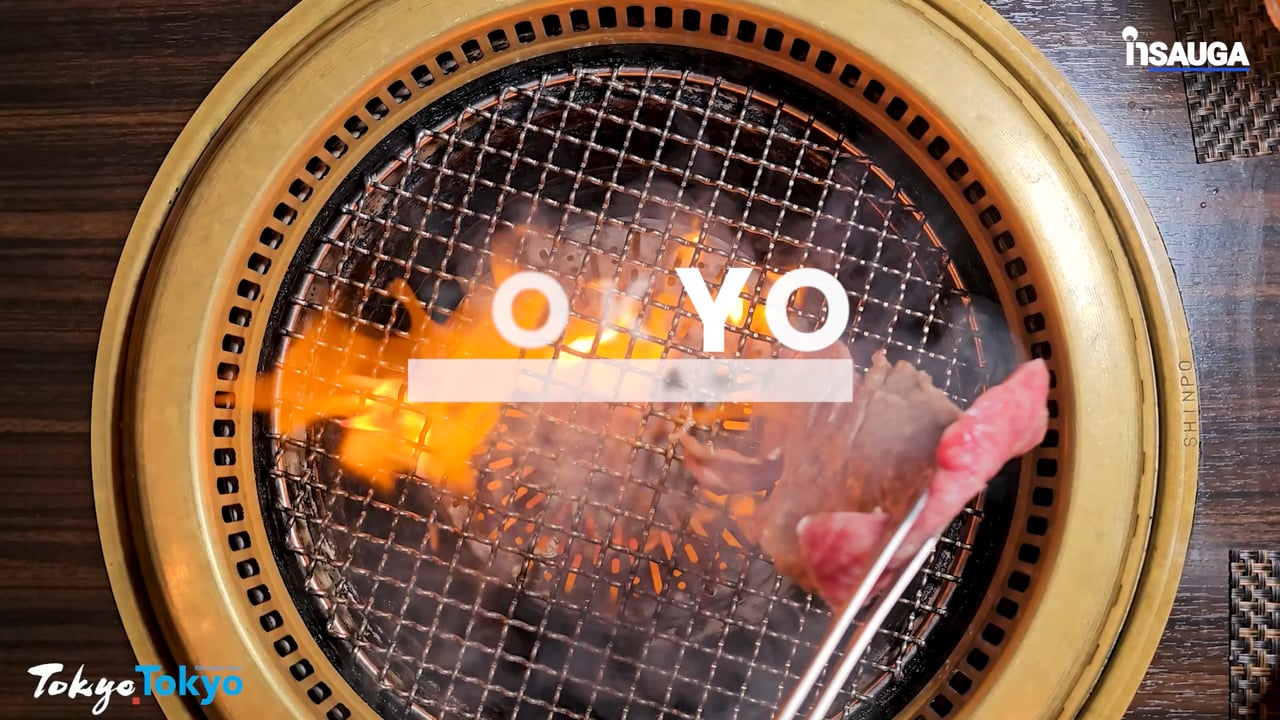 Slide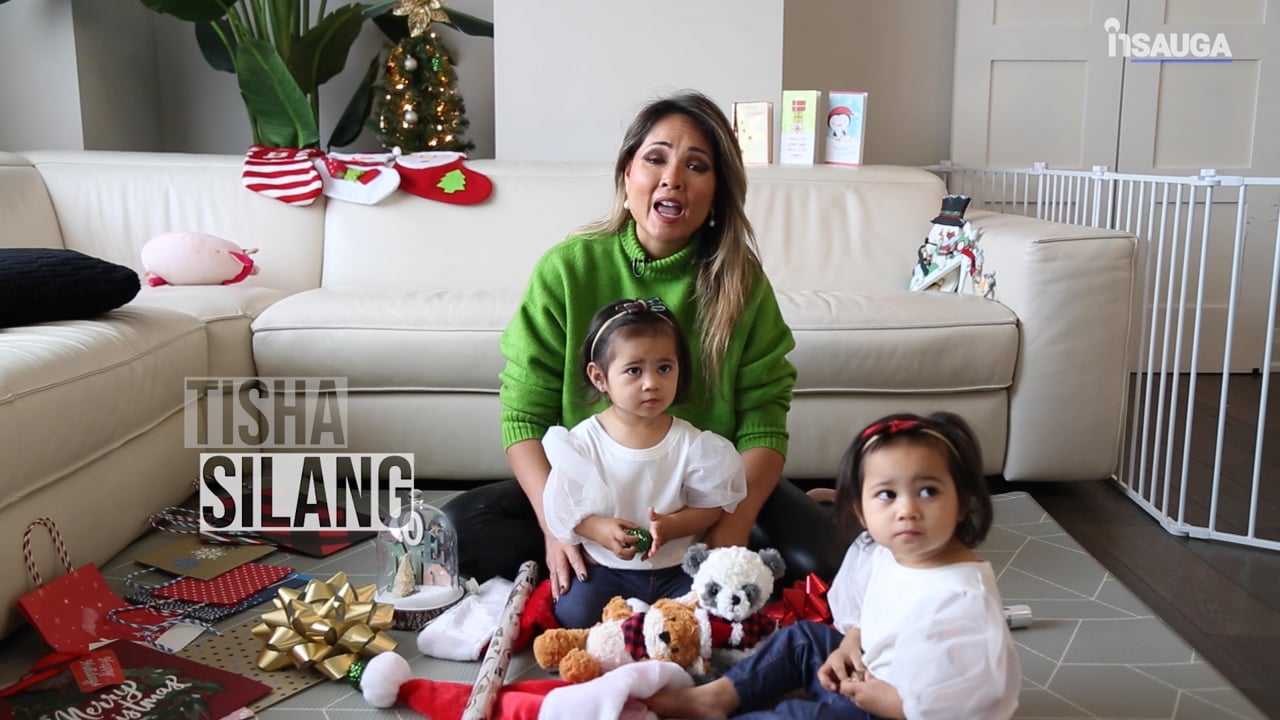 Slide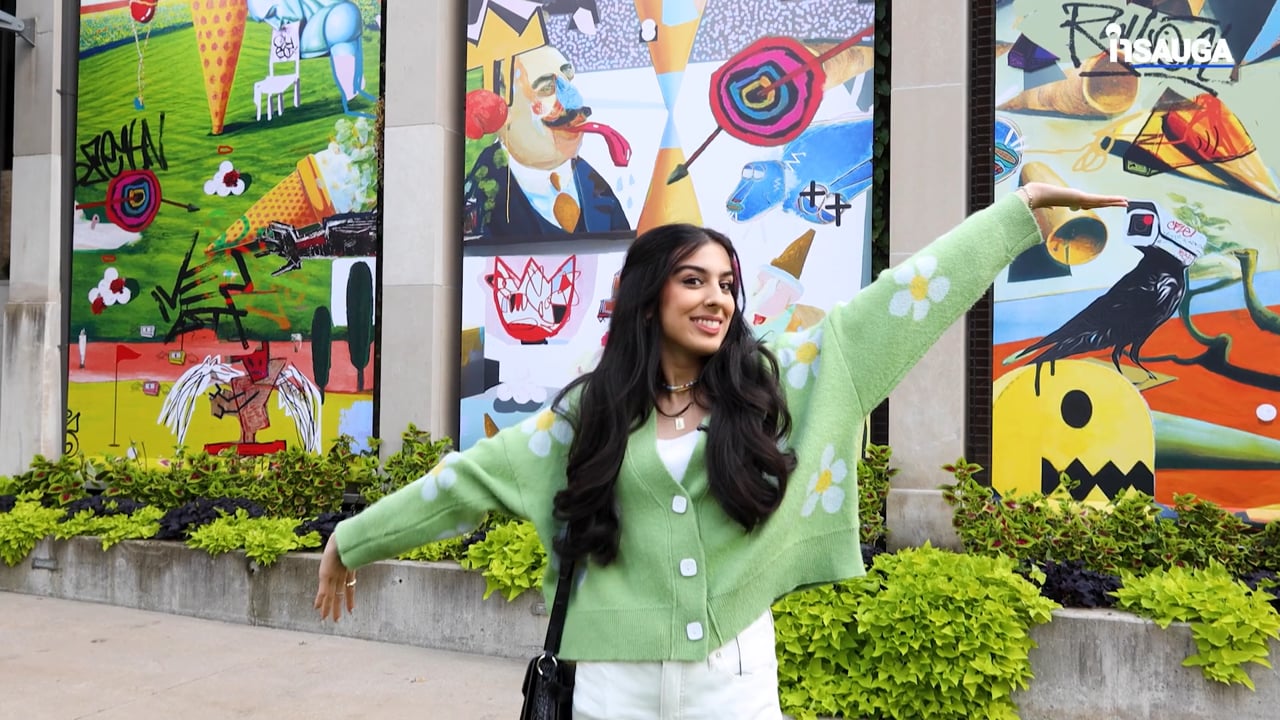 Slide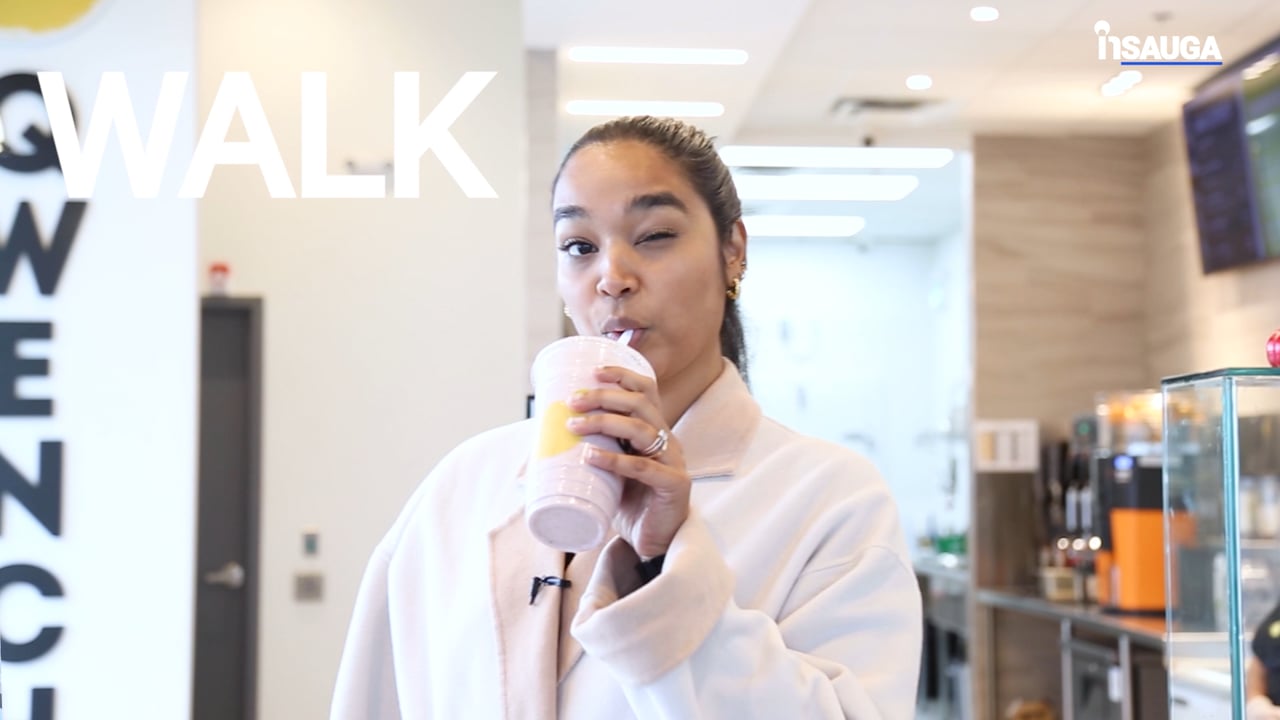 Slide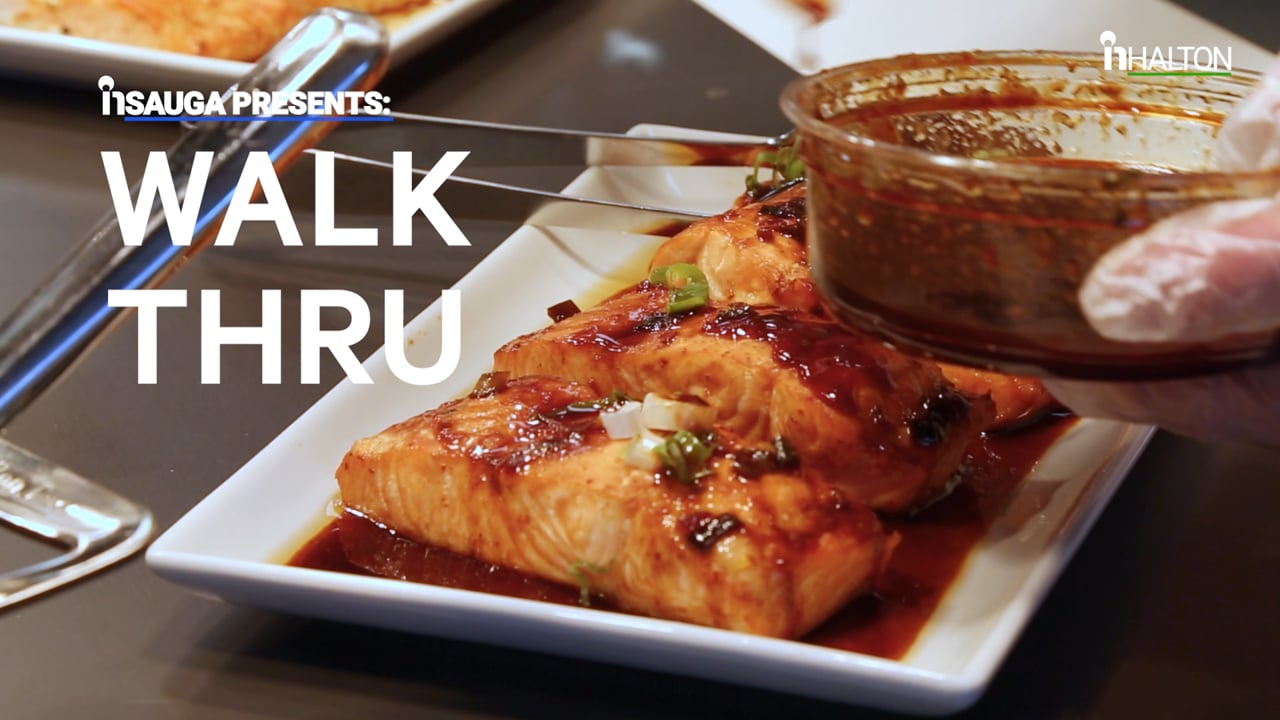 The move to shake up the board came after the release of a damning report on racism in schools and at the board level.
The March 2020 report contains myriad examples of how racism disproportionately impacts Black students, pointing out that Black students are suspended more frequently than students of other ethnic backgrounds. The report also found that school administrators are more likely to involve the police in incidents involving Black students, even when the incidents are not criminal in nature.
Over the course of the review, Black students reportedly told reviewers that they feel they're held to a higher standard than students of other races.
On March 13, Lecce submitted a letter to the PDSB with 27 directions and corresponding timetables and deliverables.
A June 2020 report, released by lawyer and human rights advocate Arleen Huggins, also raised the alarm about dysfunction at the board level.
"The Peel District School Board recognizes and apologizes on behalf of senior leadership for the impact of that trespass letter on Mr. Orughu's advocacy efforts to change education policies that perpetuate anti-Black racism and oppressive practices," Rodrigues wrote.
"The Peel District School Board is committed to working with members of its community to address anti- Black racism, inequity, and social inequality that impact the ability for all students to achieve their potential."
insauga's Editorial Standards and Policies
advertising