Peel council to hear motion on lessening police's involvement in mental health-related calls in Mississauga
Published July 8, 2020 at 1:49 am
A motion that's been put forward by Mississauga and Peel Region Councillor Dipika Damerla and seconded by Peel and Caledon councillor Johanna Downey will be discussed at an upcoming Peel Regional Council meeting on July 9.
The motion, which calls for Peel Regional Police to have reduced involvement in mental health-related calls in Brampton and Mississauga, comes after the death of Ejaz Choudry, a 62-year-old Mississauga man who was shot by police in his Malton apartment during a wellness check.
Choudry's family said he suffered from schizophrenia and that they called a non-emergency line for help while Choudry was in crisis late last month.
The Special Investigations Unit is currently investigating Choudry's death and both Mississauga Mayor Bonnie Crombie and Brampton Mayor Patrick Brown have signalled a willingness to evaluate Peel police funding "through a different lens" in the wake of the shooting.
The motion says Choundry's death has "once again highlighted the shortcomings of how we deal with people living with mental health issues who are experiencing a crisis both here in the Region of Peel and in the Province of Ontario."
Damerla's motion says that such incidents typically prompt calls for improvements in police response despite the fact that mental health is not a policing issue. The motion also says that police services have "repeatedly said that mental health is not a policing issue."
Videos
Slide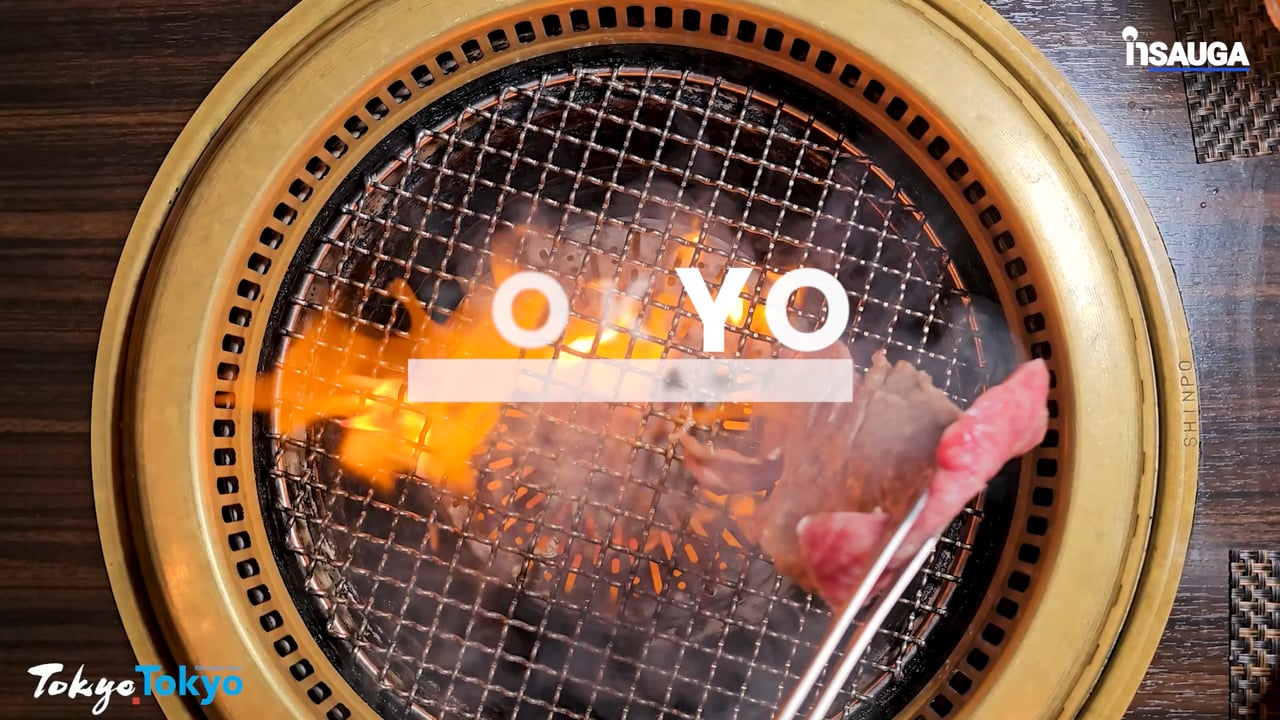 Slide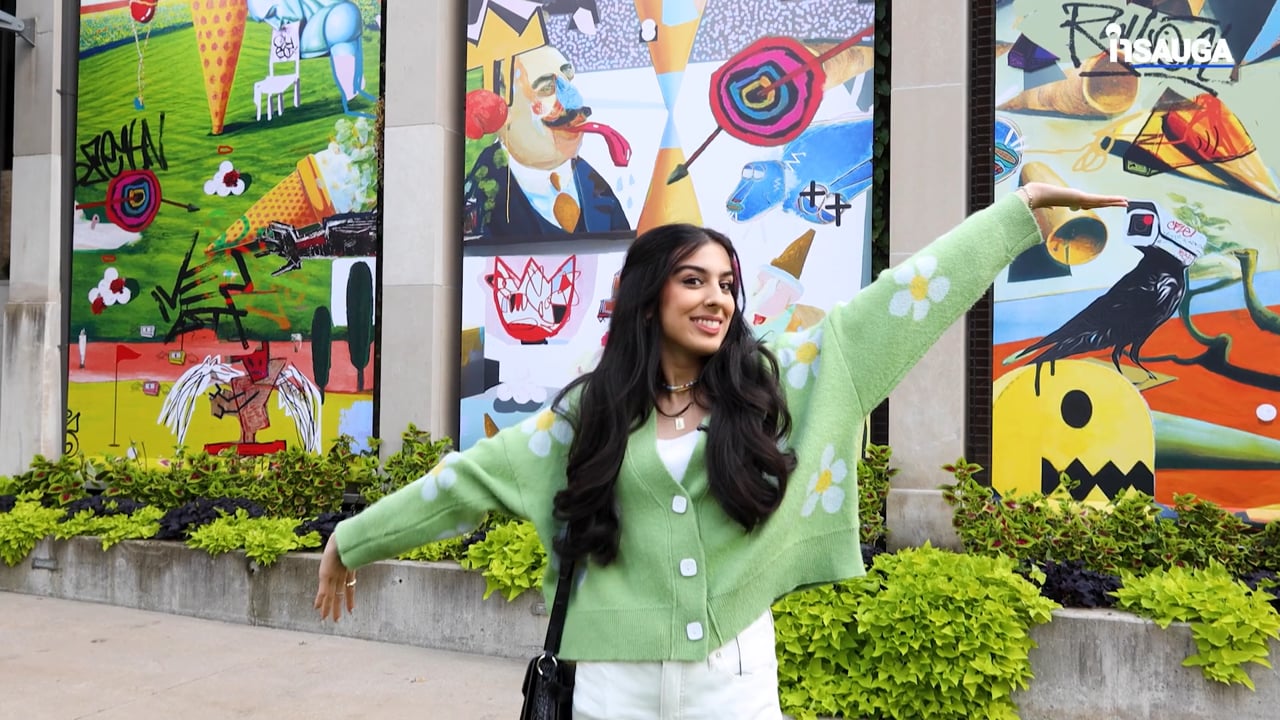 Slide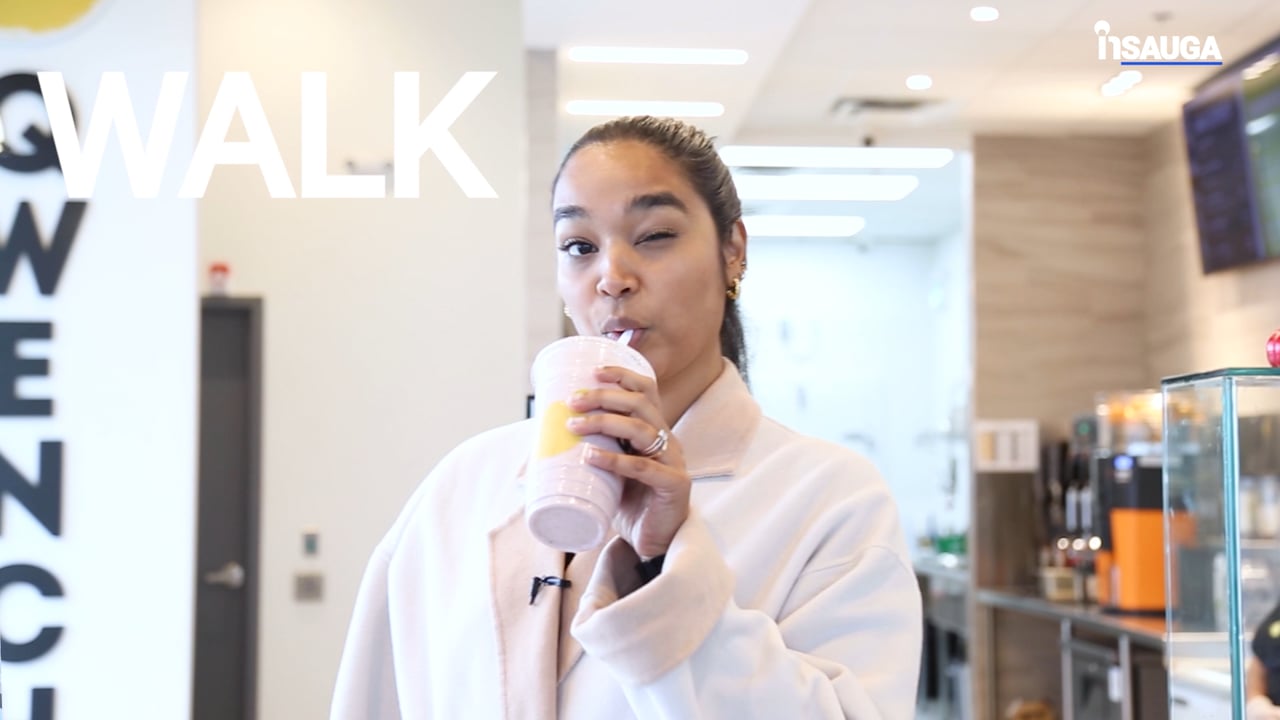 Slide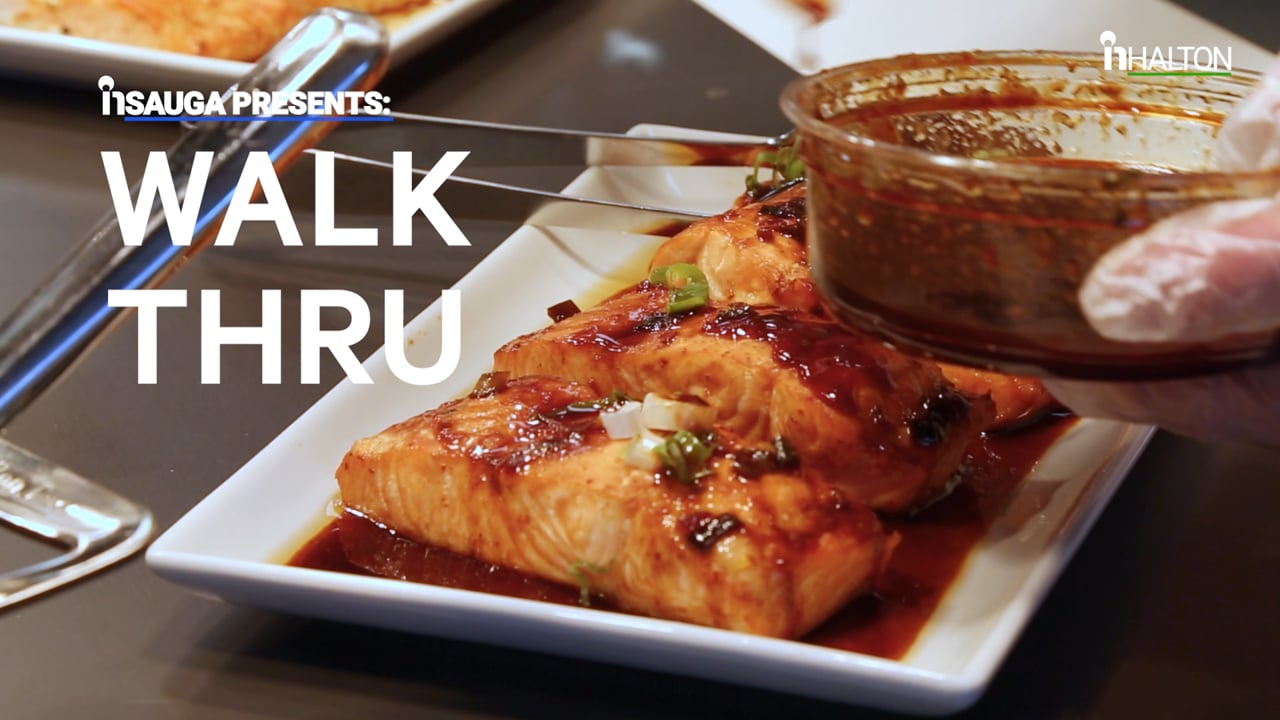 Slide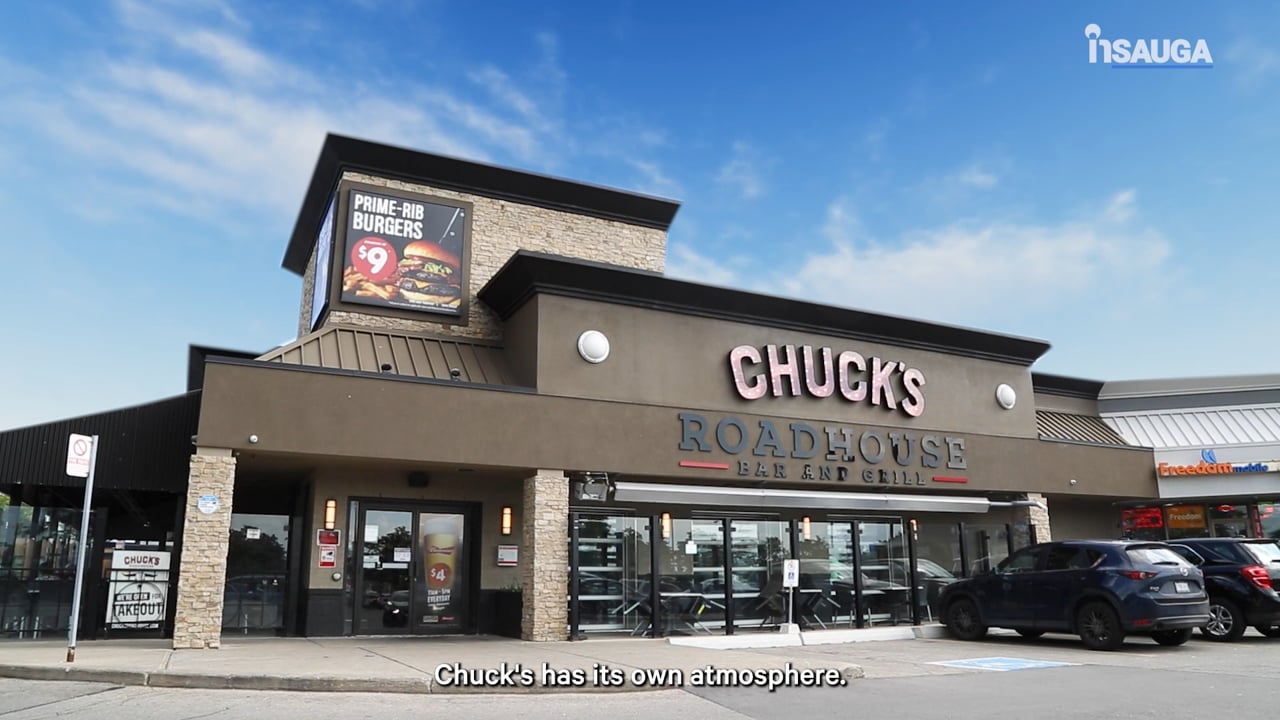 Slide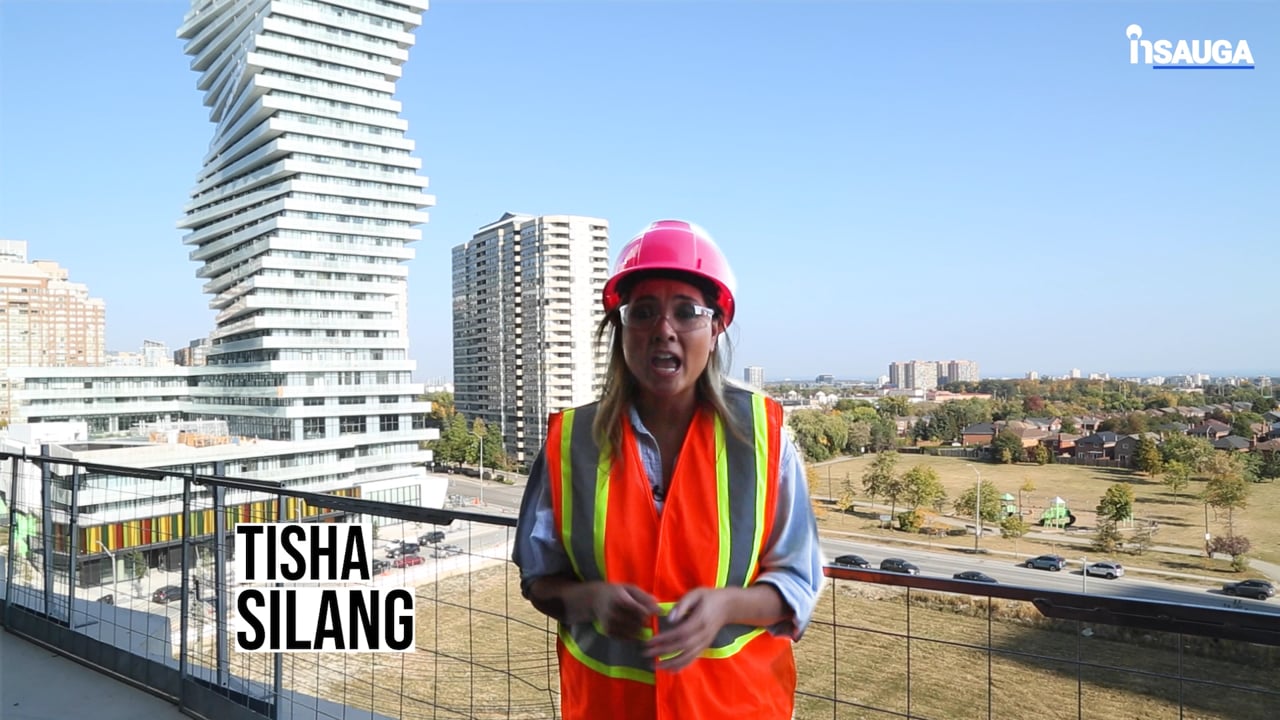 Slide
Slide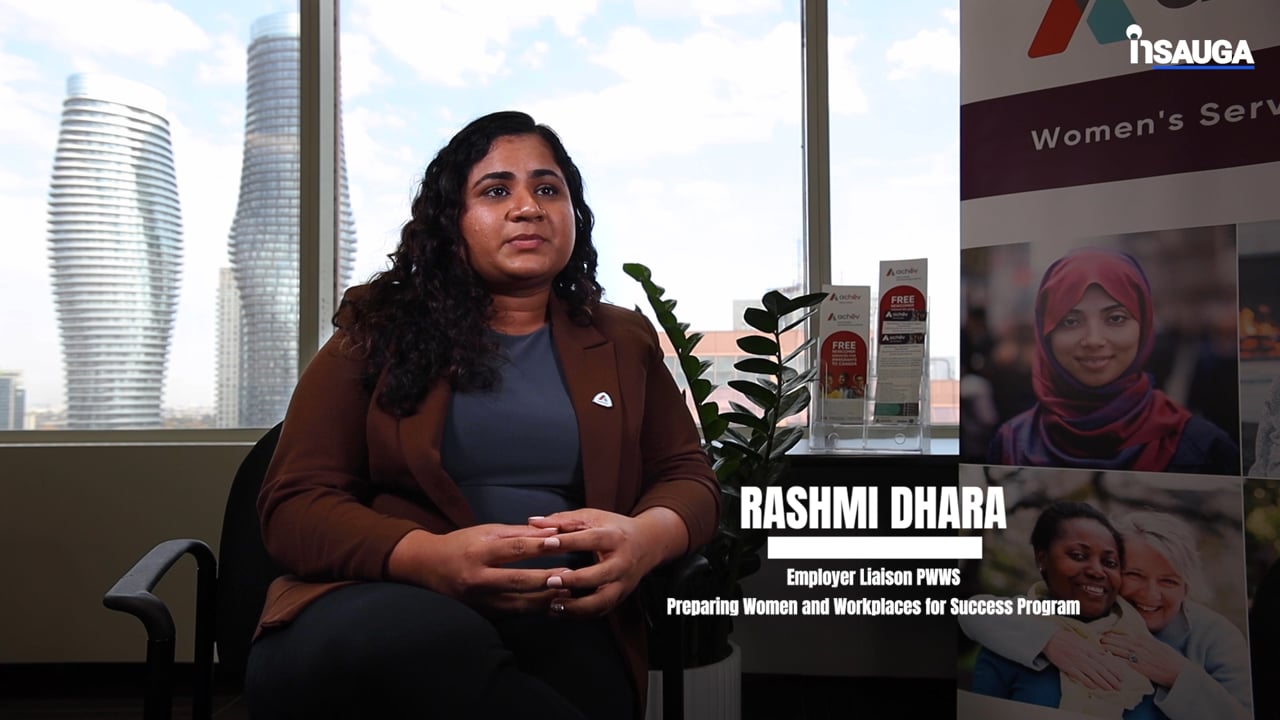 Slide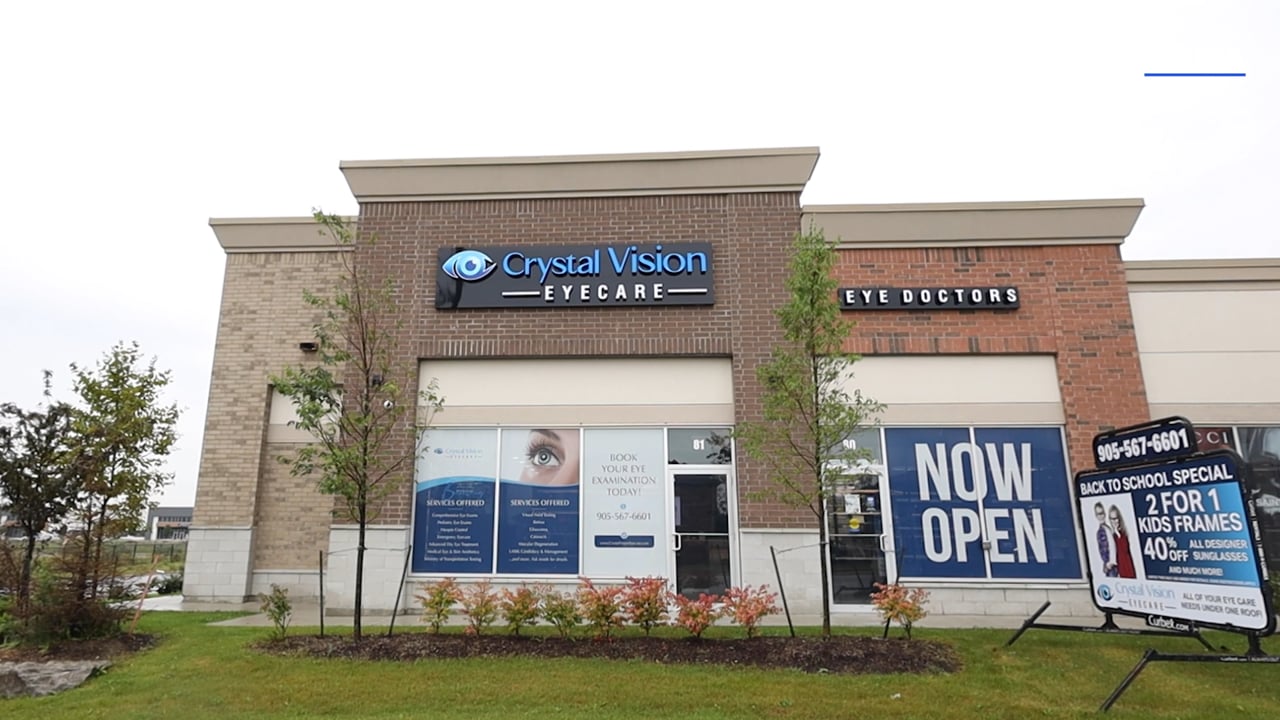 Slide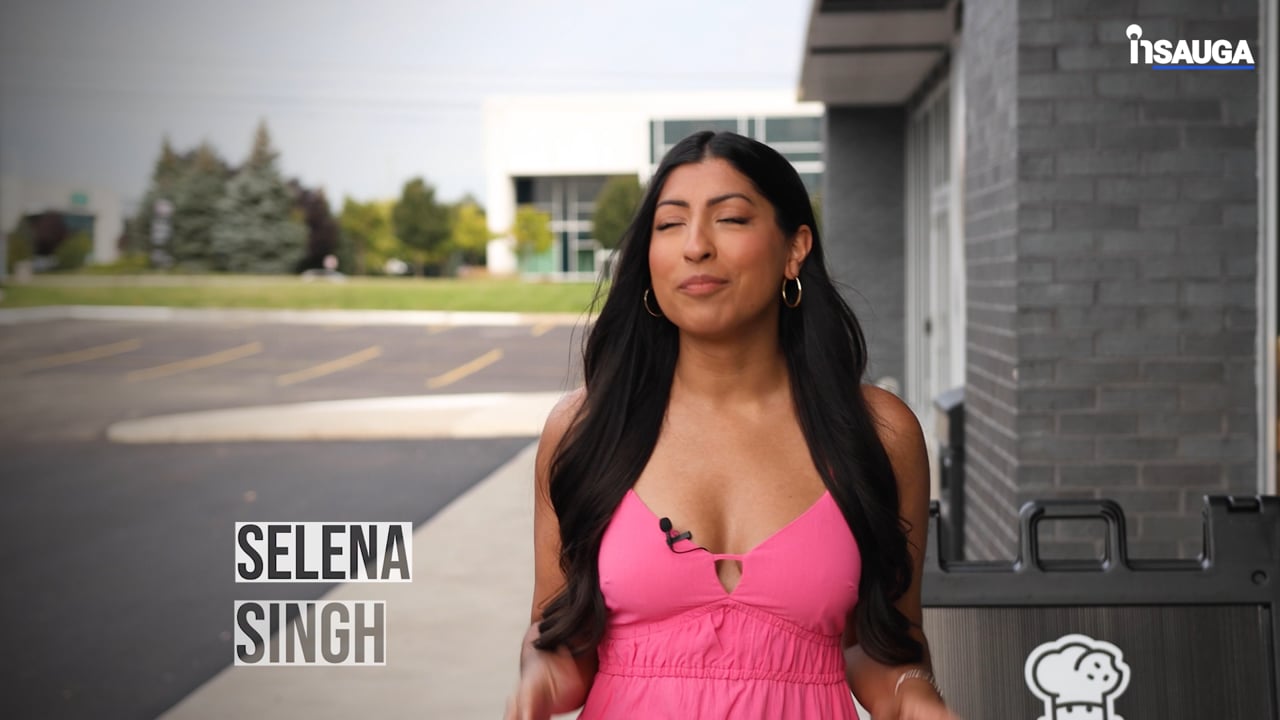 Slide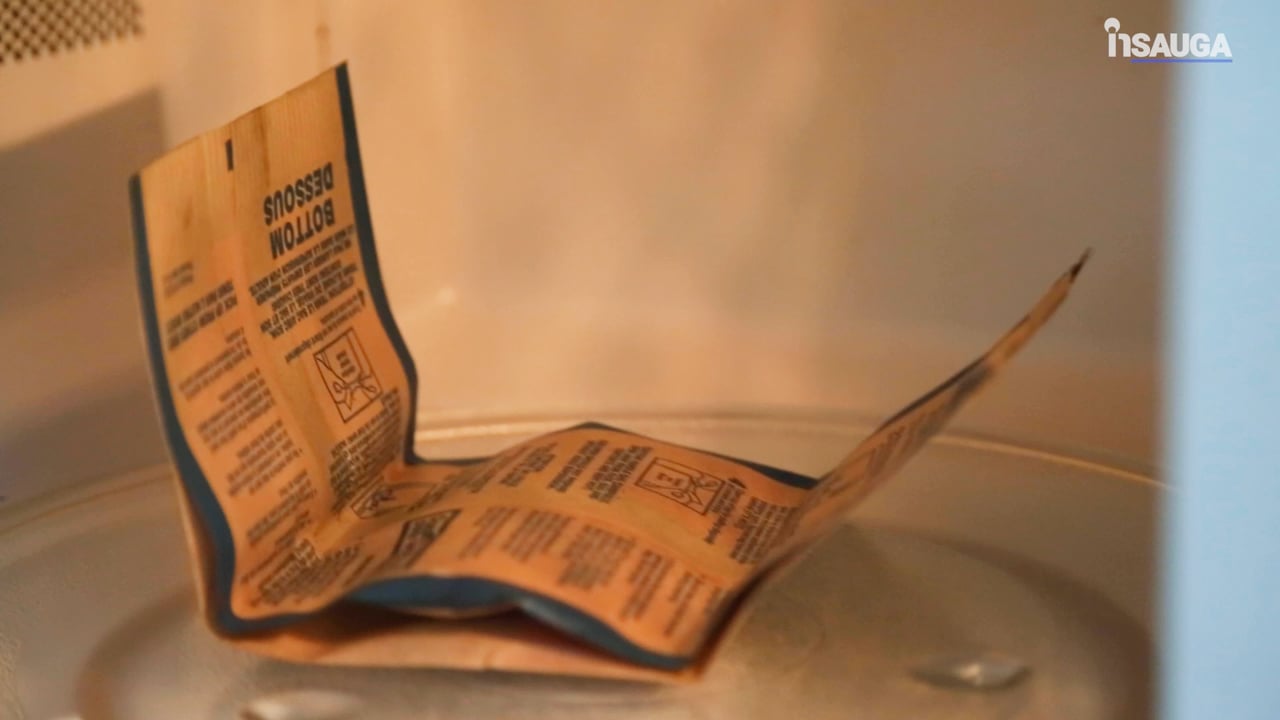 The motion calls for the region to increase the number of Mobile Crisis Rapid Response Teams (MCRRT), which were recently developed by the Canadian Mental Health Association – Peel Dufferin and Peel police. The teams pair a crisis worker (such as a registered nurse, a registered social worker or occupational therapist) with a specially trained police officer to respond to 911 calls for those suffering through a mental health crisis.
Peel police hosted the official launch of the first MCRRT on Feb. 21, 2020. At the time, police said the initiative was launched due to the rise in mental health-related occurrences over the past several years. In 2015, Peel police had 4,488 people apprehended under the Mental Health Act. In 2019, police apprehended 5,796 people–a 31 per cent increase.
It is estimated that in 2017, Peel police spent $1,794,000 in police salaries waiting in emergency rooms with apprehended individuals. According to the motion, an estimated 276,000 Peel residents could experience a mental health and/or substance disorder, yet only one in three will receive the treatment that they need.
The motion also proposes making mental health workers the leads or equal partners in interactions involving police and people in crisis.
The motion suggests that the MCRRTs are not as effective as possible because police continue to take the lead in mental health-related interventions. It also says that MCRRTs are inadequately funded.
"…The time has come to do better by not just focusing on better policing as we have done in the past, but by reducing our reliance on policing to respond to mental health crisis situations and instead empower and enable teams like MCRRTs to respond to and intervene in mental health crisis situations in Peel," the motion reads.
The motion also calls on the region to press the provincial government for changes to the Mental Health Act that would allow for mental health services to have authority to intervene and act as leaders in mental health crisis situations when appropriate.
With files from The Canadian Press
insauga's Editorial Standards and Policies
advertising