Peel adopts $2.1 million strategy to combat human trafficking in Brampton and Mississauga
Published June 27, 2022 at 12:20 pm
A pilot human trafficking project in Brampton and Mississauga has just become permanent.
The strategy to address human sex trafficking in Peel started as a three-year pilot in 2018 after Peel Regional Council endorsed the project.
The pilot included a safe/emergency house, a transition house, and a dedicated service hub.
Peel Region was one of the first municipalities to address sex trafficking with a strategy in Ontario.
Mississauga and Brampton's proximity to major transportation hubs puts the area at risk for sex trafficking activities — 62 per cent of Canadian human trafficking cases originate in the GTA, in part due to access to major highways and an international airport.
The COVID-19 pandemic amplified the need for service provision and housing for human sex trafficking survivors in Peel, and the Strategy was approved as a permanent $2.1 million program.
Videos
Slide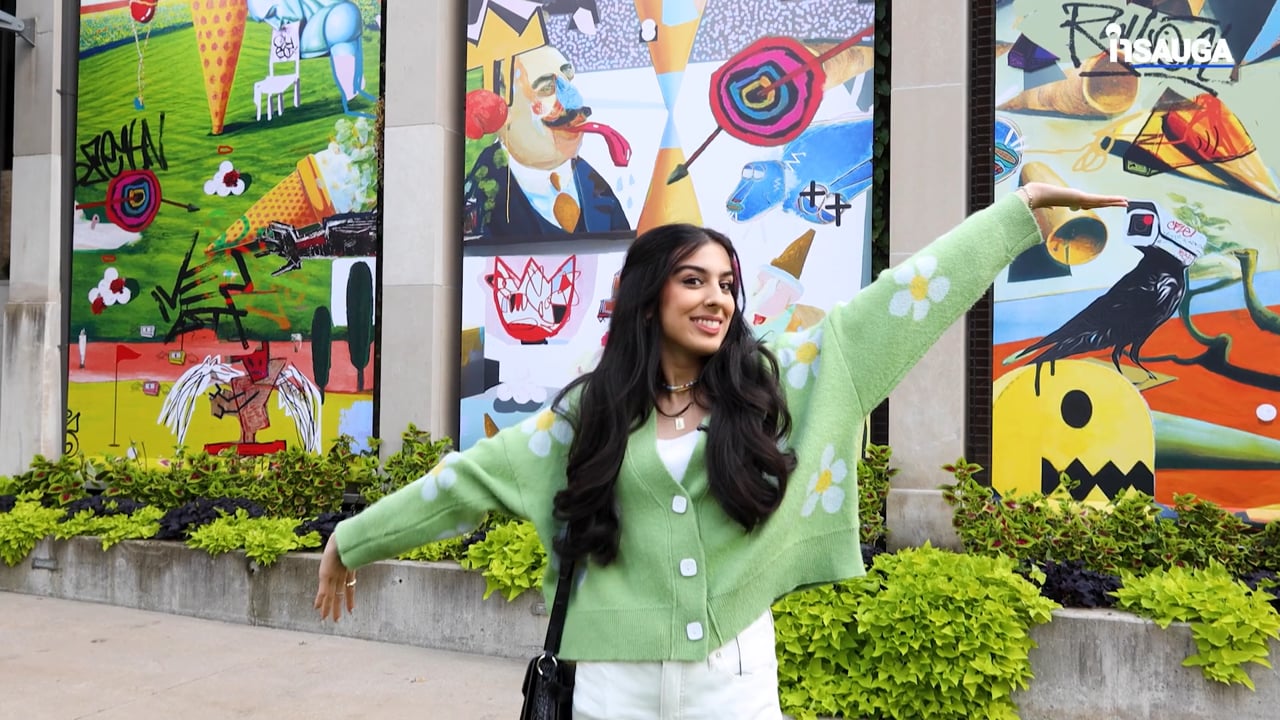 Slide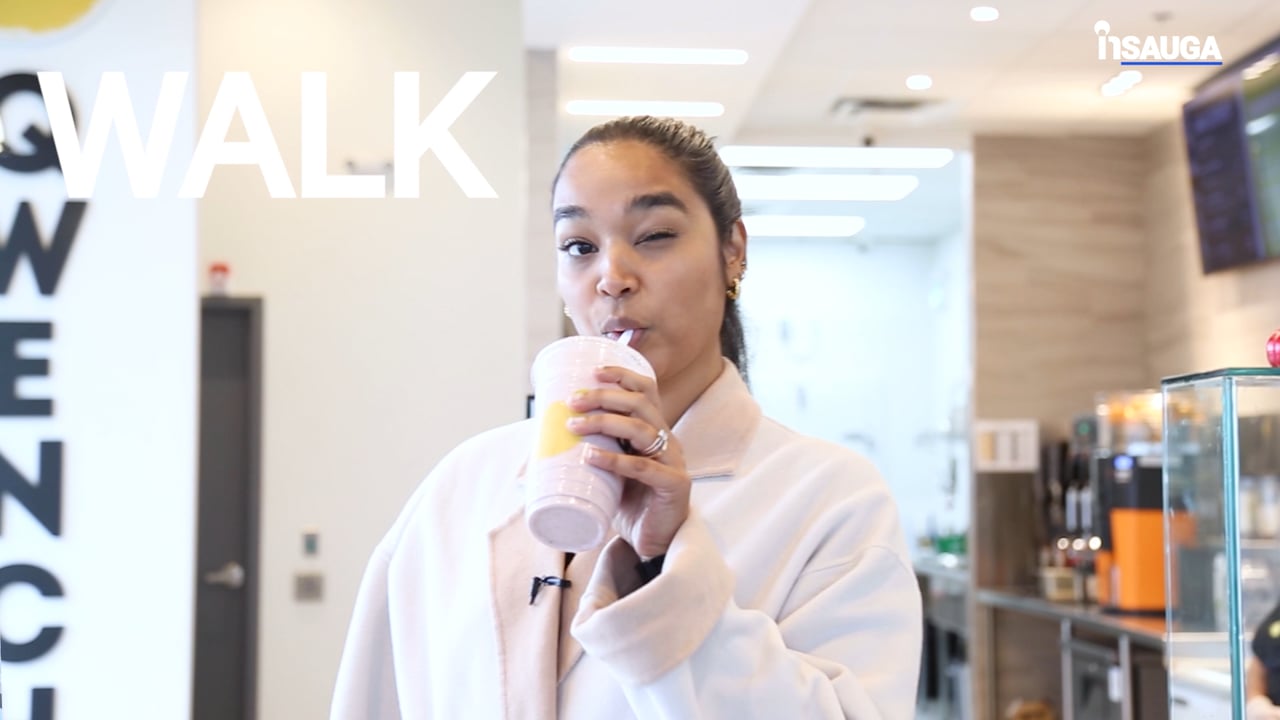 Slide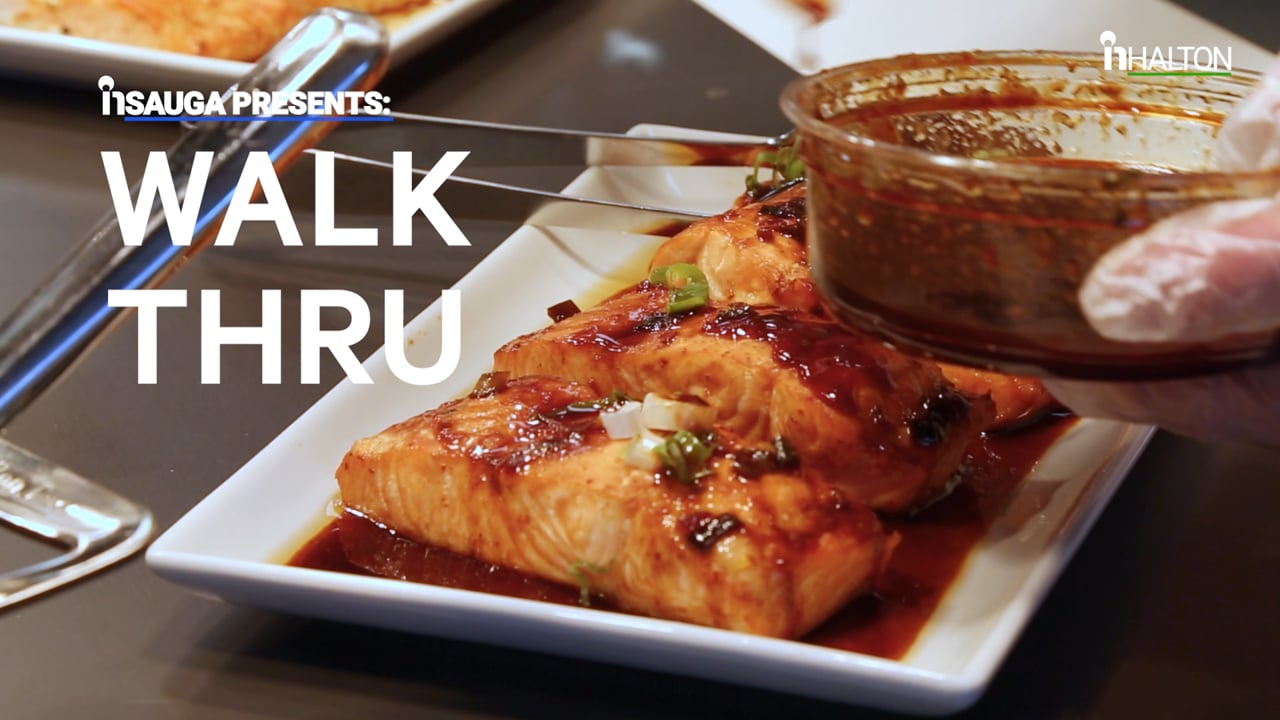 Slide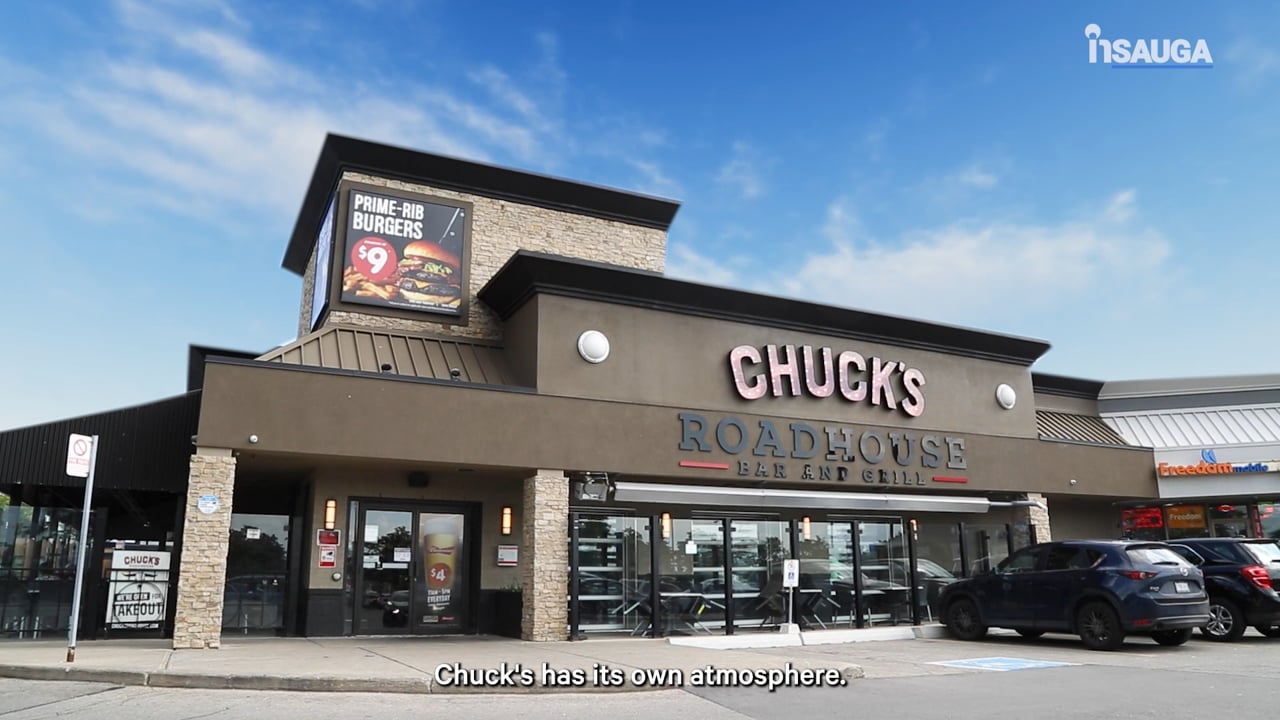 Slide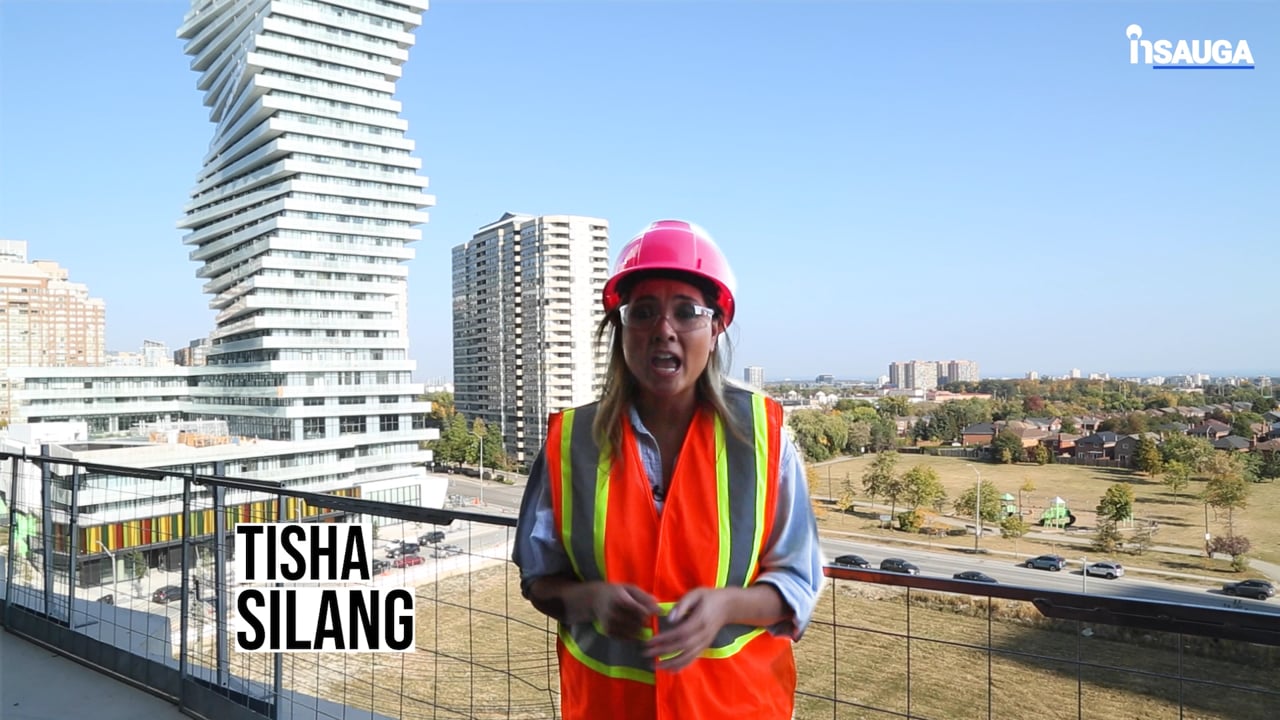 Slide
Slide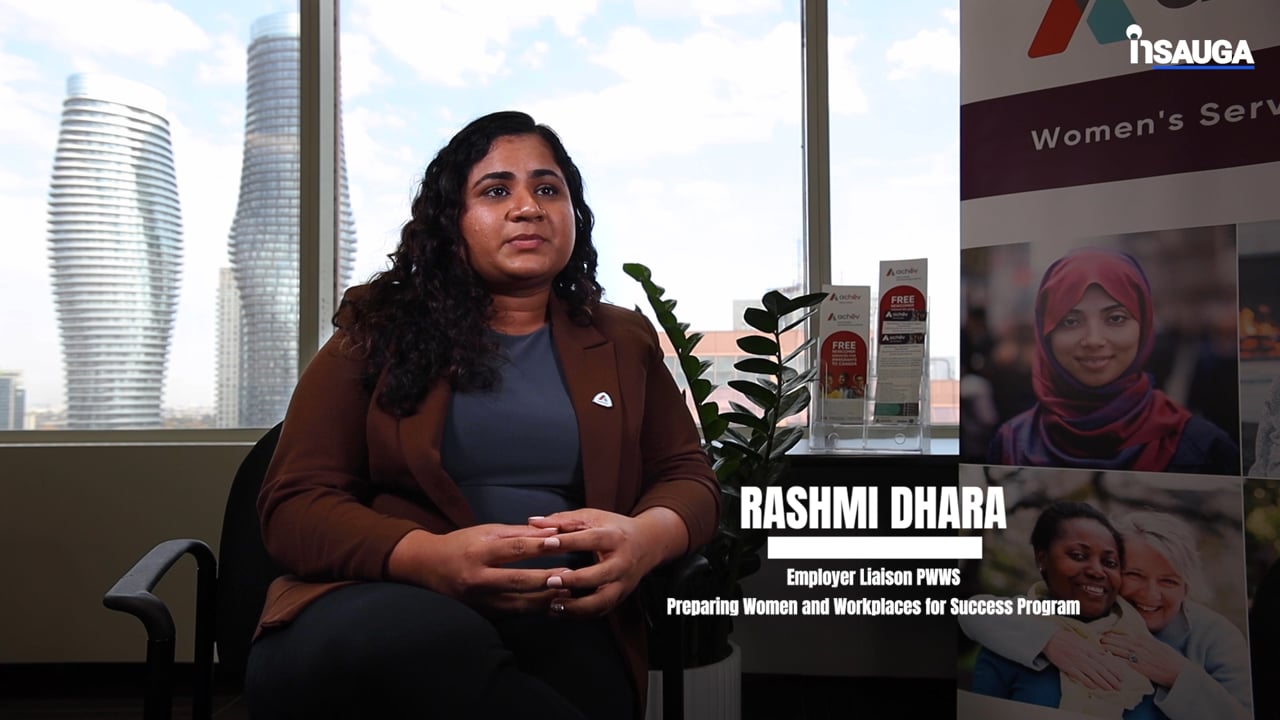 Slide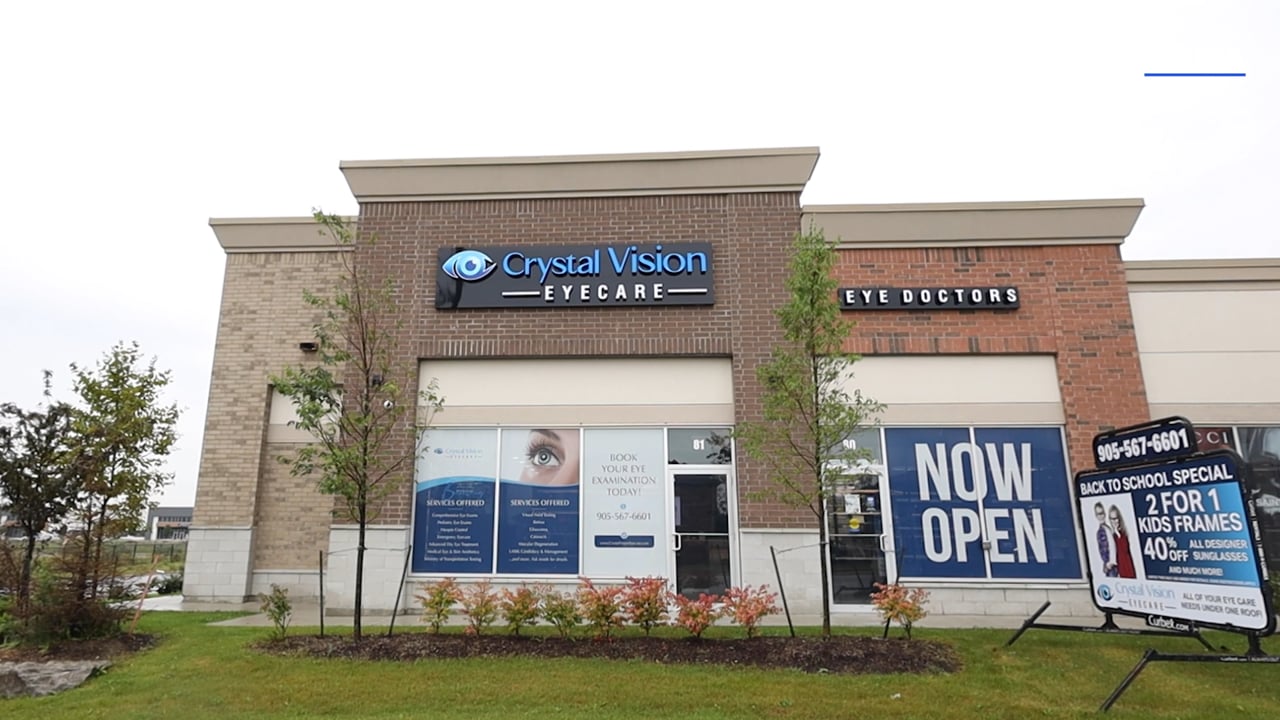 Slide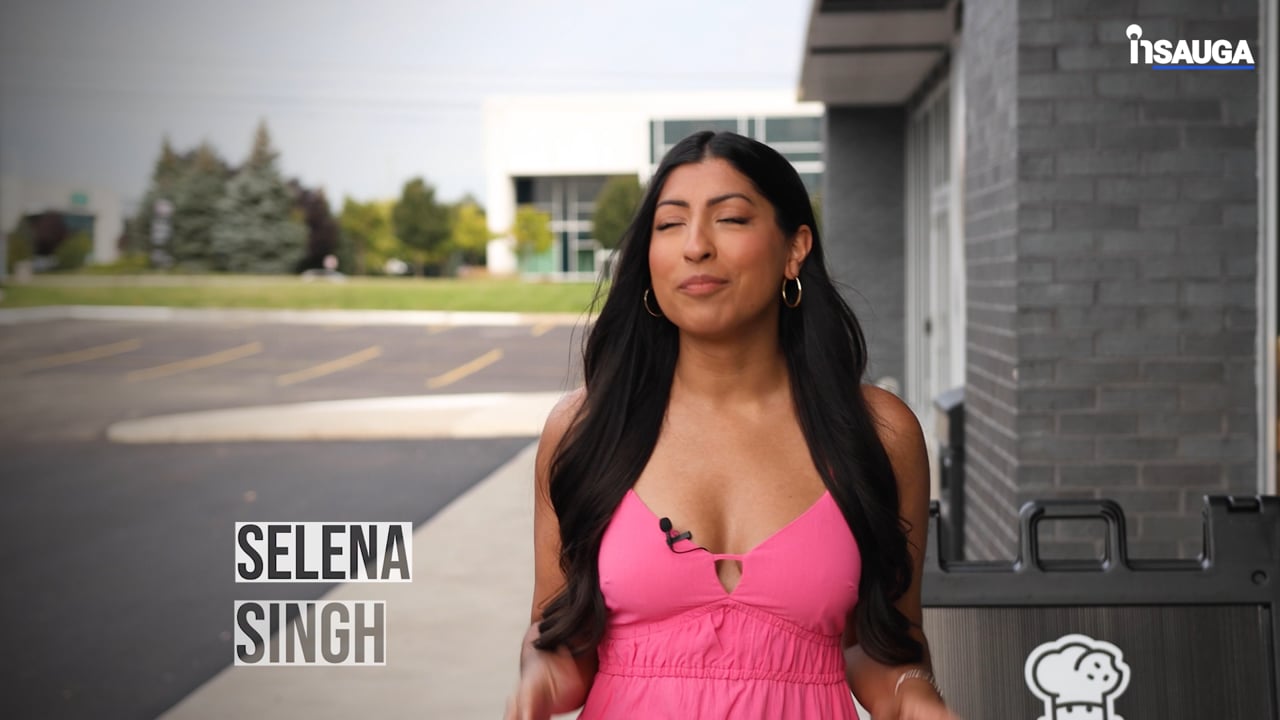 Slide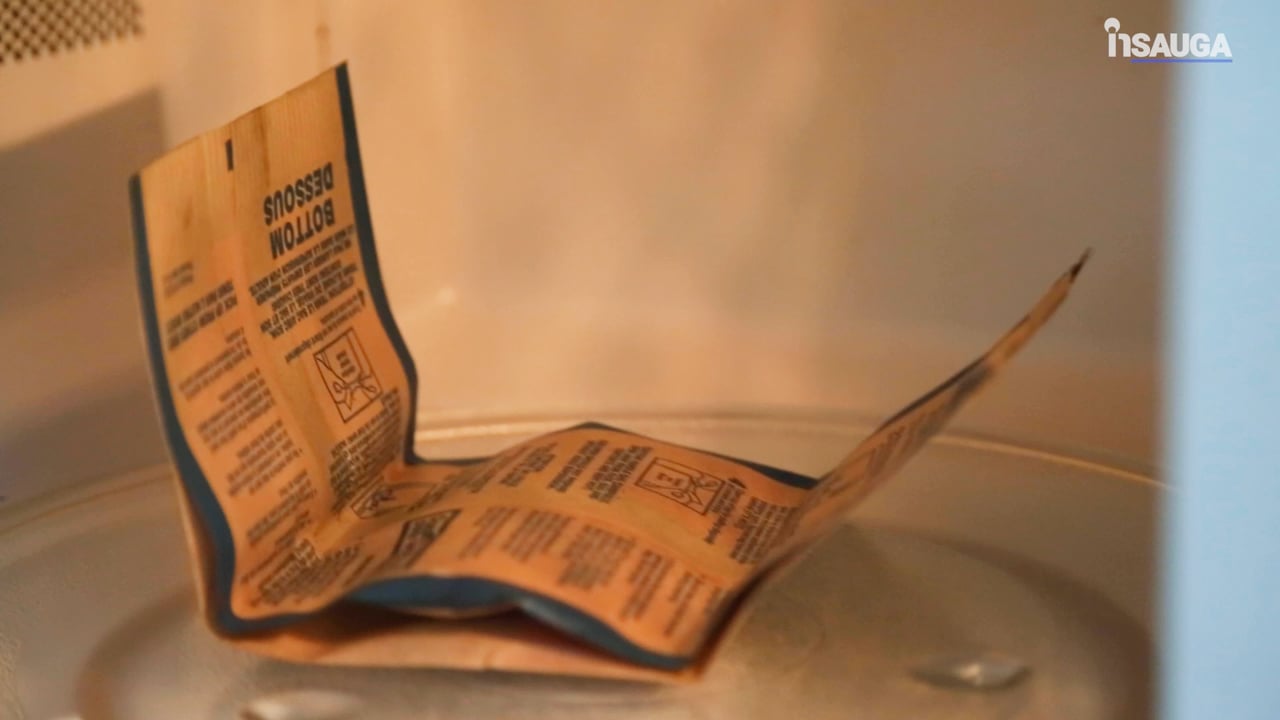 "Human sex trafficking is a crime that impacts our entire community and requires a long-term community response," said Sonia Pace, director, community partnerships for the Region of Peel. "The Strategy becoming permanent is a big win for the Community Partnerships team; this will enable us to continue our efforts in providing trauma- informed, survivor-centred services to support victims/survivors in rebuilding their lives."
The pilot was successful at increasing awareness and coordinated access to dedicated services to victims, survivors, and those at-risk of sex trafficking in Peel.
Human sex trafficking impacts the lives of many people, primarily women, with victims facing long-lasting effects of trauma. The average age of victims is 12 to 24 years old, and Ontario accounts for more than 70 per cent of reported cases in Canada. In addition,
The Region of Peel is working with all levels of government to combat human trafficking in all its forms, and addresses human sex trafficking through prevention, intervention, and exits (a safe house and transitional house).
Prevention includes learning modules to train regional frontline staff. Invention includes services such as trauma counselling, health care, client and system navigation, case management and outreach. There are also life and job skills training, legal support and education.
The budget for 2022 is $2.1 million, which supports the housing operations (one safe/emergency house and one transitional house supported by Elizabeth Fry) and for the integrated services hub, (supported by Catholic Family Services of Peel-Dufferin and Our Place Peel), providing health care, trauma counselling and employment services to victims.
The Region of Peel collaborates with peel regional Police, community partners and many organizations across Peel and the Greater Toronto Area to address human trafficking and reduce victimization.
For more information on the Peel Human Trafficking Service Providers Committee, the Peel Anti-Human Sex Trafficking task force or read the Region's full human sex trafficking strategy.
If you're a victim or survivor of human sex trafficking or forced labour, or you know someone who is, contact the Canadian Human Trafficking Hotline at 1-833-900-1010.
insauga's Editorial Standards and Policies
advertising